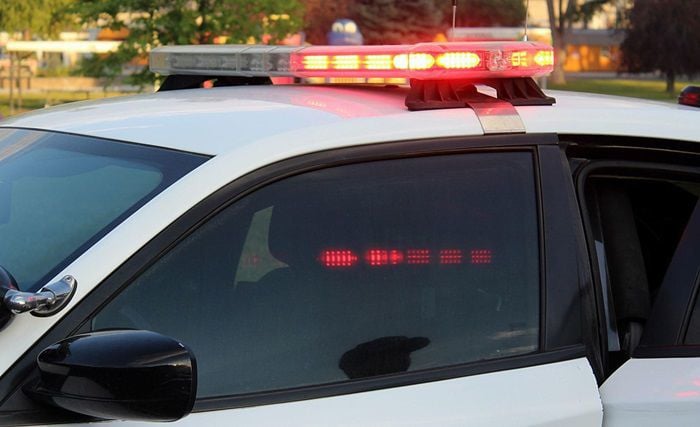 Darian M. Hoover, 23, of Spring Creek was arrested at 568 Spring Valley Court for felony possession of a controlled substance, possession of a hypodermic device, and use or possession of drug paraphernalia. Bail: $6,780
Craig W. Huff, 30, of Elko was arrested at the Villas at Riverside for possessing or receiving forged instruments or bills, unlawful breaking into vacant property, trespassing and failure to appear after bail on a misdemeanor crime. Bail: $7,695
Alex M. Knudson, 26, of Elko was arrested at Khoury's Market for violation of probation or condition of suspended sentence, felony possession of a controlled substance, and possession of a hypodermic device. No bail
You have free articles remaining.
Terrel L. Matthews, 29, of Las Vegas was arrested on Interstate 80 for speeding 16-20 mph over limit, and driving without a driver's license. Bail: $345
Tashena L. Mouse, 27, of Elko was arrested at Elko County Jail for fugitive felon from another state. No bail
Kirenza J. Wilcox, 25, of Elko was arrested at Gold Country Inn for driving with a revoked driver's license for DUI, and unlawful texting, sending, reading or talking without a hands-free cellphone. Bail: $1,190
Andrew N. Villicana, 24, of Elko, was arrested at 610 S. 12th Street #C202 for battery on protected person and domestic battery. Bail: $5,640
The charges above do not imply guilt. Under the law, everyone is presumed innocent unless proven guilty in court.