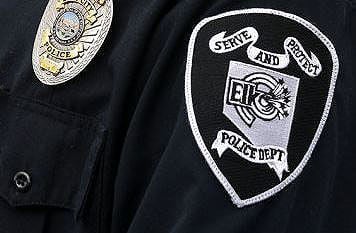 ELKO – Police are encouraging residents to lock their vehicles and keep a close watch when warming them up in the morning.
In the past week, two victims have reported incidents in which idling vehicles were stolen while warming up and unattended.
You have free articles remaining.
Both vehicles were eventually recovered.
"Many people don't realize that it is actually illegal to leave a vehicle unattended and running in the State of Nevada," stated the Elko Police Department.
Nevada Revised Statute484B.530 says, "The person driving or in charge of any motor vehicle, except a commercial vehicle loading or unloading goods shall not permit it to stand unattended without first stopping the engine, locking the ignition and removing the key."
"As colder temperatures set in, please be aware of the aforementioned information," stated police.