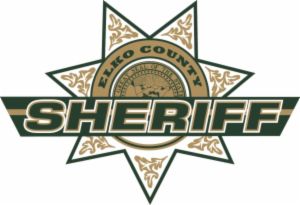 ELKO – A sweep of Elko County sex offenders found a half-dozen were in noncompliance with registration requirements, according to the sheriff's office.
You have free articles remaining.
A total of 143 sex offenders were checked and verified compliant. Eleven were unverified due to moving to another area or being at work or traveling. Six sex offenders are currently noncompliant and an investigation has been initiated to determine if any local, state or federal laws have been violated.
The "Operation Altitude" sweep took place during the week of Aug. 5-9. Other participating agencies included the U.S. Marshals Service from Reno, the Elko Police Department, Nevada Parole and Probation, Las Vegas Metro, and the Bureau of Indian Affairs.
"The Elko County Sheriff's Office would like to thank all those agencies who participated in the successful sex offender sweep and to thank the public for their help during the sweep," said a release from the sheriff's office.