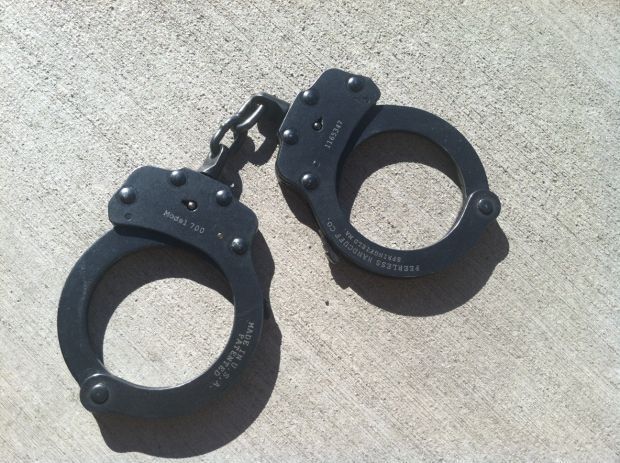 RENO – A member of the Te-Moak Tribe of the Western Shoshone pleaded guilty Wednesday to stabbing an elderly man multiple times, announced U.S. Attorney Nicholas A. Trutanich for the District of Nevada.
Jean Angela Ortega, aka Angel Jim, 41, pleaded guilty to assault resulting in serious bodily injury. U.S. District Judge Howard D. McKibben scheduled sentencing for May 29.
You have free articles remaining.
According to court documents, on Feb. 1, 2018, an officer with the Bureau of Indian Affairs responded to a possible stabbing incident at a house within the territorial boundaries of the Elko Indian Colony. Upon arriving at the house, the officer found a 78-year-old man on the floor bleeding from multiple stab wounds. He was transported to the Northeastern Nevada Regional Hospital and later flown by an emergency medical helicopter to Salt Lake City for further treatment, including surgery.
Ortega admitted that she assaulted and stabbed the victim in the abdomen, arm and back.
Ortega faces the maximum statutory penalty of 10 years in prison and a $250,000 fine.
The case was investigated by the Bureau of Indian Affairs and FBI. Assistant U.S. Attorney Sue Fahami is prosecuting this case.