ELKO – Neff's Diesel Repair and Performance has been in business for nearly 13 years. Two Ruby Valley brothers banded together to start their small operation and now, after many years of fixing vehicles, they have expanded to a new and much bigger location at 3724 Idaho St.
"You could fit three of our old buildings just in the shop area here and then have an additional 1,000 square feet," said Jeremy Neff, co-owner along with Jason Neff.
The total square feet is now six times larger than their past digs at 5241 Manzanita Drive. The new shop has been open for a couple of months.
Besides moving and expanding, the business has also gone fully digital.
"Every tech is issued an iPad and there is 100 percent communication between the service writers and the technicians," Jeremy said.
The business now has a dedicated welding bay. A transmission and engine rebuild room will be added in the near future.
"I am getting real excited because in the next few weeks we are going to add some gas technicians," Jeremy said. "Diesel technicians went to college for diesel technology. They tend to not like to work on gas vehicles. The same thing goes for gas technicians, they like working on gas engines more than diesel."
Jeremy said the company is adding this service because they get a lot of requests for work on gas vehicles.
"We are going to get Ford or GM certified, or both," he said.
The brothers became business partners in November 2008. They learned the basics of vehicle repair on their family ranch in Ruby Valley out of necessity.
Jeremy and Jason attended Great Basin College beginning in 2003. Jeremy majored in diesel equipment technology and Jason majored in welding technology.
When the brothers were in school they had no plans to go into business together.
Fresh from training, Jason began working at P&H Mine Pro Services and Jeremy started at Murphy's Diesel.
"At the time that is just what you do," Jason Neff said.
They later bought the business from their boss, Brett Murphy.
"He really helped us out," Jason said. "He financed us, too."
The company now has a parts inventory room so they can keep many items in stock.
"There are a lot of aftermarket parts that nobody else keeps in town," Jeremy said. "We probably have the biggest stock of Amsoil in town. We sell Amsoil to dealerships and private people."
Items include filters, fuel additives and pieces for exhaust manifolds.
Besides moving into the new space, the brothers also did a lot of improvement on the building.
"Jason did all the painting and pressure washing," Jeremy said. "That was over 300 gallons of paint. We replaced over 100 lights and we ran 2,000 feet of network cable."
"We had an idea of what we could do and it pretty much turned out," Jeremy said. "The location was good and everything was paved."
The Elko Daily Free Press still remains in the front part of the building, 3720 Idaho St.
Business and entertainment year end gallery:
Local business helps fight Covid-19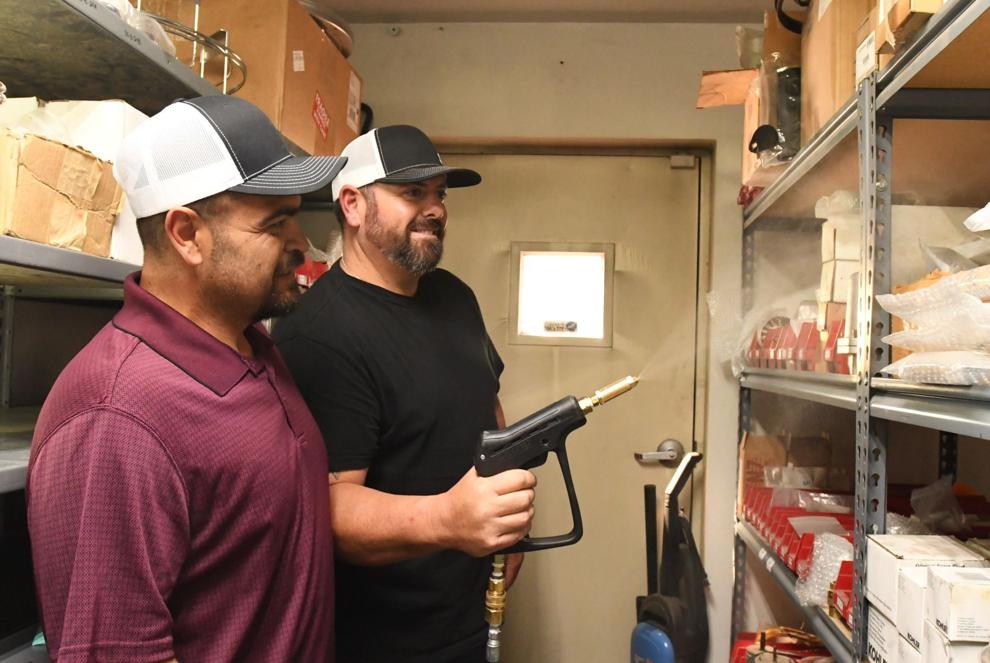 City and county pledge $40,000 in recovery advertising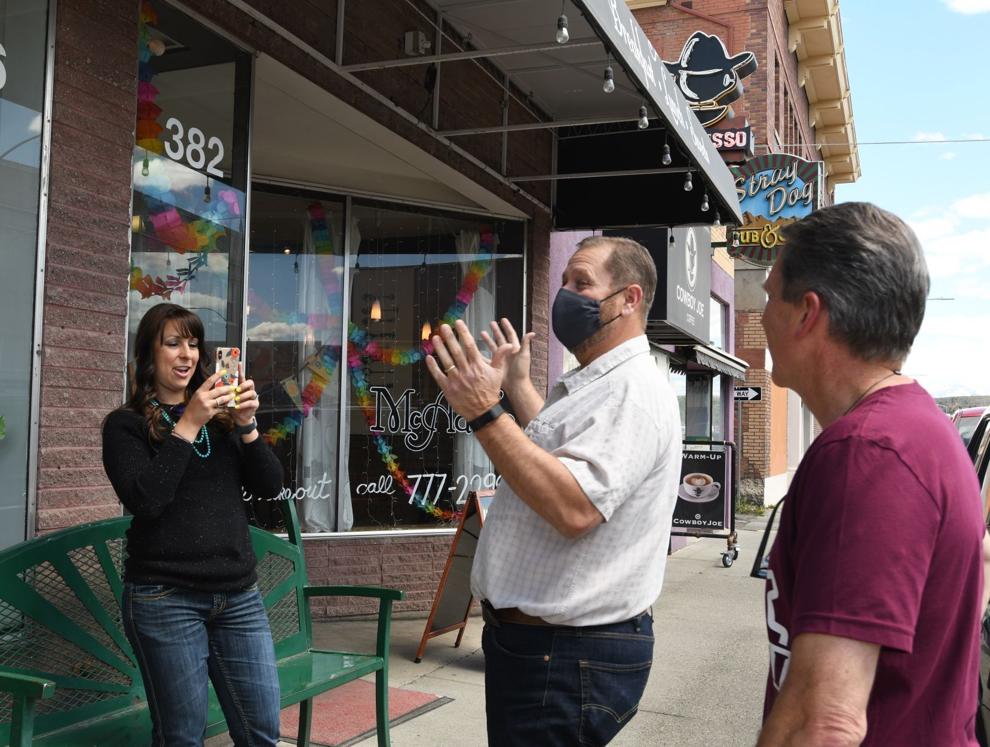 Square Toe to Go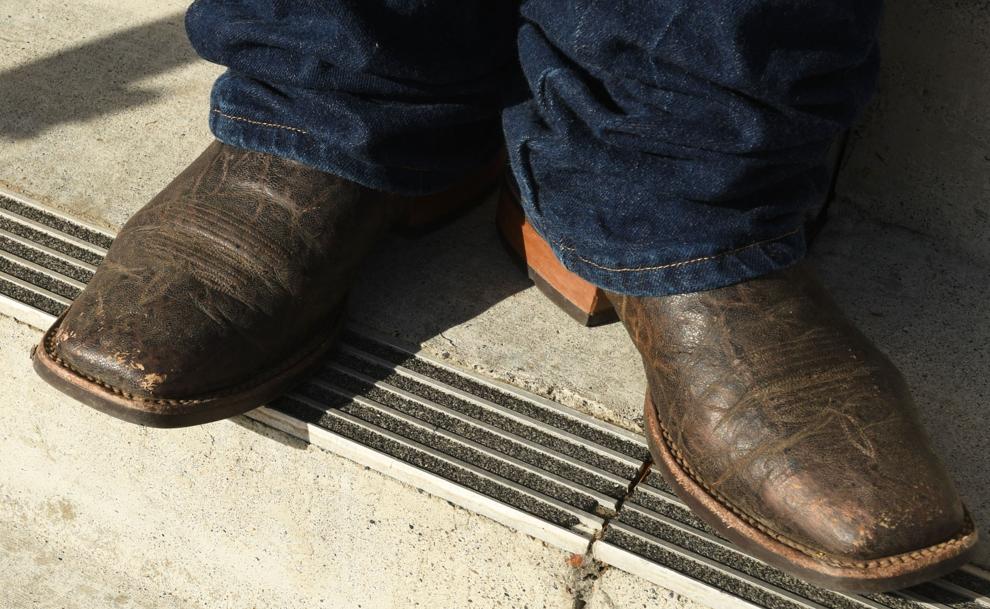 Phase One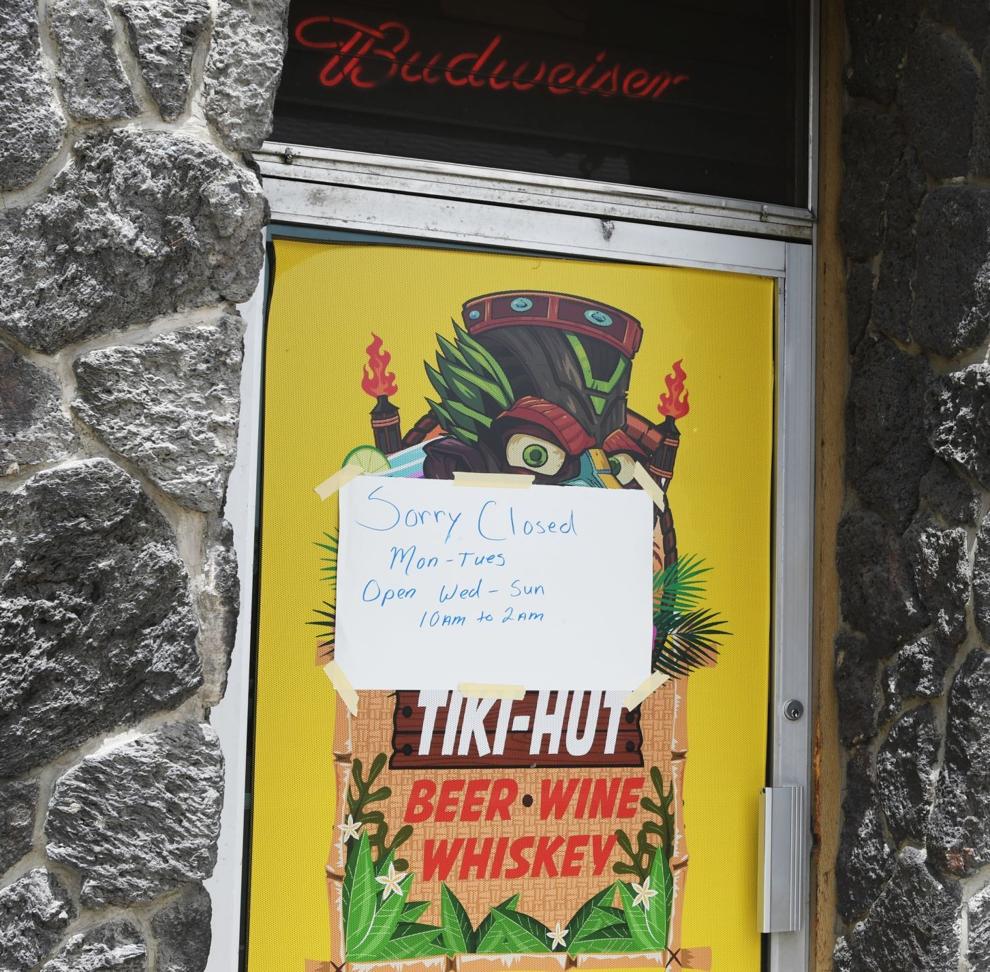 Downtown Barbershop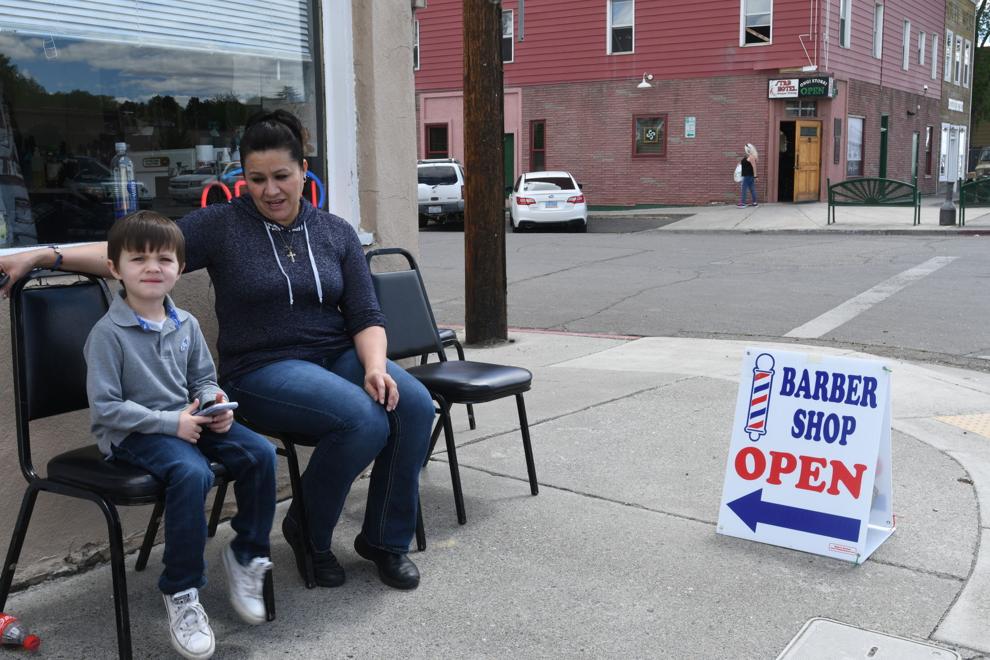 Patriotic Display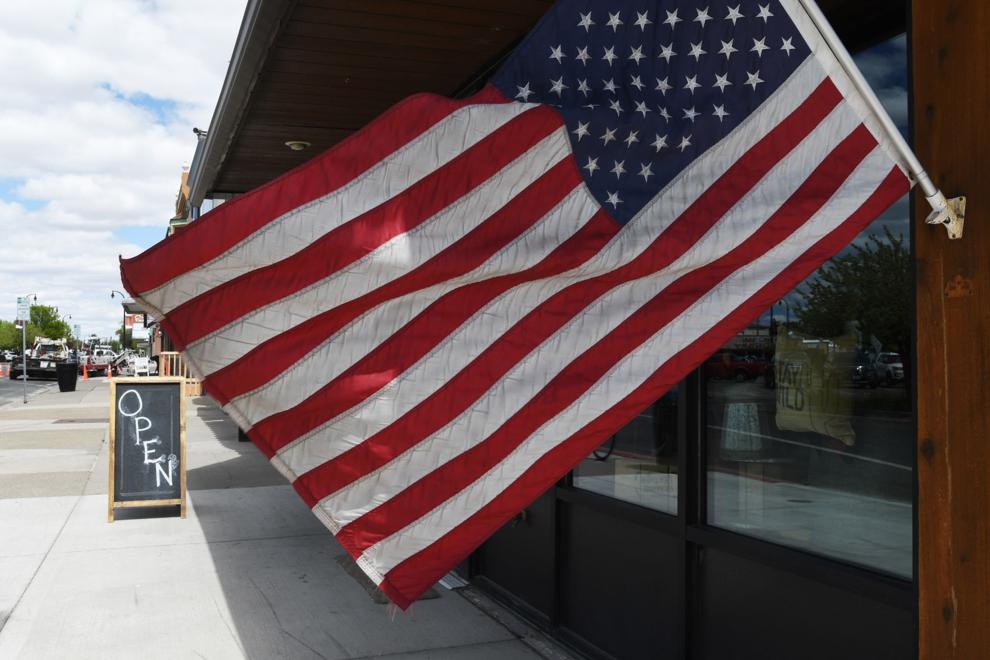 DLC Gallery and Bar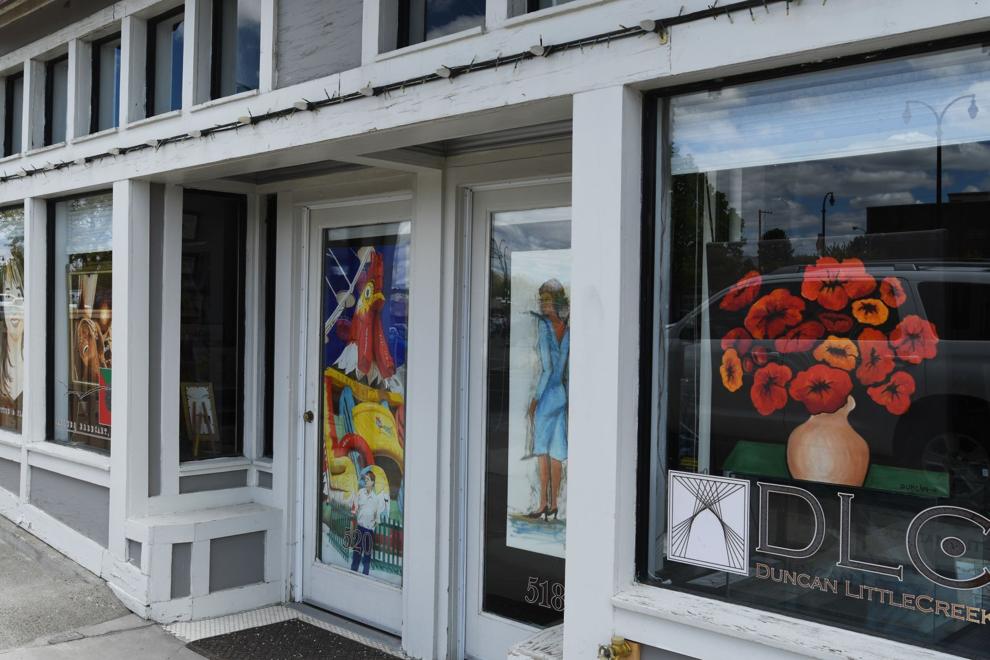 Serving the public after a pandemic, Elko museums open their doors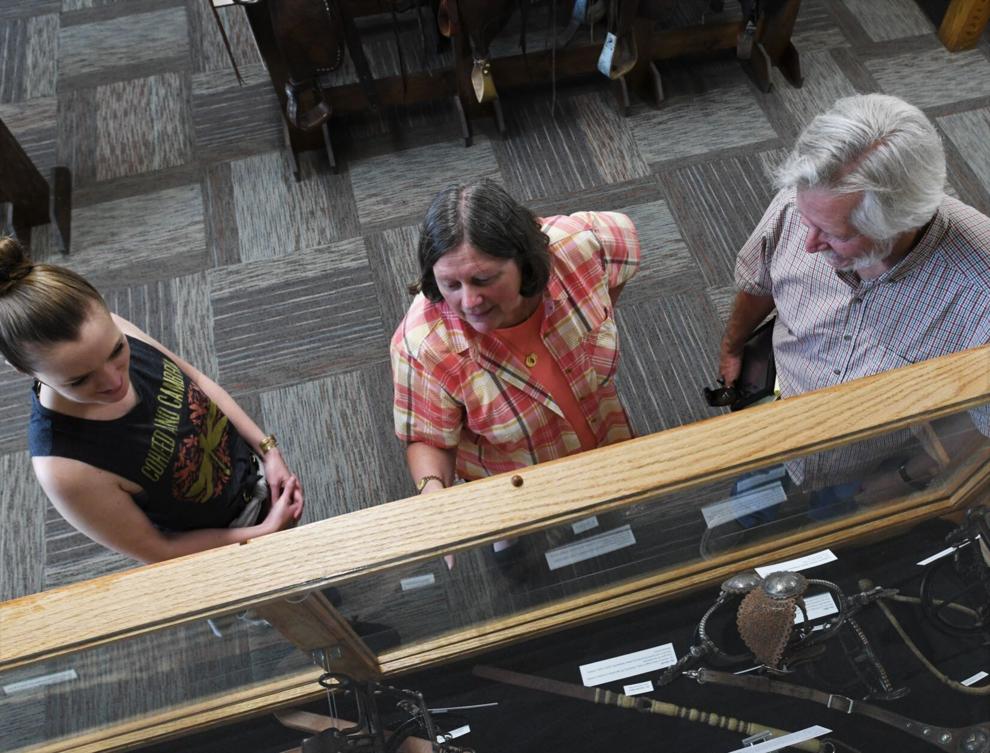 Brady Nielson, Artist of the month at Clearly Nevada Art Gallery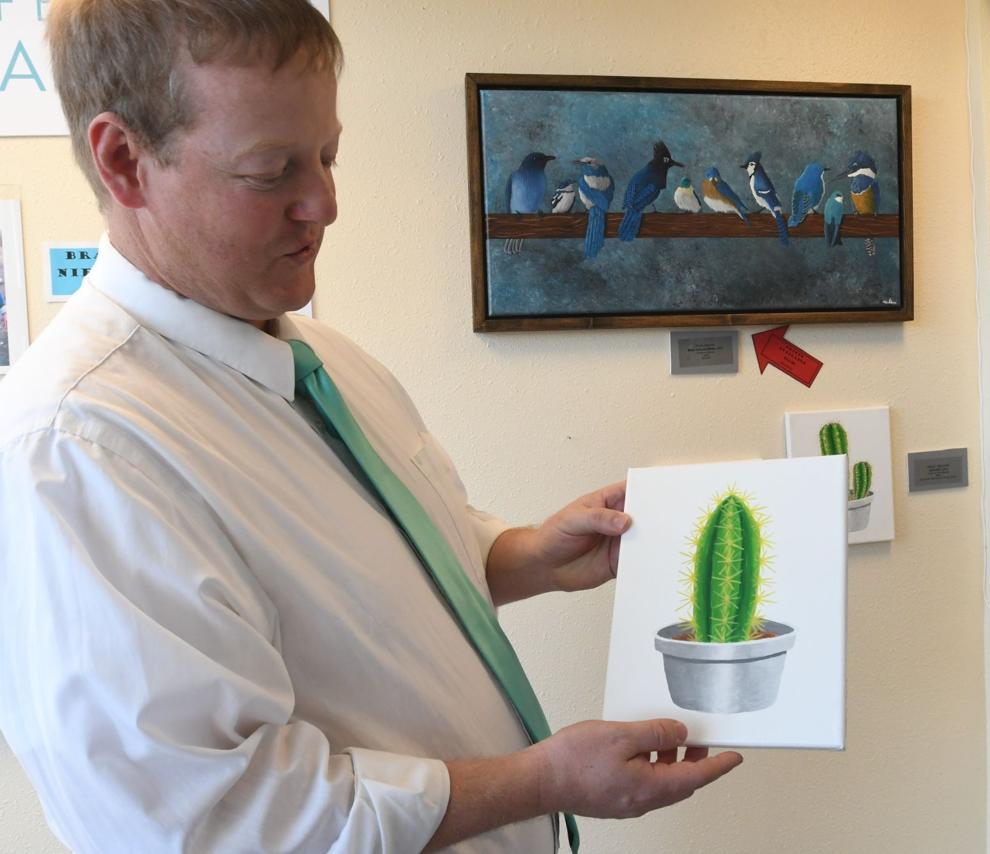 Demar Dahl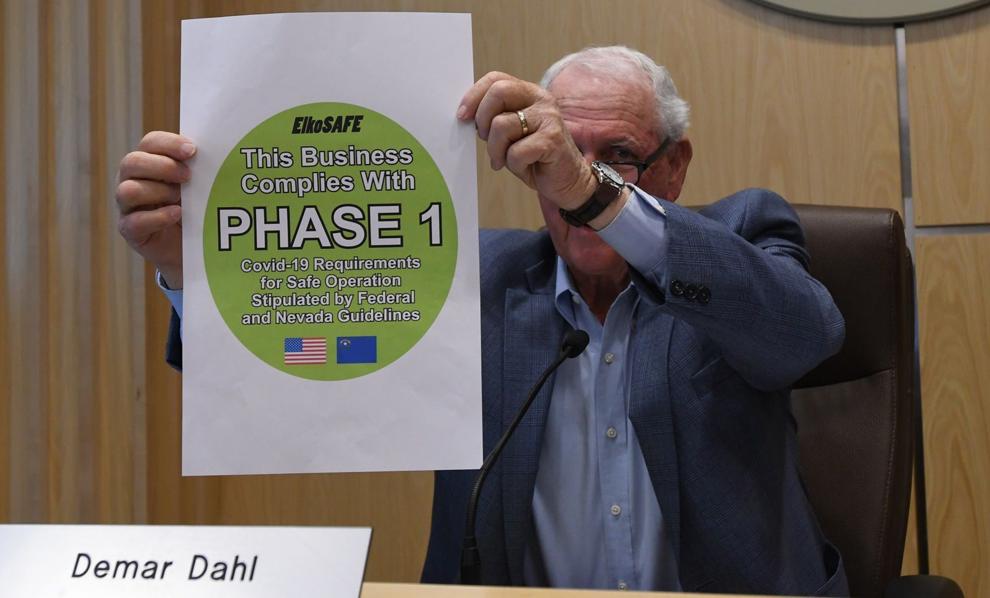 Elko rally
Bit battle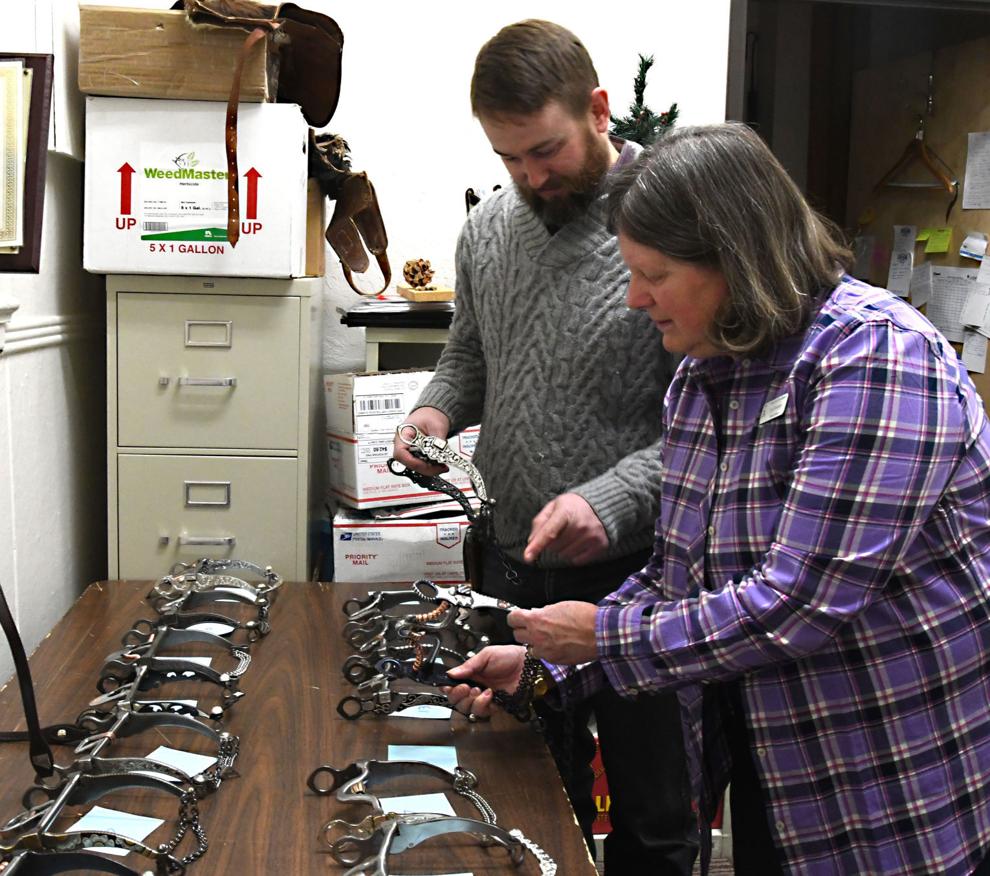 Elko business owners cope with change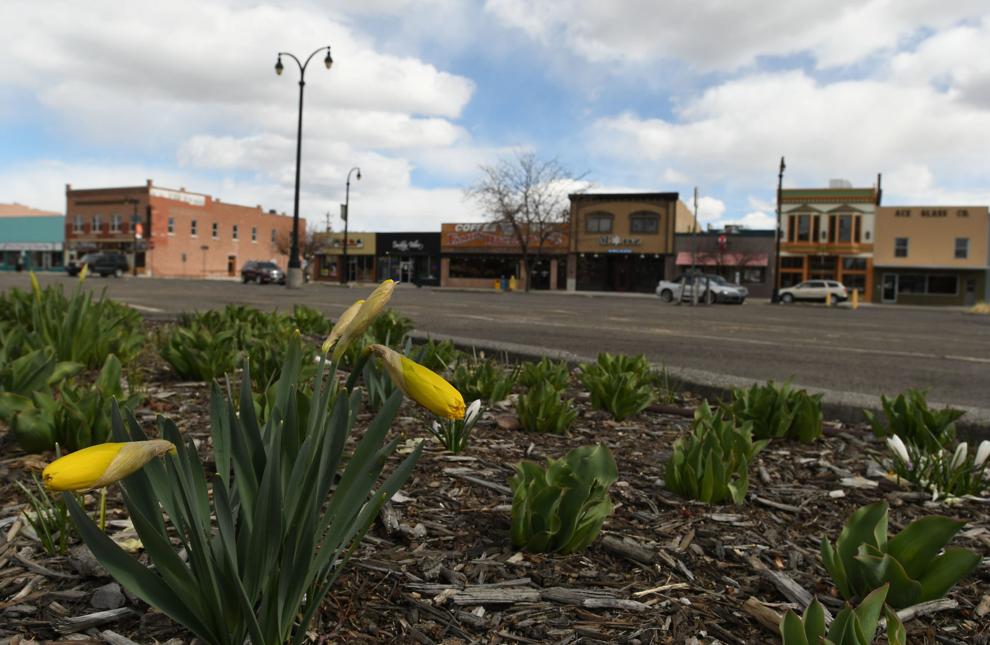 Empower Fitness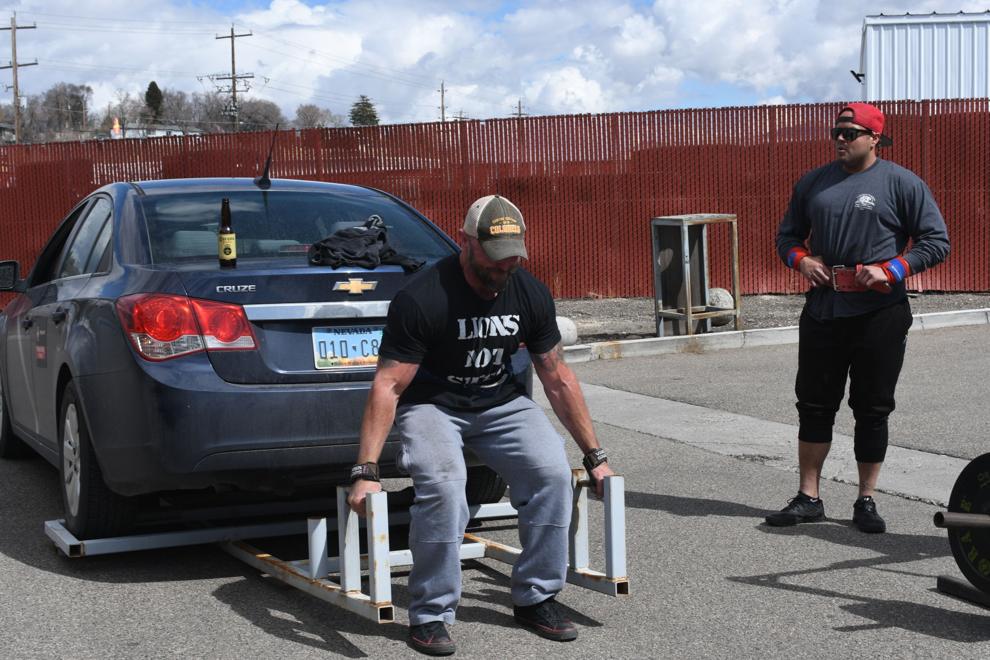 Area business owners react to COVID - 19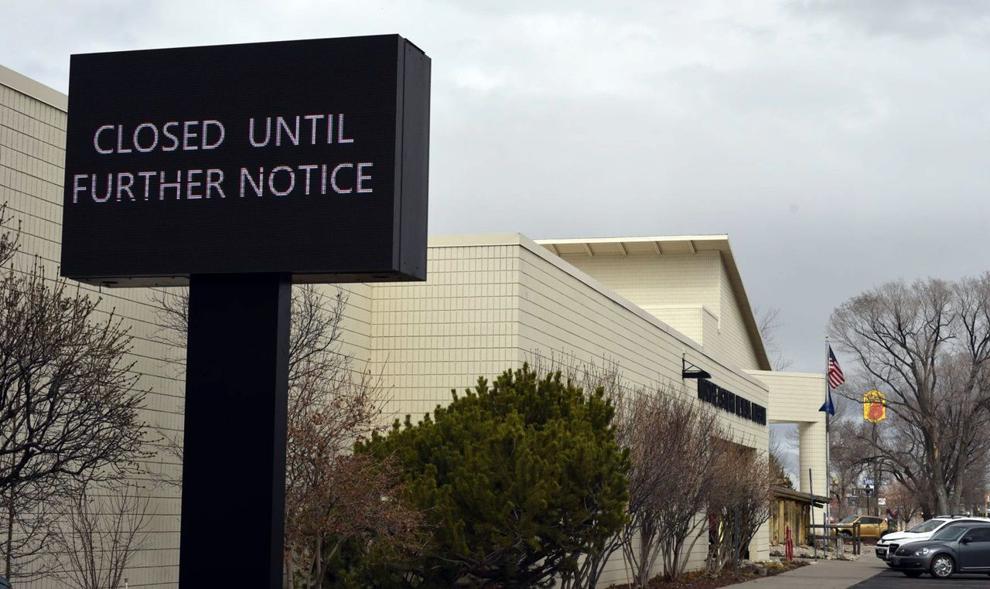 Brady Nielson, Artist of the month at Clearly Nevada Art Gallery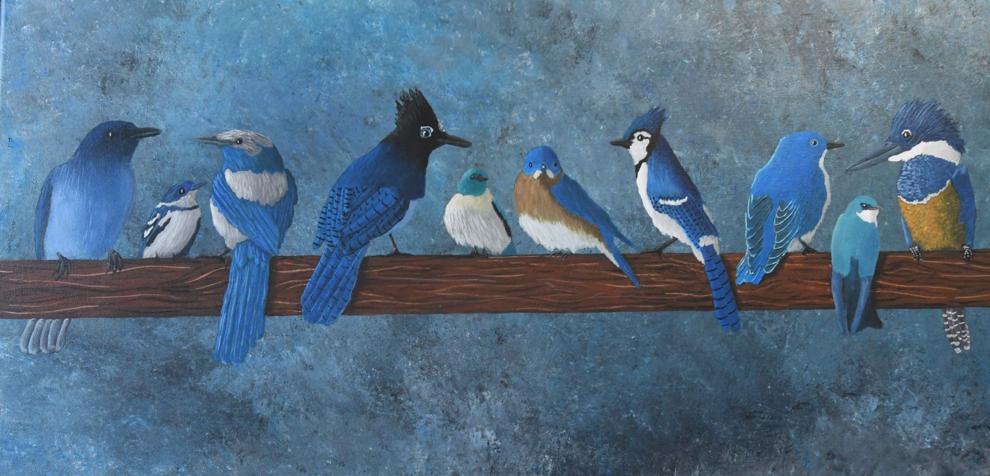 Artist creates one-of-a-kind works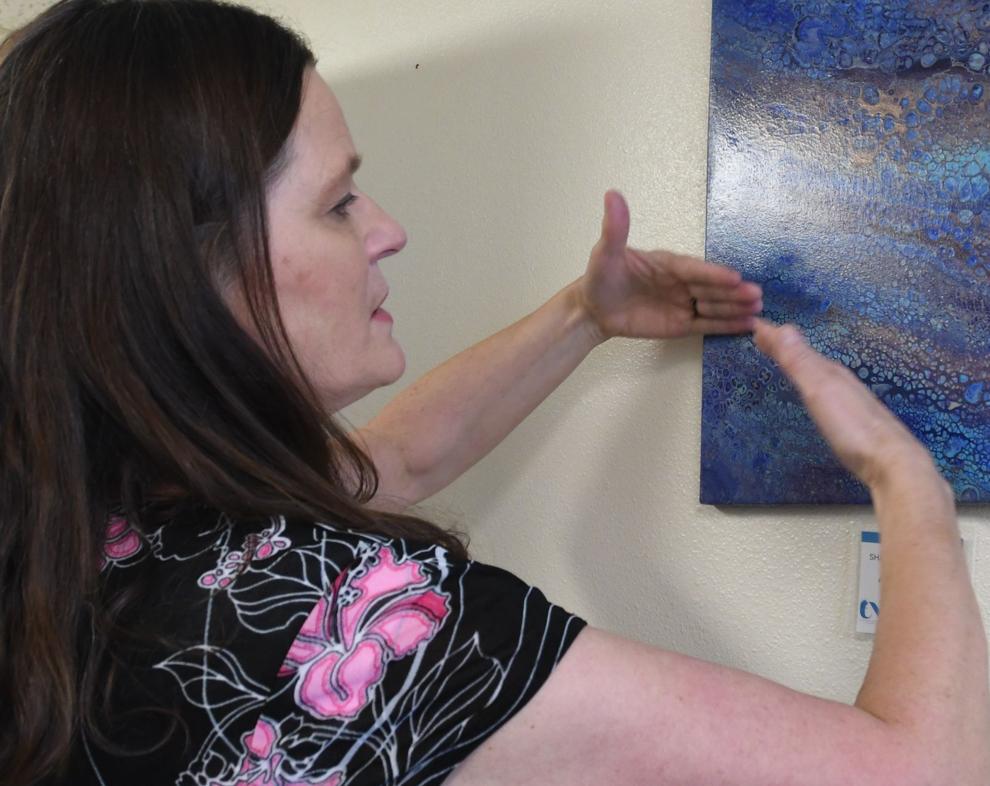 Art in the Park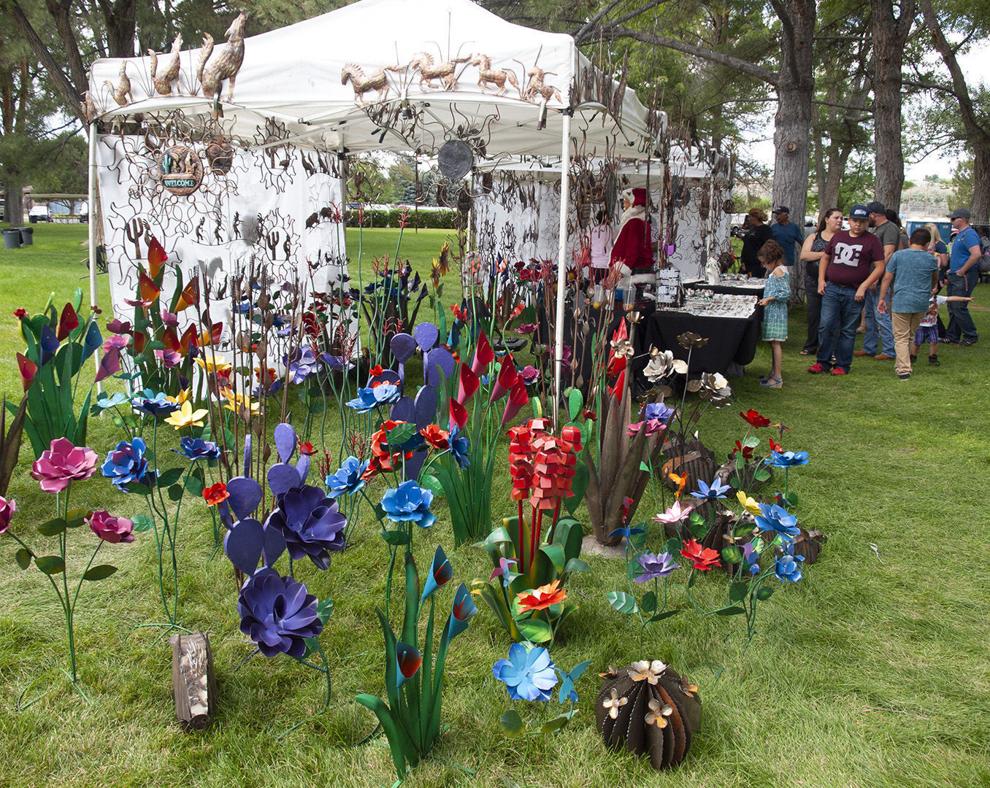 Komatsu opens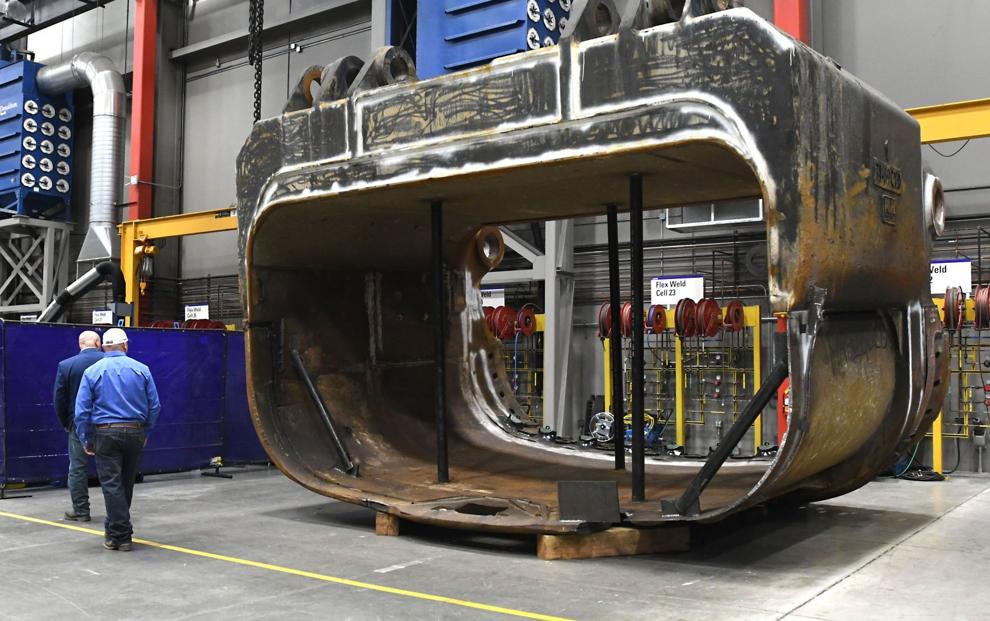 Newe Cannabis profits enhance health, education and safety