ELKO – Elko Police responded to a call at around 1:30 p.m. Thursday at the Elko Humanitarian Camp located on Hot Springs Road.
According to Elko Police Department Lt. Jason Pepper, Joseph Collazo, 59, of Elko, was taken into custody at the time for domestic battery with substantial bodily harm and coercion with force or threat of force.
The victim, an adult female, was taken to the hospital with four broken ribs and a possible back injury.
Demolition of old Elko Police Department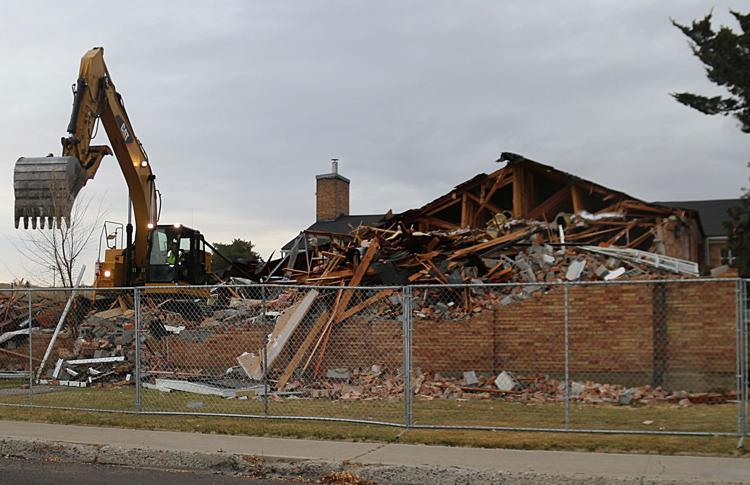 The old Elko Police Department comes down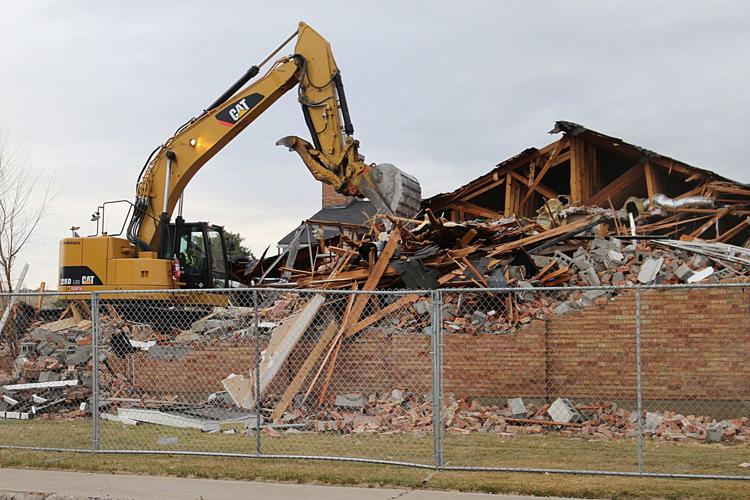 Equipment tears down old Elko Police Department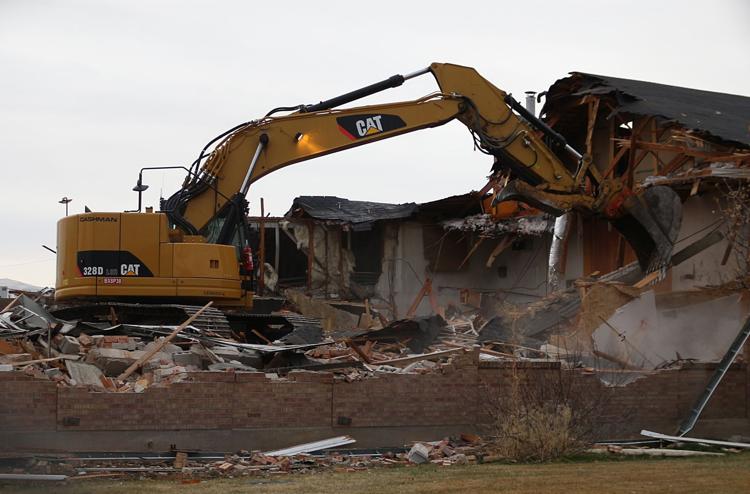 The former Elko Police Department building

Basketball hoop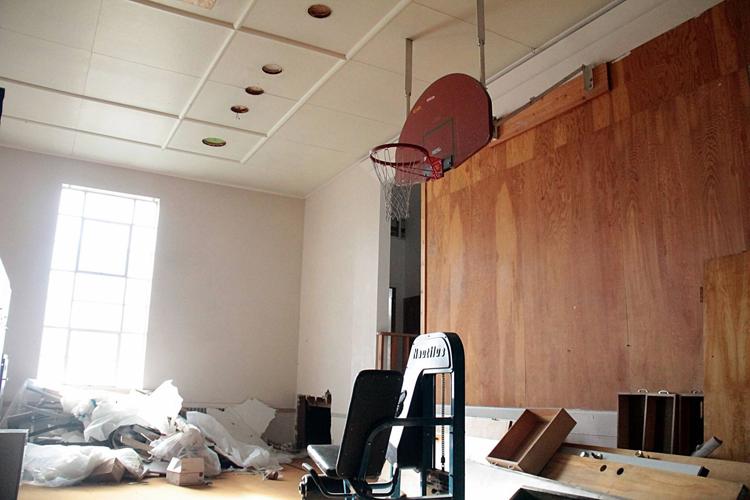 Door and bathroom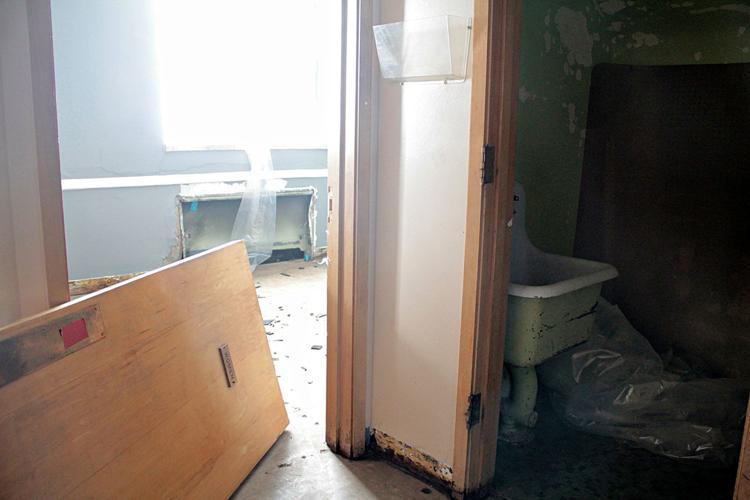 Evidence lockers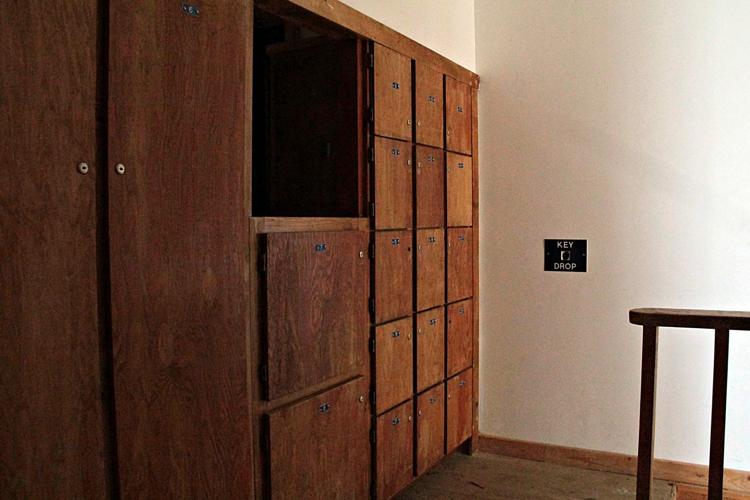 Front desk reflection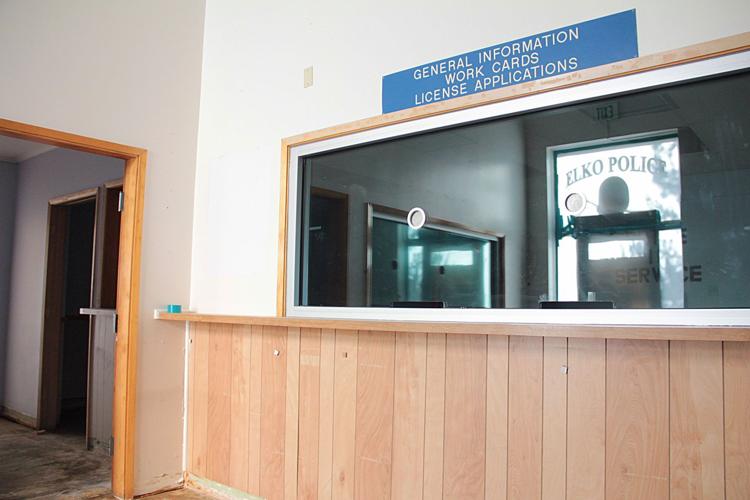 Front door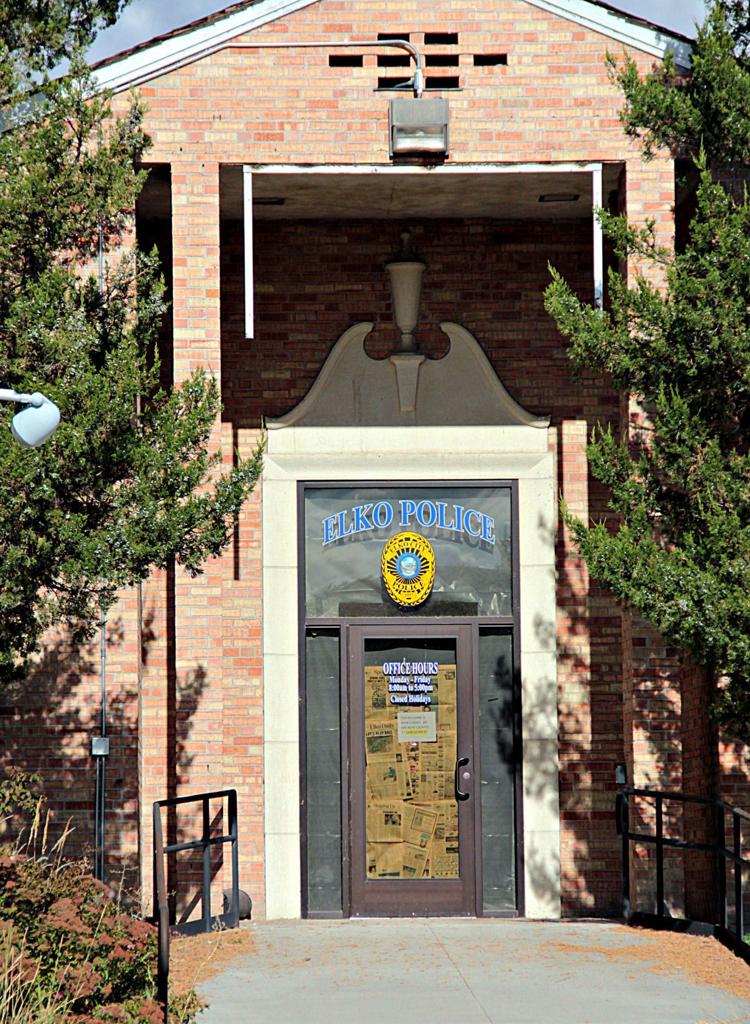 Interior behind glass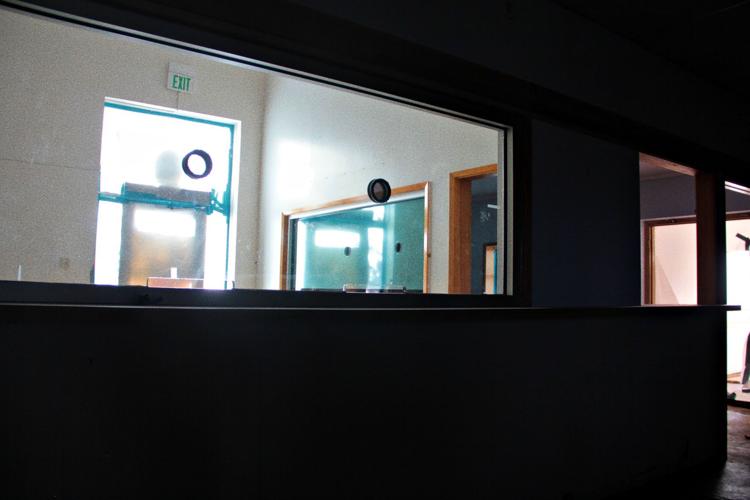 Outside of the police department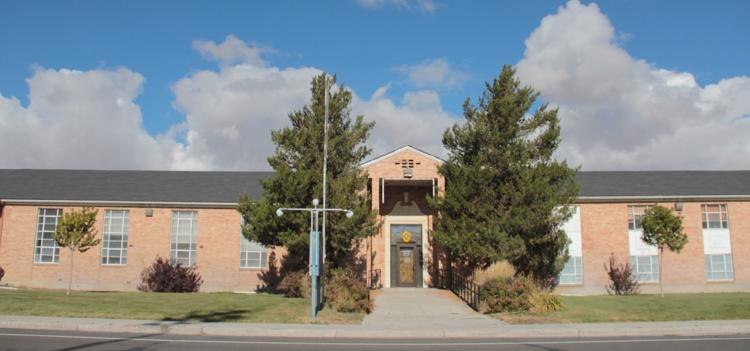 Pride in Service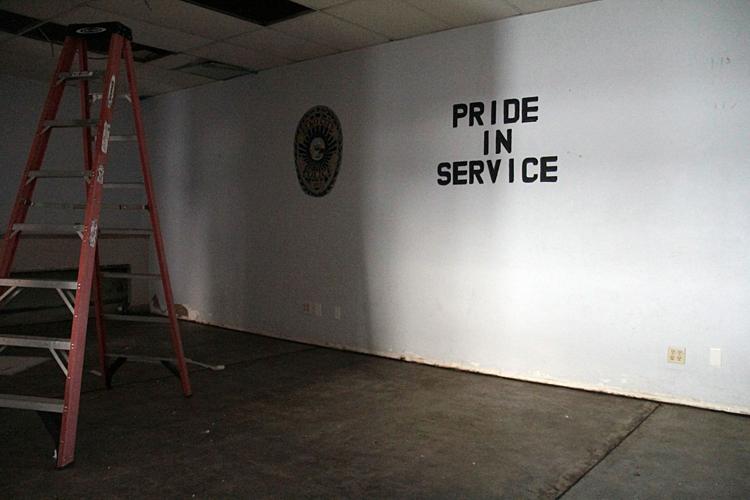 Stairwells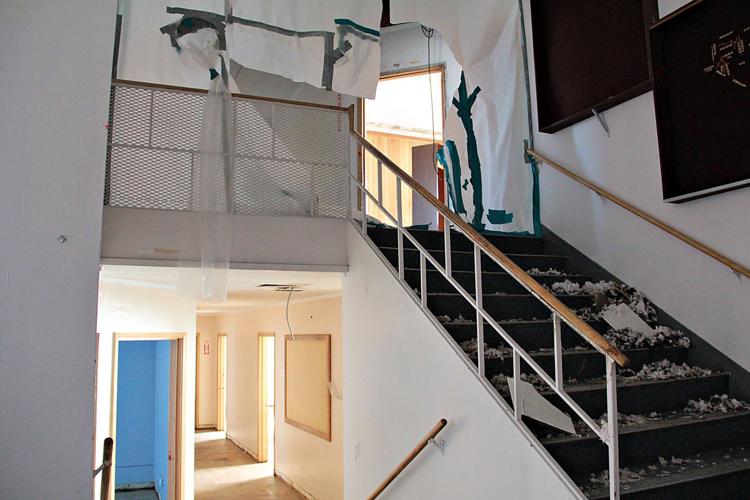 Old Elko Police Department dedication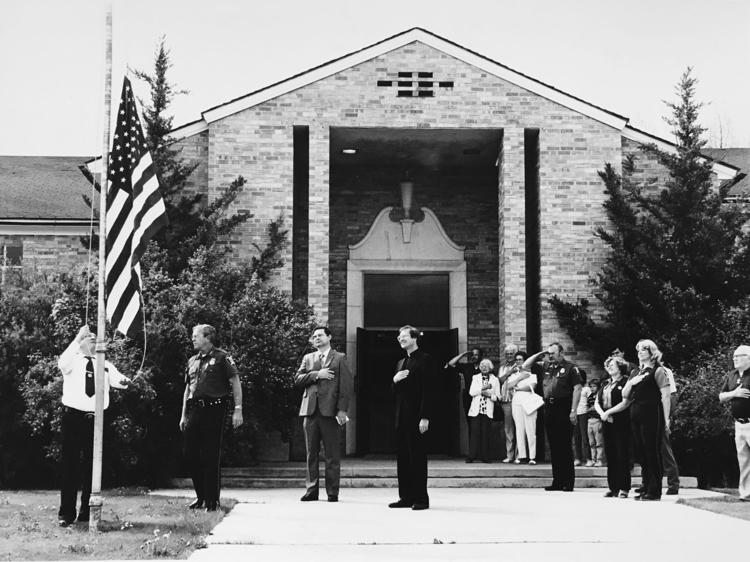 Get local news delivered to your inbox!
Subscribe to our Daily Headlines newsletter.