Elko County Jail: This week's felony arrests
The charges listed do not imply guilt. Under the law, everyone is presumed innocent unless proven guilty in court.
Blaine H. Duggins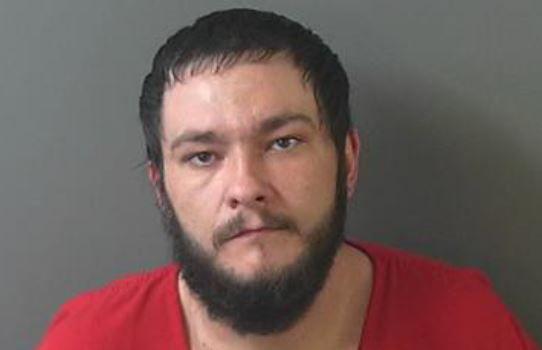 Brandy T. Algerio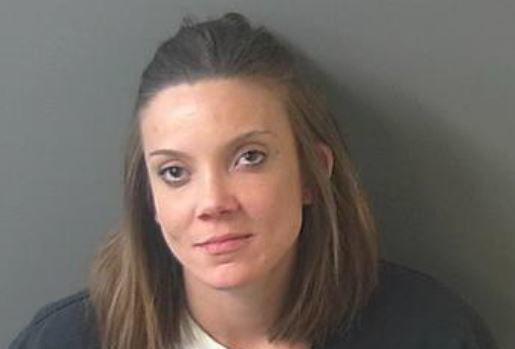 Breann L. Williams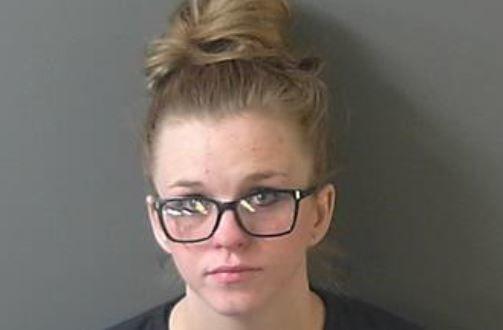 Dario Flores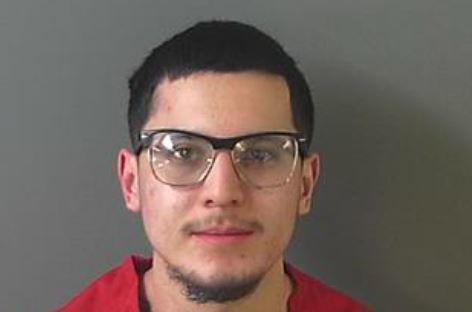 Hayla B. Roberts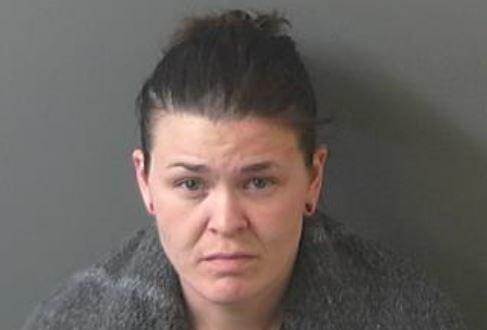 Jahaun E. Freeman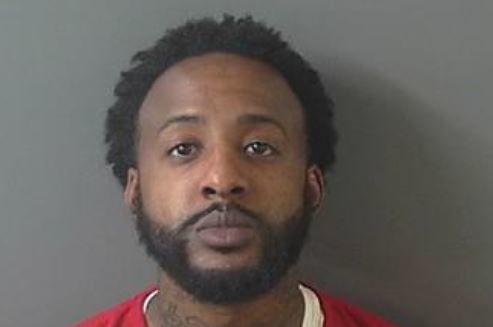 James A. Repinec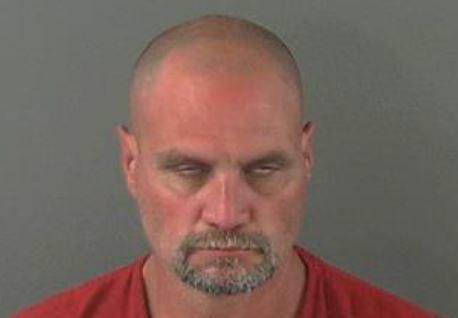 Jasmin A. Ortiz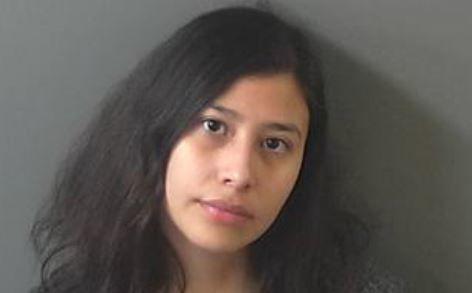 John P. Toth
Jonathan C. Smart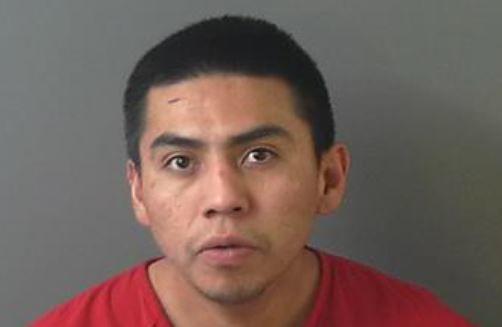 Matthew J. Montoya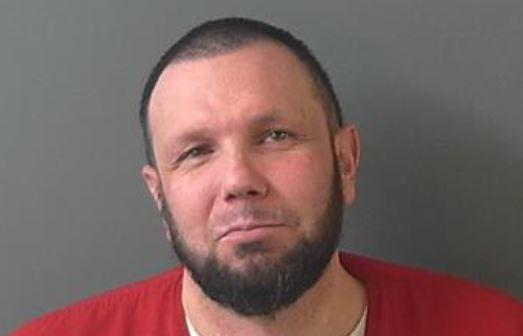 Rigoberto Salazar Jr.