Elko murals: The full collection and where to find them
ELKO -- The Elko Mural Expo took place Sept. 26 - 29 in the downtown corridor. The event was organized by Art Spot Reno and the Elko Arts and Culture Advisory Board. Here is the entire collection available for a walking or driving tour.
Basque Bastion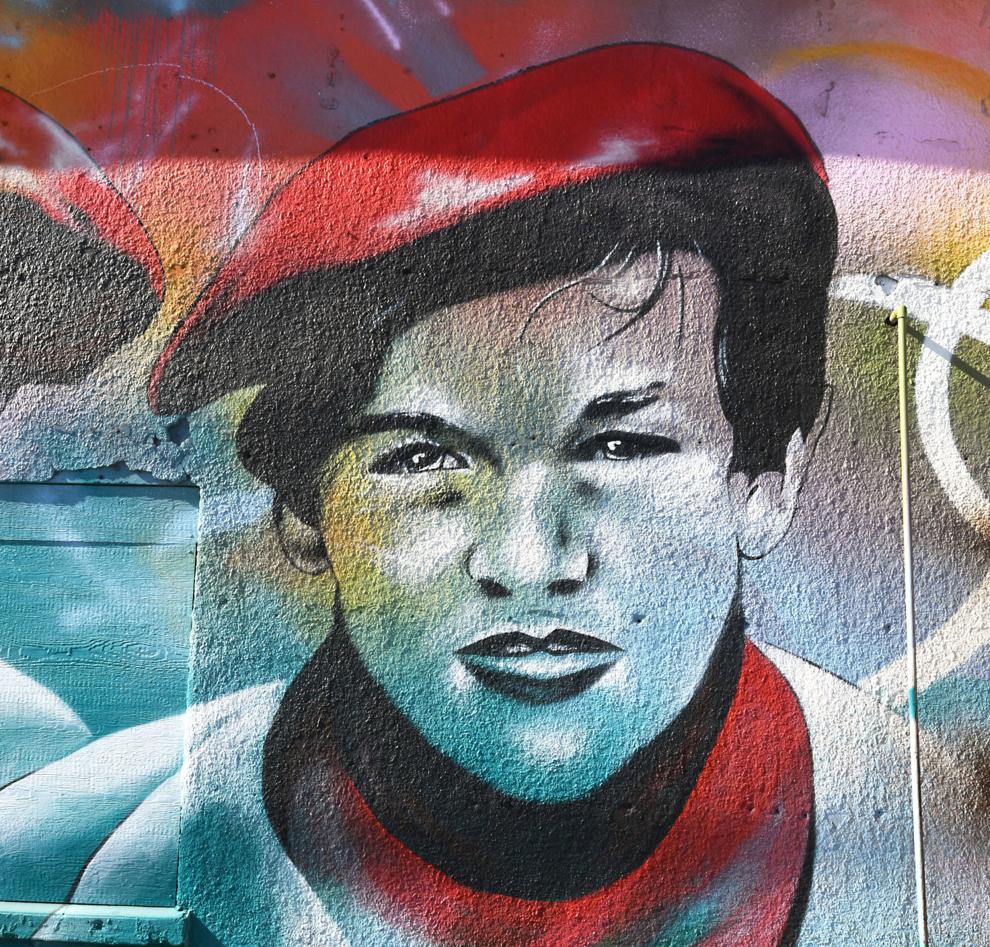 Blue Jay Blues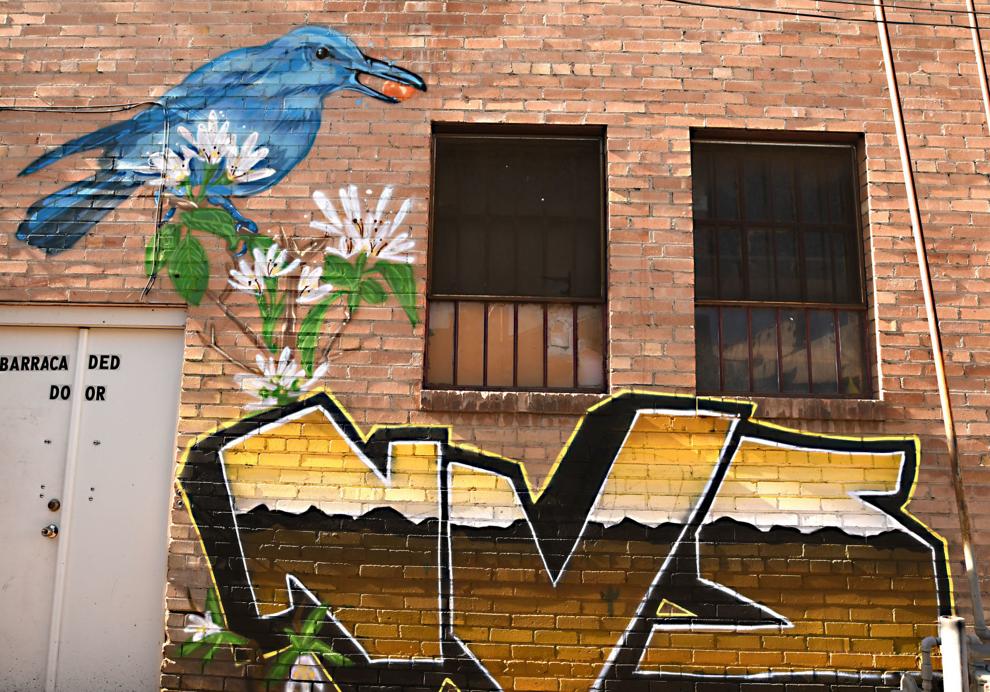 Boxing Bunnies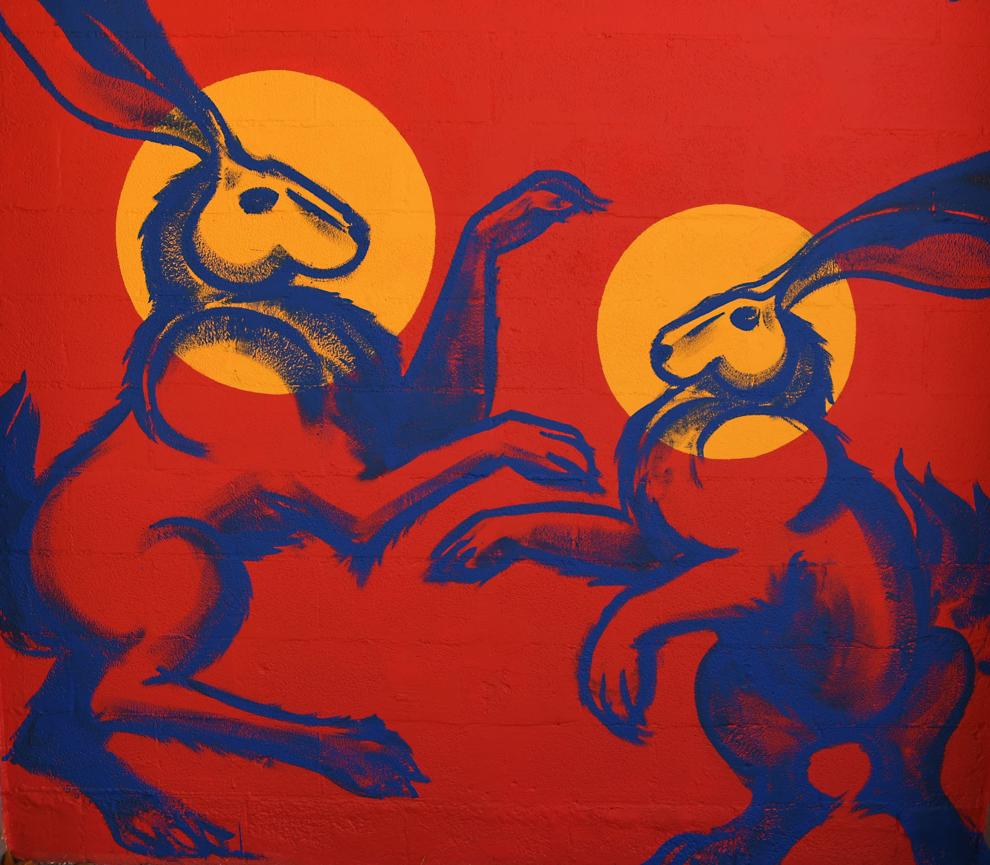 Community Project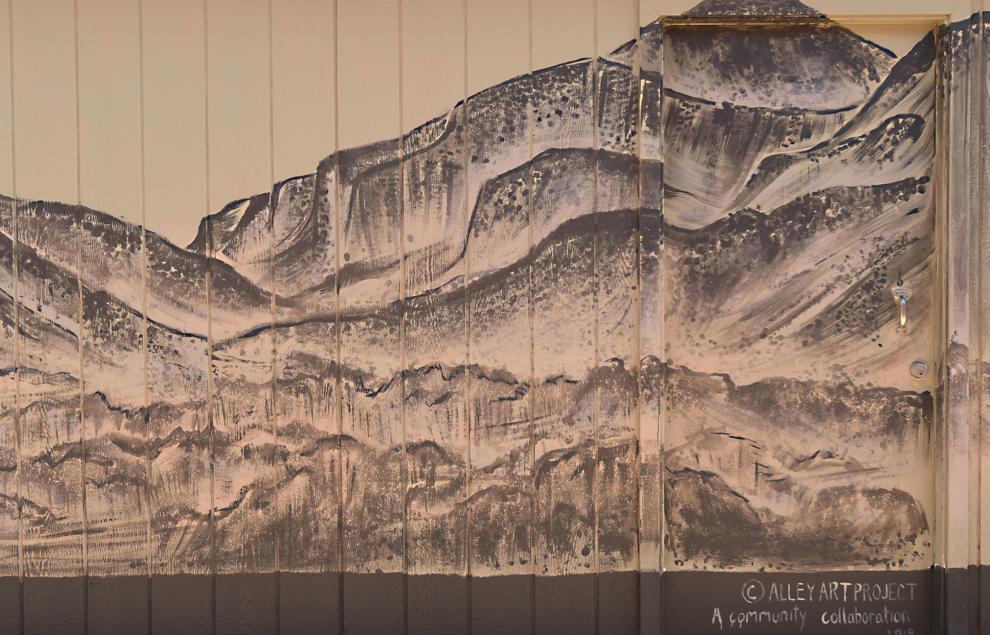 Bing Crosby Mural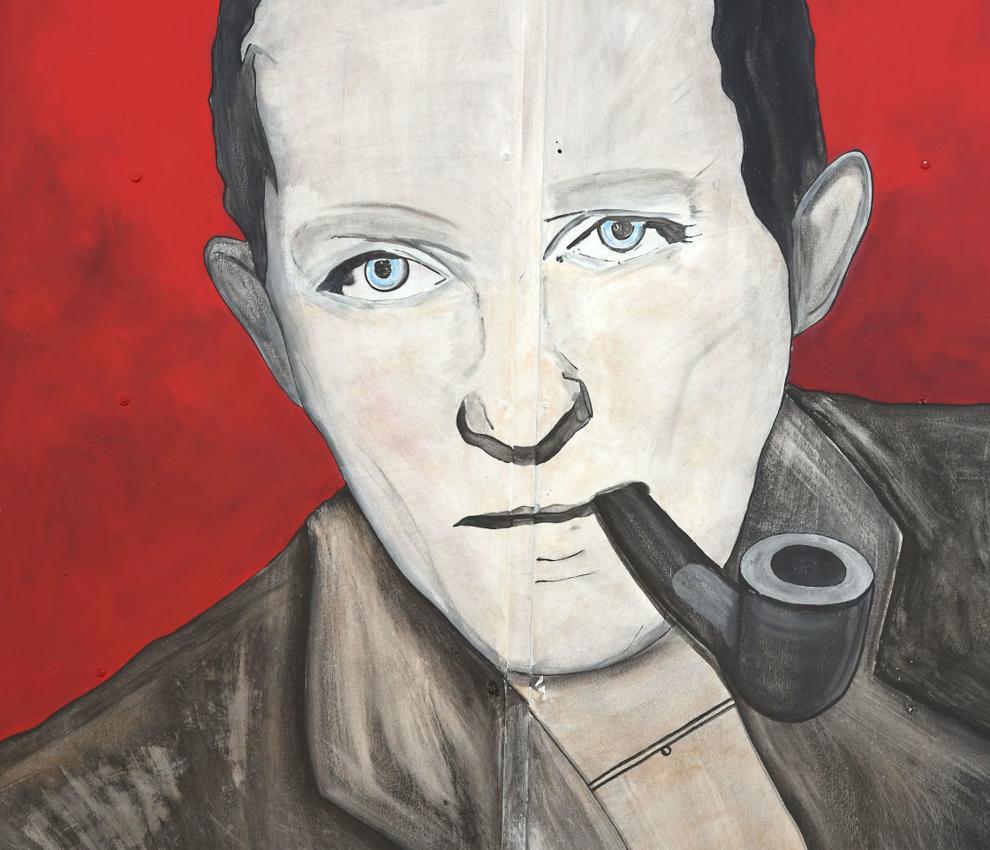 Dagger and Rose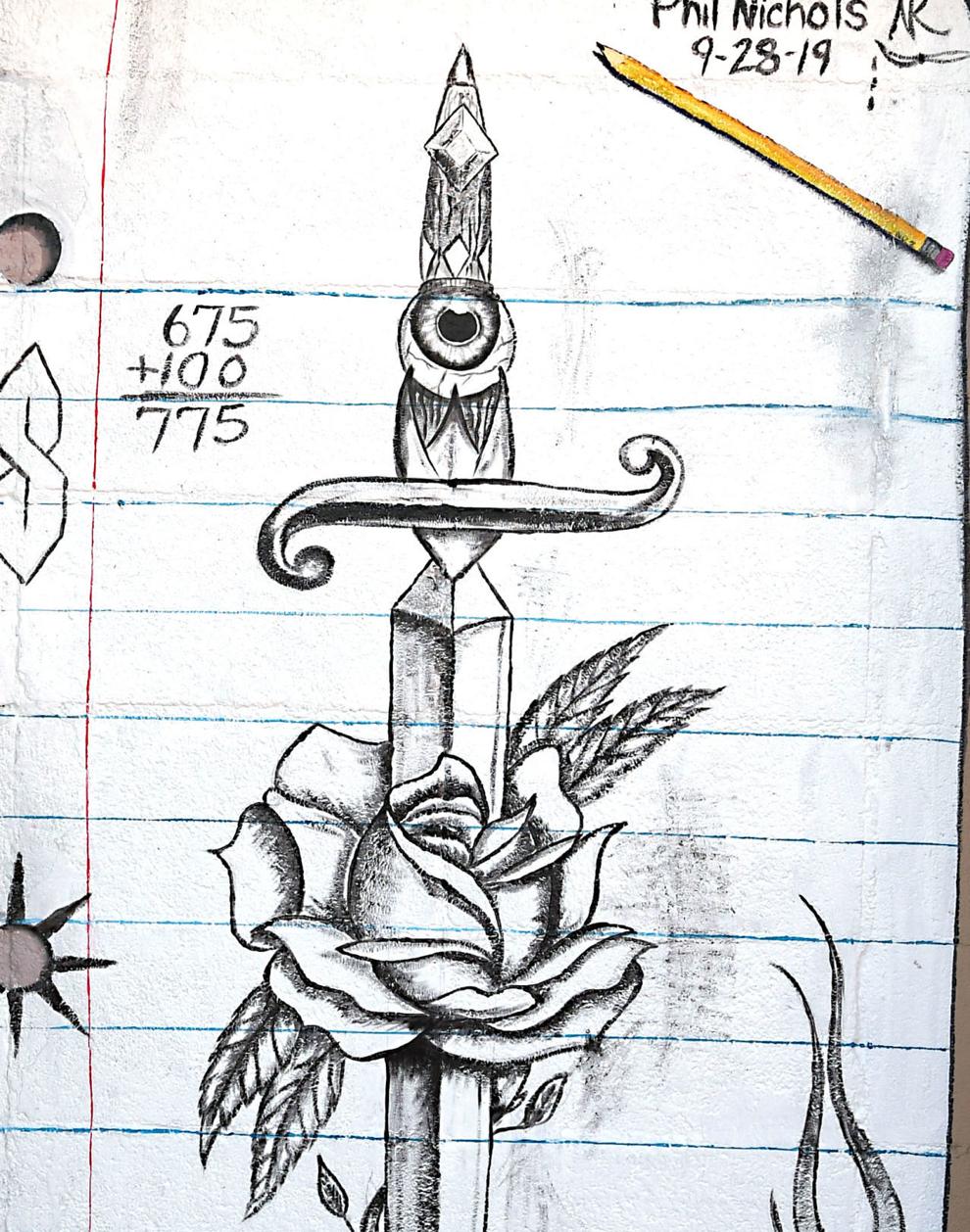 Bright Blossoms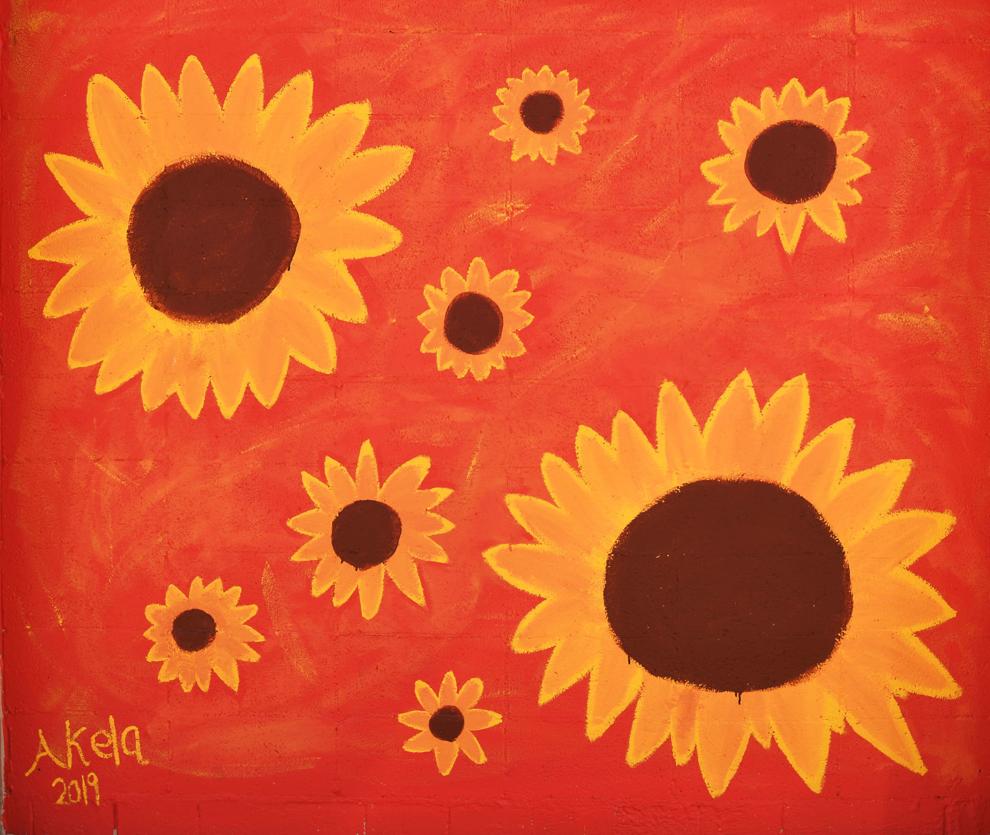 Abstract Attraction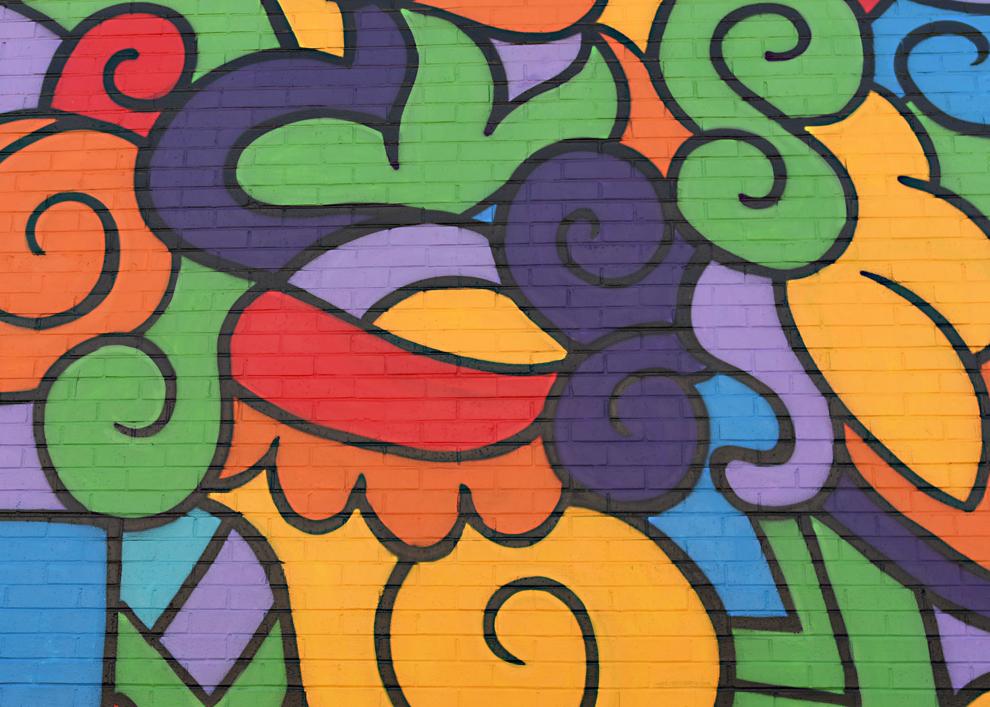 Elko Art Festival paints the town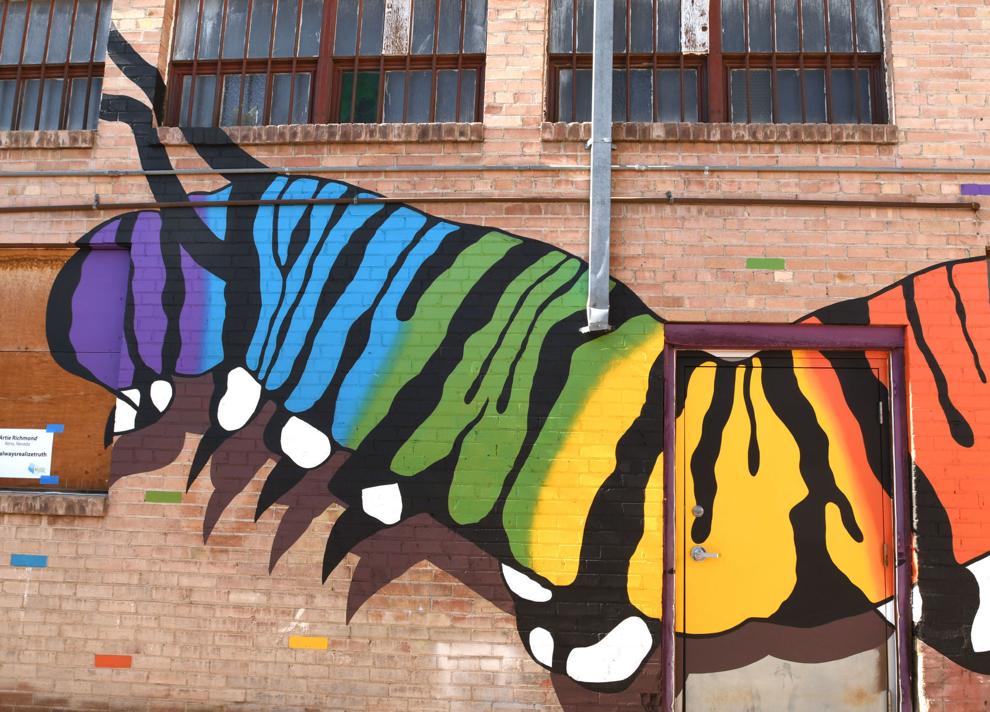 Feather Fun
Cacaphony of Color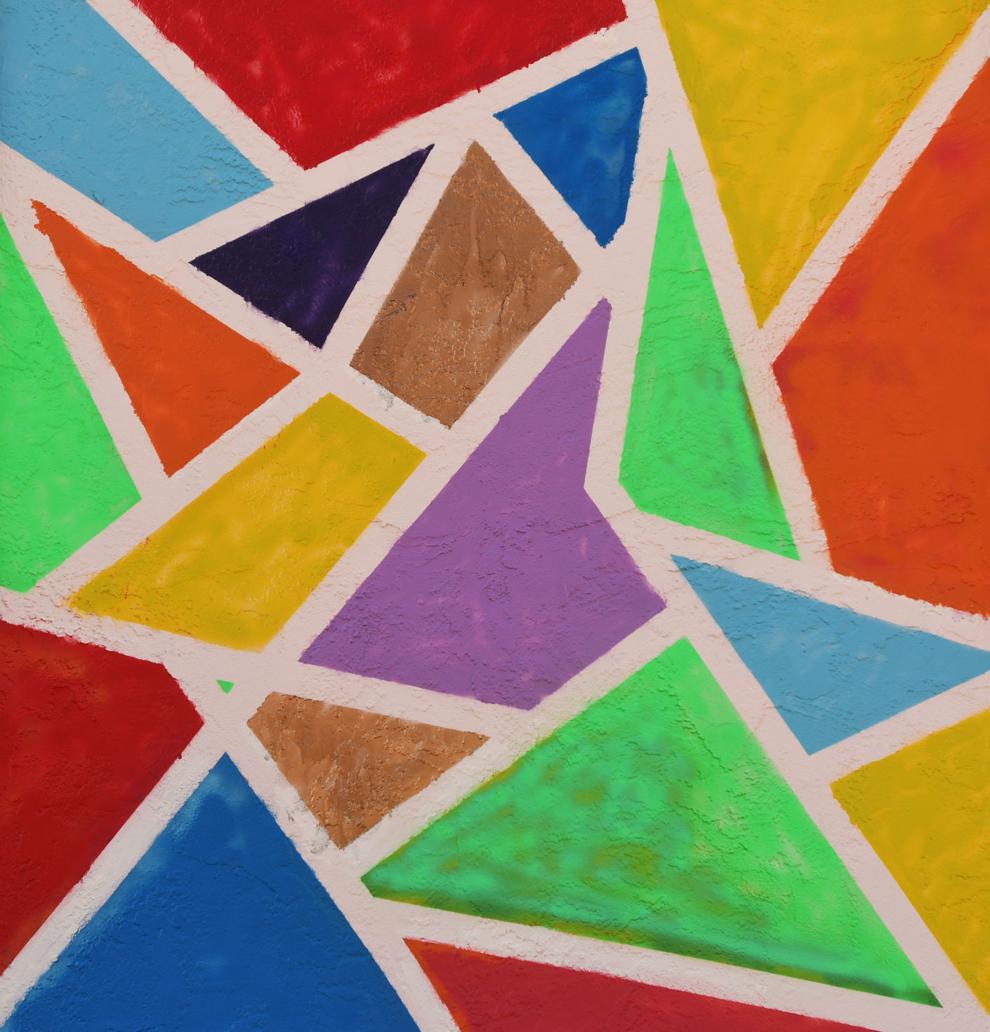 Basque Buddies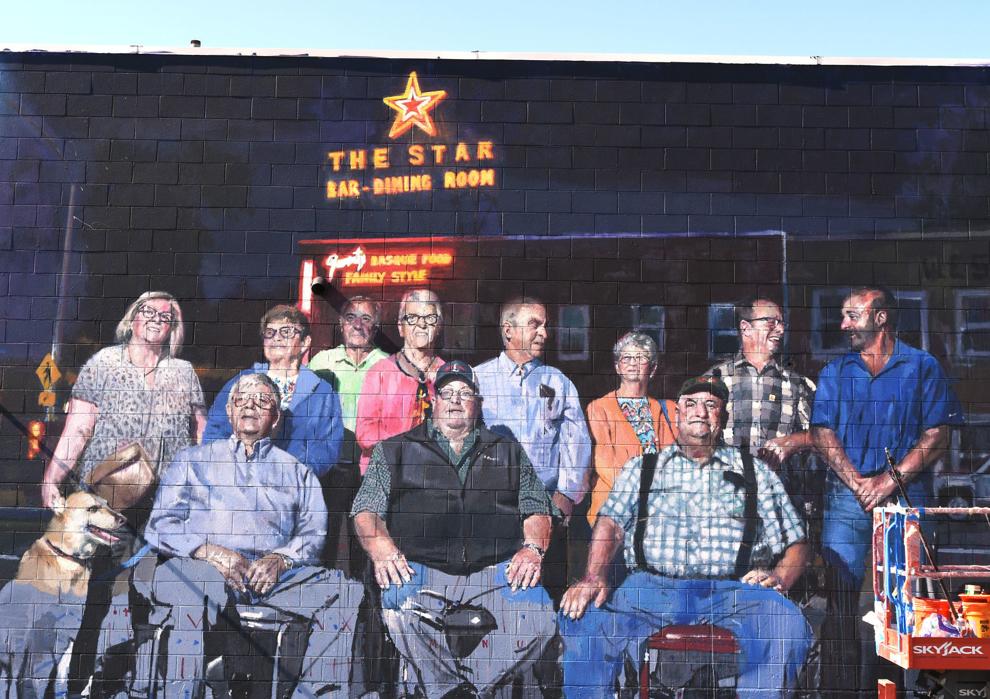 Fanciful Face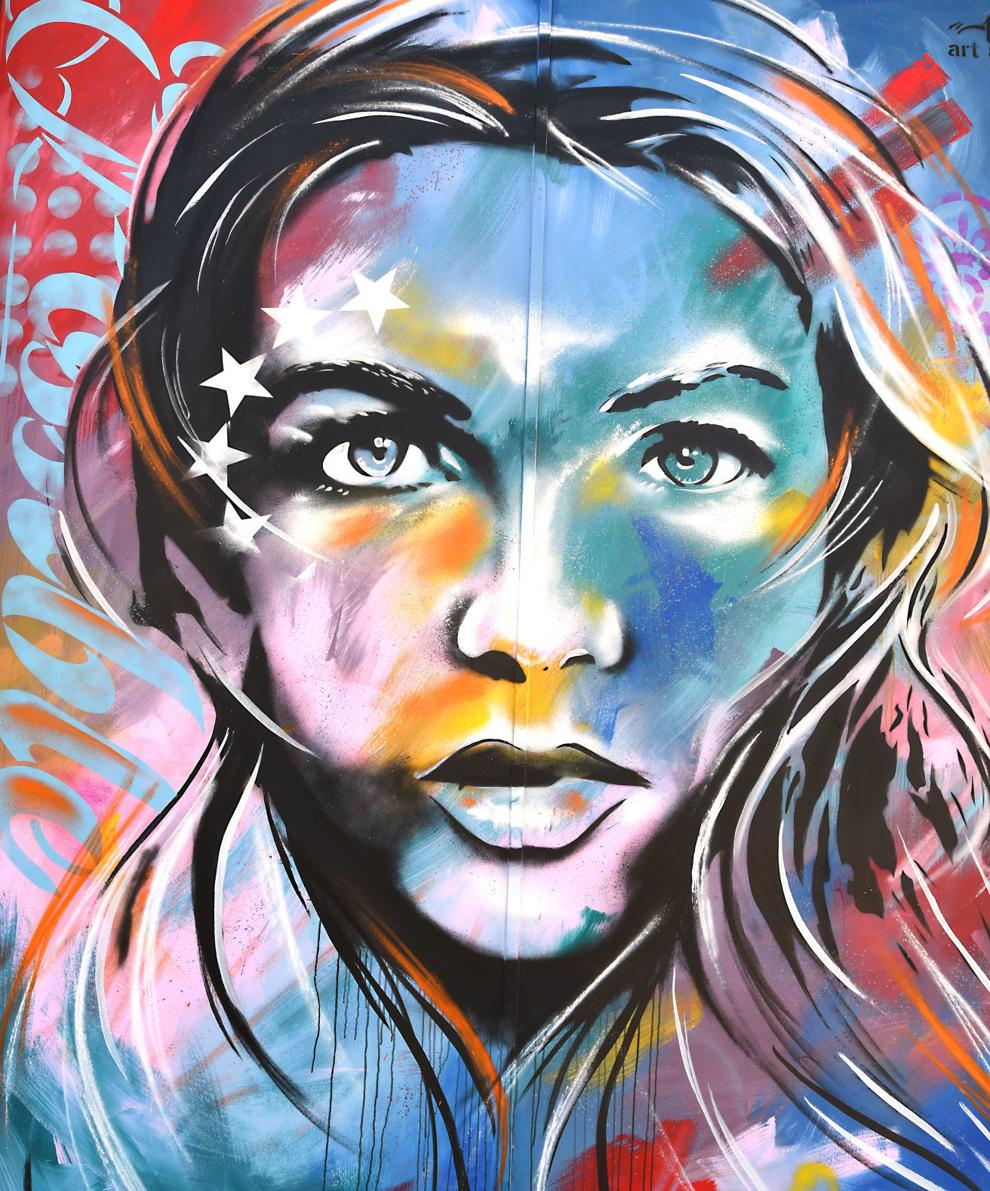 Giddiup!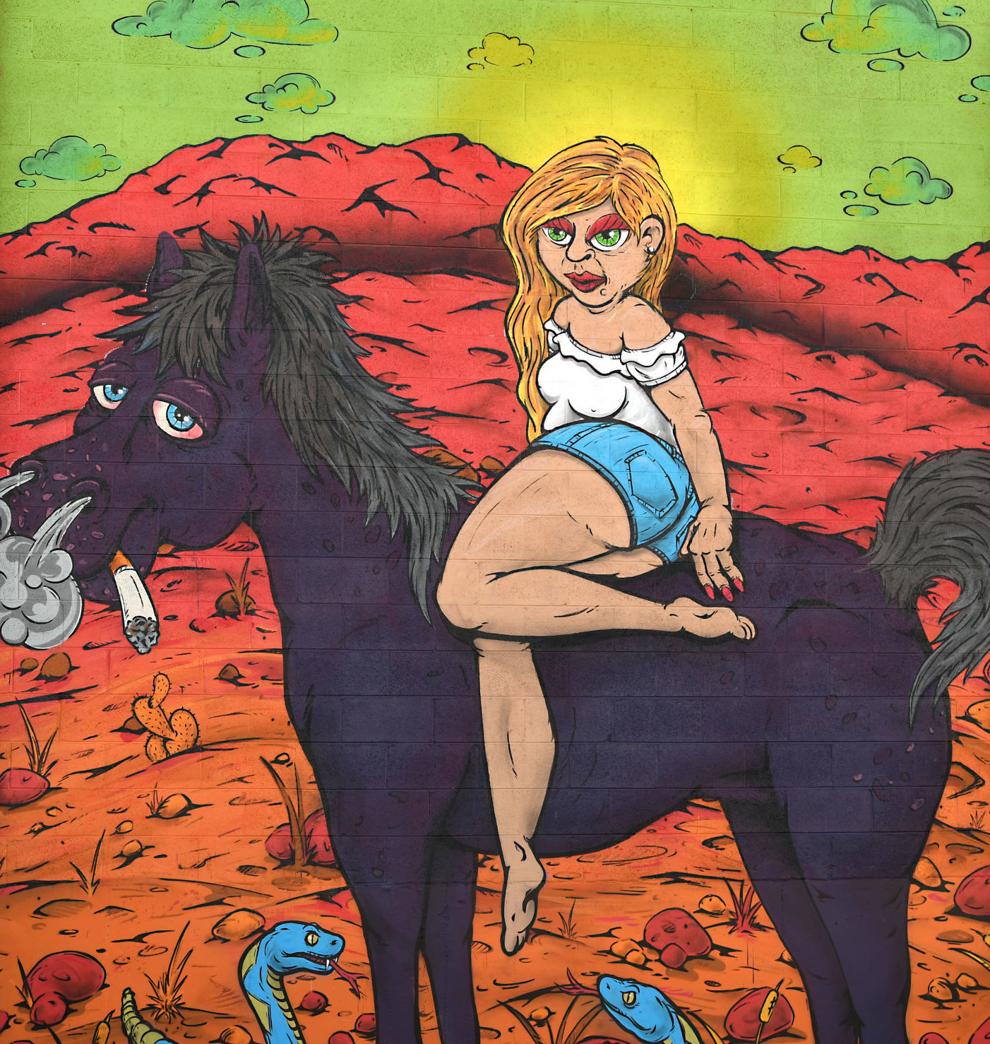 Desert Diva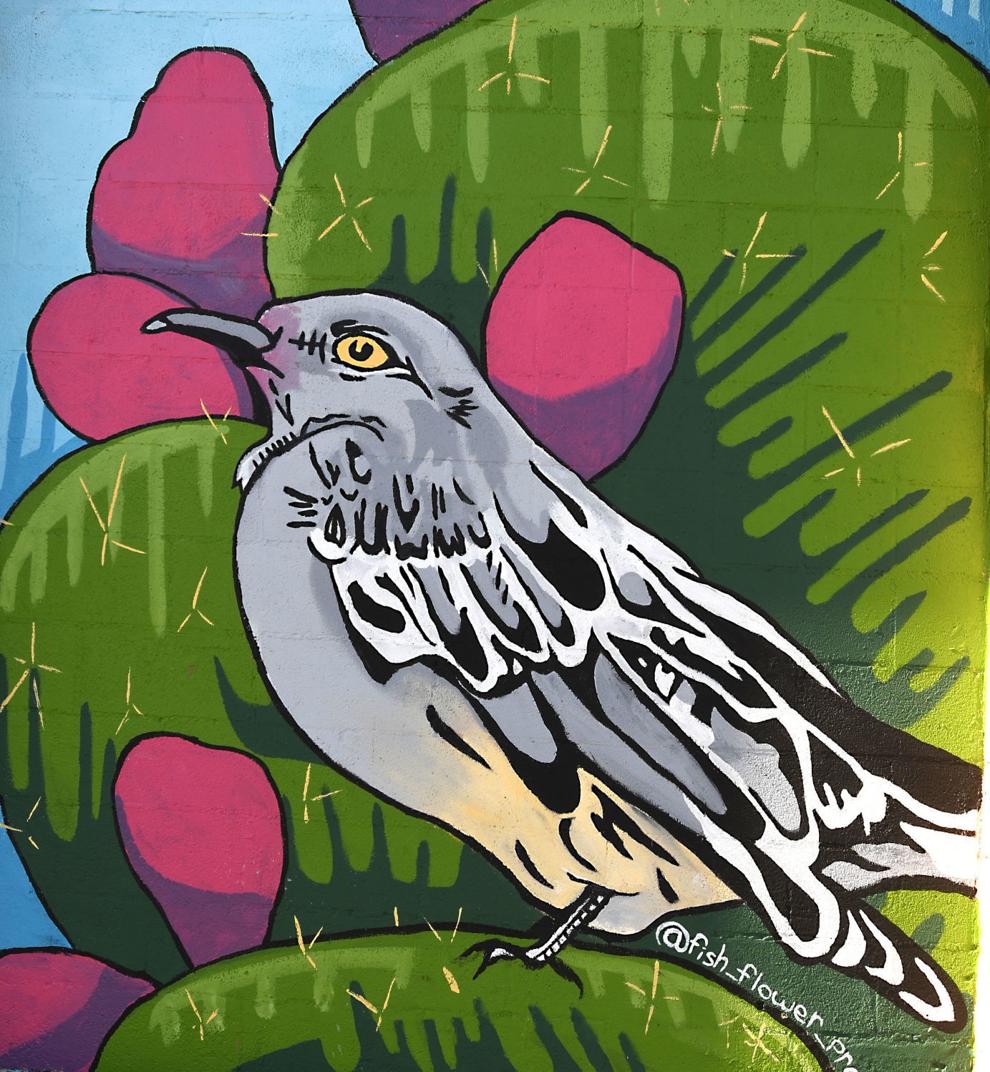 Be Yourself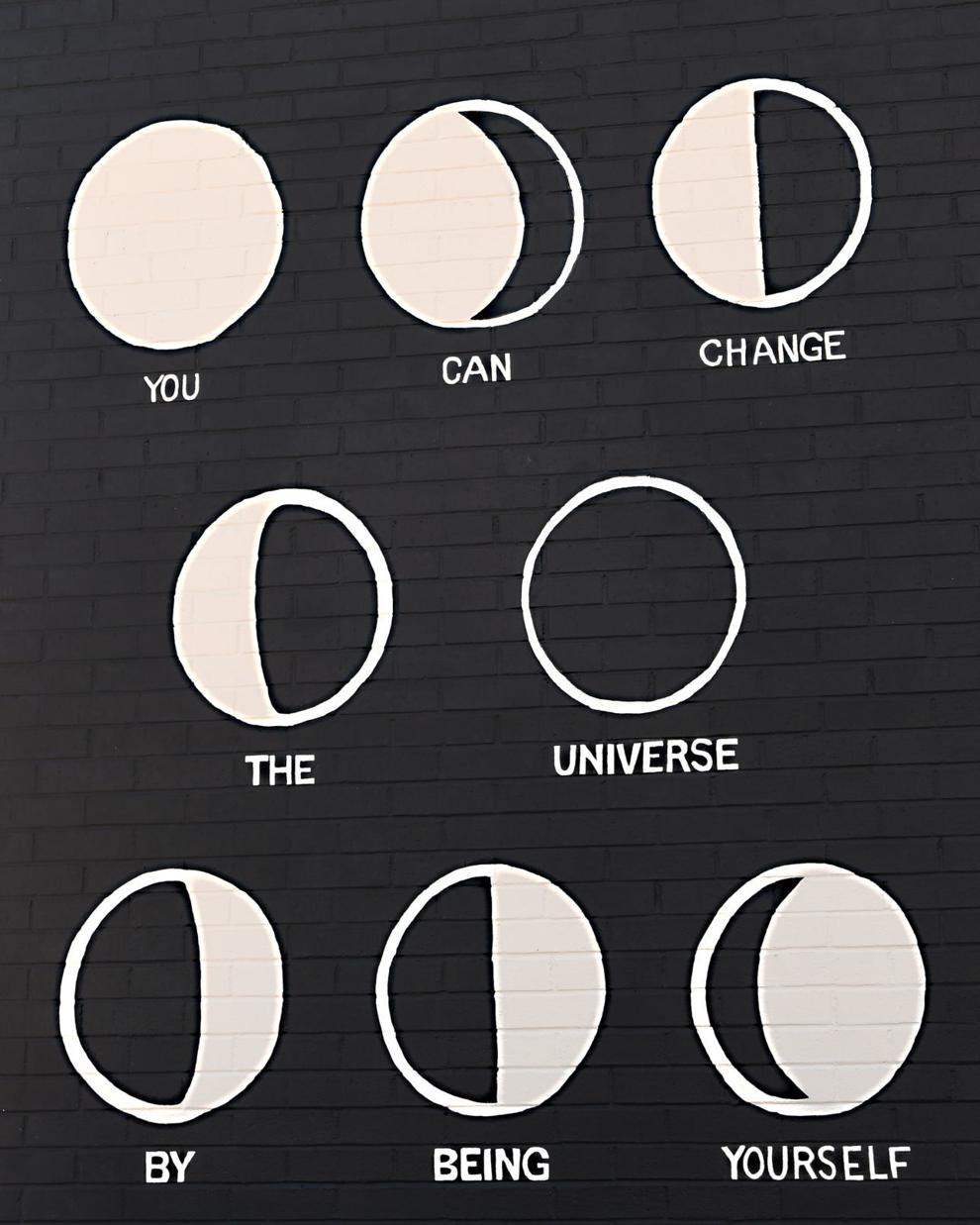 Fish Facade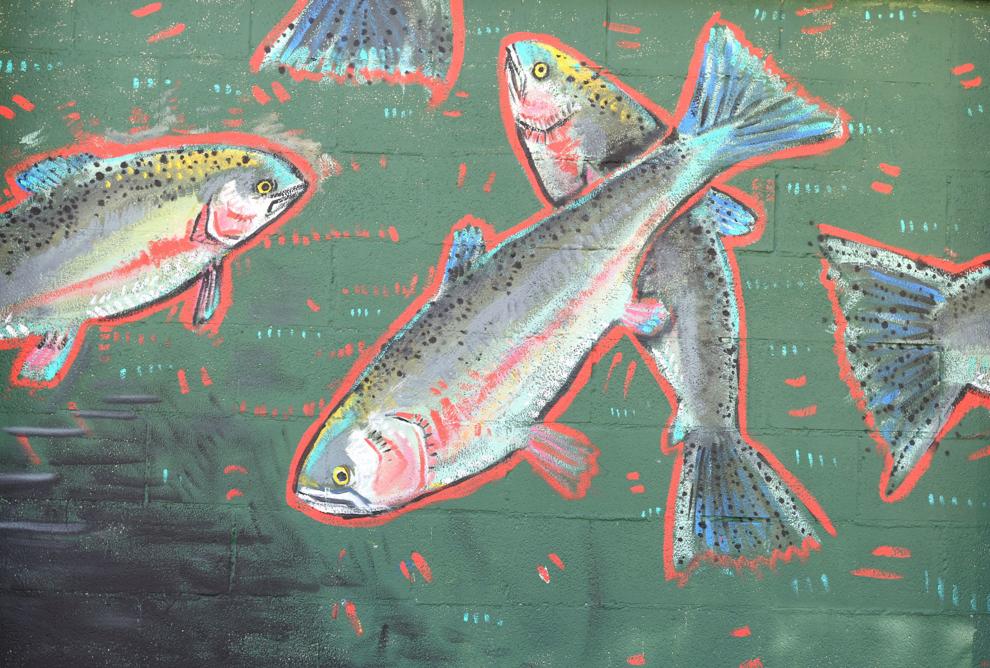 Ganesh Charturthi
Blue Buckaroo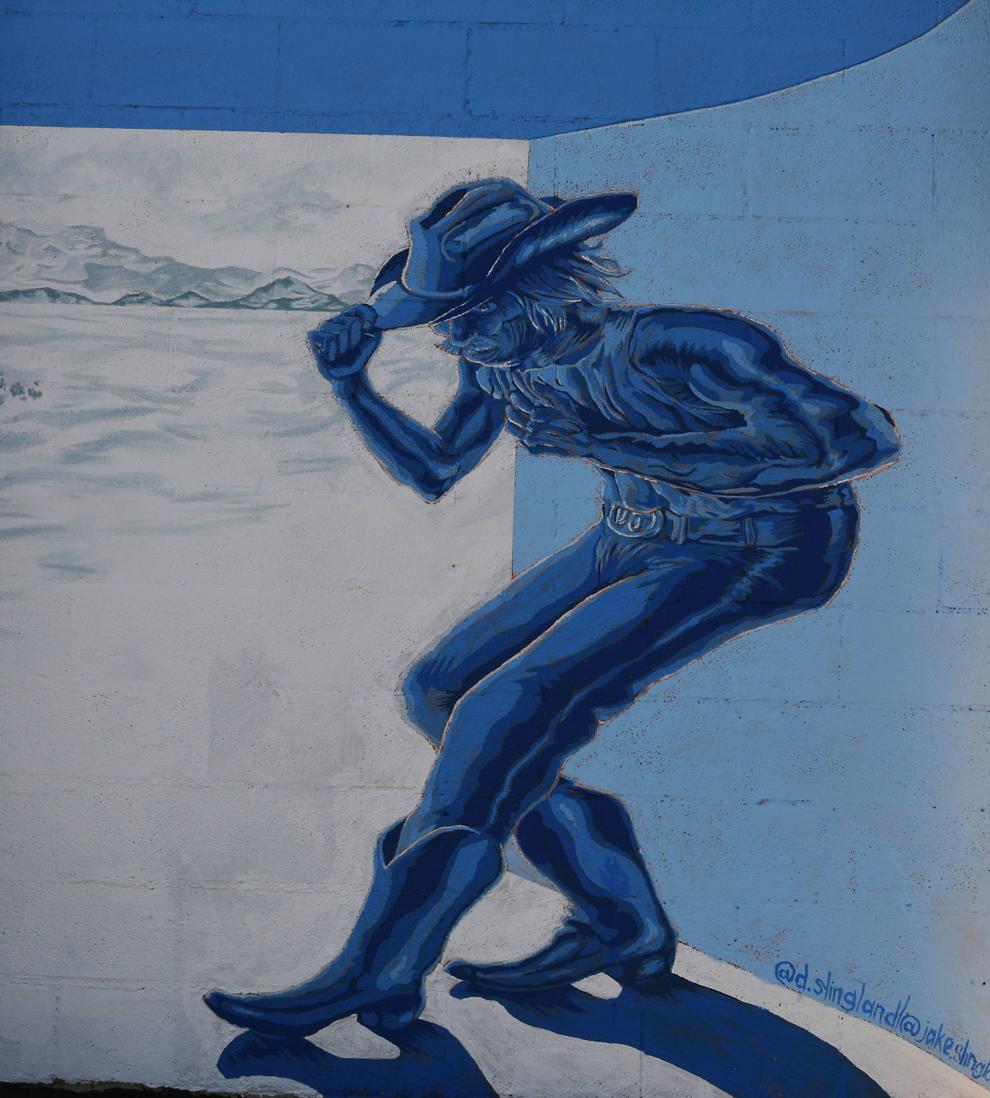 Local Inspiration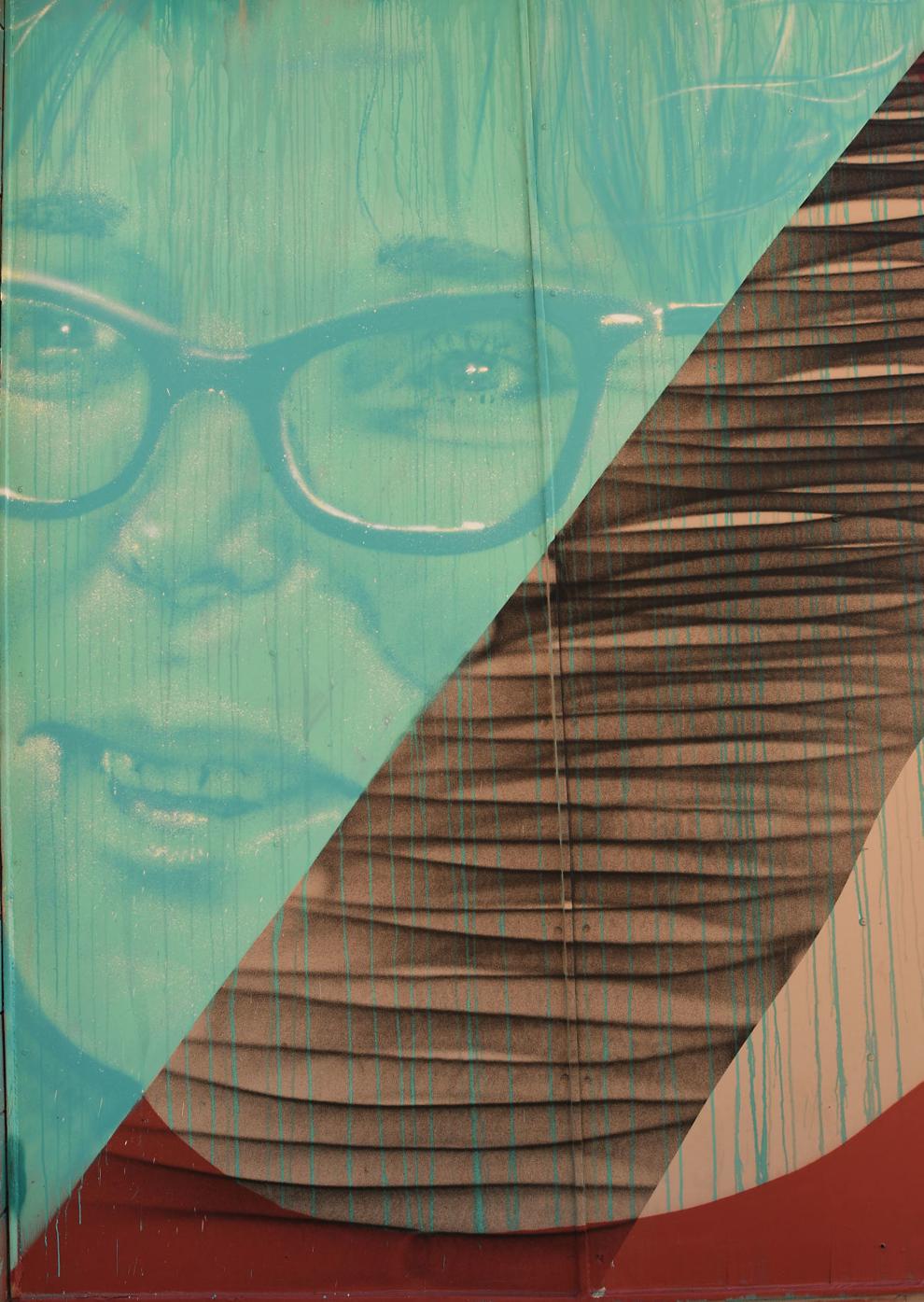 Elko Roundup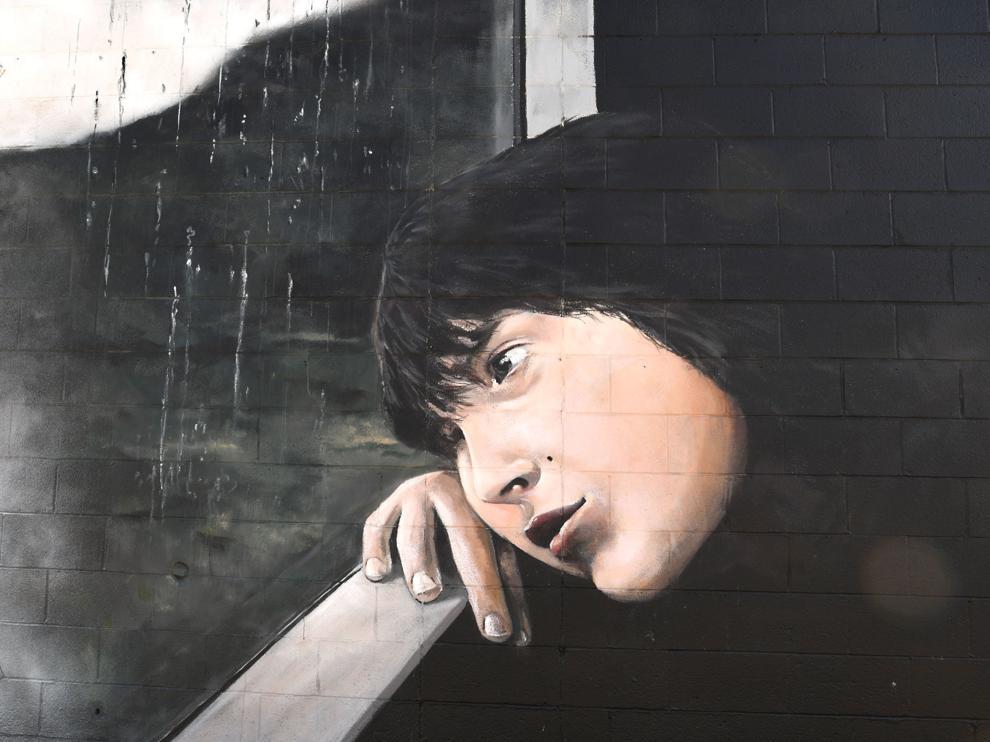 Grouse Greeter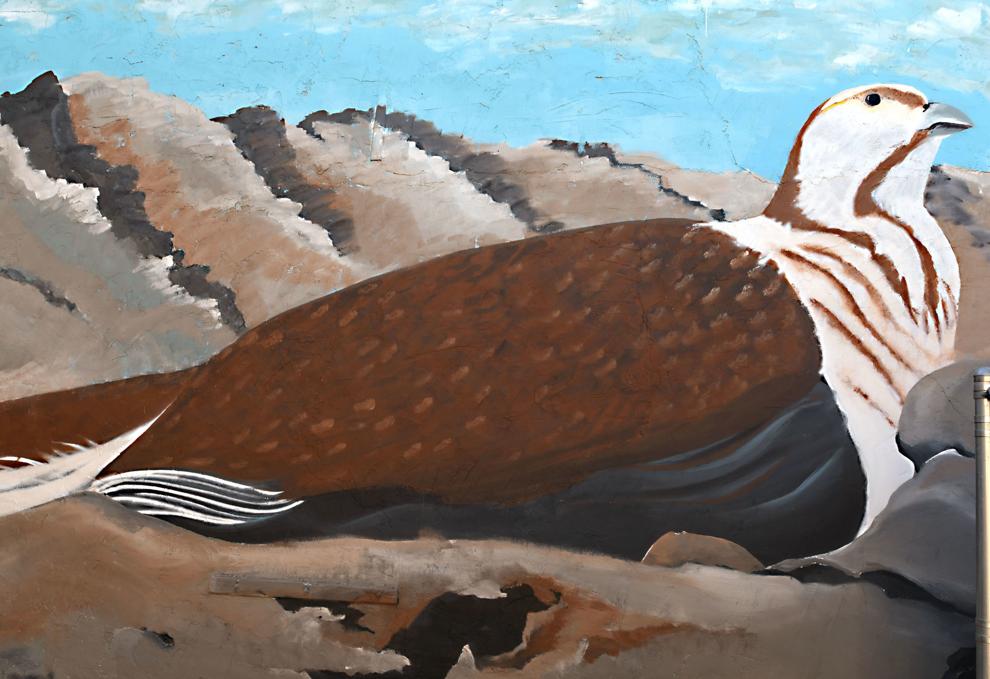 Hope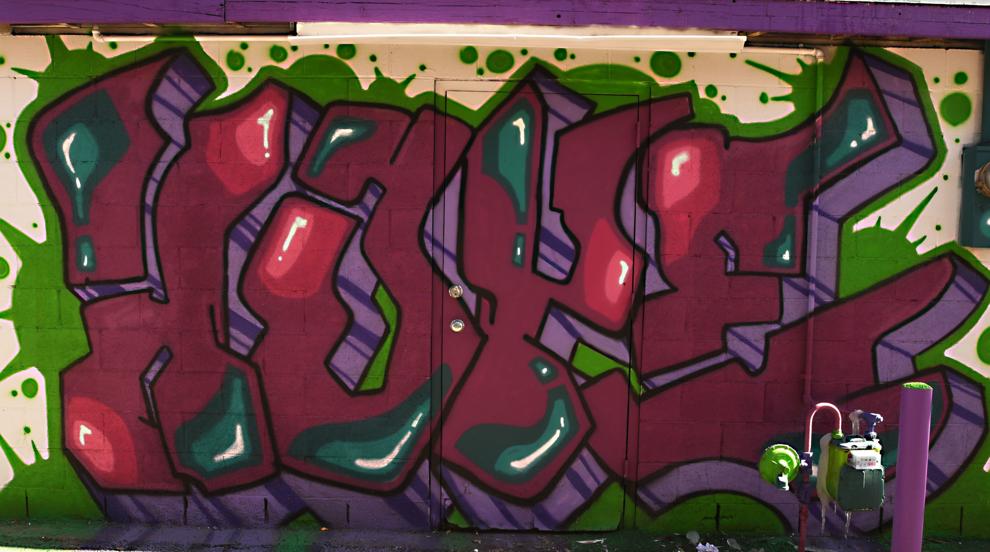 Indian Relay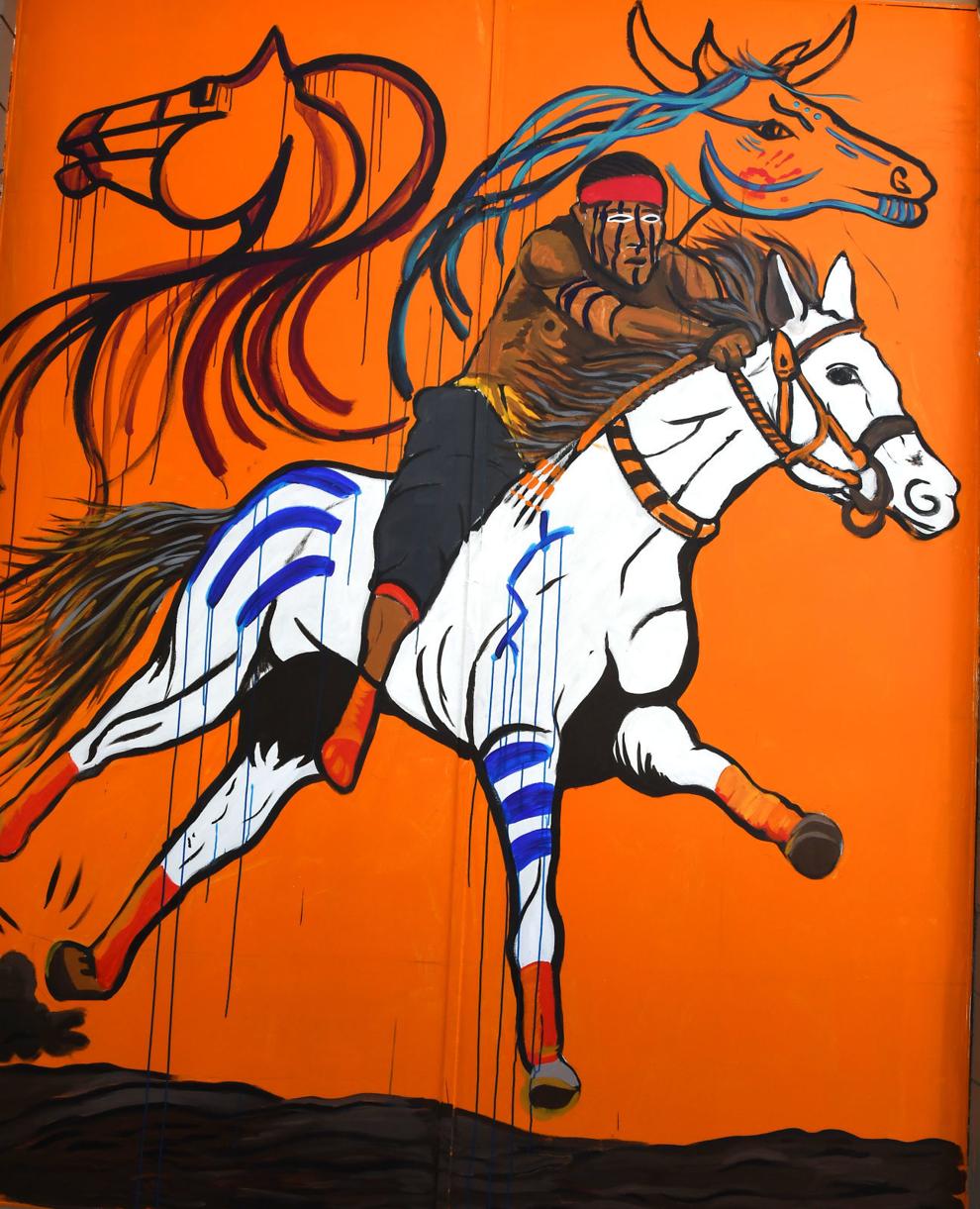 PBS films 'Outdoor Nevada' in Elko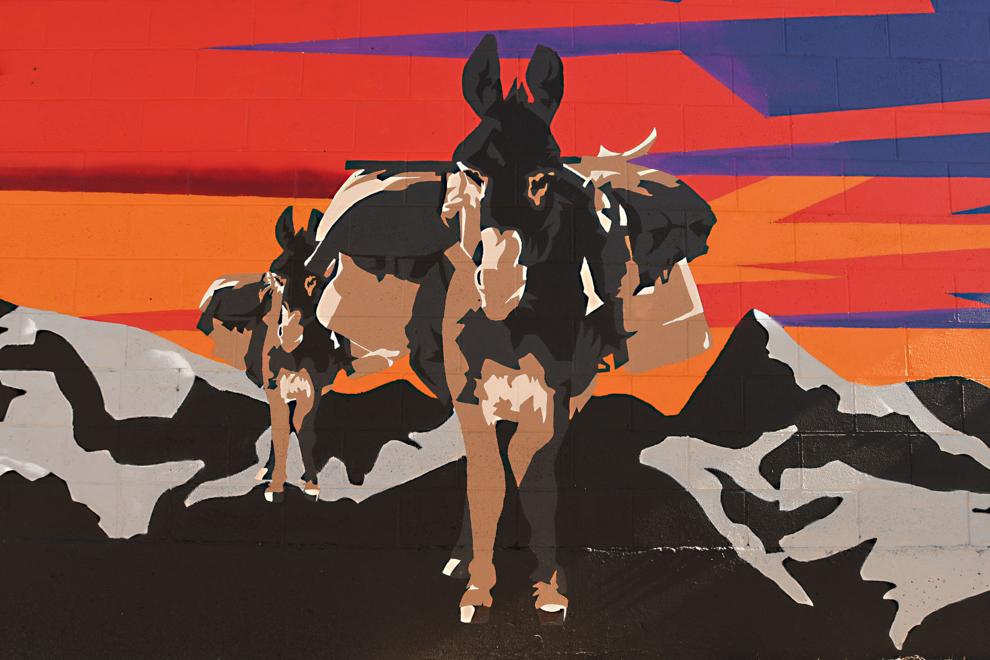 Native Detail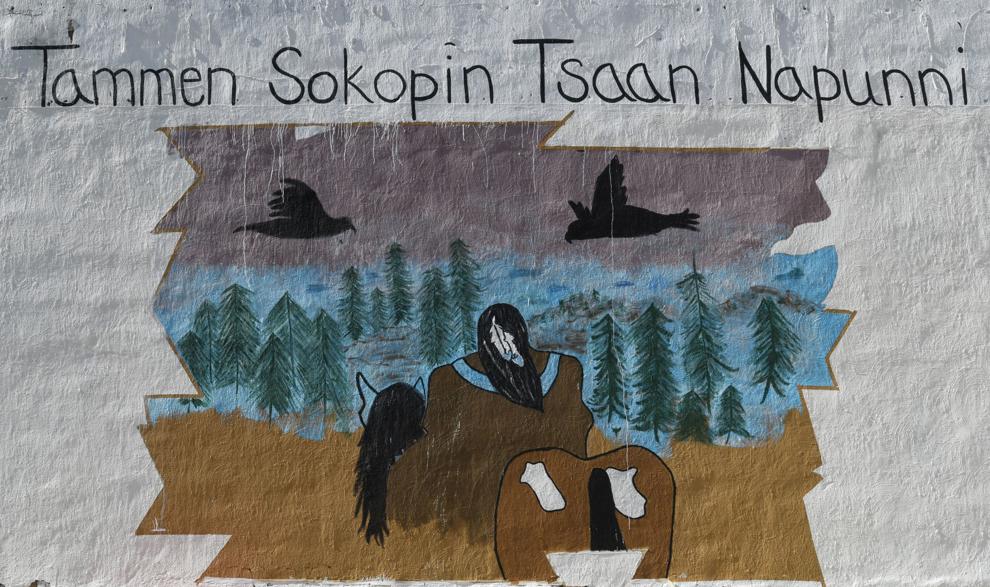 Geometric Gem
Orb and Tentacles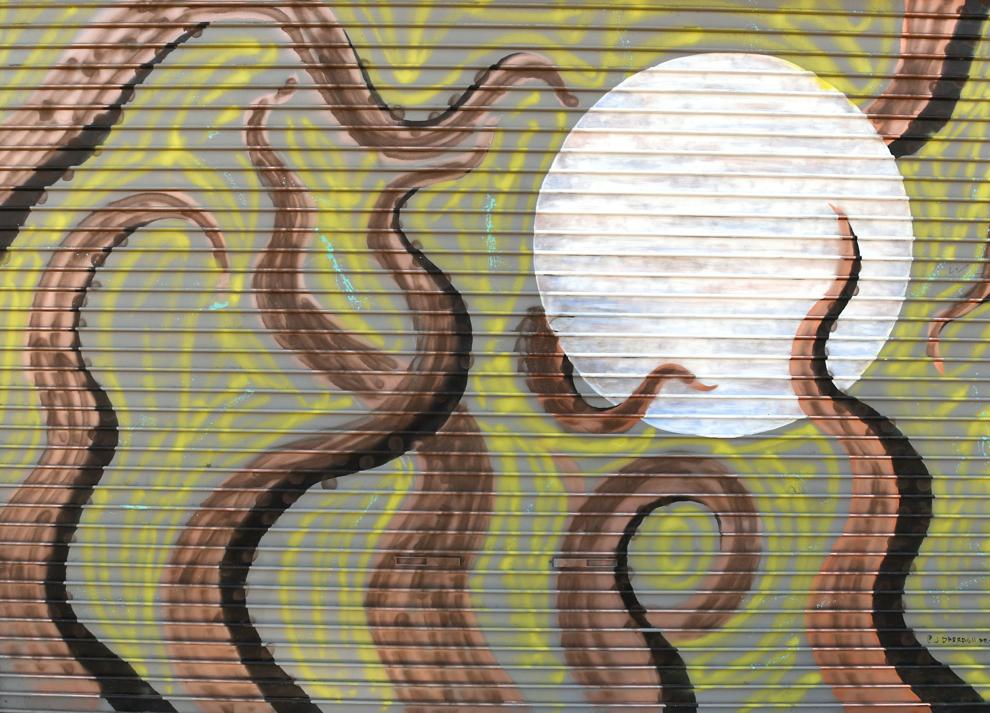 Nevada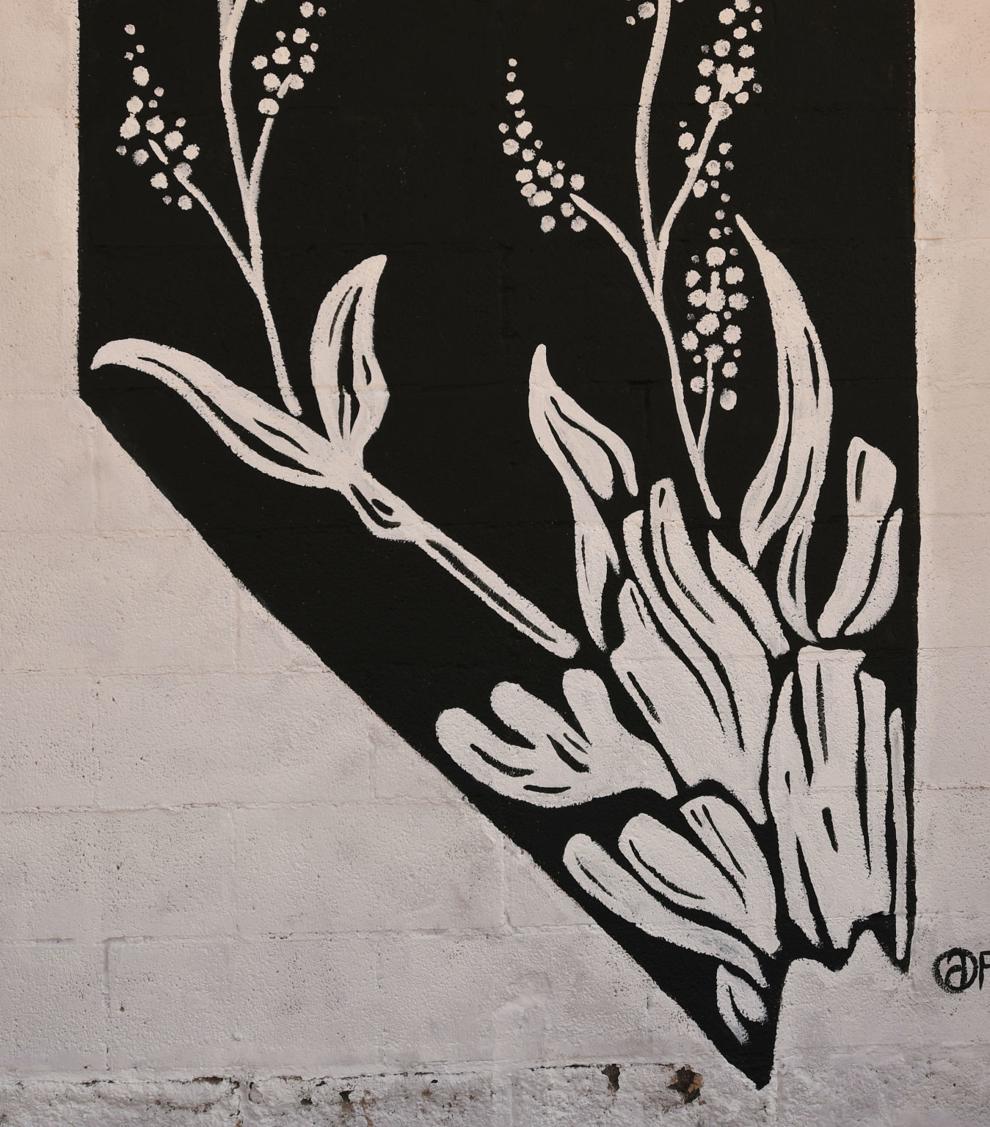 Bucking Bronc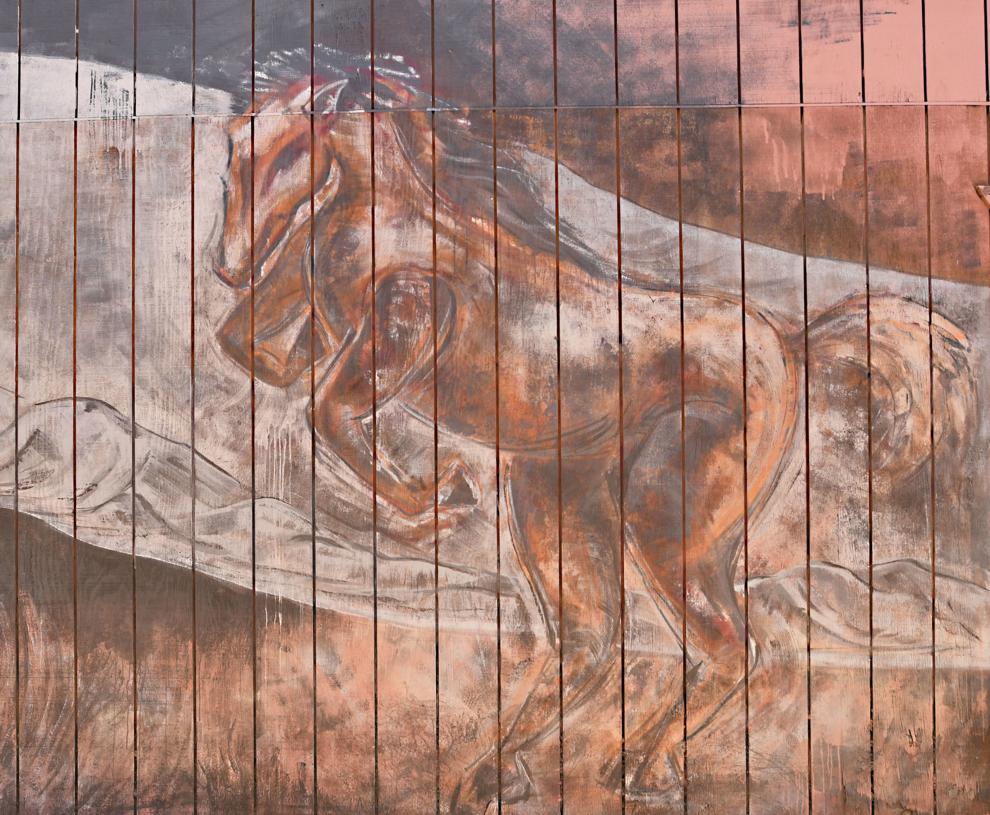 Polynesian Pride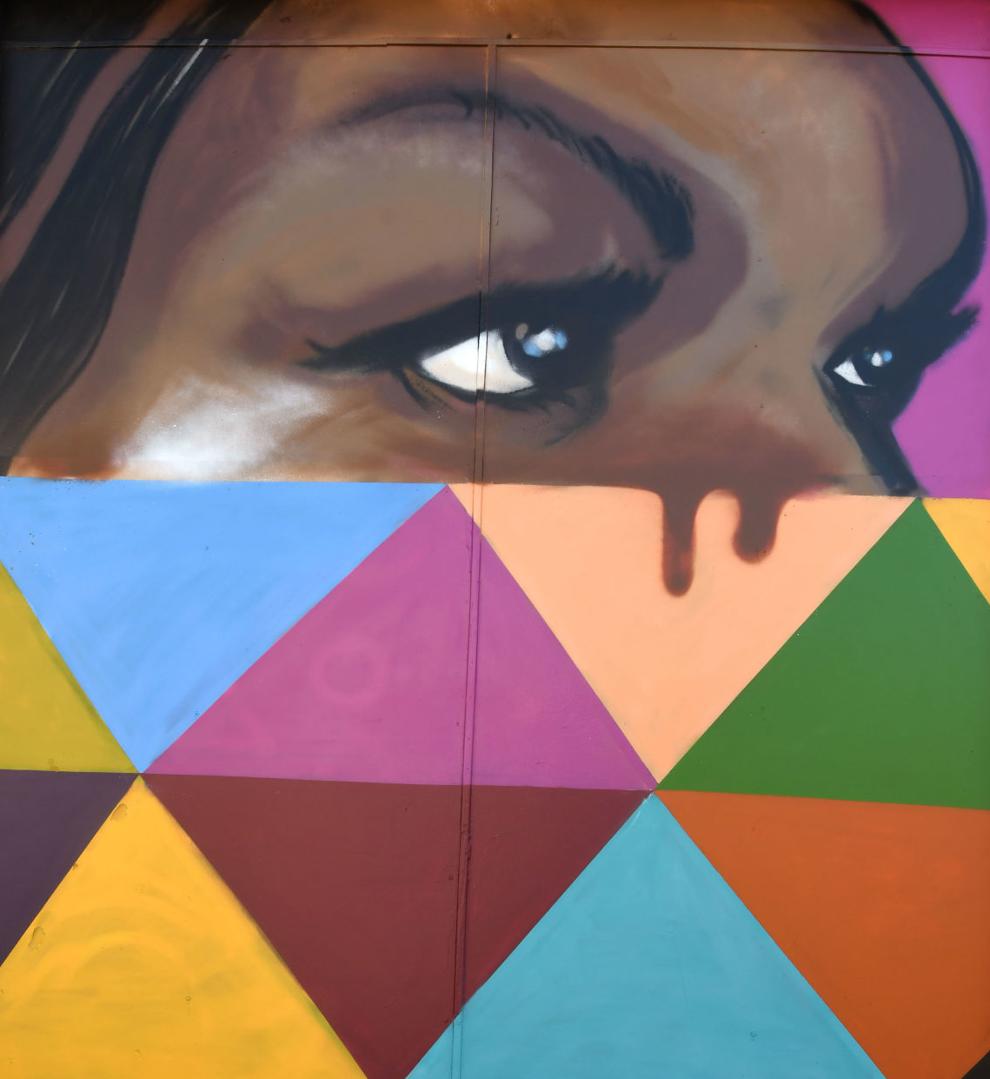 Mexican Doll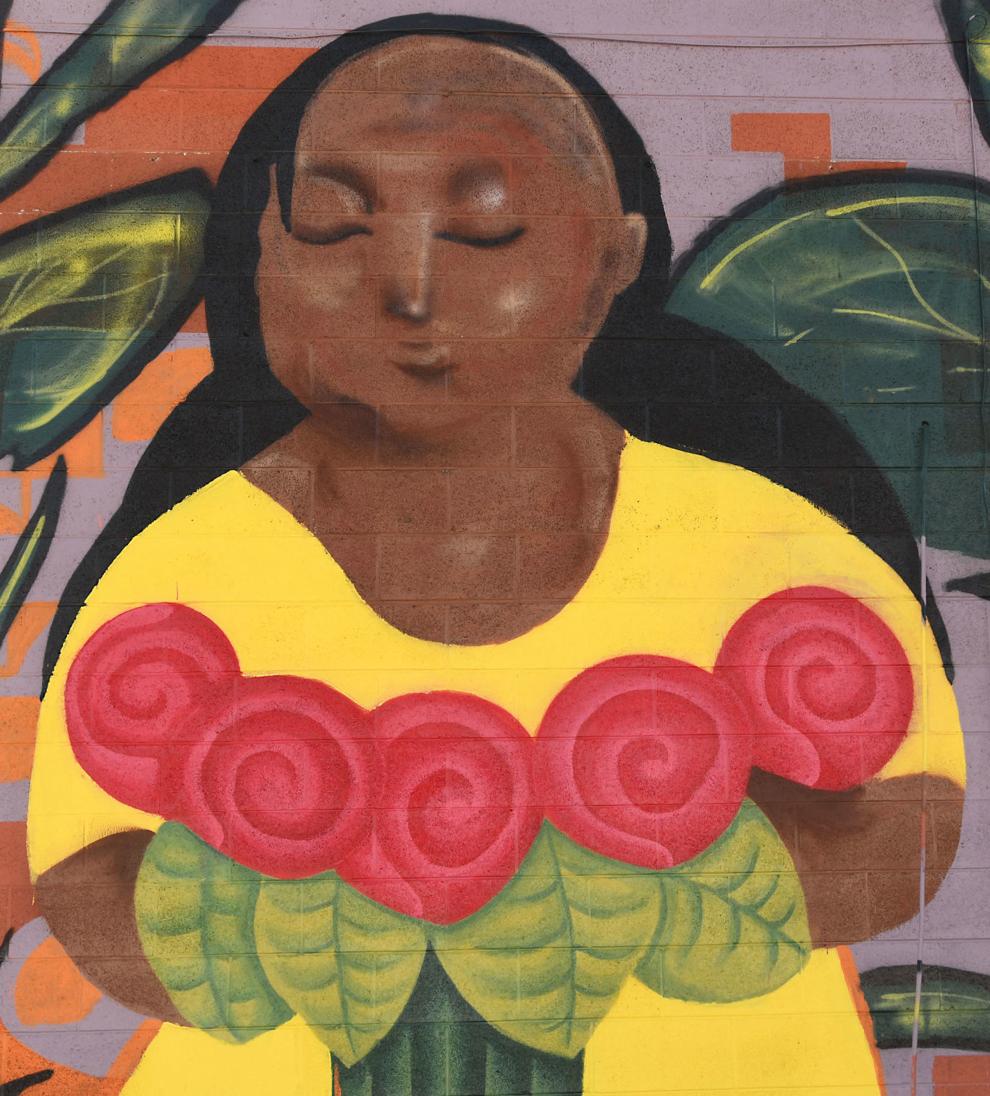 Raining Color
Mexican Mysteries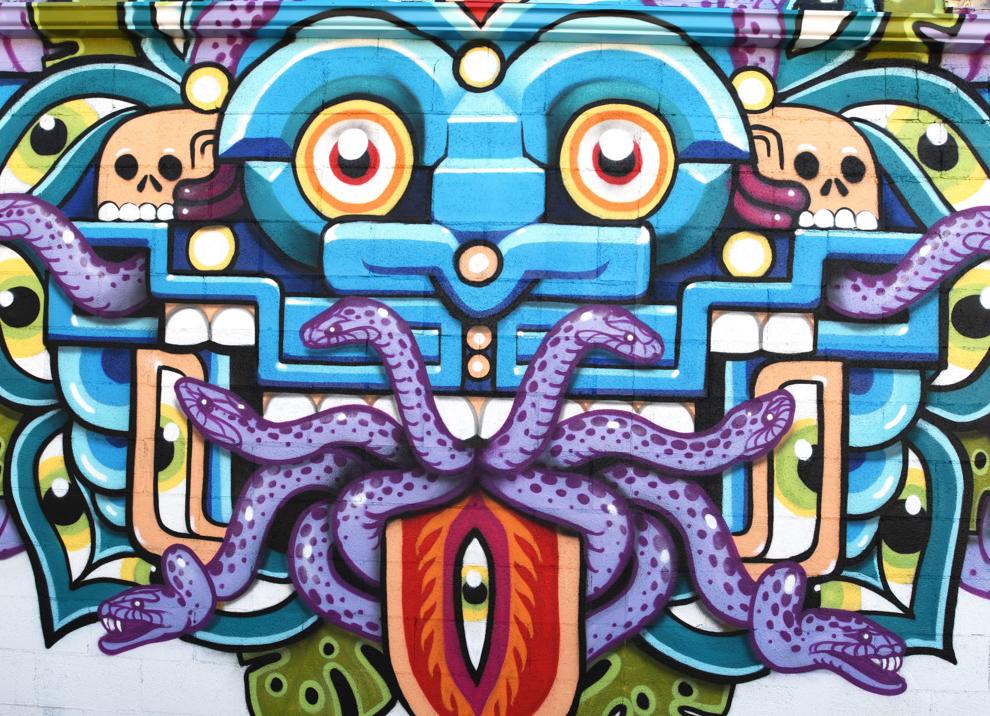 Primary Prism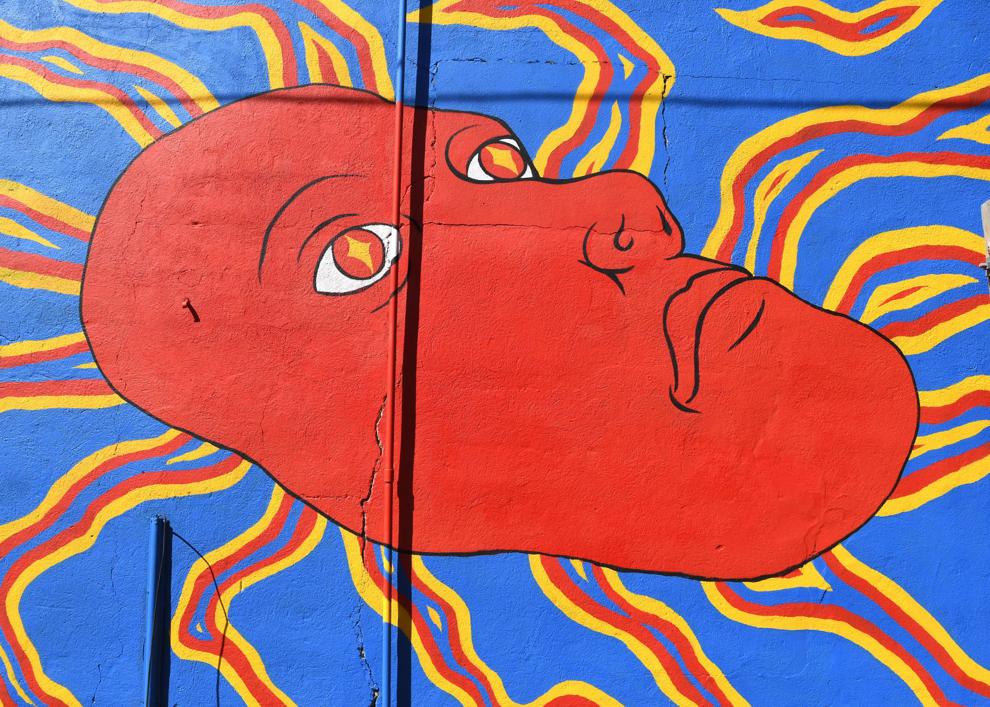 Mighty Mural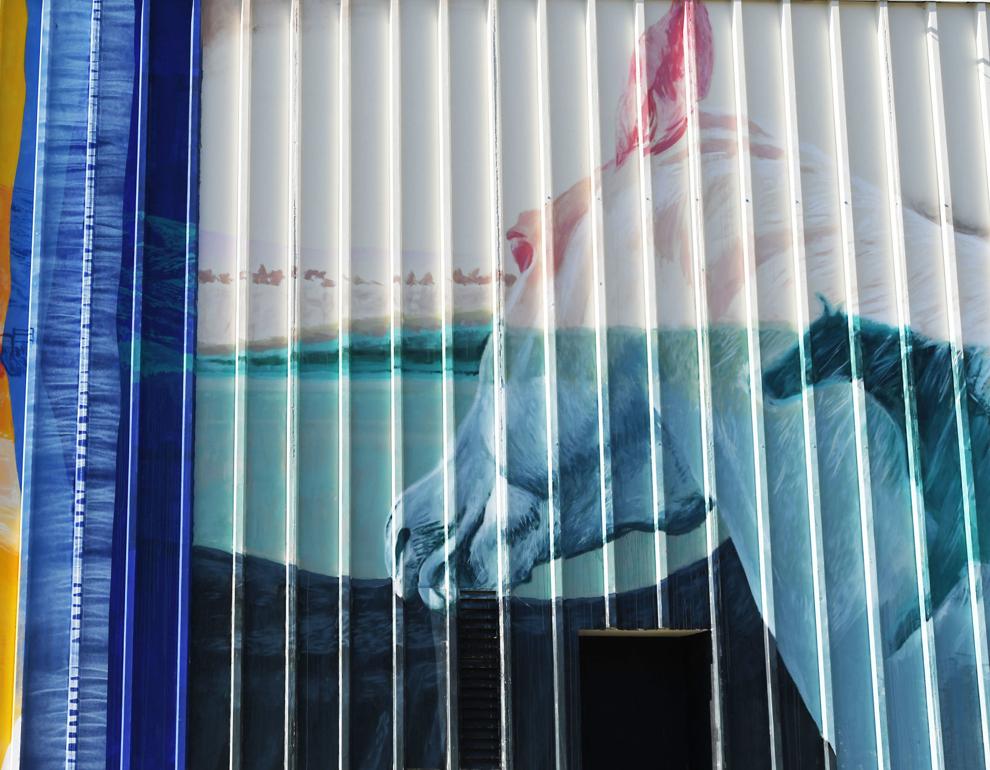 Ogi Deli
Railroad Renegade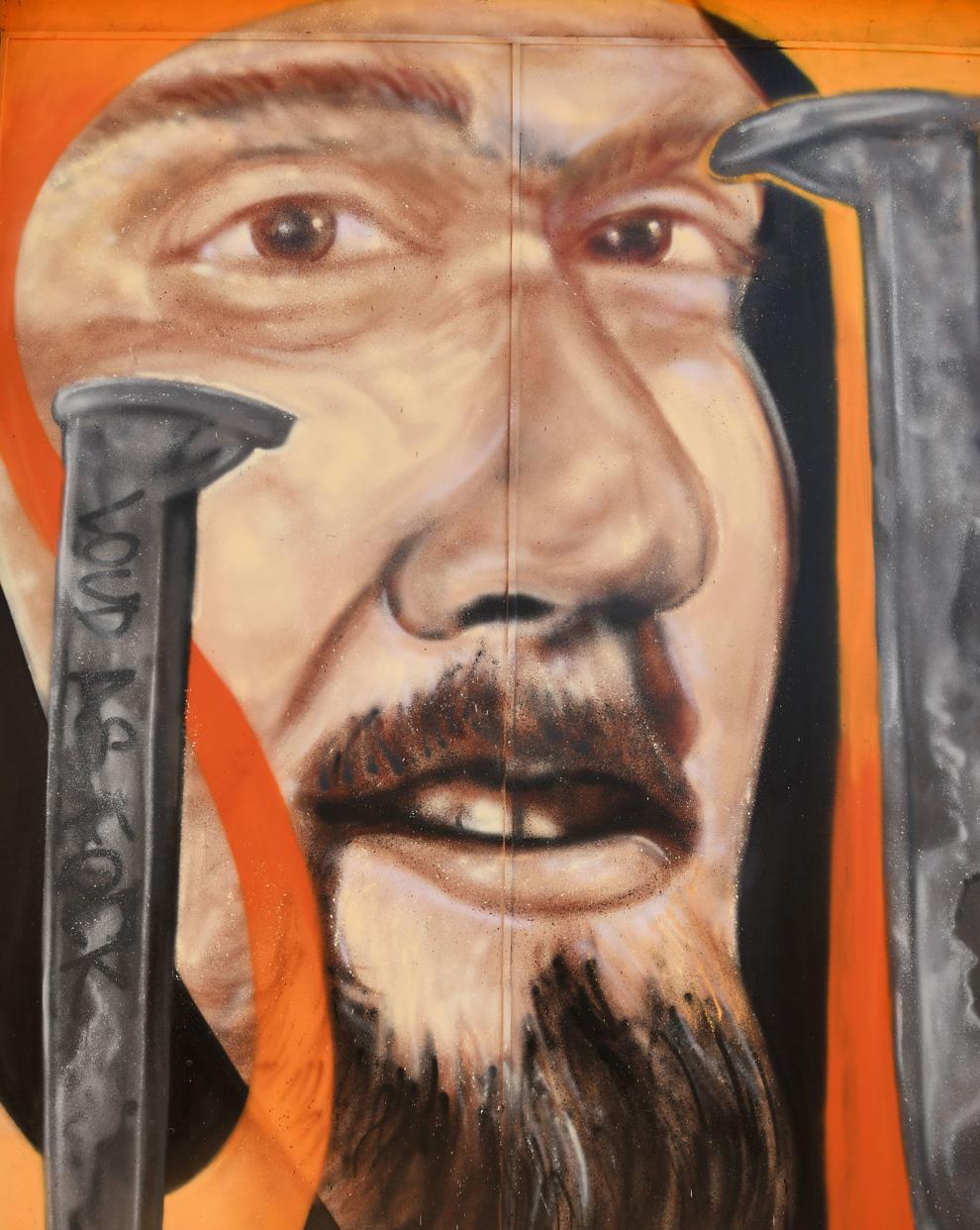 Moose on the Loose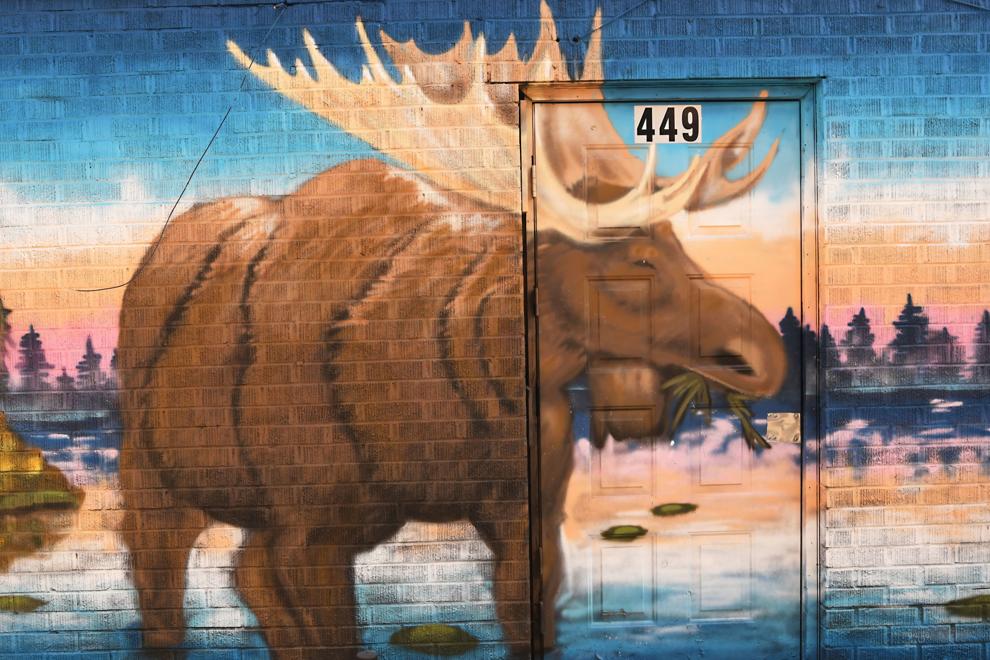 Pretty Lady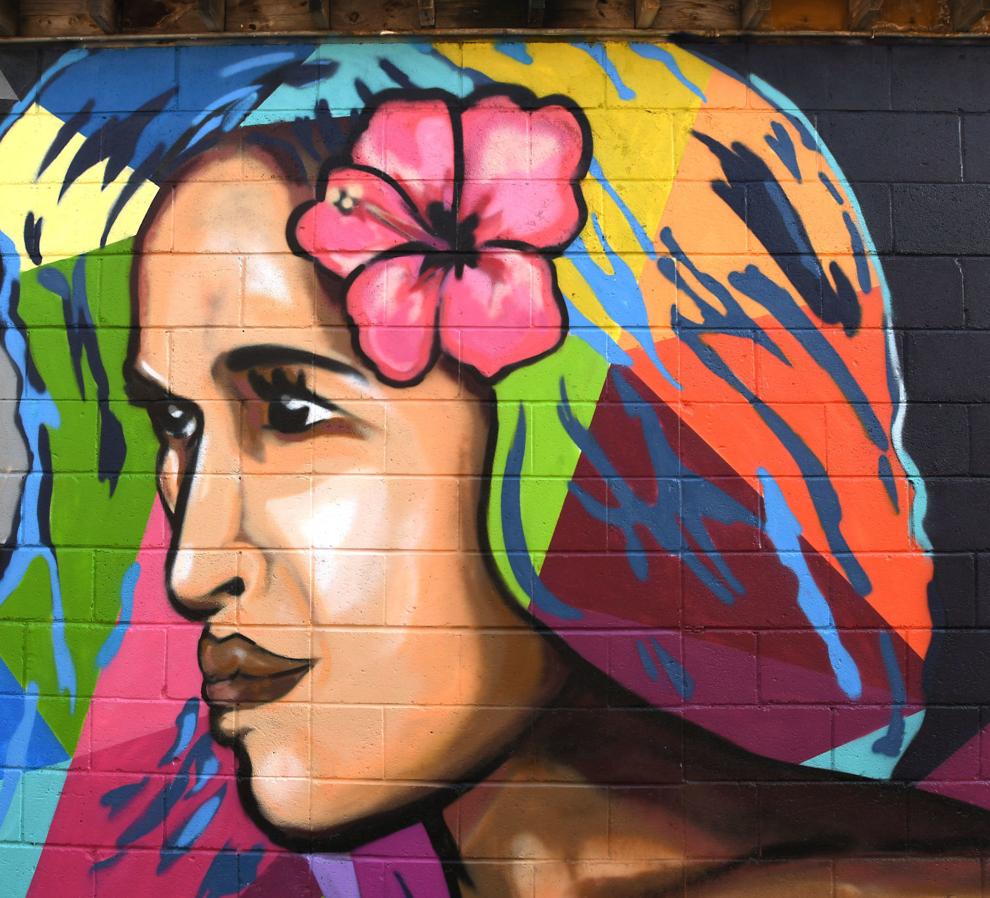 Photo Montage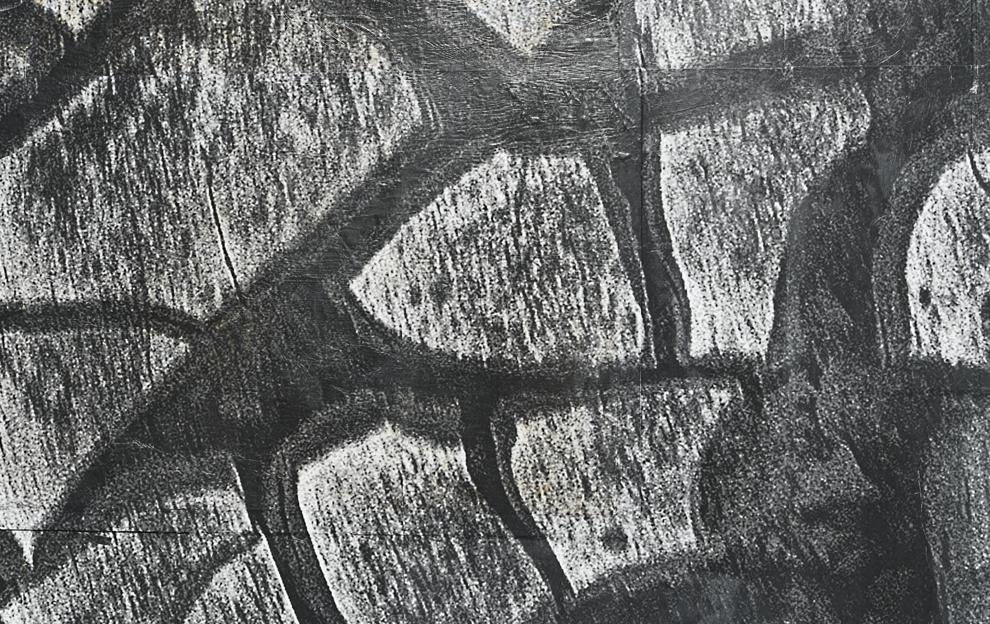 Purple Turtle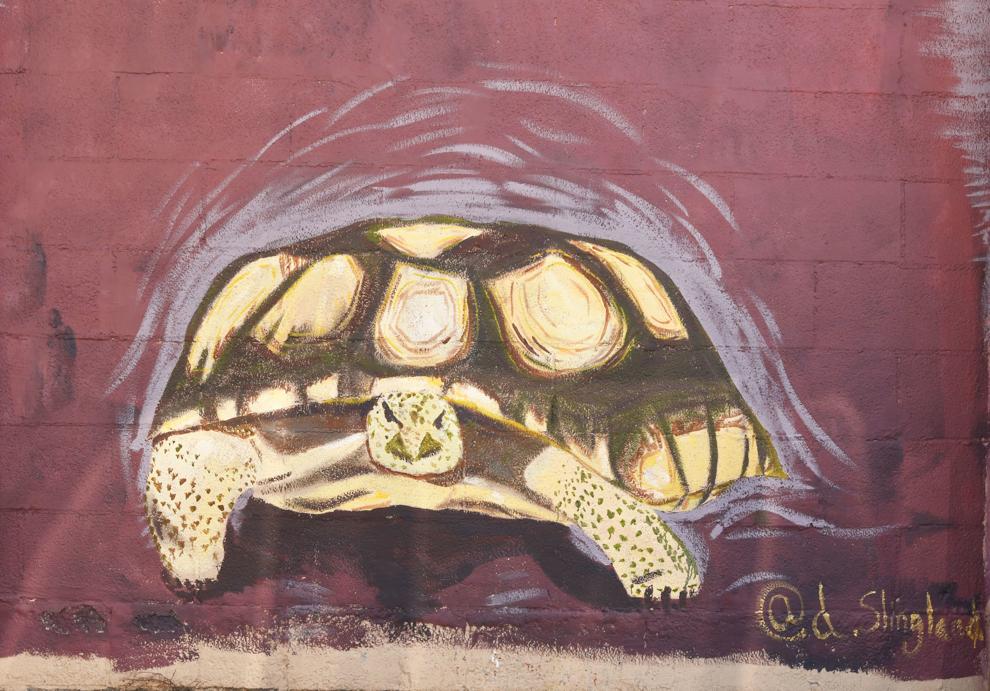 The Law
Starry Night
Railway Right of Way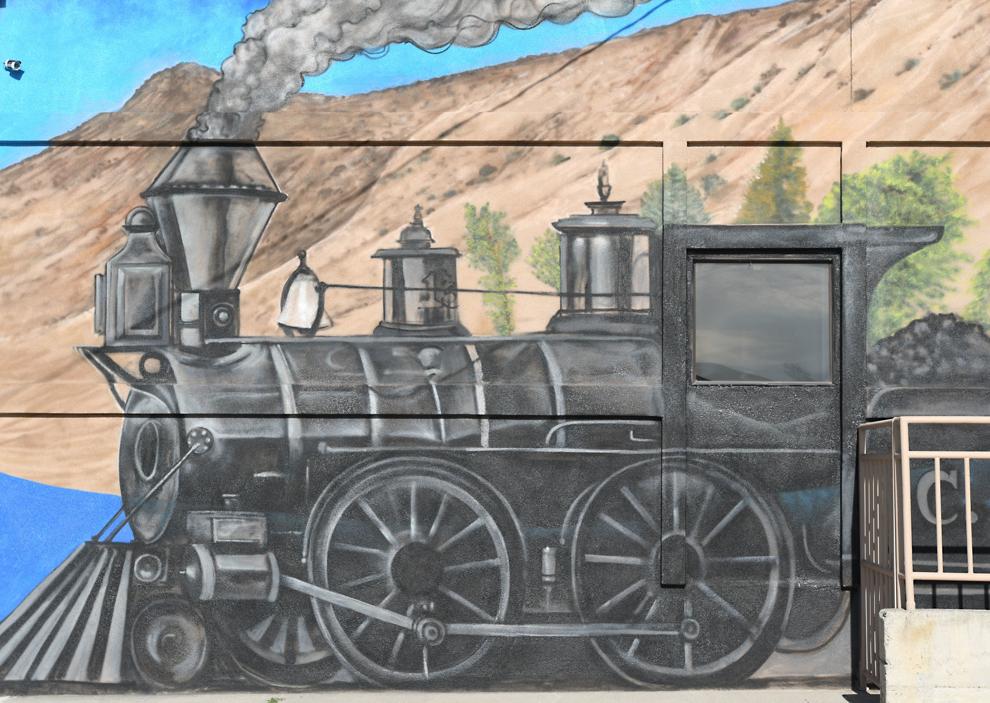 Rockin' Reptile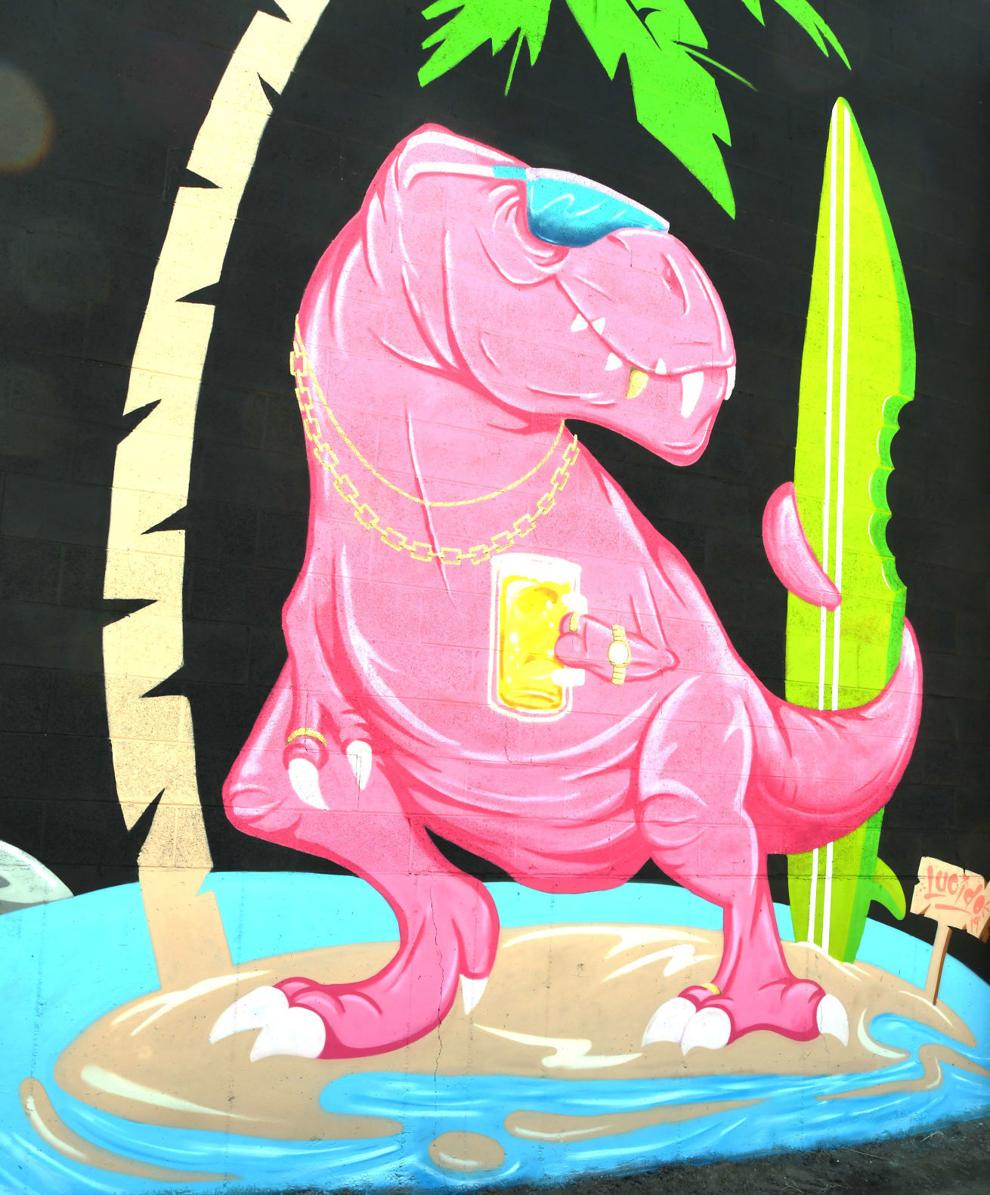 Rodeo Roper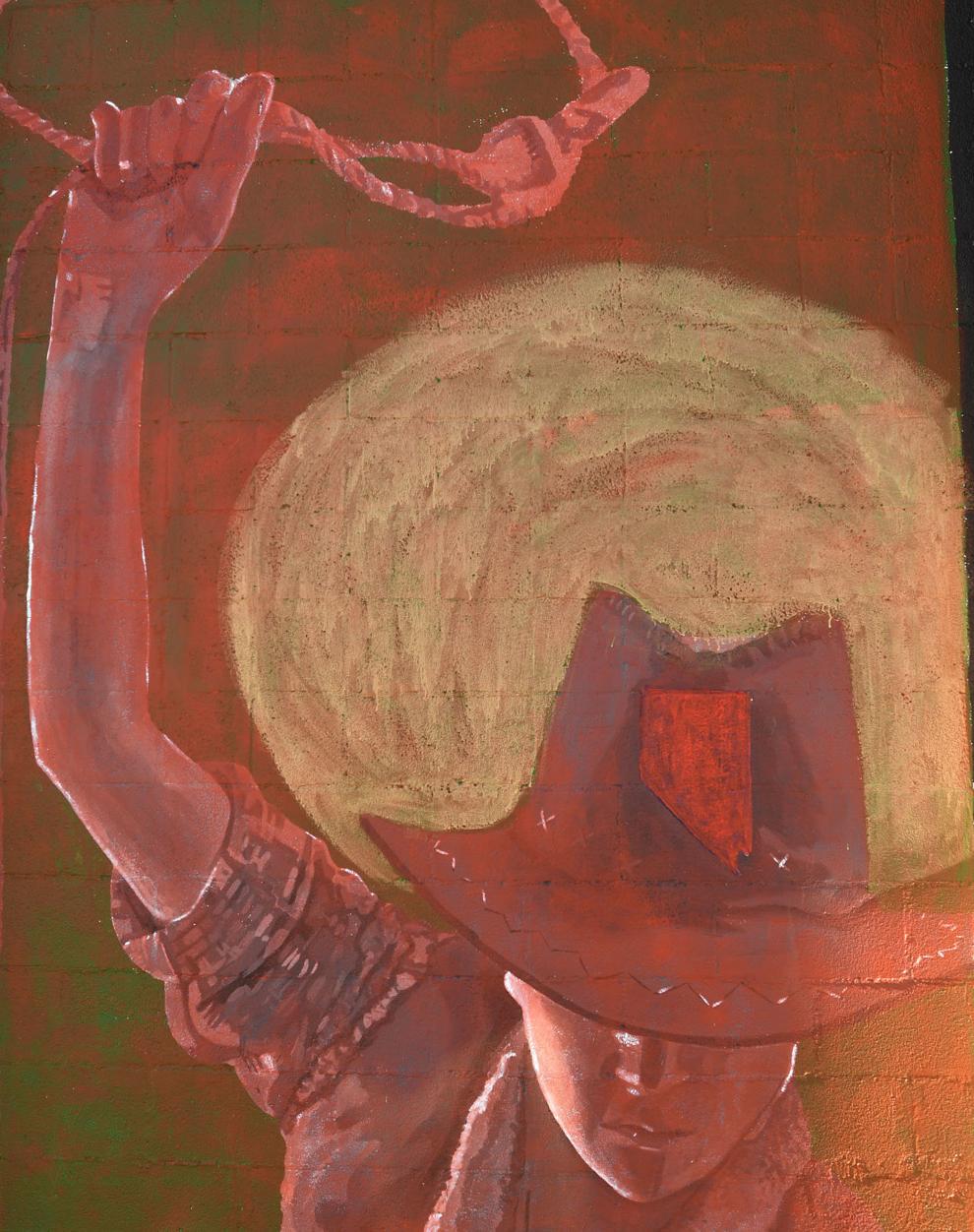 Simple Synchrony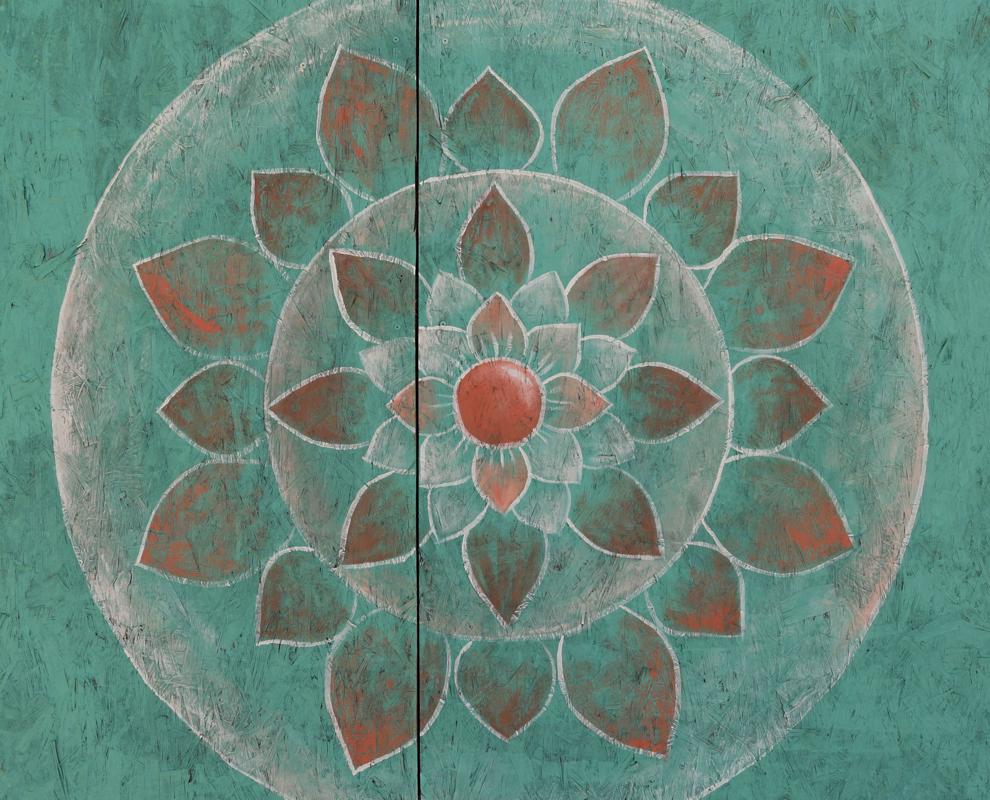 The Western Frontier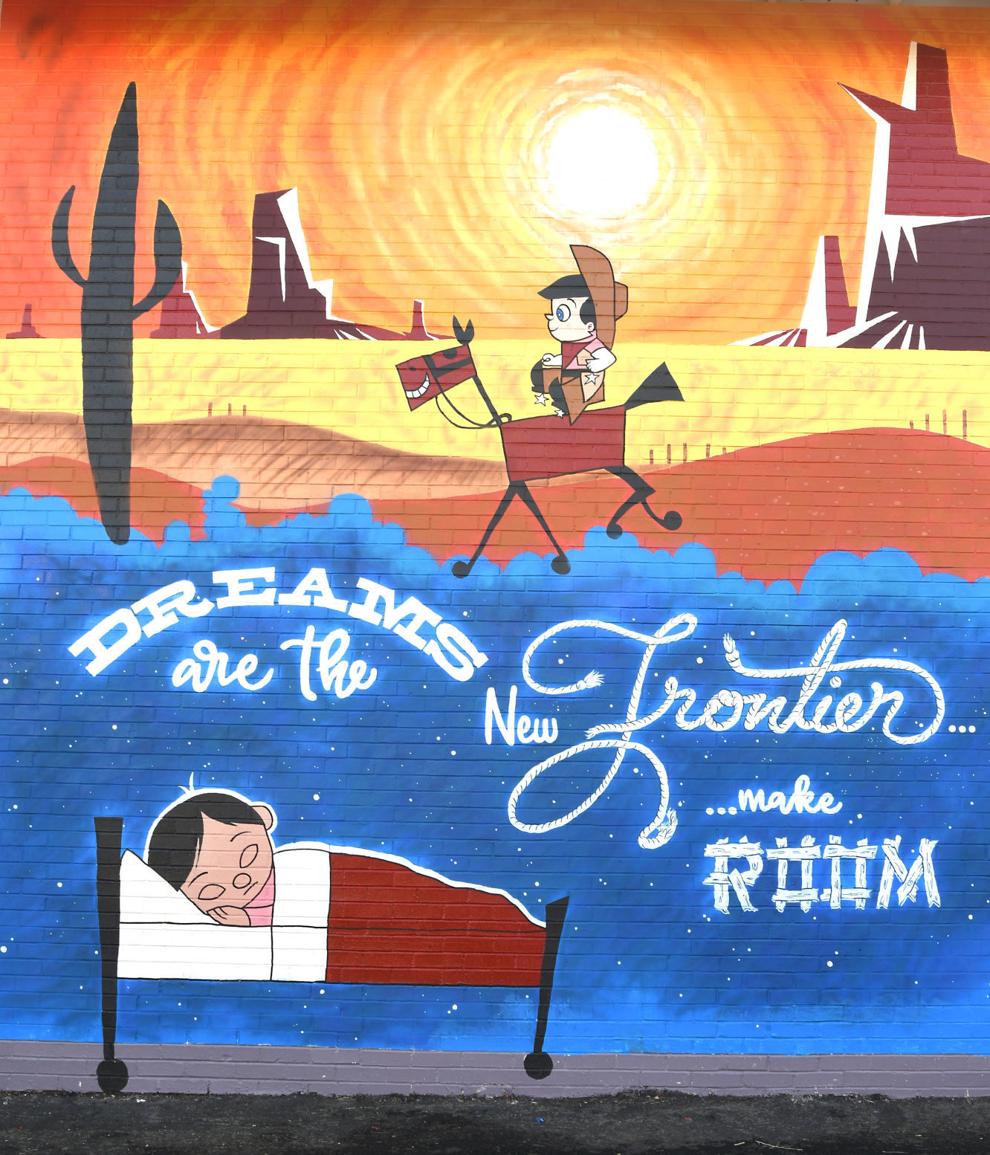 Western Wildlife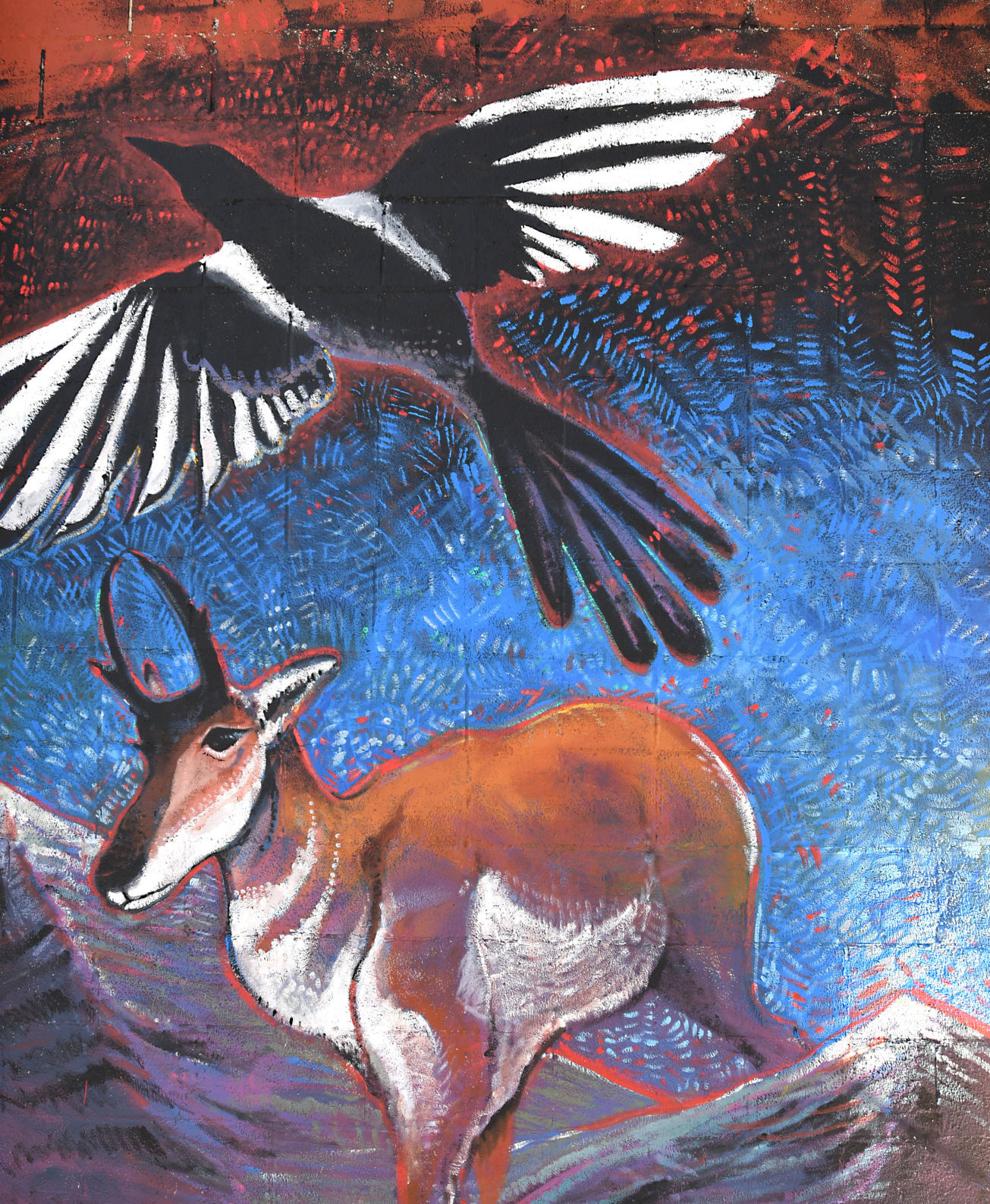 Sunny Sunflowers
Sunset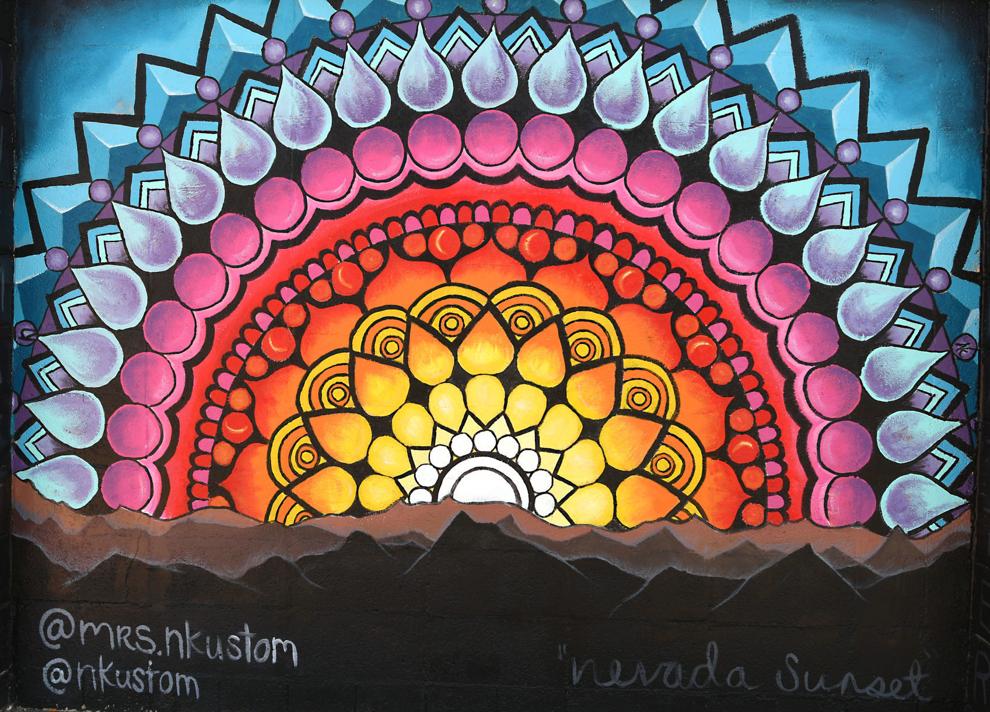 Words of Wisdom