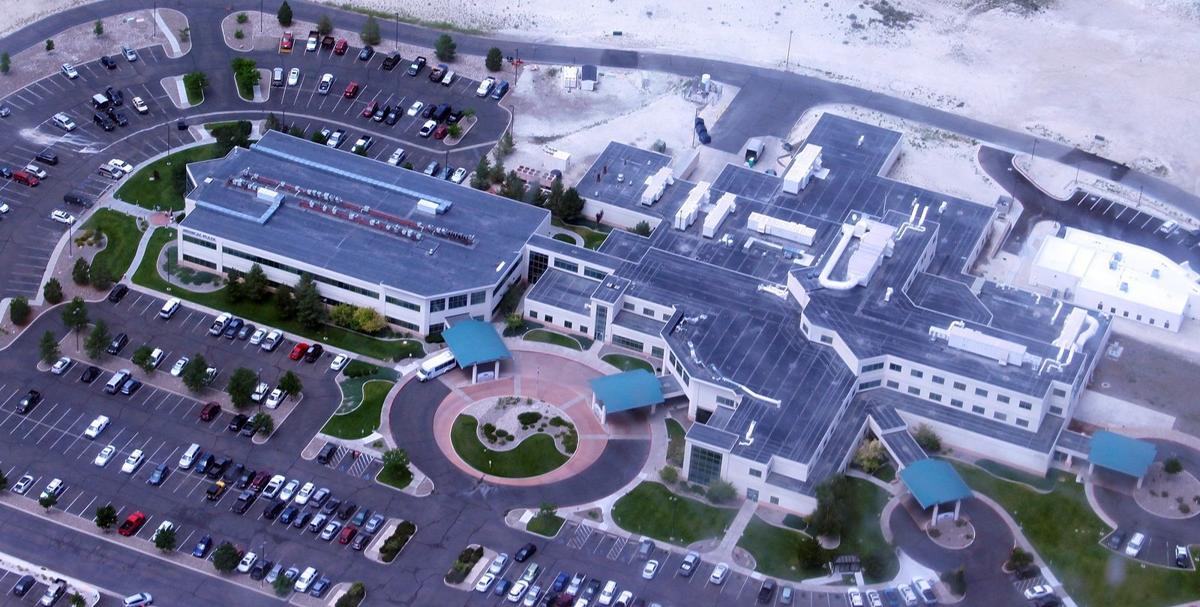 ELKO — The nurses' union is questioning the amount of security at Northeastern Nevada Regional Hospital after the union claims an emergency room doctor used a Taser on an allegedly combative patient.
The hospital told the Free Press it has security personnel "24/7" but wouldn't comment on the specifics of the incident.
SEIU said the incident happened over the Fourth of July weekend and the doctor was on administrative leave until Wednesday.
"Sources close to the incident say combative patients at NNRH and a lack of trained security have resulted in staff resorting to Tasers, pepper gel and fisticuffs to protect themselves, requiring medical professionals to use force against the patients they are treating," SEIU claimed.
"Doctors and nurses, who are sworn to do no harm, are using force to incapacitate patients," said SEIU Nevada President Cherie Mancini. "It's unheard of in the medical profession, where trained security traditionally take the lead in subduing unruly patients."
"Last week, SEIU Local 1107 distributed a press release referencing a recent security incident in the hospital's emergency department," NNRH Director of Marketing and Community Relations Bill Applegate told the Free Press Monday. "This is an internal matter that we are actively investigating, and we cannot comment any further due to confidentiality.
"There is no question that the incidence of violence in our communities today is increasing, and hospital emergency rooms are no exception. At NNRH, patient care and safety are our top priority. We are committed to ensuring that every person who enters our facility – staff, physicians, patients and visitors – has the best possible experience, and we continually work to ensure that we have the necessary policies and security measures in place to make this possible. We consider it a privilege to continue our nearly century-long legacy of serving the healthcare needs of Elko and the surrounding region."
SEIU said this was the 12th time Elko police responded to assist hospital personnel on graveyard shift this year. Police were not told about the alleged use of a Taser, according to the group.
Get local news delivered to your inbox!
Subscribe to our Daily Headlines newsletter.