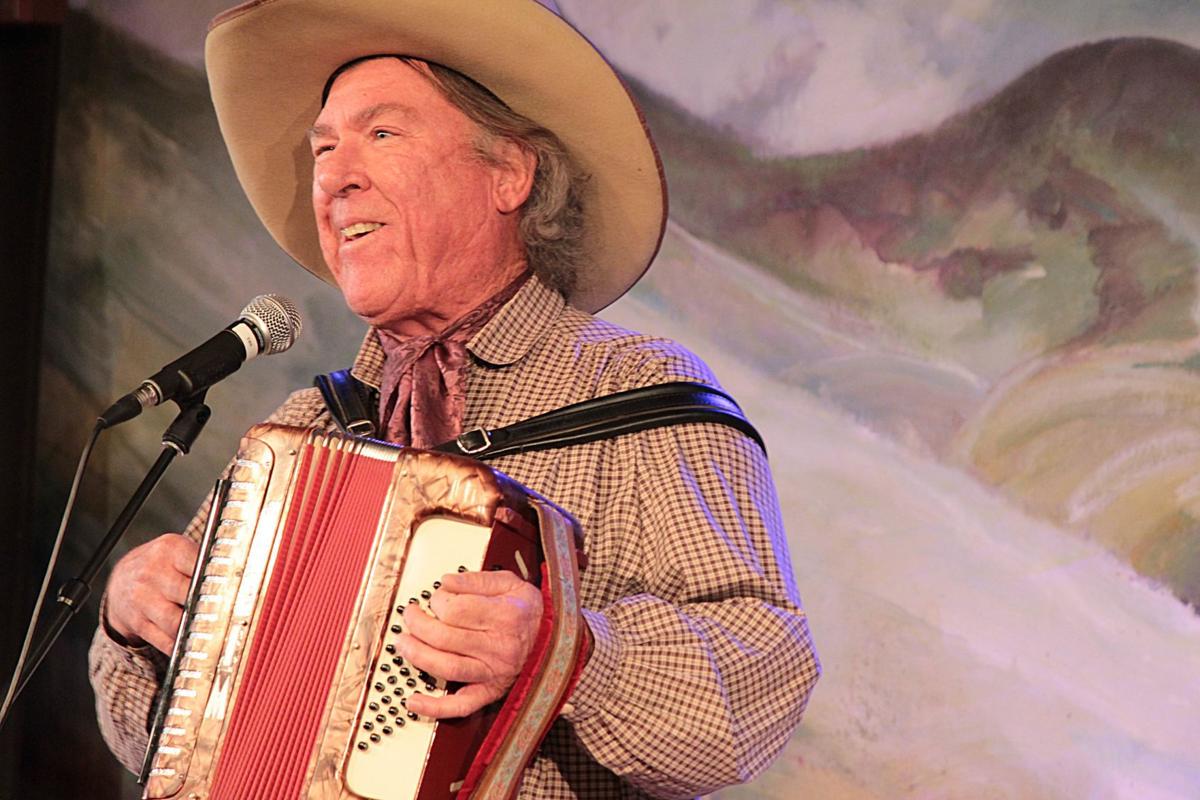 ELKO – The coronavirus pandemic has forced many event cancellations in the near future. Although the next National Cowboy Poetry Gathering is nearly seven months out, board members have decided it cannot be held in 2021 due to public safety and financial risks.
"I know it seems early to everybody that attends the Gathering," said Western Folklife Center Executive Director Kristin Windbigler. "For us, we started planning for 2021 in the fall of last year. This is the time of year when we start signing contracts and putting out money for all of the things that go into preparing for the event."
Windbigler said that even if staff could go ahead and continue with plans for the event, if current social distancing guidelines are still in effect each performance would only be allowed an audience of 50 or fewer.
"We are also a local business that has been effected by the shutdown," she said.
If the event was canceled at the last minute due to another shutdown, it could be financially devastating to the organization and affect its longevity.
Despite the hardships, Windbigler is positive about the opportunity to create a virtual event for 2021.
Last year, the organization received a large grant from the E.L. Wiegand Foundation to install new audiovisual equipment in the G Three Bar Theater. This equipment will not go to waste, and, indeed, Windbigler is excited about the opportunity to put together an online version of "The Gathering" utilizing the new recording studio.
Although things are still being worked out, Windbigler said there are also new entertainment possibilities coming up, including a podcast and video shows.
Staff at the Western Folklife Center are looking into the possibility of using recordings from past gatherings to put together something as early as this fall, Windbigler said.
During the lockdown Western Folklife Center members have been receiving recorded shows via their email. Available performances include shows by Paul Zarzyski, Don Flemons, Carolyn Dufurrena and others. The center has posted 10 shows thus far.
"We are going to do our best to make lemonade [out of lemons]," Windbigler said. "I want people to know that we are anticipating the event will be back on in 2022 and we will also use this time to plan and make sure it is the best Gathering Elko has ever seen. It's not the end!"
BOOTS & BANJOS FROM THE 2020 GATHERING