ELKO — Aaron M. Bloomfield, 38, of Wells was arrested at 295 Fourth Street for violating a domestic violence temporary protective order, domestic battery by strangulation, residential burglary, assault with a deadly weapon and second degree kidnapping.
According to a press release put out by the Elko County Sheriff's Office, deputies were dispatched to Wells on Aug. 19 concerning a domestic battery.
Deputies met the victim at the Wells Chevron Station. The victim said her ex-boyfriend, Bloomfield, showed up at her home on Aug. 13 or 14. Bloomfield forced himself into the residence and detained the victim. She said he battered her for several days.
According to the report, the victim had a restraining order against Bloomfield.
Deputies located Bloomfield at another residence and arrested him.
Bail was listed at $183,140.
Photos of old Elko Police Department
Demolition of old Elko Police Department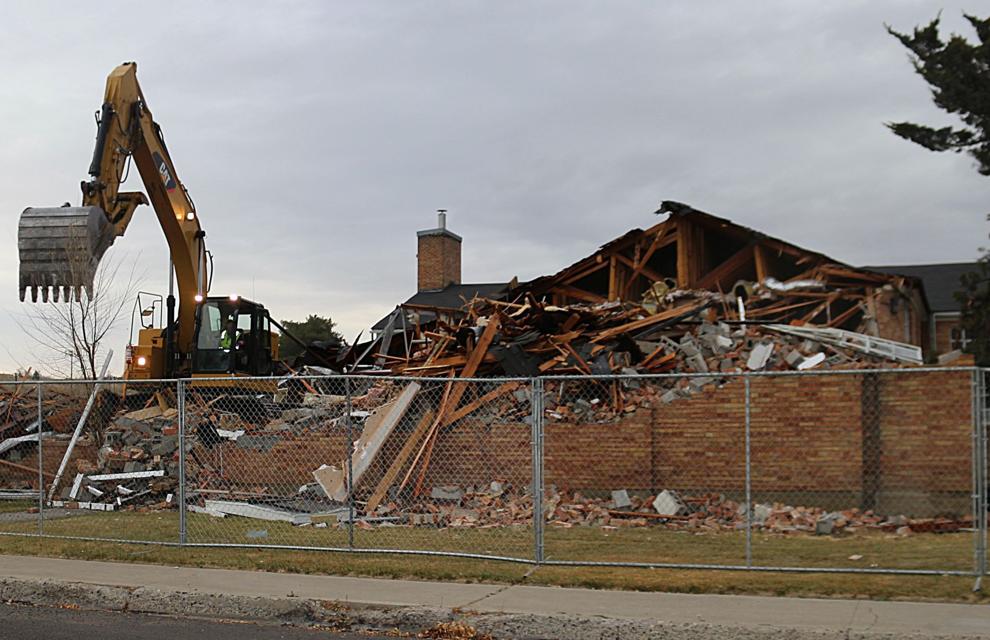 The old Elko Police Department comes down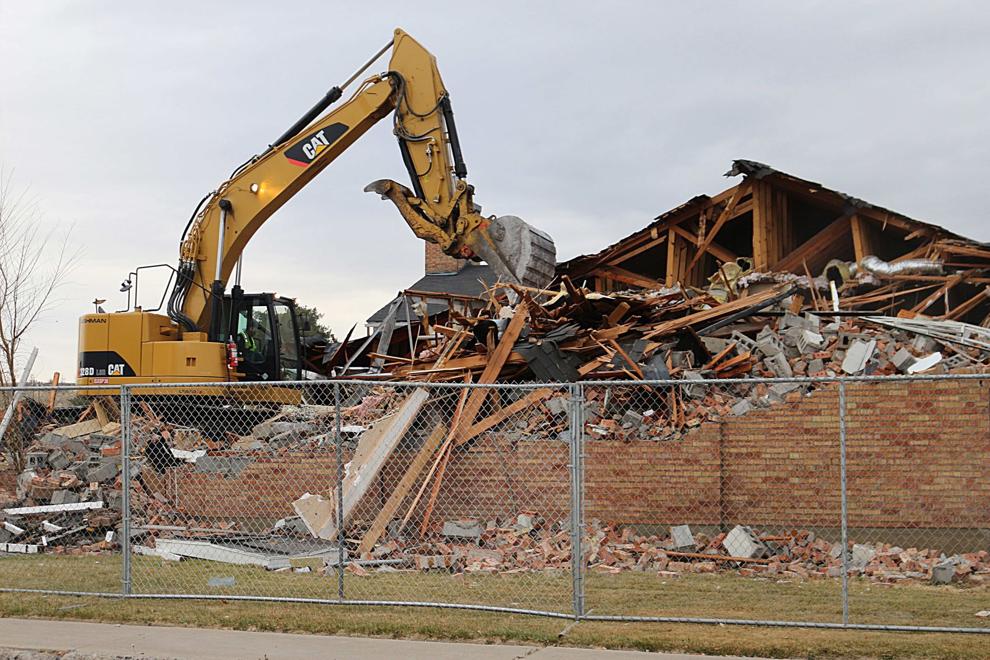 Equipment tears down old Elko Police Department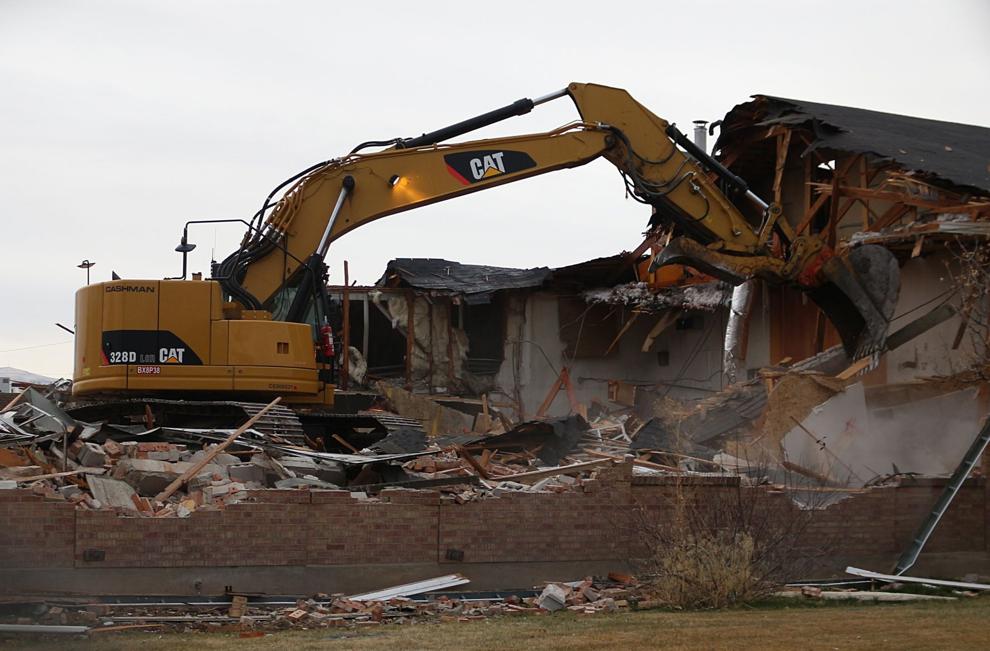 The former Elko Police Department building

Basketball hoop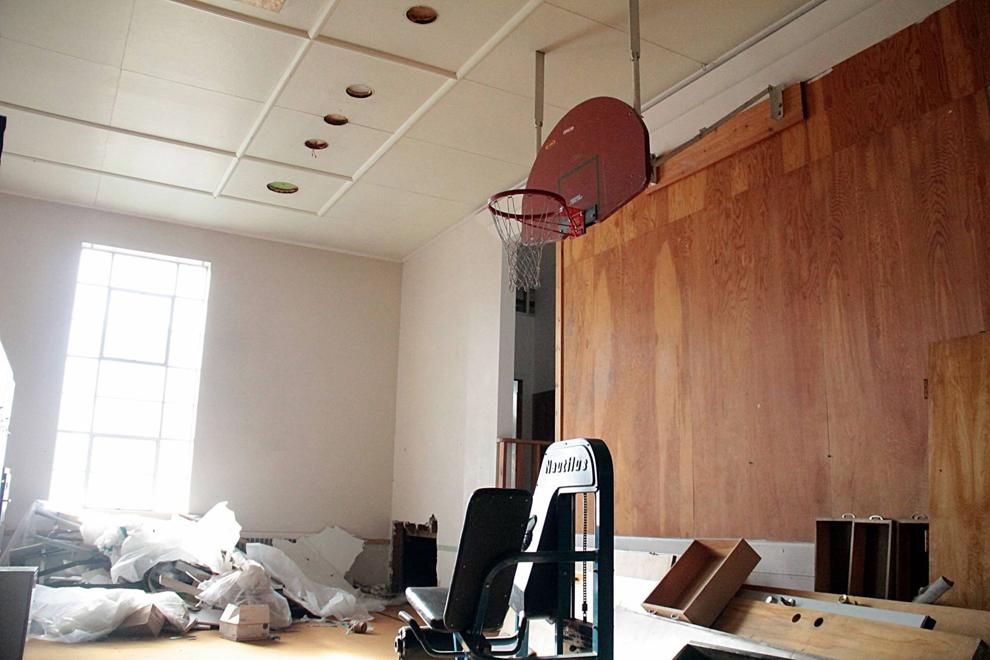 Door and bathroom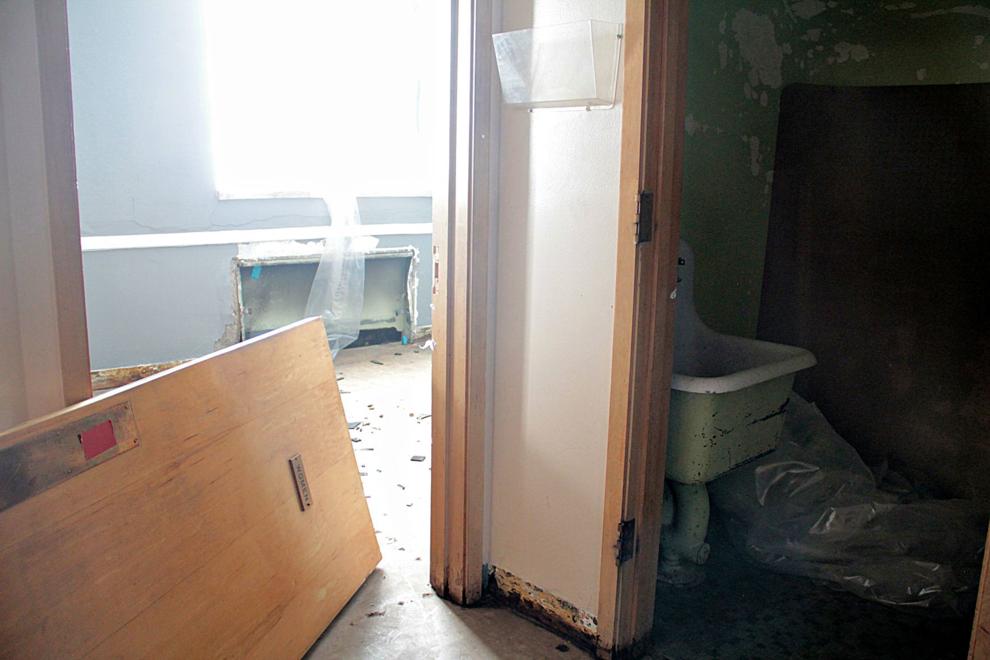 Evidence lockers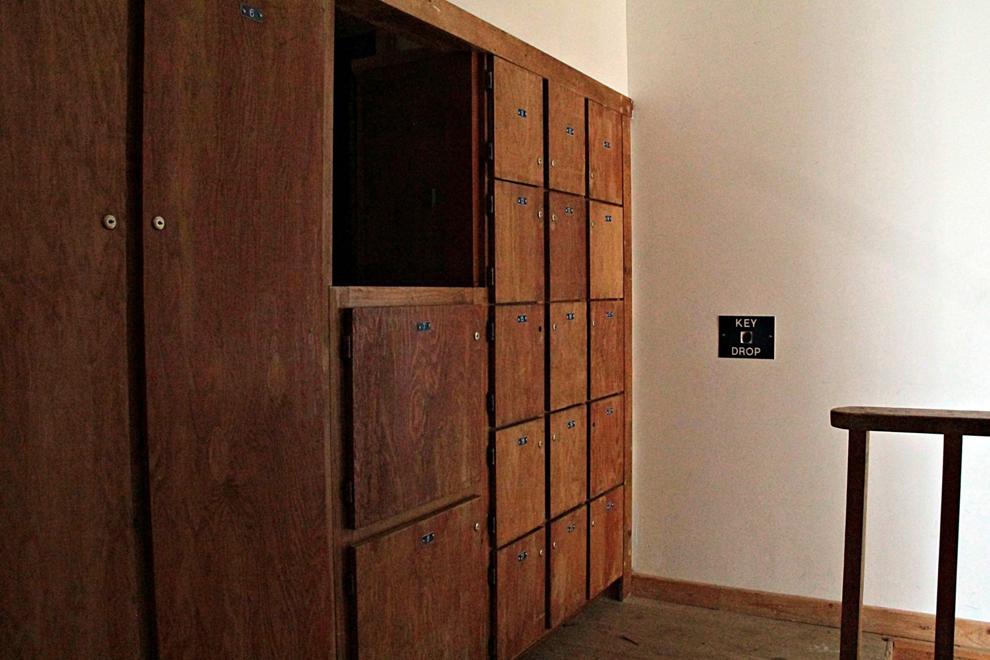 Front desk reflection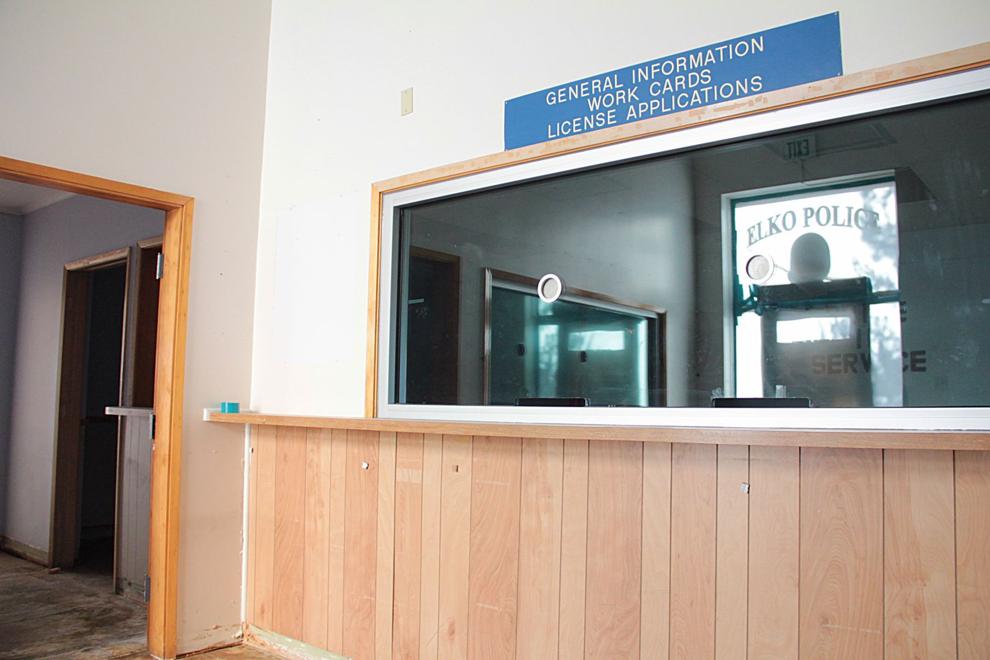 Front door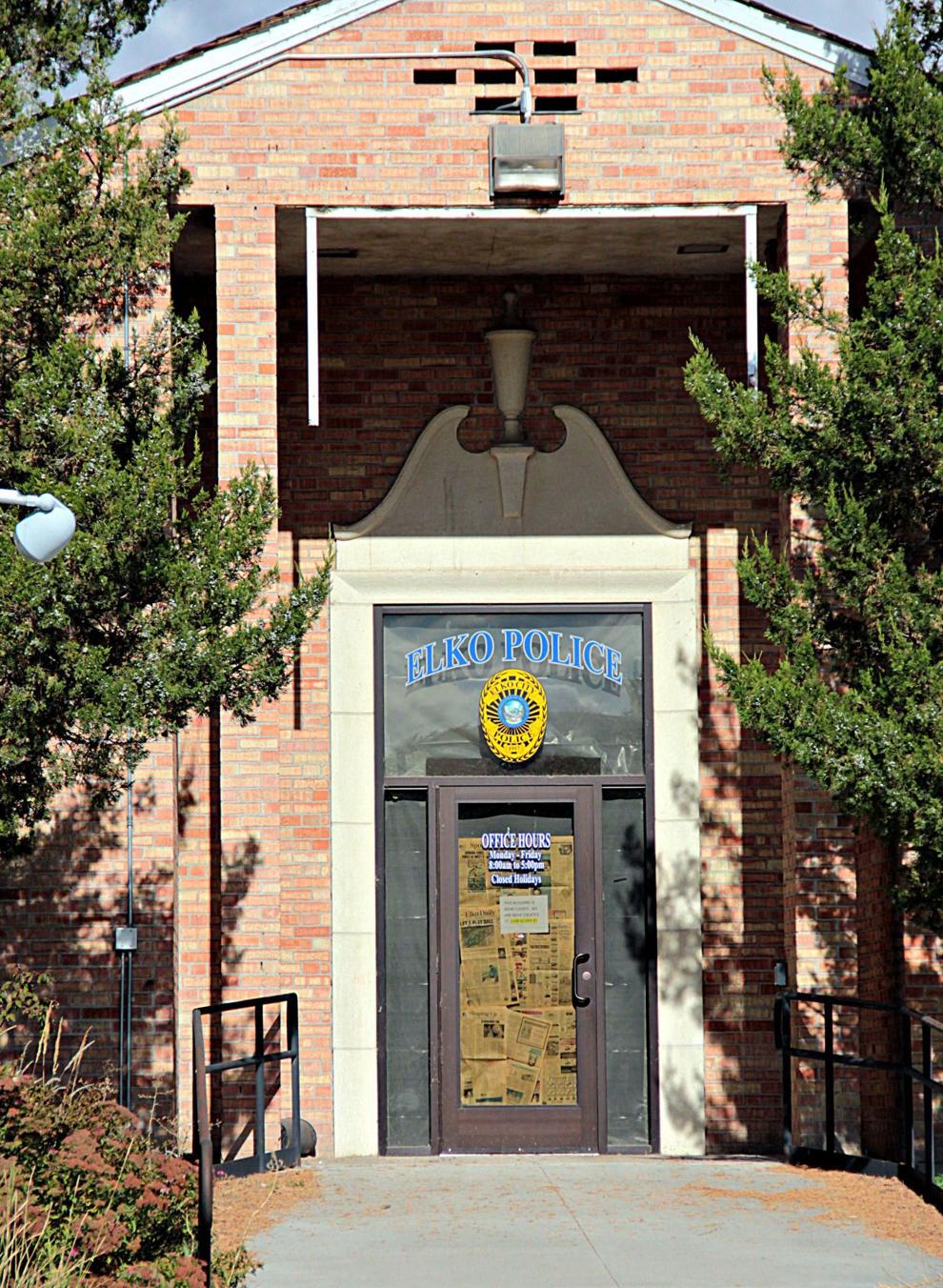 Interior behind glass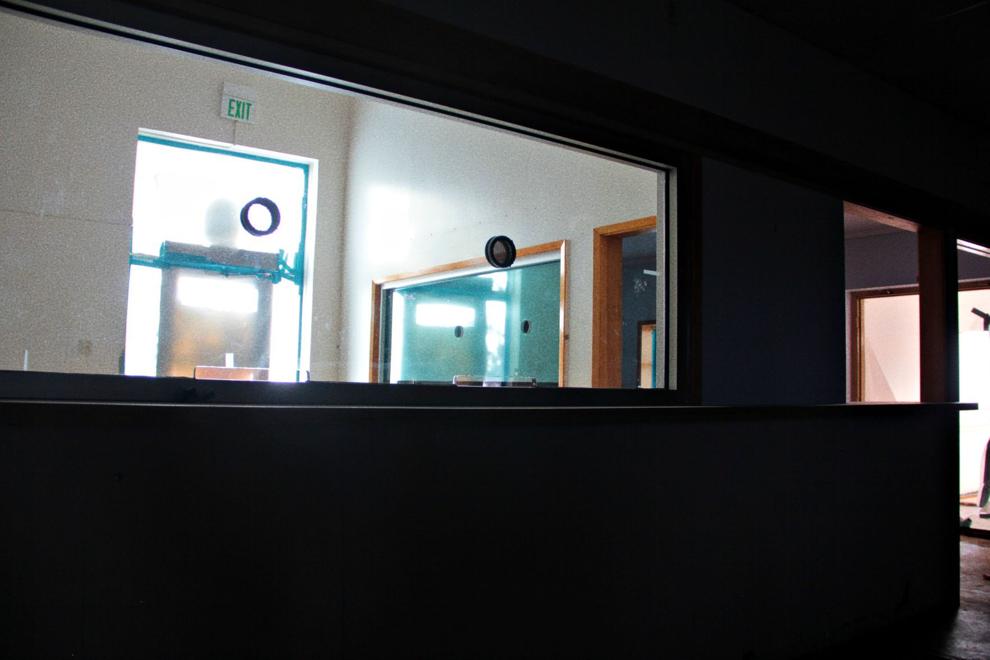 Outside of the police department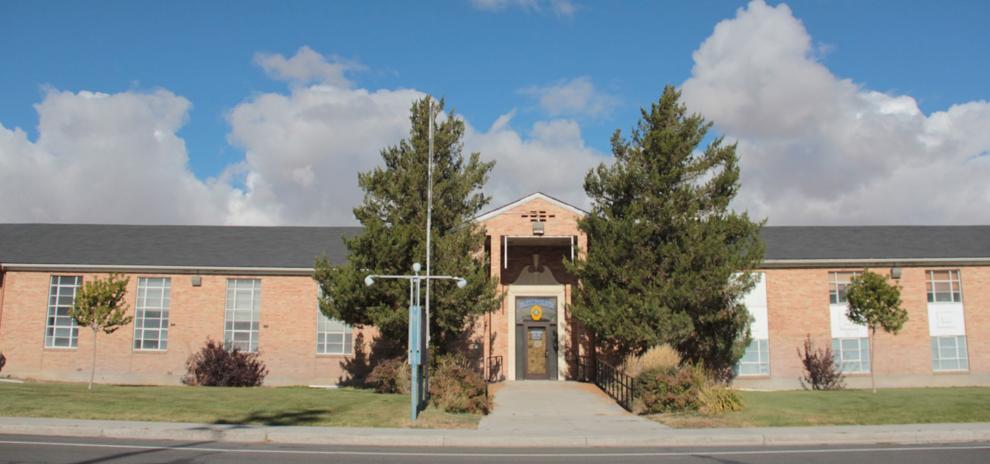 Pride in Service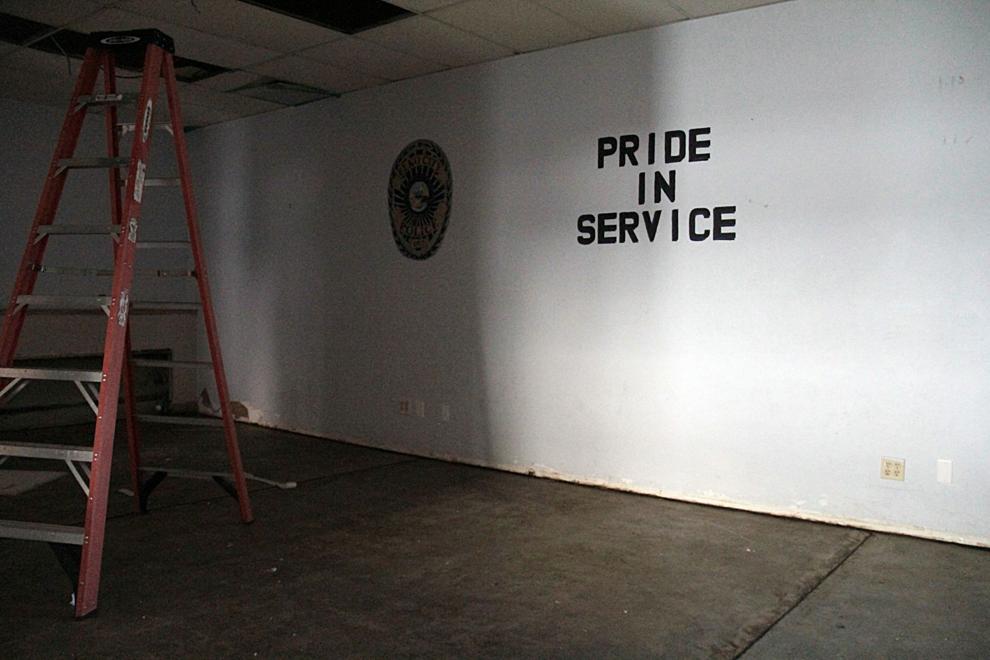 Stairwells
Old Elko Police Department dedication