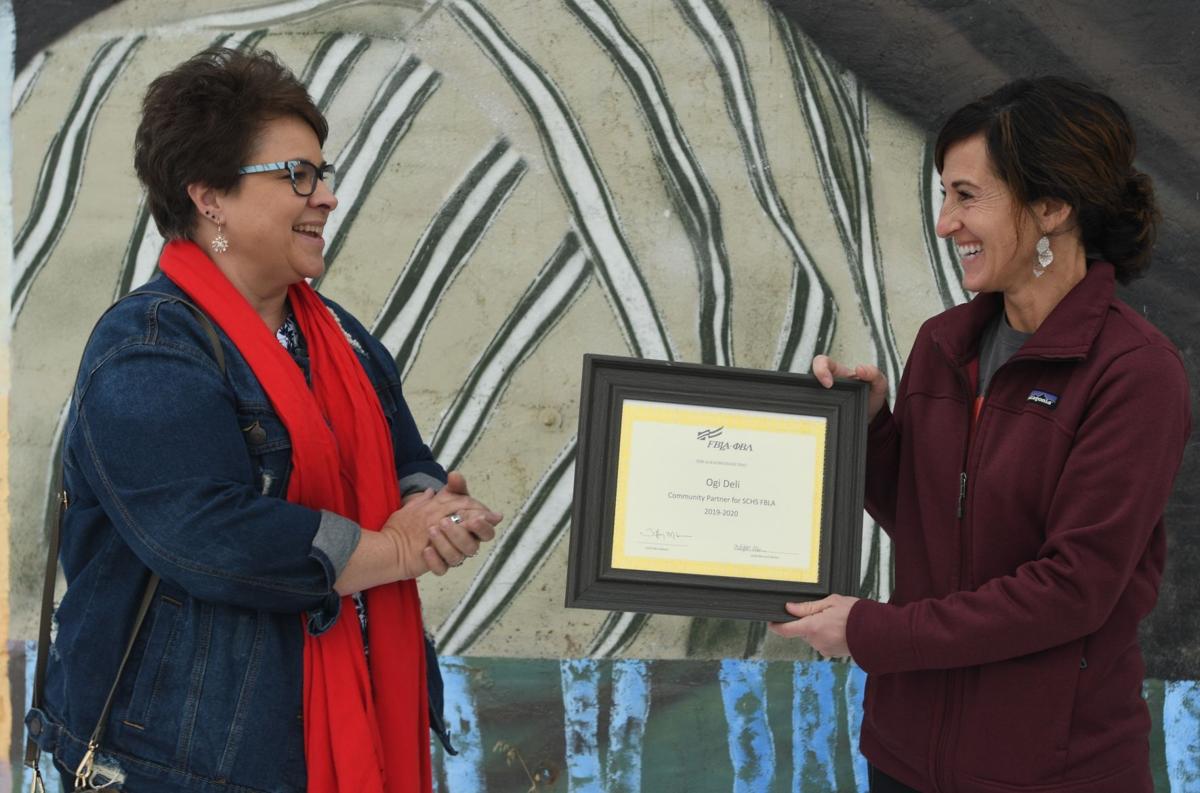 ELKO — Two business owners were recently recognized for their continued support of and mentorship to the area's Future Business Leaders Association, a youth organization led by Tiffany Williams.
"Ogi Deli has been really supportive of our career and student organizations at the different schools," said Williams, an adviser at Spring Creek High School. "I was introduced to her through a coworker. We started asking her about catering different events for us. She is always great about pricing and she is always on time. They are very professional how they treat us even though we are a student organization. They treat us like a regular business."
"She did a Basque paella fundraiser for us a few years ago," Williams said.
"I realize that we all live in this community and coming together and doing things as much as we can is how the entire community gets the benefit," said Anamarie Lopategui, Ogi Deli owner. "As you know, I was a past teacher and students are where we should be putting a lot of our energy. "I just think this is so kind and the recognition is amazing."
"We ask these businesses for money and we need to recognize them back," Williams said. "She has been a good model for what a business should do to help the school and my students are watching this relationship," Williams said.
Williams also recognized Jeff Watson, owner of Empower Fitness.
"Jeff has been a judge at our regional conferences for the past three years for FBLA," Williams said. "He then was asked to guest speak to our Elko County School District FBLA students at regionals and Fall Leadership Conference. He has never taken any monetary compensation for being our speaker, always telling me it is for the good of our future. He is motivational, passionate, and cares for people.
This past year Watson was voted "Businessperson of the Year for FBLA State" and won."We would have recognized him at our end of the year banquet, but since we weren't allowed to have one, we had to figure out another way to recognize Jeff and this is why we are recognizing him this way. "Elko County residents need to know we have some awesome support for our students through our local businesses."
Business and Entertainment Year End Gallery:
Local business helps fight Covid-19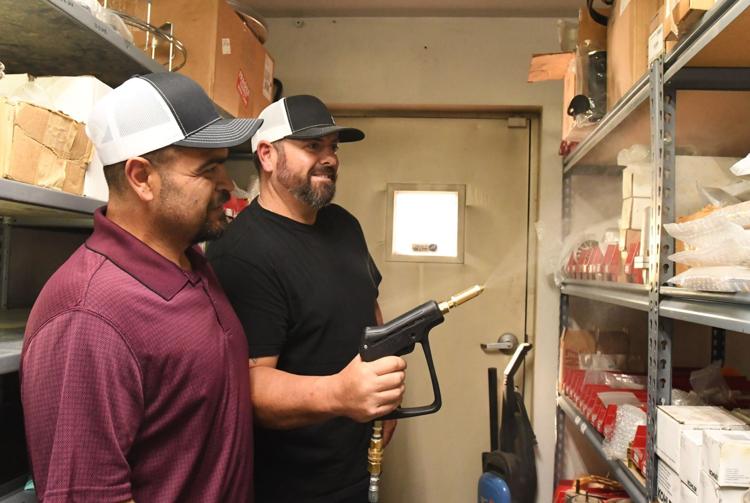 City and county pledge $40,000 in recovery advertising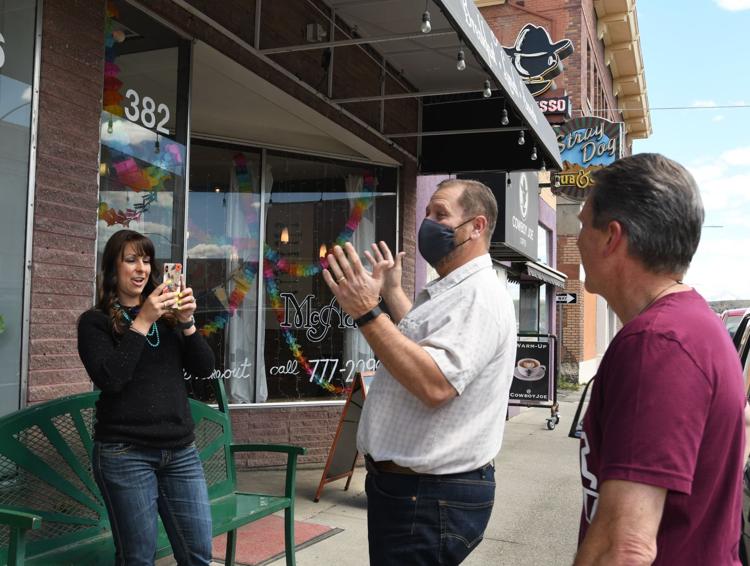 Square Toe to Go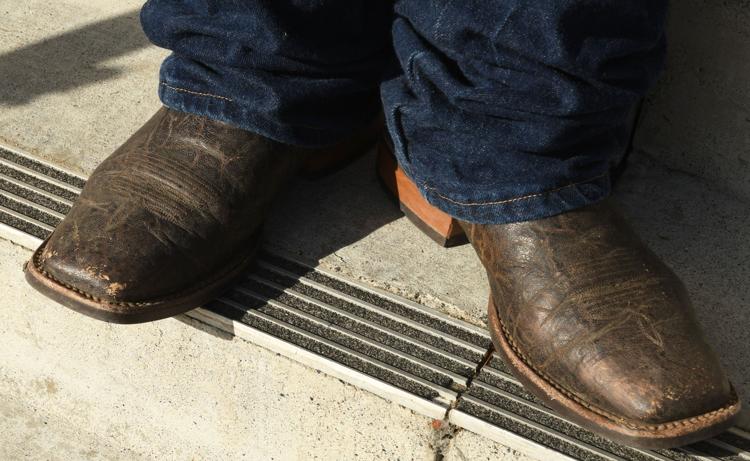 Phase One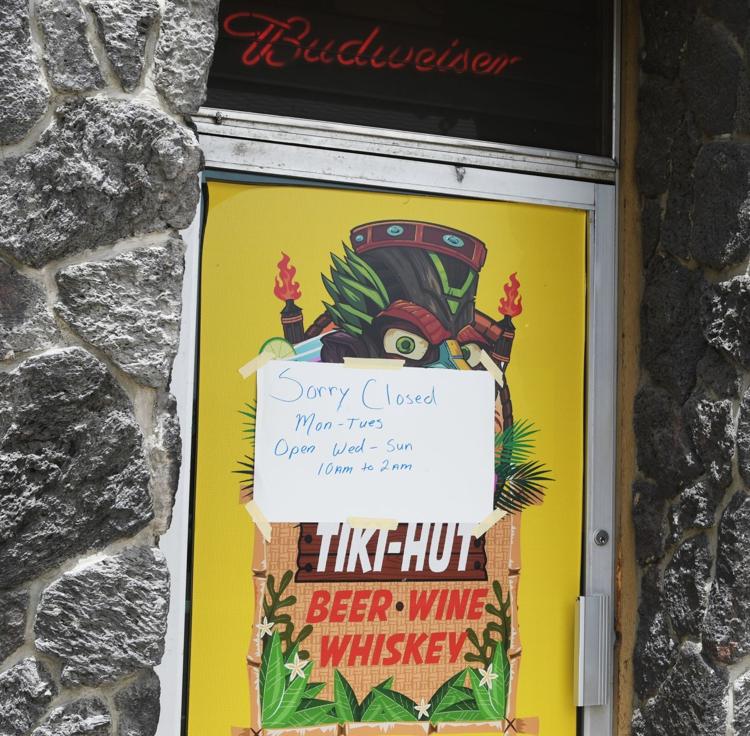 Downtown Barbershop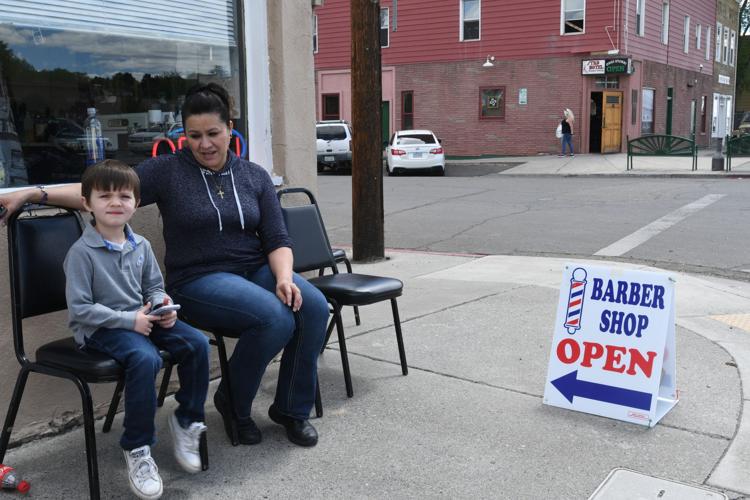 Patriotic Display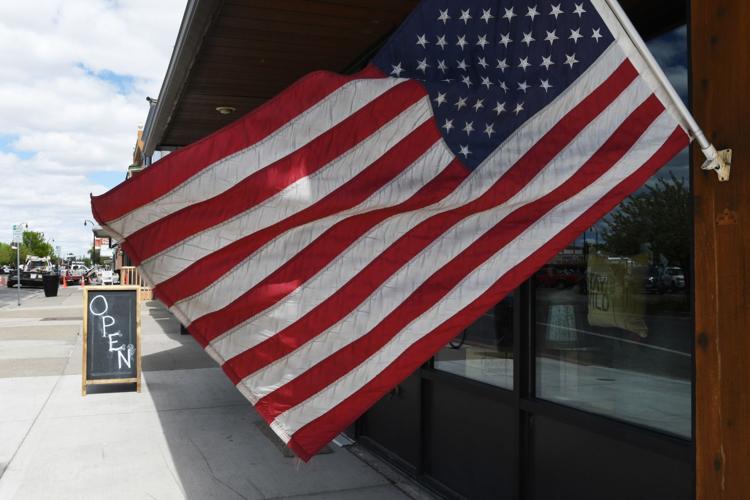 DLC Gallery and Bar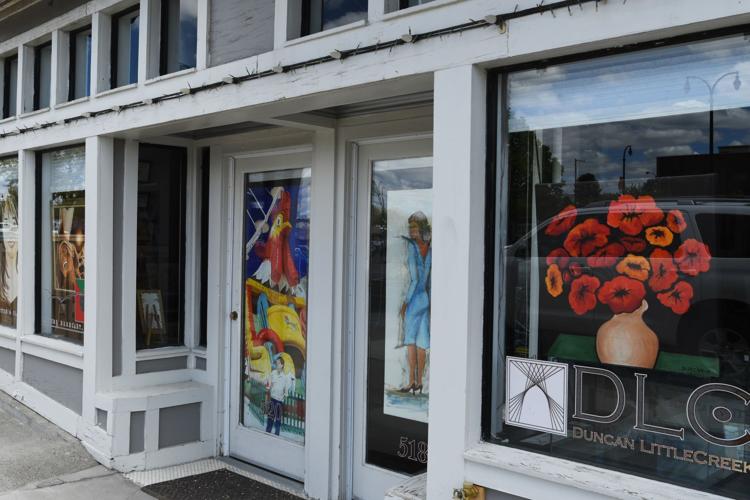 Serving the public after a pandemic, Elko museums open their doors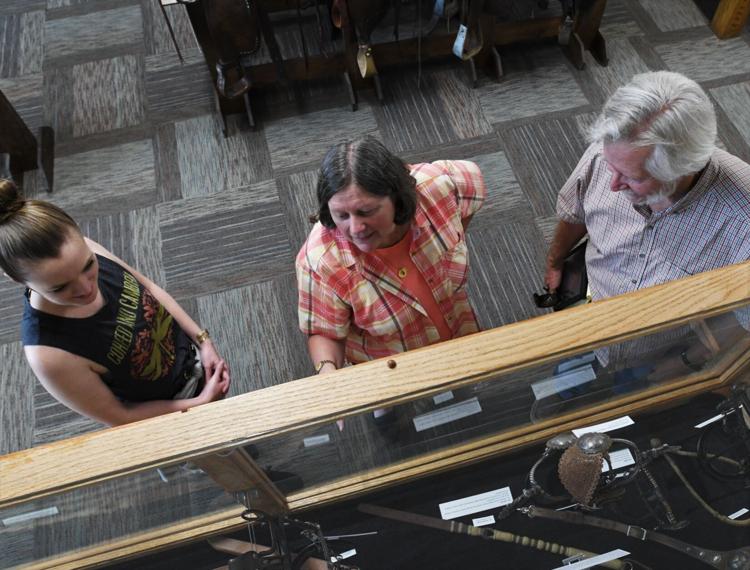 Brady Nielson, Artist of the month at Clearly Nevada Art Gallery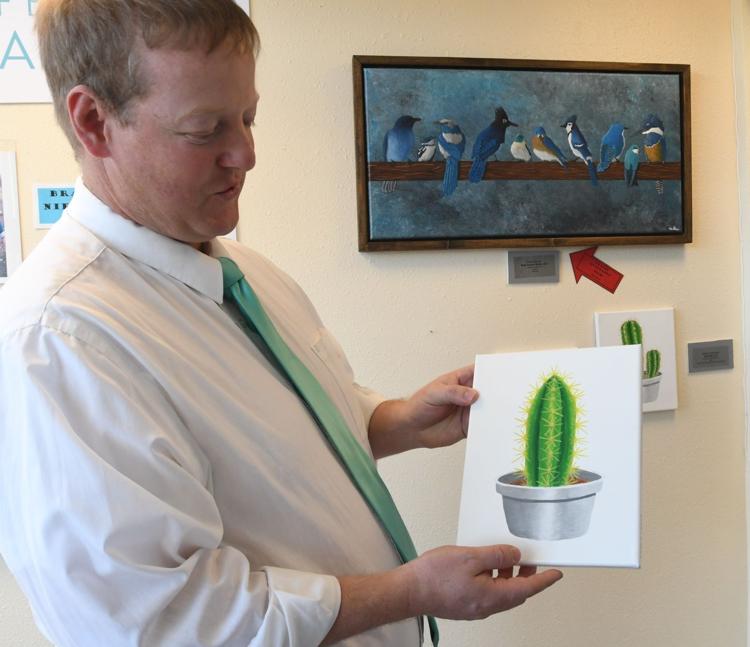 Demar Dahl
Elko rally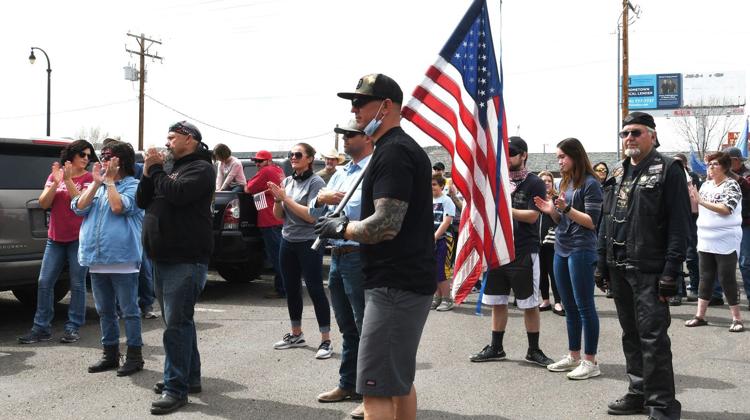 Bit battle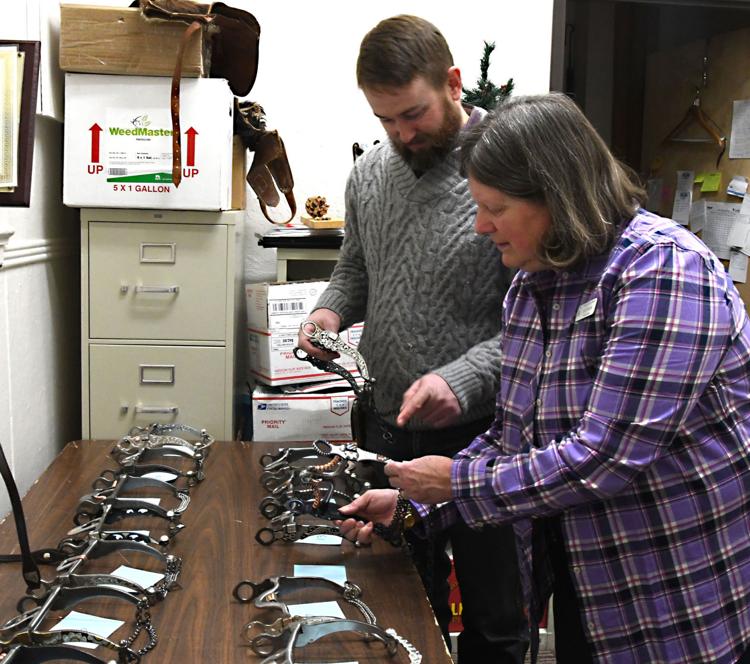 Elko business owners cope with change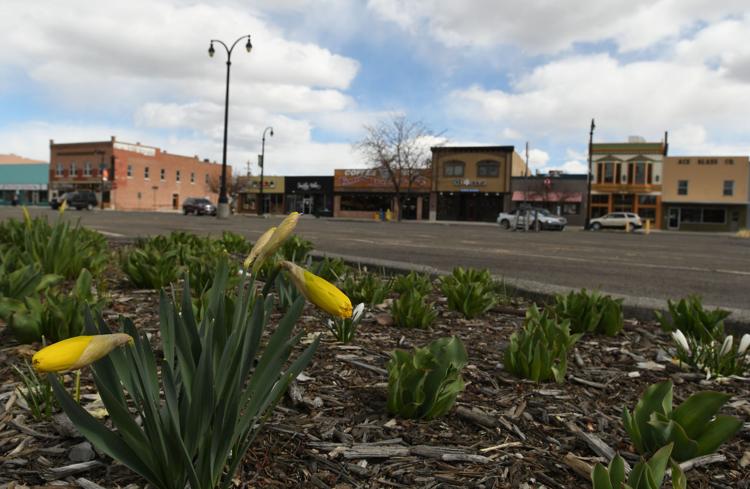 Empower Fitness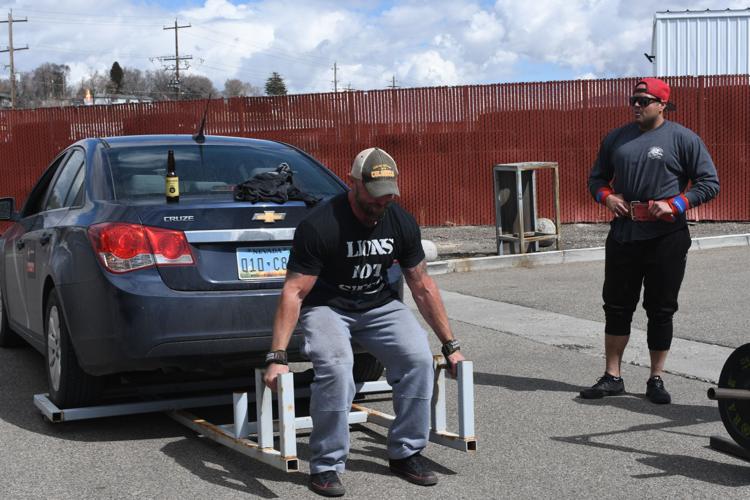 Area business owners react to COVID - 19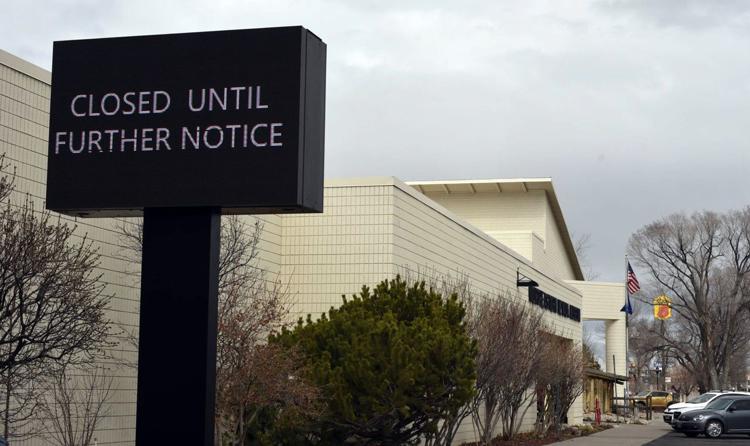 Brady Nielson, Artist of the month at Clearly Nevada Art Gallery
Artist creates one-of-a-kind works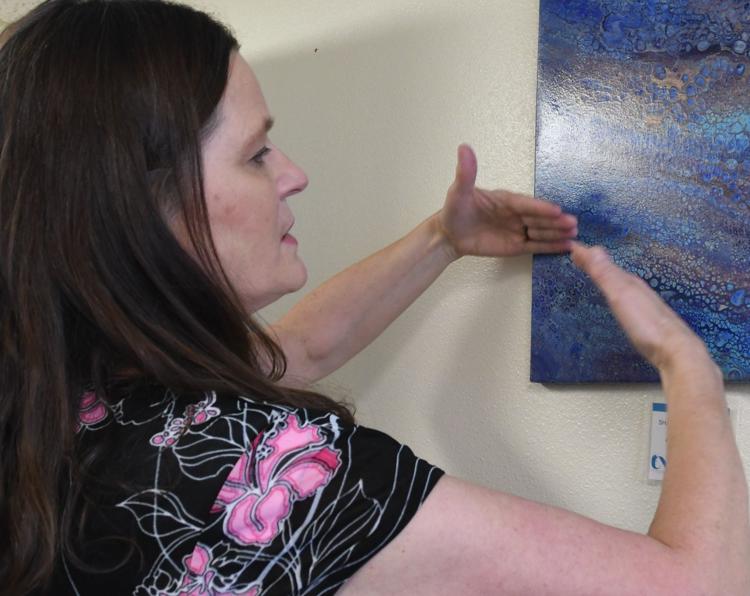 Art in the Park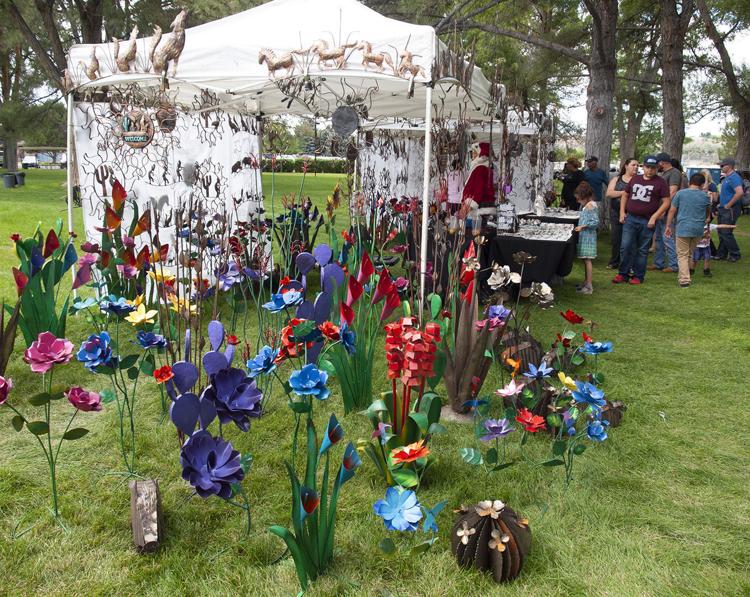 Komatsu opens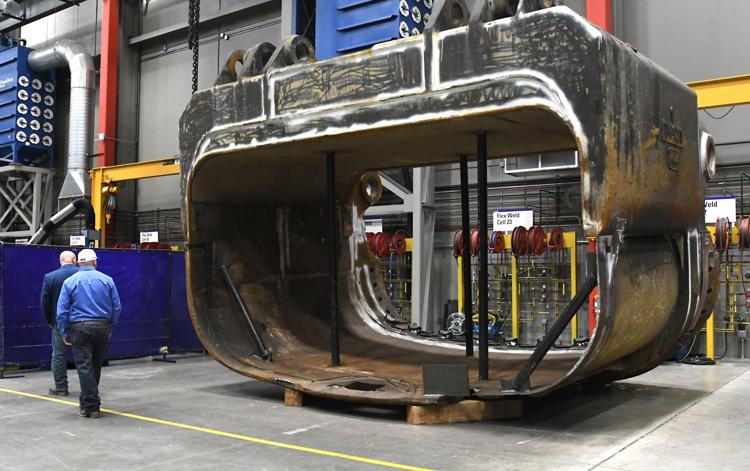 Newe Cannabis profits enhance health, education and safety