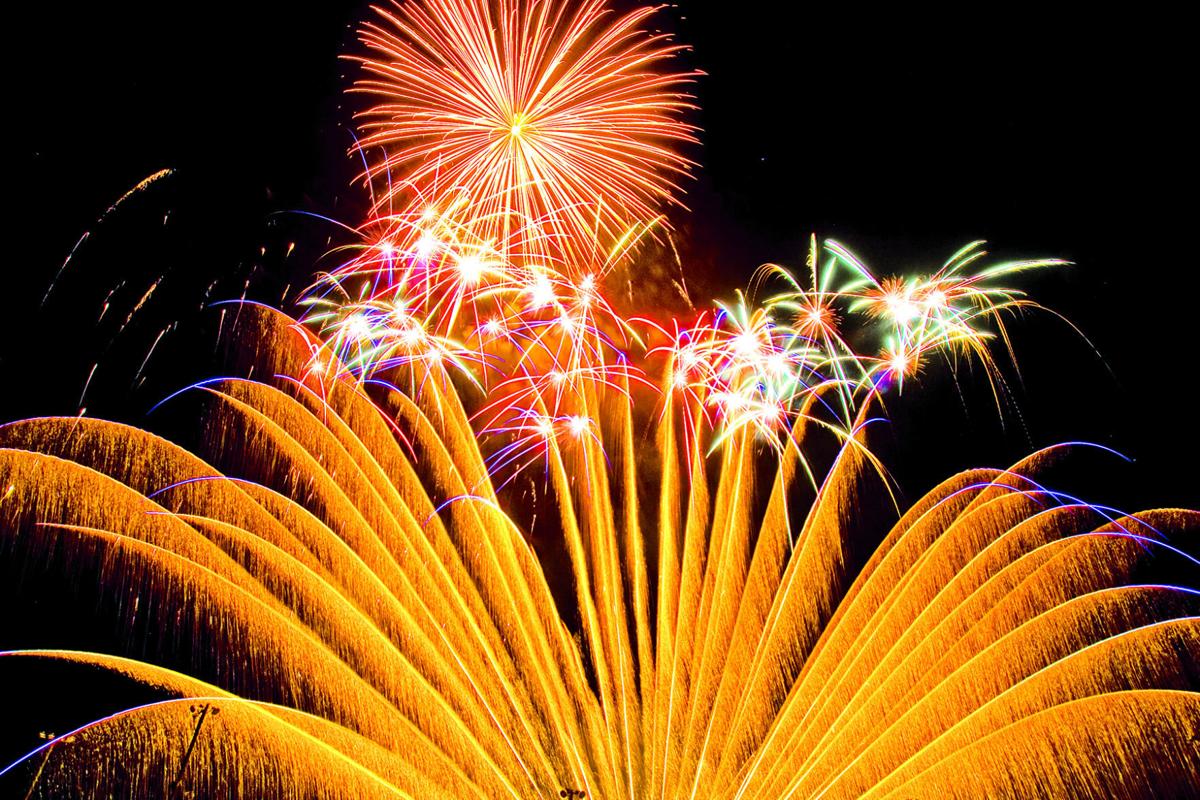 ELKO – Despite a recent uptick in Covid-19 cases, plans for the annual 4th of July Celebration are moving forward.
"The gates will open up about 5:30 or 6 p.m.," said Nevada Assemblyman and local event organizer John Ellison.
According to Ellison, many local individuals and businesses have donated to the event.
"The Lions Club does all the accounting, handles all the money, pays all the bills and then they come out and work," Ellison said. "If you want to donate 50 cents to $1,000, whatever you want, either take it to the Lions Club or bring it here (Ellison Electric)."
"We are trying to get masks donated," Ellison said.
"We recommend, but we are not requiring, face masks," said J.T. Taravella, Elko County Fairgrounds superintendent. "We are bringing in more grandstands to keep everyone separated."
Taravella said he is really looking forward to the event as things have been slow because of the virus. The county donates the facility for the event.
"I am a strong believer of showing pride for the independence of our country," Ellison said. "We have got to get out there and show honor and respect for this country and what it stands for."
"We just really need this show this year," said event coordinator Michelle Mosley.
A candlelight vigil will be held for all community members who have passed away this year.
Basque Bastion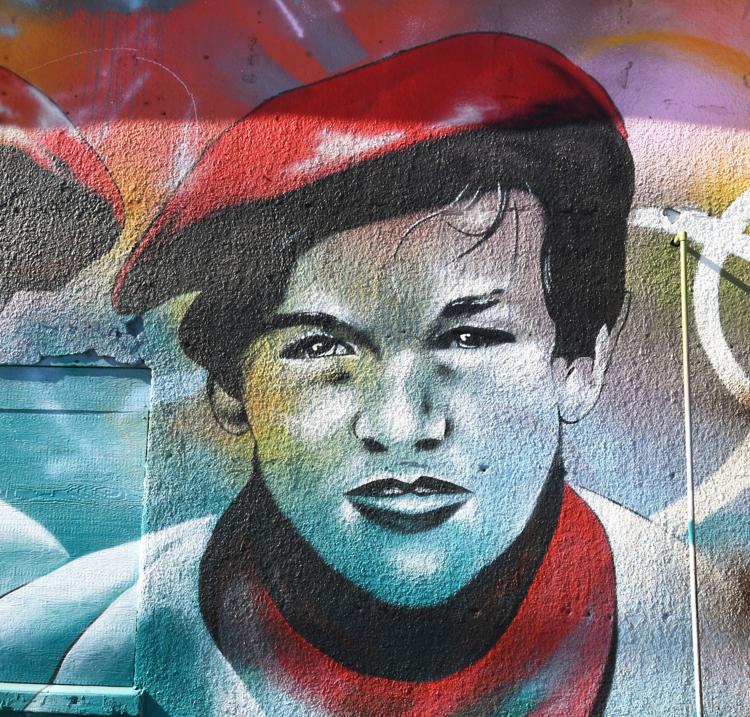 Blue Jay Blues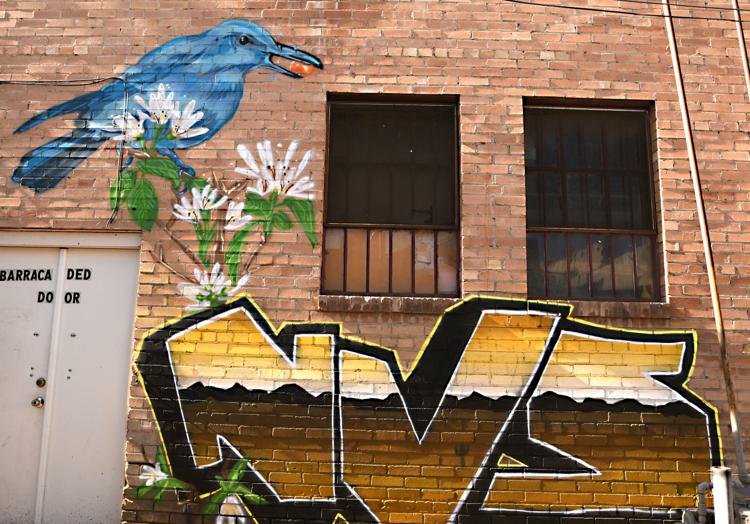 Boxing Bunnies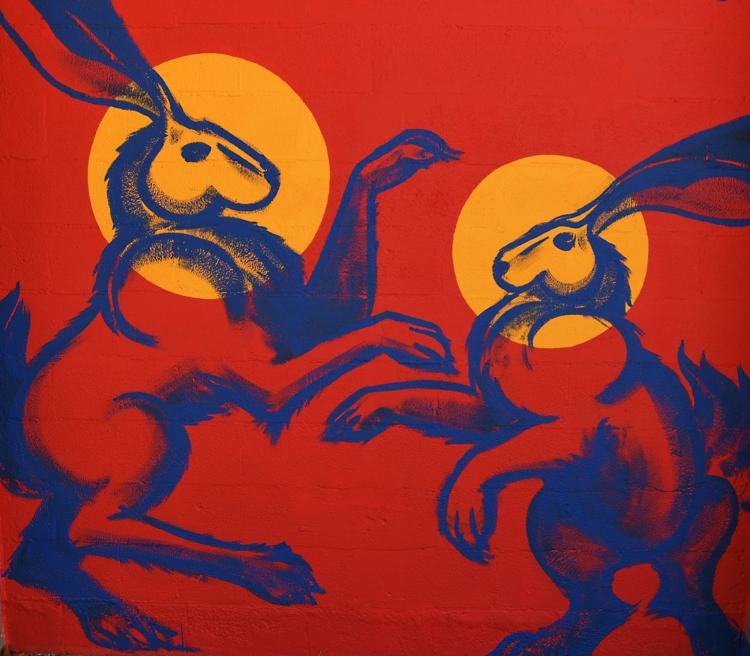 Community Project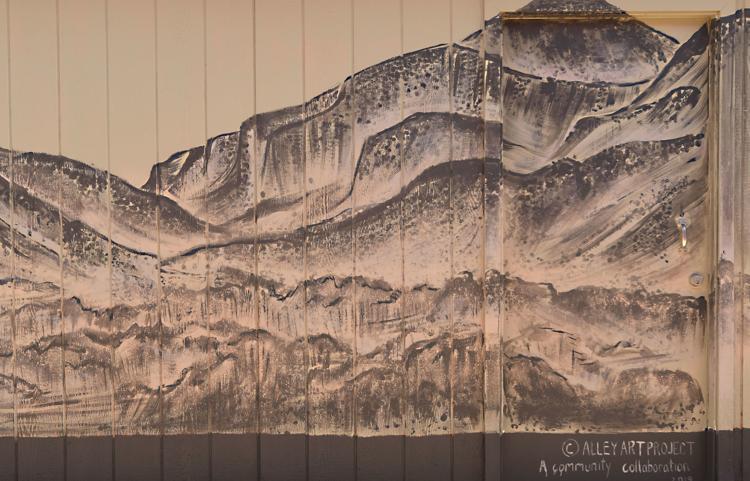 Bing Crosby Mural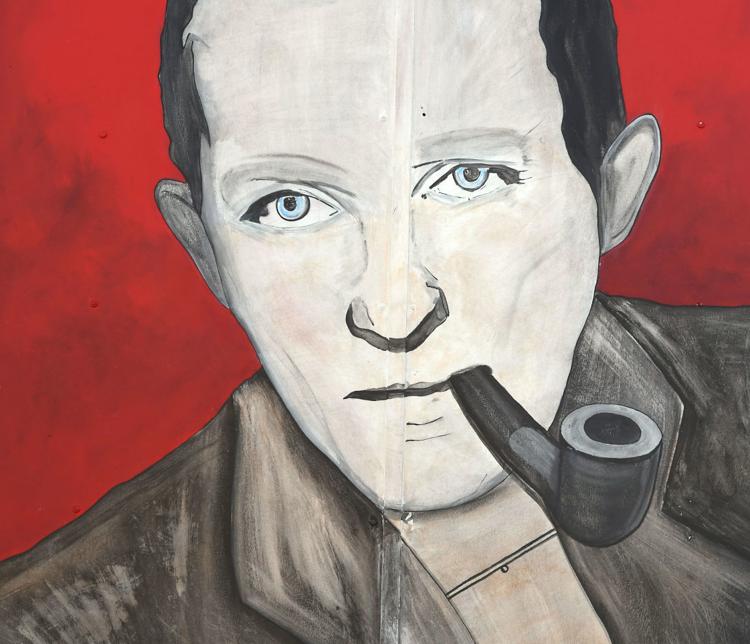 Dagger and Rose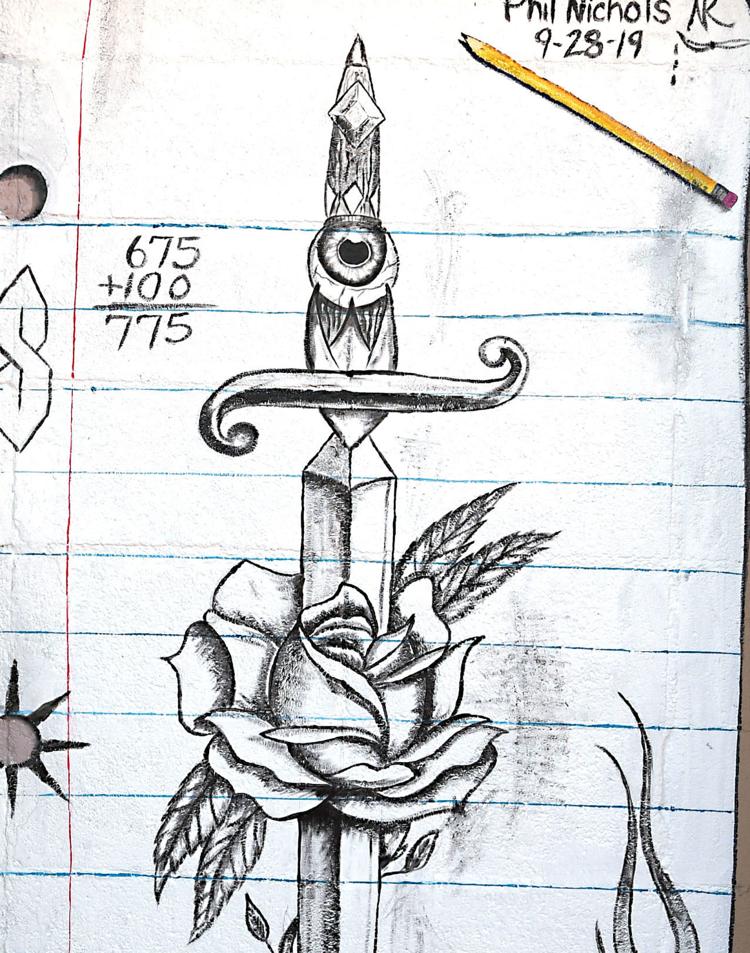 Bright Blossoms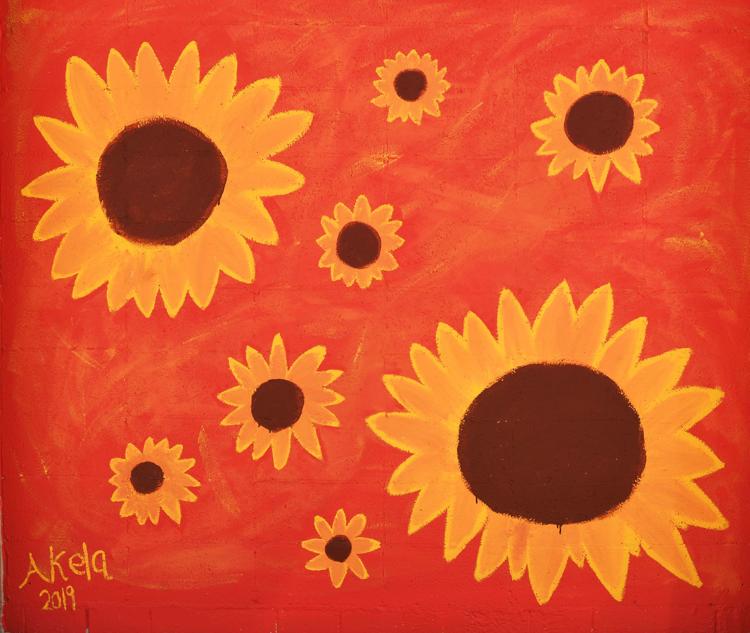 Abstract Attraction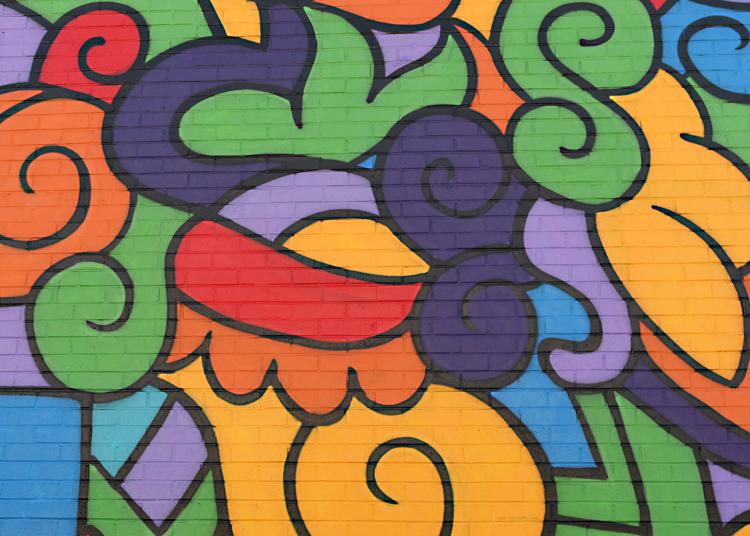 Caterpillar Crawl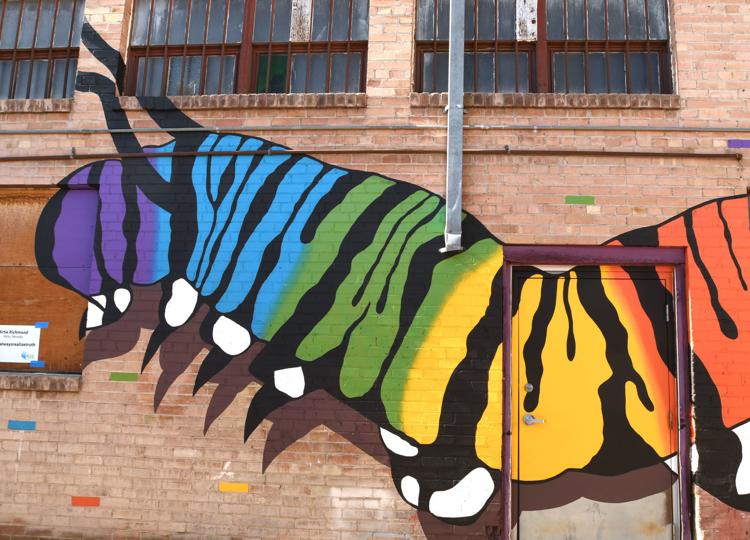 Feather Fun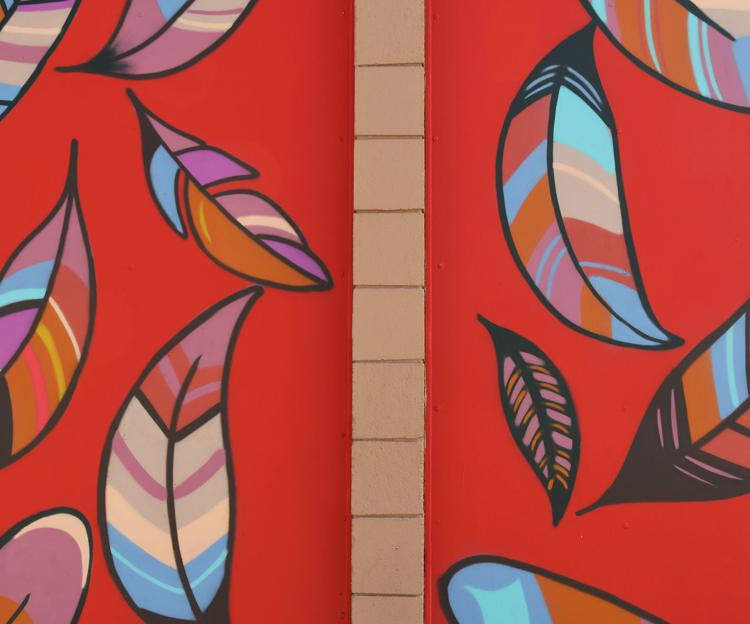 Cacaphony of Color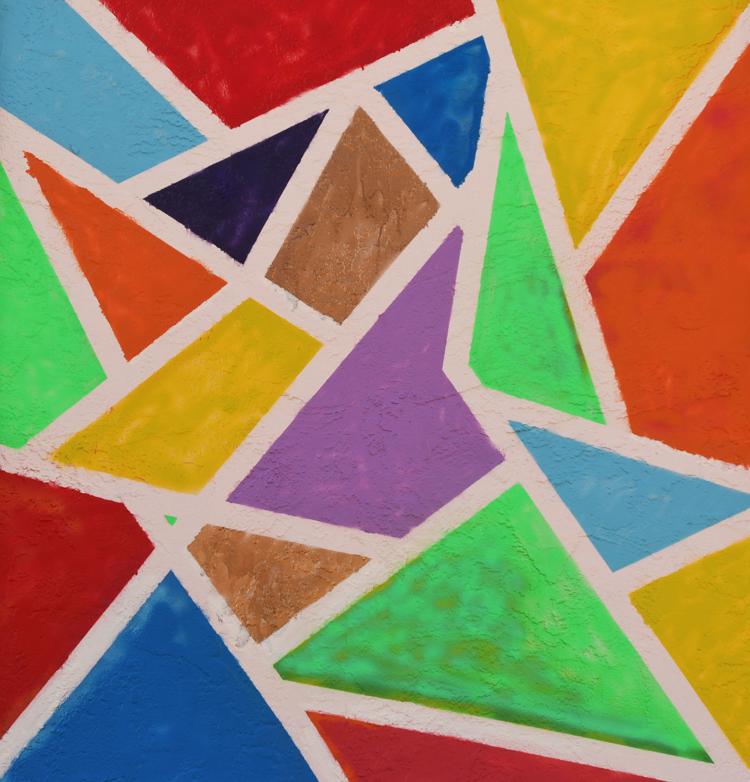 Basque Buddies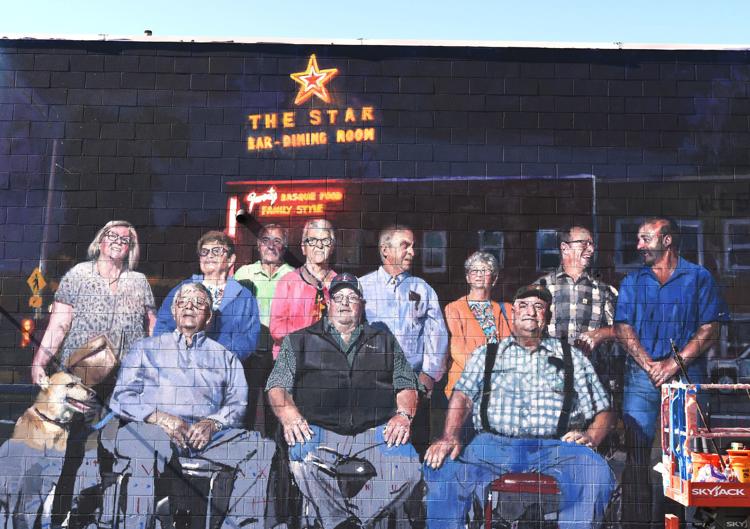 Fanciful Face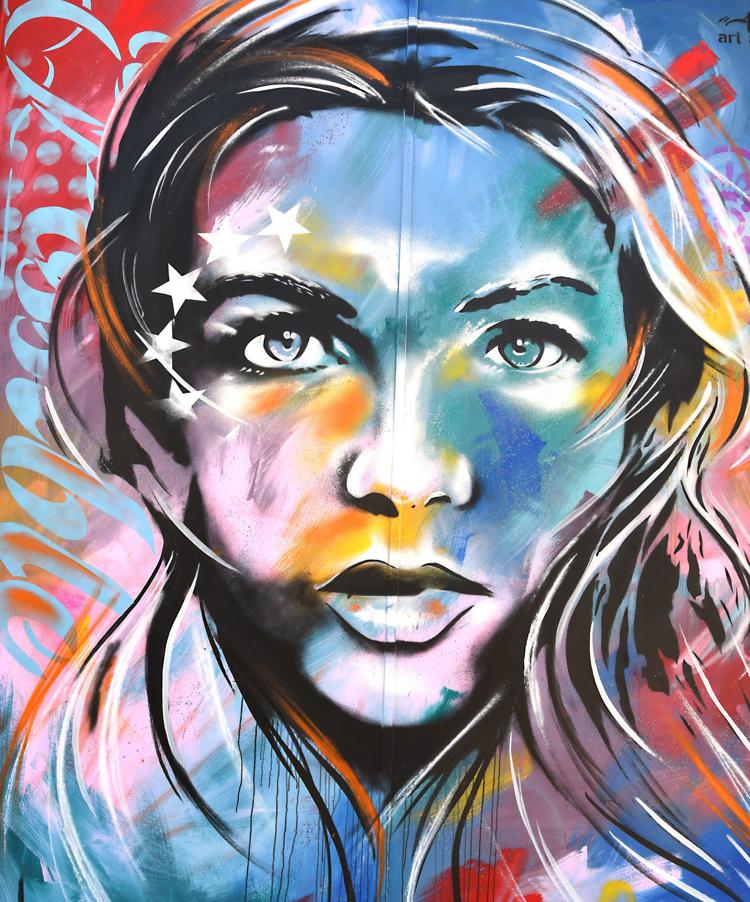 Giddiup!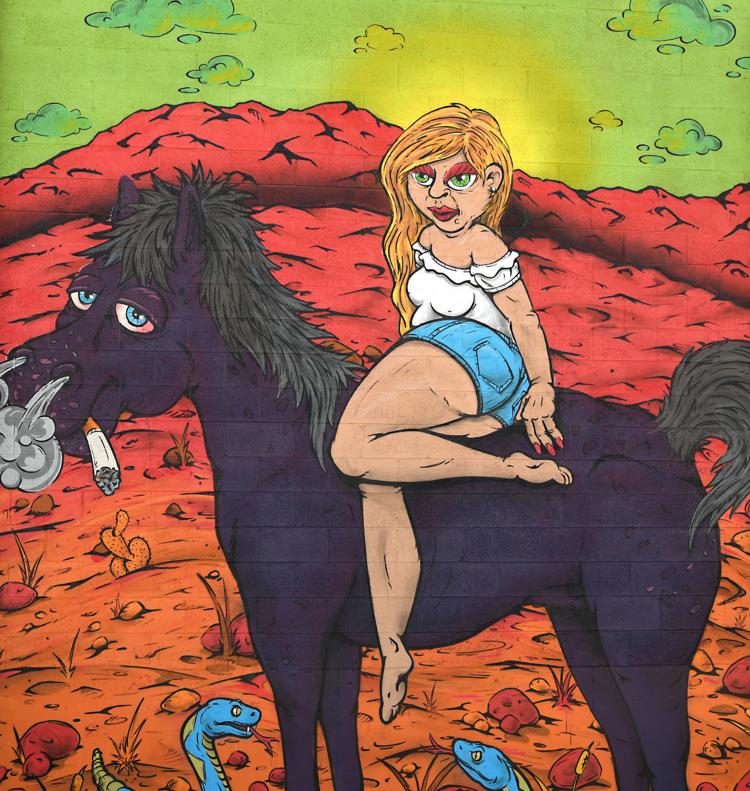 Desert Diva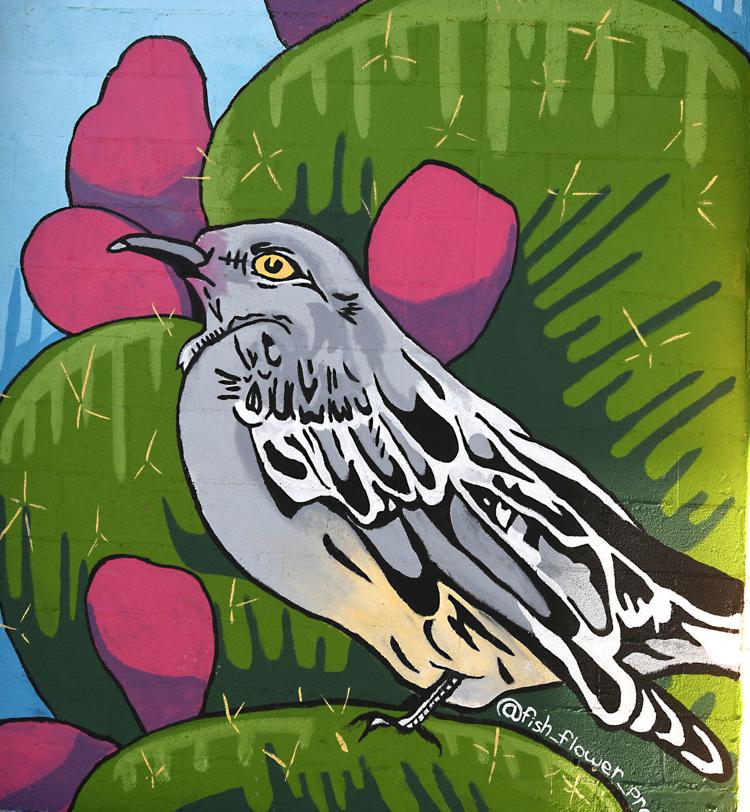 Be Yourself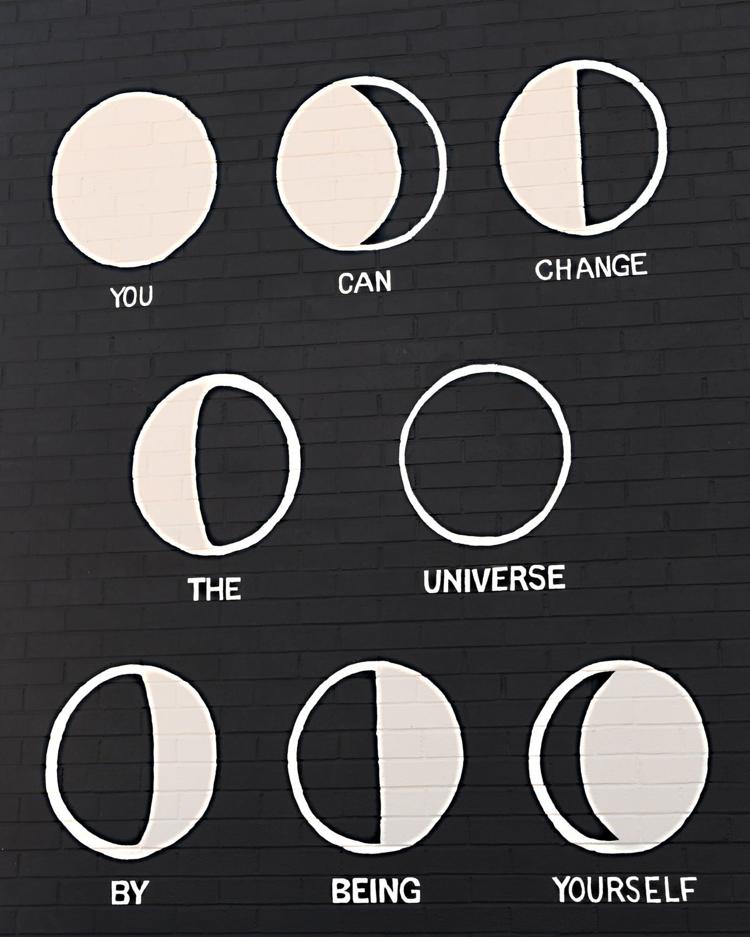 Fish Facade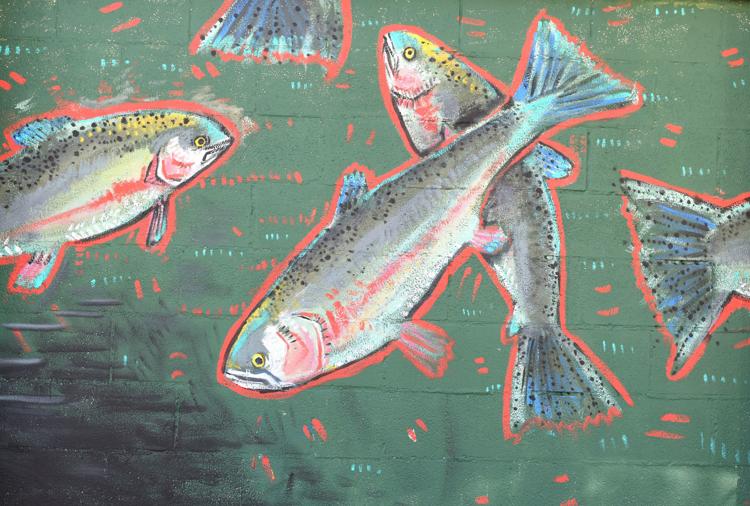 Ganesh Charturthi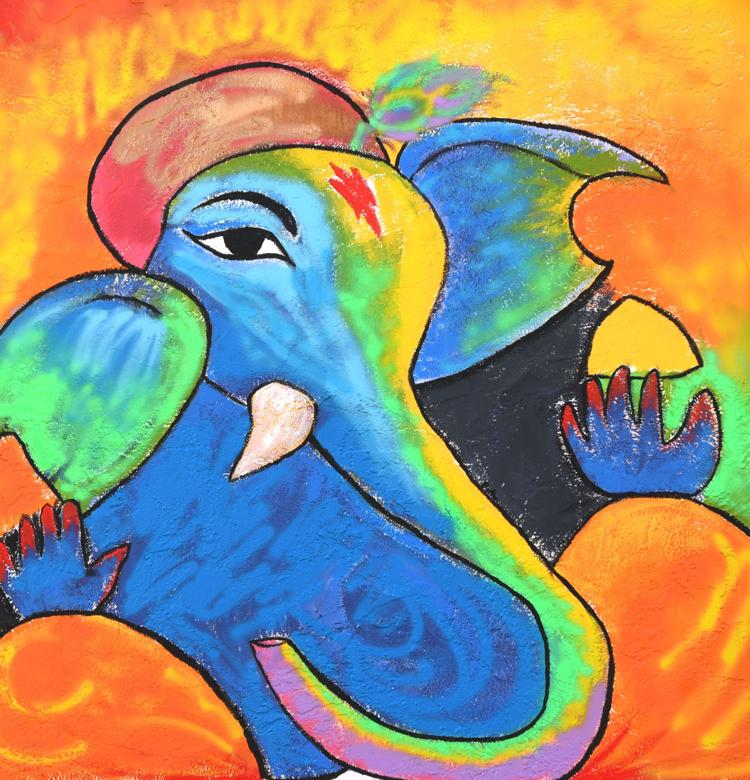 Blue Buckaroo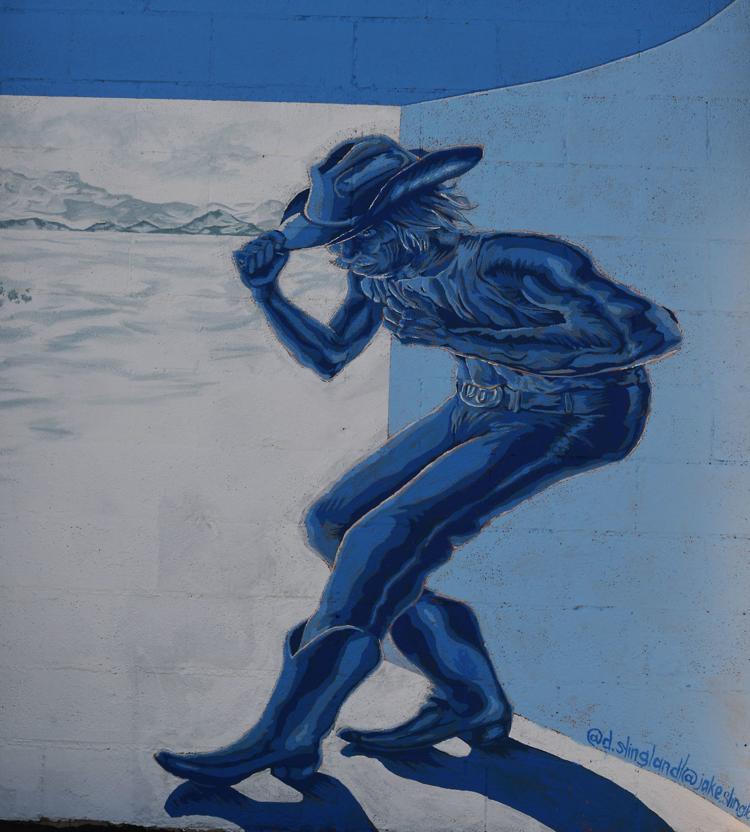 Local Inspiration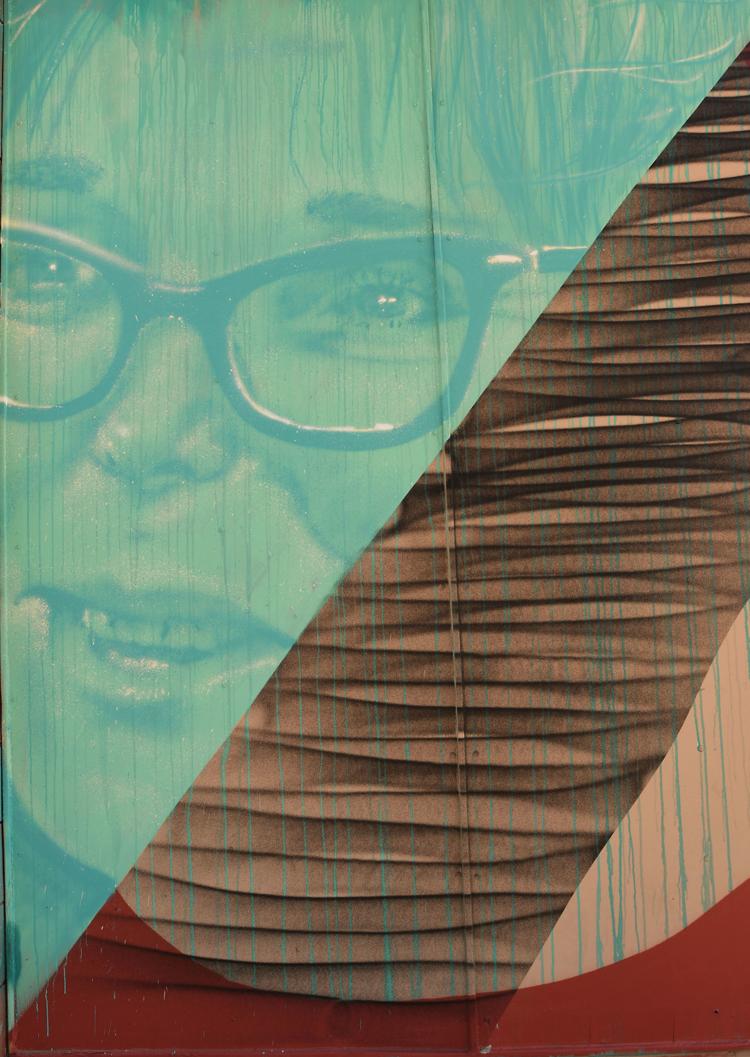 Elko Roundup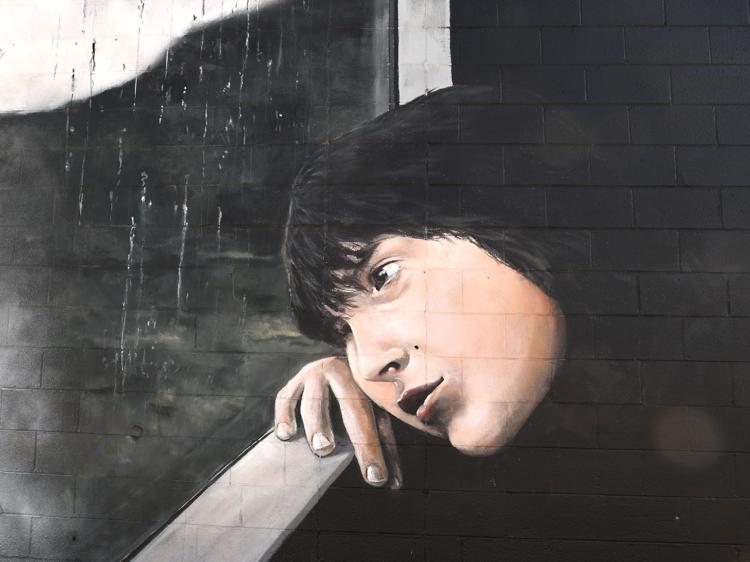 Grouse Greeter
Hope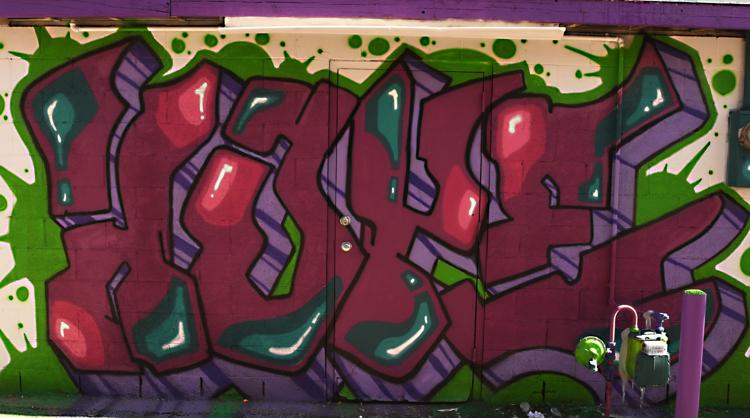 Indian Relay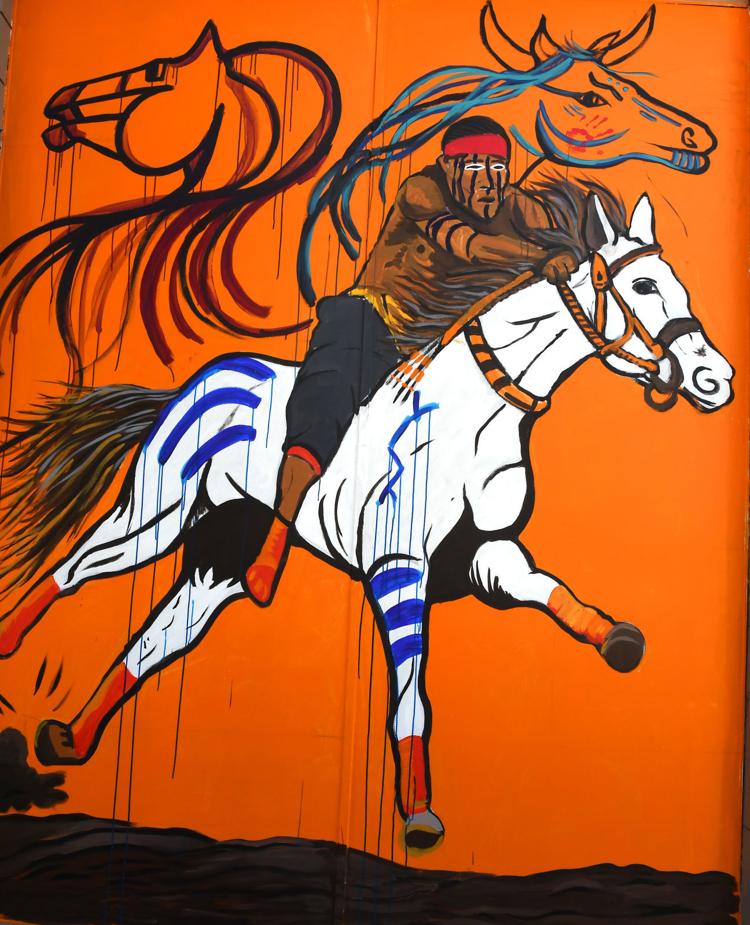 Local Muralist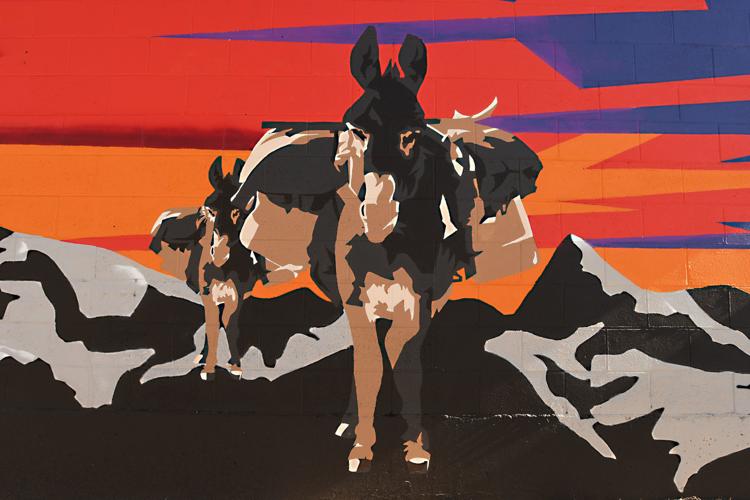 Native Detail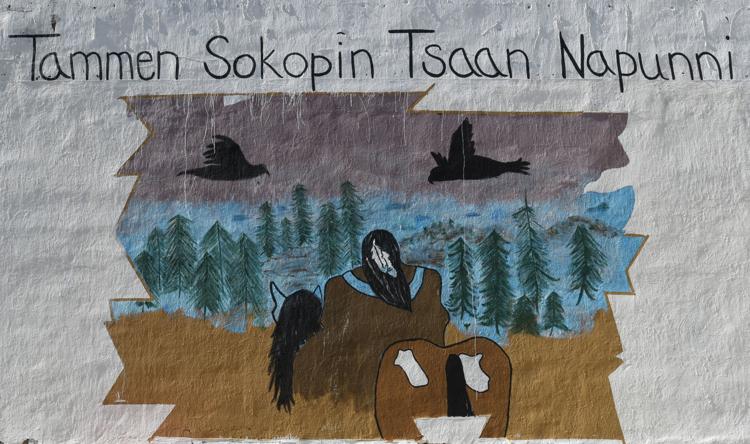 Geometric Gem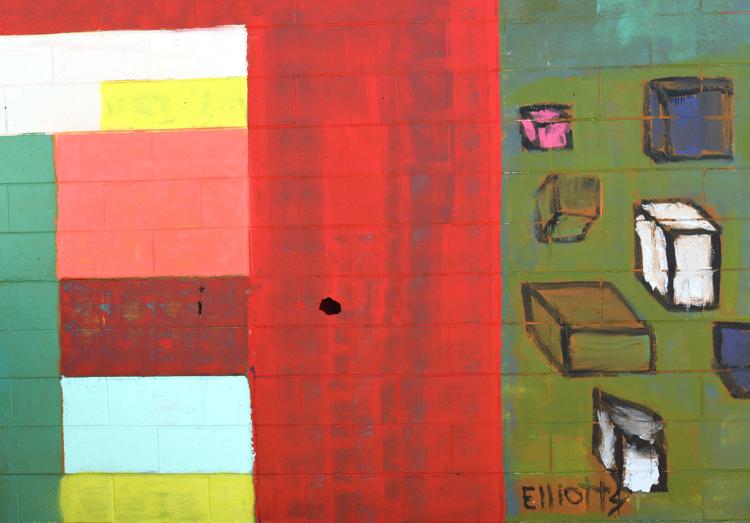 Orb and Tentacles
Nevada
Bucking Bronc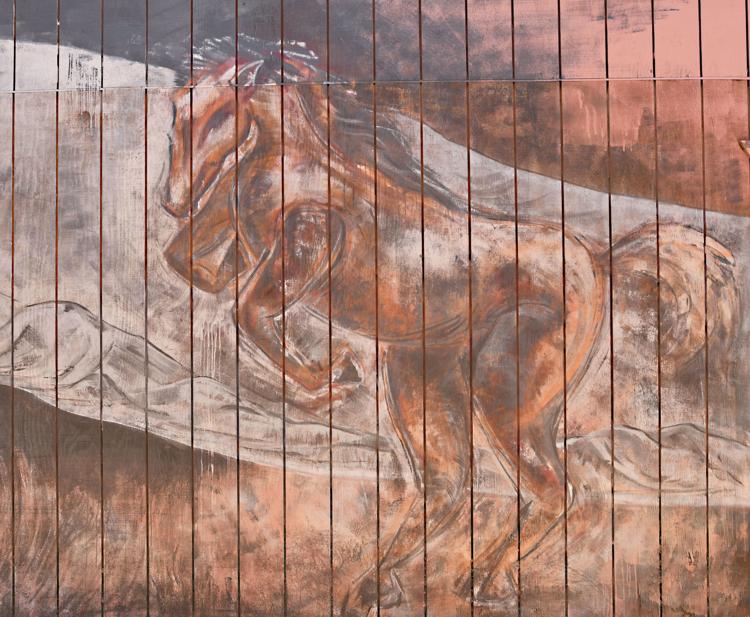 Polynesian Pride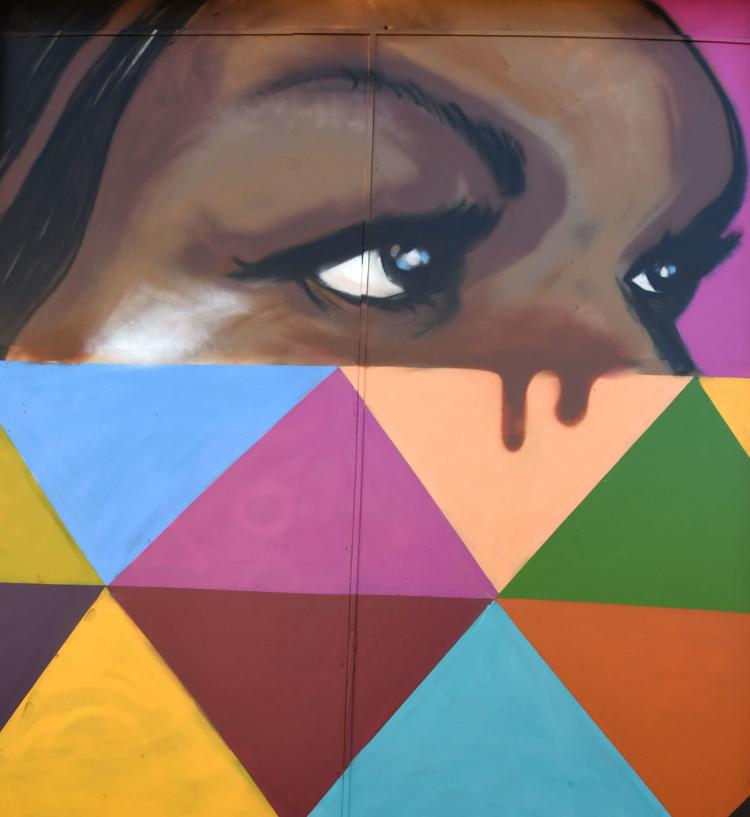 Mexican Doll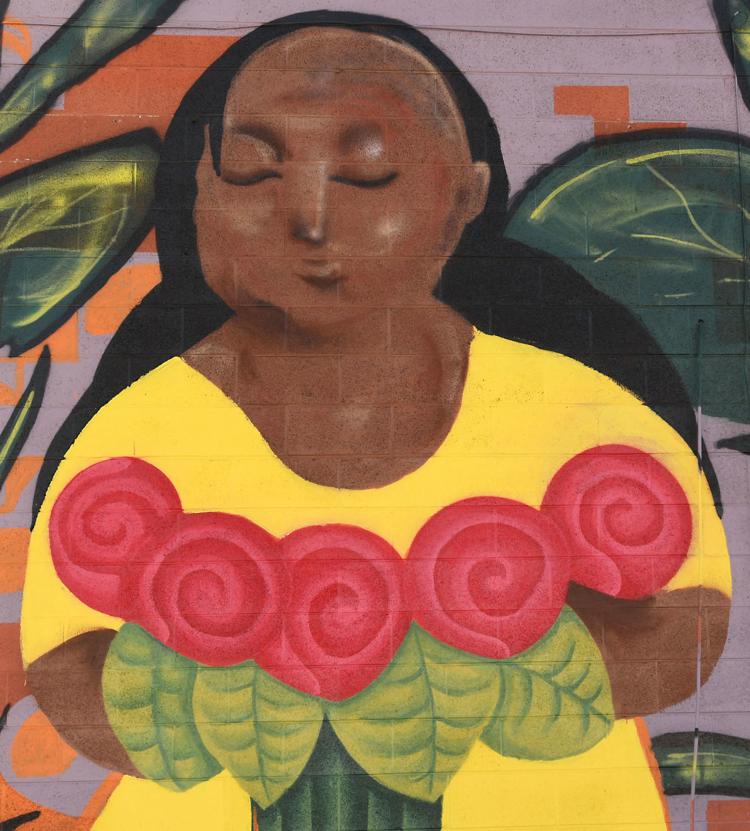 Raining Color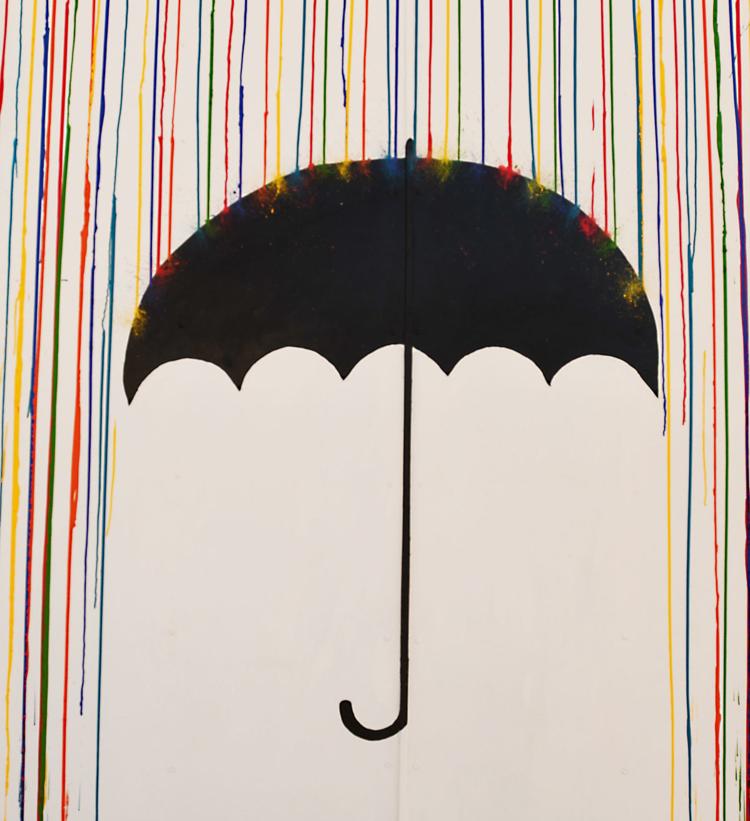 Mexican Mysteries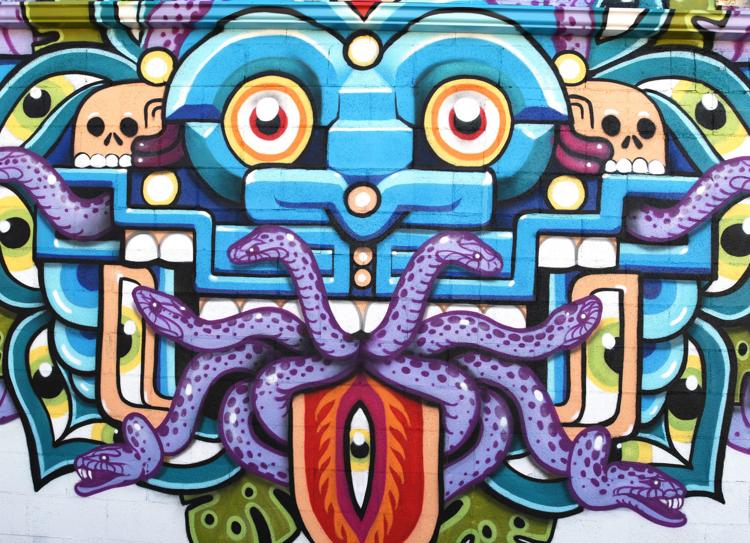 Primary Prism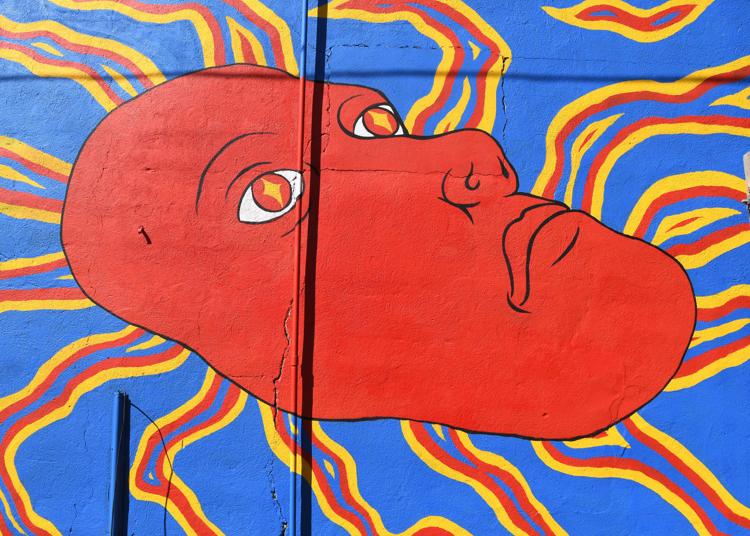 Mighty Mural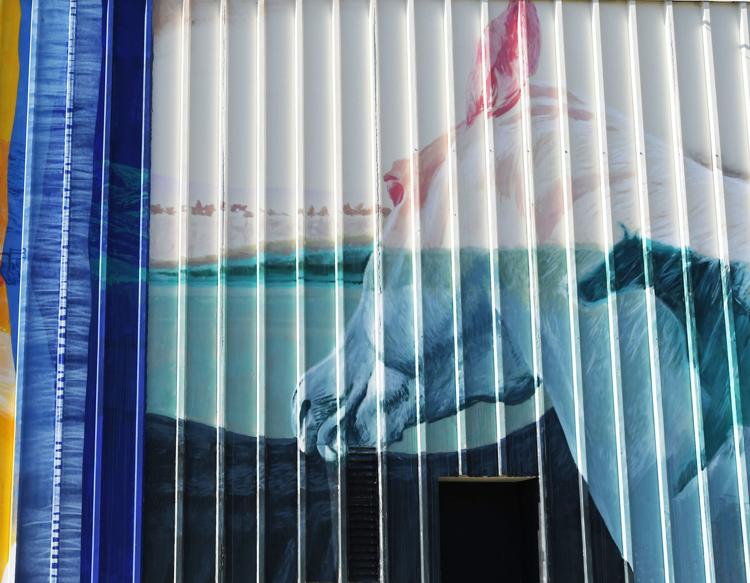 Ogi Deli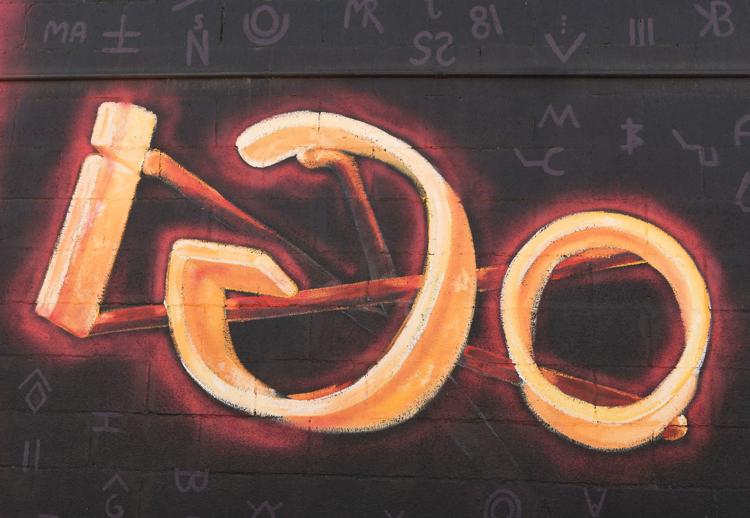 Railroad Renegade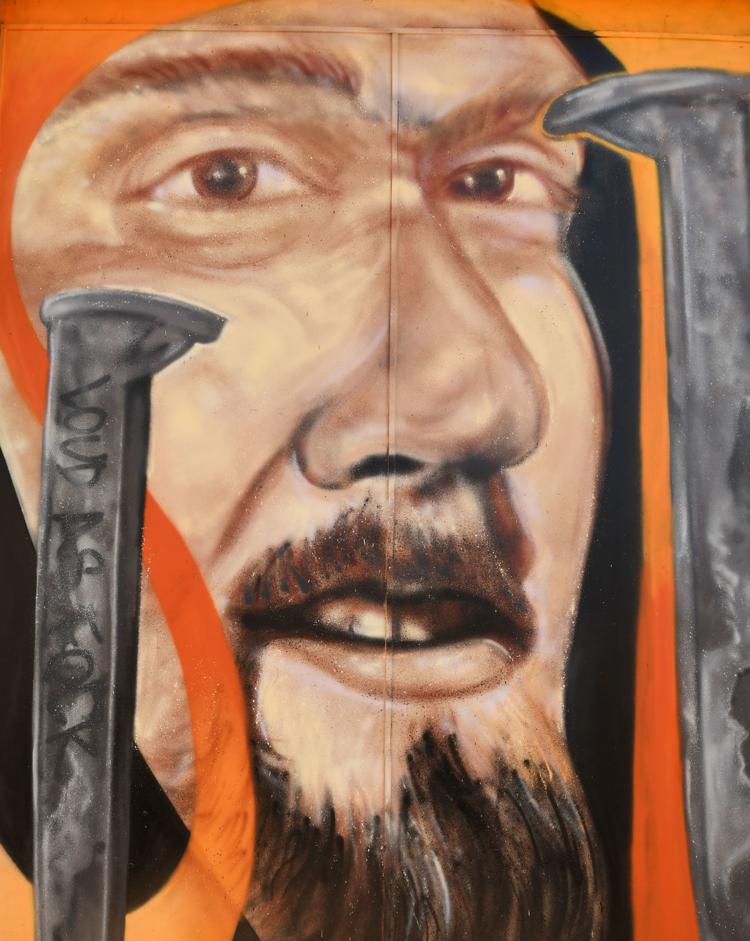 Moose on the Loose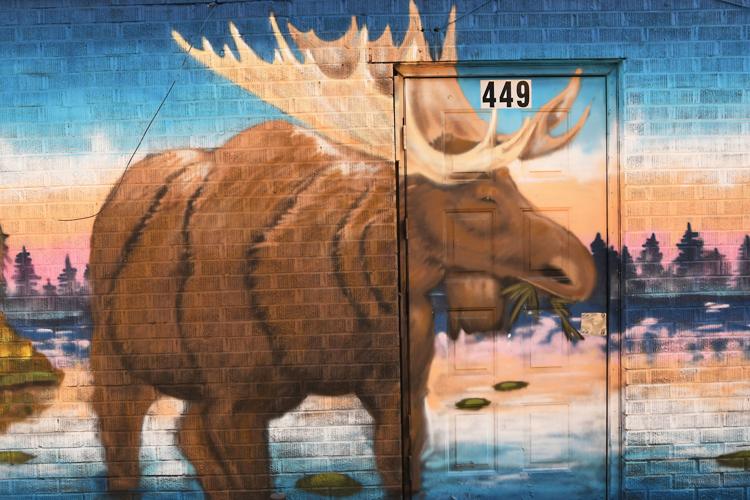 Pretty Lady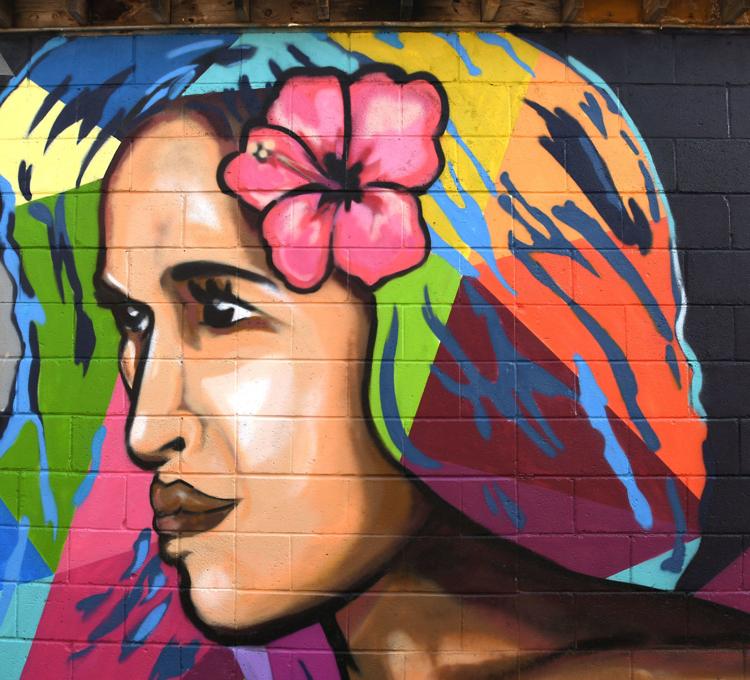 Photo Montage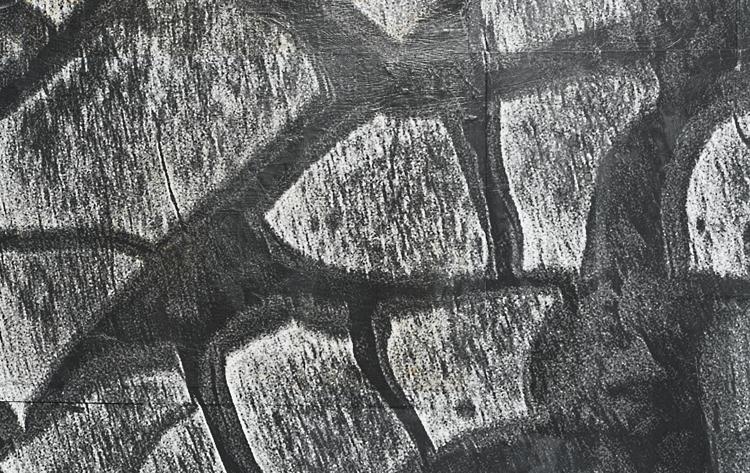 Purple Turtle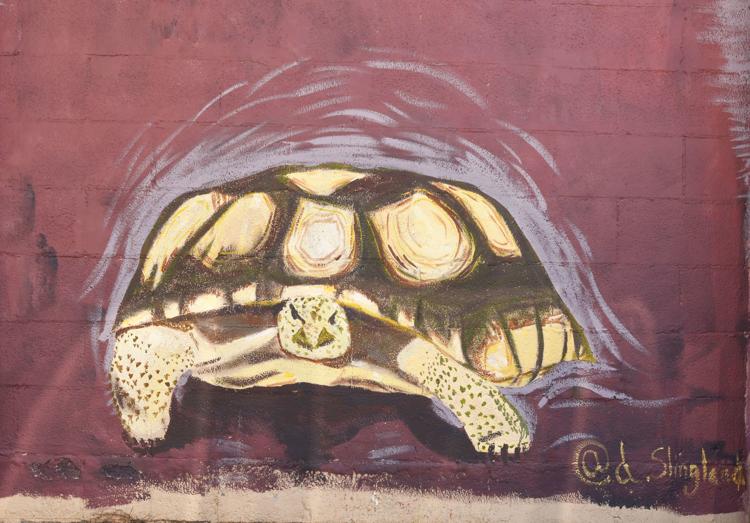 The Law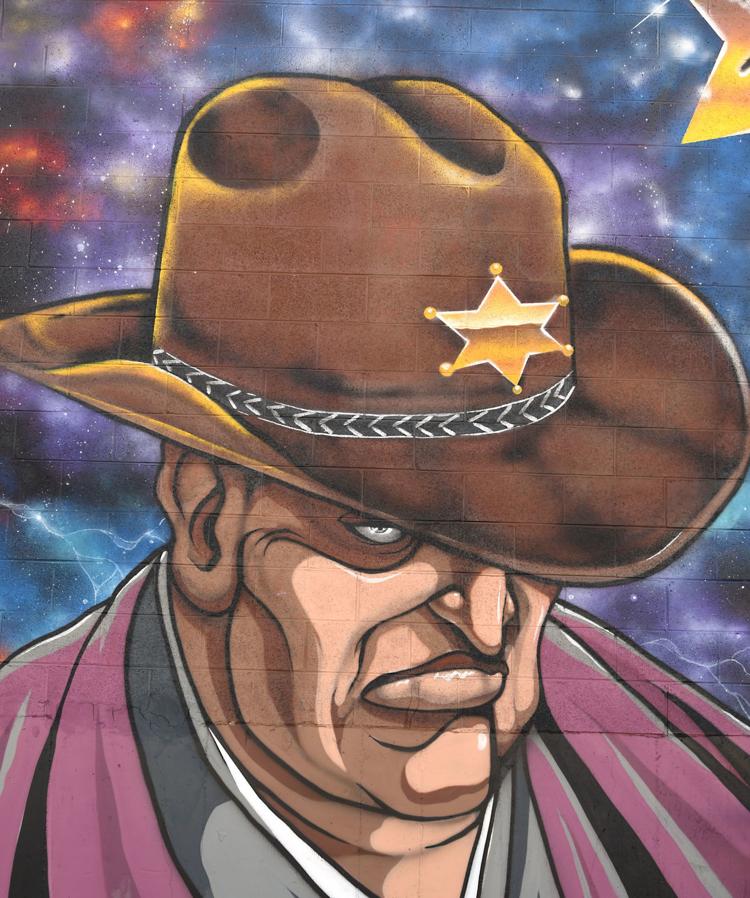 Starry Night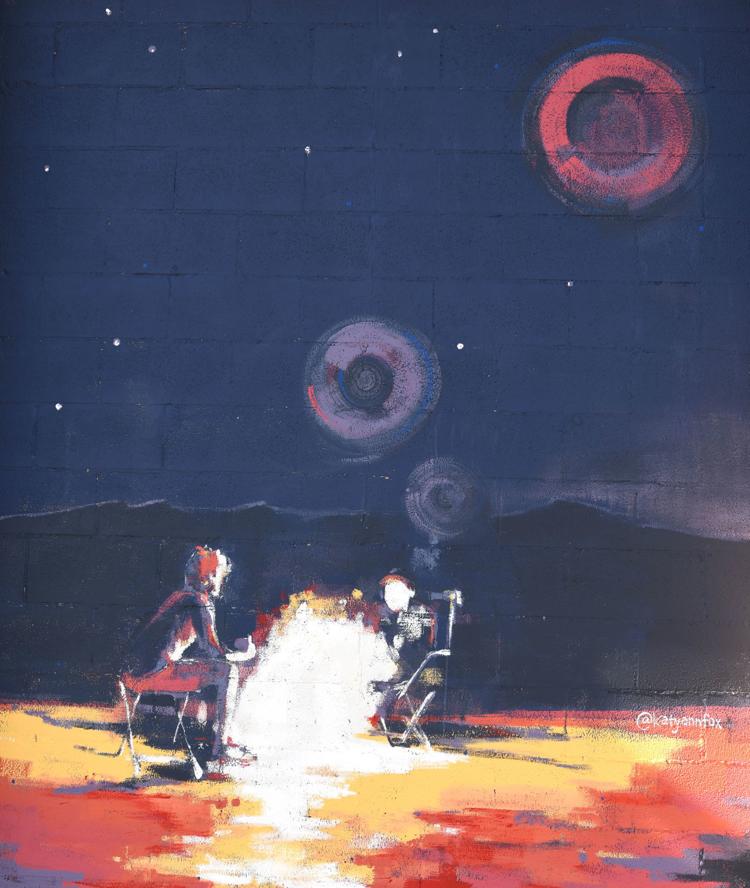 Railway Right of Way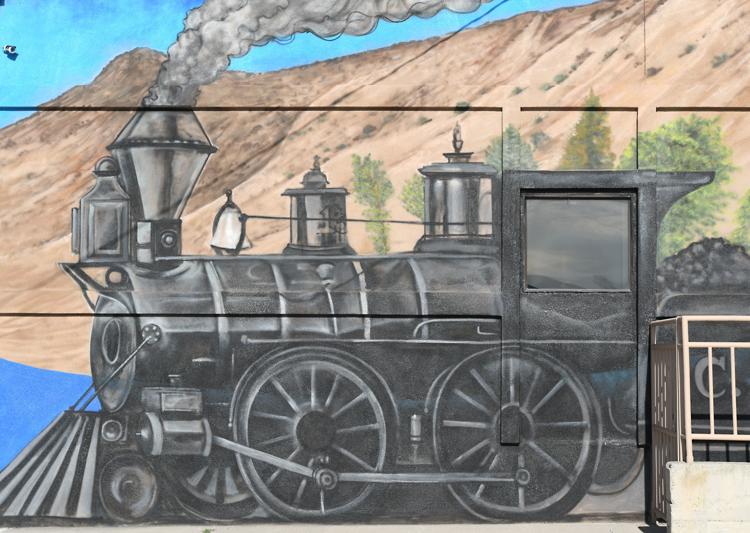 Rockin' Reptile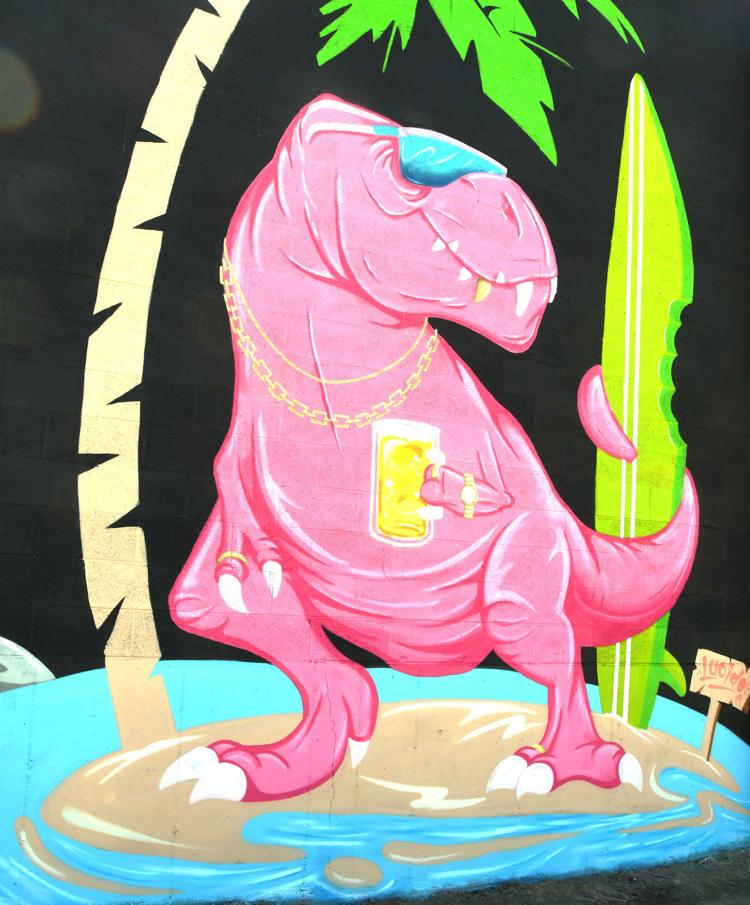 Rodeo Roper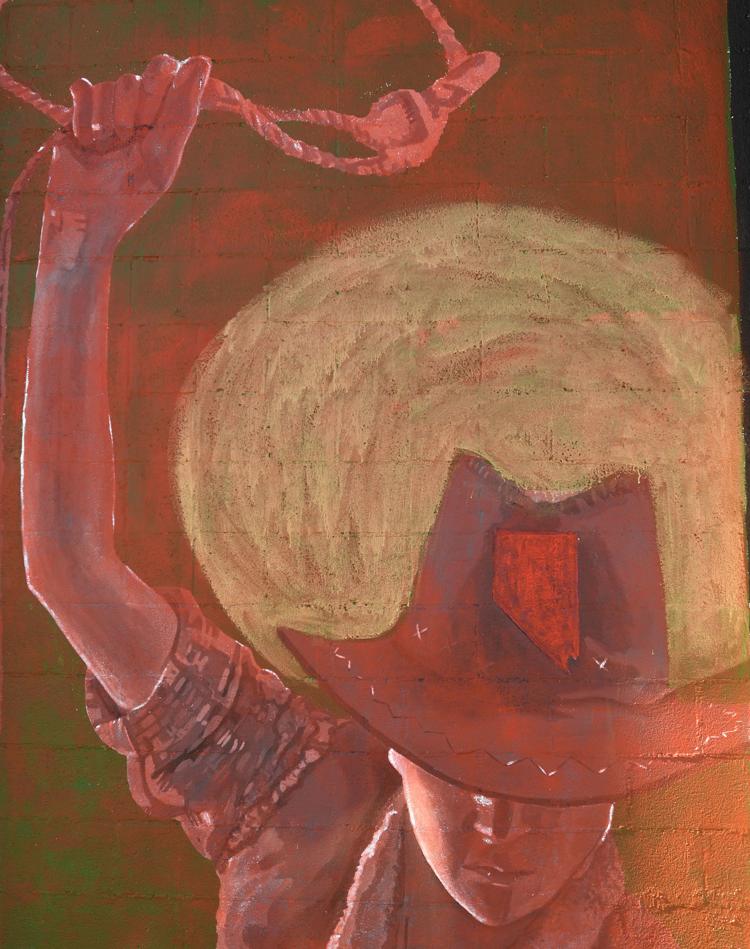 Simple Synchrony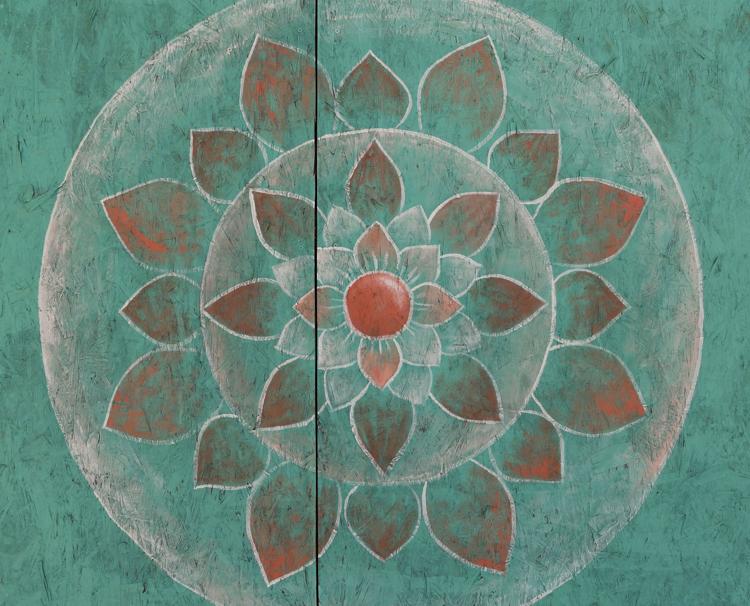 The Western Frontier
Western Wildlife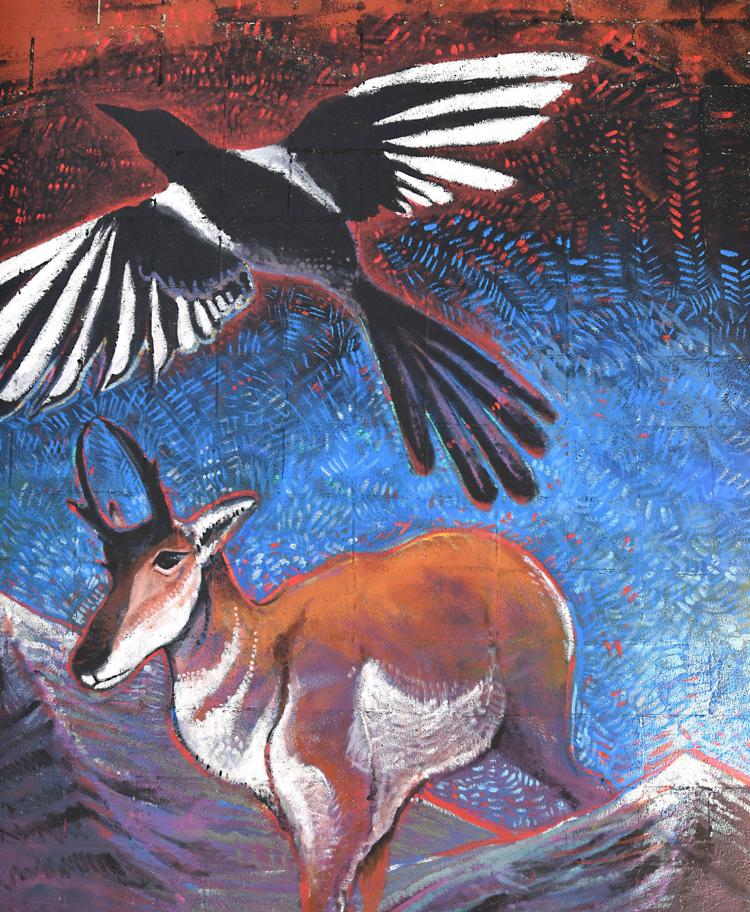 Sunny Sunflowers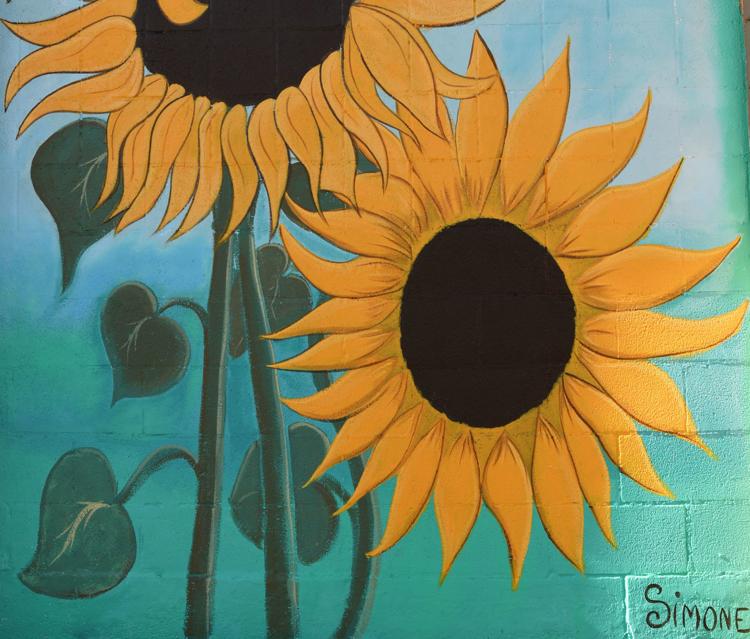 Sunset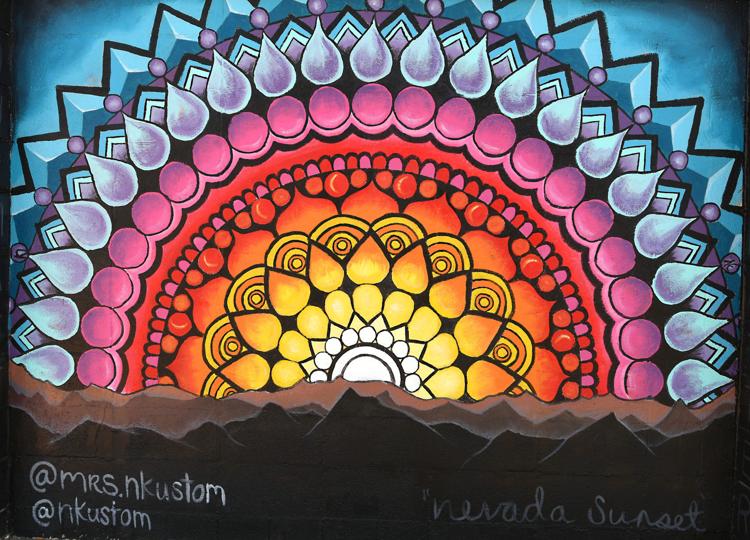 Words of Wisdom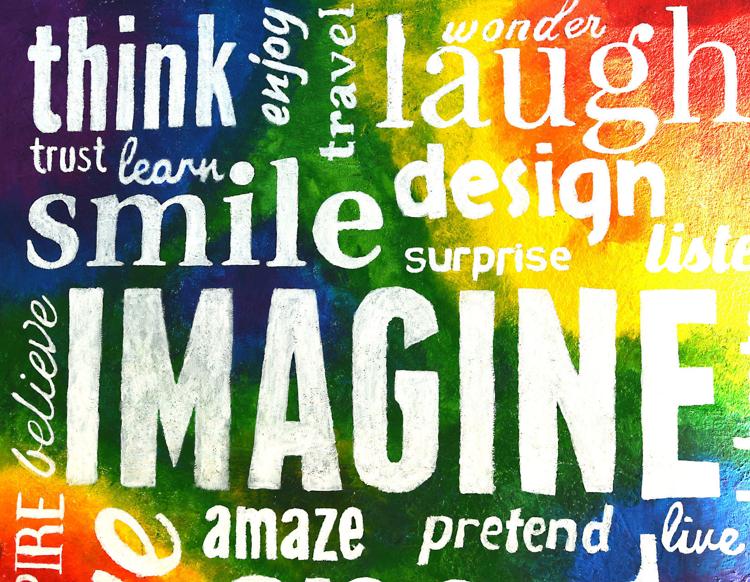 Get local news delivered to your inbox!
Subscribe to our Daily Headlines newsletter.