ELKO – The first director of the California Trail Interpretive Center in Elko County has died.
David Allen Jamiel, 74, died in Colorado of the UK Covid-19 variant on Feb. 27, according to his obituary.
Jamiel was instrumental in the founding and construction of the Bureau of Land Management facility located west of Elko.
"It's been exciting to see how the plans are actually coming together and dirt is starting to be moved there," Jamiel said in a 2005 interview with Elko Daily Free Press. "It is an exciting topic. There are thousands and thousands of stories that can be told through the center to get people excited about the history of the area."
The trail center's location was a critical crossroads for the California Trail, which was used by settlers to carry their wagons and families toward a better life in the West. The site overlooks where the Hastings cutoff connected with the main California Trail. The shortcut was the route used by the ill-fated Donner Party.
At one point, the trail extended 2,000 miles from the Missouri River to Western California. An estimated 250,000 settlers used the trail, many in search of gold.
"He put his heart and soul into that place and gave 500 percent," said Jan Petersen, who worked with Jamiel at the center. "It breaks my heart."
"Before there was even a building, I was his only volunteer, me and Shirley (his wife)," Petersen said. "Our first Trail Days we had in the sagebrush out there. It was staked out."
Besides running the center for a number of years, Jamiel was also very involved in historical reenactments and Toastmasters.
At the time of his death, Jamiel was living in Westminster, Colorado. He is survived by his wife of many years, Shirley Jamiel, five children and six grandchildren.
Elko murals: The full collection and where to find them
Basque Bastion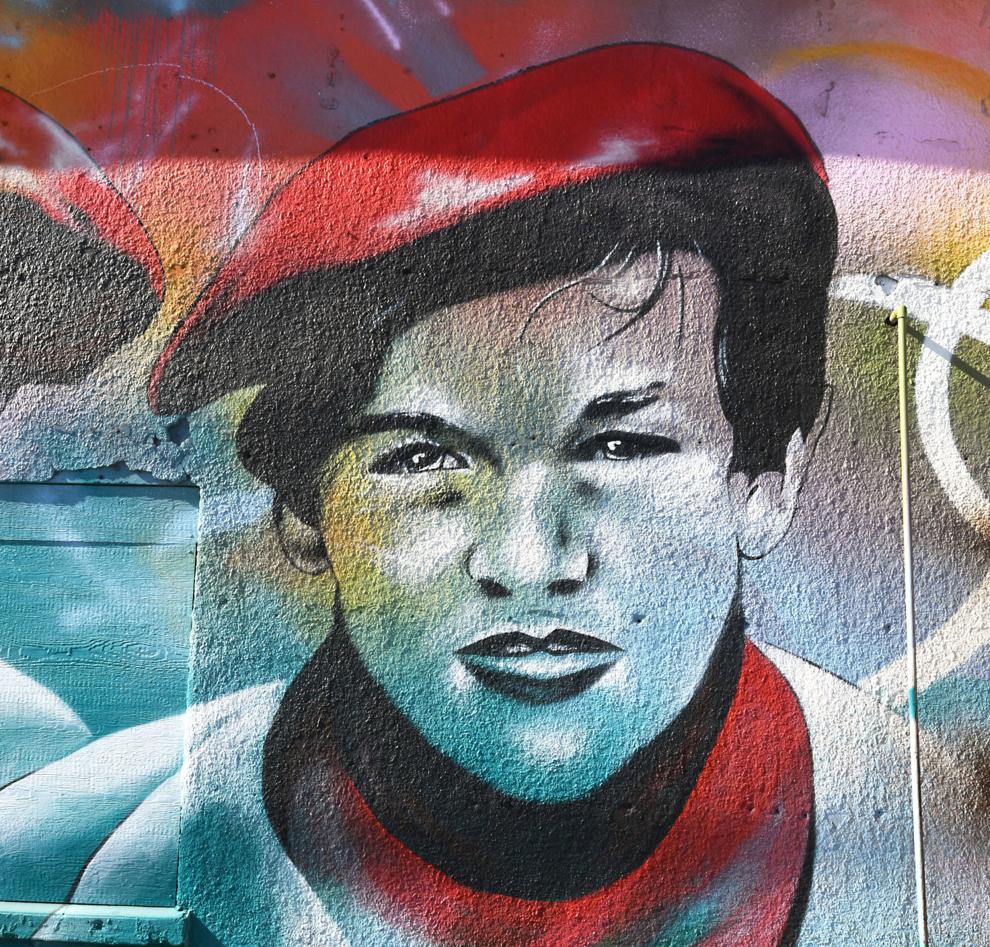 Blue Jay Blues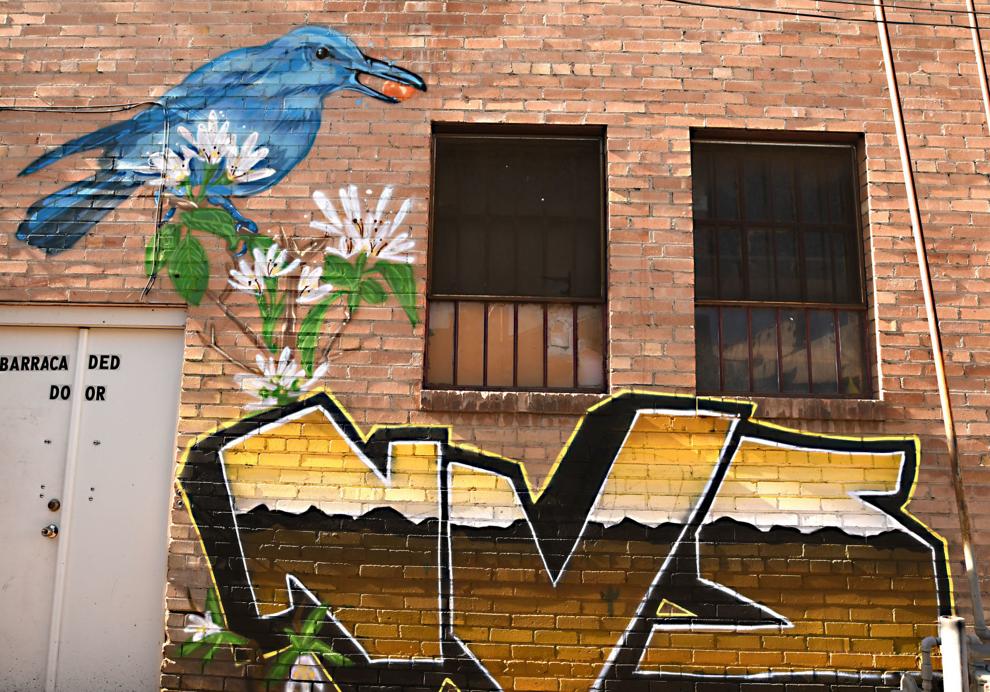 Boxing Bunnies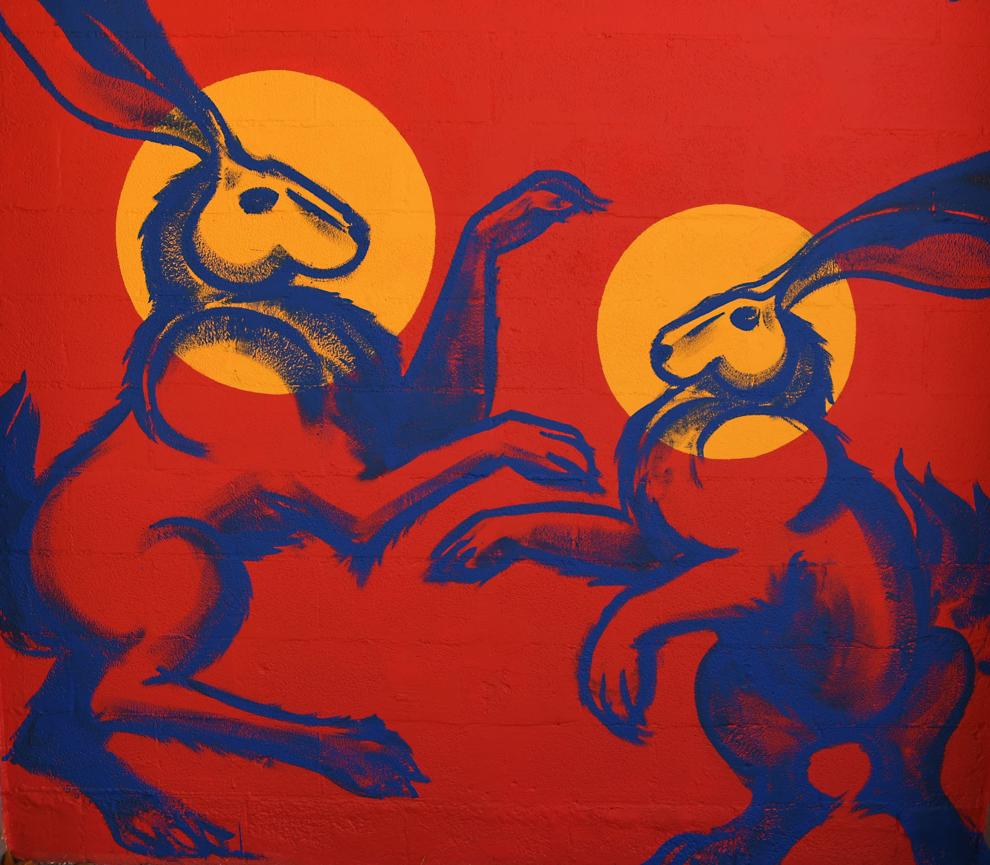 Community Project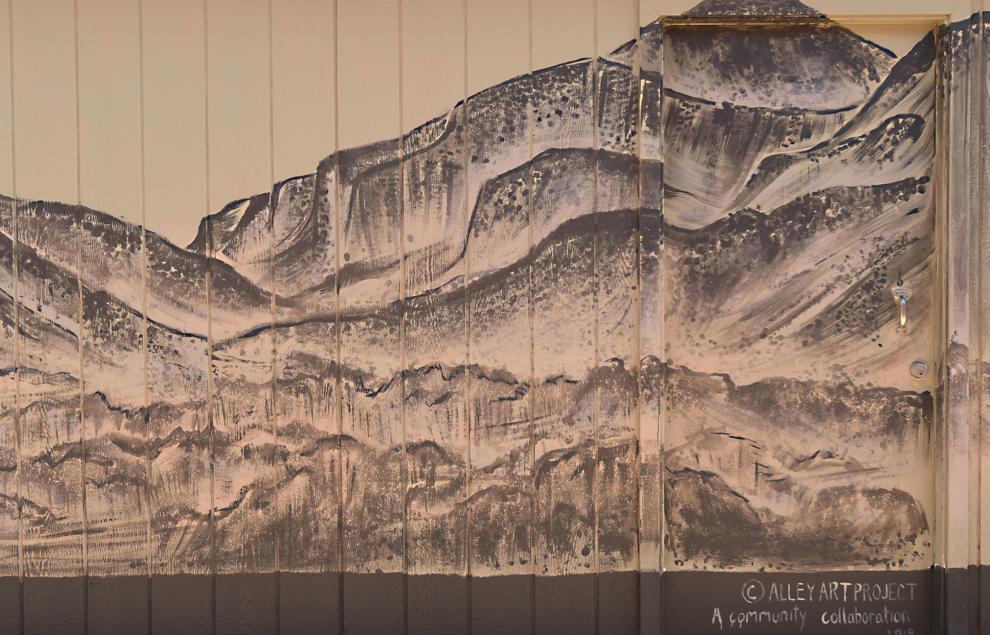 Bing Crosby Mural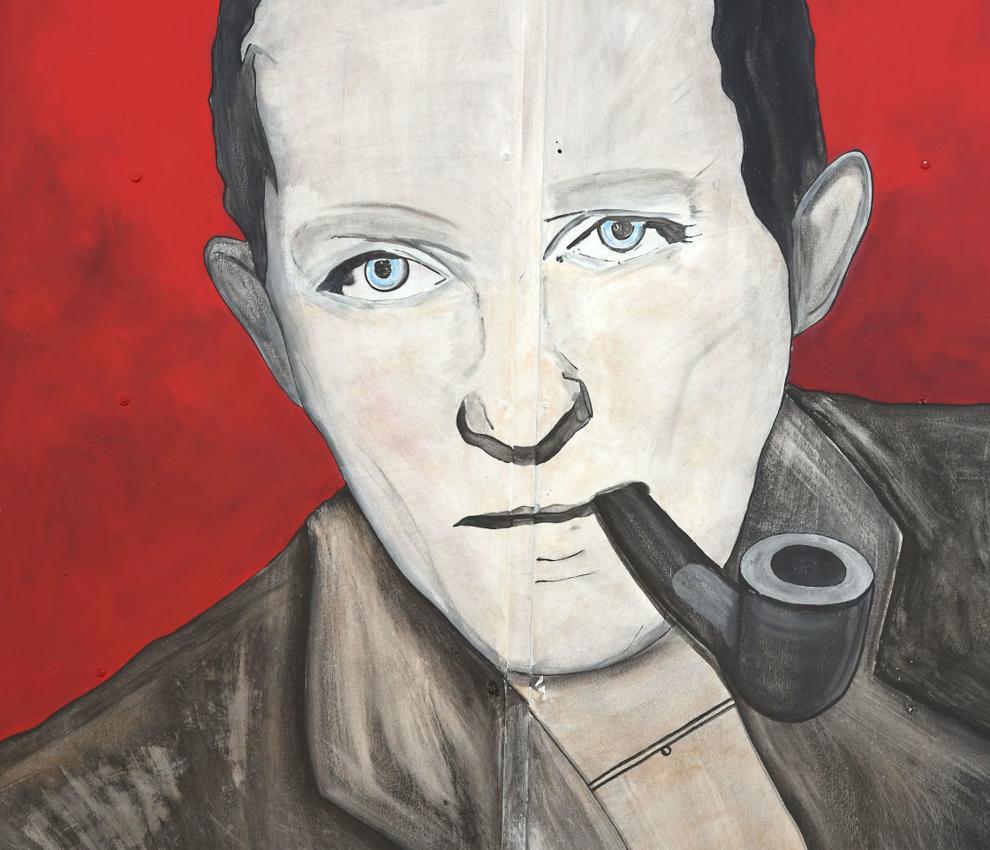 Dagger and Rose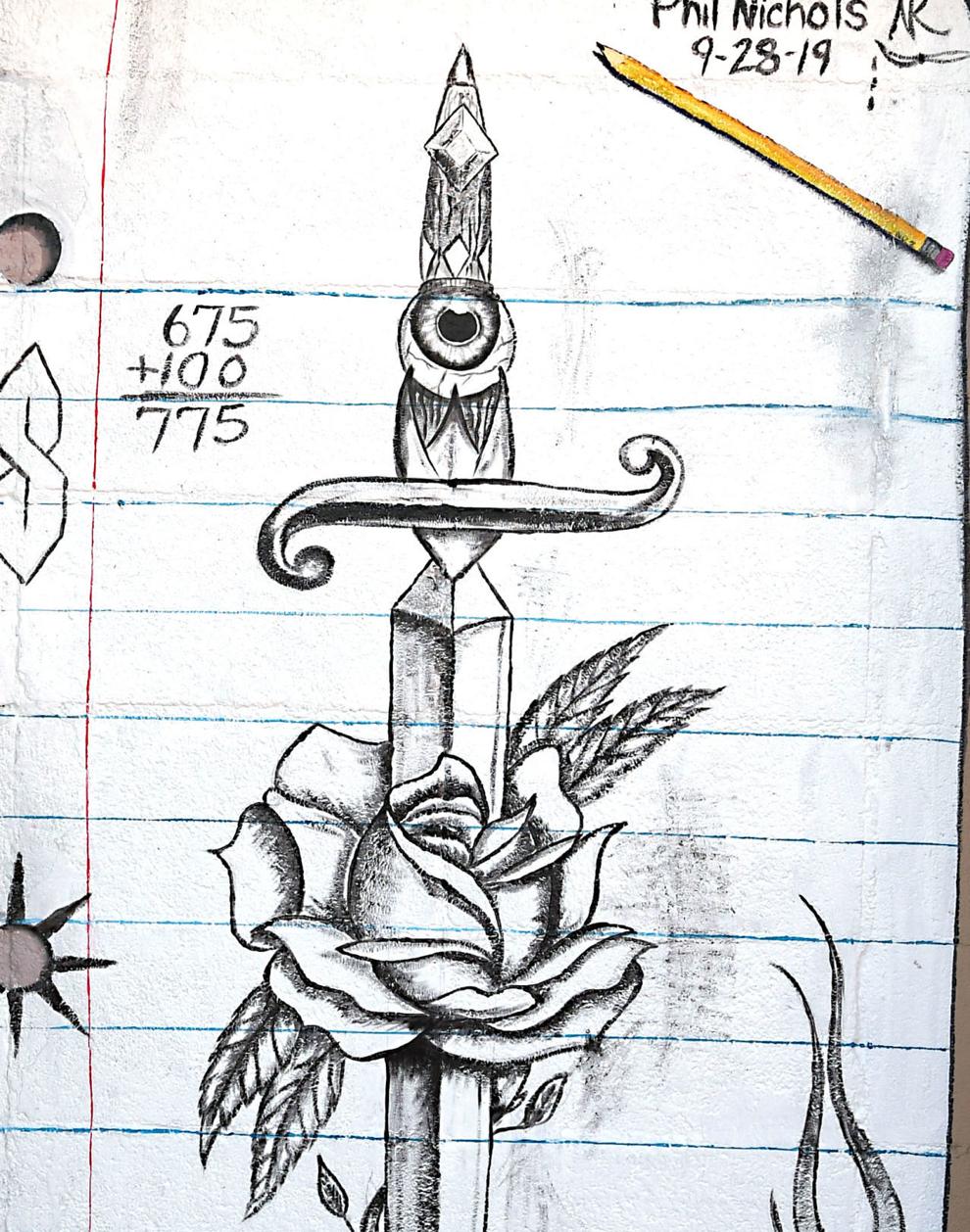 Bright Blossoms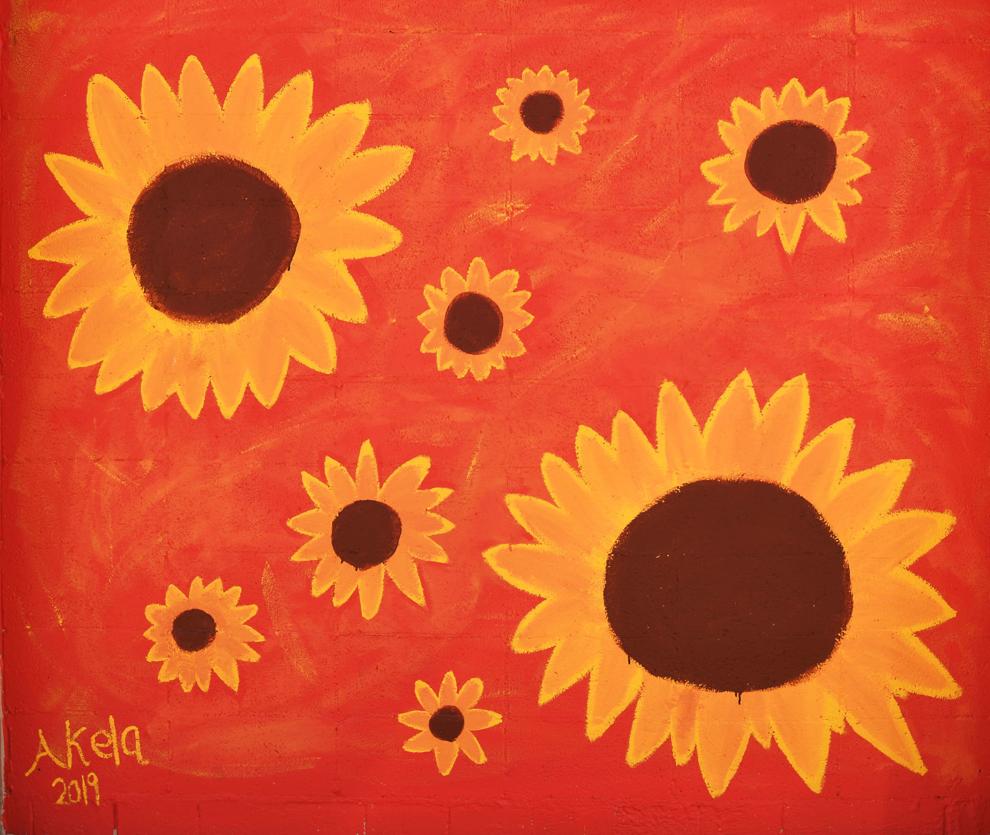 Abstract Attraction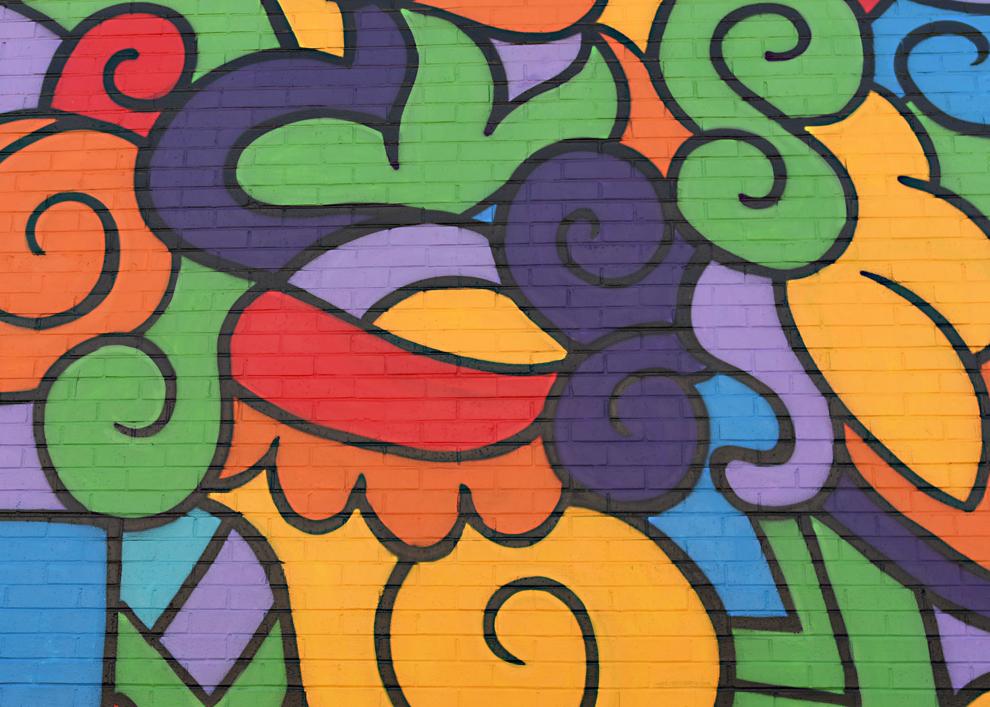 Elko Art Festival paints the town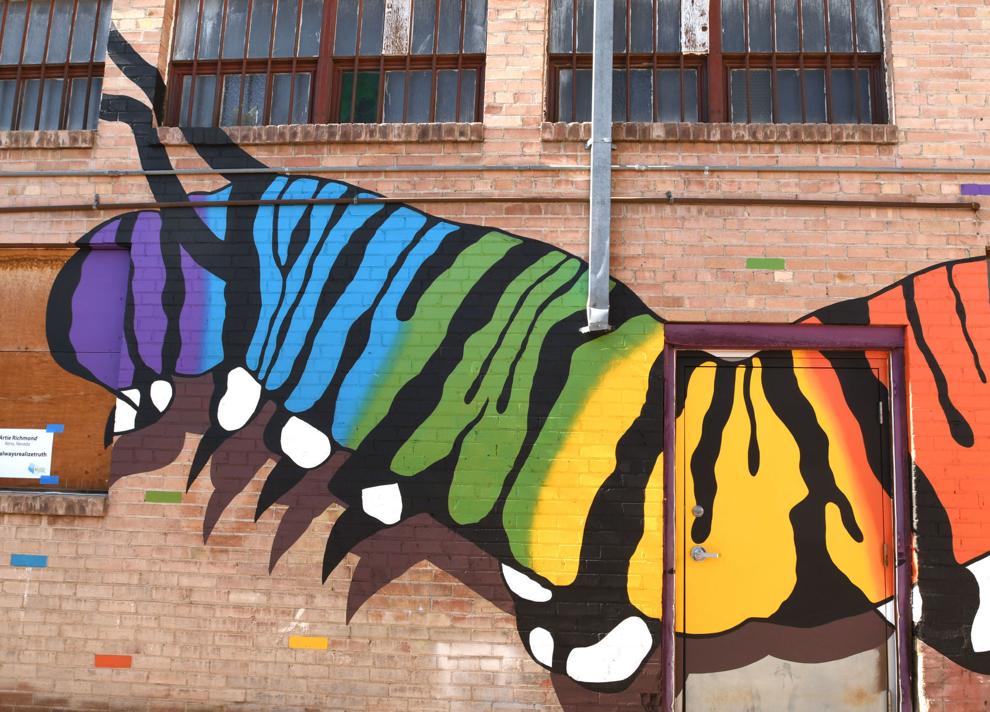 Feather Fun
Cacaphony of Color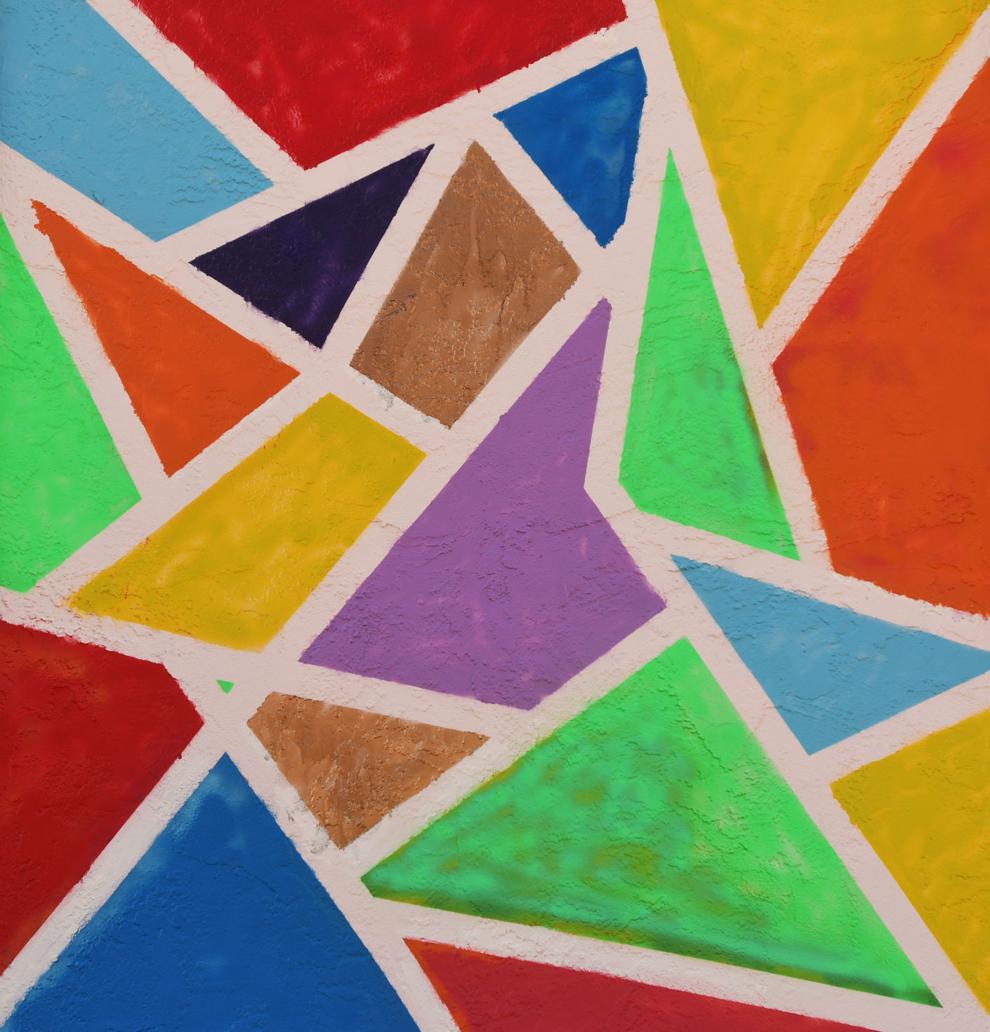 Basque Buddies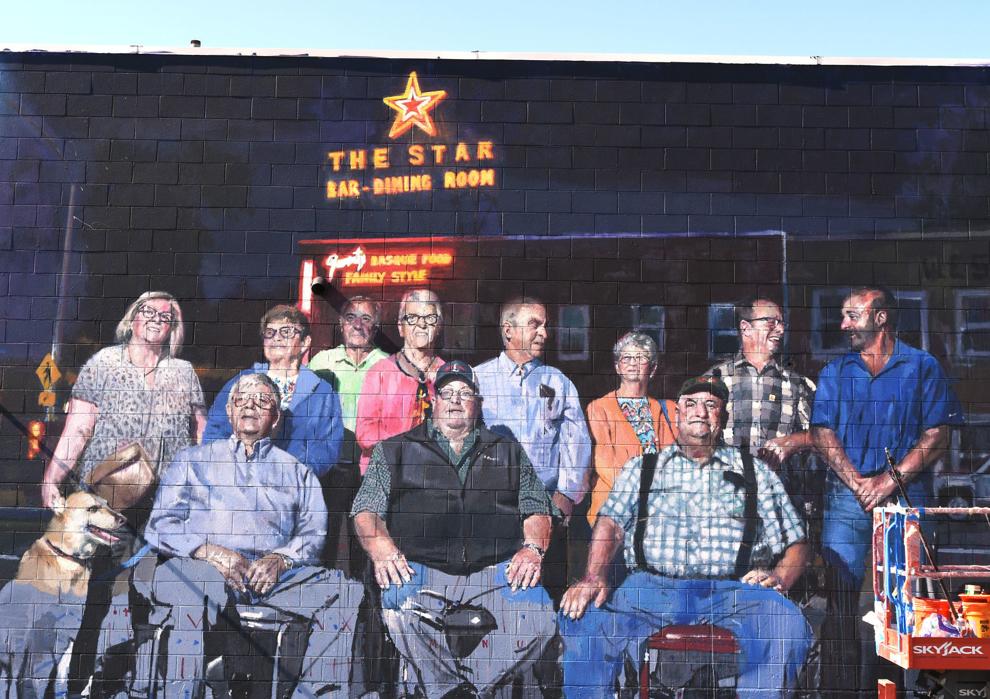 Fanciful Face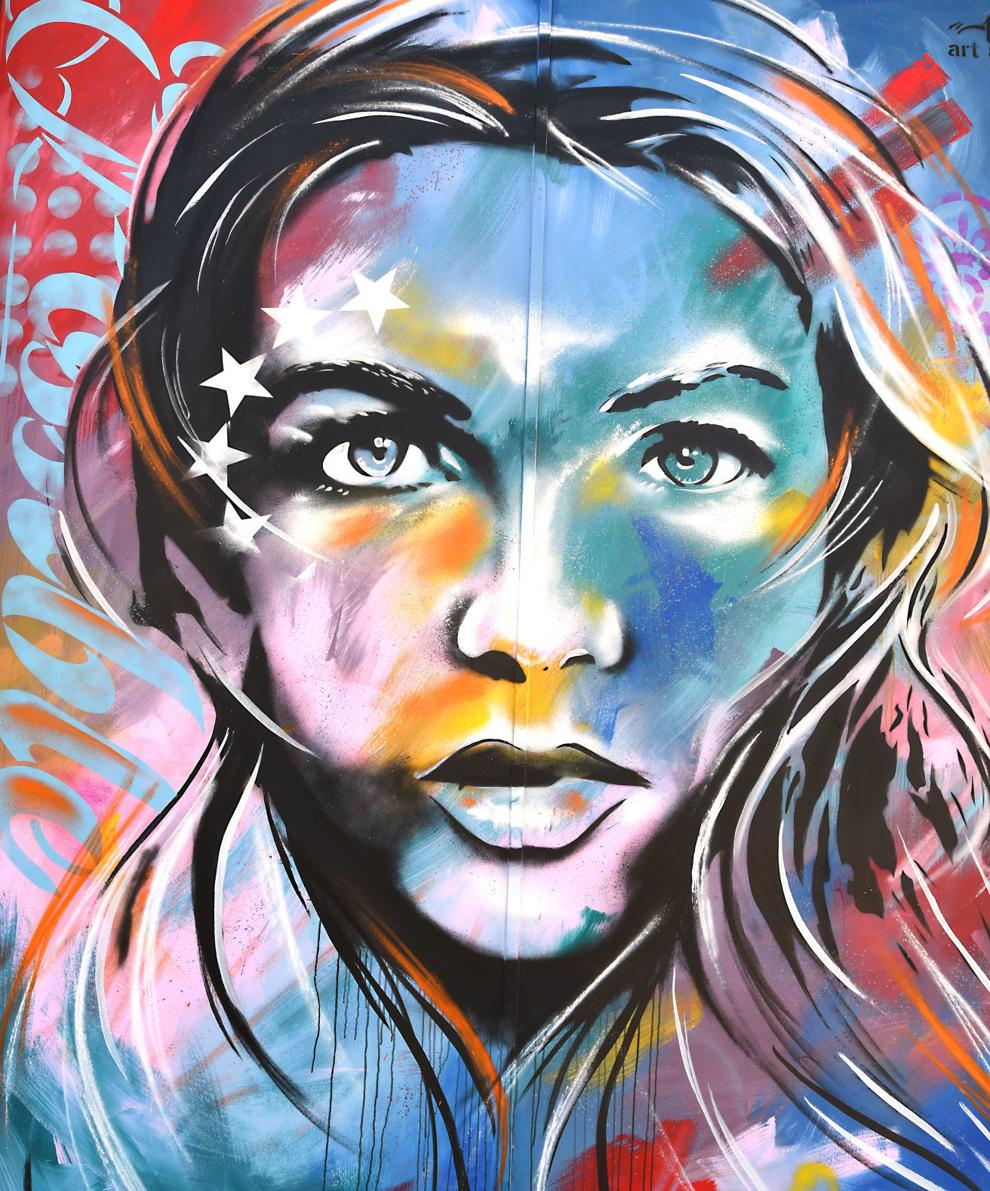 Giddiup!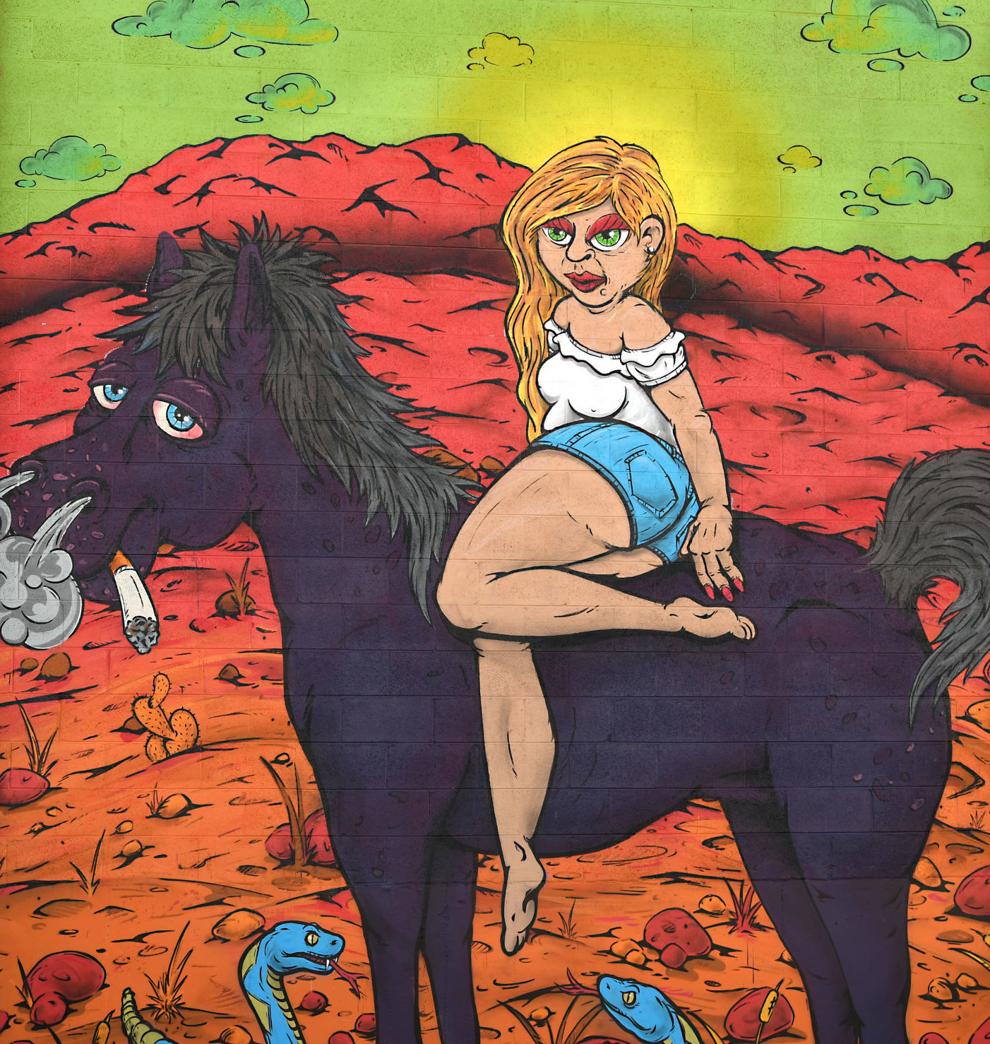 Desert Diva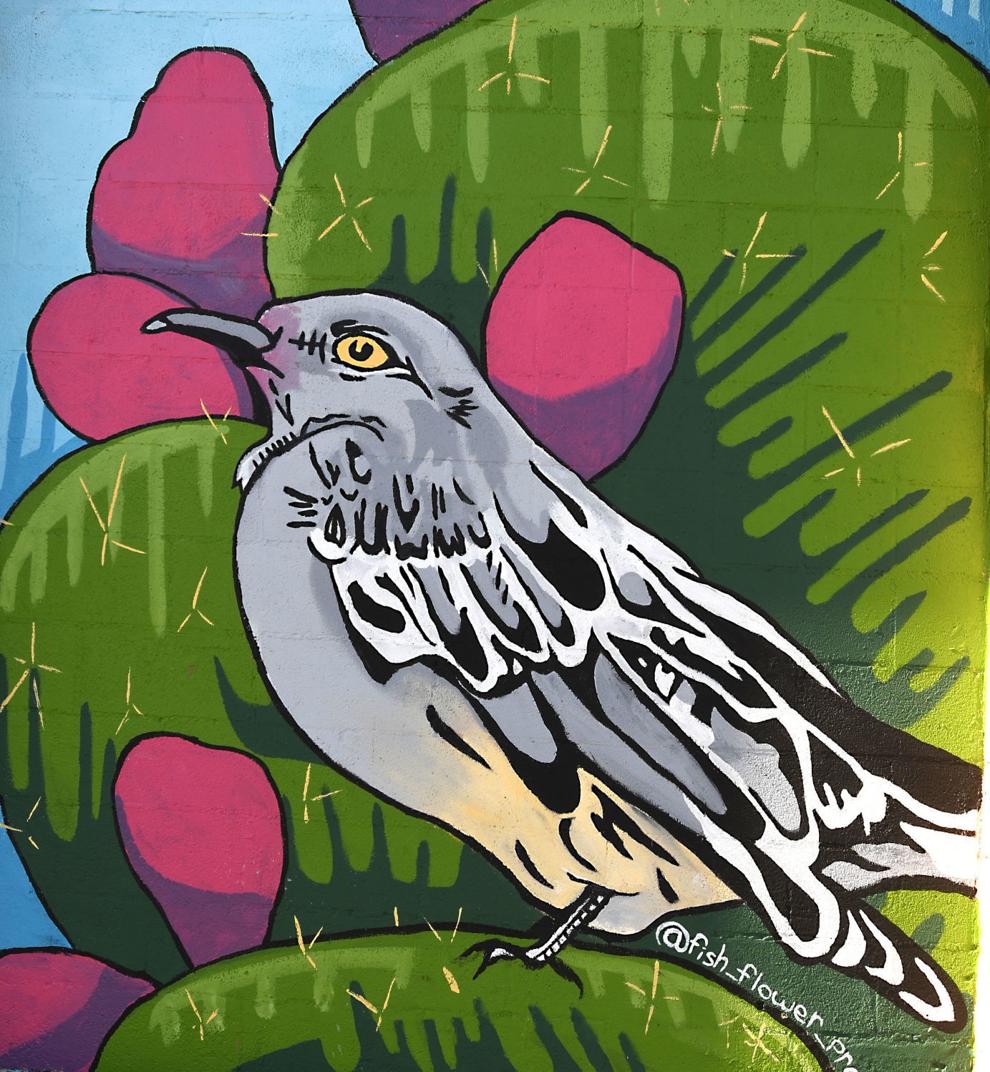 Be Yourself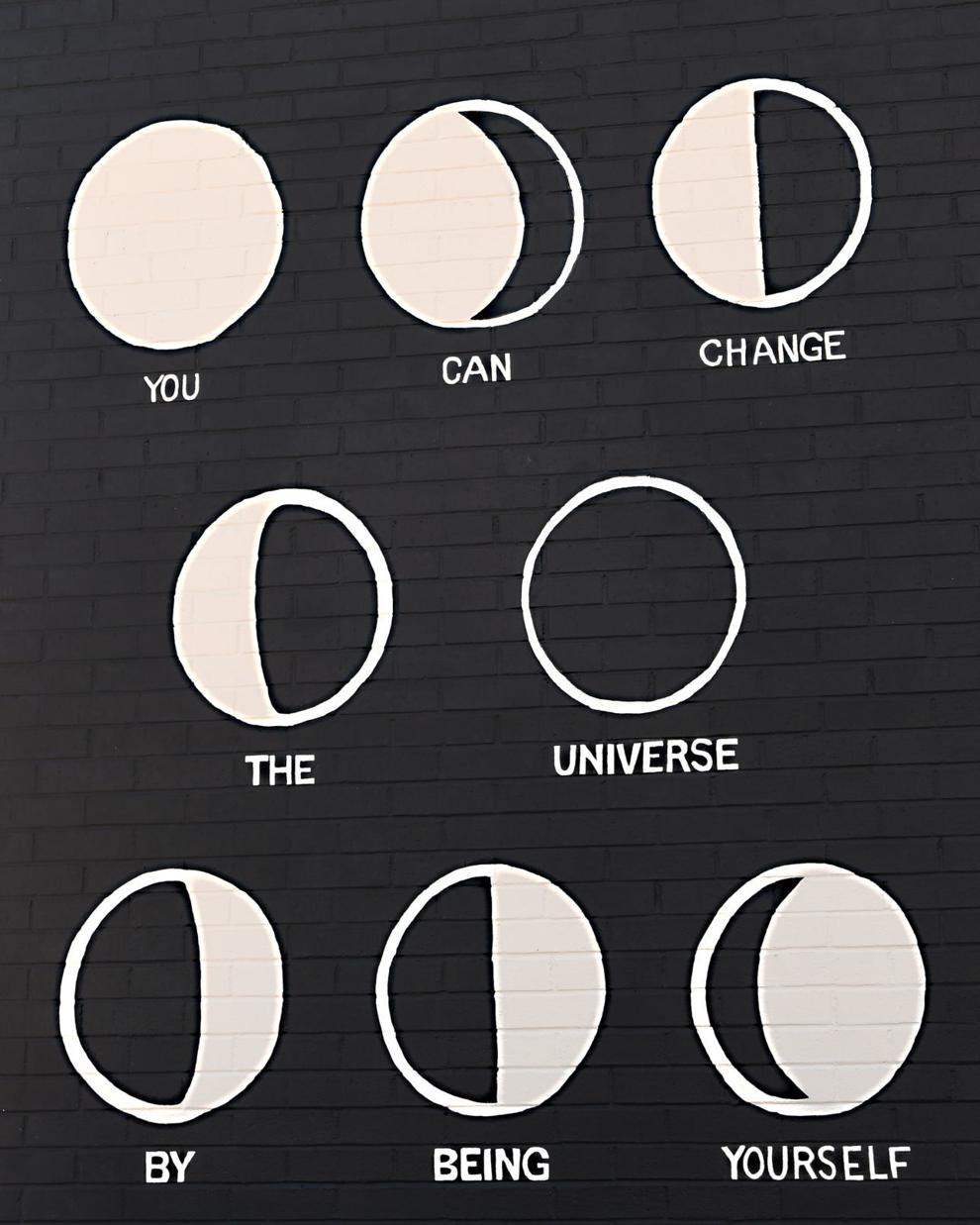 Fish Facade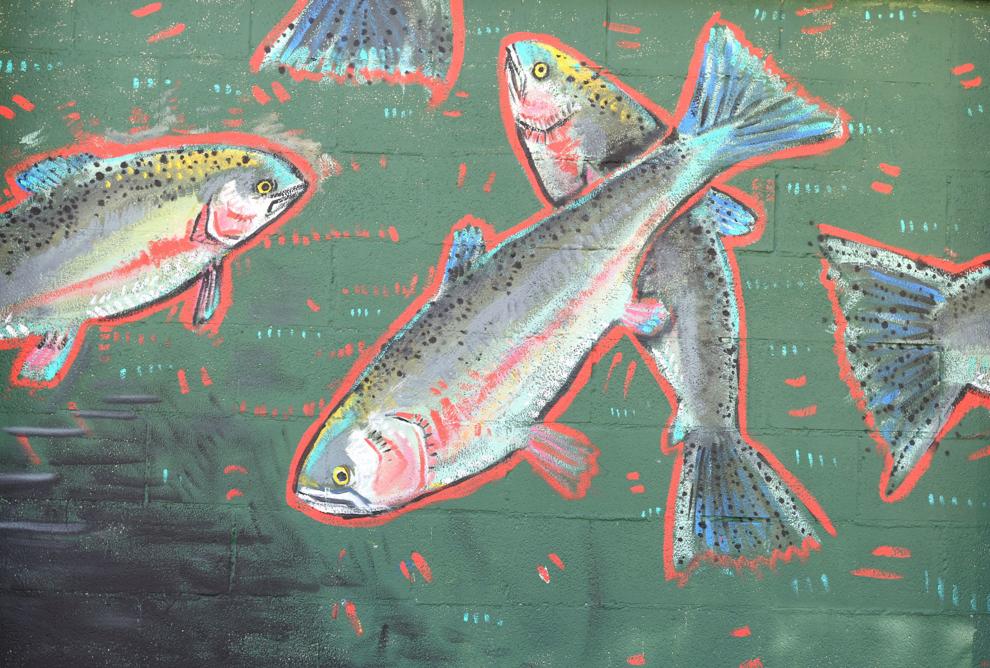 Ganesh Charturthi
Blue Buckaroo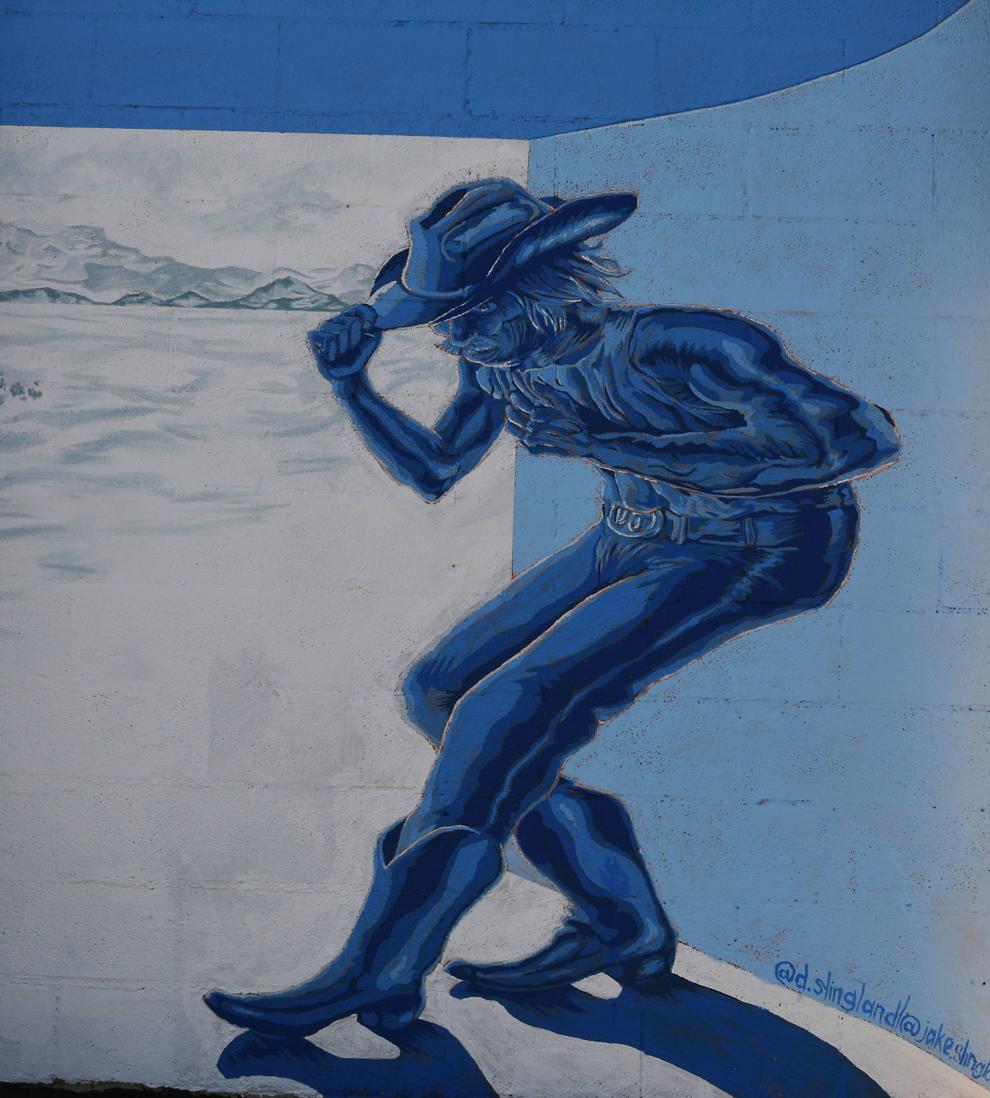 Local Inspiration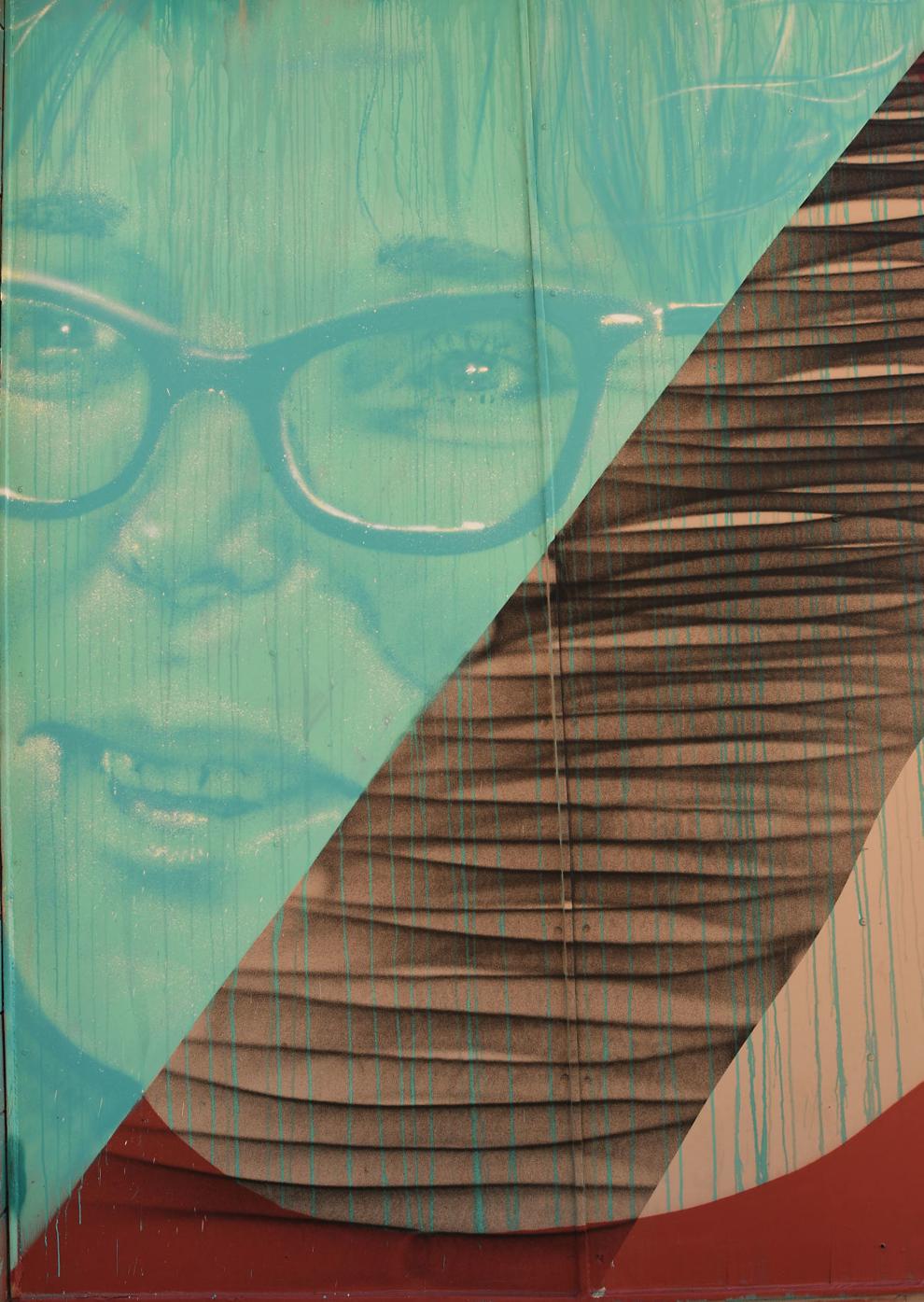 Elko Roundup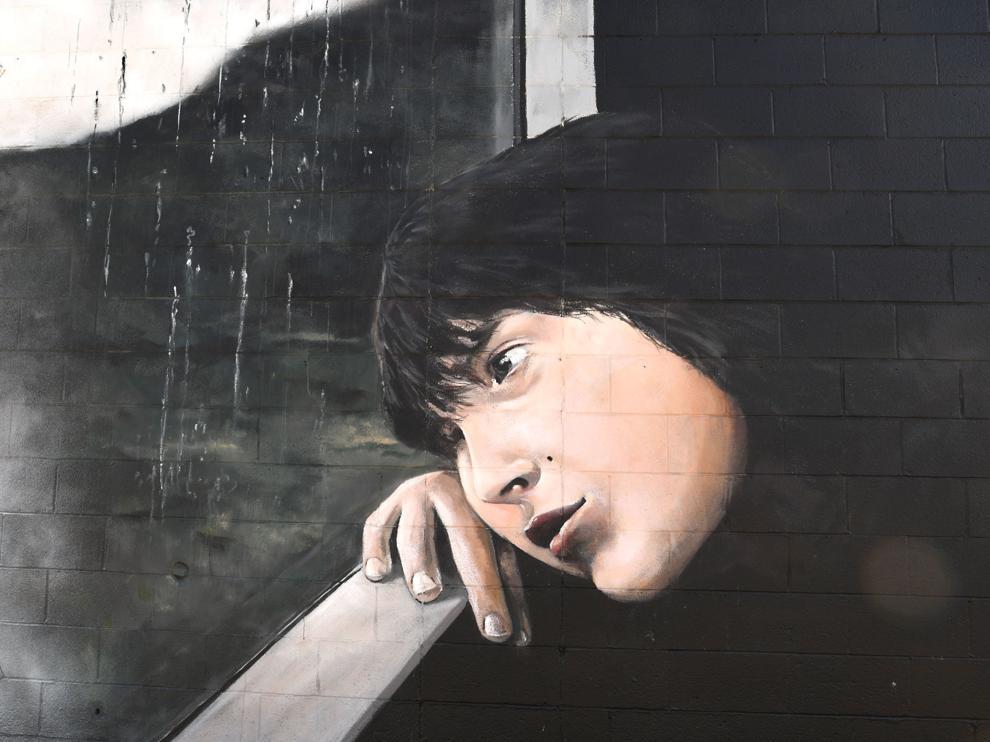 Grouse Greeter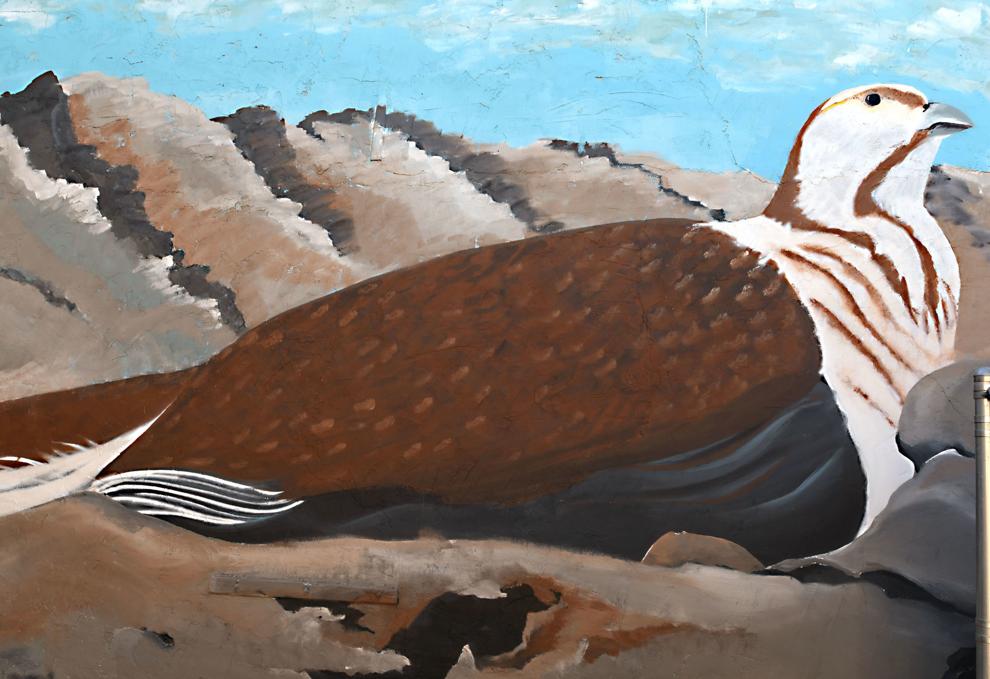 Hope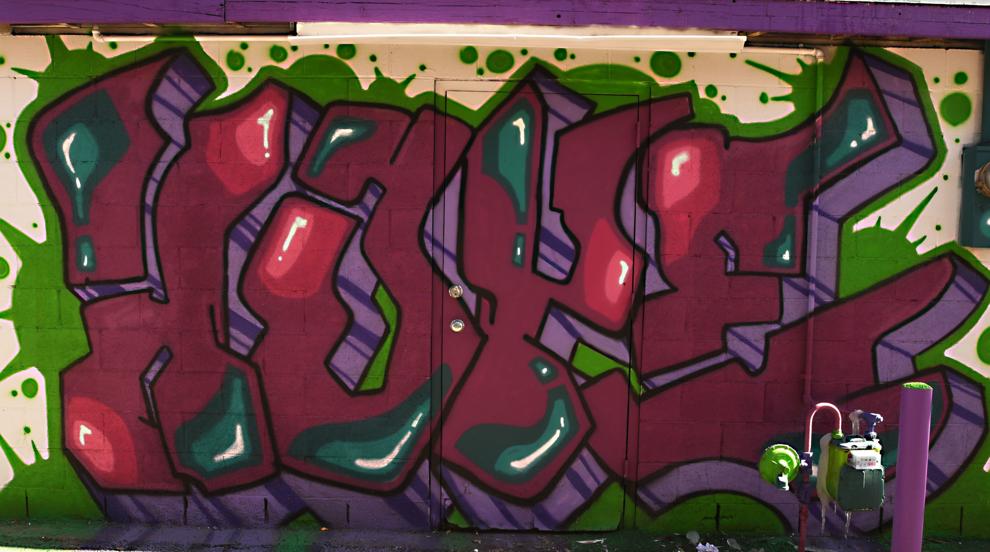 Indian Relay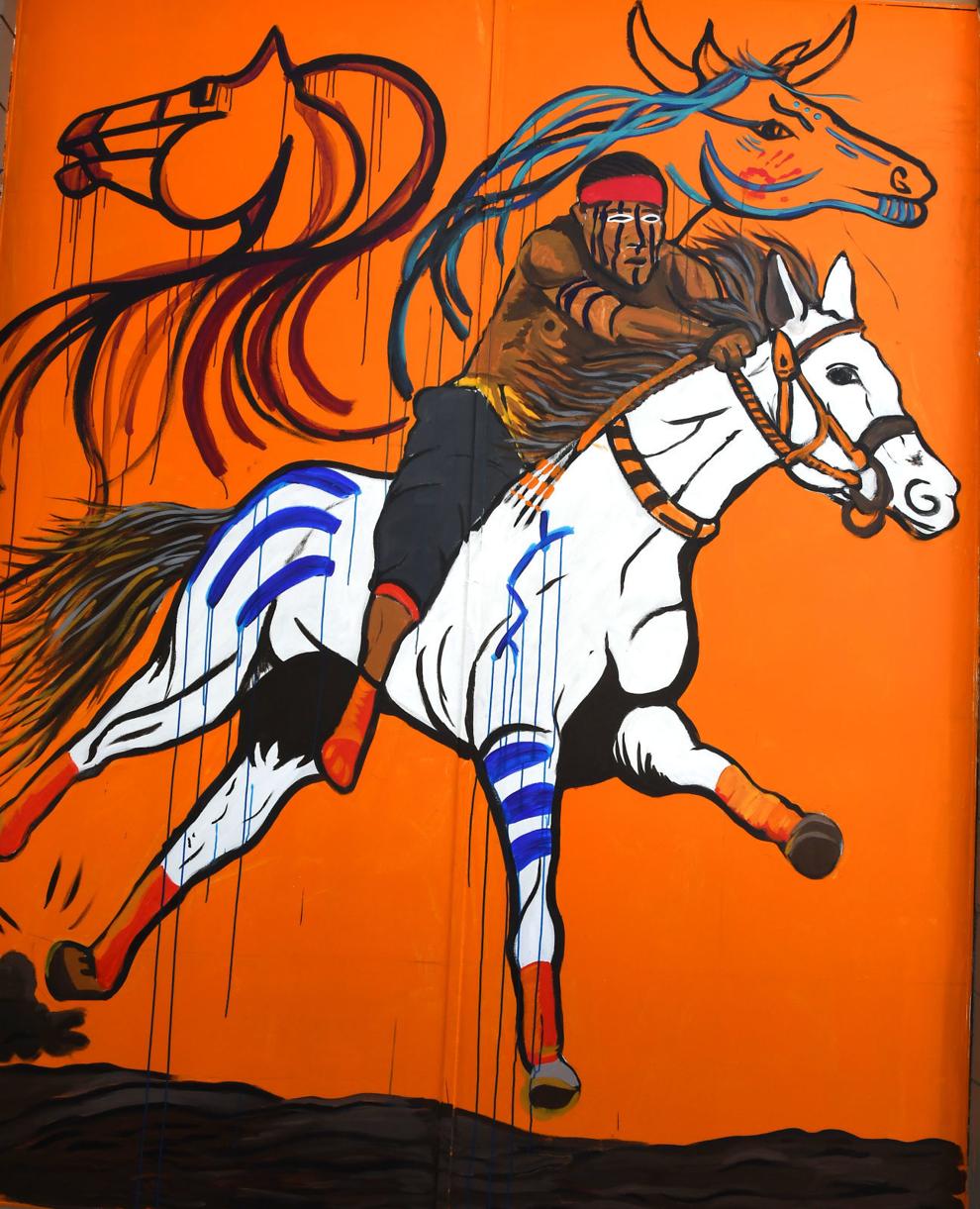 PBS films 'Outdoor Nevada' in Elko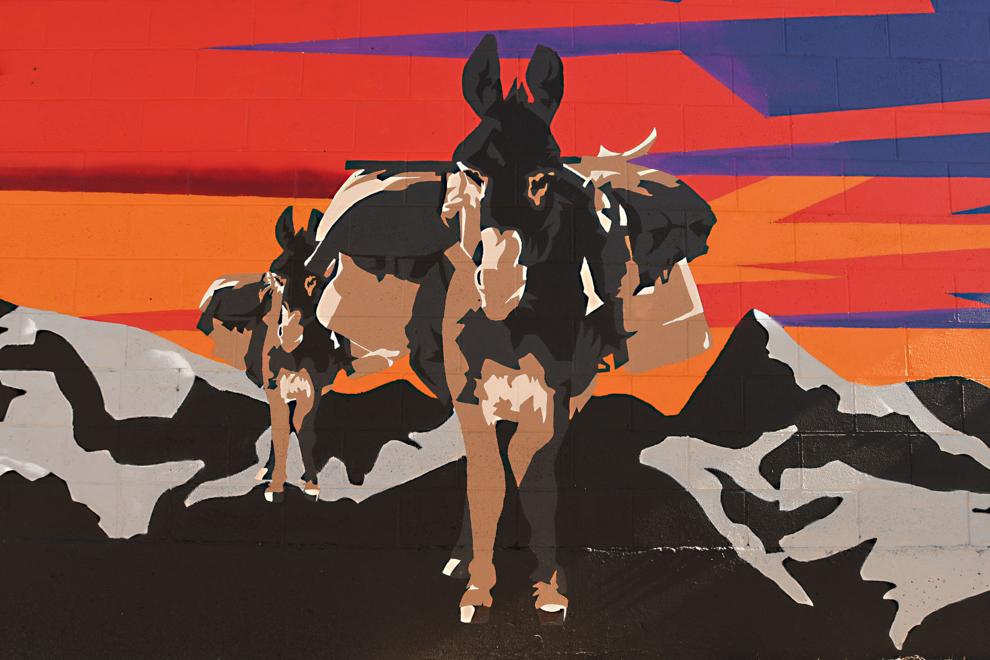 Native Detail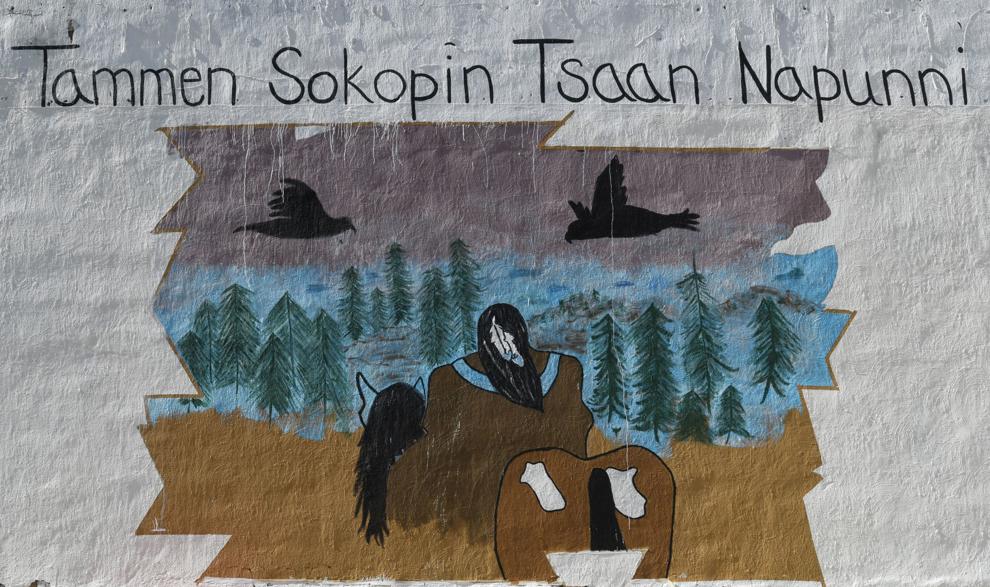 Geometric Gem
Orb and Tentacles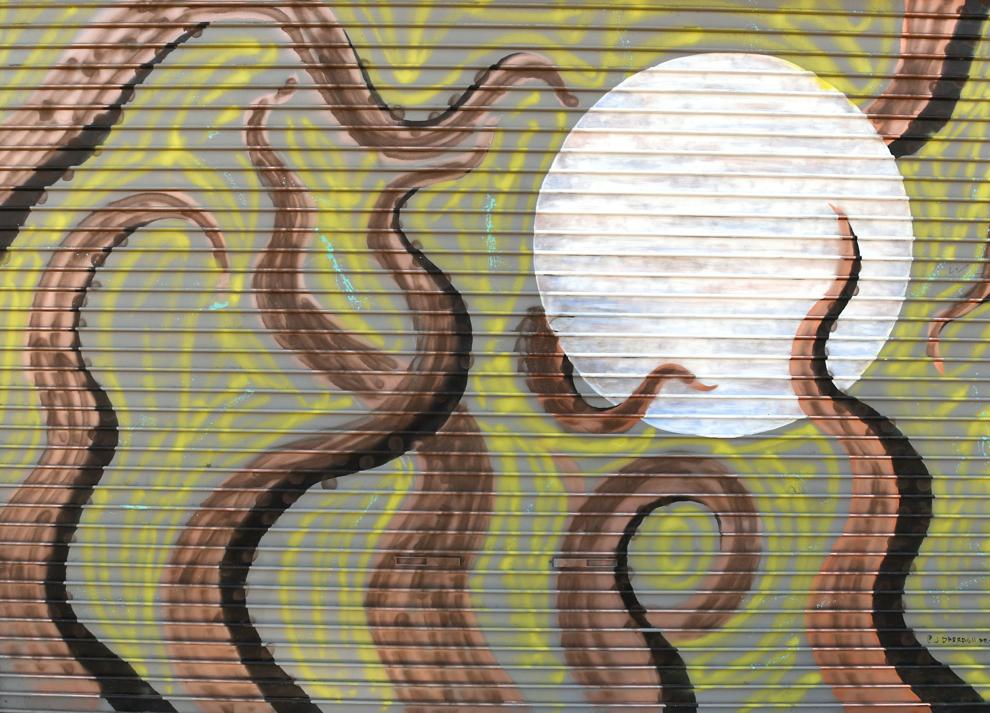 Nevada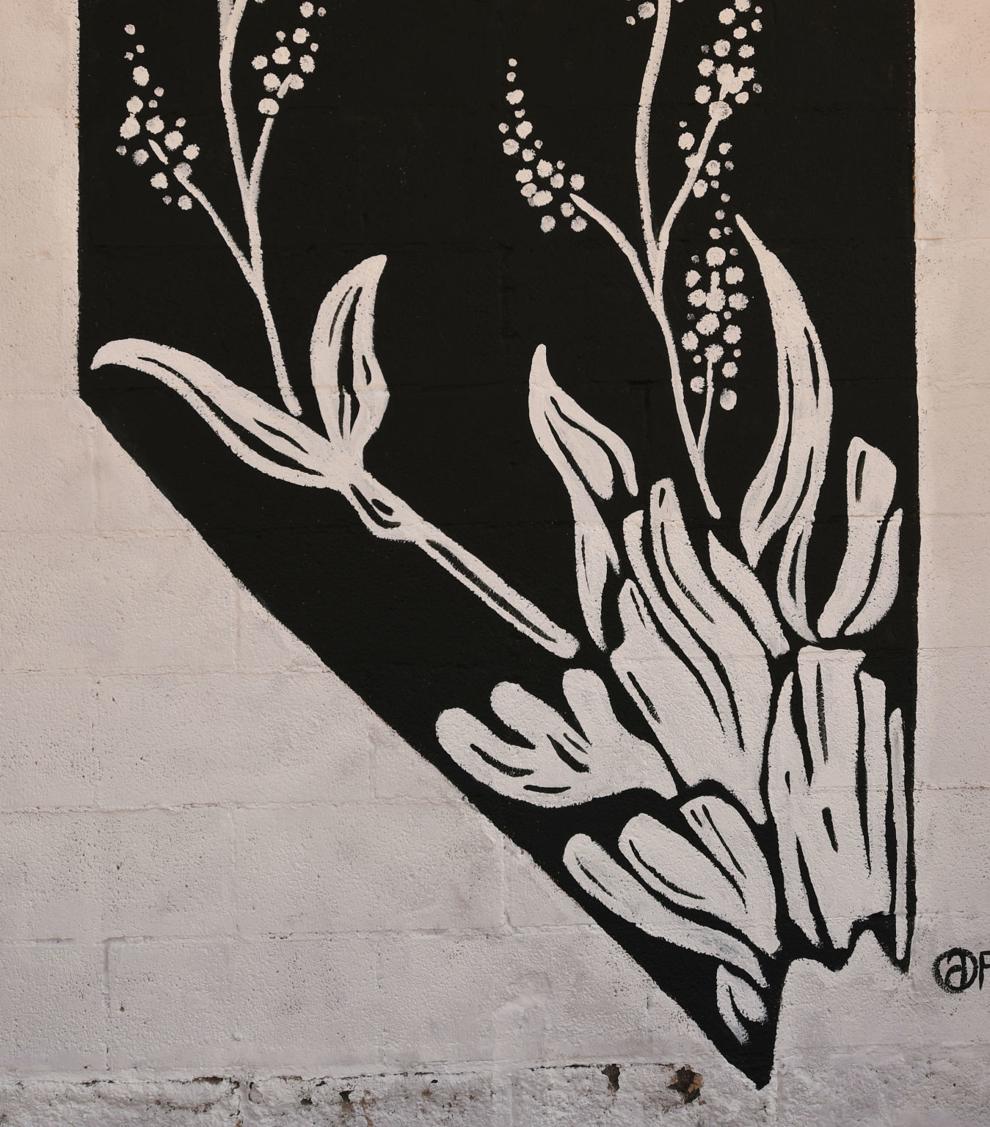 Bucking Bronc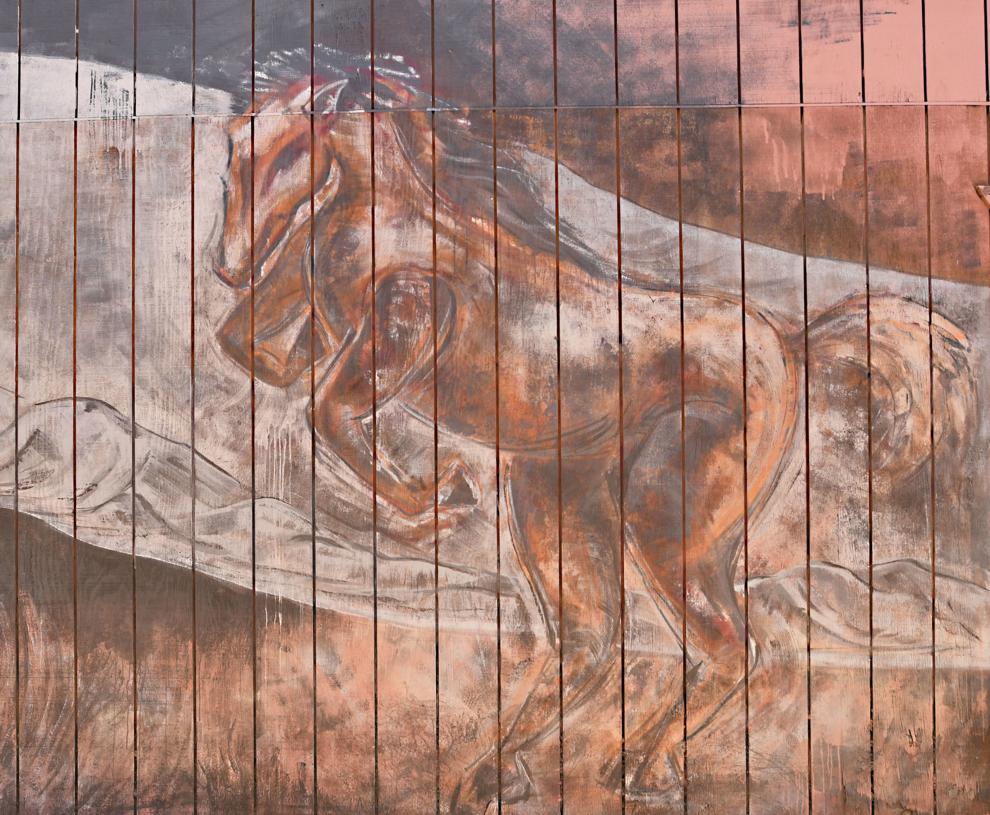 Polynesian Pride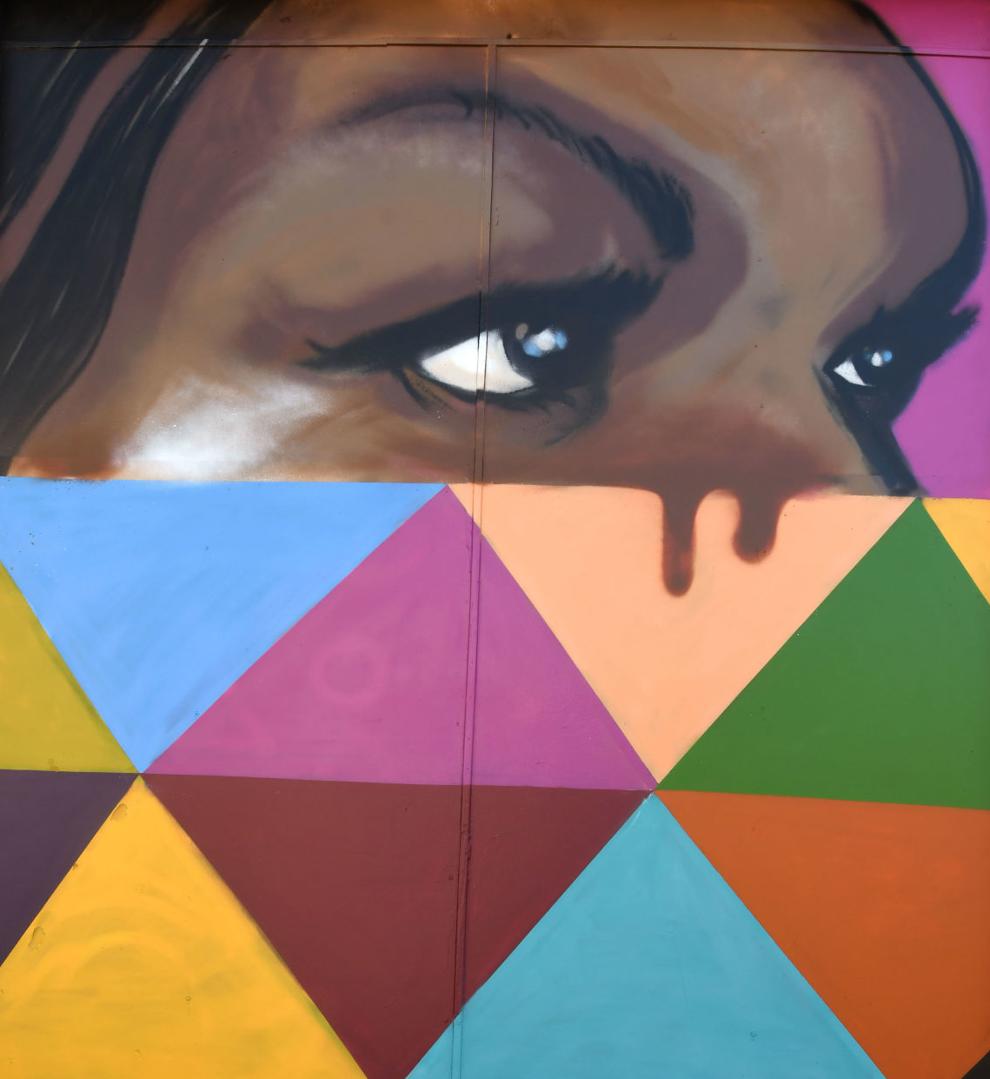 Mexican Doll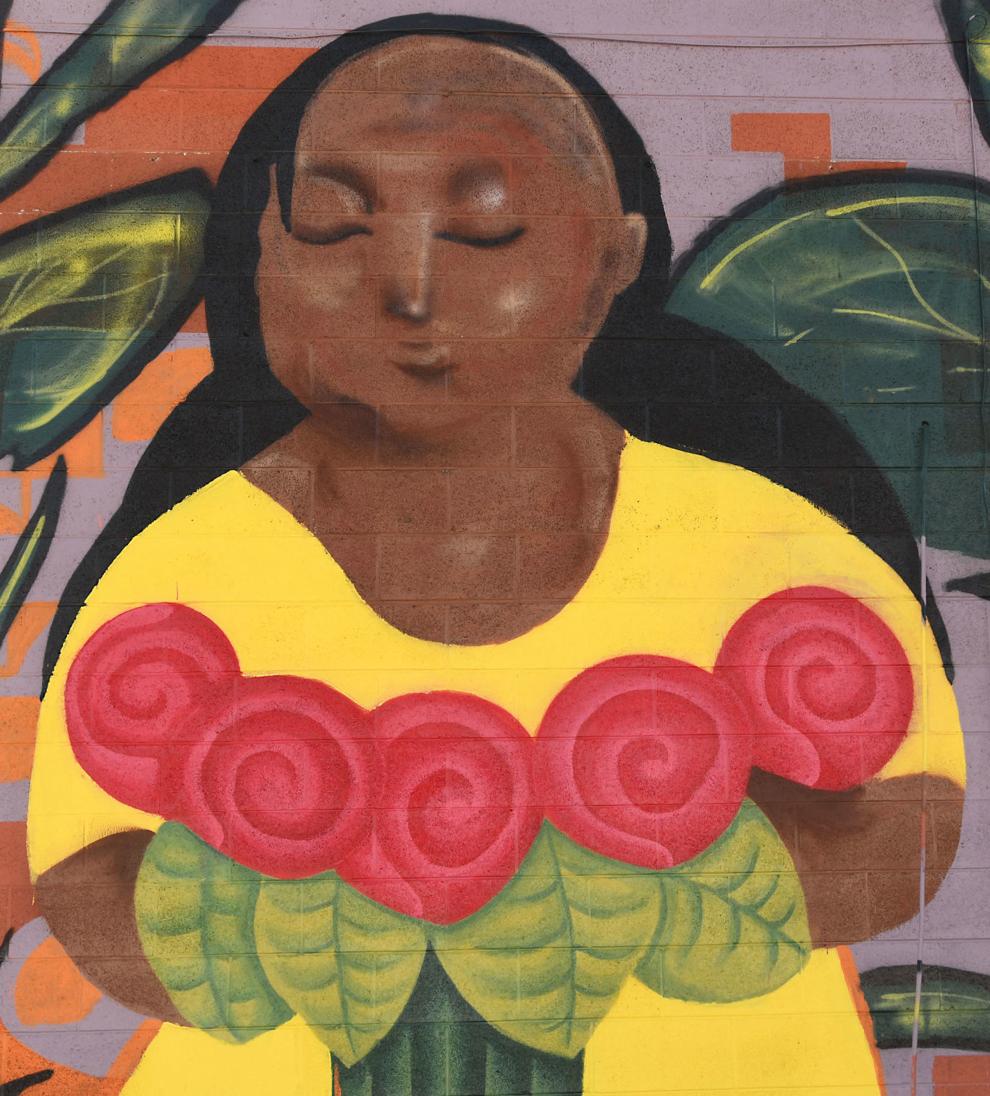 Raining Color
Mexican Mysteries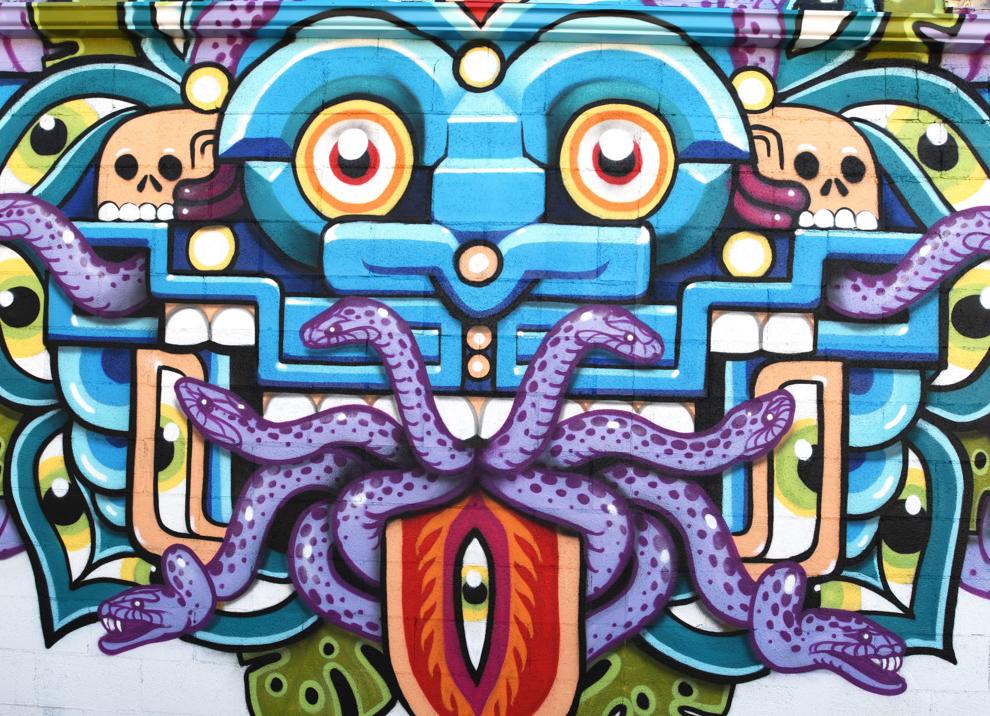 Primary Prism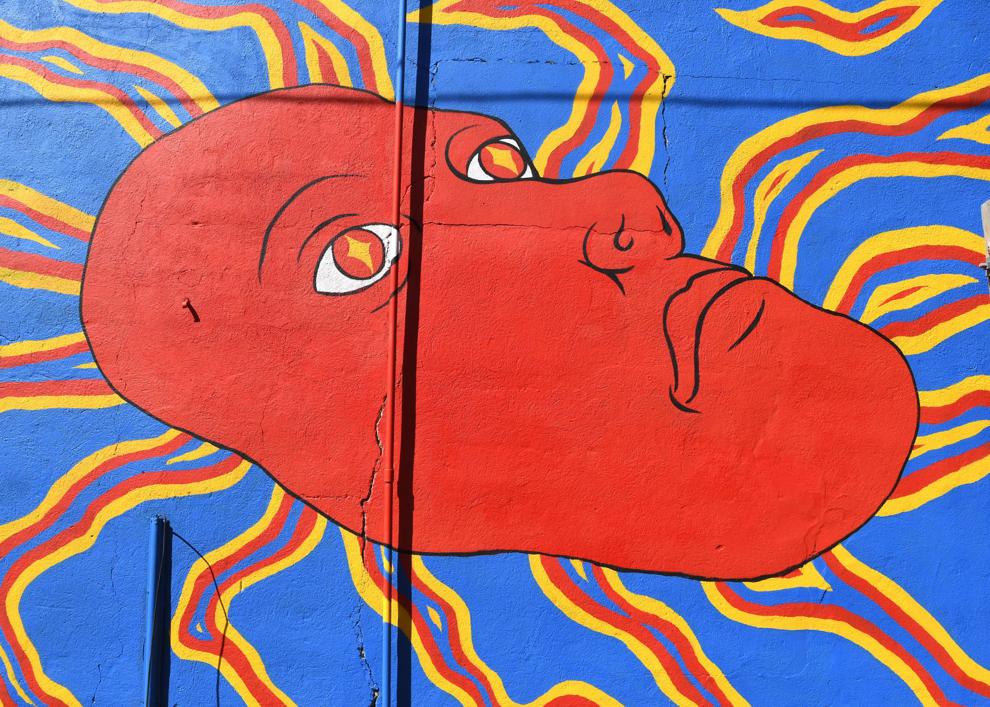 Mighty Mural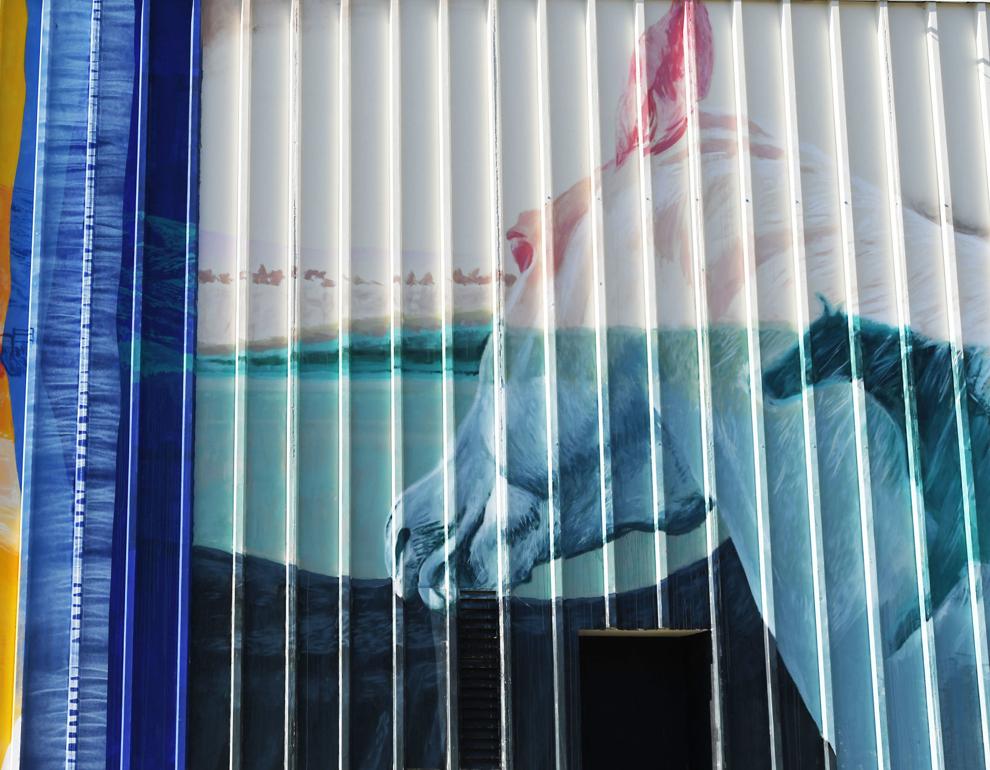 Ogi Deli
Railroad Renegade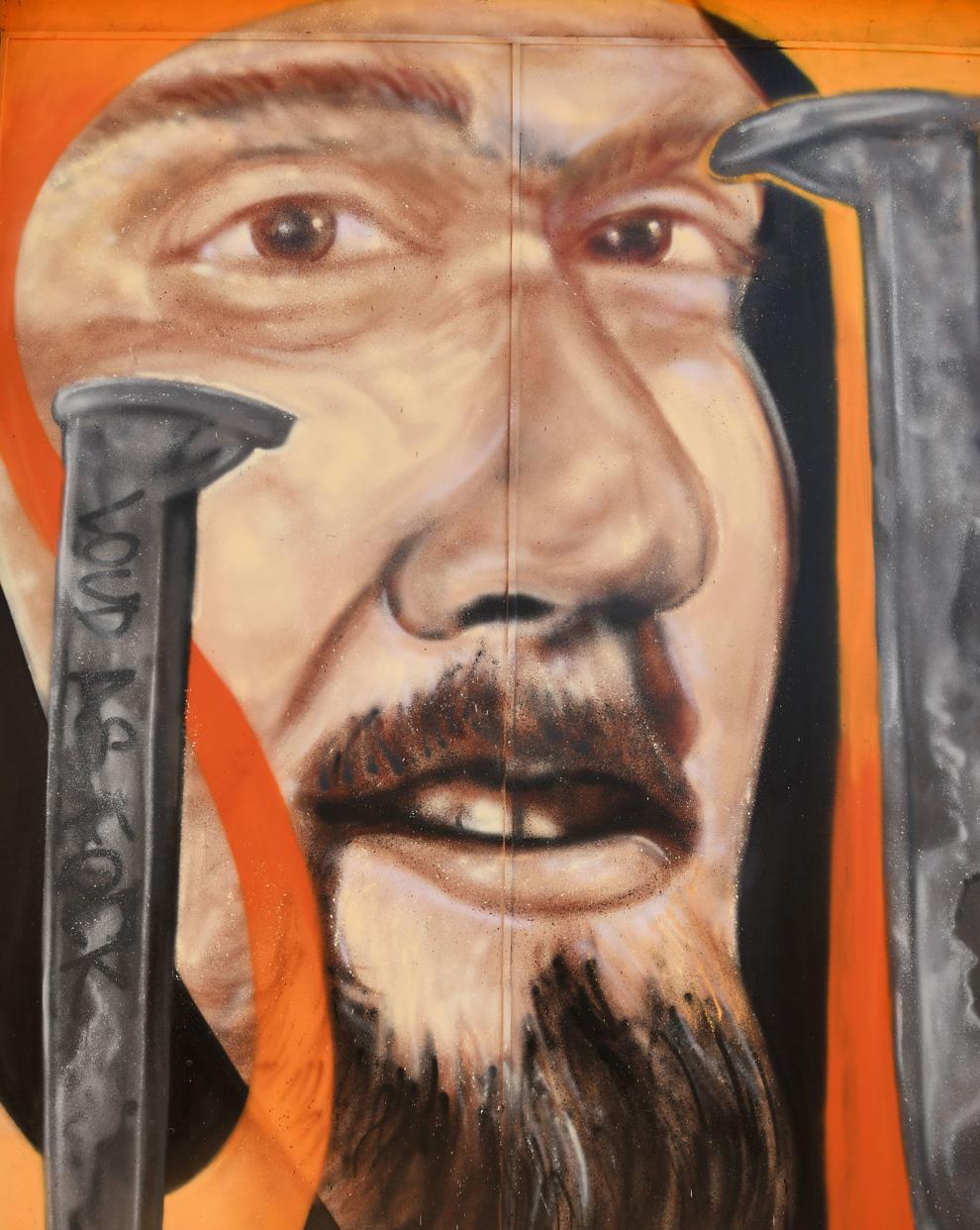 Moose on the Loose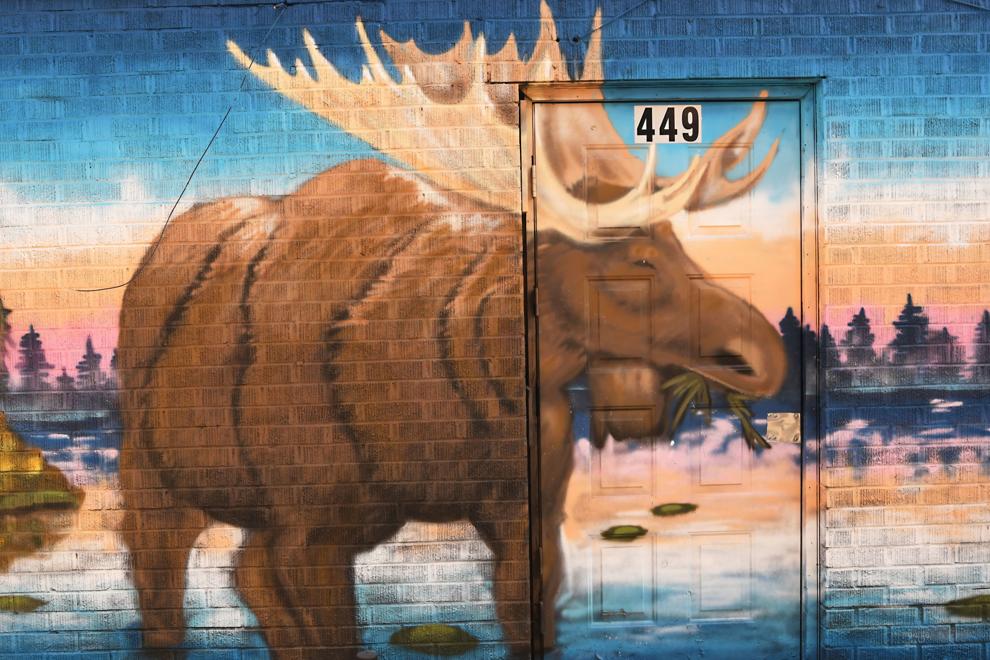 Pretty Lady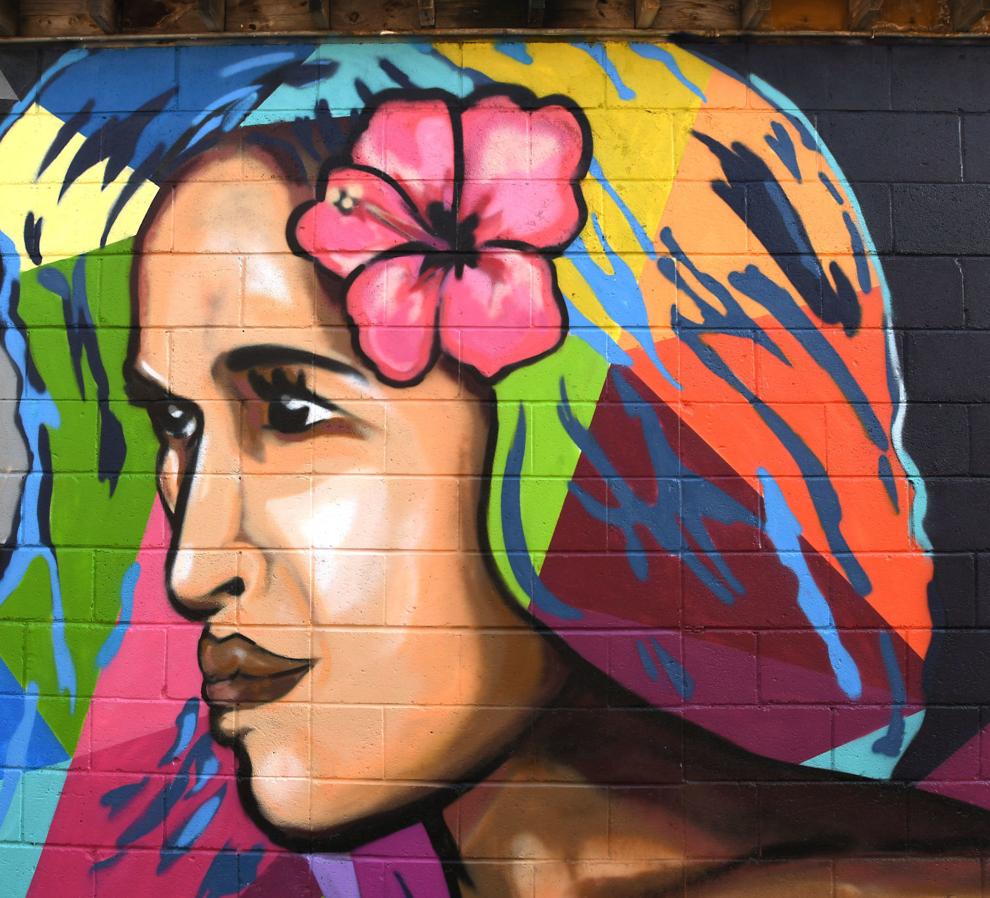 Photo Montage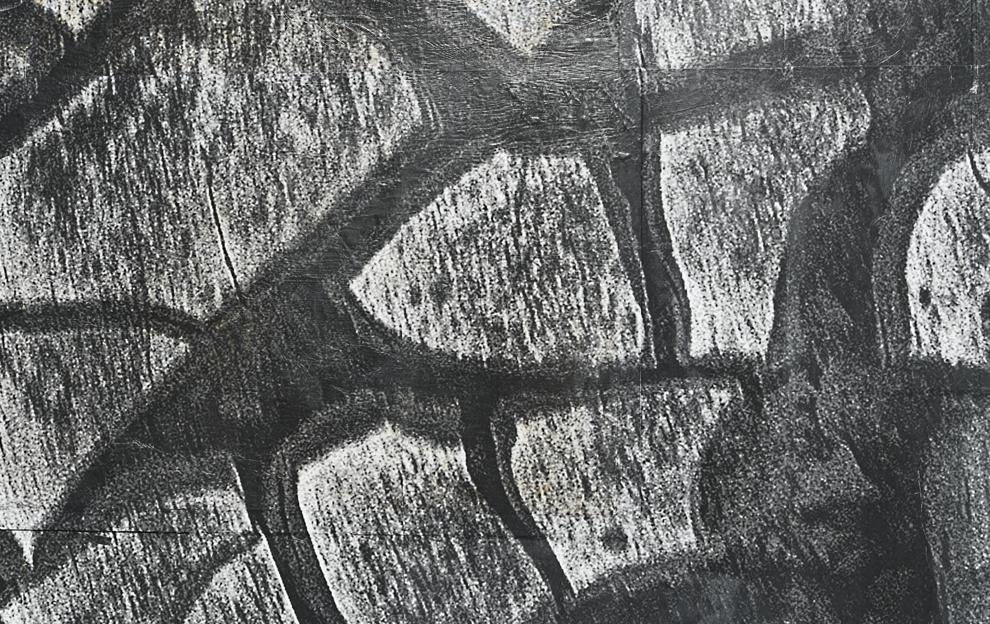 Purple Turtle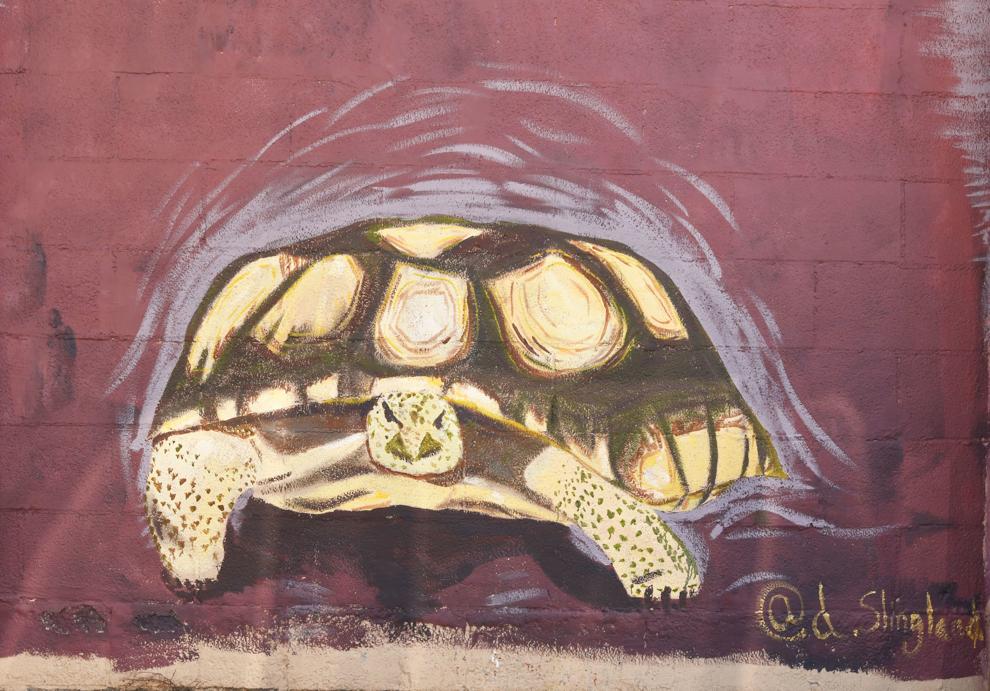 The Law
Starry Night
Railway Right of Way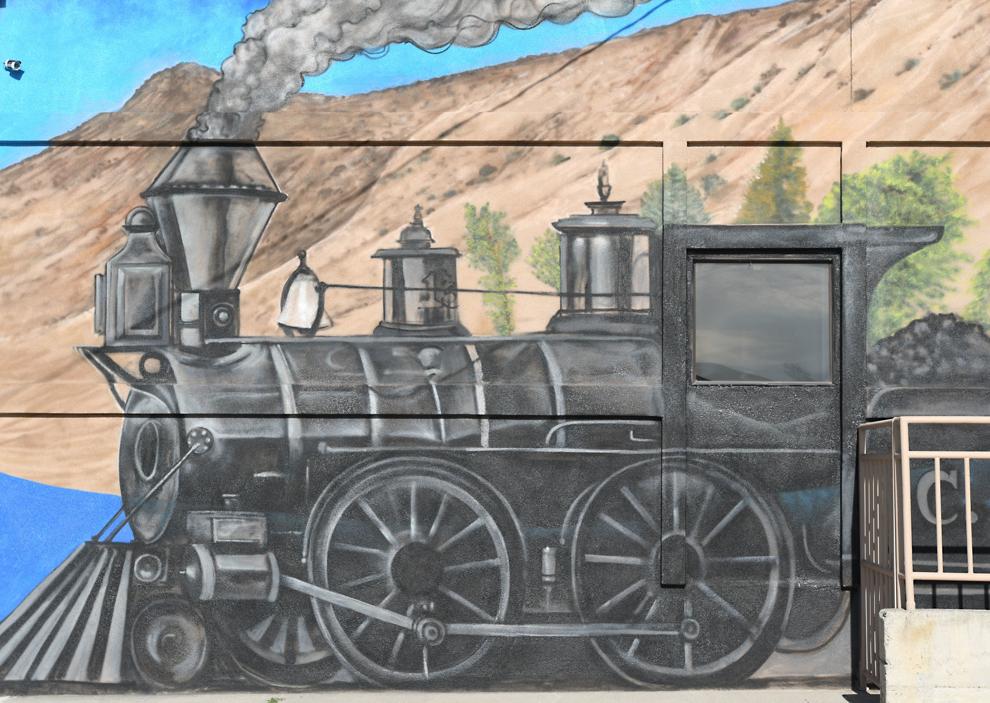 Rockin' Reptile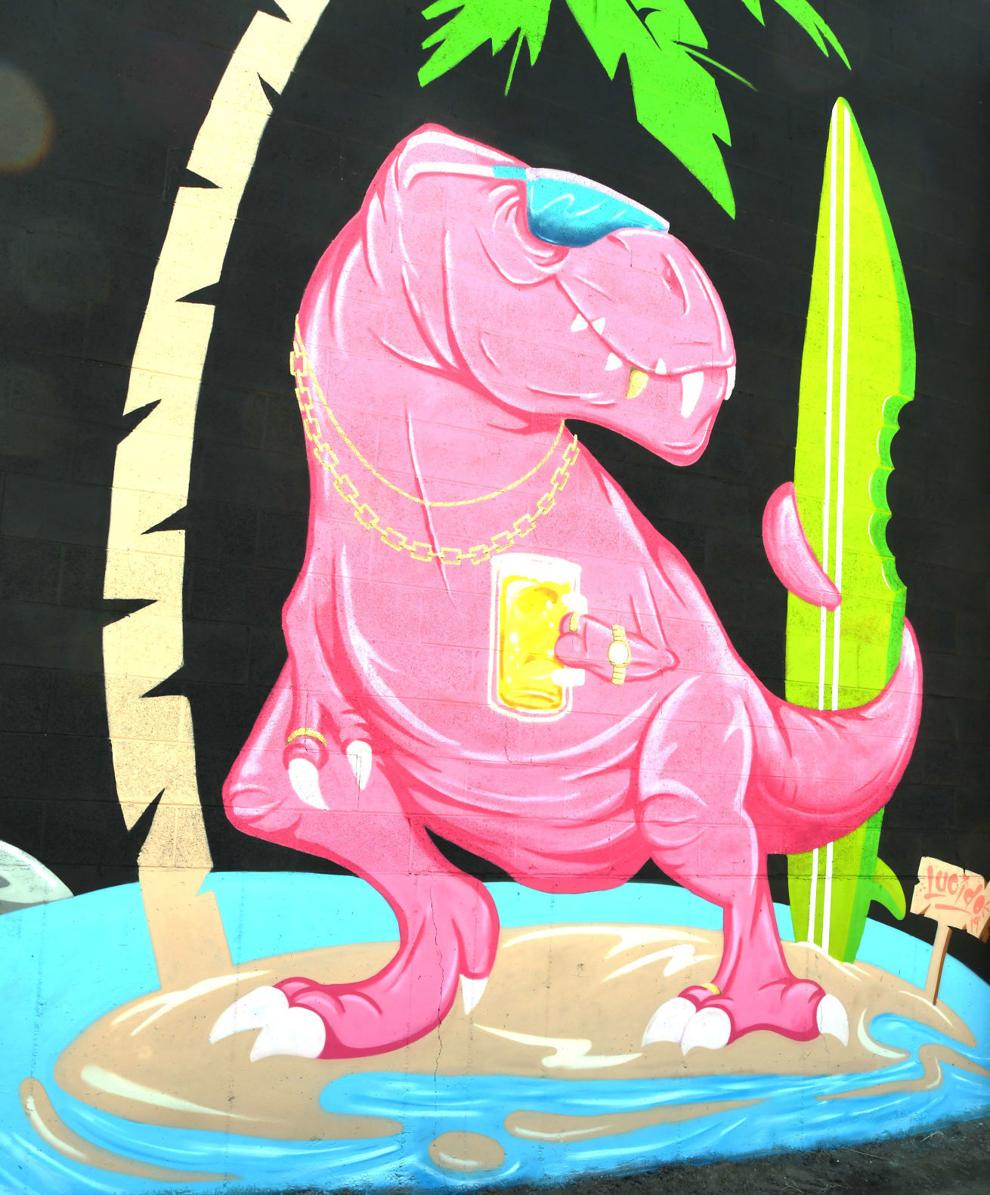 Rodeo Roper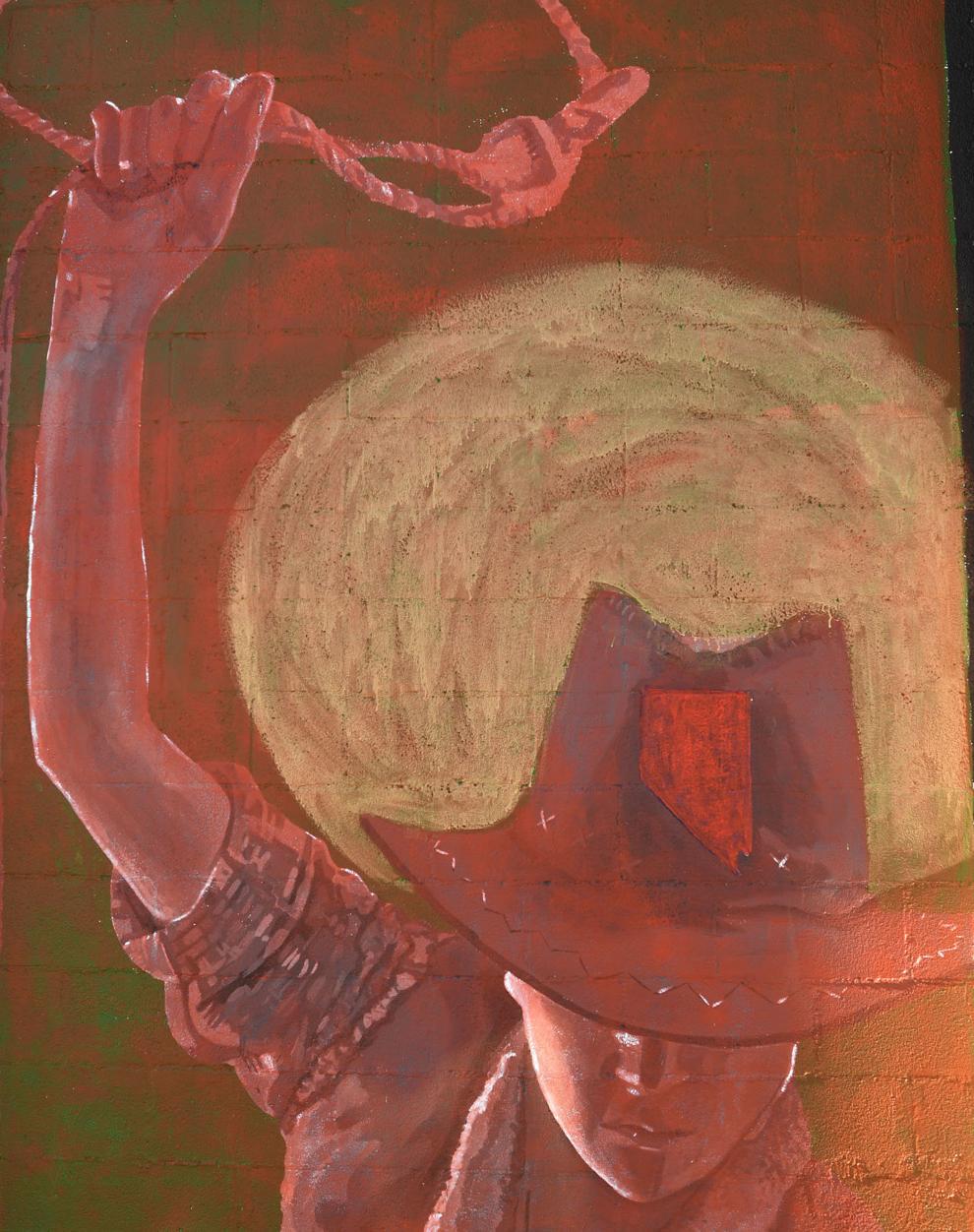 Simple Synchrony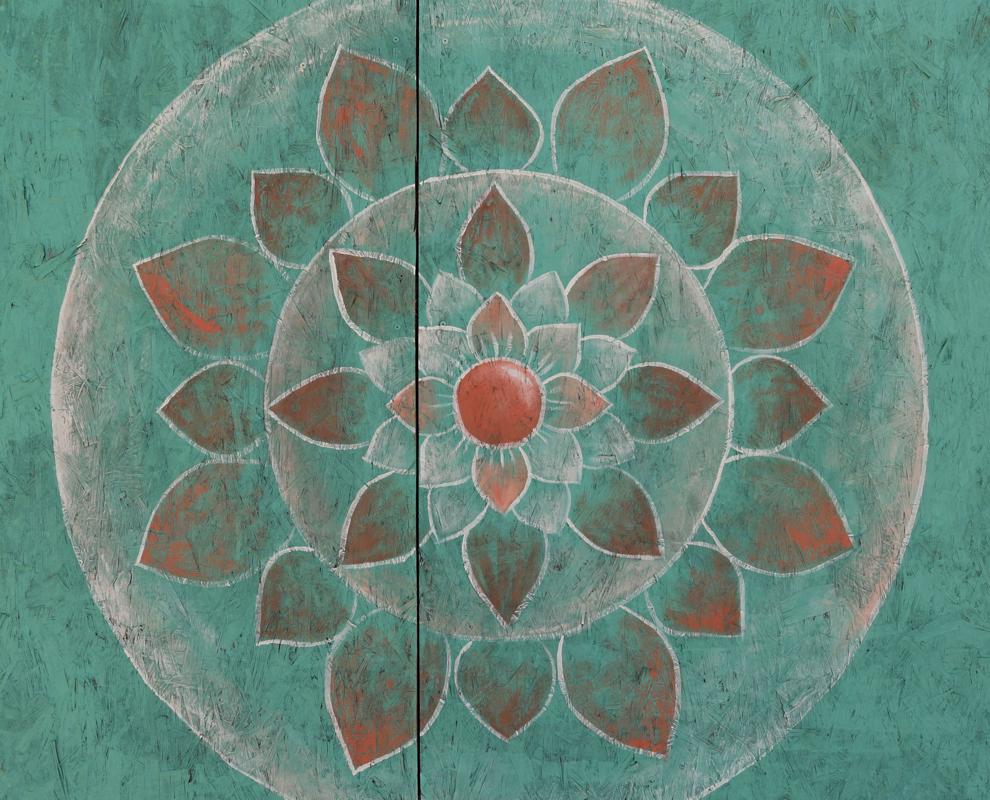 The Western Frontier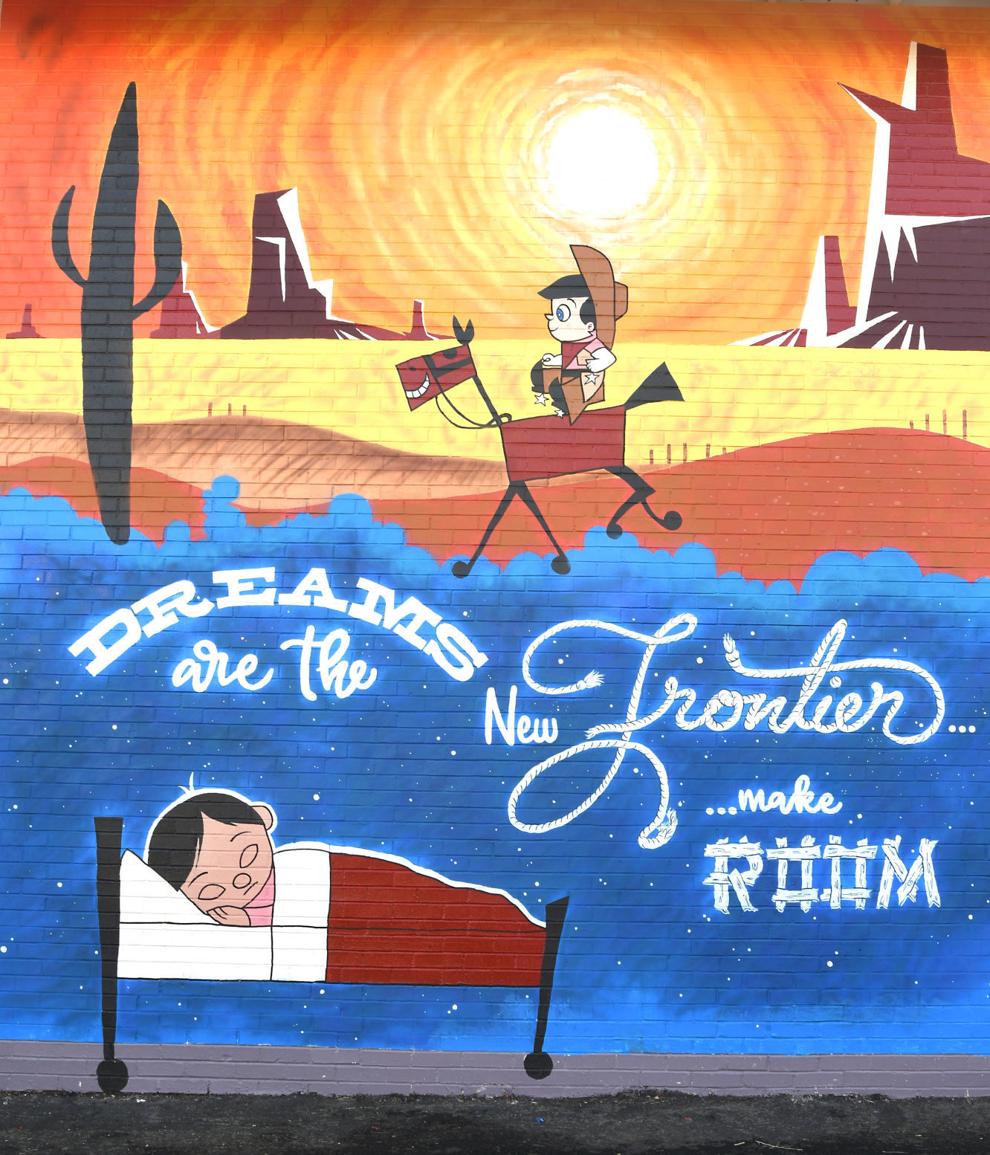 Western Wildlife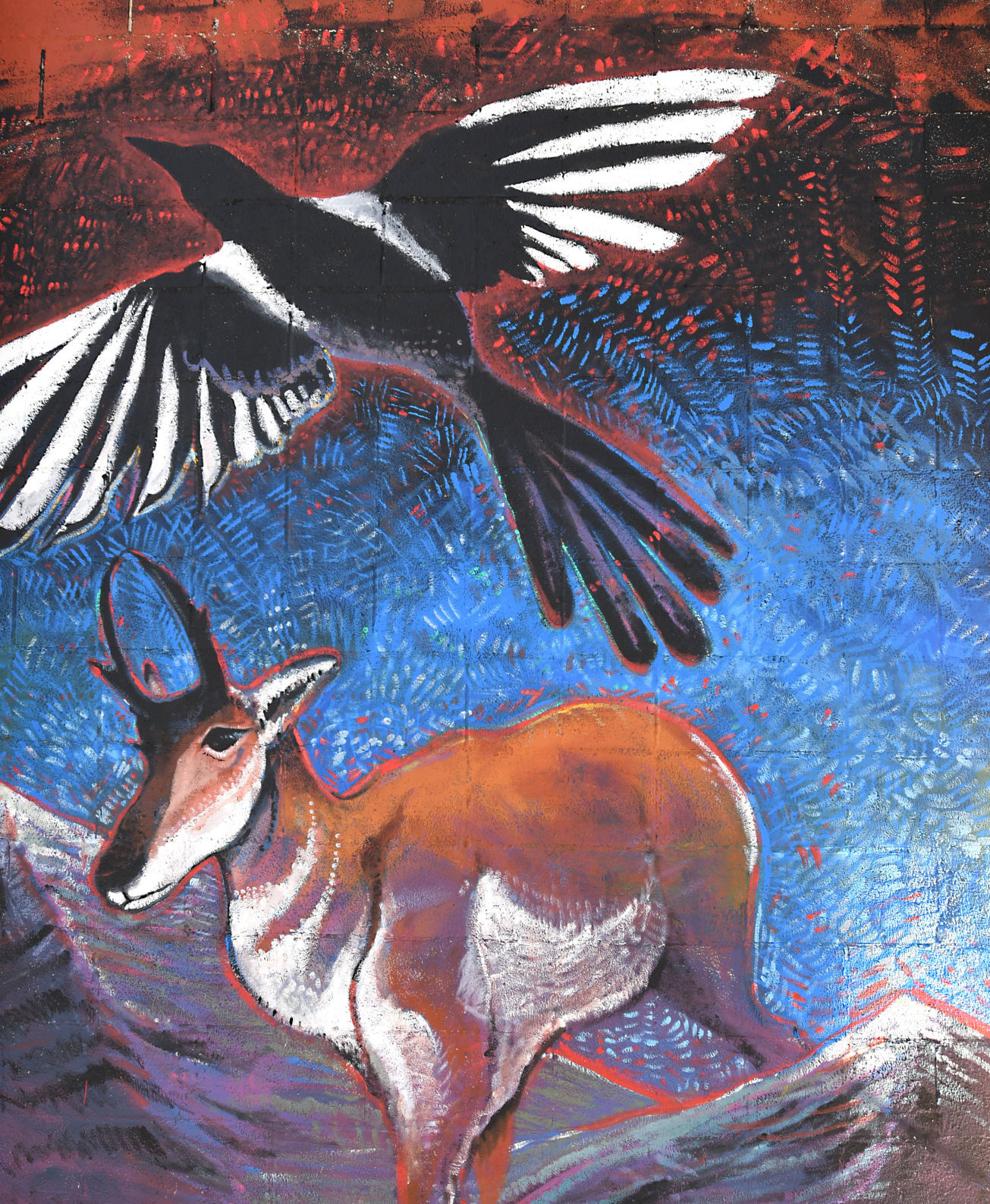 Sunny Sunflowers
Sunset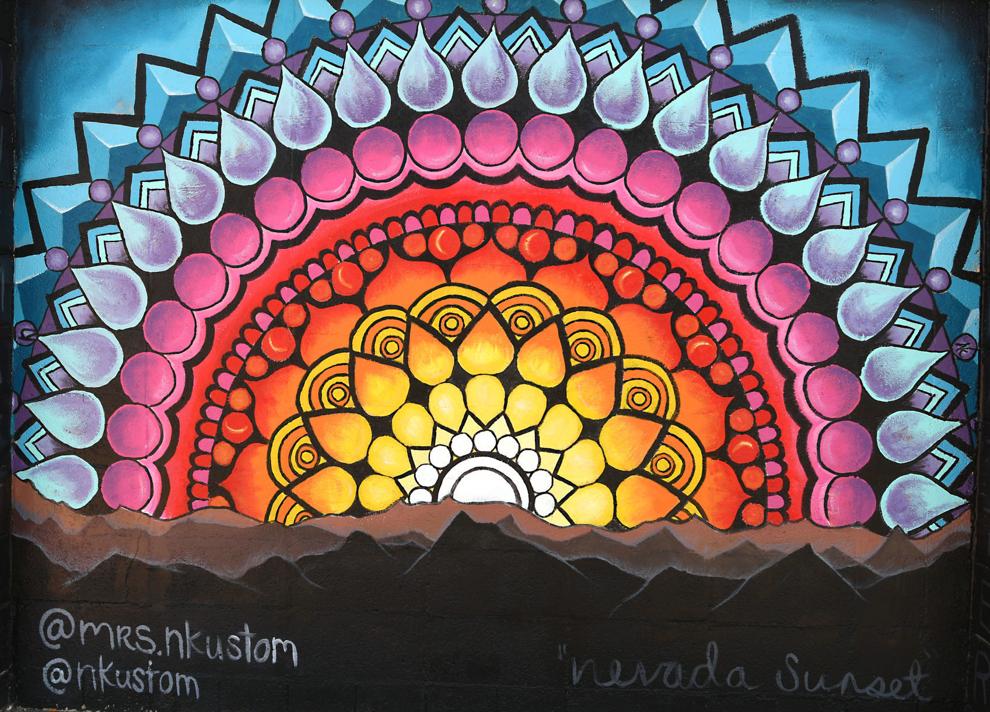 Words of Wisdom