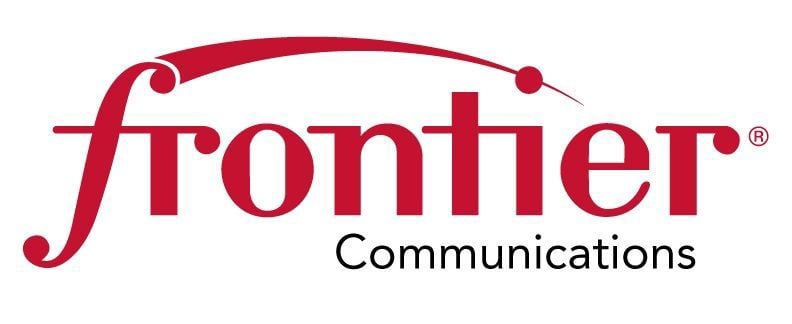 SPRING CREEK – Frontier residential customers could receive some money back on their bill in light of a court filing by the Nevada Attorney General's Bureau of Consumer Protection.
Along with the potential refunds, Frontier Communications is also required to pay Elko County $1 million out of its capital expenditures for the enhancement of the county's broadband services over the next three years.
The action comes two years after the BCP started accepting original, documented complaints between customers and Frontier in September of 2017.
Before that, Spring Creek Association was directed by the board of directors to look into broadband and internet problems faced by property owners, who complained of slow and intermittent service and billing problems with Frontier.
"The SCA is pleased to see that the State and Attorney General's Office has taken this seriously and addressed the concerns and issues we raised for our community in regards to Frontier Communications," said board chairman Joshua Park in a statement from the association.
An Assurance of Discontinuance was filed in Elko District Court Department 1 on April 25. It stated that Frontier Communications violated up to five provisions of NRS Chapter 598 regarding marketing and advertising of internet speeds and quality of service.
Among the violations, the state alleged Frontier "did not disclose limitation of availability," and that the company advertised speeds "with the intent not to sell services as advertised."
Frontier denied any wrongdoing as alleged by the State. The document states the Assurance of Discontinuation "is not an admission of guilt or liability for any purpose except that any failure to comply with the provisions of the assurance is enforceable …"
You have free articles remaining.
"Frontier, by entering into this Assurance, does not admit any wrongdoing," stated the court document. "Additionally, Frontier denies any liability that would arise from the allegations in this Assurance."
Frontier and the BCP agreed to the stipulations "on a basis for the settlement of the matters in dispute between them."
Frontier Communications did not respond to a request by the Elko Daily Free Press for comment by press time.
According to the court document, Frontier is required to "clearly and conspicuously" disclose in its print and broadcast advertising the speed rates available in their area at maximum and minimum ranges.
The company is also required to inform new and existing customers of their options to retain, discontinue, or select a lower-tiered service plan.
As part of the agreement, Frontier "shall credit one-half the monthly internet charges to individual customers for all months in which Frontier fails to provision such customers at least 90 percent of the highest speed of the range of their tier level to which they are subscribed or higher …"
The credits are to start in 12 months and end in three years after the effective date the court accepted the Assurance.
As part of Frontier's compliance, the telecommunications company also agreed to "invest" $1 million in Elko County.
The BCP added that the investment is not intended to "be a fine, penalty or disgorgement of funds."