Liability, lcoal housing market and other issues involving Ruby Vista Ranch discussed by Elko County Commissioners.
"The pandemic hit and $4.4 million in CARES money allowed us to not use local funds dealing with the pandemic. Sales taxes never fell off."
ELKO – Elko Fire Department's level of medical service will remain at the advanced emergency medical technician level despite a request for El…
"Unfortunately for Elko County … you guys are a large county with a lot of acres and private acres and a lot of fire"
ELKO – Get My Ride's Blue Line, a flexible fixed bus route in Elko, is officially ended, but the county's demand-response bus service continue…
ELKO – It is official. Those who have cellphones or land lines in Elko County will see the 911 surcharge go up from 25 cents to $1 a month, at…
ELKO – The Elko Fire Department wants to acquire a $1.5 million ladder truck, but the Elko City Council is providing a $500,000 placeholder in…
ELKO – Addressing citizen complaints about the city's rules regarding sheds, Elko city staff has come up with a twofold change in codes that s…
Mine tax proposals still in play
Southwest Energy plans to build a plant for between $12 million and $15 million and employ eight people
"We are confident policymakers will agree there is more than one path to achieving these goals."
ELKO – Elko County Commissioners want to open the county from all COVID-19 restrictions, and the state to give cities the option to decide for…
ELKO – Elko County Board of Fire Commissioners will be looking at using a small portion of the freed-up pay-as-you-go tax for the Elko County …
It would be "impossible to manage groups while complying with directives," said Assistant City Manager Scott Wilkinson
ELKO – One year later, Elko City Council has repealed its COVID-19 emergency declaration, but the city remains under Gov. Steve Sisolak's rest…
The Elko County commissioners said they were concerned that if the Innovation Zone concept is approved by the state legislature, portions of E…
WASHINGTON, D.C. – The Te-Moak Tribe of Western Shoshone Indians will receive $915,465 for the development of affordable housing projects, U.S…
"It's important to us to partner with the cities and the school district to ensure our plan supports them as well."
The Elko Indians may not be changing their name soon, despite a new bill designed to scrub Nevada schools of "racially discriminatory" names a…
Shuffle could add $1 million to city's annual budget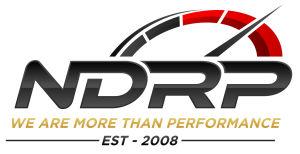 Neff's Diesel Repair & Performance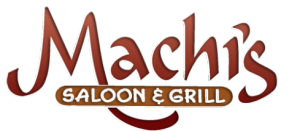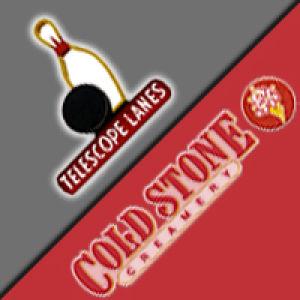 Cold Stone-Telescope Fun Center
ELKO – A former bank building at 605 Idaho St. that is already owned by Elko County will be remodeled in the coming months to house a district…
U.S. Sen. Catherine Cortez Masto has reintroduced her bill seeking to protect the Ruby Mountains from oil and gas leasing, and this time she h…
The updated CAD will allow photos to be logged and sent to emergency responders who have tablets
ELKO — Elko County Health Officer Dr. Bryce Putnam has received national recognition for his work in handling the coronavirus pandemic in rura…
ELKO – Two medical flight services competed at an Elko City Council auction for the winning bid to lease 1.13 acres of city land at Elko Regio…
ELKO – Jordanelle Third Mortgage LLC plans to develop Zephyr Heights Subdivision with 70 residential lots on 26.6 acres on the east side of Je…
ELKO – Elko County will be appealing Carson City District Judge James Wilson's ruling that the Nevada Legislature can go through with action o…