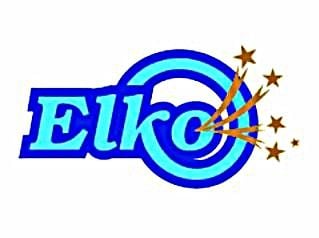 ELKO – Addressing citizen complaints about the city's rules regarding sheds, Elko city staff has come up with a twofold change in codes that starts with a proposed amendment to building regulations and would follow with zoning changes.
Development Manager Michele Rambo said she took "another look back" at Elko's codes and compared them with the building permits and setback requirements in other Nevada cities. She found that their setbacks from property lines are less restrictive than Elko's.
Staff will propose easing setbacks, but that change will come in the form of zoning regulations, Rambo said.
Elko City Planner Cathy Laughlin said the rear setback will go from 10 feet down to 5 feet, and the interior side setback is going from 5 feet 6 inches to 5 feet.
Rambo said the "big change for the building code" basically states that accessory buildings greater than 200 square feet require a building permit, but smaller ones would not require permits.
Sparks, Reno, Carson City, Fernley, North Las Vegas and Las Vegas have the 200-square-foot requirement for building permits, according to a chart Rambo showed the Elko City Council this week.
Amendments to the building code would describe a non-permanent building accessory as a detached building that is not on a permanent foundation, "such as a greenhouse, garden shed, storage shed or other building designed to store garden tools, bicycles, holiday decorations or similar items and that is usually purchased at a retail establishment."
Assistant City Manager Scott Wilkinson said much of the citizen concern over setbacks and building permits involves sheds that were purchased at Home Depot or other businesses.
"Regardless, if they need a permit or not, they will have to comply with zoning regulations," Rambo said.
Setback requirements for Reno, for example, are 5 feet, and Churchill and Humboldt counties also require 5 feet. North Las Vegas and Las Vegas have 3-foot setbacks for interior and rear yards.
A complaint that led the city to relook at codes involved homeowners locating a 10-foot by 16-foot shed adjacent to their house within a fenced area, which the city said failed to meet code and was placed without a building permit required on all accessory structures.