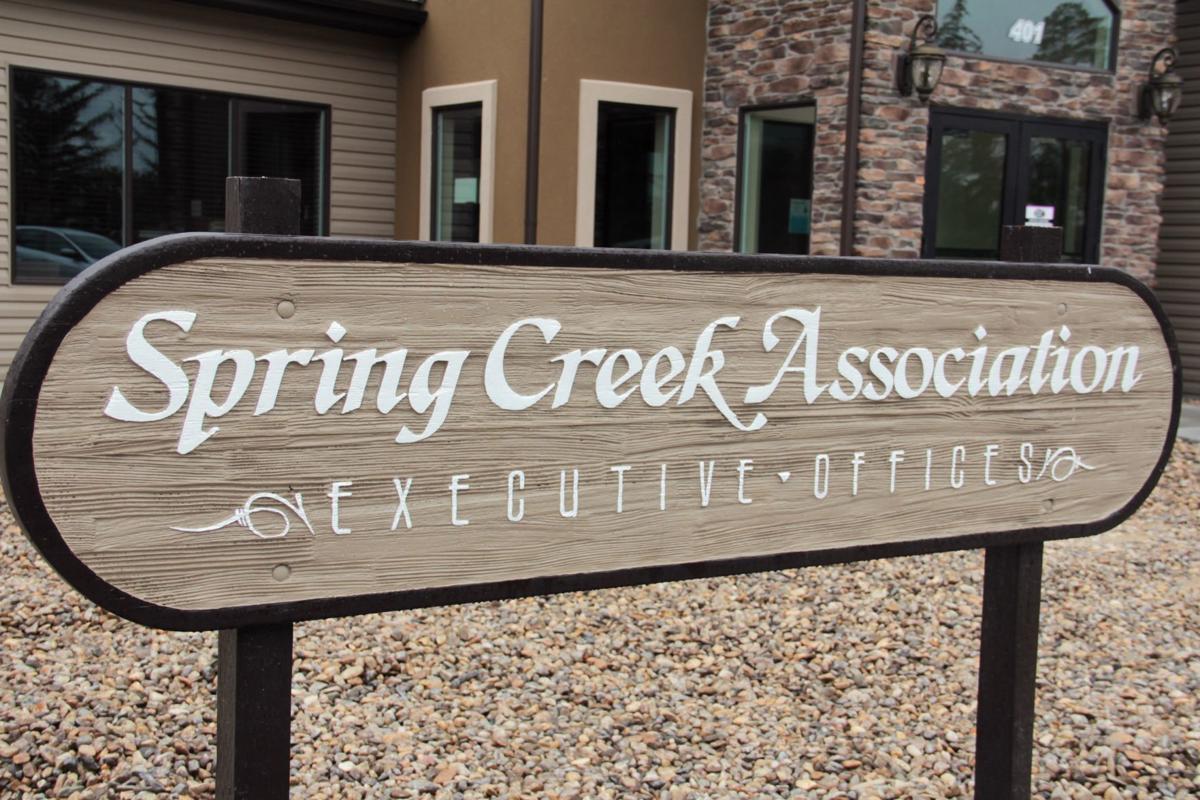 SPRING CREEK – How soon will broadband be in Spring Creek?
Two companies, CC Communications and SafeLink, will update the board of directors at the regular meeting, starting at 5:30 p.m. Wednesday at the Fairway Community Center.
Both companies have shown an interest in laying fiber optic cable, each making presentations to the board in August.
The board will also look at the budget for the upcoming year, and possibly vote on assessment fees at the Nov. 13 meeting.
You have free articles remaining.
"The board will review the budget and wait another month for more data," said Jessie Bahr, SCA president and general manager."They will see the budget and make any comments, additions, suggestions, request something to be removed, or get additional background about a line item.
The board will also discuss the possibility of sending a survey to homeowners for input regarding the future of the Horse Palace.
"We need direction to see if we should keep it as only the Horse Palace, a multi-purpose facility," Bahr said. "We need input before we spend money on upgrades so that we can make sure we are serving the most people in the best capacity."
The Fairway Community Center is located at 401 Fairway Boulevard in Spring Creek.
For information, call 775-753-6295.