ELKO – Great Basin College has begun another challenging year with Covid-19 restrictions that will include a vaccine mandate for in-person students beginning in the spring semester, and a possible mandate for staff that will be voted on Sept. 30.
President Joyce Helens outlines how the school is handling operations in the following Sept. 21 interview:
Q: What Covid-19 restrictions apply to GBC students and staff this year and how do they compare to last year's?
A: Great Basin College has real strict protocols in place, the same ones that we did last year. Last year we were able to keep a smaller number of virus cases across all GBC locations. This year we have already had 15 cases in a week. What's sad is we have a community that is 27 percent vaccinated. With Great Basin College (staff) we're at about 66 percent vaccinated, but I would rather have 100 percent vaccinated. Some of our smaller sites are at 100 percent. There will probably be some kind of vaccination mandate.
This year with the vaccine we thought we were going to be able to have in-person classes and we started some of those. ... When the children and families were testing positive we had to send those classes back online because our community is in dire straits now.
Great Basin College will partner with Northeastern Nevada Regional Hospital and Elko County and we are setting up a clinic in the GBC fitness center. That will be to provide monoclonal antibody therapy.
This partnership really demonstrates our mission to support and promote healthy communities. We are science based and to see people embracing misinformation and spreading it against best medical practices is beyond disappointing. We are just going to keep on doing what we are doing and give factual information to our community.
Q: How many FTE students enrolled in GBC this fall and how does that number compare to last fall?
A: Our enrollment has been on an upward trajectory. We know what we are doing online. It's still too early for FTE (full time equivalent.) We look at a trend line; 2019 and 2020 were boom years. Now we are leveling out. We see wild fluctuations daily in high school dual enrolment students.
We are stable and sustainable. We have increased programs throughout our service area and in a pandemic that's pretty impressive.
Q: What other changes can students expect in the coming year?
A: There are some things that change and some things that stay the same. What stays the same at Great Basin College is that we have already been a leader in online education. We were already over 60 percent online. We did not have to rush to go remote.
We are embedded in our communities, we live and work here, we believe in them and we are going to stay here. It's our mission to build those healthy communities so people cannot only be physically well and deal with mental stress, but also have economic health so they have good careers, good jobs and they can have the quality of life that we all want.
If there is any change it is actually going to be building that well-lighted pathway for students. We are going to continue with our collaborations with the University of Nevada Reno because we want to make sure that when a student says they want to start here and finish here but they want an advanced degree, it is going to be streamlined. We have a more robust ability to deal with student needs by partnering with UNR.
Q: Is the college still planning to hold a Mining for Excellence Summit this month in Winnemucca?
A: We have had to change that because of the virus. We are working with Mackay School of Mines and with the Nevada Economic Development. We have created a survey that we have sent out to business and industry. They are now getting back the answers. What we want is to have something substantive. We will probably be meeting in Elko at the convention center. It will probably be in the spring.
Because of our strong collaboration we are looking at research and development in addition to practical training. The combination of our two institutions (GBC and UNR) we are a powerhouse together.
We did get funding for our welding lab here in Elko so that means we will be able to double our ability and we will have a state of the art facility. We could do that 24/7 and still not keep up with the demand.
Adult High School Education 2016-2021:
Adult High School Education 2016-2021
Marla Julianto and Voda Koberstein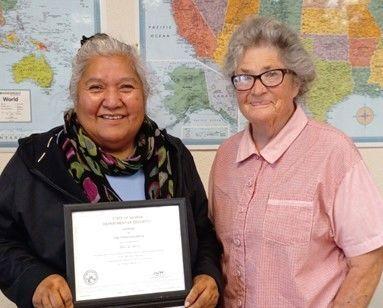 Julio Avila and Judy Wintermore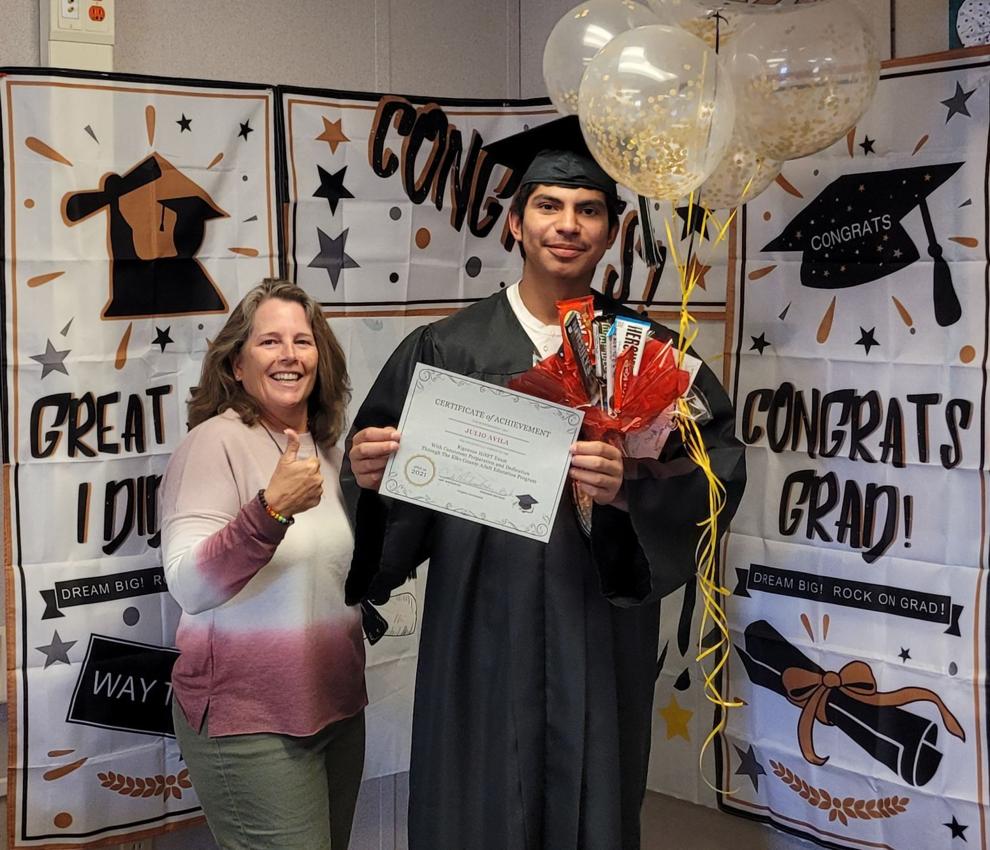 Jared Grisham and Roseanne Boatman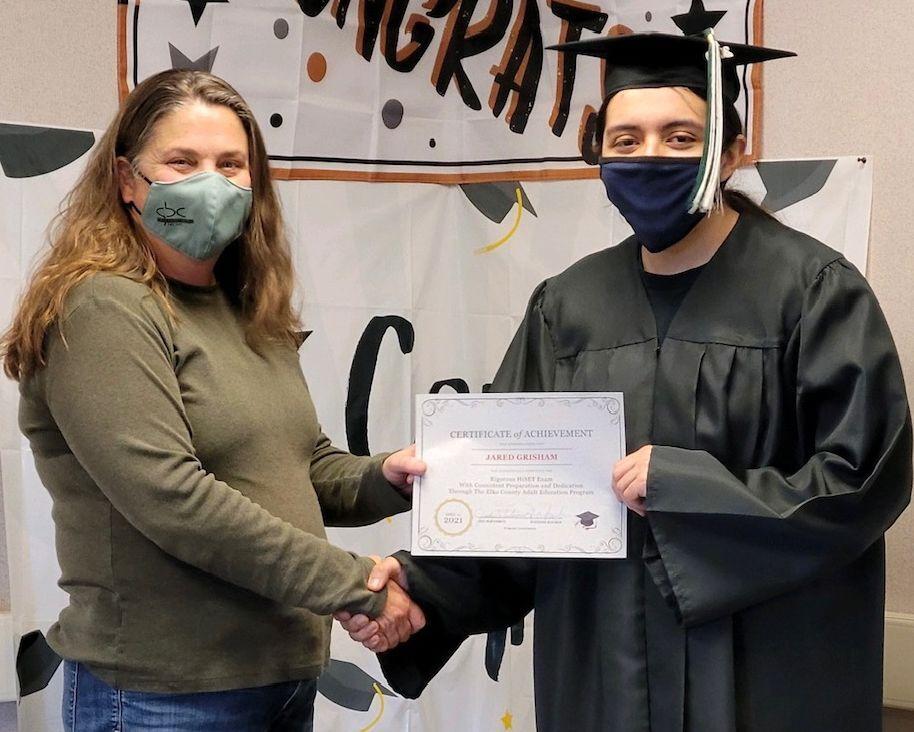 Sequoia Villegas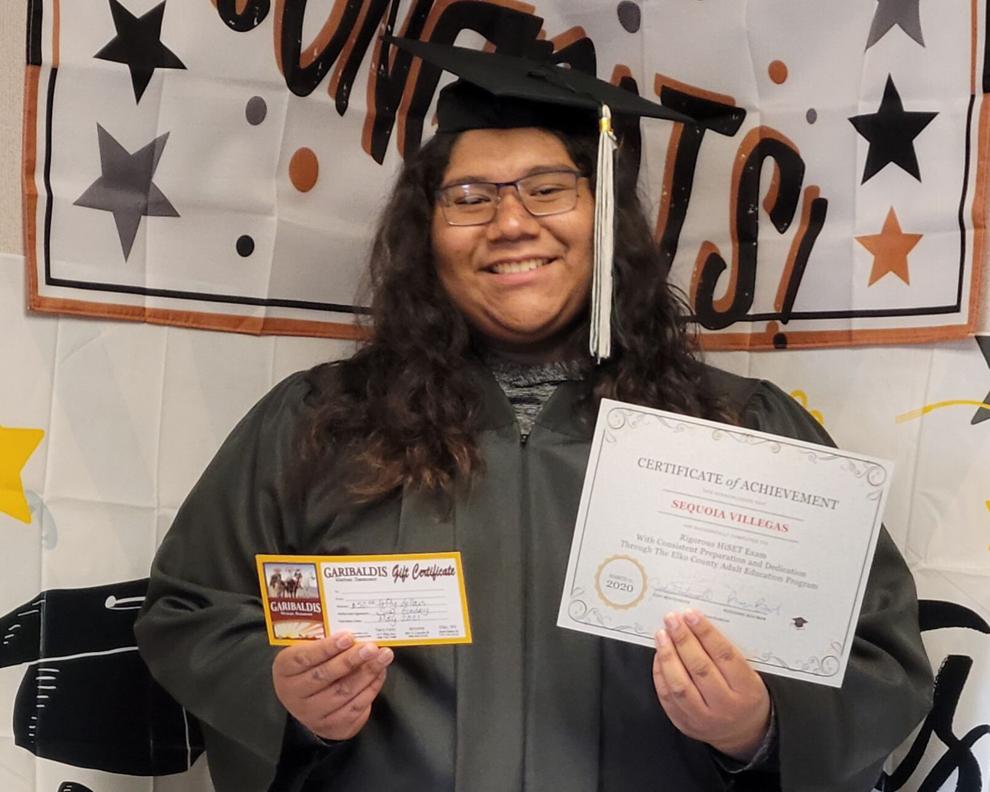 Tate Cundick and Roseanne Boatman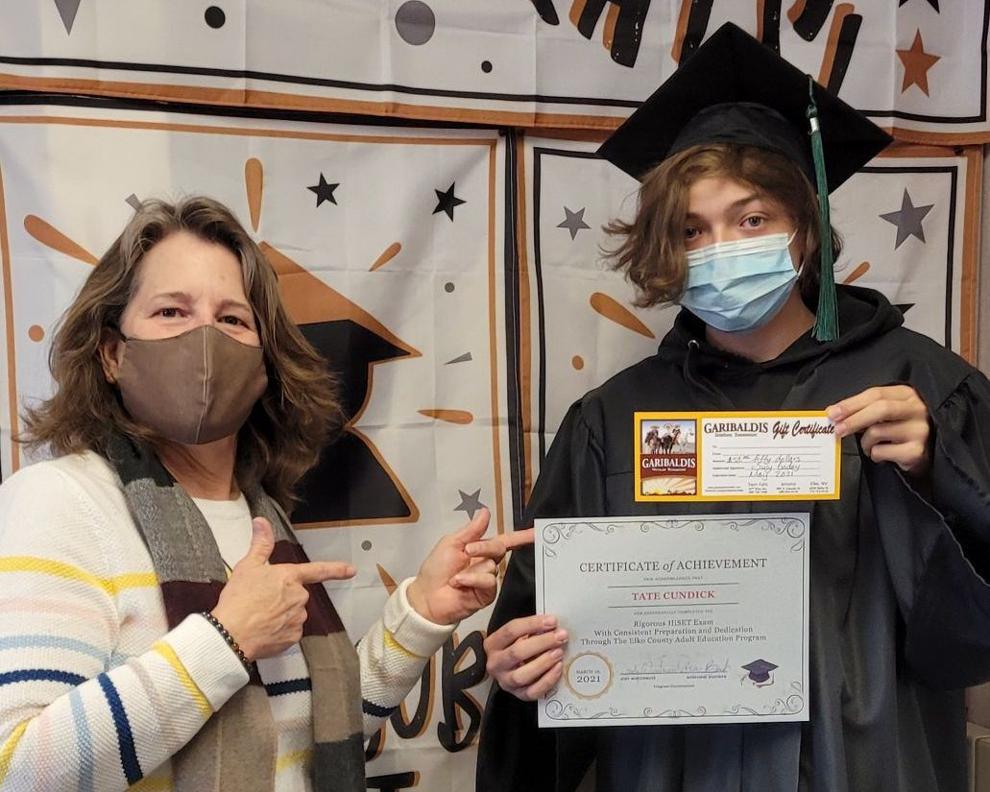 Roesanne Boatman and Jayce Moseley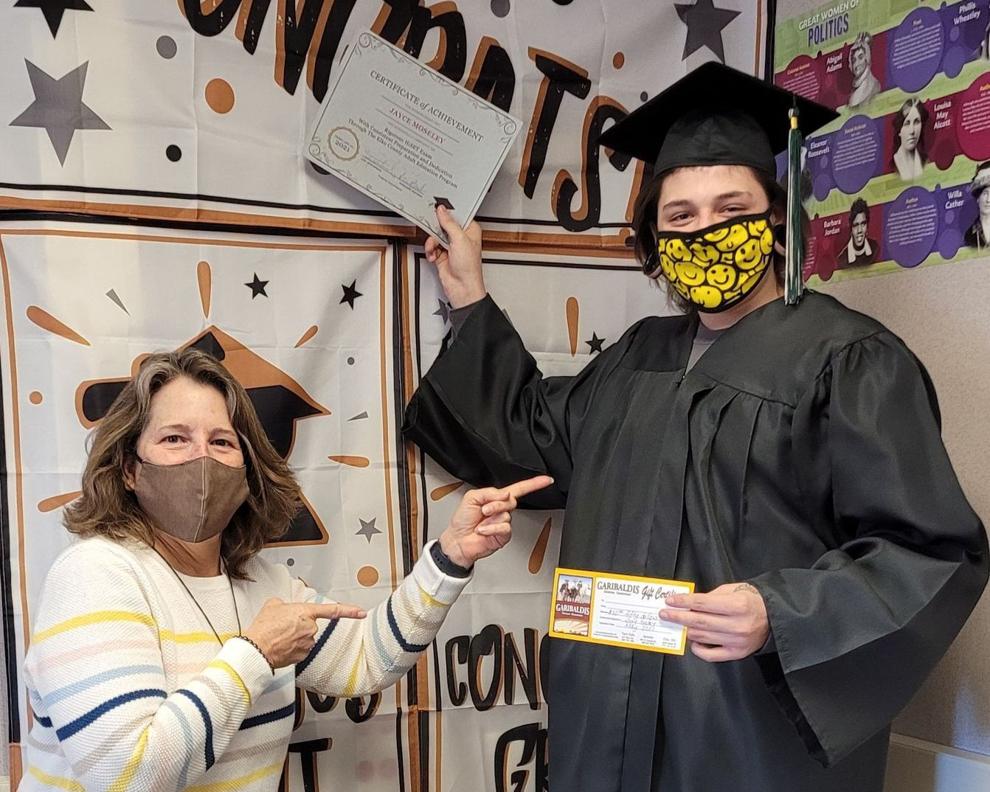 Madison Garcia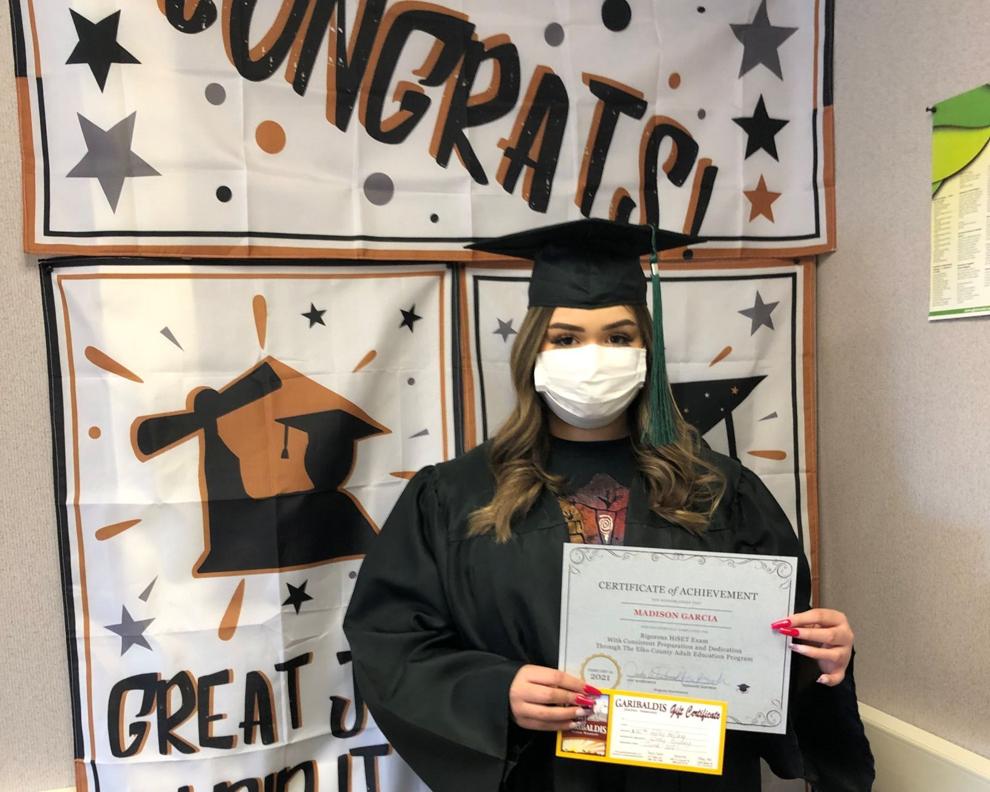 Jamie Naney and Judy Wintermote.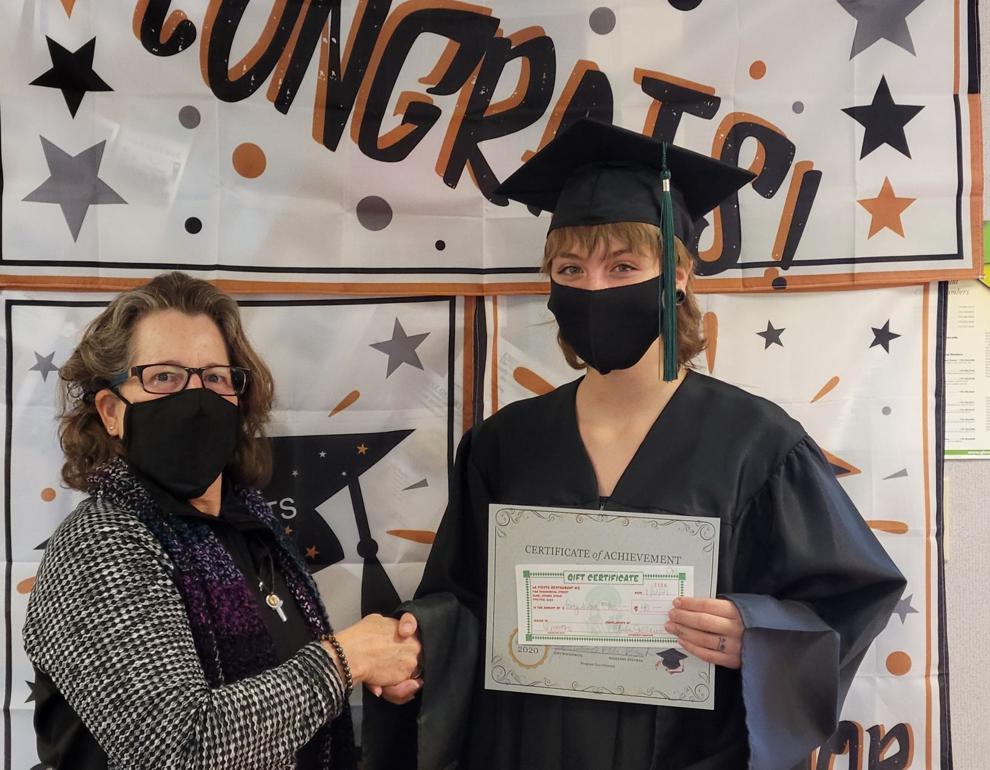 Beau Piffero and Roseanne Boatman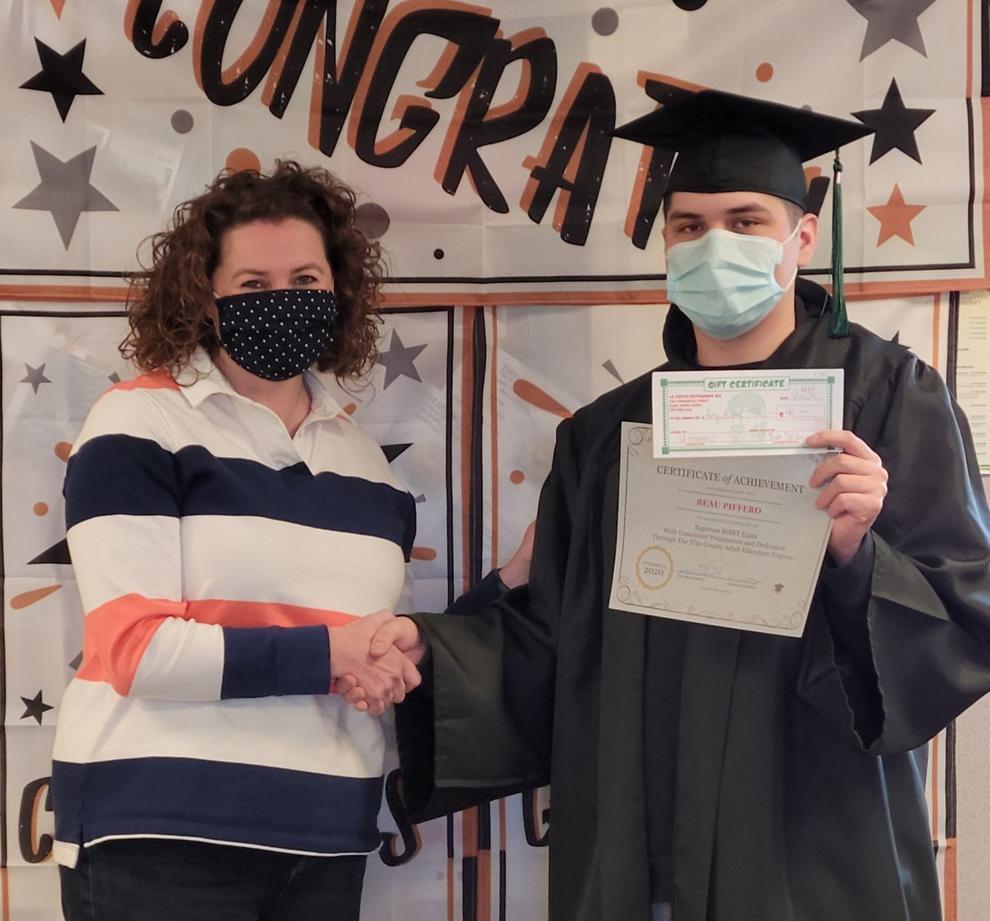 Judy Wintermote and Michael Lucero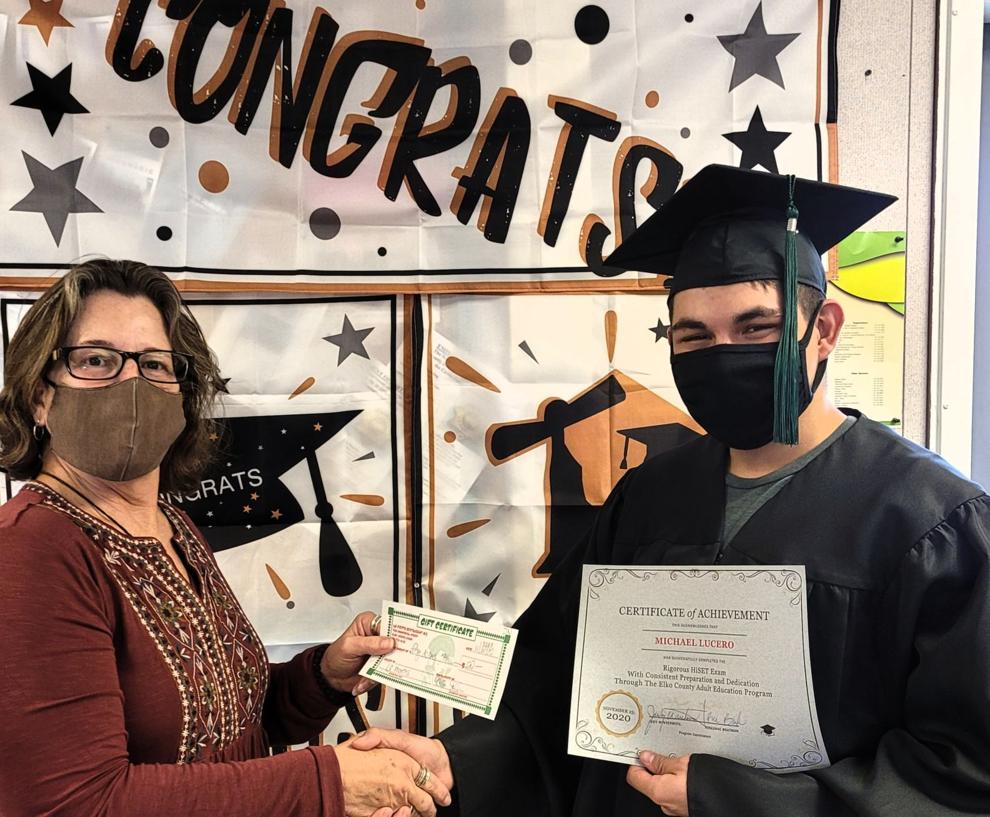 Aayden Hahn-Allen and SRO Sgt. Bribiesca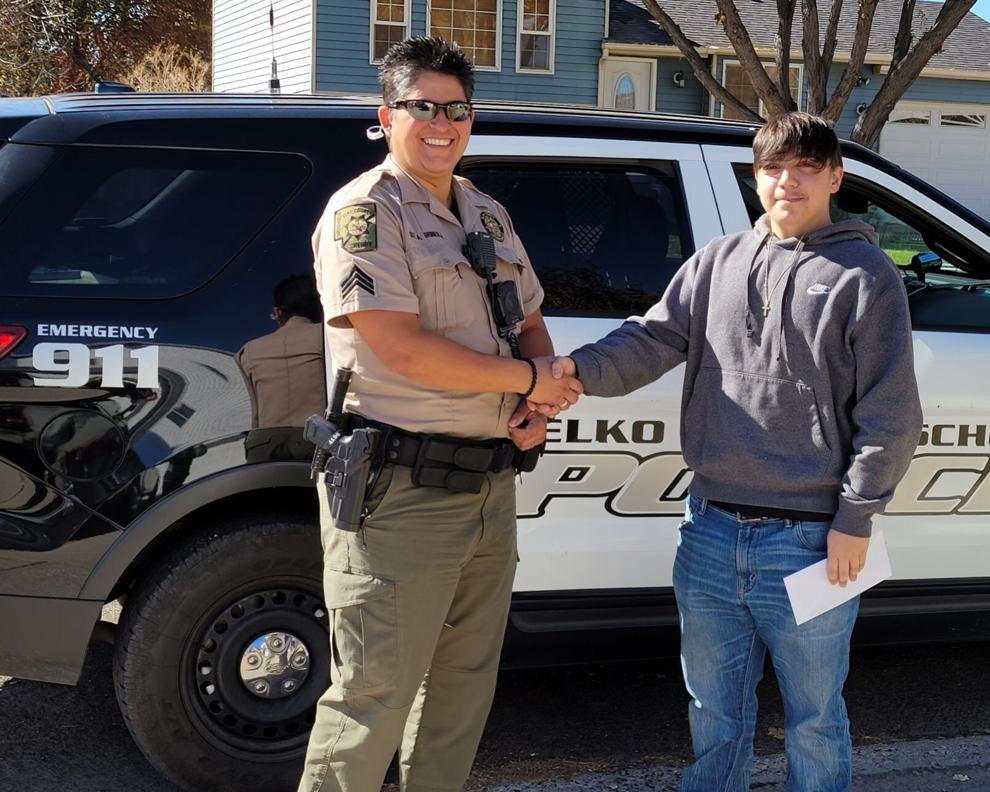 Graduates from Adult High School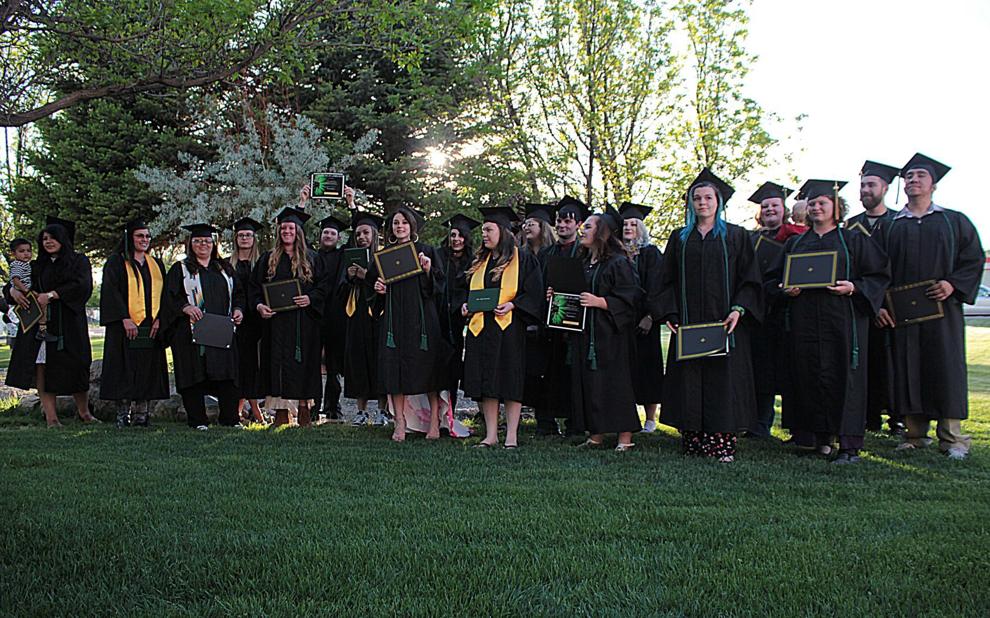 Recording the moment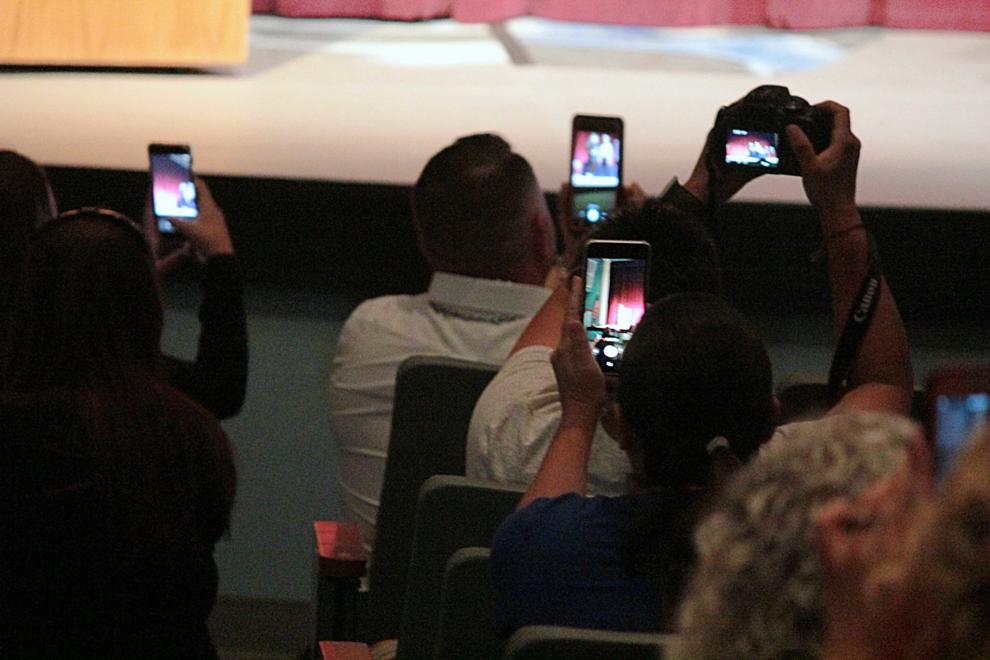 Echo Skinner and Amisa James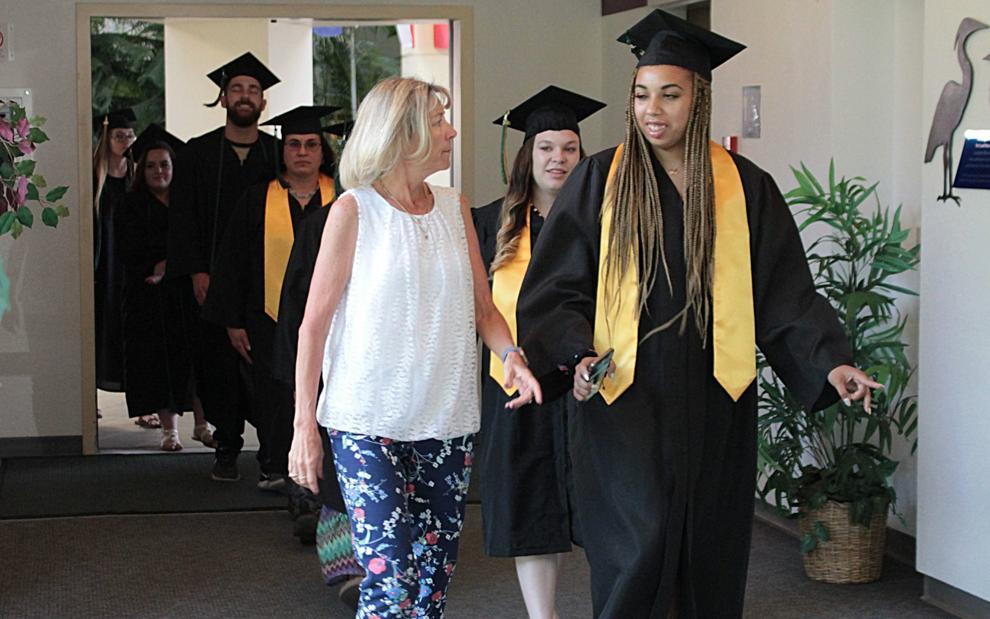 Adult High School graduates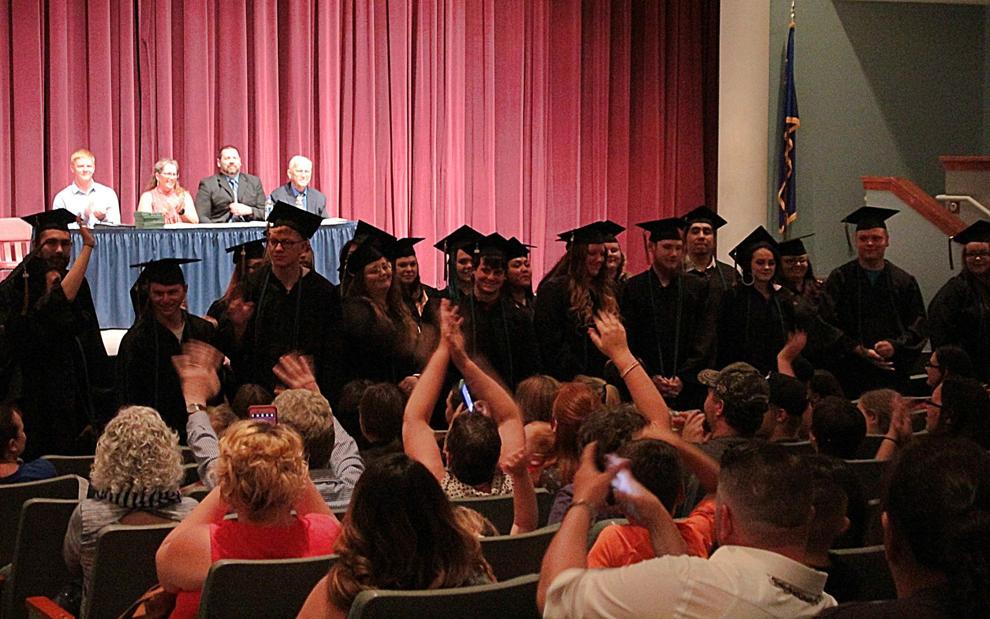 Adult High School class of 2018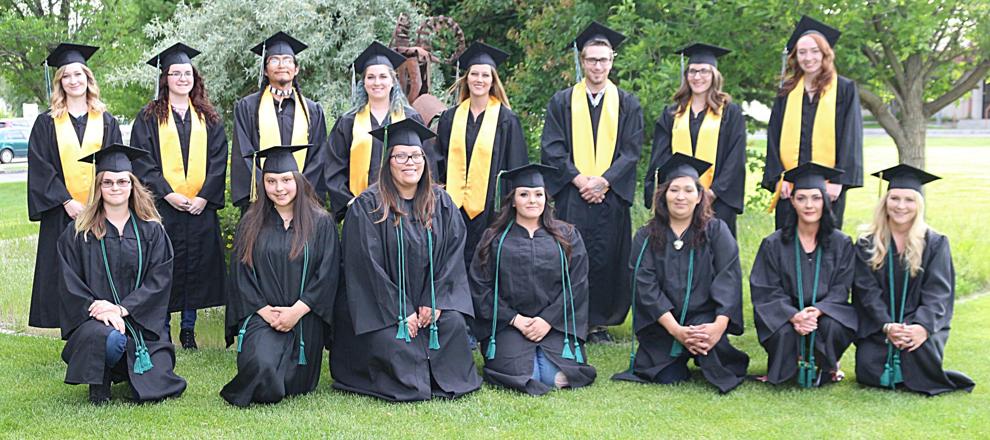 Adult High School graduation ceremony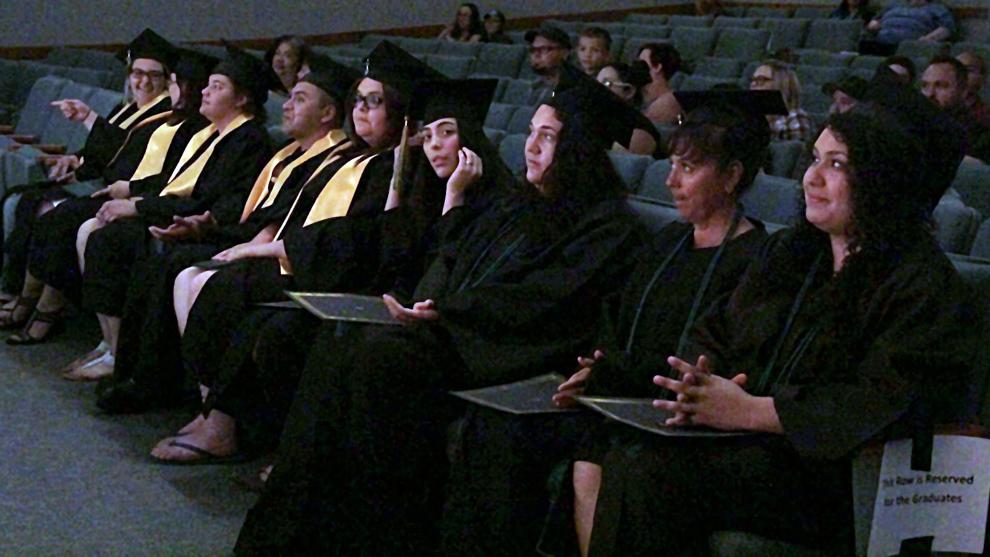 Adult graduation