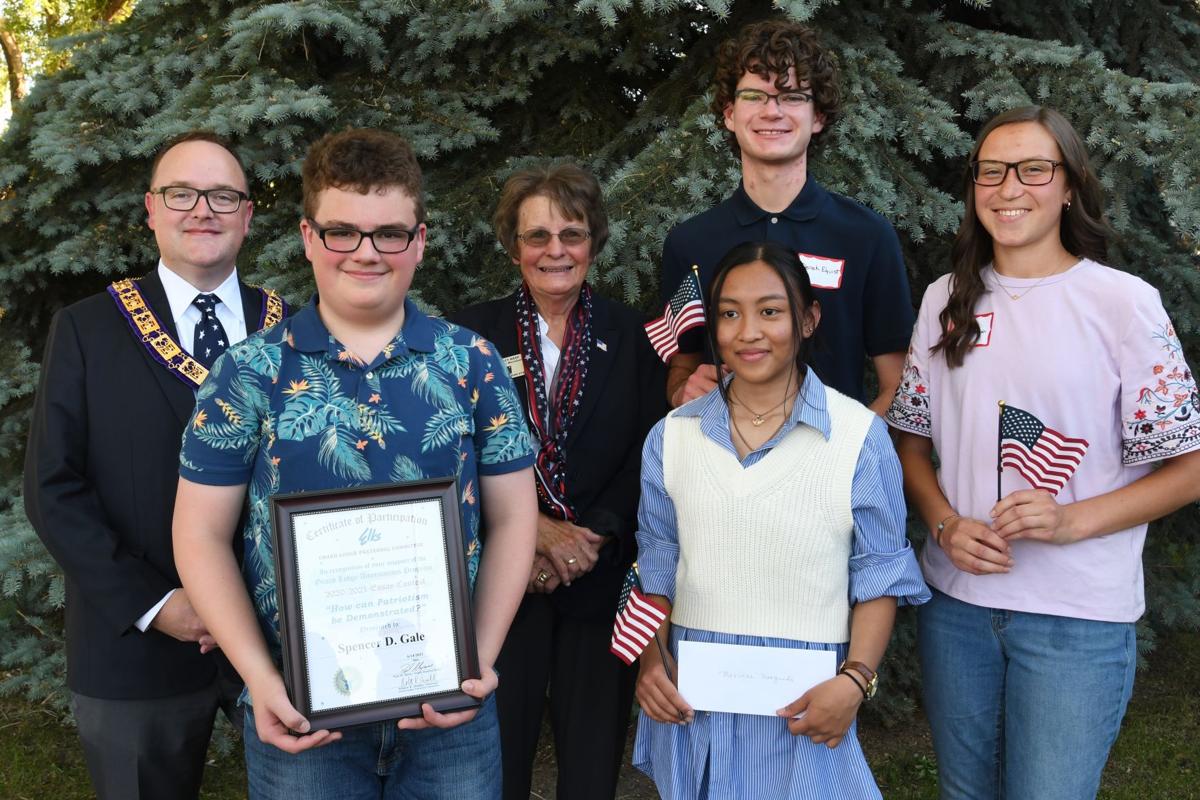 ELKO — Great Basin Elks held a flag presentation on Flag Day, June 14. After the public educational session on the history of the American flag, a member of the scholarship committee introduced regional student winners for this year's scholarship program.
"This program helps young people with their education and their future," said committee chair Nancy Neef. "Our scholarships are a prime example of the many projects our Elks do throughout the country. The Benevolent and Protective Order of Elks offers scholarships nationally through our Elks National Foundation, through state Elks organizations, which ours is called Nevada State Elks Association, and local lodges throughout the country."
"In spite of the Covid restrictions impacting our fundraising this year, we were able to raise $8,100," Neef said. "Four thousand came from our Nevada State Elks Association and $4,100 came from our local lodge."
"This year our local lodge is granting a total of seven scholarships, five for high school students in our county, which we are awarding today," Neef said. "Two additional awards will be granted to Great Basin College students this fall."
Neef introduced the local scholarship recipients who were able to attend the ceremony.
The recipient of the Most Valuable Student Scholarship Competition, Liliana Cobian, from Wells High School stepped forward as she was introduced. Cobian is going to Brigham Young University to study human development.
Recipient Derek Elquist will continue his family's history of attending the University of Nevada Reno. He will major in engineering.
Maxinne Mosqueda, from Owyhee High School, is interested in helping people in need. She plans to attend Great Basin College, majoring in nursing.
Scholarship recipients unable to attend included Cloe Zuraff from Spring Creek High School, Clarissa Milanez from Elk High School and Gwendolyn Bennett from Elko High School.
Zuraff plans to attend Montana State University to study criminal psychology and pre-law.
Milanez will attend the University of Nevada Reno and study pediatric neurology.
Spencer Gale from Wells High School won the "What Does Freedom of Speech Mean to Me" competition.
"This is a national essay contest and this is our lodge winner," said Elks member Lee Cabaniss. "Congratulations Spencer."
"This is a super cool experience to come here and learn more about the flag, said Cobian. "I love history and learning about the history of our nation is really cool."
"Having the scholarship presented to me is really incredible," Cobian said. "I am so thankful for it. The Elks Lodge is so wonderful."
Elko at Spring Creek Softball:
Elko at Spring Creek Softball — April 16, 2021
Elko at Spring Creek Softball 01.jpg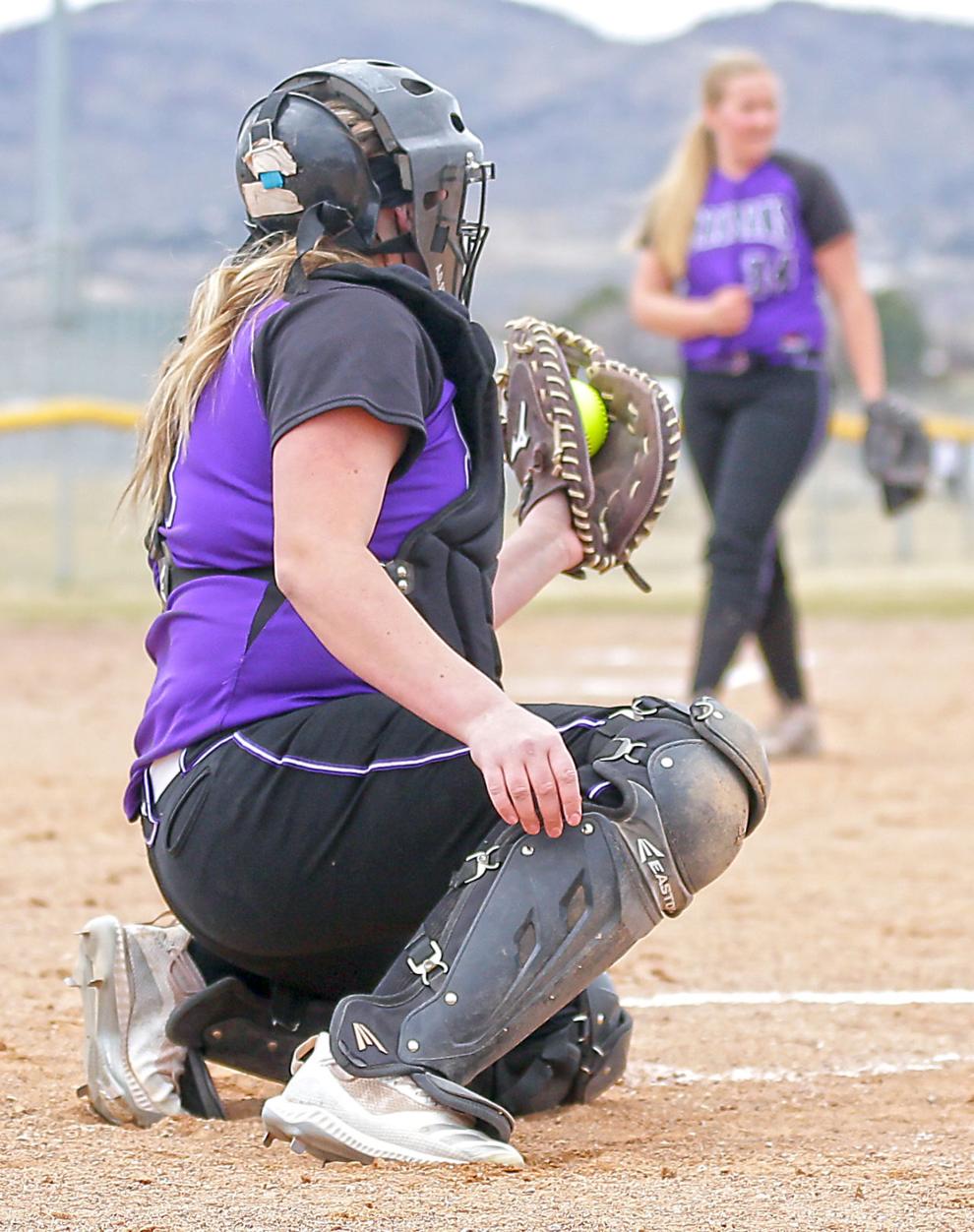 Elko at Spring Creek Softball 02.jpg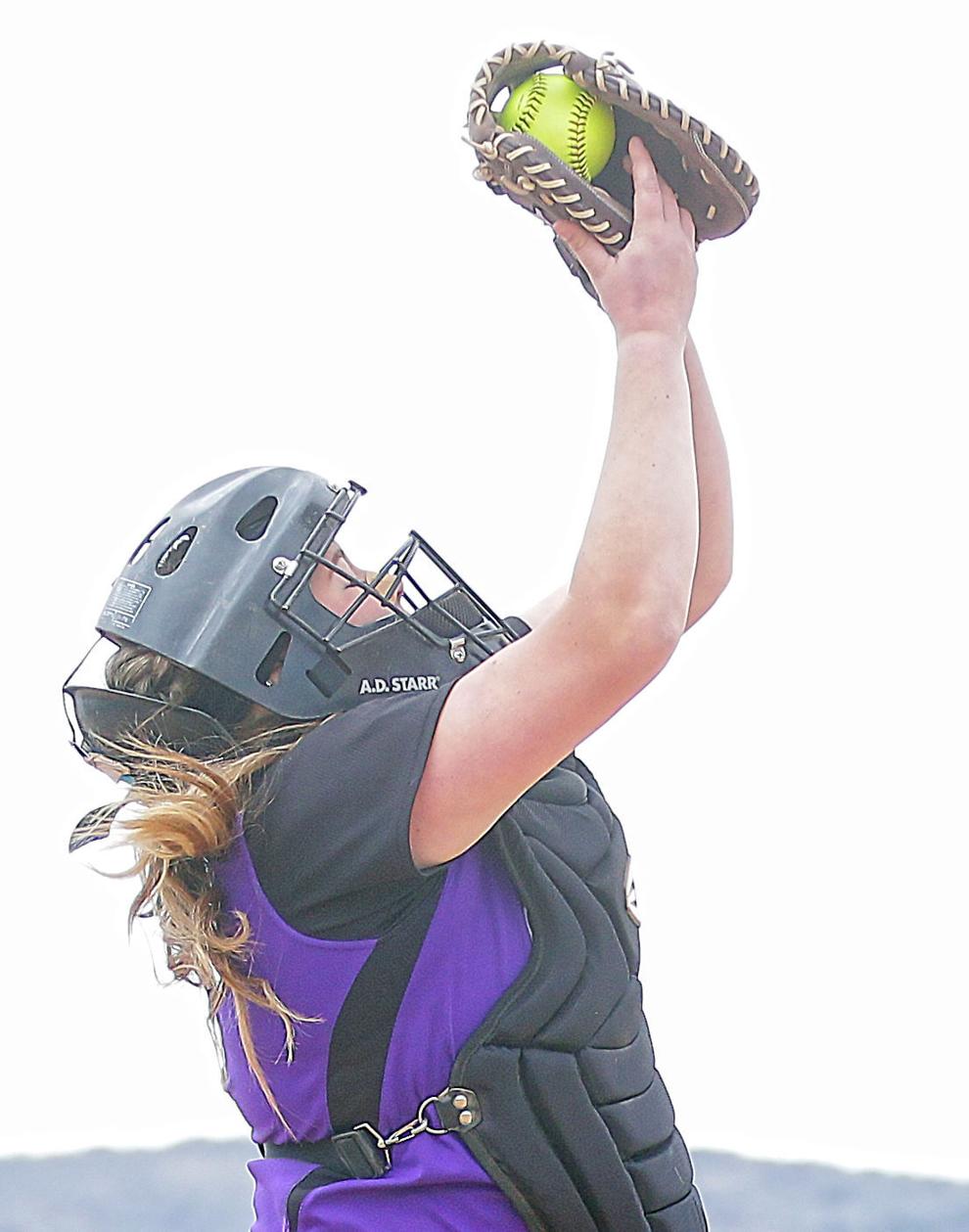 Elko at Spring Creek Softball 03.jpg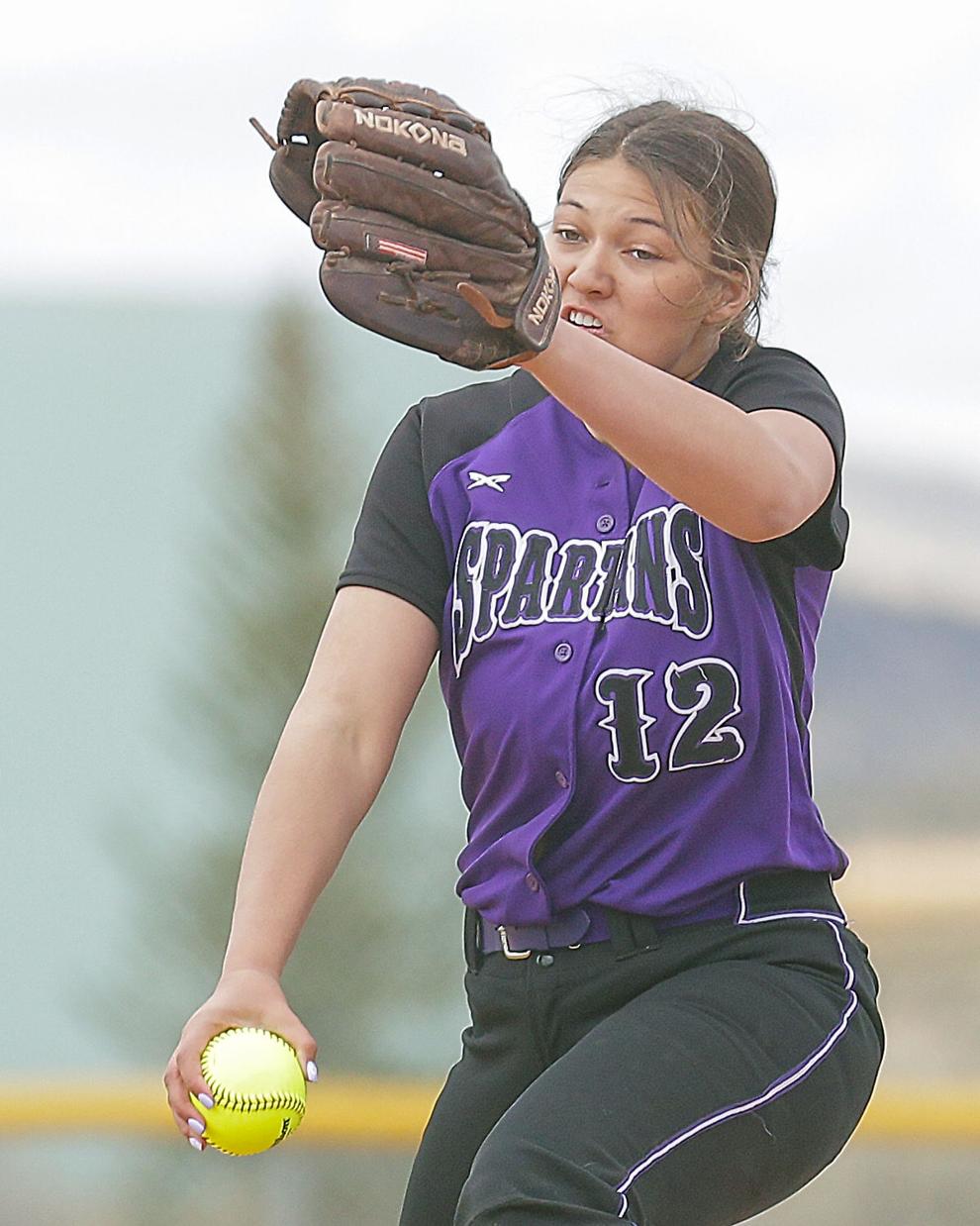 Elko at Spring Creek Softball 04.jpg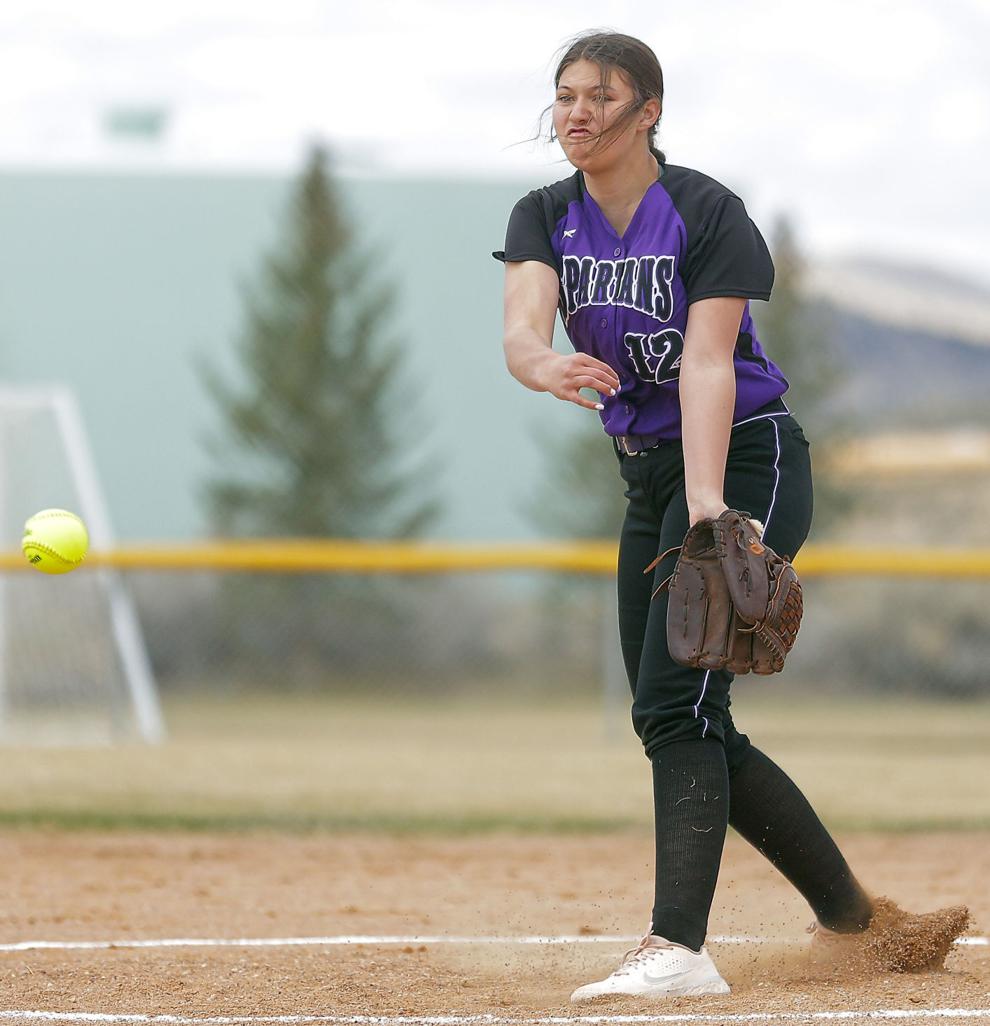 Elko at Spring Creek Softball 05.jpg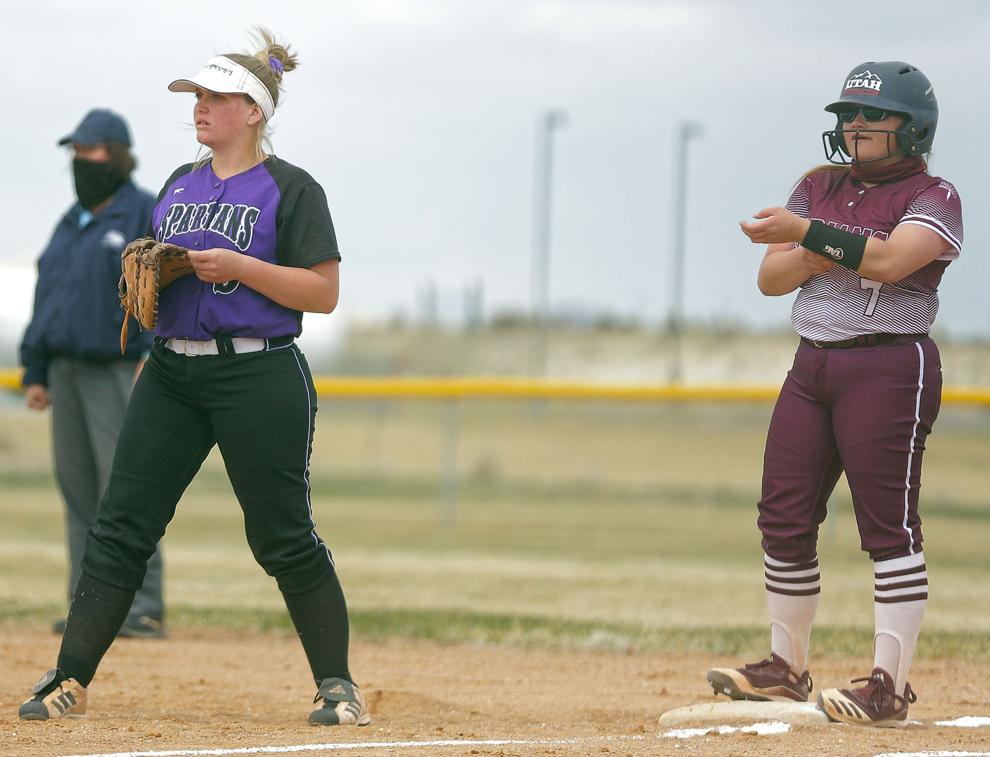 Elko at Spring Creek Softball 06.jpg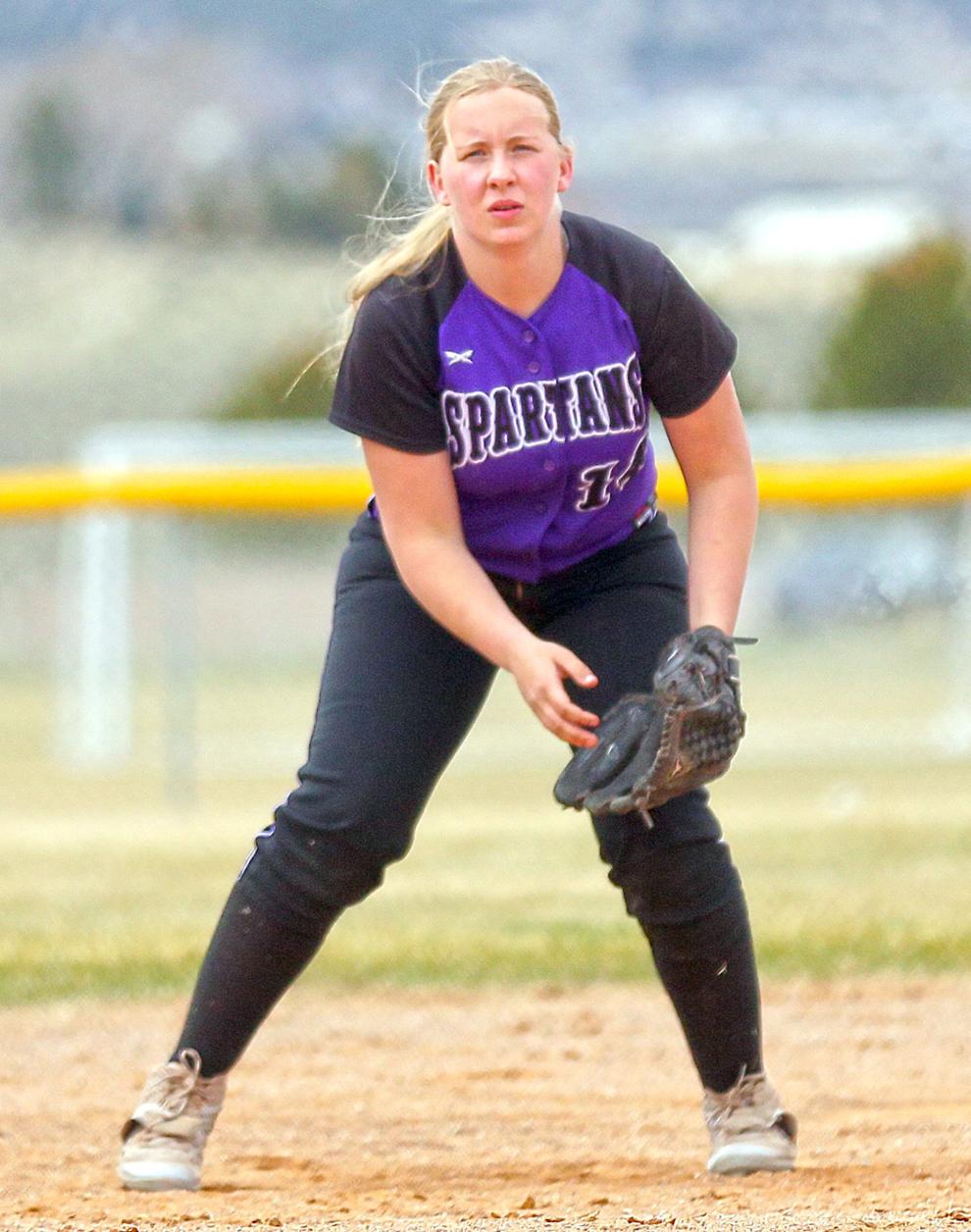 Elko at Spring Creek Softball 07.jpg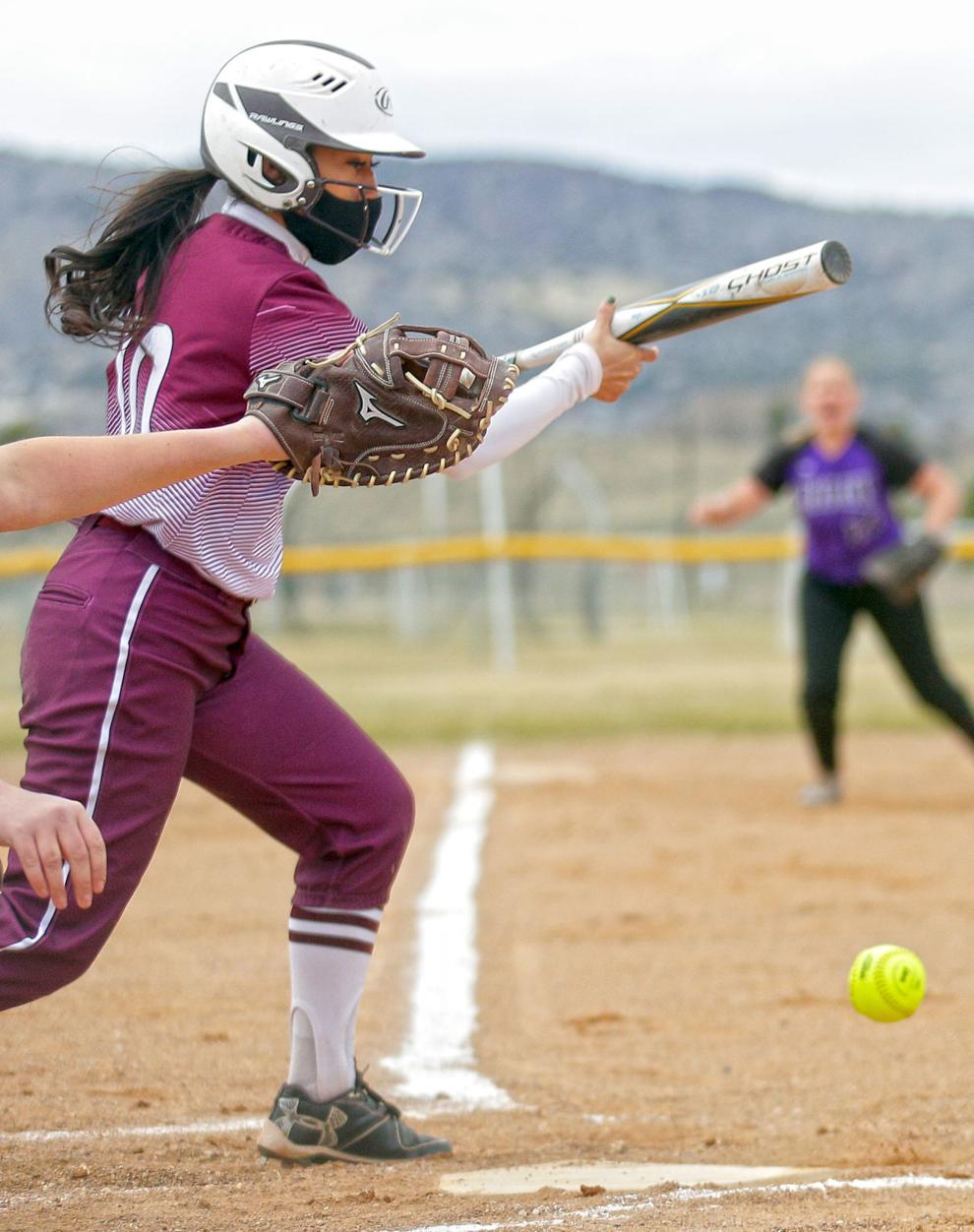 Elko at Spring Creek Softball 08.jpg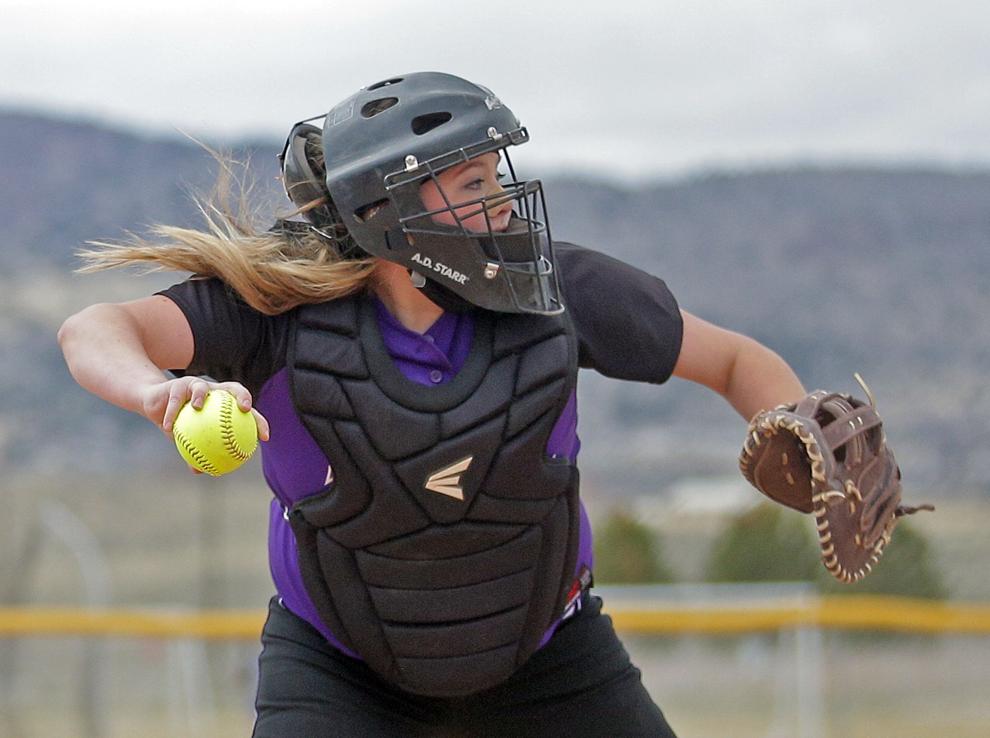 Elko at Spring Creek Softball 09.jpg
Elko at Spring Creek Softball 10.jpg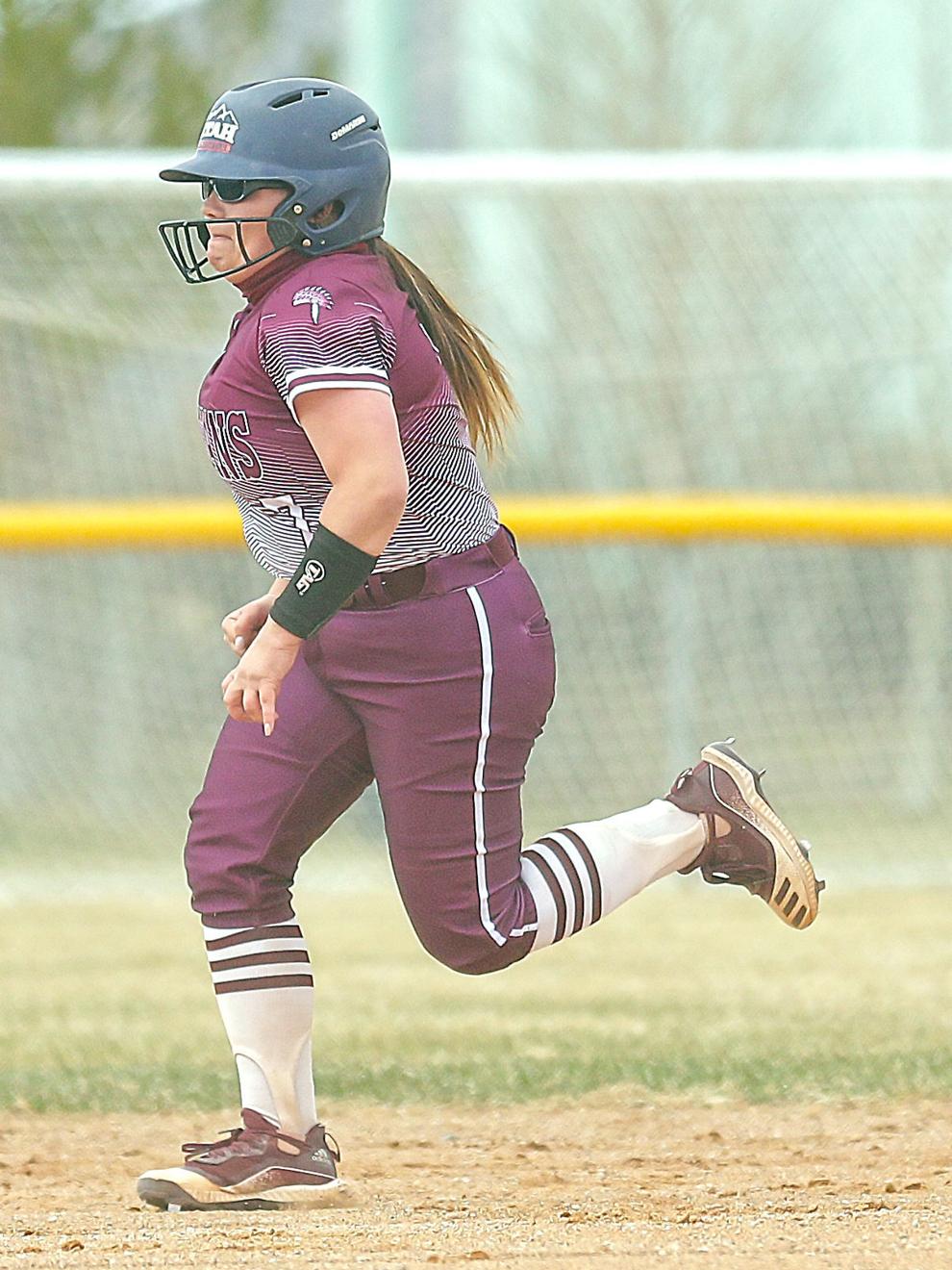 Elko at Spring Creek Softball 11.jpg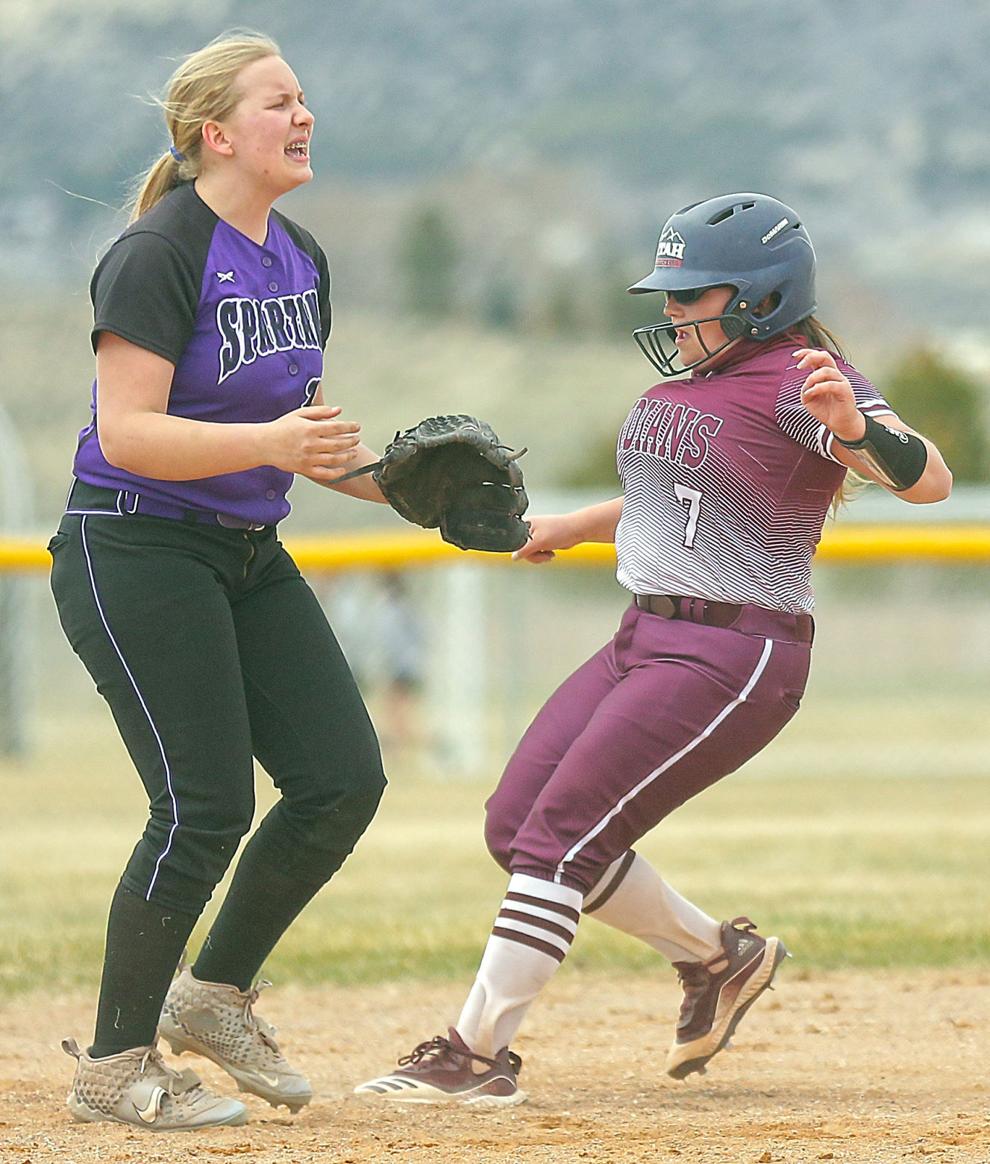 Elko at Spring Creek Softball 12.jpg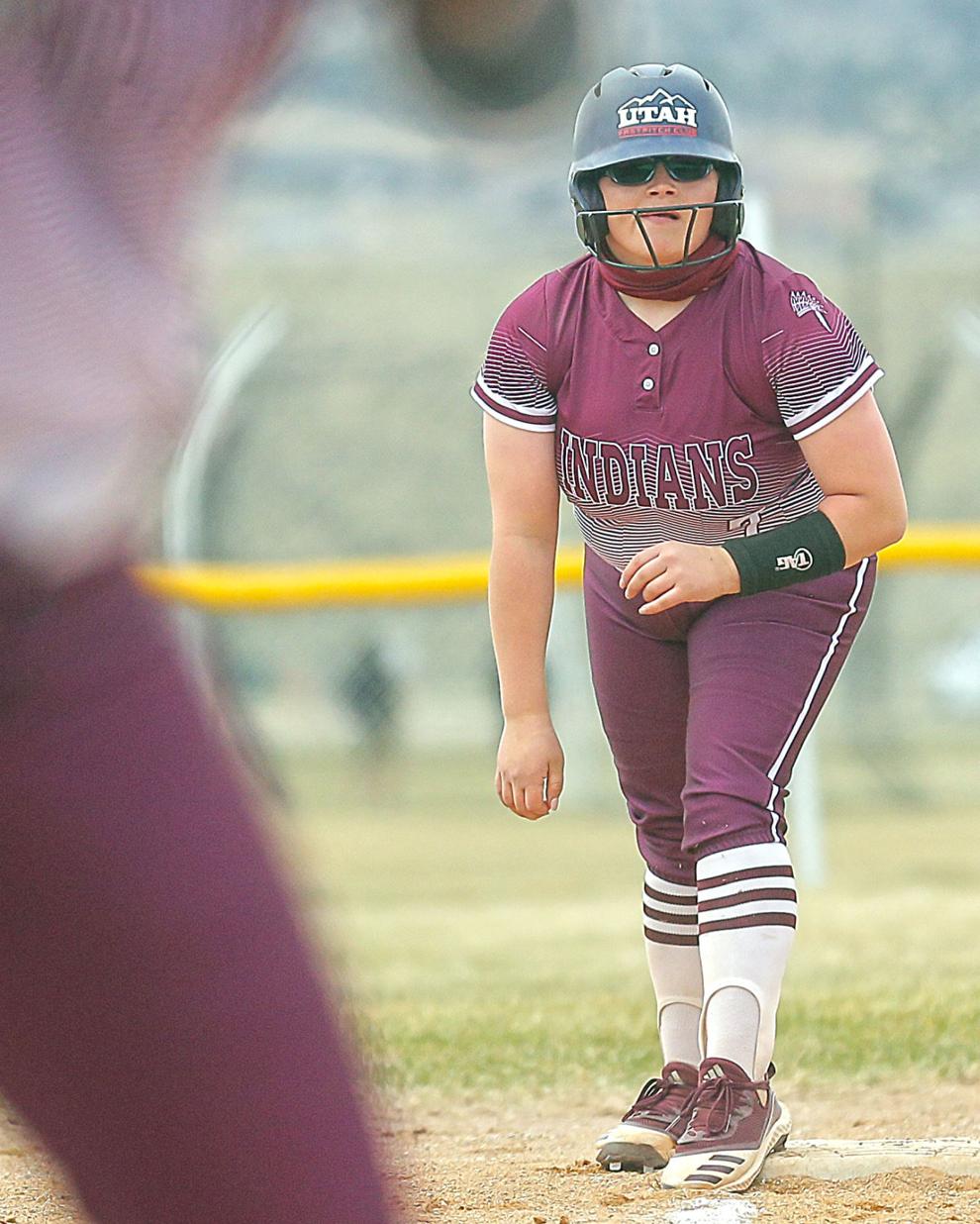 Elko at Spring Creek Softball 13.jpg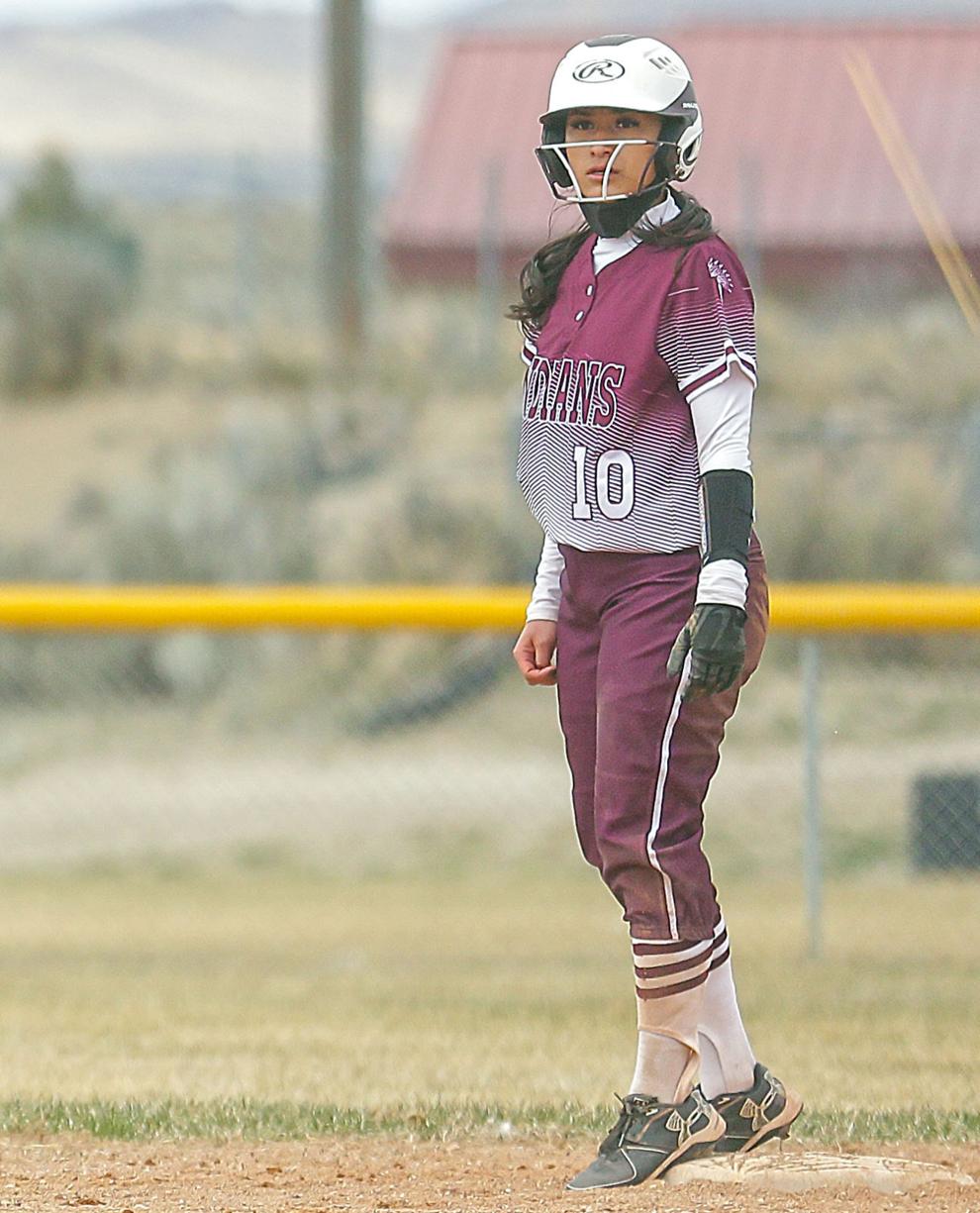 Elko at Spring Creek Softball 14.jpg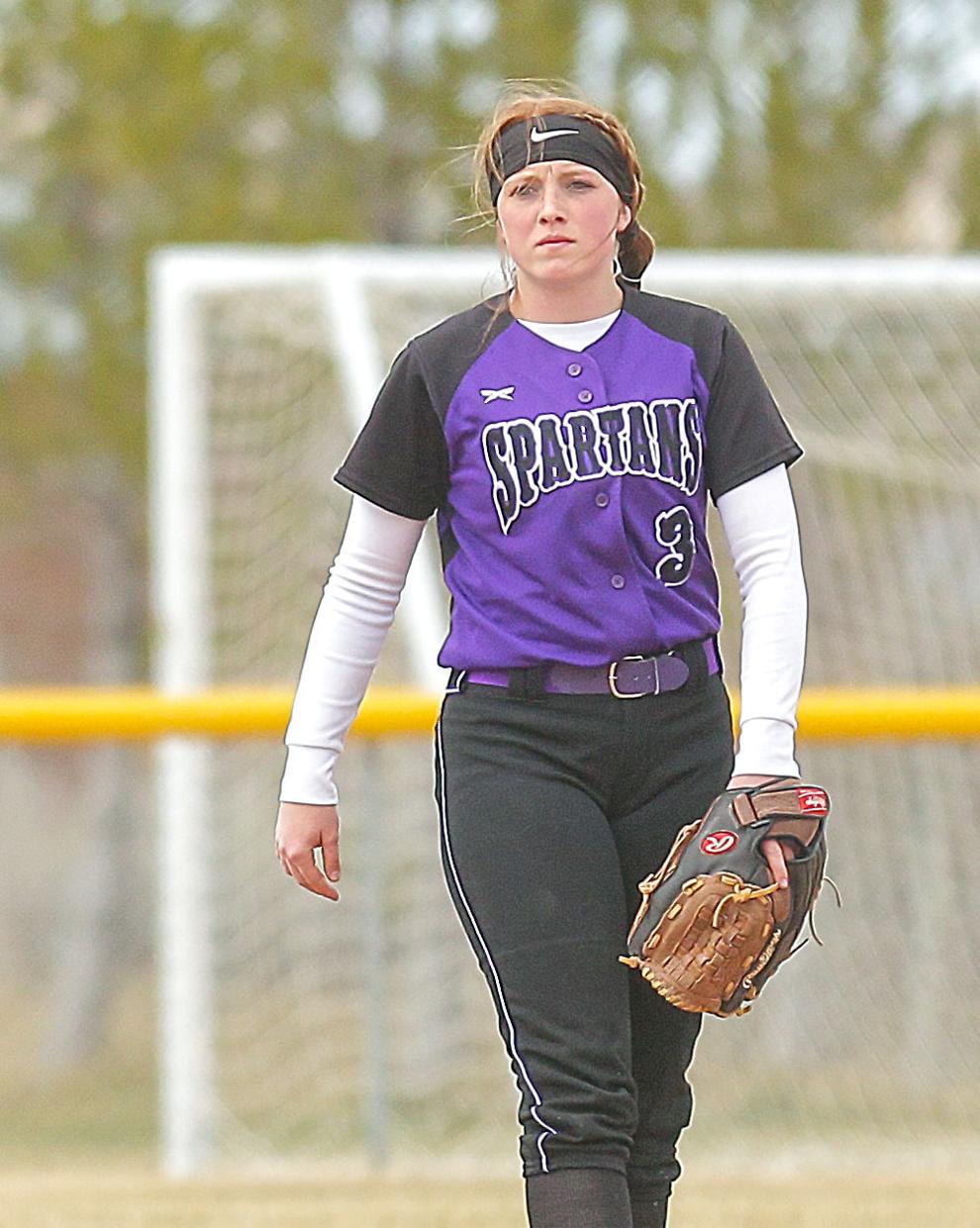 Elko at Spring Creek Softball 15.jpg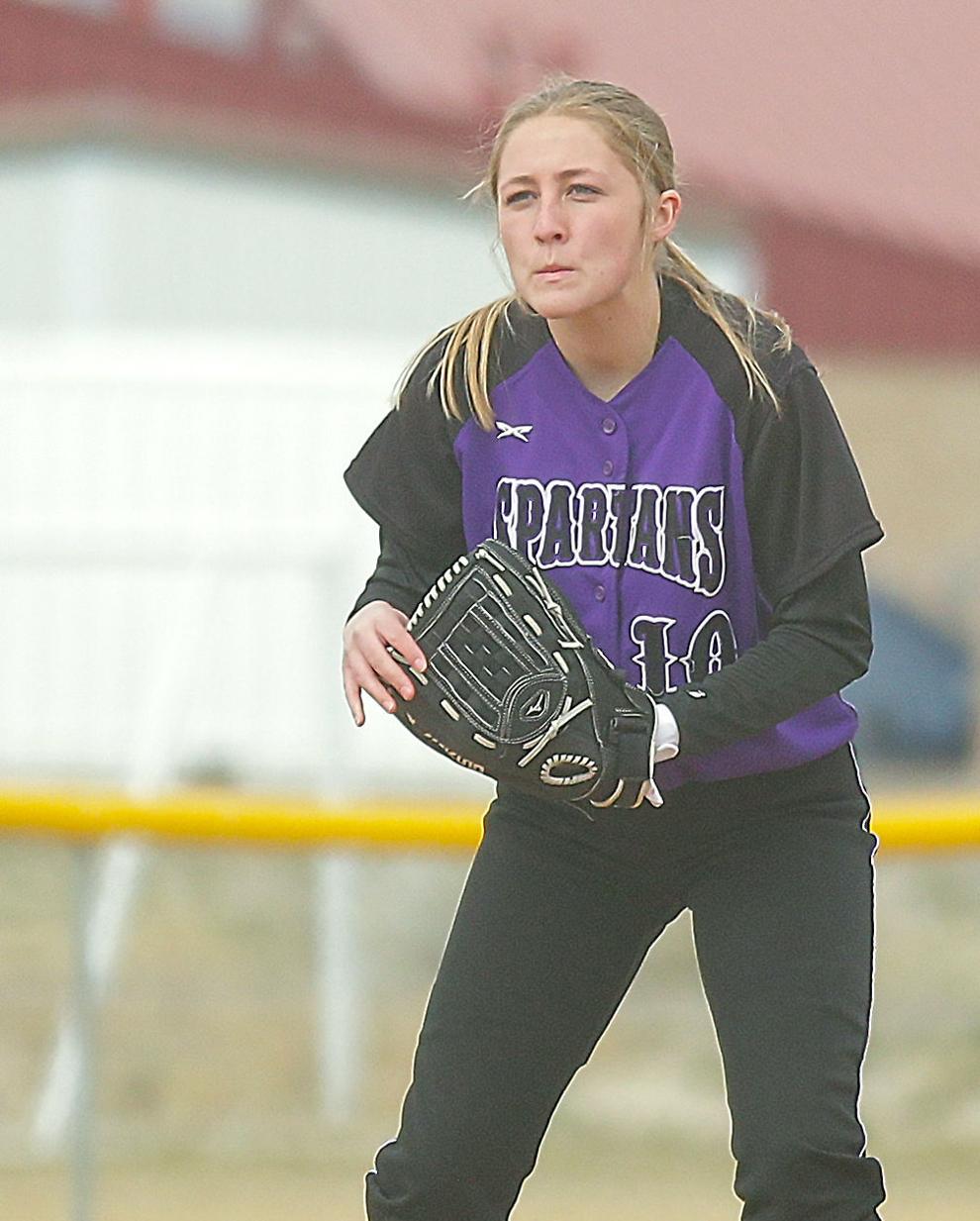 Elko at Spring Creek Softball 16.jpg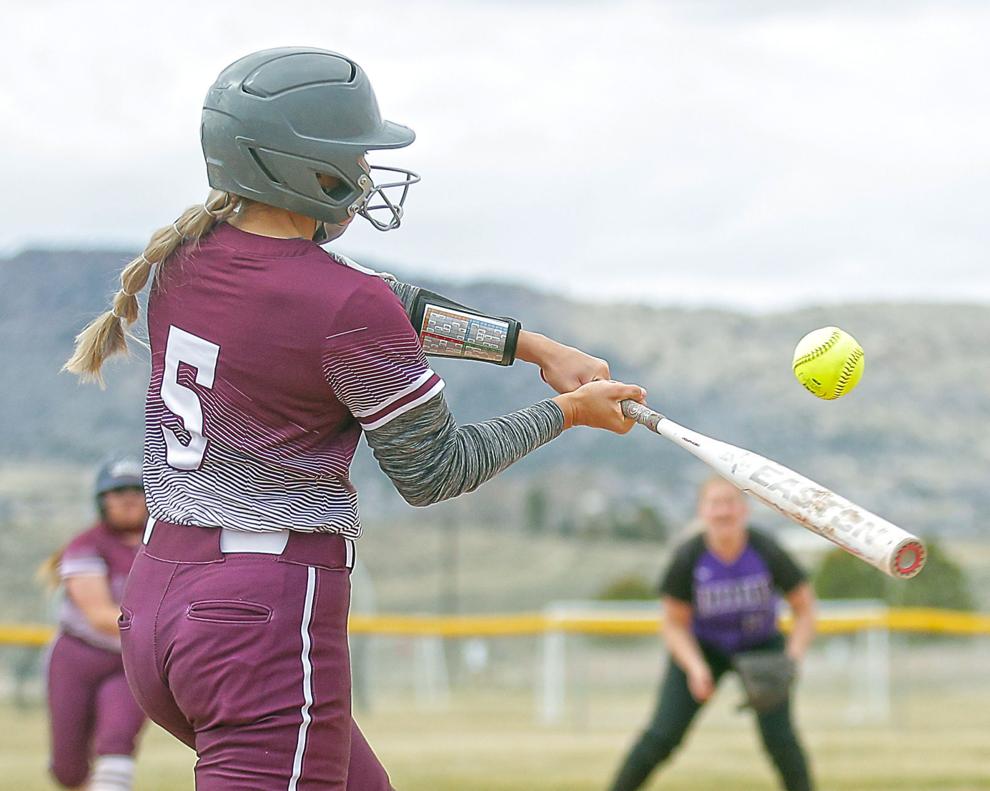 Elko at Spring Creek Softball 17.jpg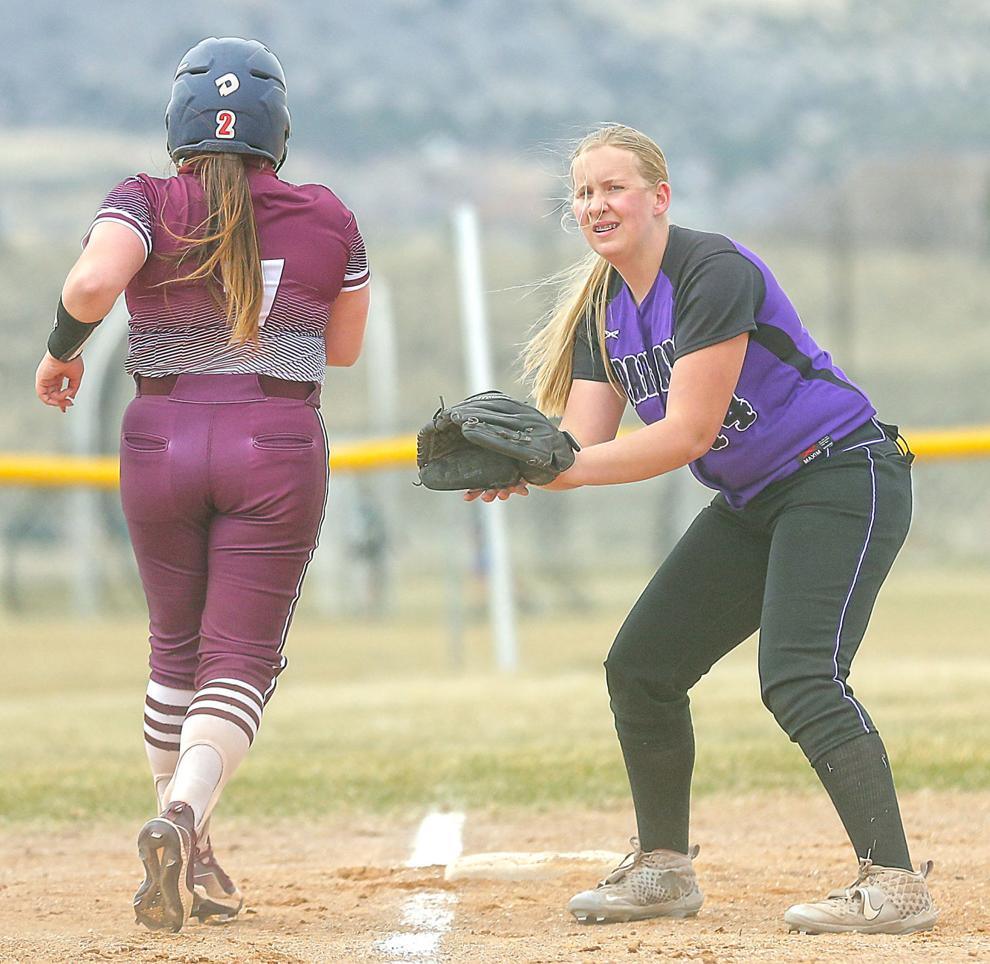 Elko at Spring Creek Softball 18.jpg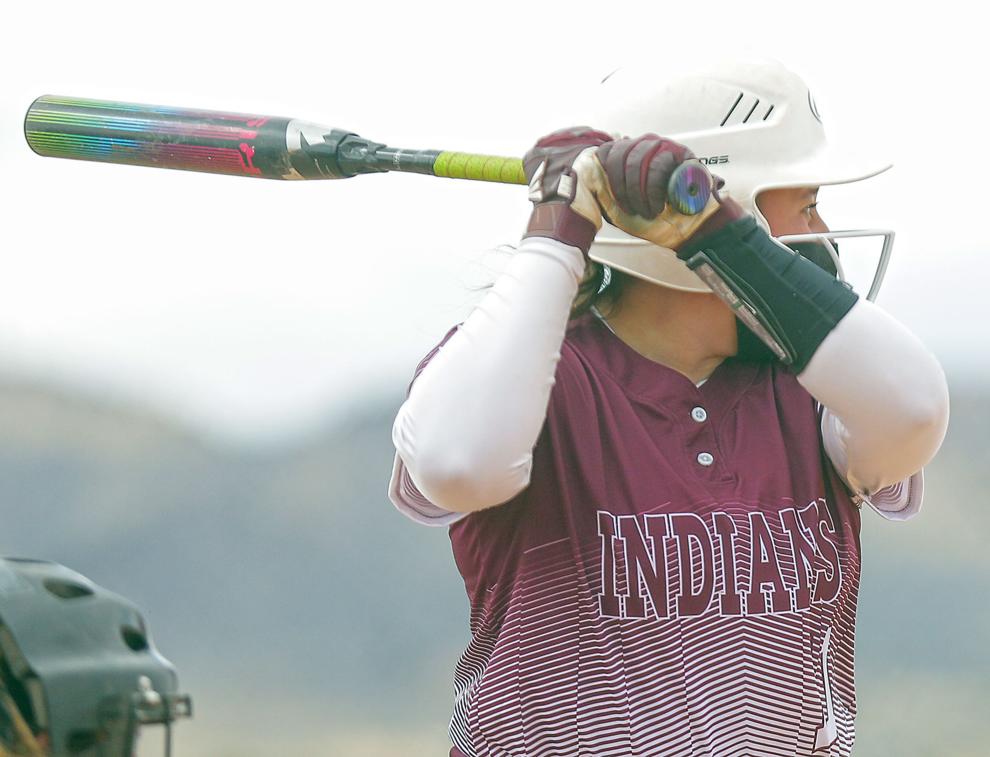 Elko at Spring Creek Softball 19.jpg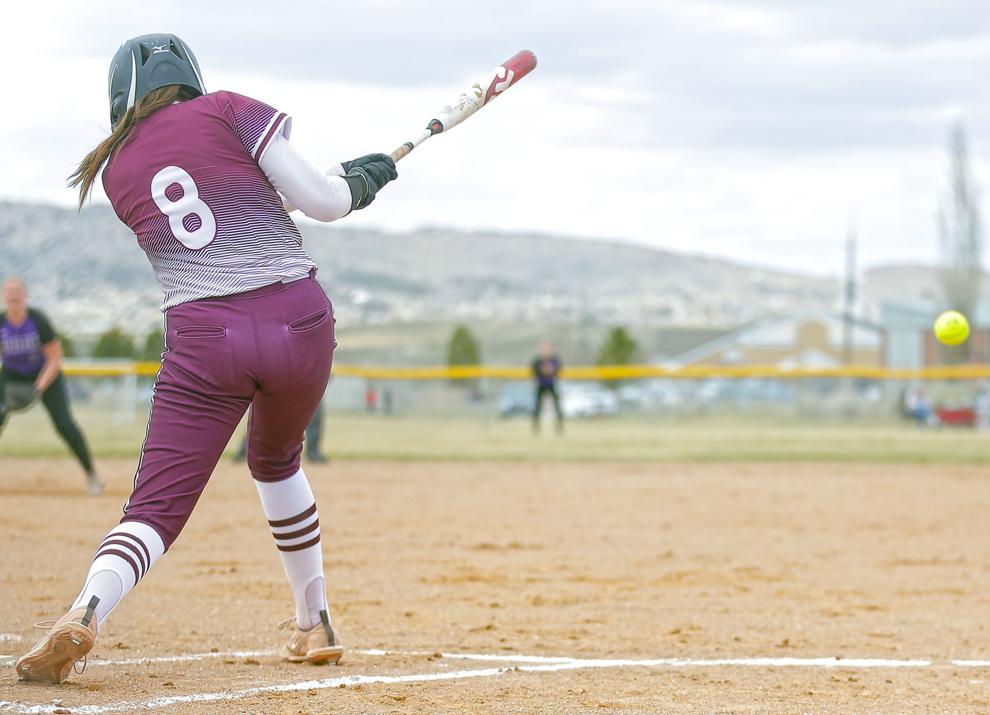 Elko at Spring Creek Softball 20.jpg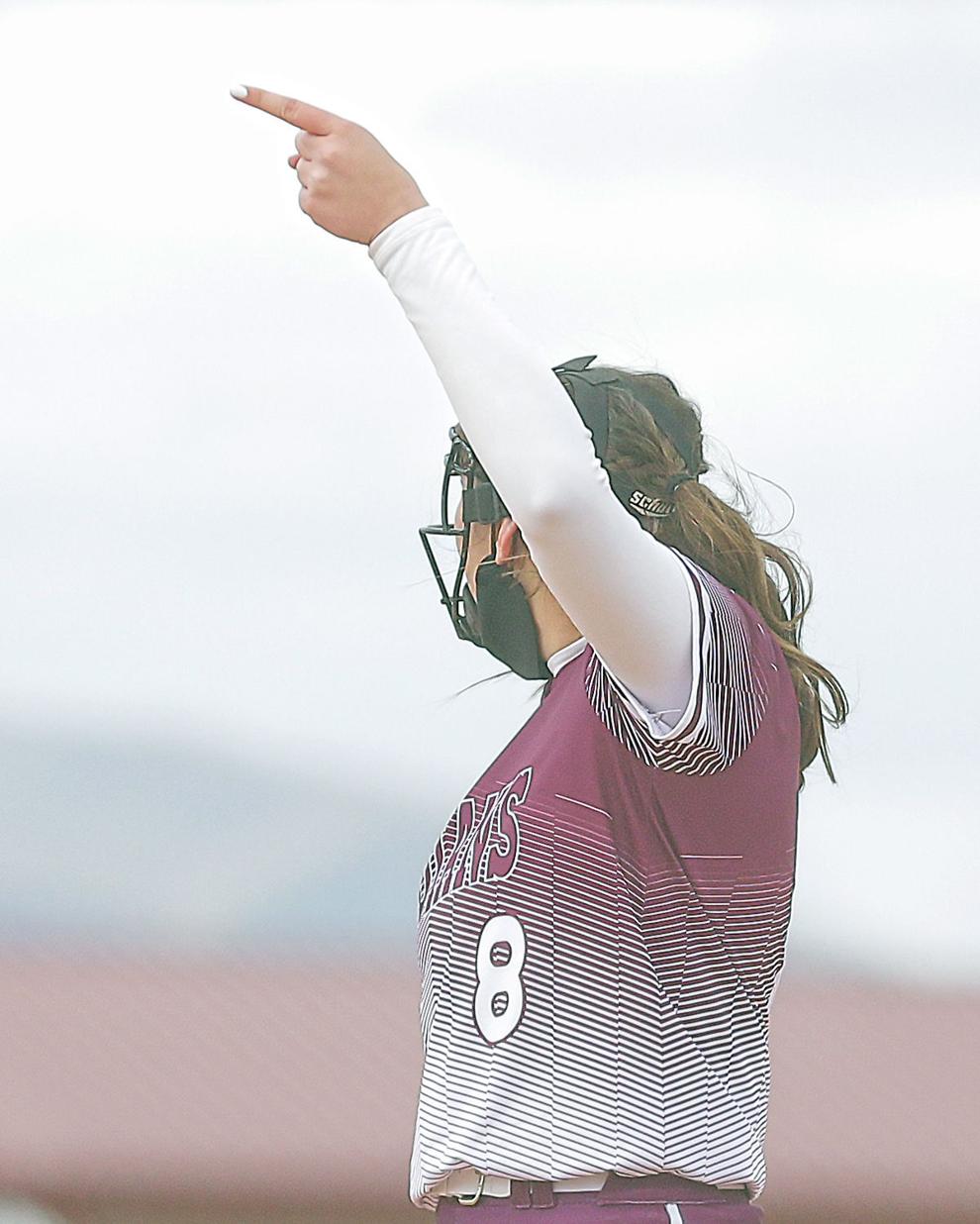 Elko at Spring Creek Softball 21.jpg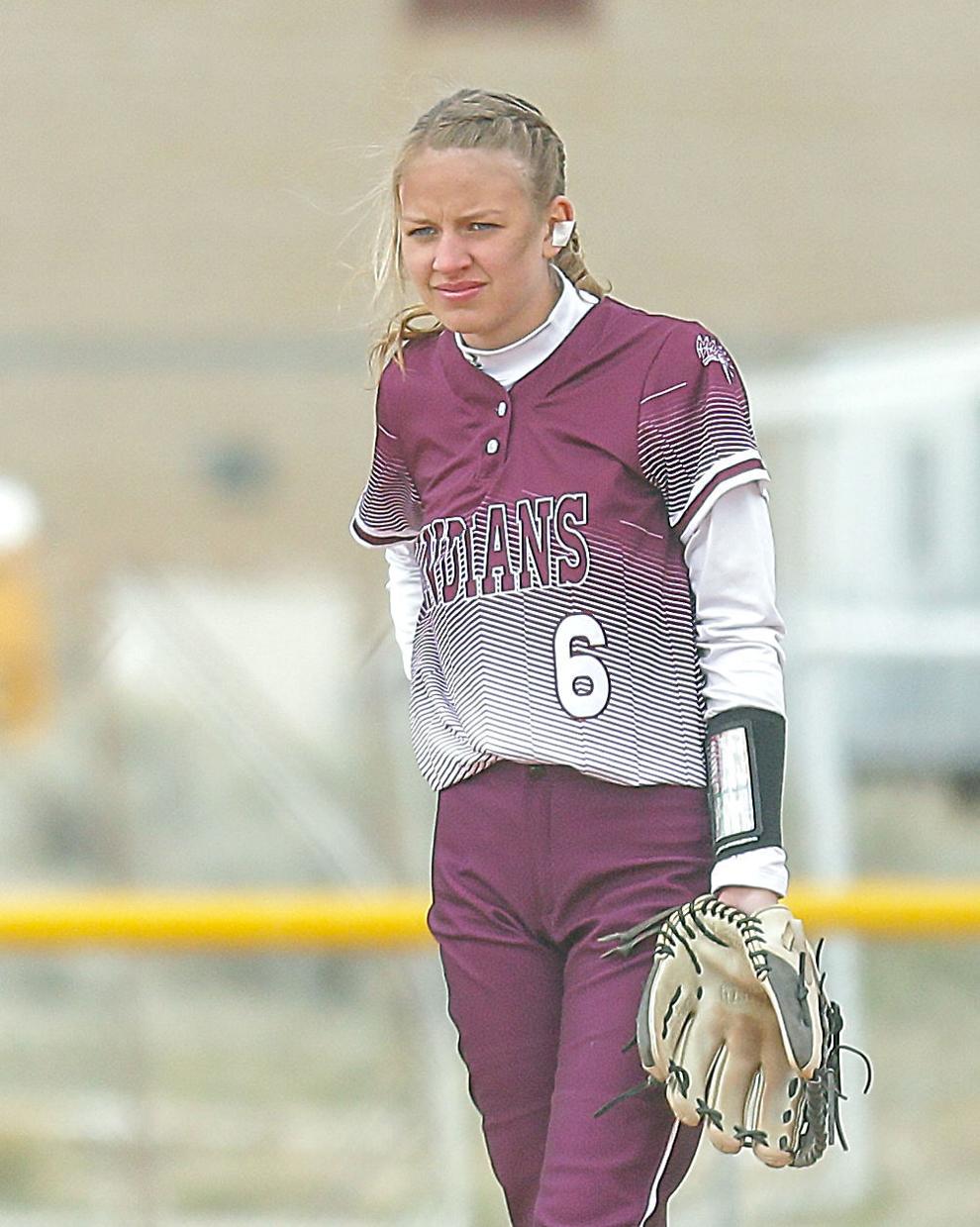 Elko at Spring Creek Softball 22.jpg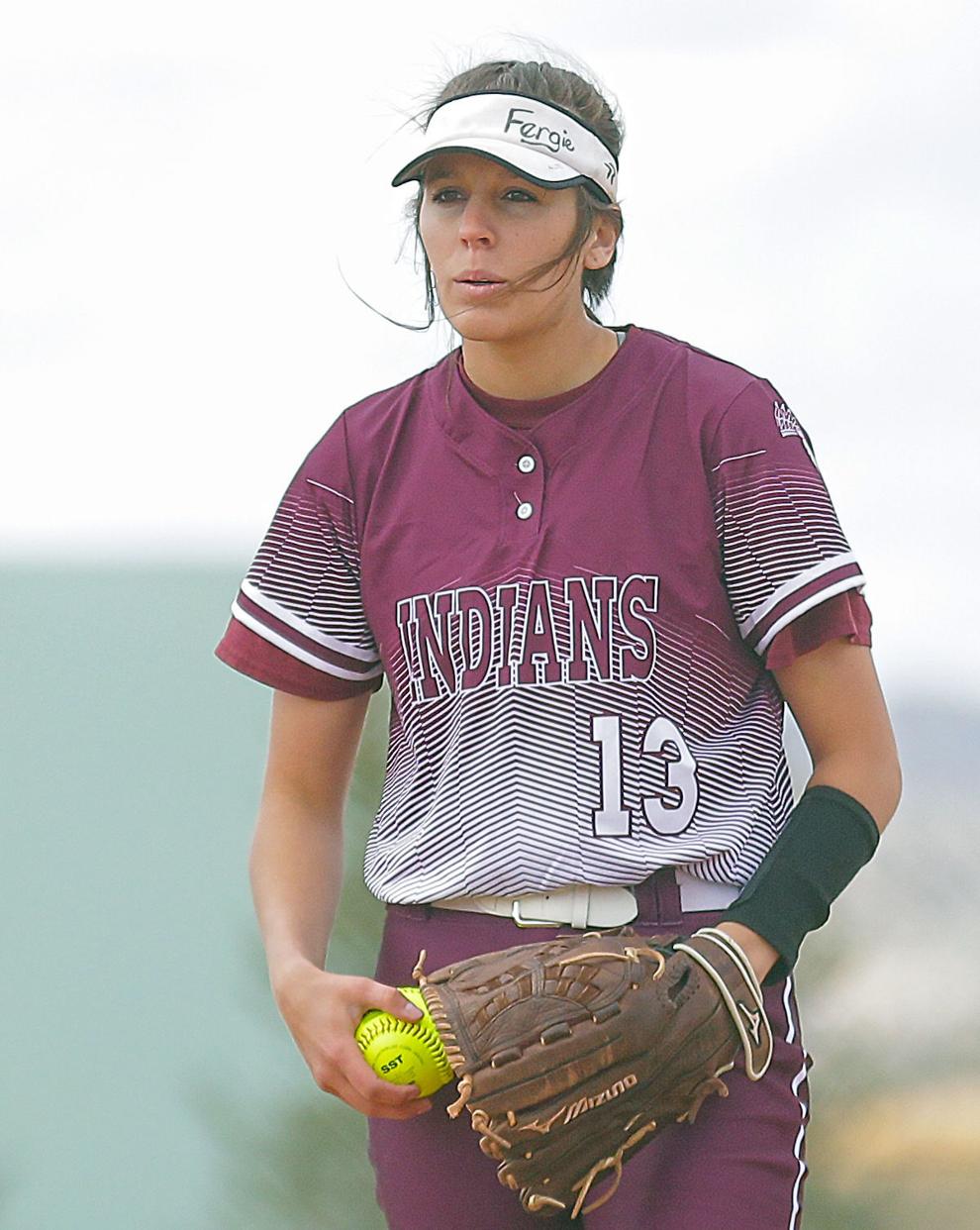 Elko at Spring Creek Softball 23.jpg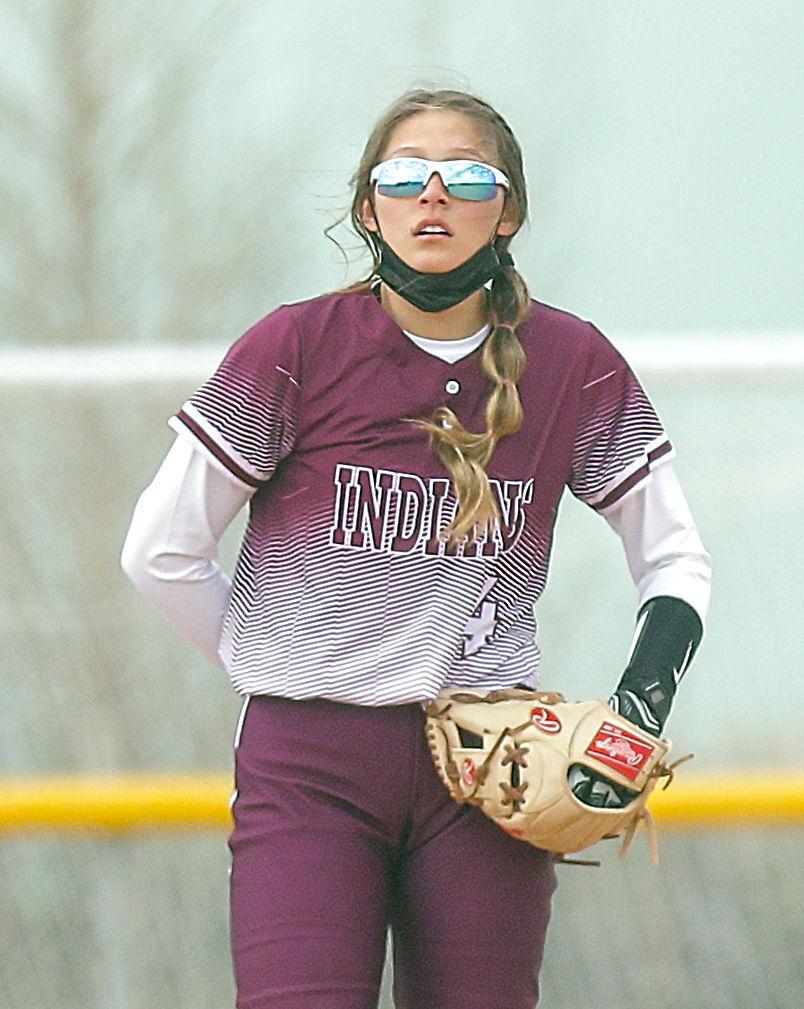 Elko at Spring Creek Softball 24.jpg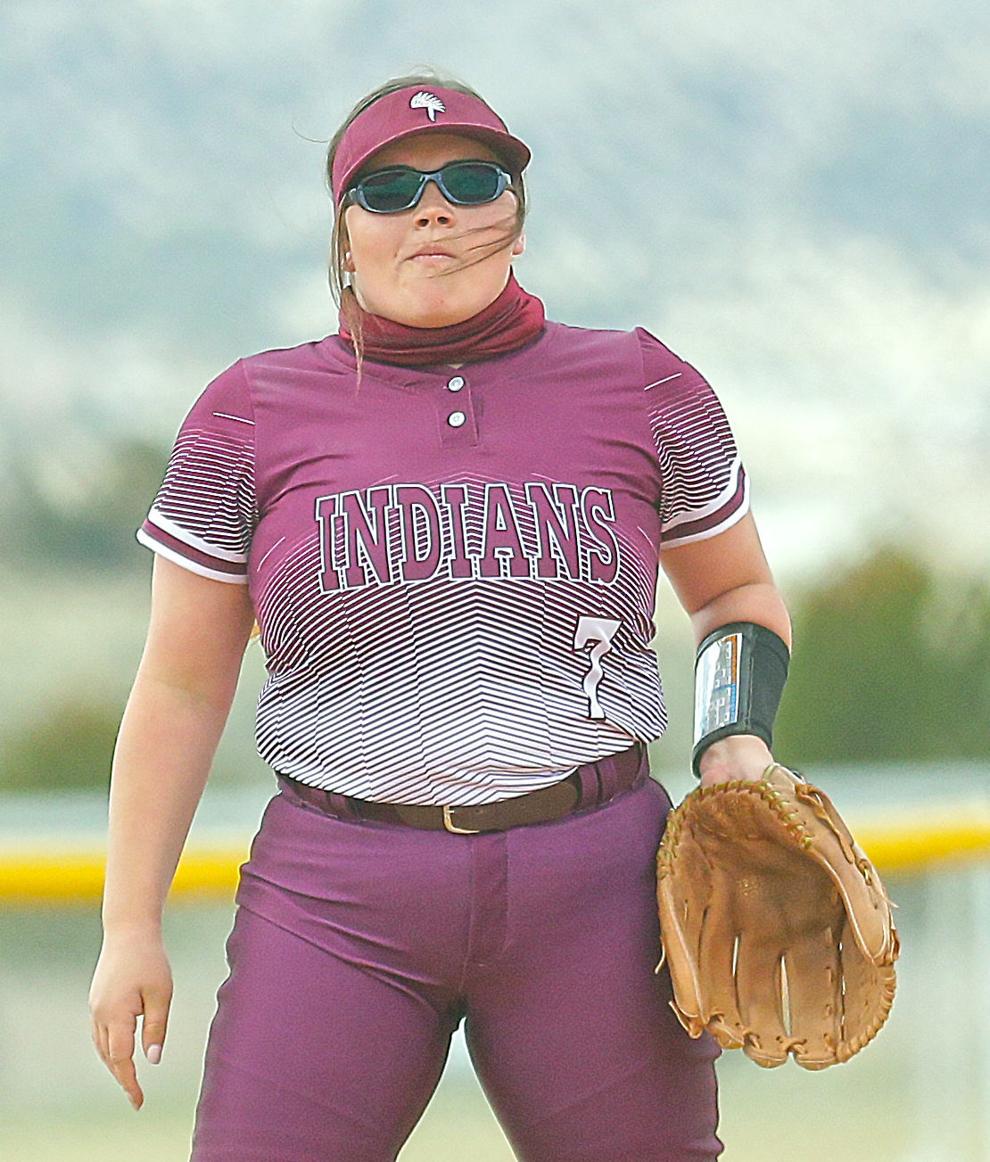 Elko at Spring Creek Softball 25.jpg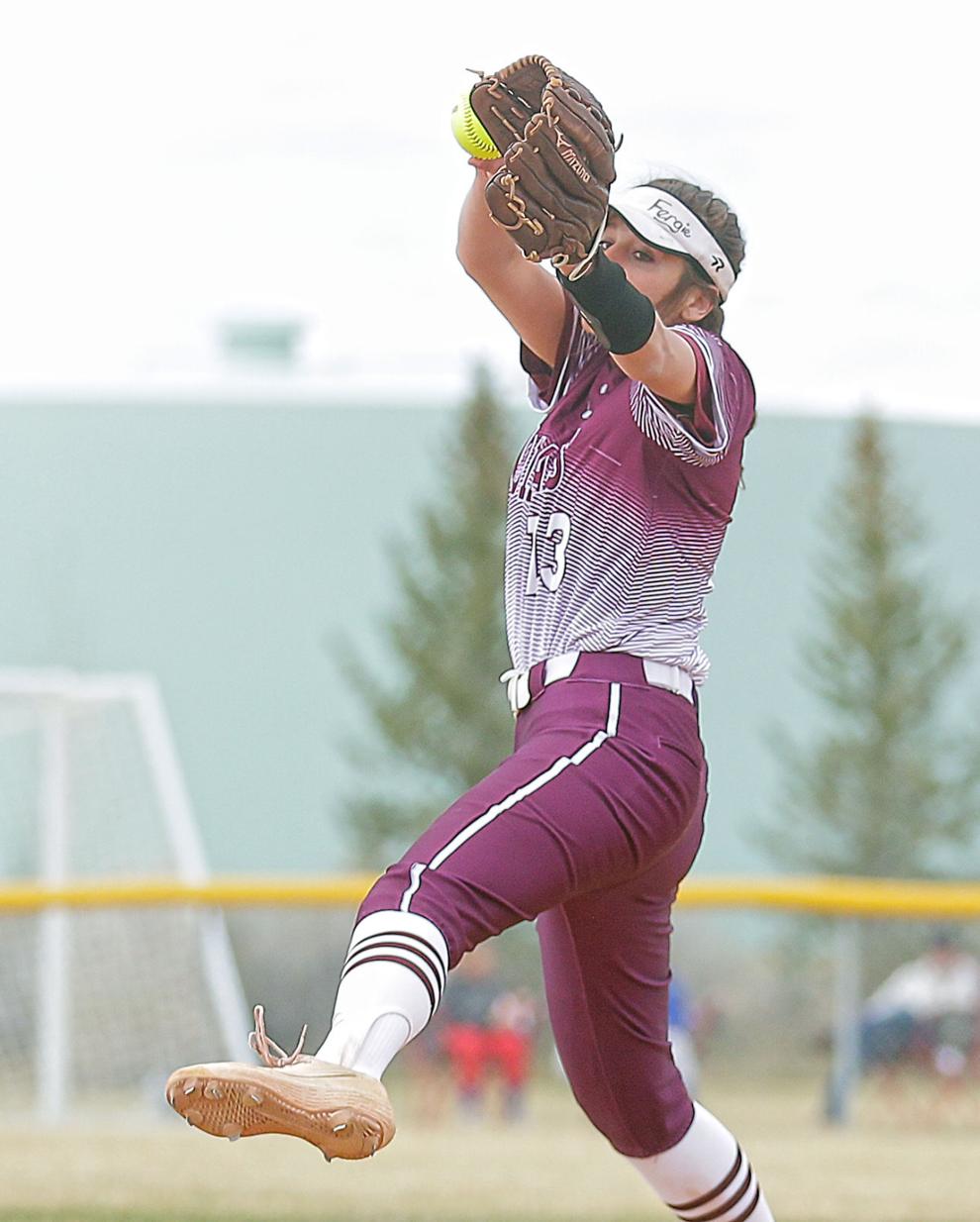 Elko at Spring Creek Softball 26.jpg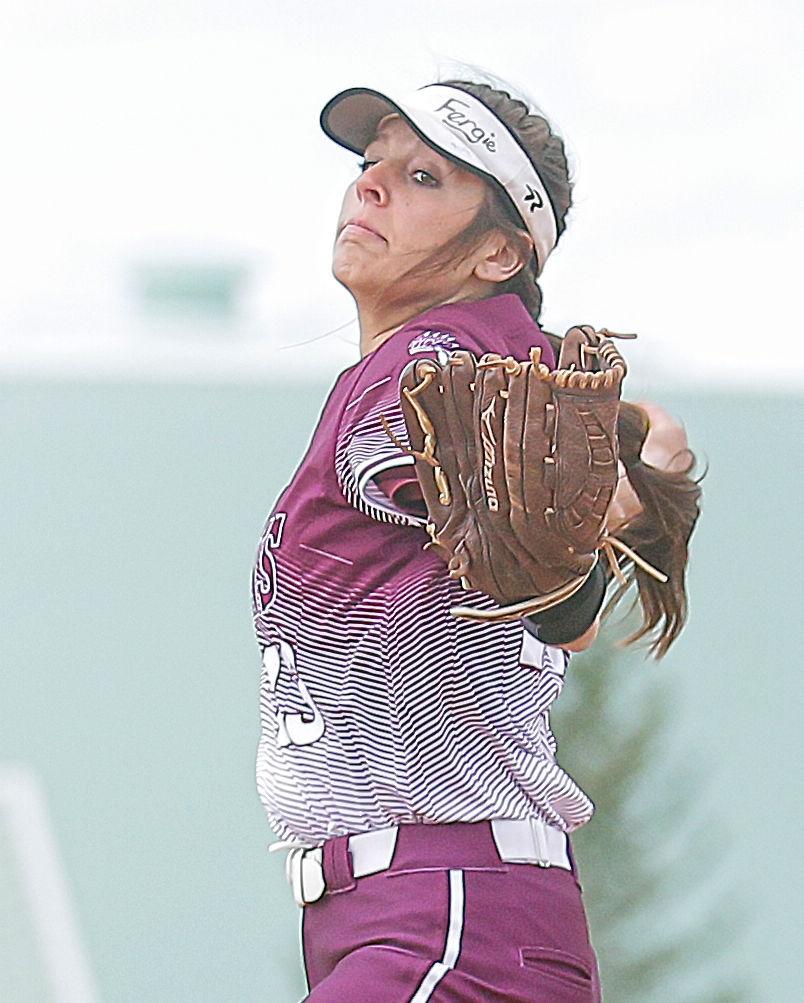 Elko at Spring Creek Softball 27.jpg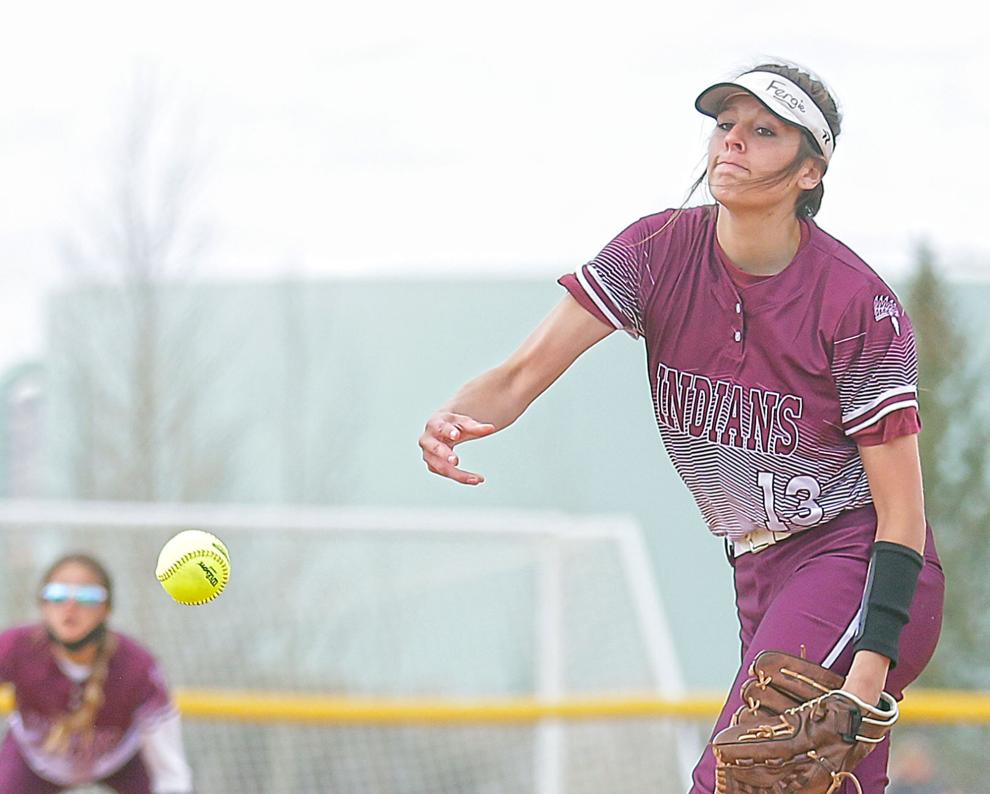 Elko at Spring Creek Softball 28.jpg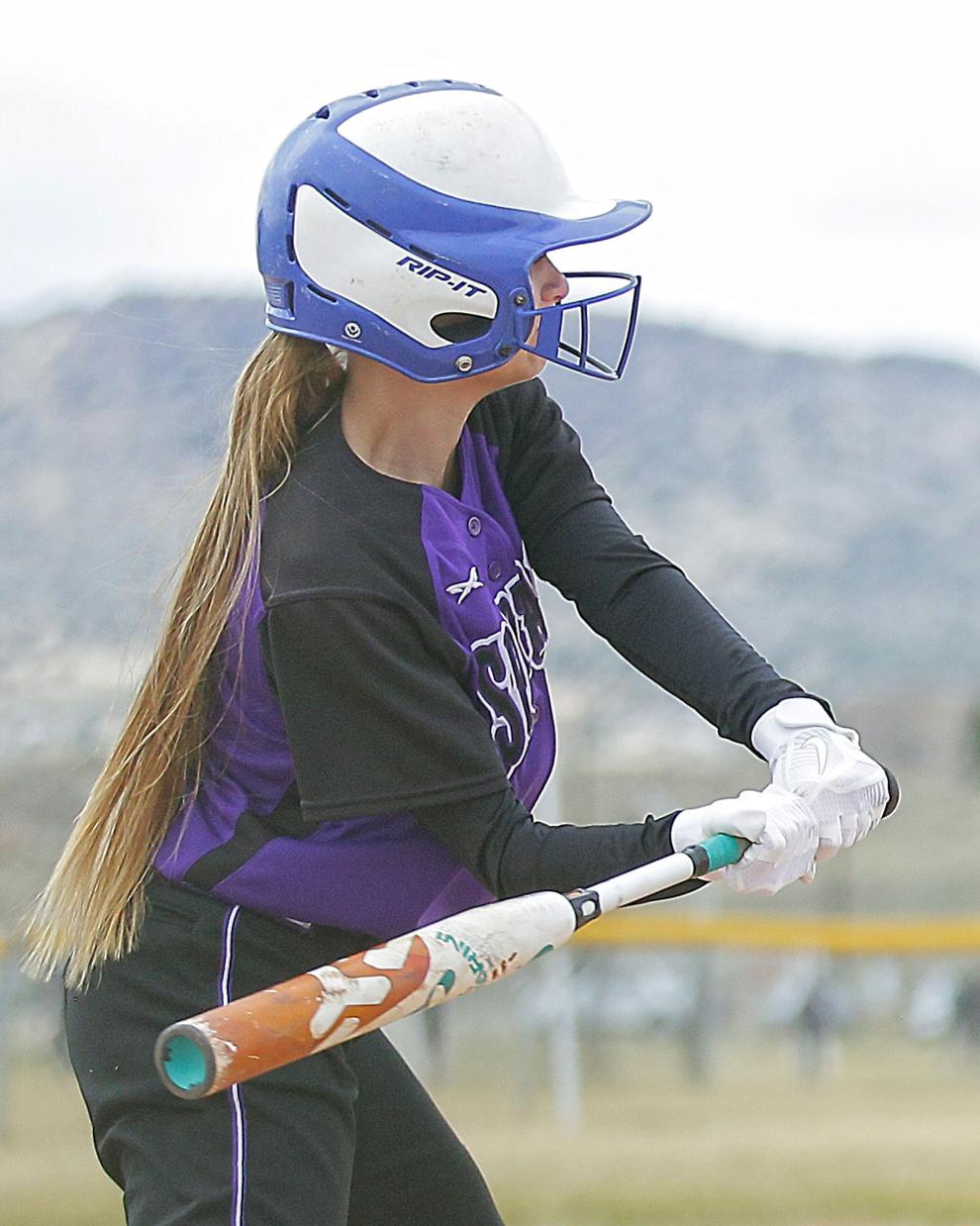 Elko at Spring Creek Softball 29.jpg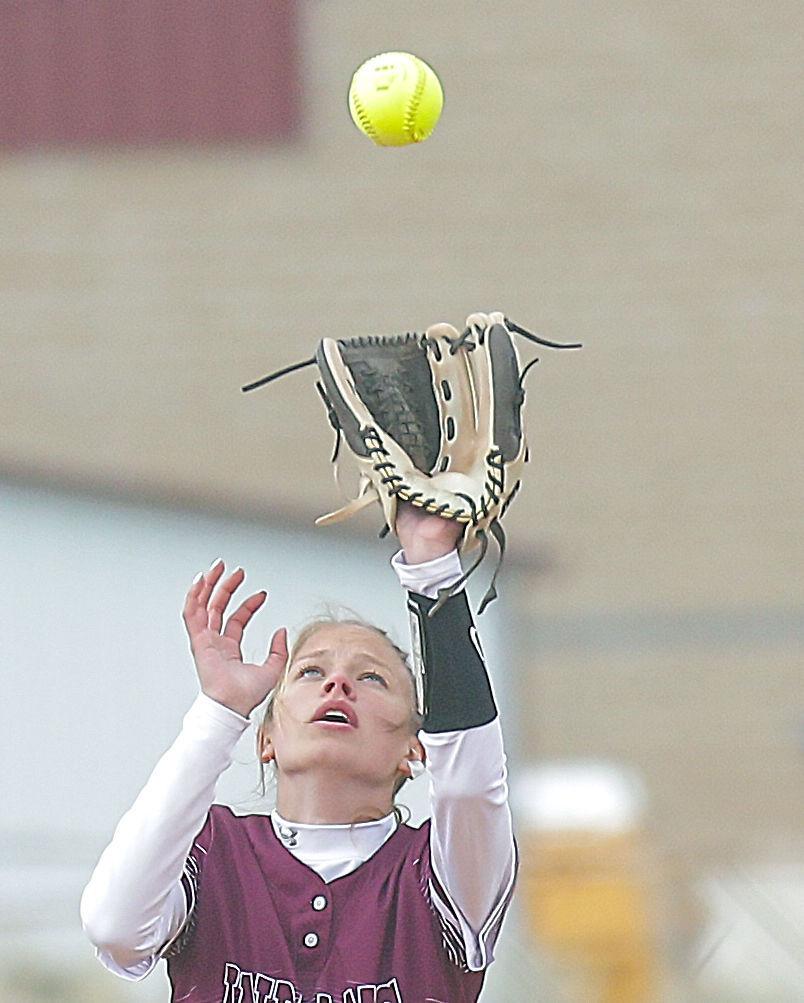 Elko at Spring Creek Softball 30.jpg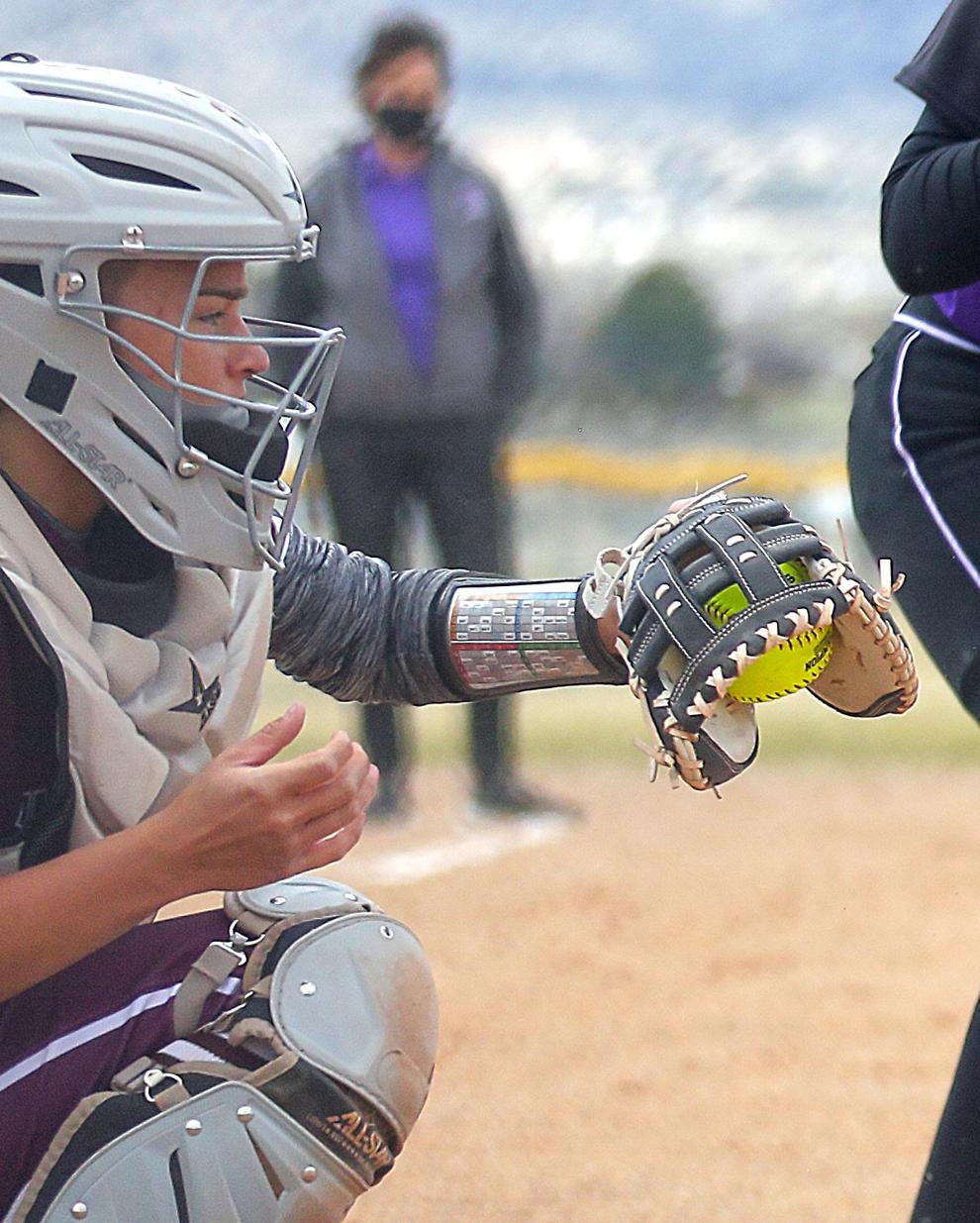 Elko at Spring Creek Softball 31.jpg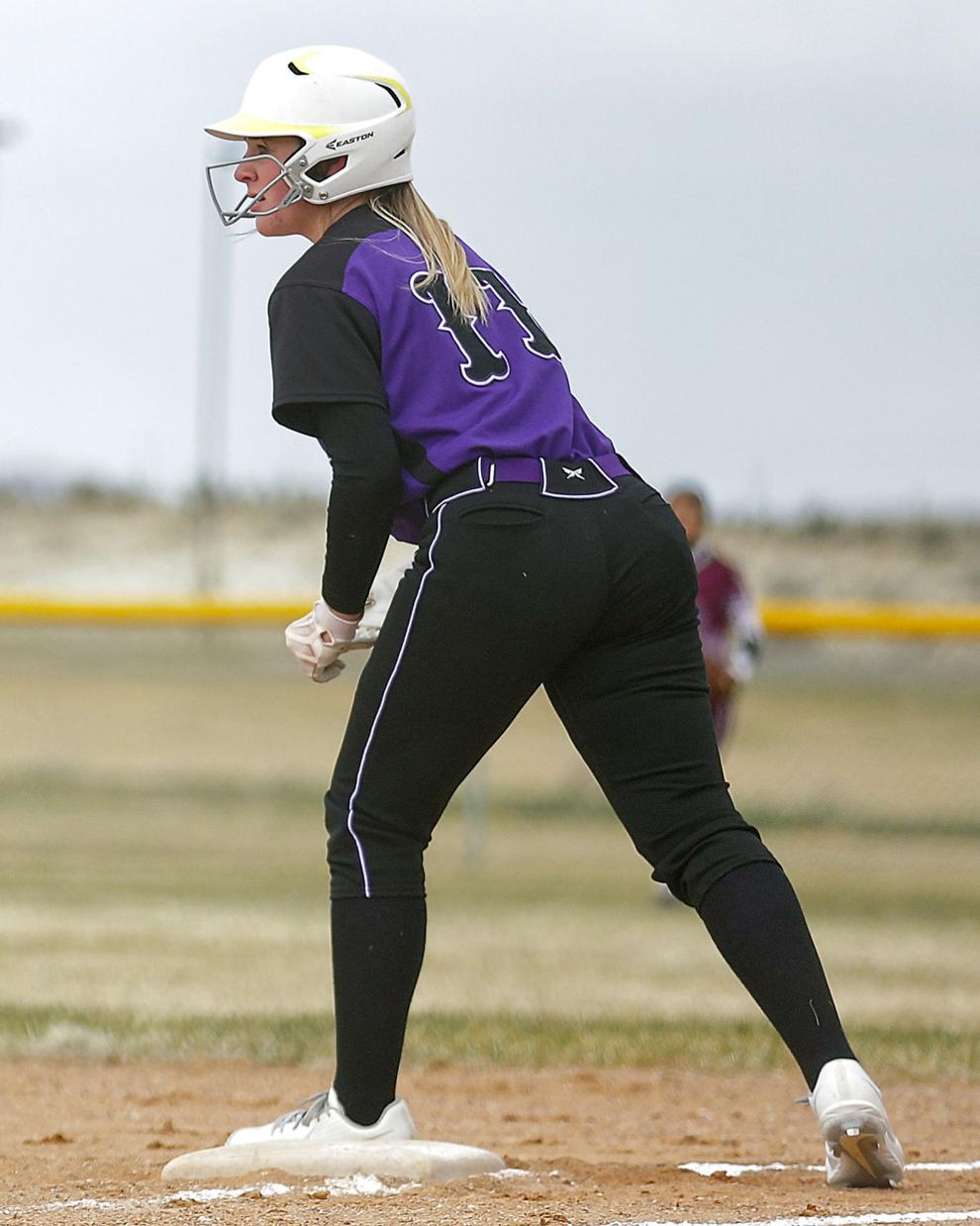 Elko at Spring Creek Softball 32.jpg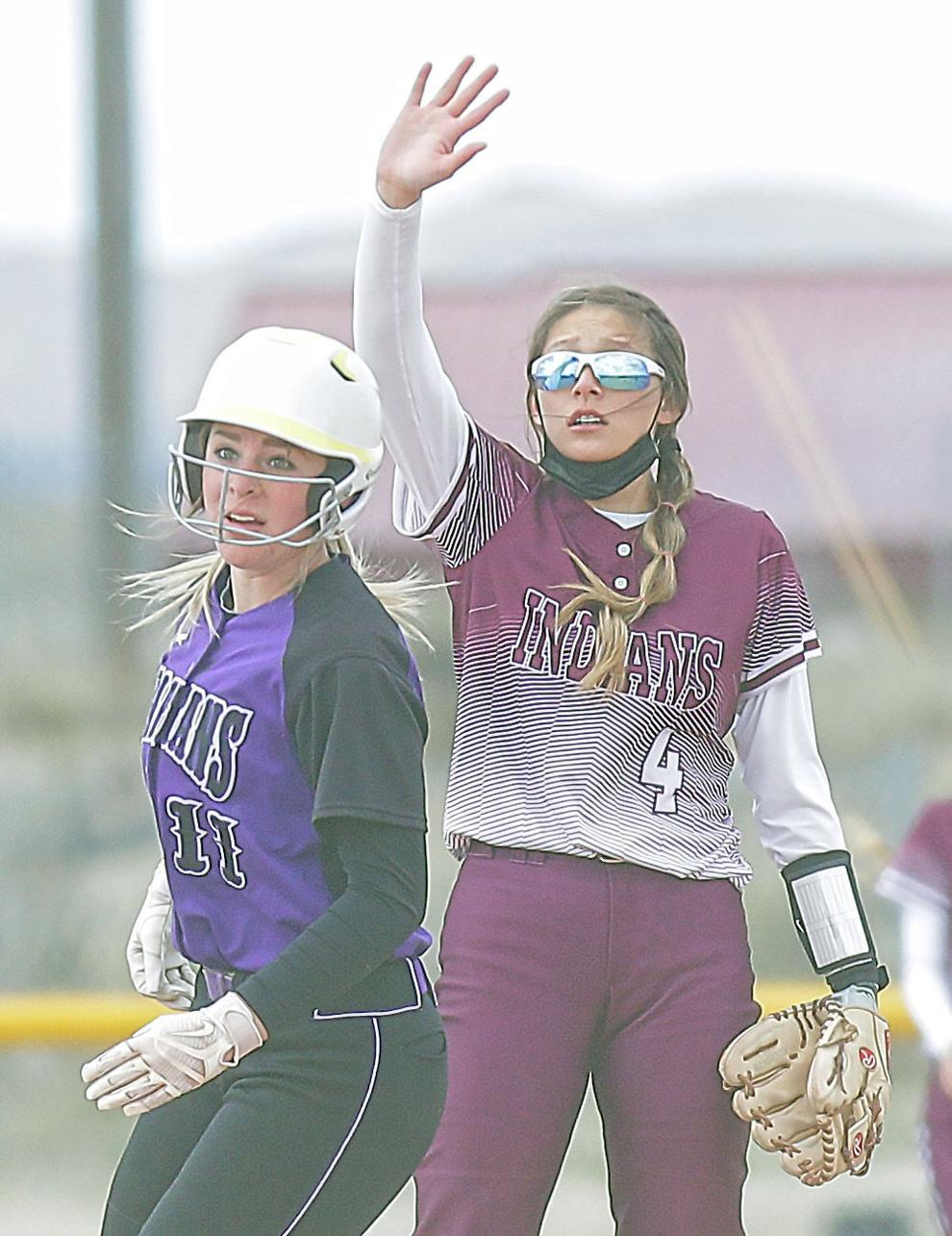 Elko at Spring Creek Softball 33.jpg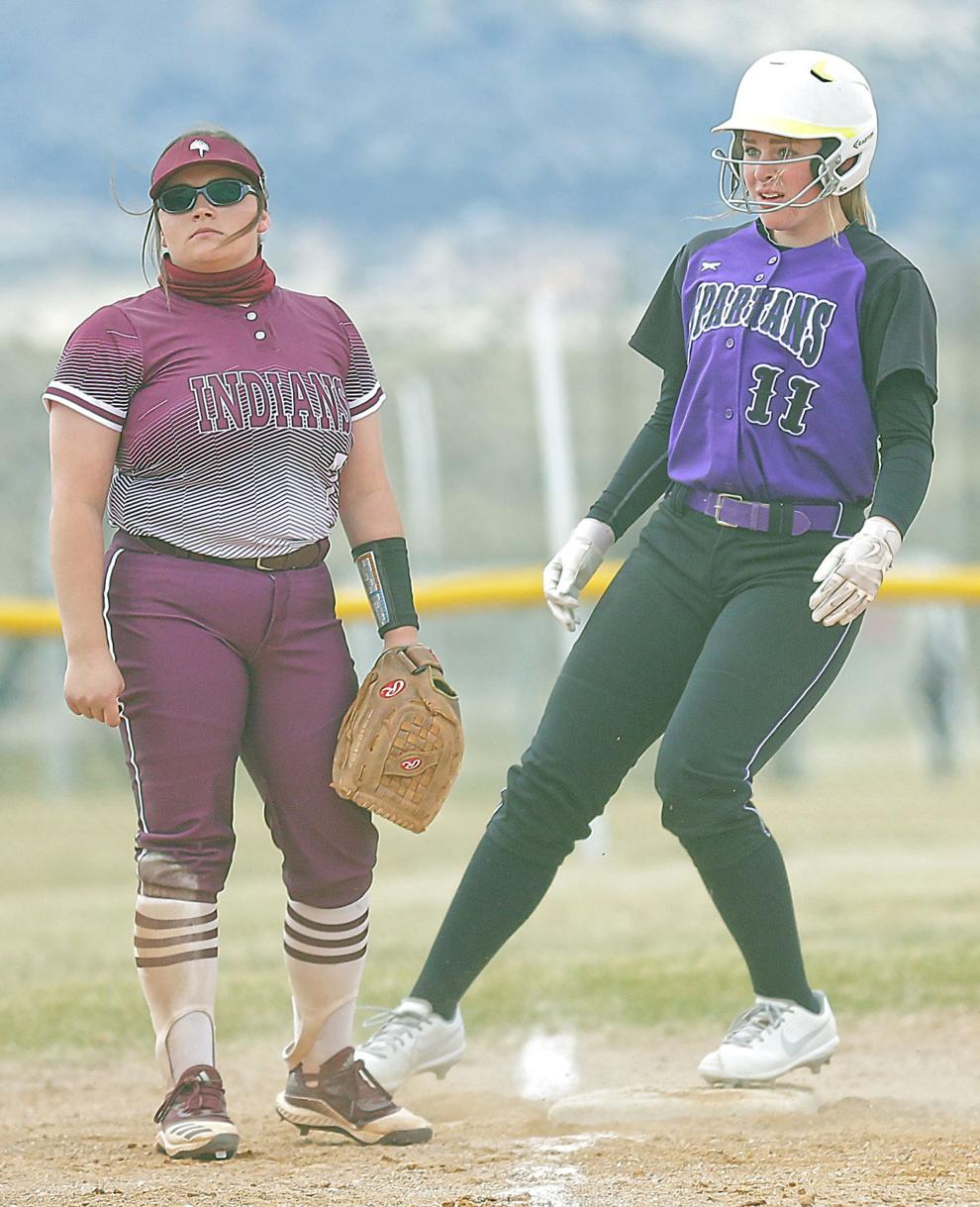 Elko at Spring Creek Softball 34.jpg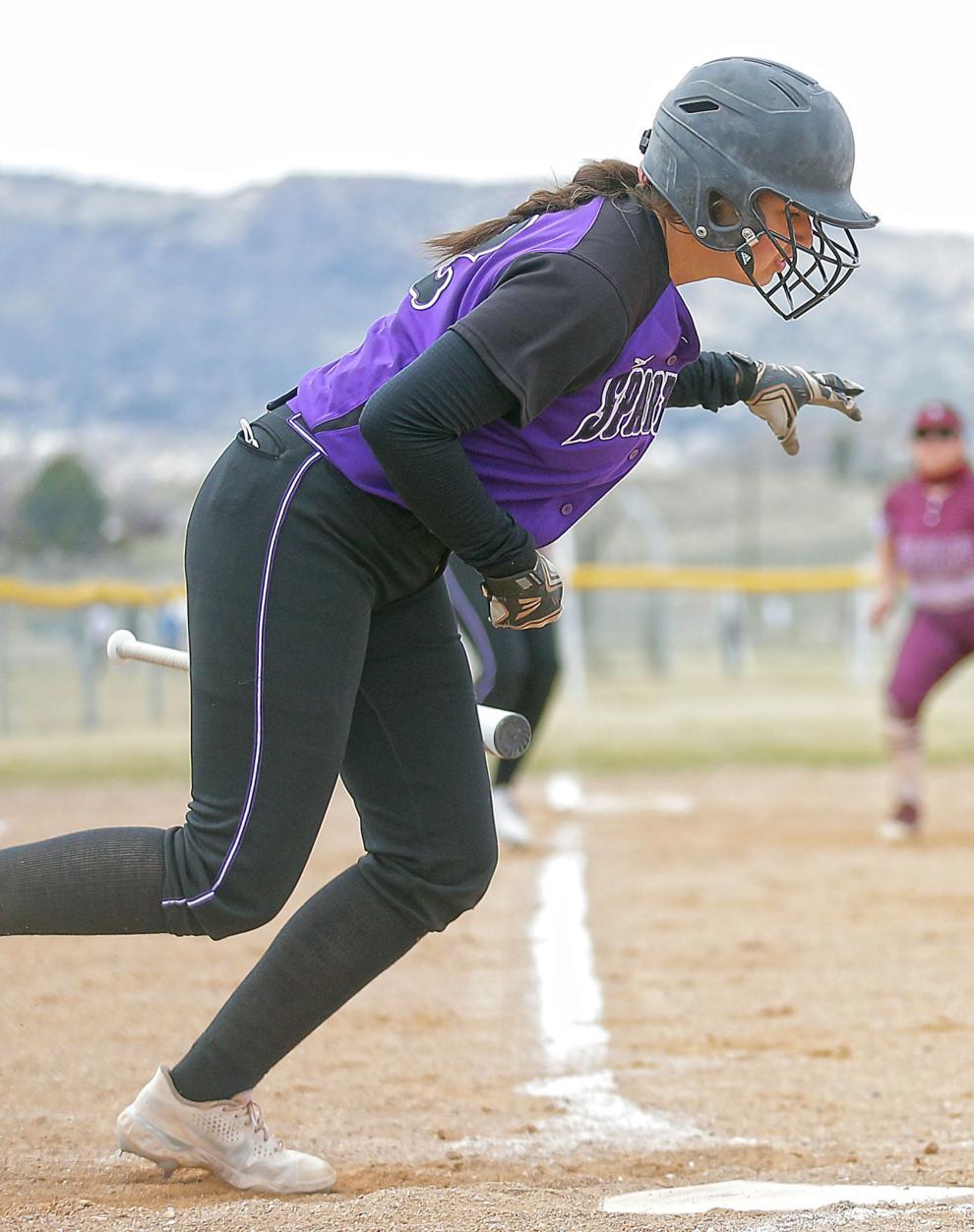 Elko at Spring Creek Softball 35.jpg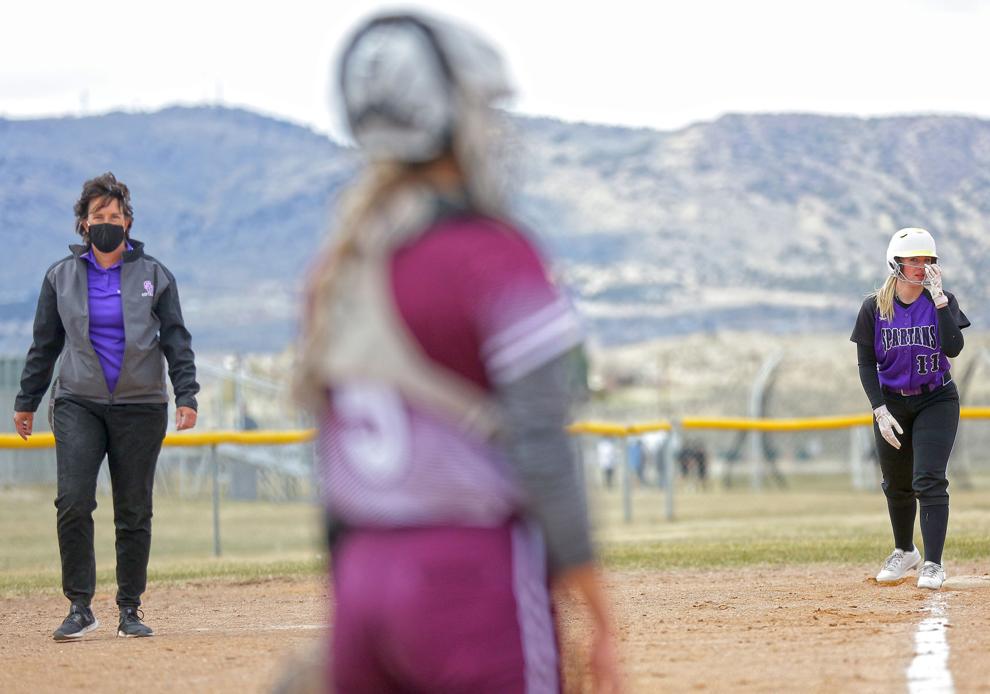 Elko at Spring Creek Softball 36.jpg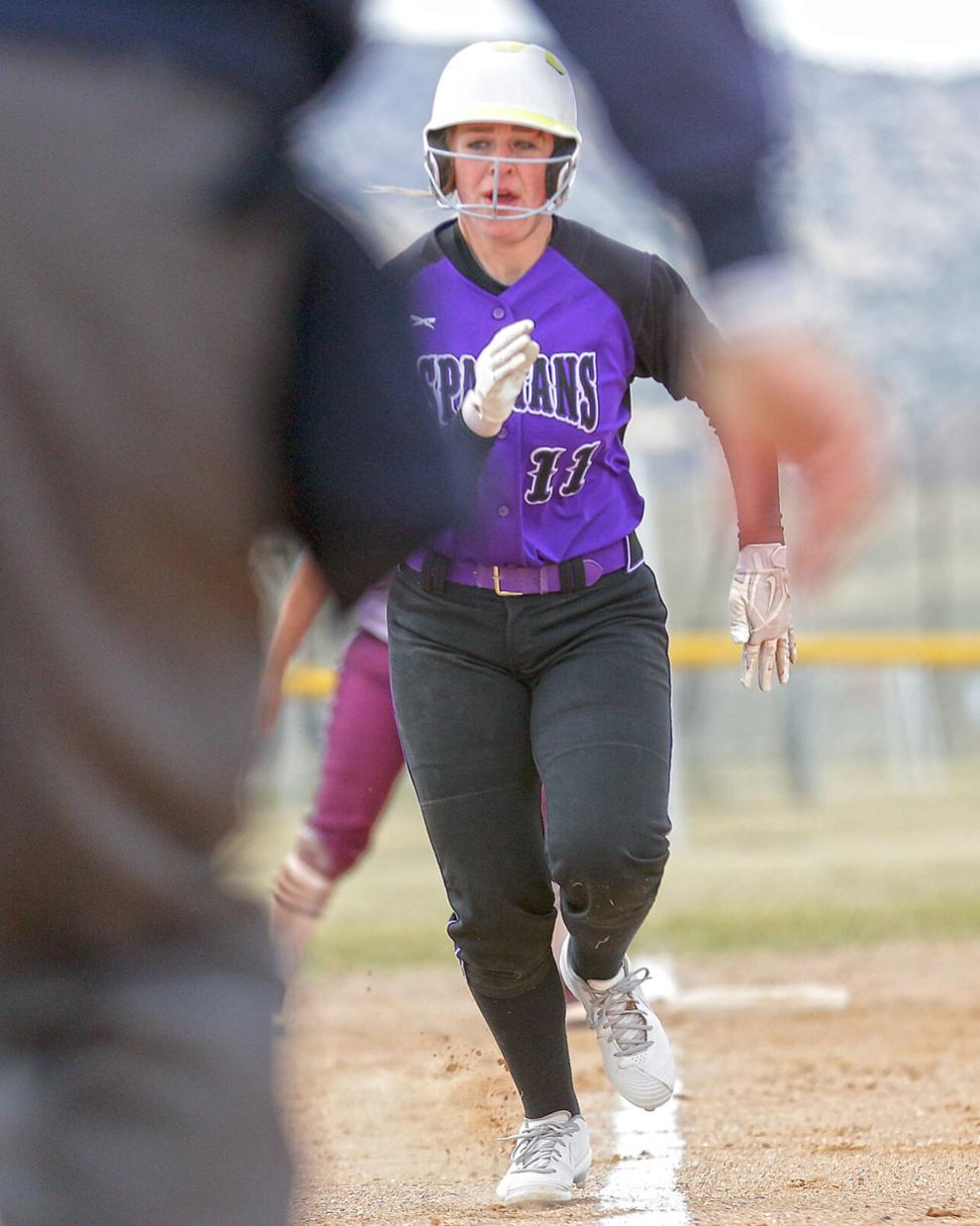 Elko at Spring Creek Softball 37.jpg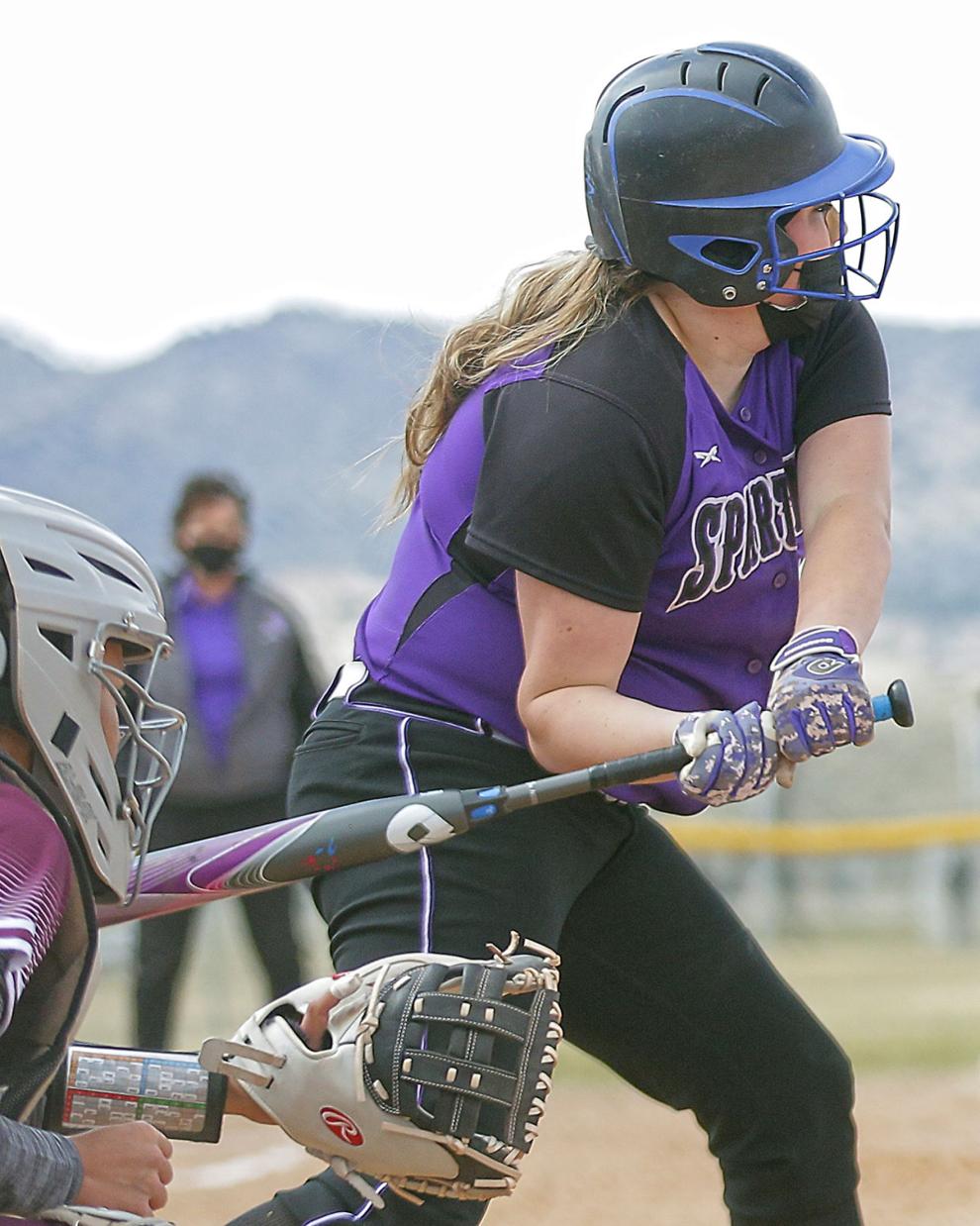 Elko at Spring Creek Softball 38.jpg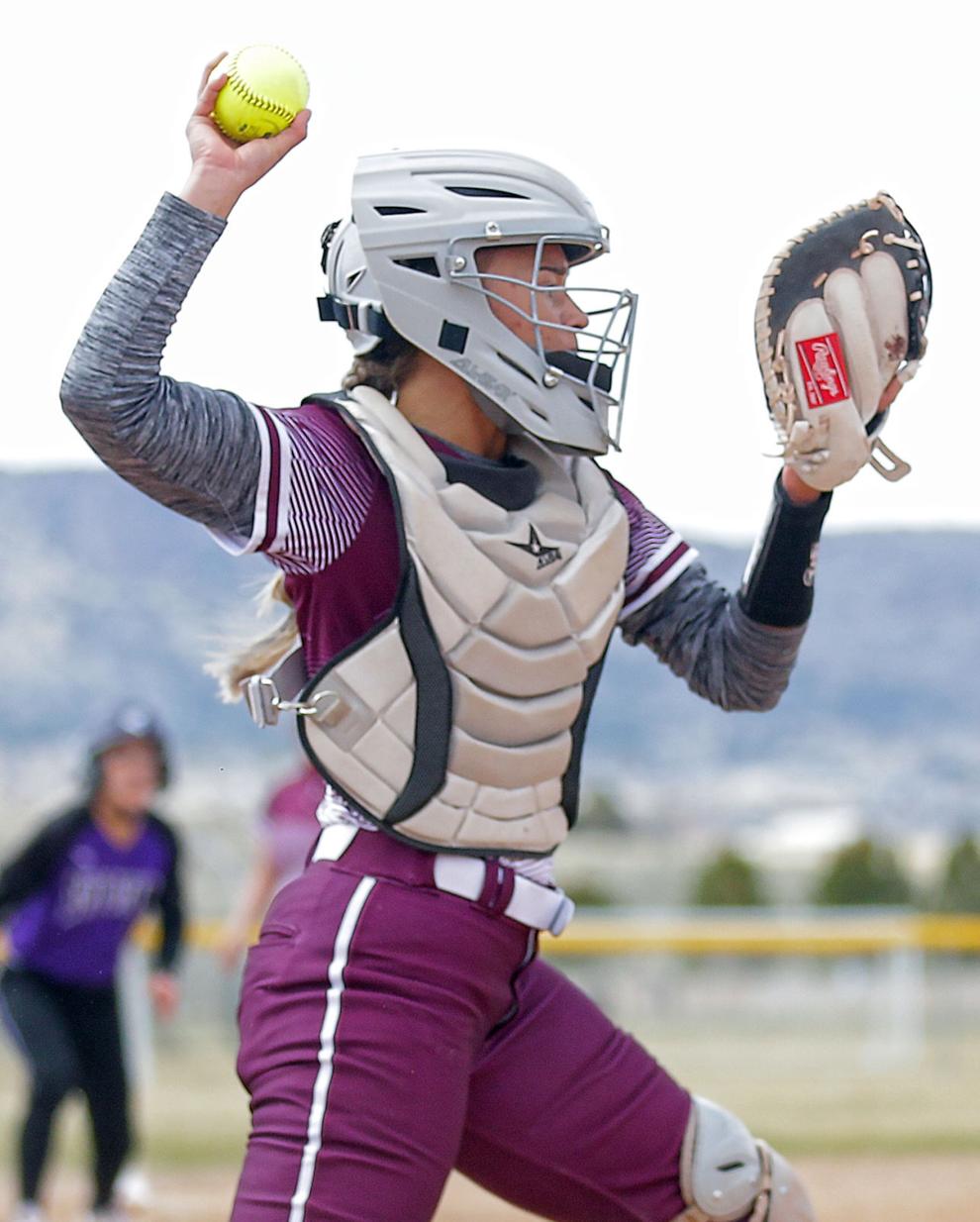 Elko at Spring Creek Softball 39.jpg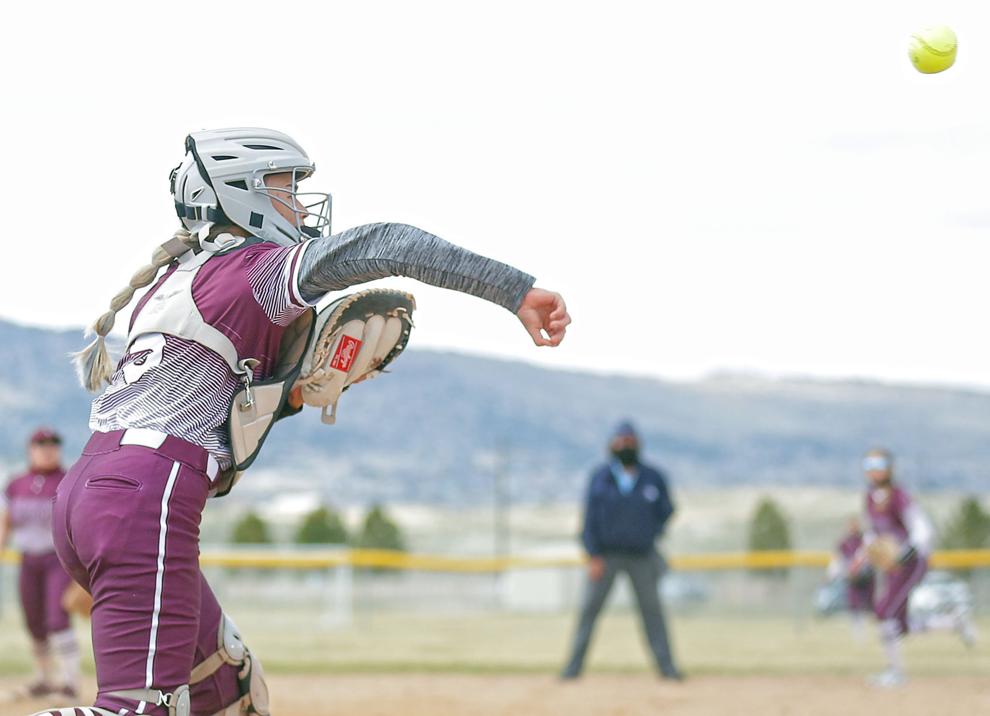 Elko at Spring Creek Softball 40.jpg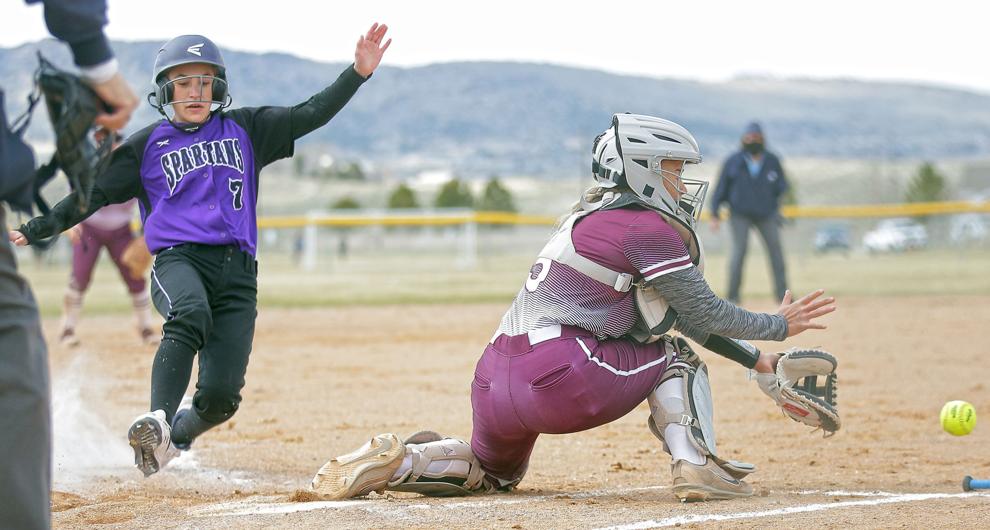 Elko at Spring Creek Softball 41.jpg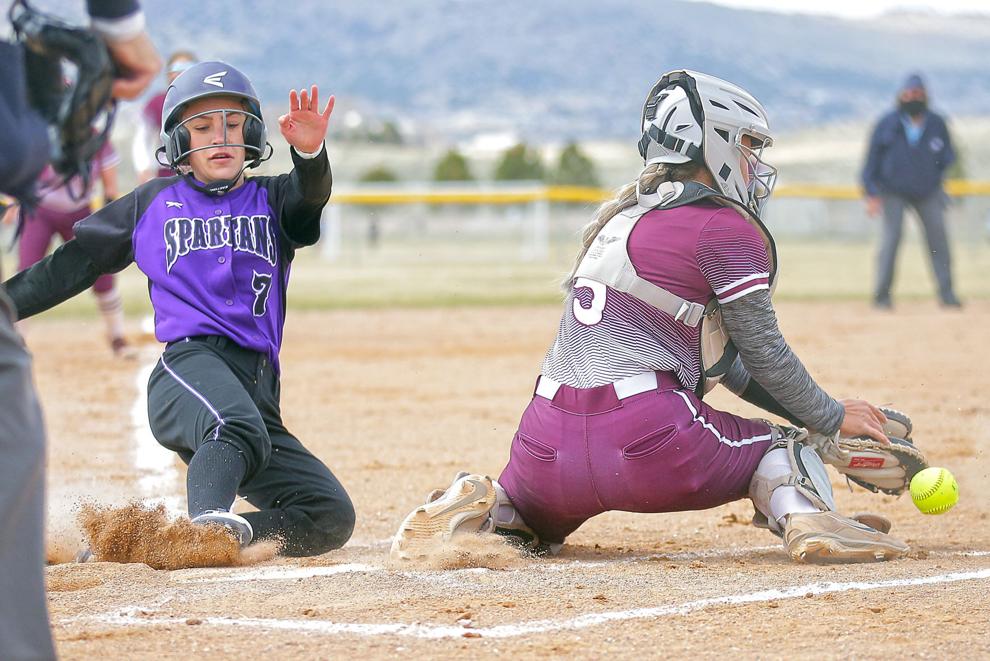 Elko at Spring Creek Softball 42.jpg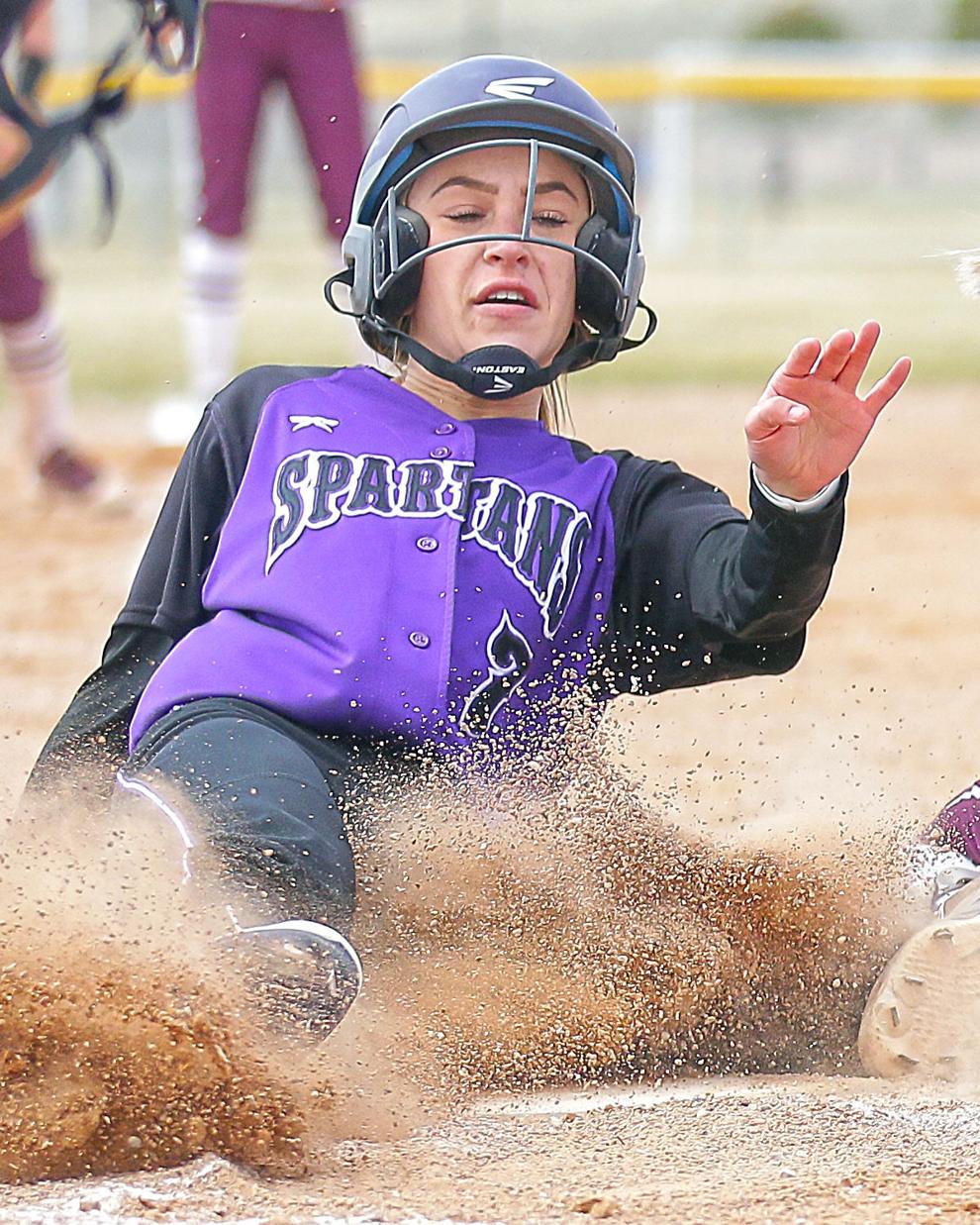 Elko at Spring Creek Softball 43.jpg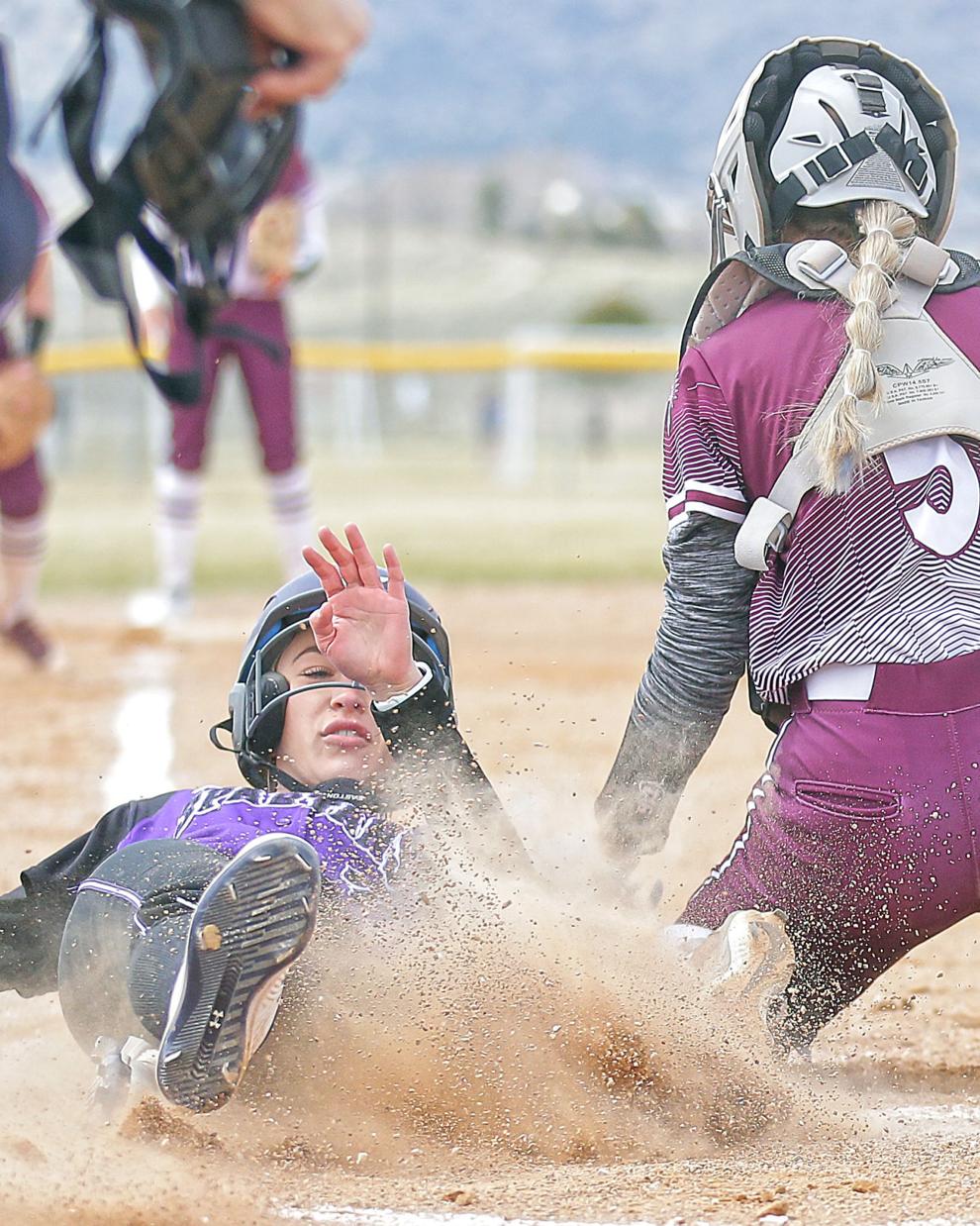 Elko at Spring Creek Softball 44.jpg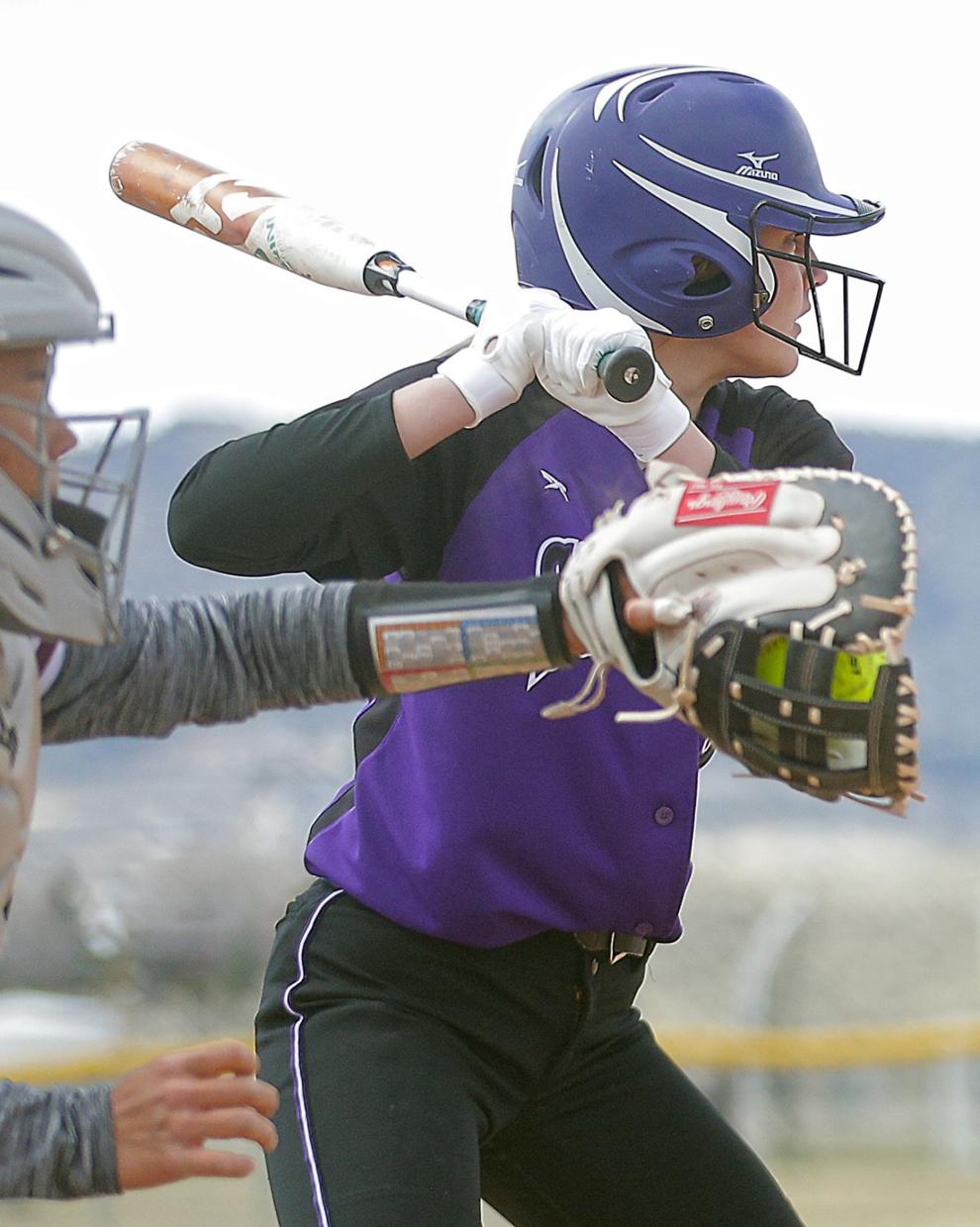 Elko at Spring Creek Softball 45.jpg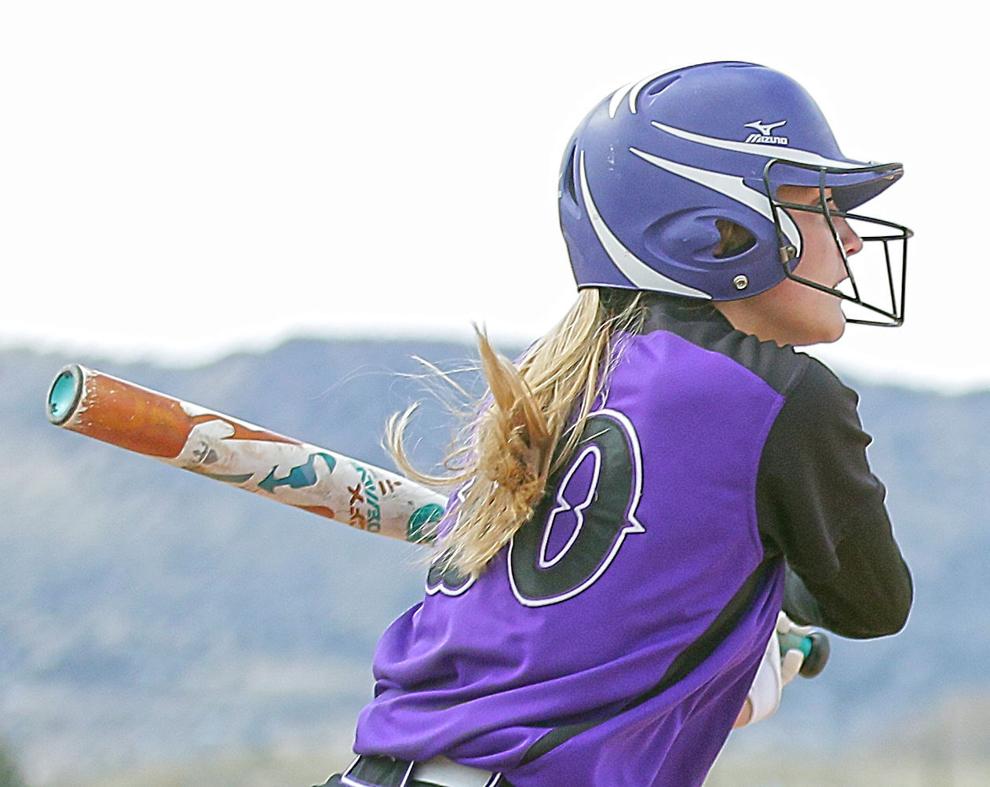 Elko at Spring Creek Softball 46.jpg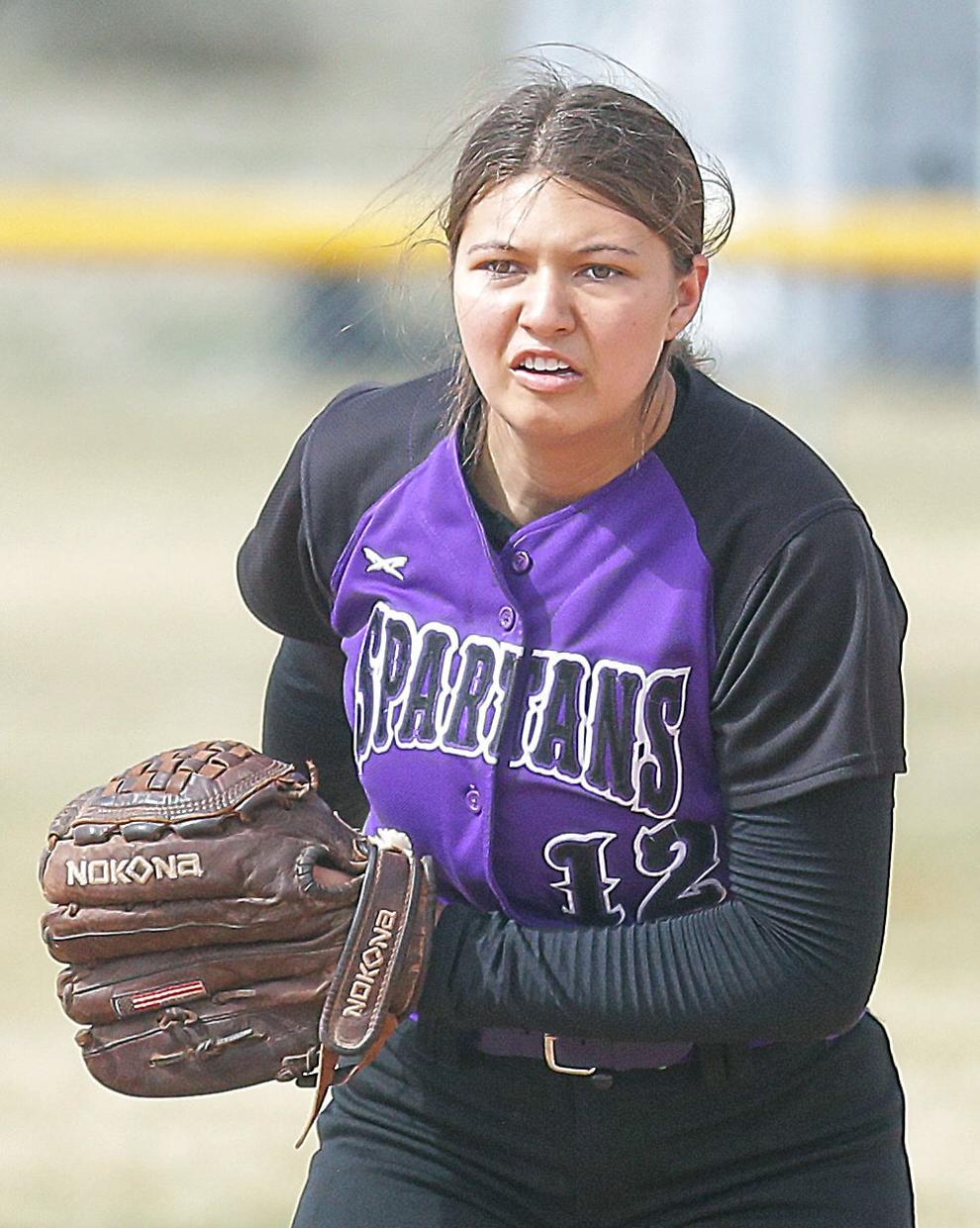 Elko at Spring Creek Softball 47.jpg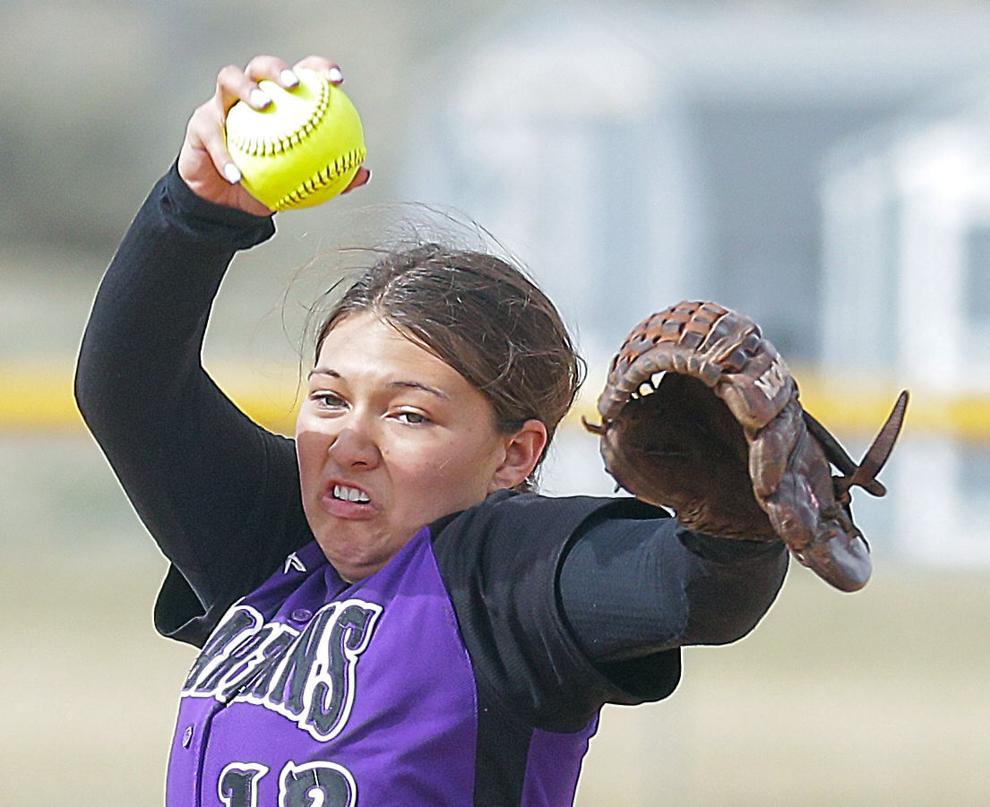 Elko at Spring Creek Softball 48.jpg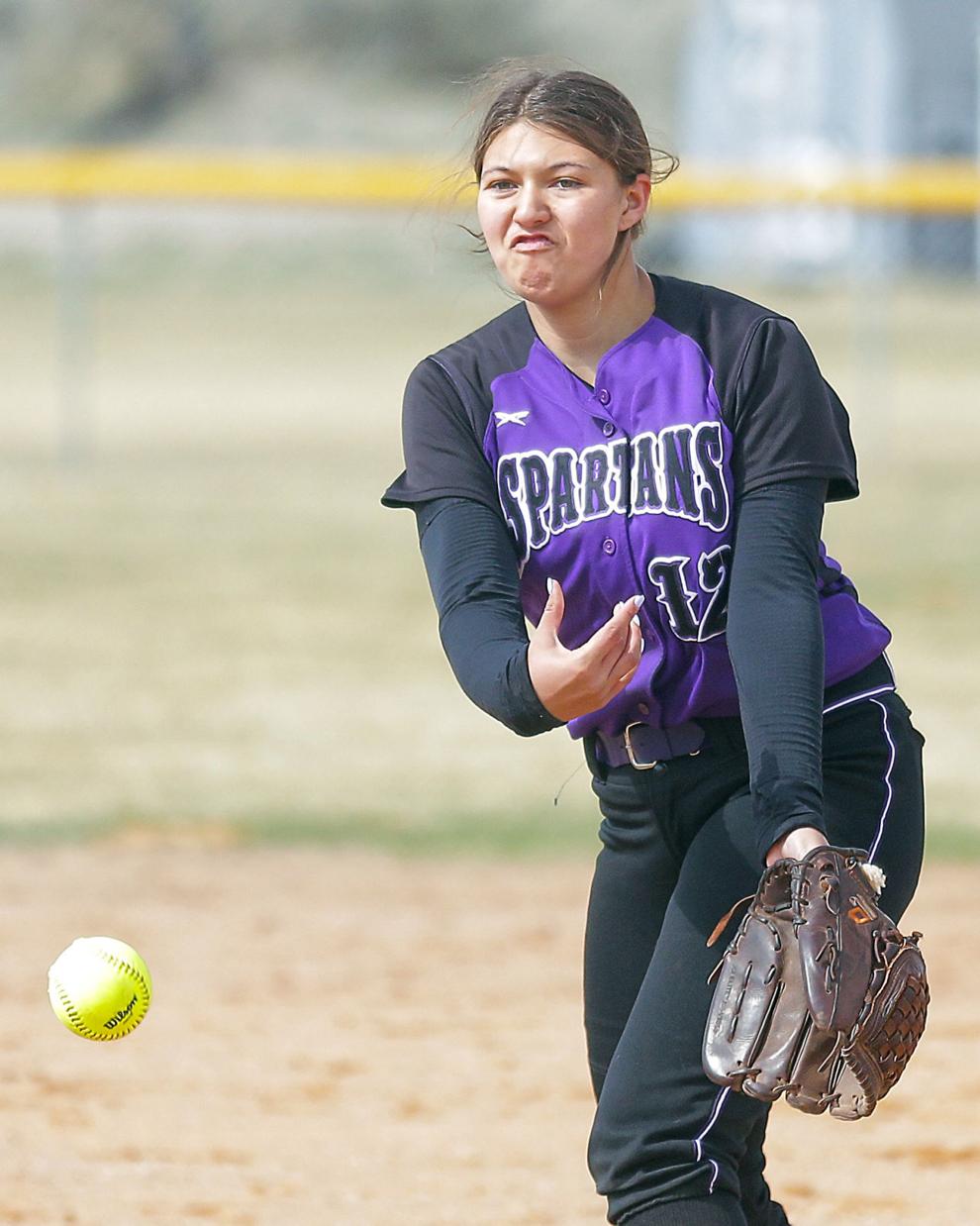 Elko at Spring Creek Softball 49.jpg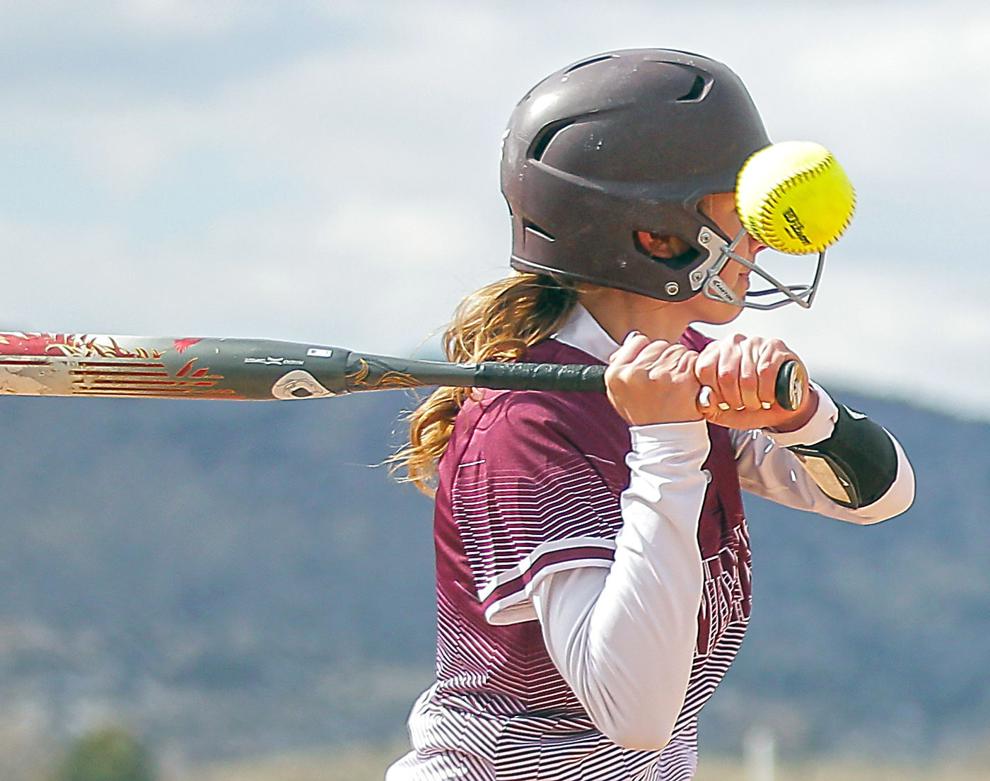 Elko at Spring Creek Softball 50.jpg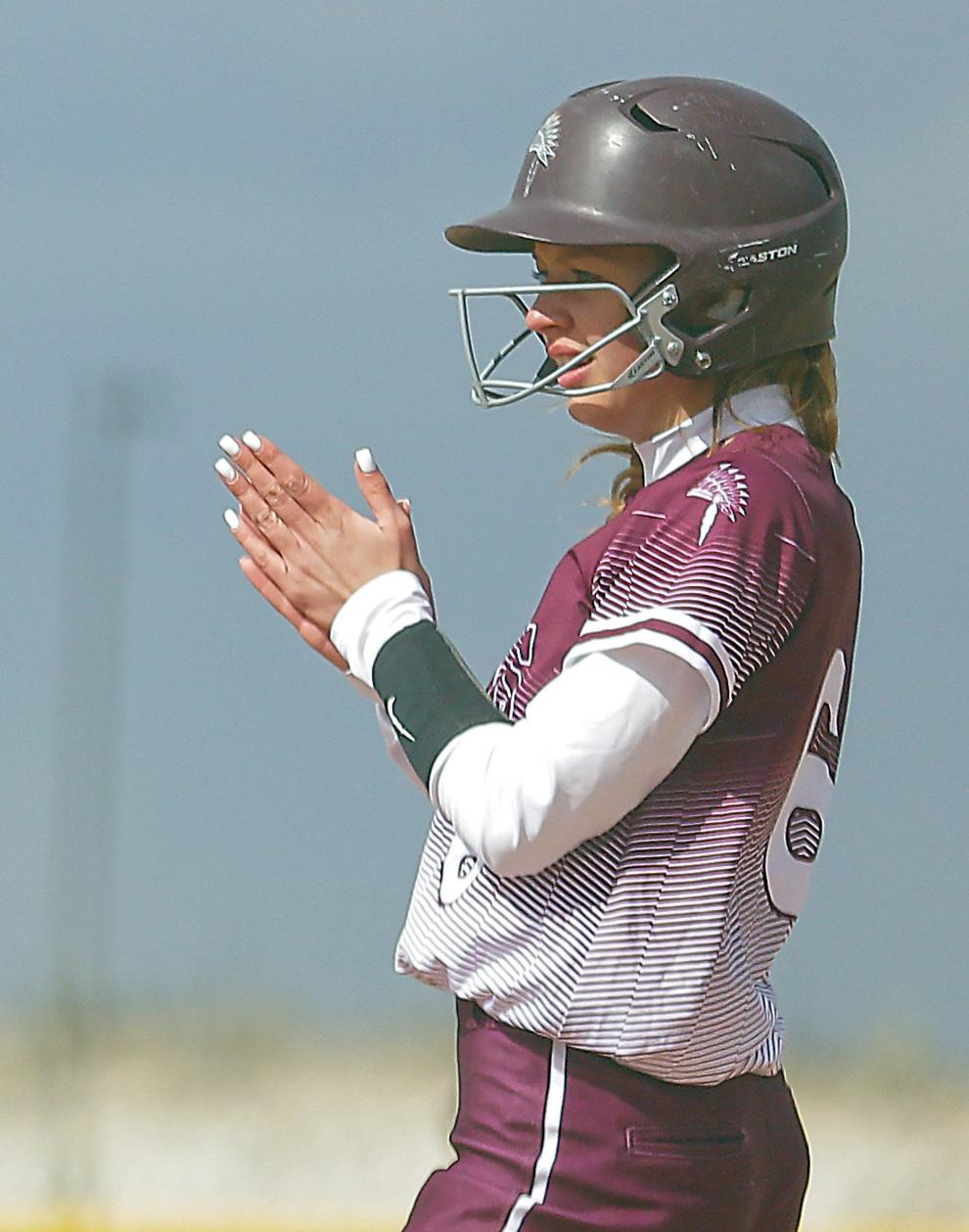 Elko at Spring Creek Softball 51.jpg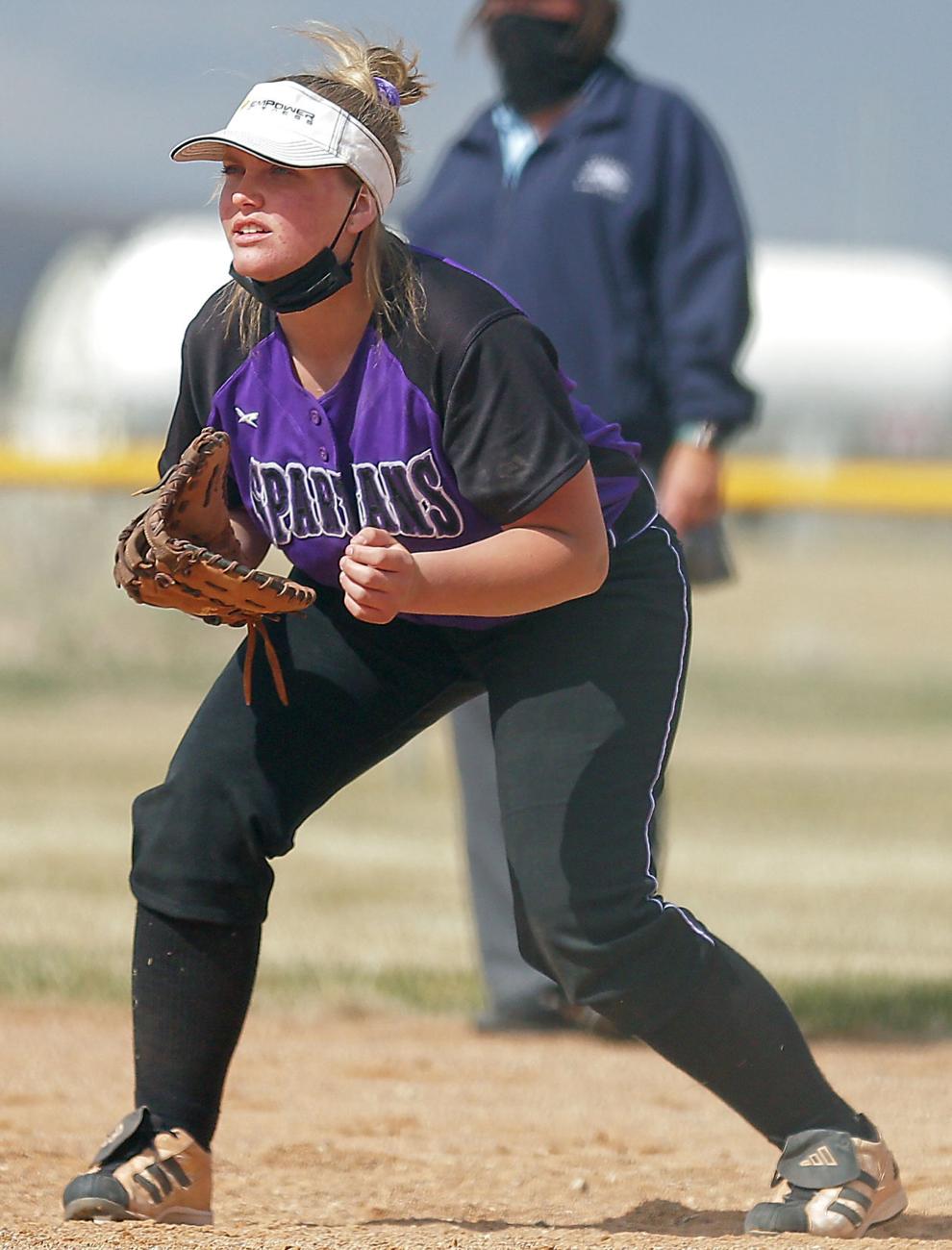 Elko at Spring Creek Softball 52.jpg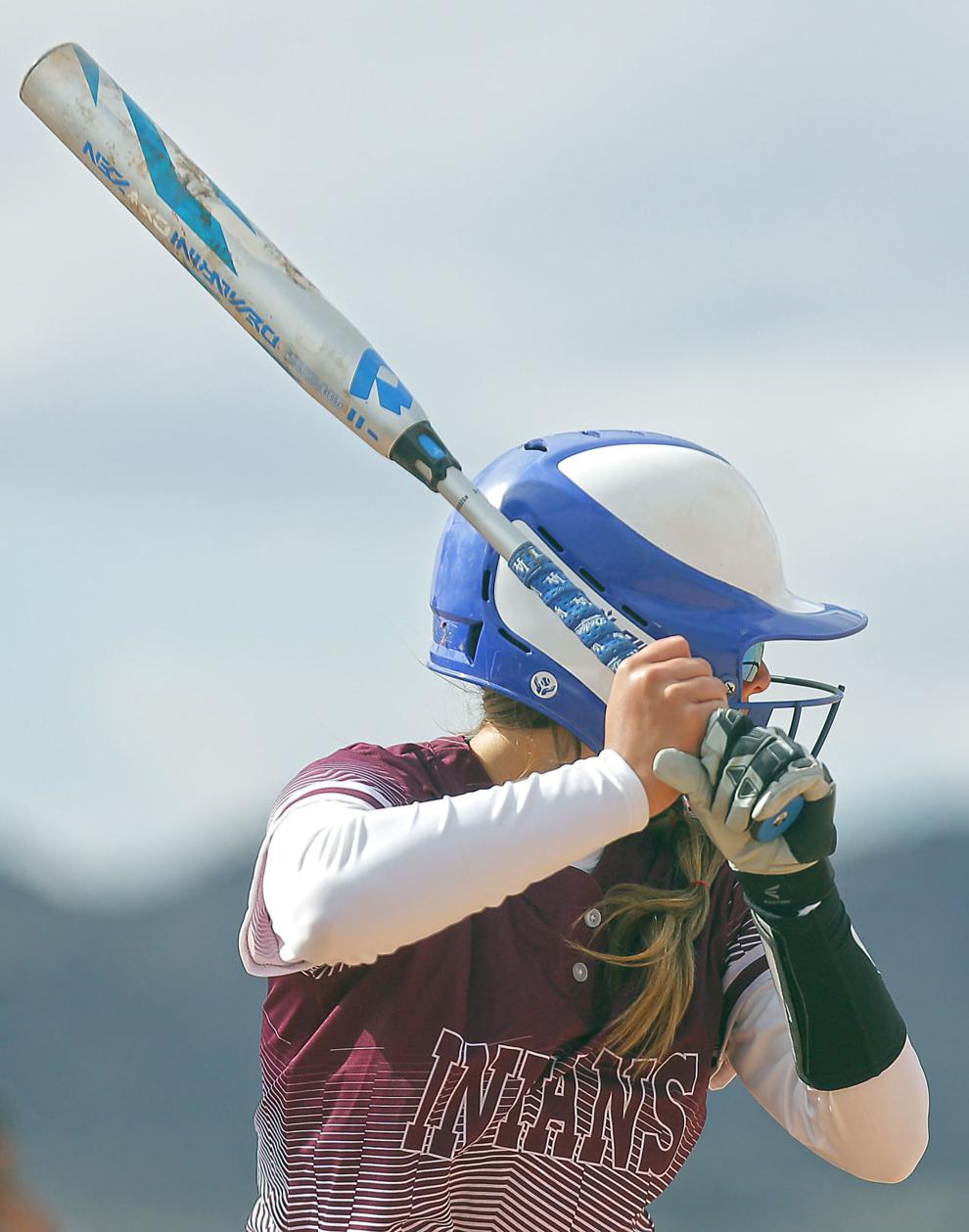 Elko at Spring Creek Softball 53.jpg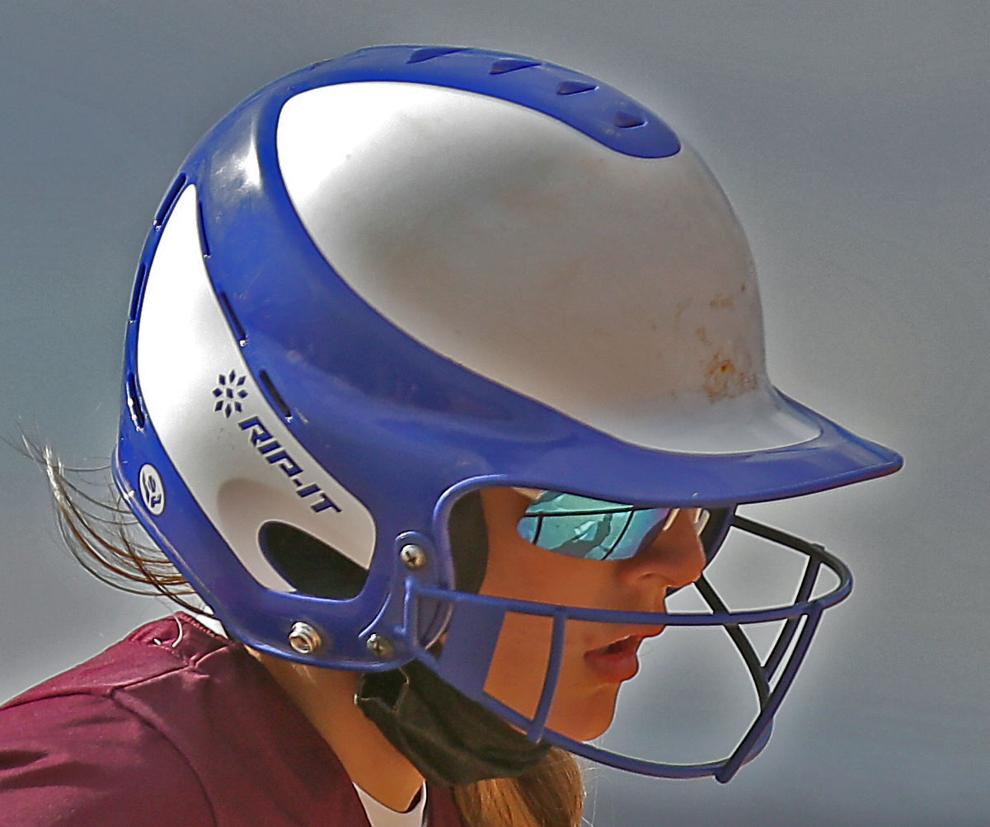 Elko at Spring Creek Softball 54.jpg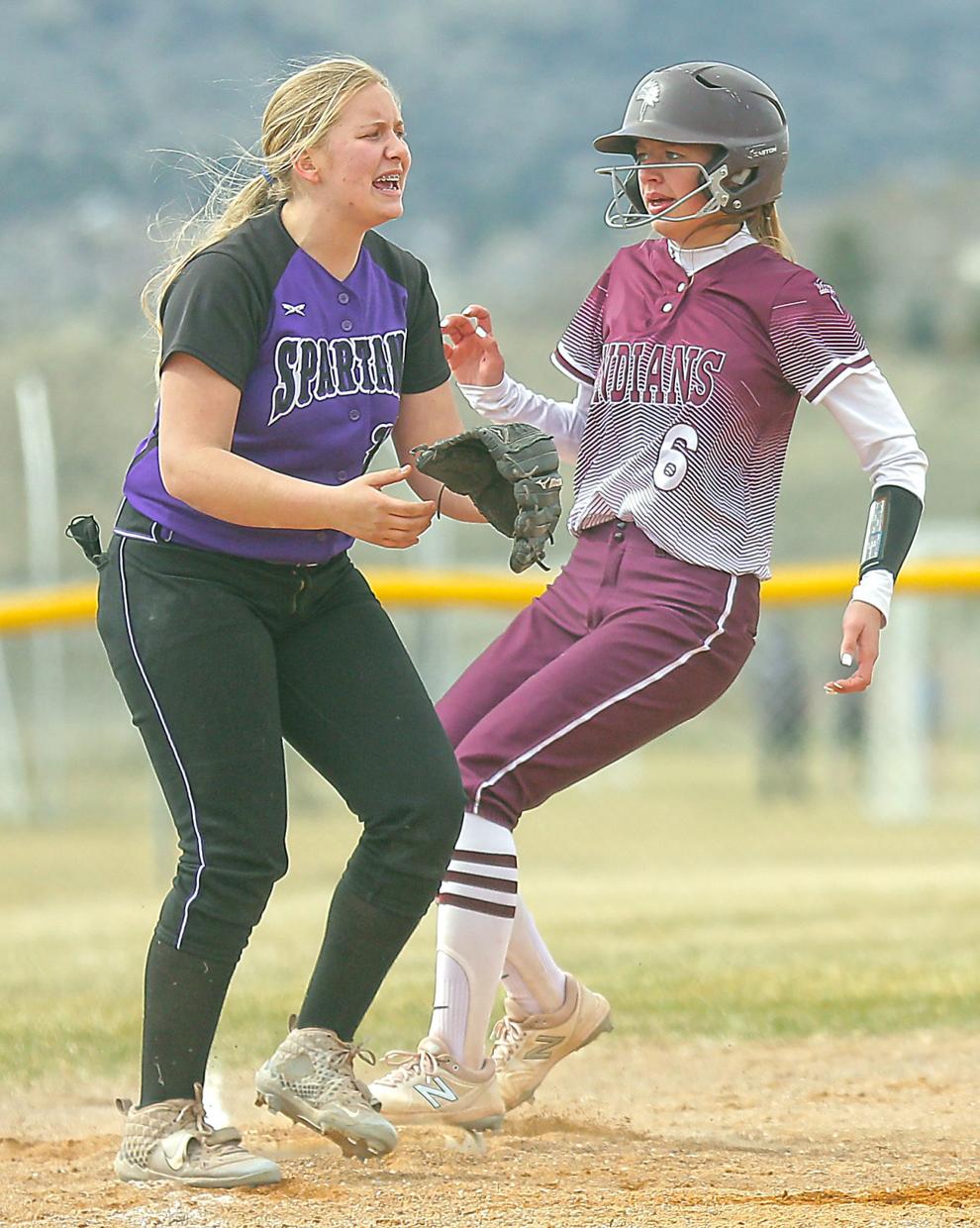 Elko at Spring Creek Softball 55.jpg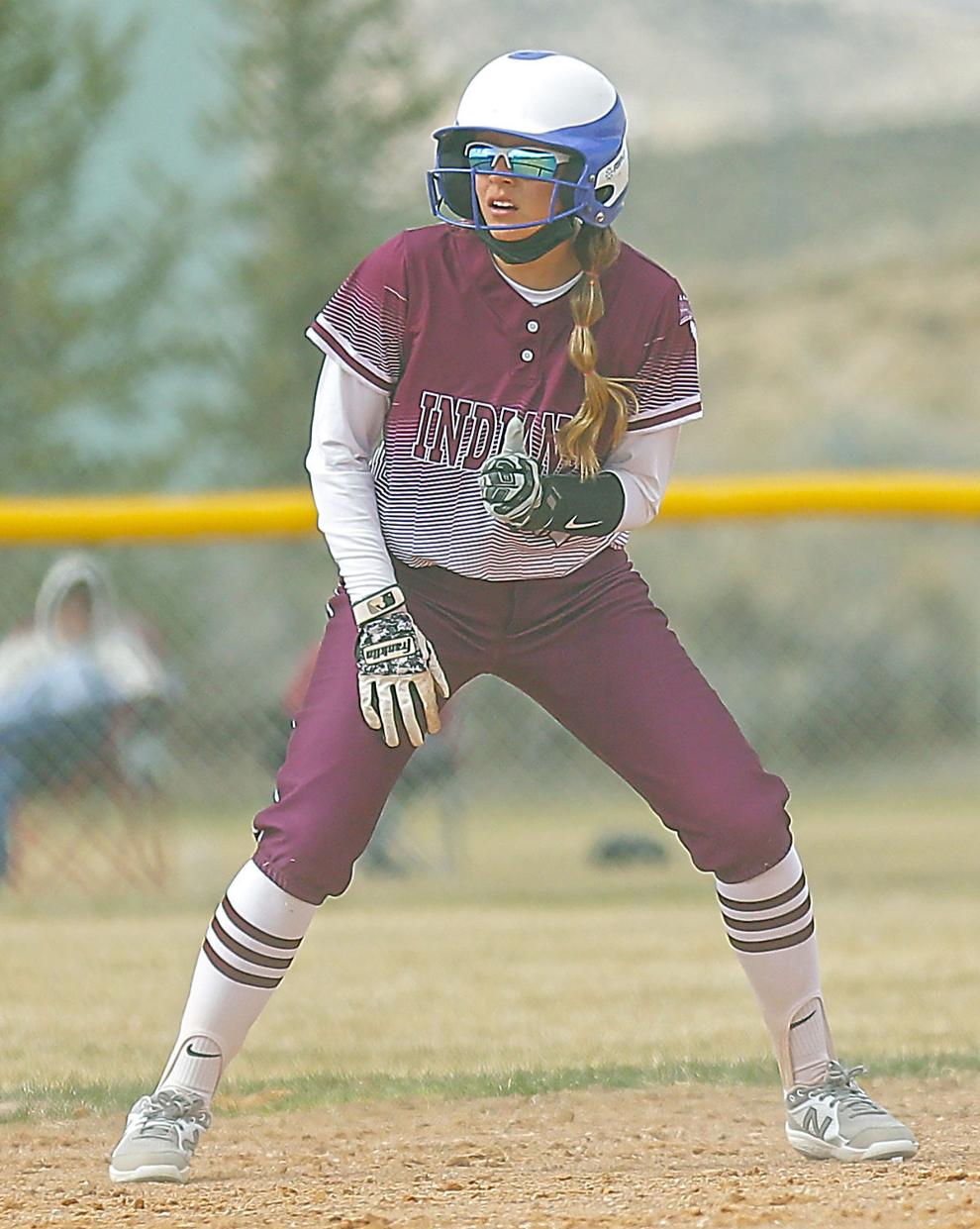 Elko at Spring Creek Softball 56.jpg
Elko at Spring Creek Softball 57.jpg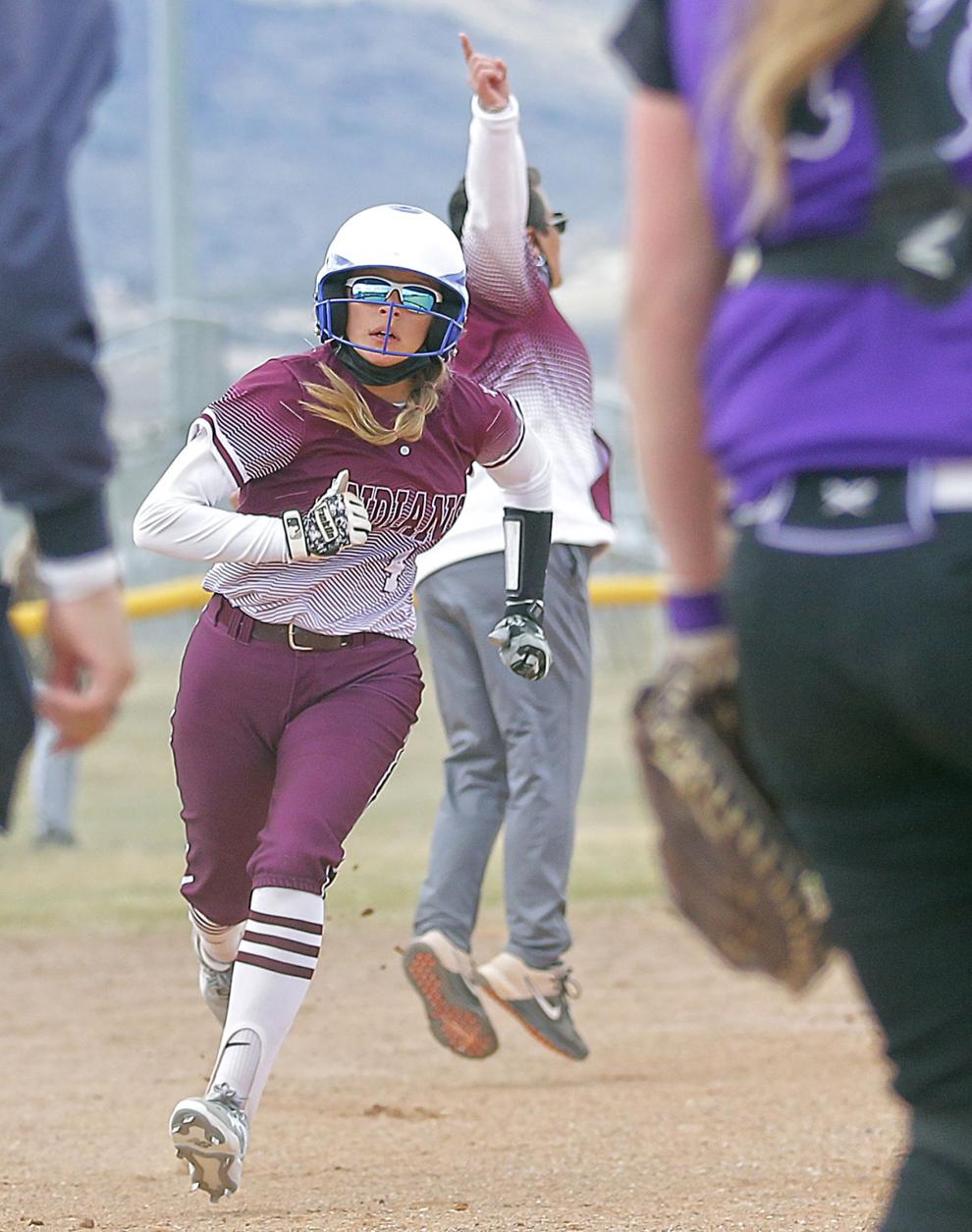 Elko at Spring Creek Softball 58.jpg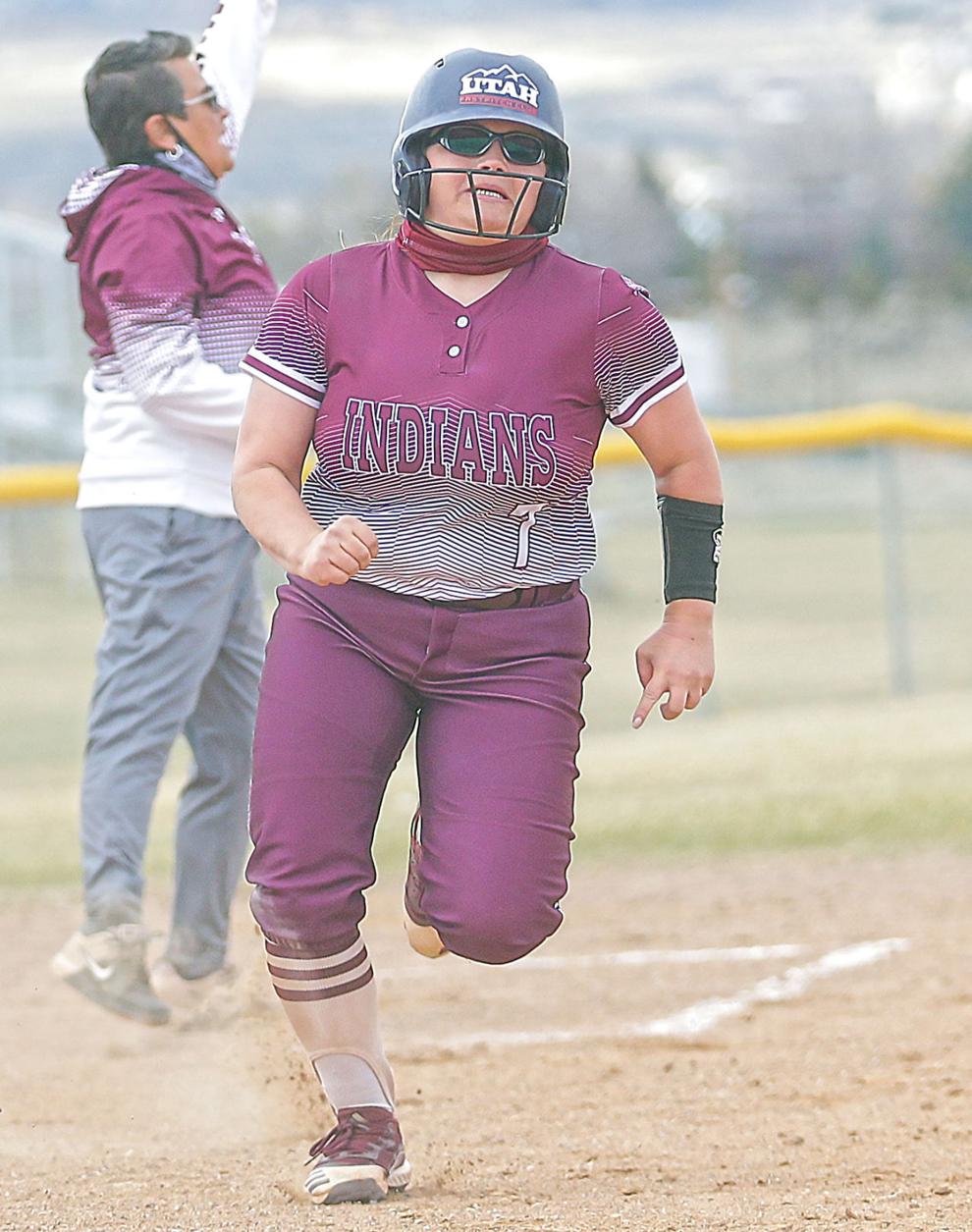 Elko at Spring Creek Softball 59.jpg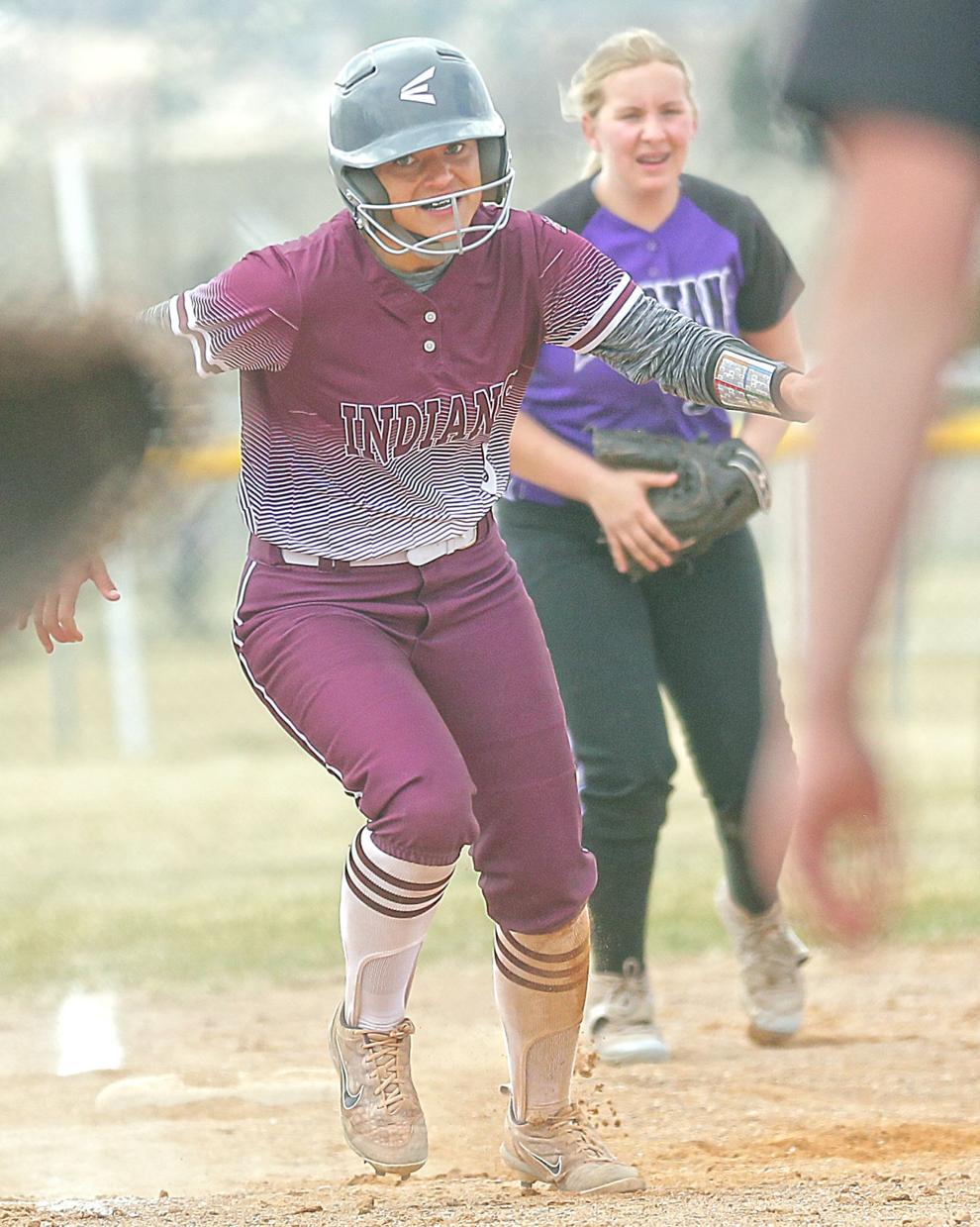 Elko at Spring Creek Softball 60.jpg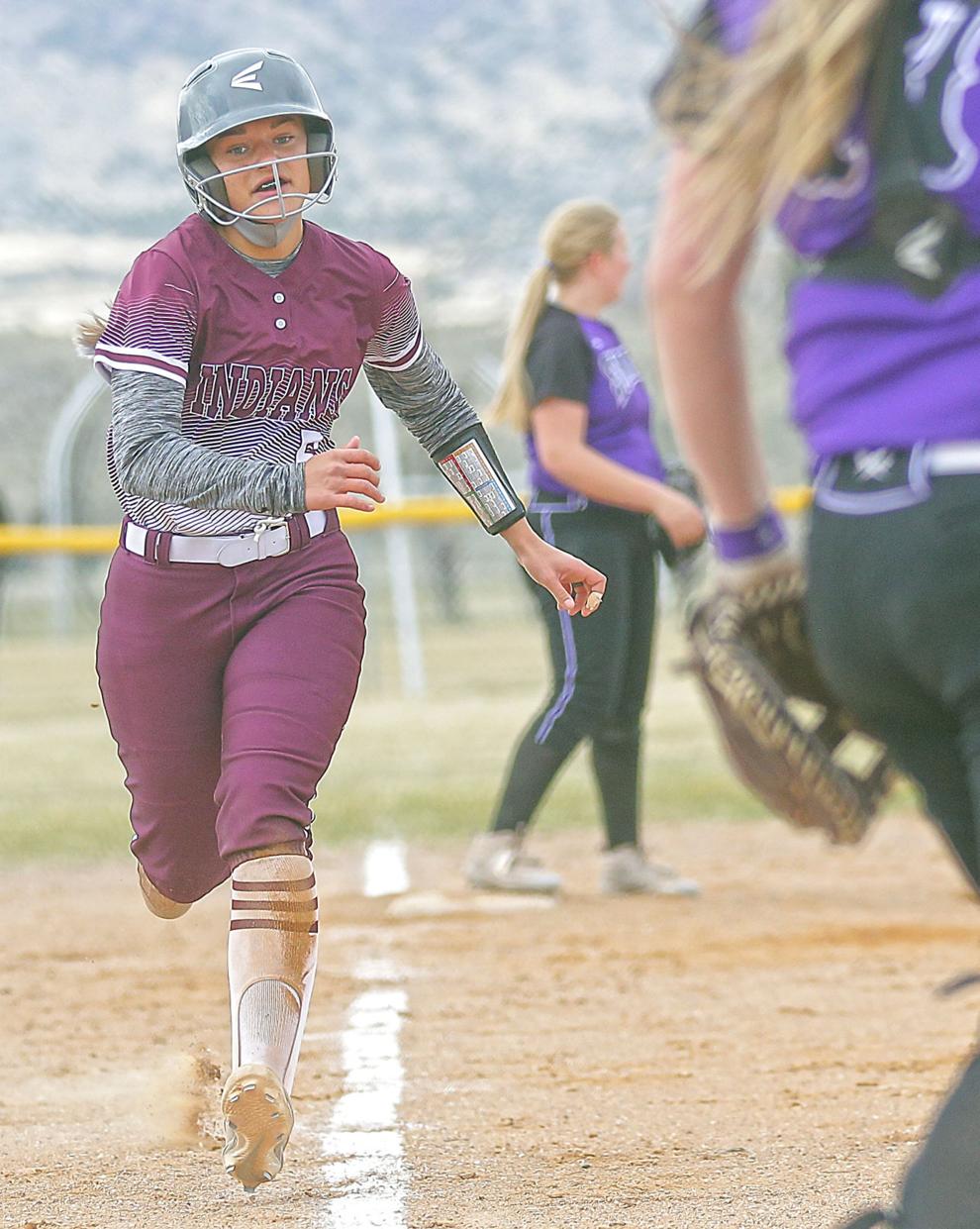 Elko at Spring Creek Softball 61.jpg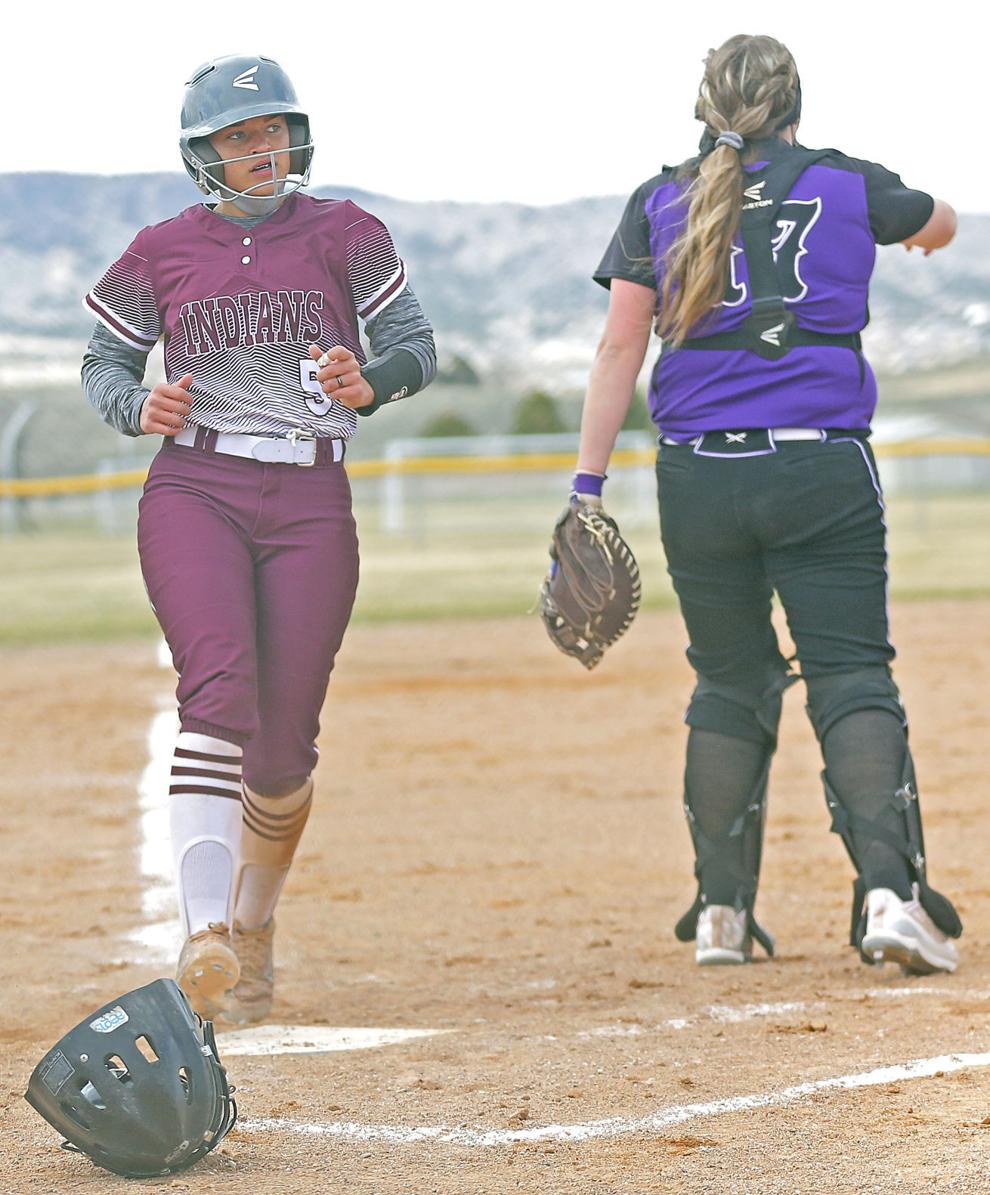 Elko at Spring Creek Softball 62.jpg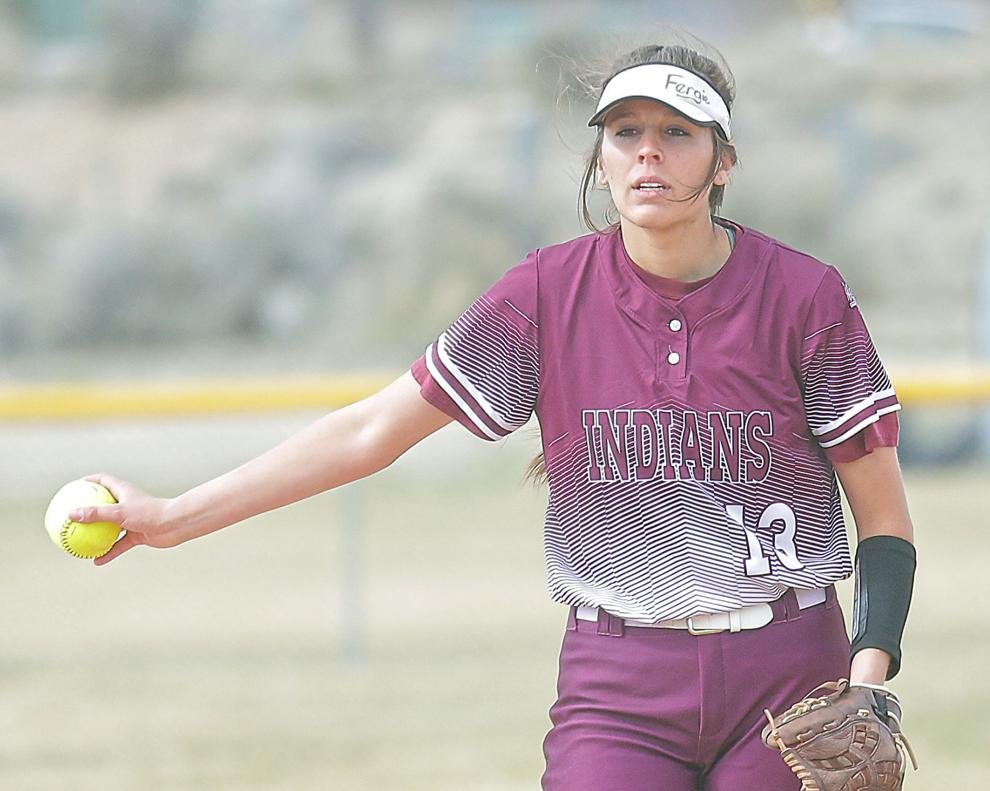 Elko at Spring Creek Softball 63.jpg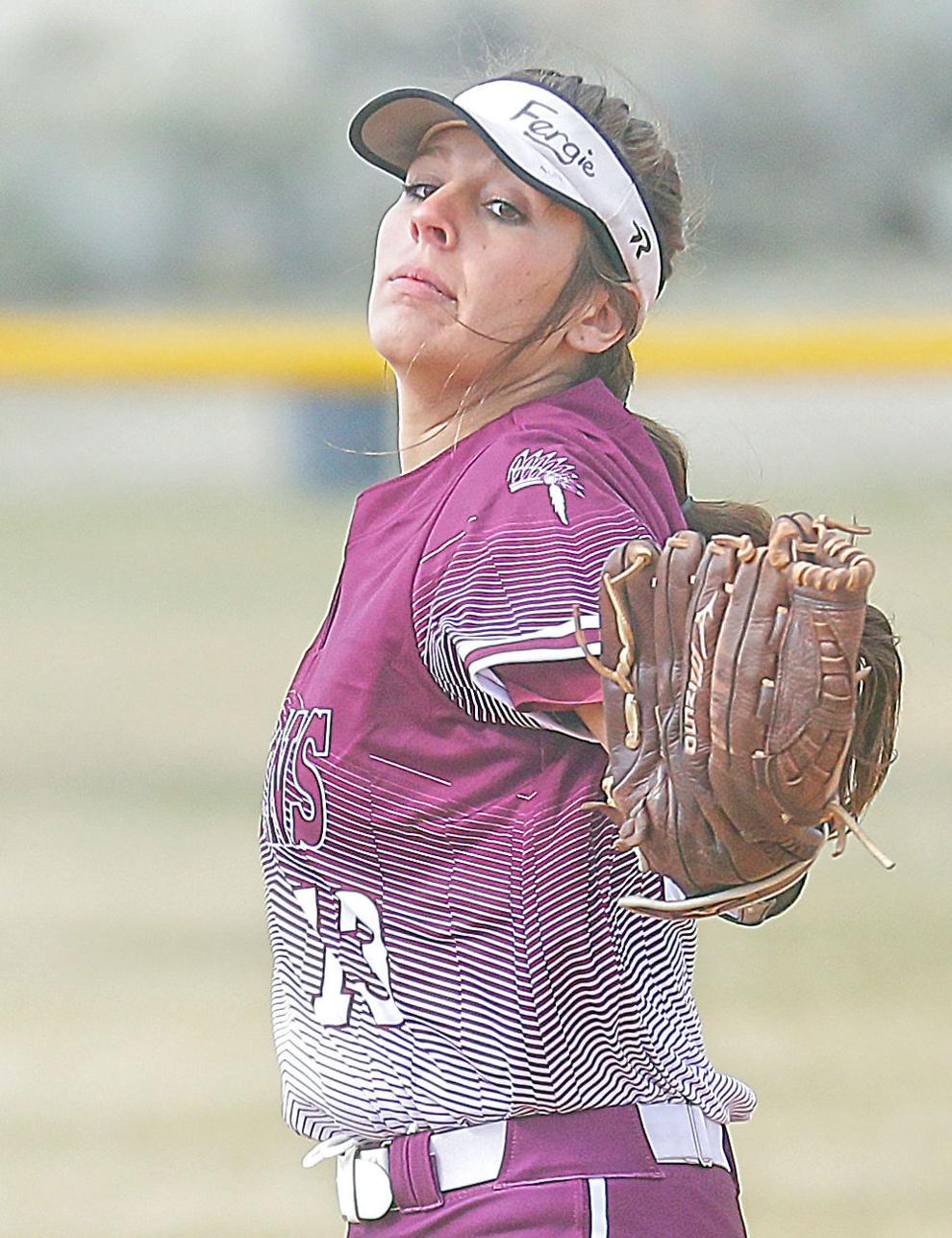 Elko at Spring Creek Softball 64.jpg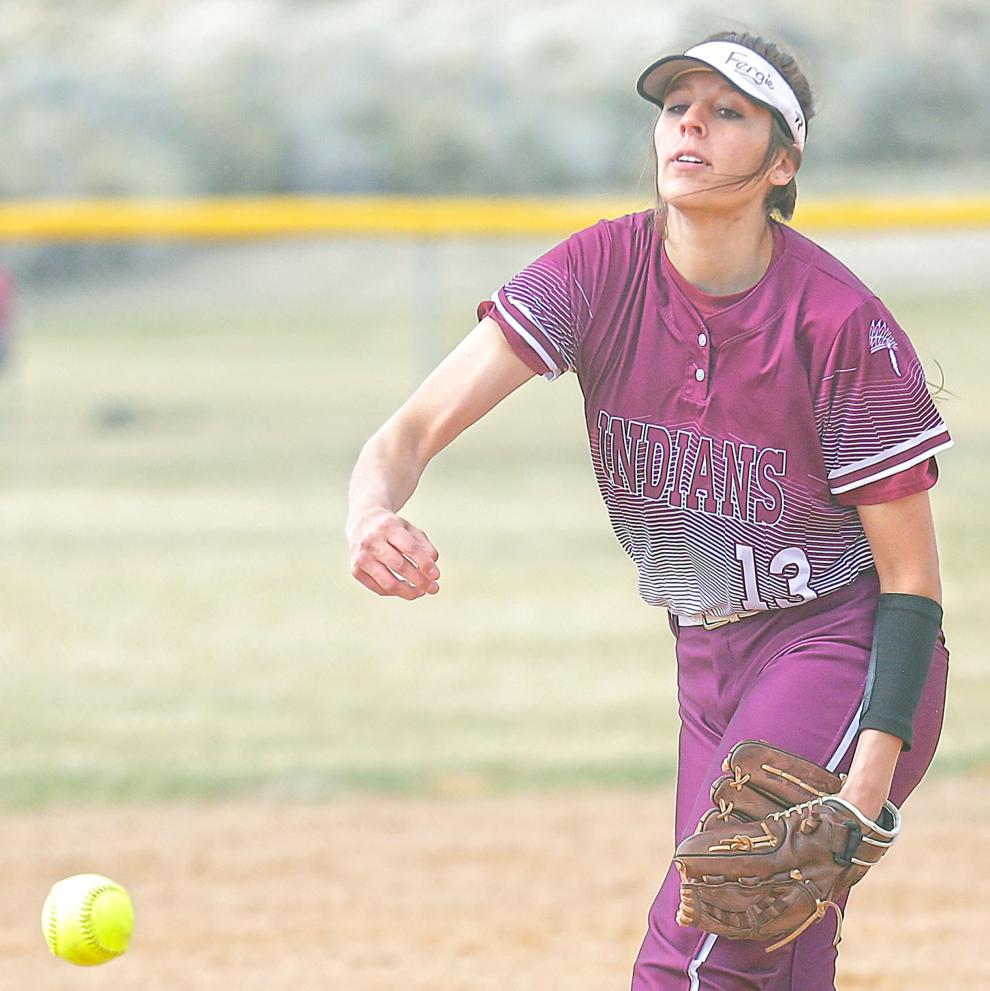 Elko at Spring Creek Softball 65.jpg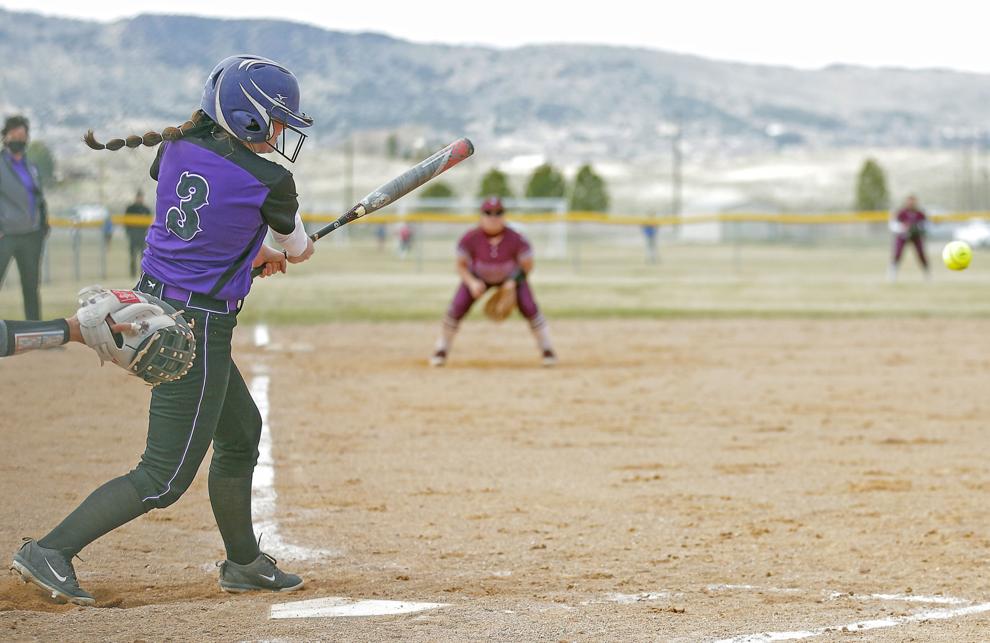 Elko at Spring Creek Softball 66.jpg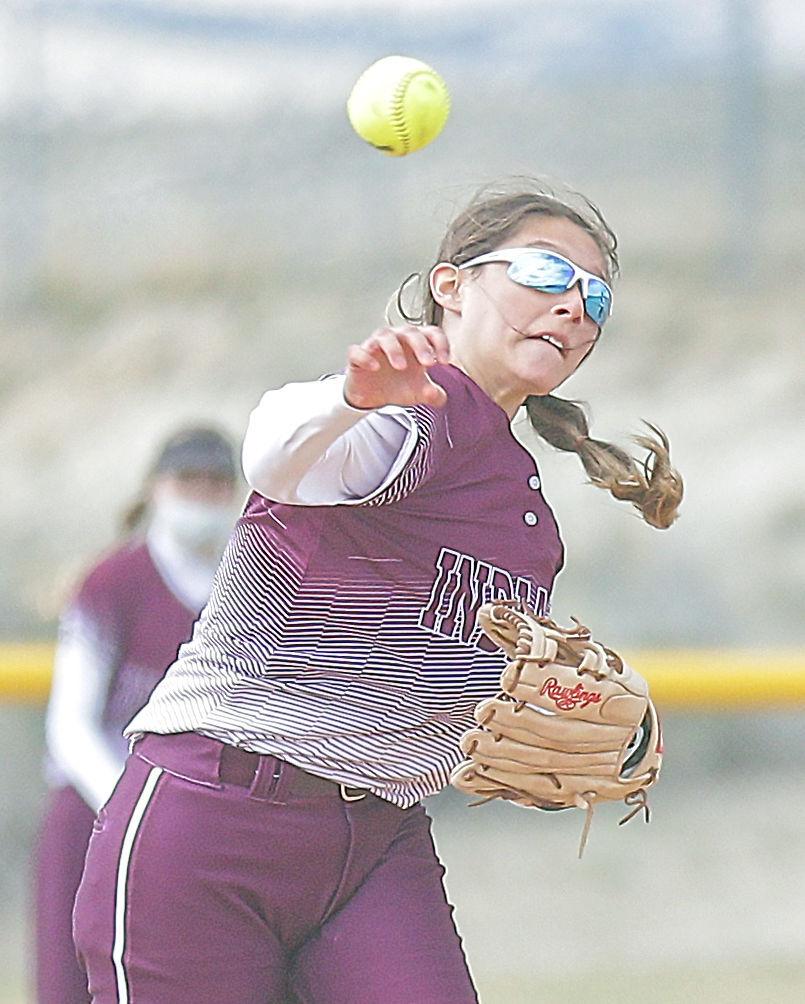 Elko at Spring Creek Softball 67.jpg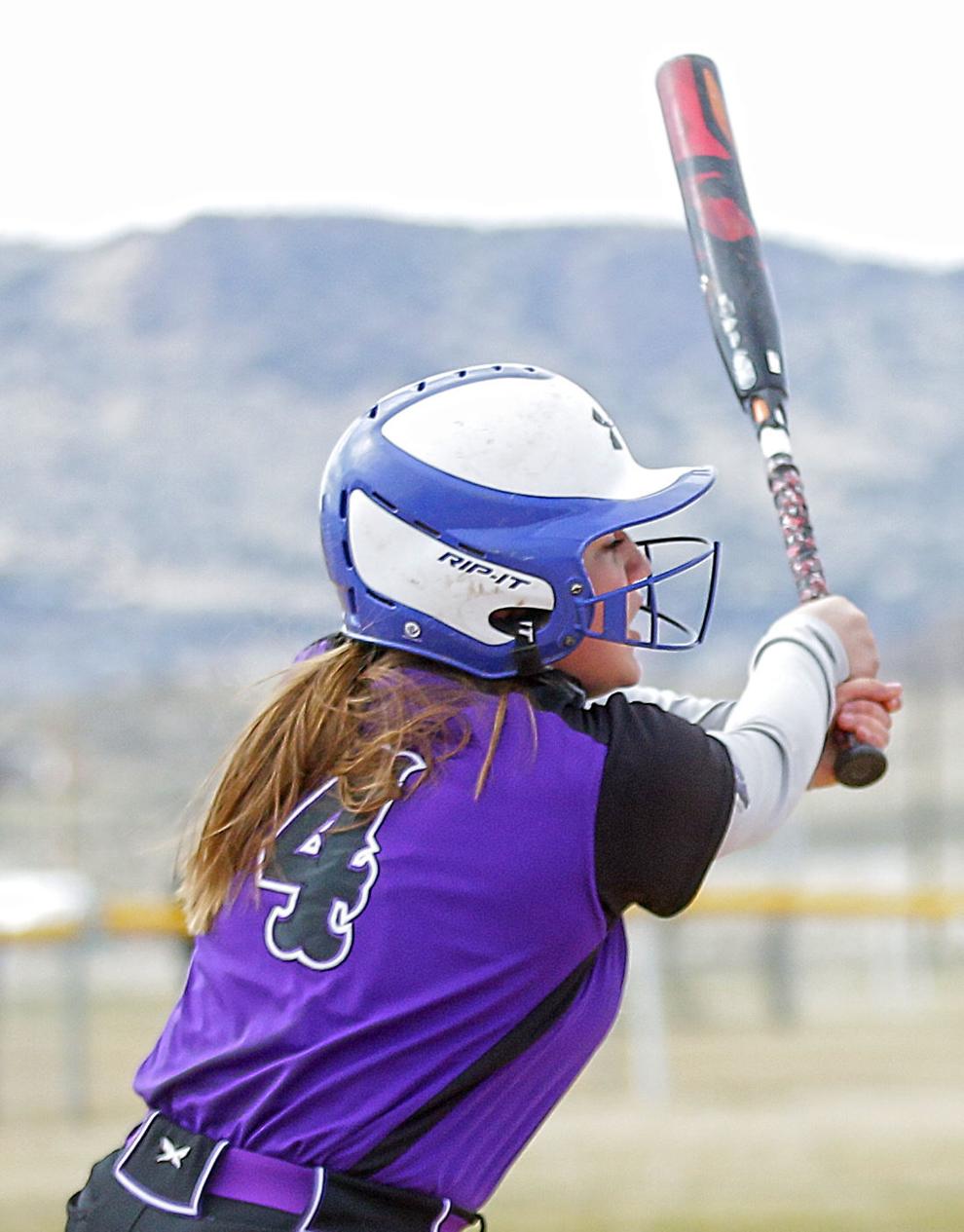 Elko at Spring Creek Softball 68.jpg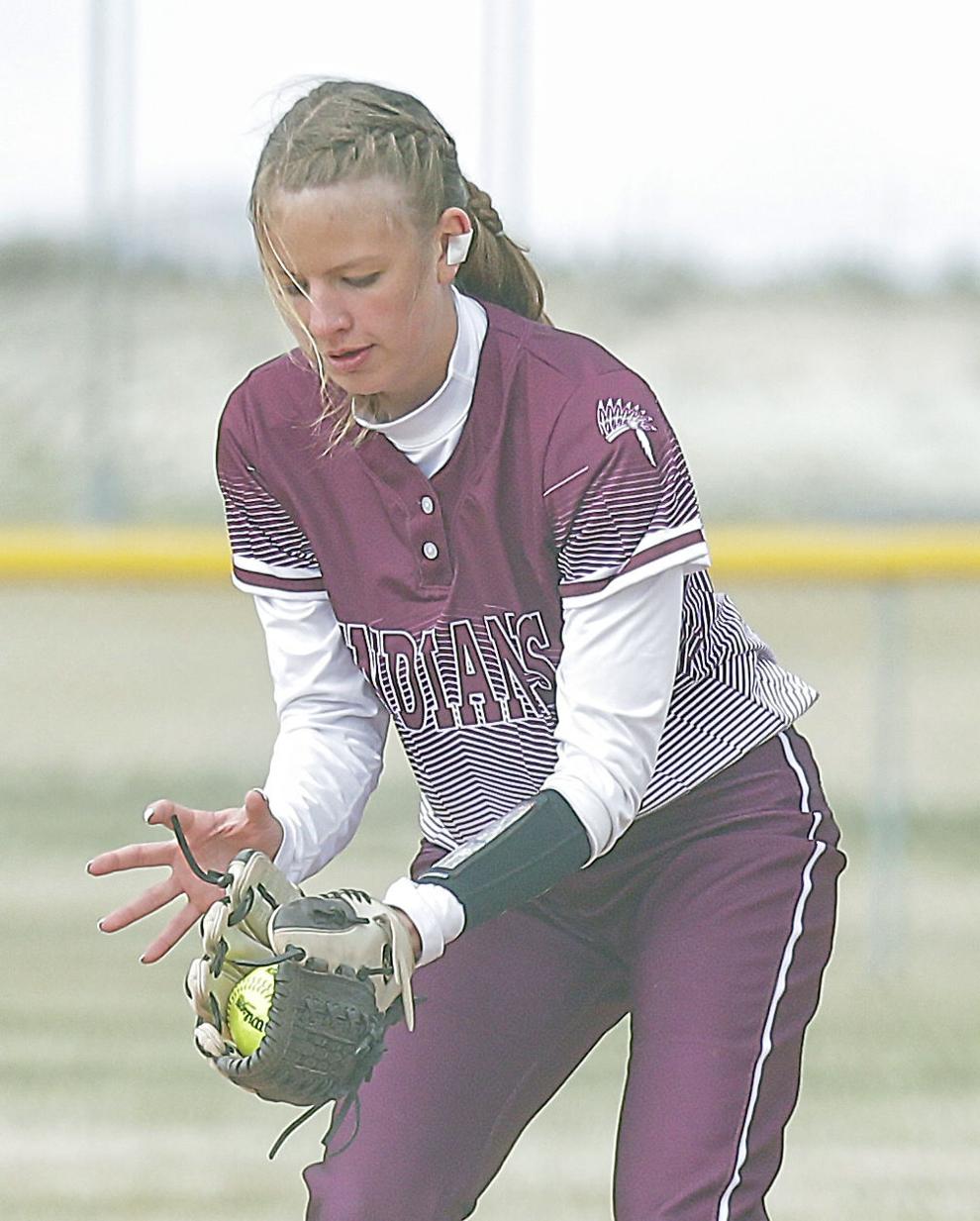 Elko at Spring Creek Softball 69.jpg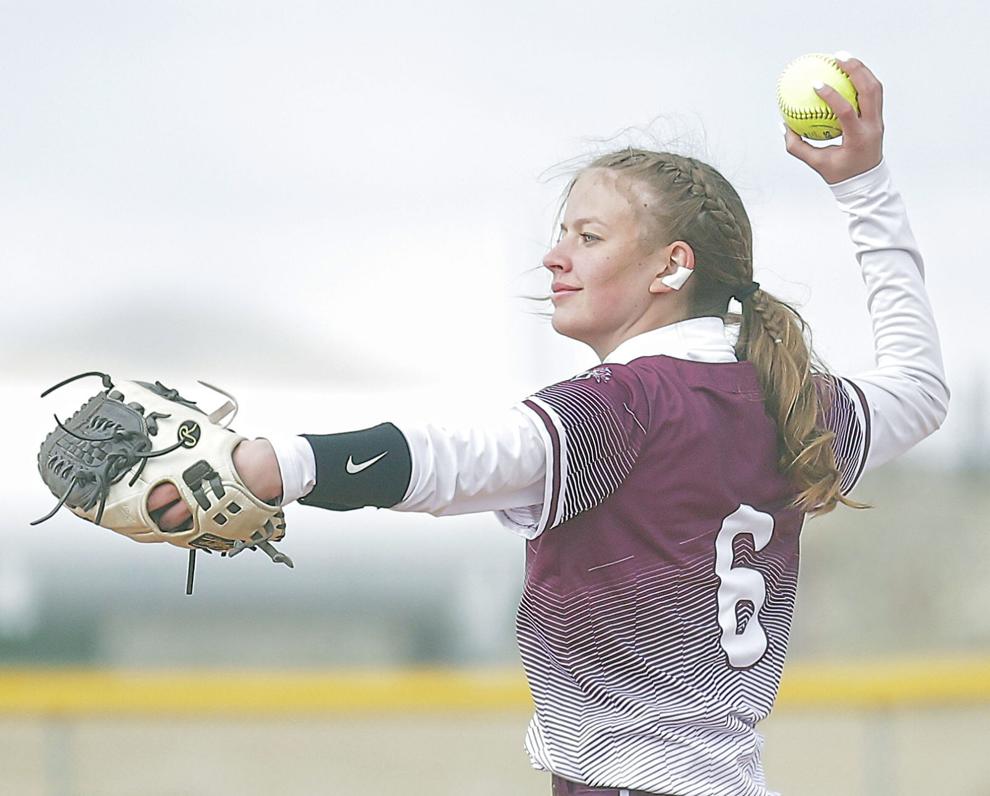 Elko at Spring Creek Softball 70.jpg