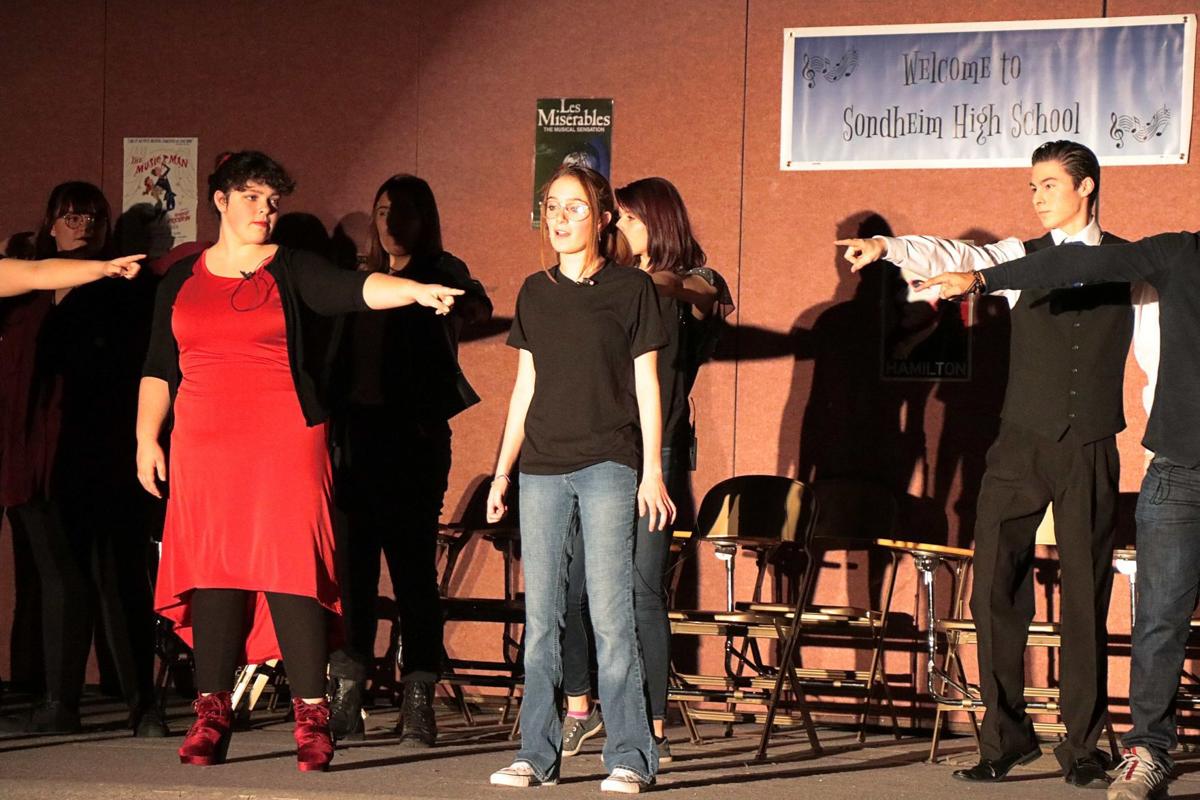 SPRING CREEK -- Imagine walking into school on a Monday morning and everyone is singing about how happy they are to be back in school. Is it the Twilight Zone? 
You have free articles remaining.
For Norma LaBelle, the new girl at Stephen Sondheim High School, it seems to be another universe, as she hears odes to math equations, the detention kids dance the tango and nearly everyone has a song just right for the moment. 
Spring Creek High School's Drama and Music Departments present the production "Help! I'm Trapped in a Musical!" 7 p.m. Dec. 10-12 in the Spring Creek High School Multipurpose room. Ticket prices are $6 for adults and $4 for students.