Here's what people are uncovering in Elko Daily Free Press newspaper archives. Search our historical issues for obituaries, marriage and birth…
I want to thank all my readers who recently bought my book, "Preserving Traces of the Great Basin Indians." These have been offered at $ 10 ea…
Here are some old photos of people from Elko Daily Free Press files. See how many of them you recognize.
For Christmas 2018, I bought 23andMe kits for my family to map the ethnic and geographic origins of our DNA. As a Basque, I never doubted, of …
ELKO — The Mining History Association has postponed its annual conference, which had been planned for Elko.
Horace Greeley hated the Humboldt River. He passed through our area in 1859 while writing a series of dispatches for an eastern newspaper. You…
Residents of Elko County know the wildlife that thrive in its high, cold desert ecosystem. Our most exotic predator is the mountain lion, foll…
The Pathfinder, John C. Fremont, and others led the way to finding routes to California in 1844-45. In 1846-47, The Donner Party spent the ter…
Phileas Fogg, that intrepid adventurer from the imagination of Jules Verne, accepted a bet to go around the world in 80 days. He hopscotched t…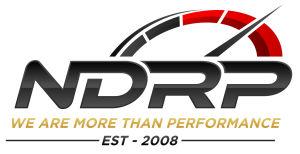 Neff's Diesel Repair & Performance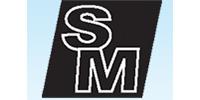 About 10 miles southeast of Fallon, on US Highway 50, there is a place known as the Grimes Point Archaeological Area. Over the last 10,000-21,…
ELKO – The language of the cowboy is the engine that drives the National Cowboy Poetry Gathering each year.
Having visited many of Nevada's State Parks, I want to share with my readers information about some of them. People often wonder where to visi…
ELKO – Oregon jeweler Nevada (Watt) Miller truly "sings" in silver. She started practicing her art form while she was a junior in high school.