Here's what people are uncovering in Elko Daily Free Press newspaper archives. Search our historical issues for obituaries, marriage and birth…
I am sure that readers of my columns have noticed that I have written articles about several towns in Nevada. Unlike some writers, I usually d…
Christopher "Kit" Carson (1809-1868) was an American frontiersman, trapper, soldier and Indian agent who made important contributions to the w…
An arsenal is described as "A place where weapons and military equipment are stored or made." Throughout the history of the Hawthorne U.S. Nav…
Being from a ranching family I can relate to cowboys and ranchers, especially in the area of Winnemucca, Nevada. I have noticed that in recent…
For 19 years, I worked for the Nevada Department of Transportation. During that time I made numerous trips to Elko County Nevada while working…
For several years, I worked as a Field Engineer in the 1970s for the Nevada Department of Transportation. At that time, my duties included tra…
Many of Nevada's old cemeteries have long existed in a state of neglect and abandonment. Many of them have little to mark the graves of the lo…
In the days when the Virginia and Truckee Railroad traveled between Virginia City and Carson City, there was one important station along the w…
I want to thank all my readers who recently bought my book, "Preserving Traces of the Great Basin Indians." These have been offered at $ 10 ea…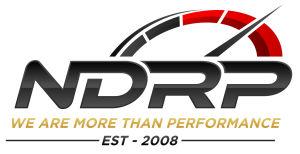 Neff's Diesel Repair & Performance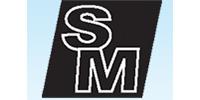 Here are some old photos of people from Elko Daily Free Press files. See how many of them you recognize.
For Christmas 2018, I bought 23andMe kits for my family to map the ethnic and geographic origins of our DNA. As a Basque, I never doubted, of …
ELKO — The Mining History Association has postponed its annual conference, which had been planned for Elko.
Horace Greeley hated the Humboldt River. He passed through our area in 1859 while writing a series of dispatches for an eastern newspaper. You…