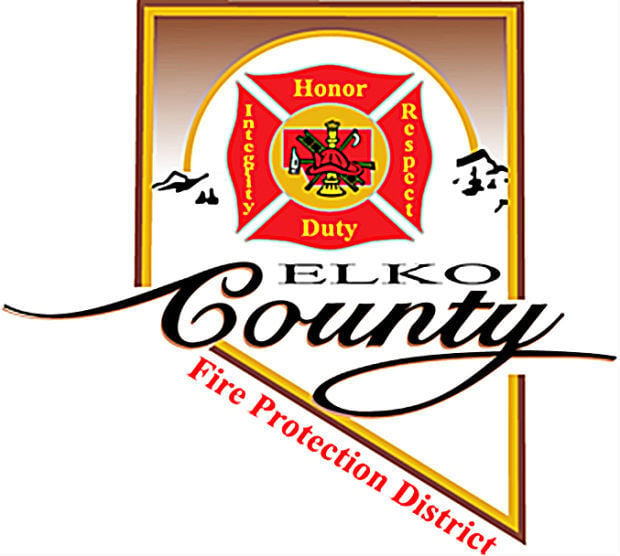 ELKO – A Montello home was destroyed Sunday night by a chimney fire.
Firefighters were called to the remote eastern Elko County community at about 11 p.m. after a man was awakened by the smell of smoke and saw flames coming out the chimney.
Firefighters worked through the night to extinguish the blaze and keep it from spreading into wildlands, but the mobile home was destroyed, according to Steven Hamilton of the Elko County Fire Protection District.
The fire could have been caused by a lack of maintenance or a mechanical problem following high winds in the region, Hamilton said. The home's occupant told fire officials that he had not cleaned out the chimney this year.
Firefighters were also called Saturday morning to the Jiggs Highway, where three fires started within a mile of each other. One burned 5.5 acres and another 1.7 acres.
Hamilton said a passing vehicle may have had a mechanical problem that started the blazes, as metal flakes were found at the point of ignition.
Another fire was reported at about 10 a.m. Monday on Country Club Drive in Spring Creek, but it turned out to have been started by a homeowner who was not aware that open burning has been closed for the season.
Eastern Elko County is under a red flag warning from 11 a.m. to 8 p.m. Monday, along with the rest of eastern Nevada and a large portion of western Nevada.
The Elko area is not included but winds here are expected to be in the 15-25 mph range Monday afternoon with gusts up to 40 mph. Highs will be in the mid-80s.
Isolated showers and thundershowers are forecast for Tuesday along with strong, gusty winds but cooler temperatures in the lower 70s.
Fire season is now underway in northeastern Nevada. This fire along Interstate 80 is from last August:
Get local news delivered to your inbox!
Subscribe to our Daily Headlines newsletter.