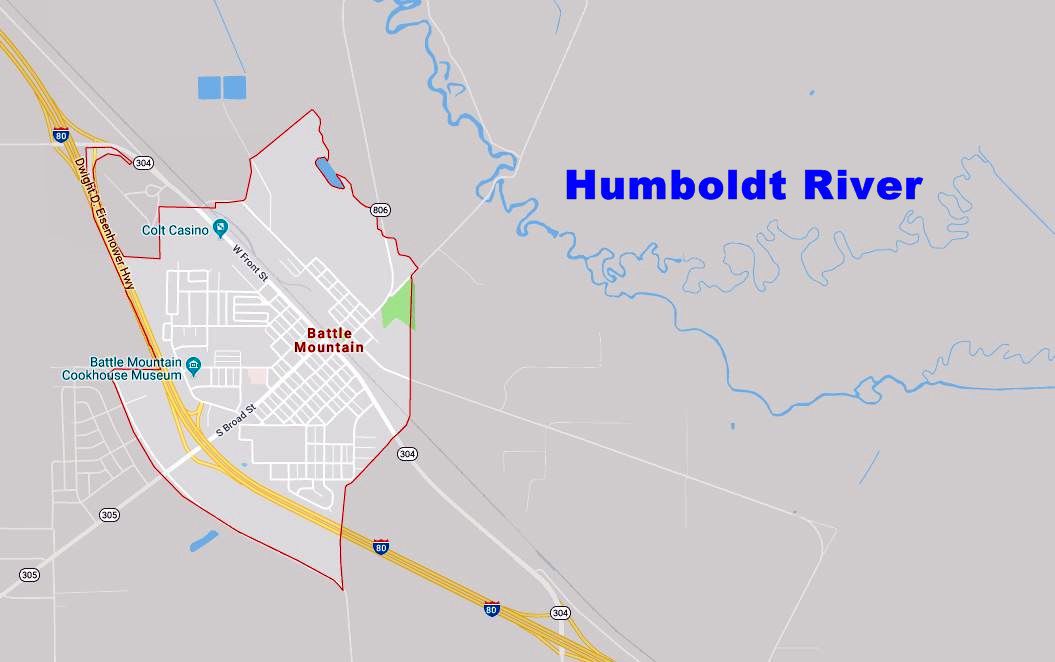 ELKO – The National Weather Service has issued a flood warning for northern Lander County.
The Humboldt River exceeded the flood stage of 9.5 feet on Thursday night. Minor flooding is expected in lowlands and on some rural roads.
The warning is in effect until late Sunday night.
You have free articles remaining.
The Humboldt near Winnemucca was at 8.5 feet on Friday, about a foot below flood stage. The water level is expected to rise rapidly over the next few days, however, topping 10 feet sometime early next week.
The river is about a foot below flood stage in Elko. Water levels are expected to decline slightly in the days ahead.
Northern Nevada's wet weather pattern is forecast to continue for at least another week. The chances of precipitation in Elko are 70 percent Saturday, 60 percent Sunday, and 80 percent on Memorial Day.
Elko has already received more than an inch and a half of precipitation this month, which is more than double the normal amount.
The water year total has exceeded 11 inches, compared with an annual average of 9.91 inches. There are four months remaining in the water year.