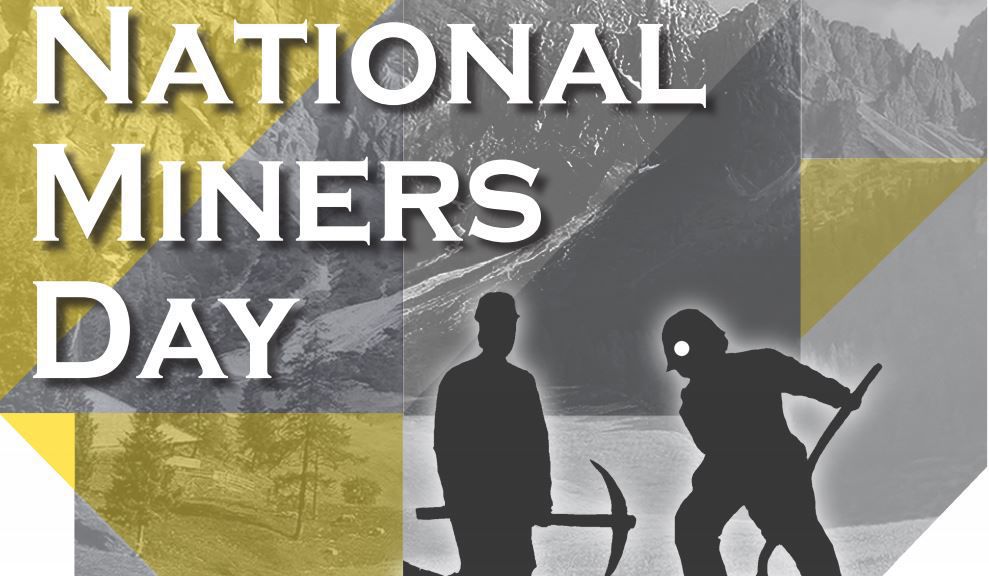 WASHINGTON, D.C. – U.S. Secretary of Labor Eugene Scalia released the following statement regarding National Miners Day:
You have free articles remaining.
"Today, on National Miners Day, we join our fellow Americans in recognizing the hundreds of thousands of men and women who perform painstaking work in more than 13,000 mines across the country. Every day, miners secure the raw coal, metal and non-metal materials that help power and build our nation.
At the Department of Labor, through the Mine Safety and Health Administration, we honor miners every day by working to protect their health and safety and to ensure they can return to their loved ones at the end of the workday."