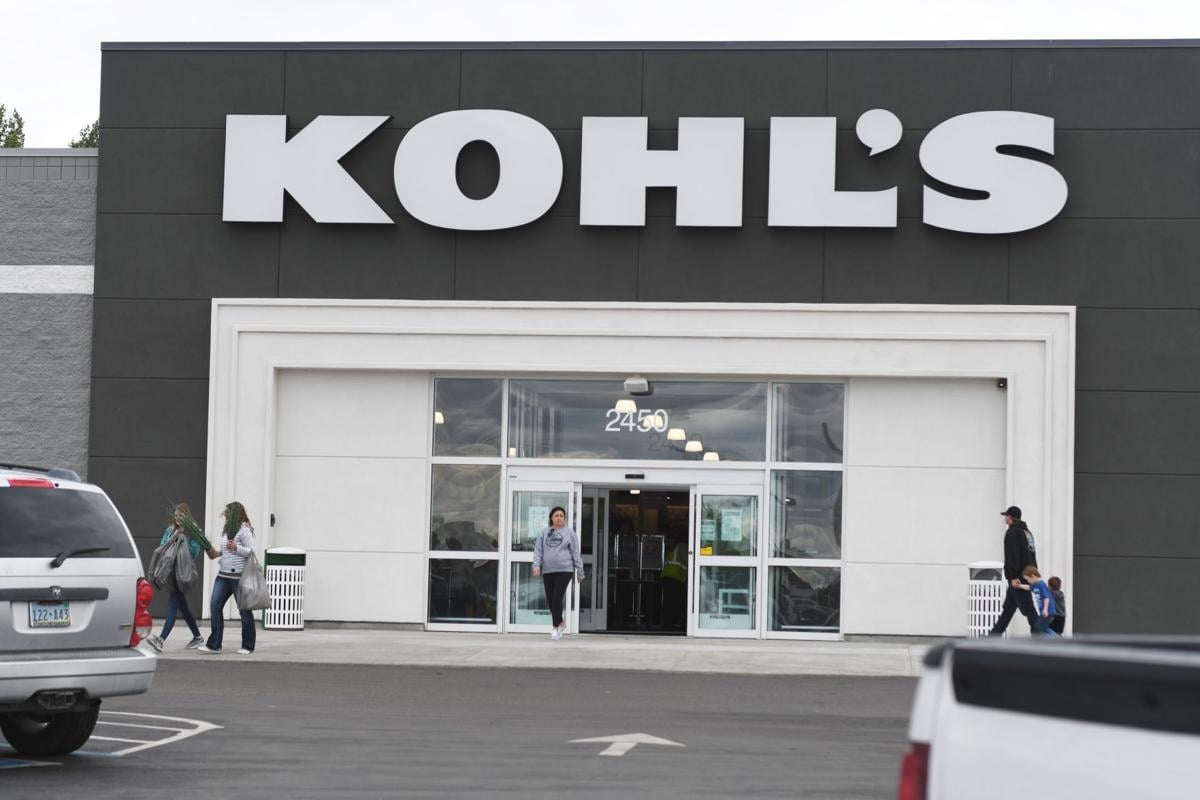 ELKO – Kohl's opened in the shopping center at 2450 Mountain City Highway on Monday, nearly two months later than expected because of coronavirus restrictions.
Original plans were to open March 23, but Gov. Steve Sisolak called for a lockdown of all non-essential businesses on March 17 due to the coronavirus pandemic.
"We're delighted to serve you in store once again, but we wouldn't open our doors if our stores didn't meet and exceed the highest standards of safety and cleanliness," wrote CEO Michelle Gass on the company's Facebook page.
"Before an associate enters the building, we are implementing temperature checks for all associates upon arriving to work," reads a statement on the website. "We have also implemented additional precautions for our associates including providing face masks, requiring gloves for materials handling where appropriate, frequent hand washing, using hand sanitizer, providing cleaning supplies, and proactively disinfecting shared surfaces, and requiring anyone who feels sick to stay home."
According to the website, other measures have been taken to help prevent the spread of coronavirus.
"It was unbelievably beautiful on the inside," said Meghan Rich on social media. "Such a breath of fresh air during these crazy times."
The department store sells clothes, housewares, toys and other items.
Elko's store is currently open for limited hours between 11 a.m. and 7 p.m. The store has set aside 11 a.m. to noon Monday, Wednesday and Friday for at-risk shoppers.
"It's a beautiful store," Phyllis Peterson commented on Facebook. "Nice for Elko."
A similar store in Twin Falls opened earlier this month, after also being delayed by virus restrictions.
Get local news delivered to your inbox!
Subscribe to our Daily Headlines newsletter.