ELKO – Northeastern Nevada Museum is currently exhibiting a collection of work by local artist Micqaela Jones in the Halleck Bar Gallery.
Jones' brightly colored canvases capture the spirit of the mostly "wild animals" she portrays on canvas. Her work also centers on horses, bison and other subjects having to do with Native American culture.
"One Story Isn't Enough" will be on view in the Halleck Bar Gallery until May 23, 2021," said Lauren Roovaart, executive director of the museum. "Micqaela is the 'Art of the West' artist for 2021. We generally host a reception during Cowboy Poetry, but it is unfortunate that we cannot this year. The show features pieces created in her signature vivid color scheme, as well as new work with a subdued monochromatic quality."
"In creating the paintings for this exhibition, it began with my desire to share pieces that reflect some of the beauty of my Shoshone culture, as well as my love for creation," said Jones. "It is also extra special to me as a Native of Northern Nevada to share this with my friends and relatives."
"My goal as an artist has always been to move my viewer to connect with my art, through color, vibrance and texture, and to create a story that they can relate to. One that will bring feelings of joy, happiness and hope."
"As the year 2020 has progressed, I felt that the need to create art that reflected that theme was even more important," Jones said. "We have all been affected by the pandemic in some way."
"I have included pieces from both of my two notable styles: My vibrant colorful palette, as well as my newer loose contemporary artworks. I am looking forward to hearing about the stories that the visitors to my exhibit imagine and feel when they view my art."
Northeastern Nevada Museum is open 9 a.m. to 5 p.m. Tuesday through Saturday and 1 to 5 p.m. Sunday.
Elko Murals: The full collection and where to find them
Elko murals: The full collection and where to find them
Basque Bastion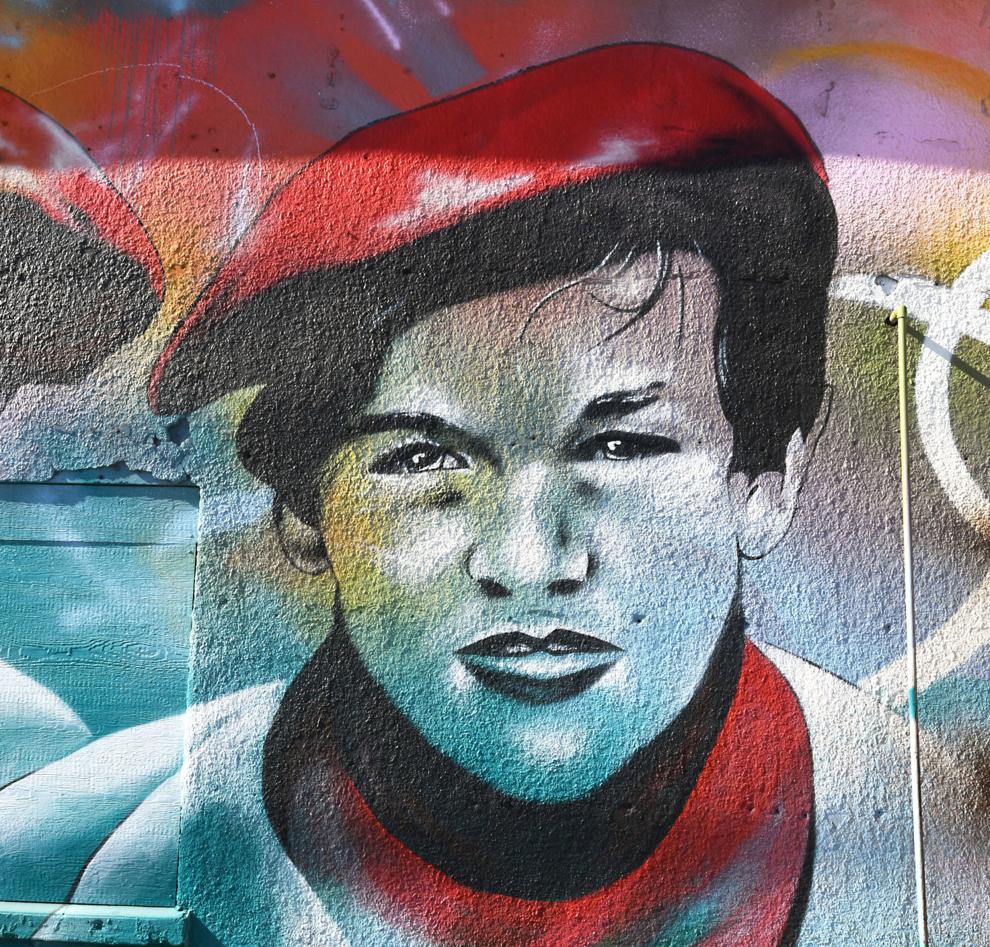 Blue Jay Blues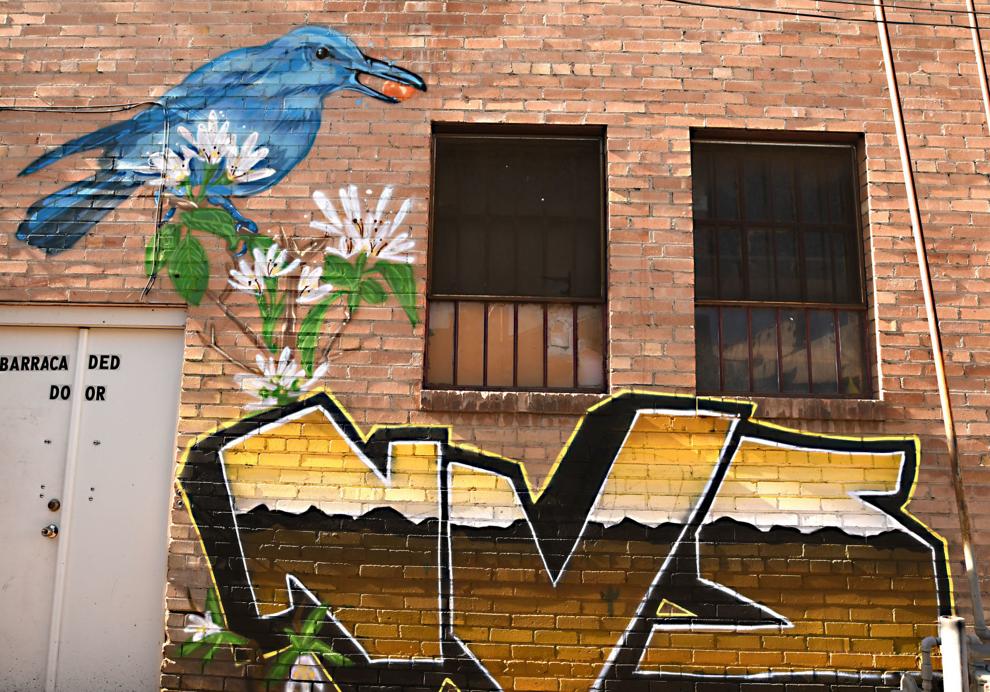 Boxing Bunnies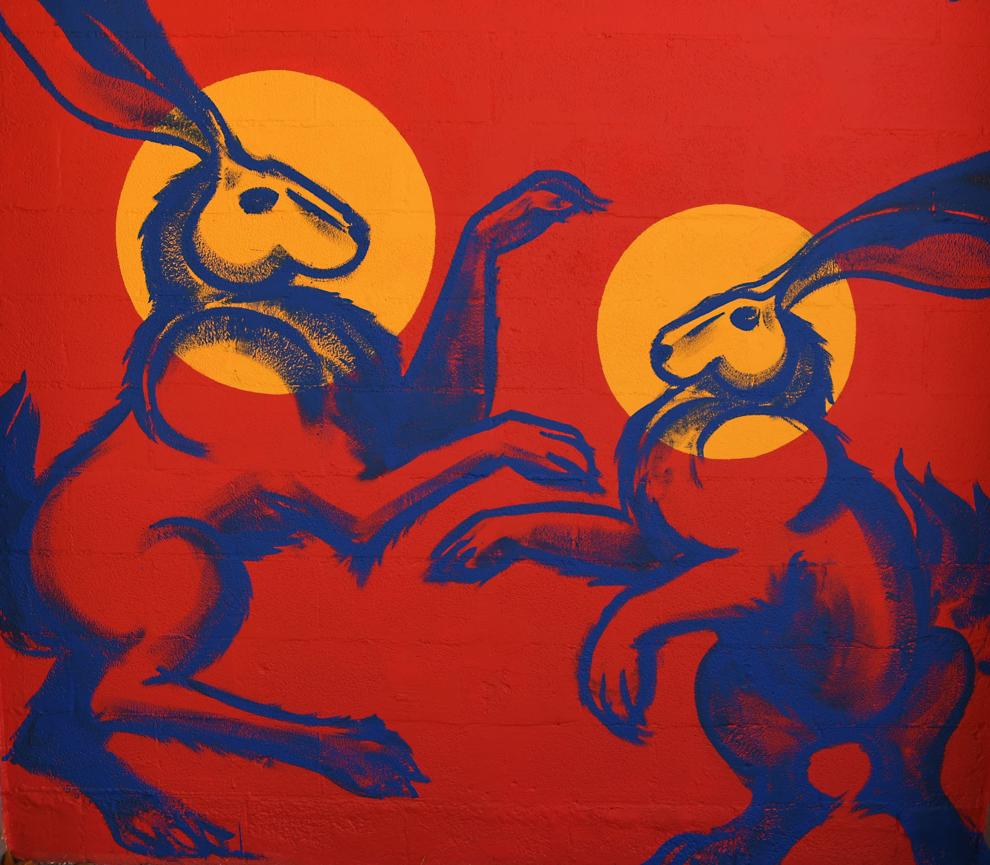 Community Project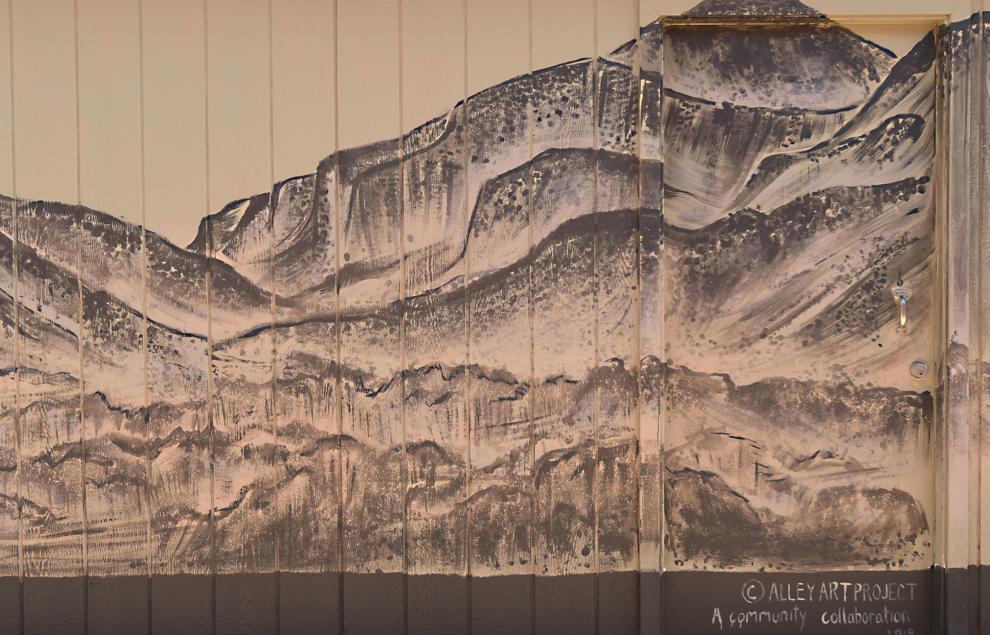 Bing Crosby Mural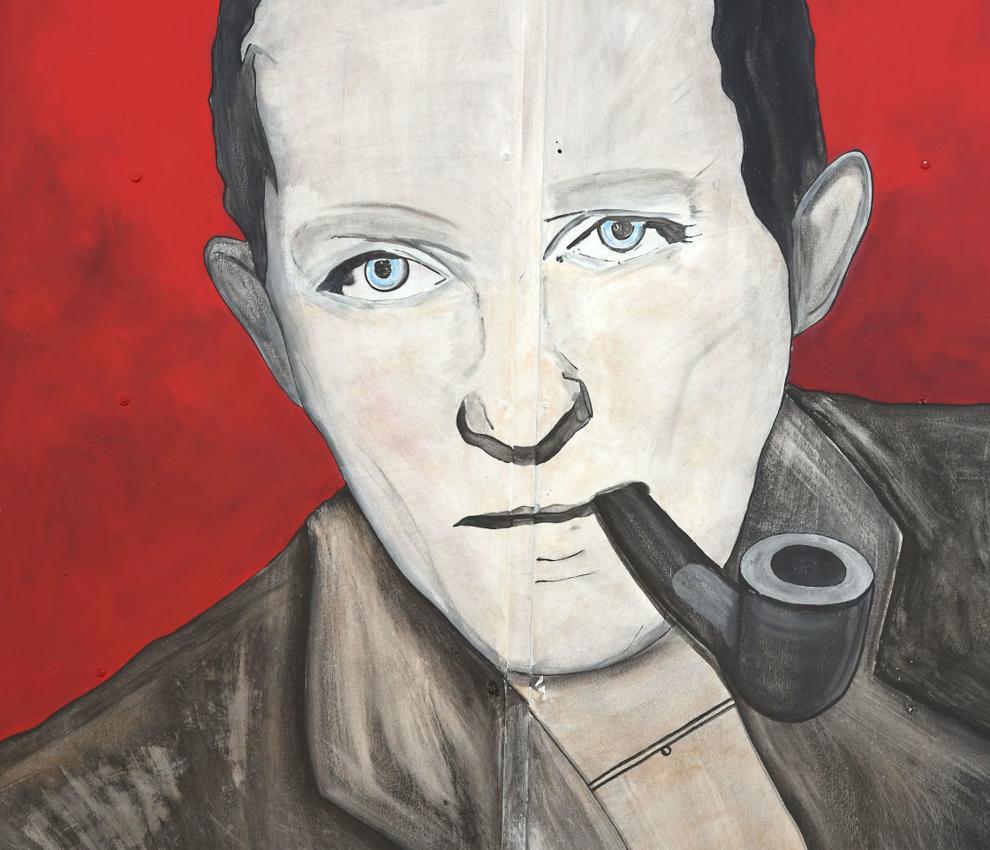 Dagger and Rose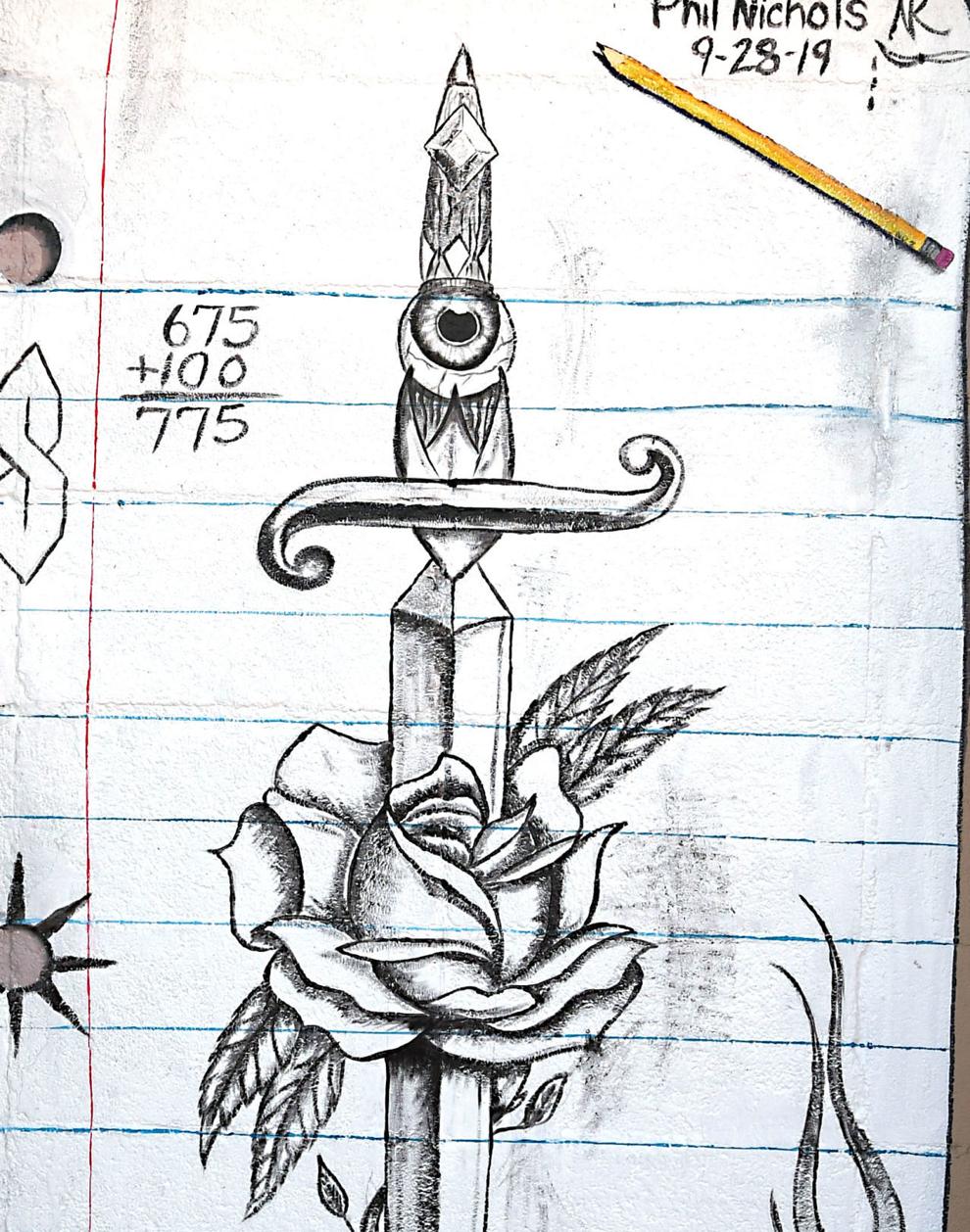 Bright Blossoms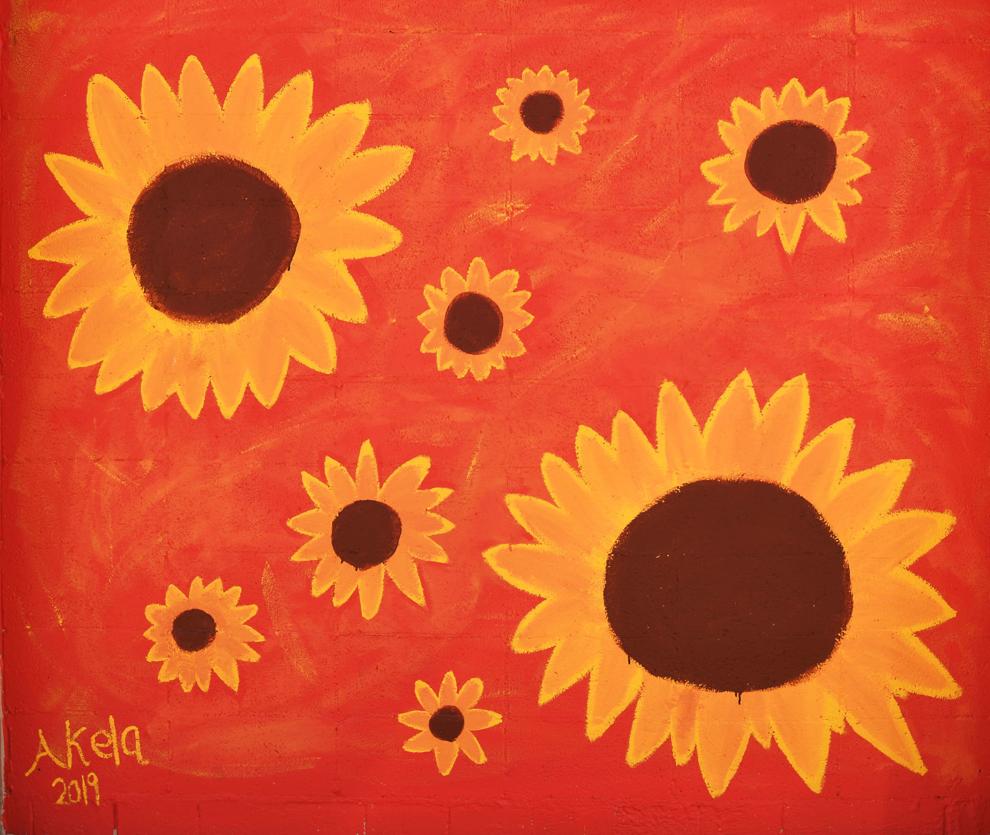 Abstract Attraction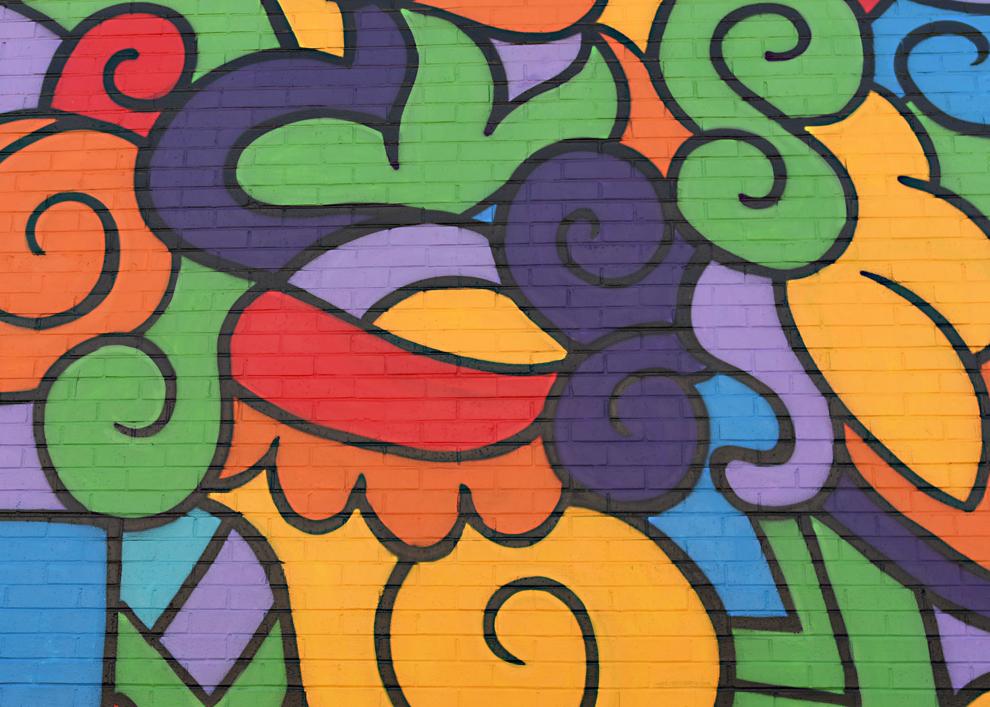 Elko Art Festival paints the town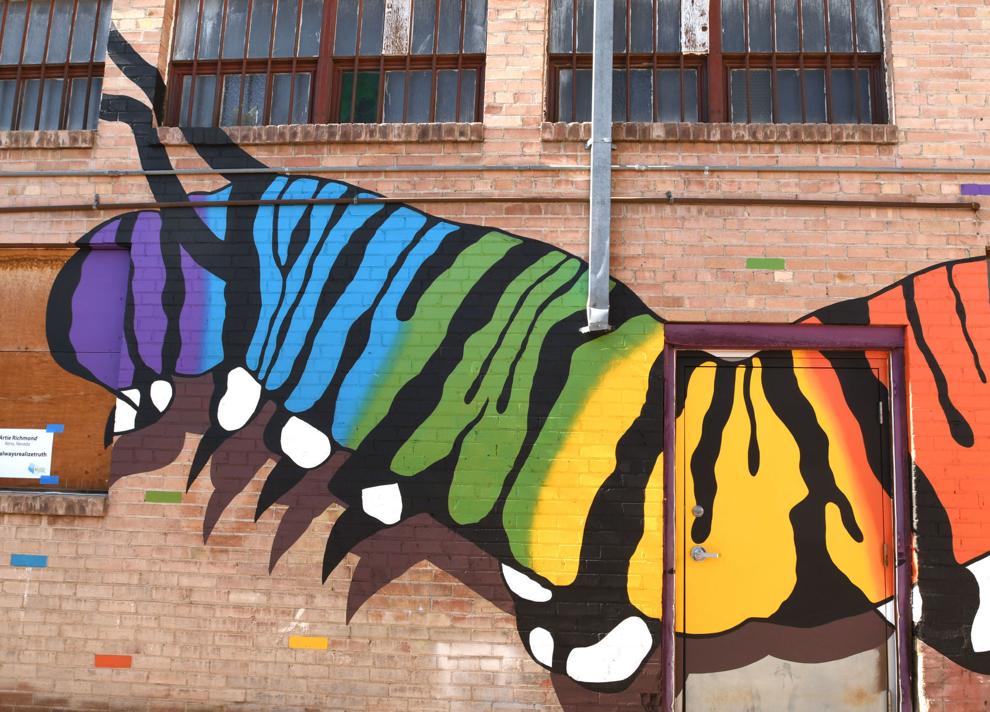 Feather Fun
Cacaphony of Color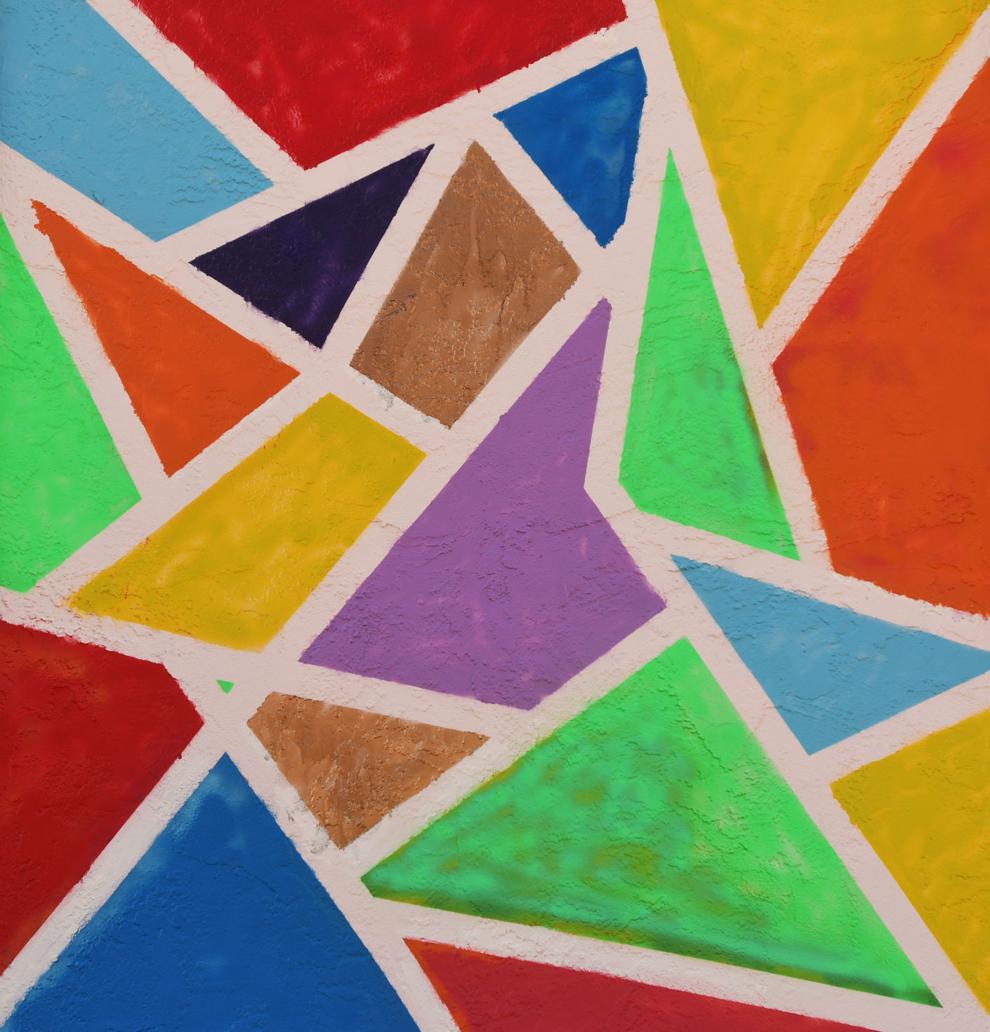 Basque Buddies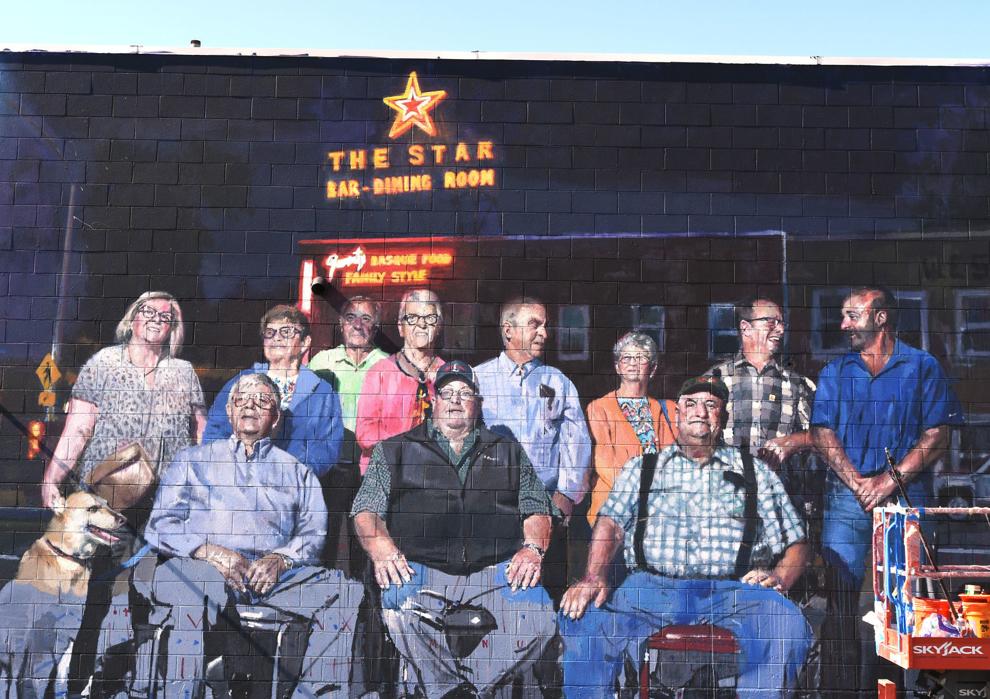 Fanciful Face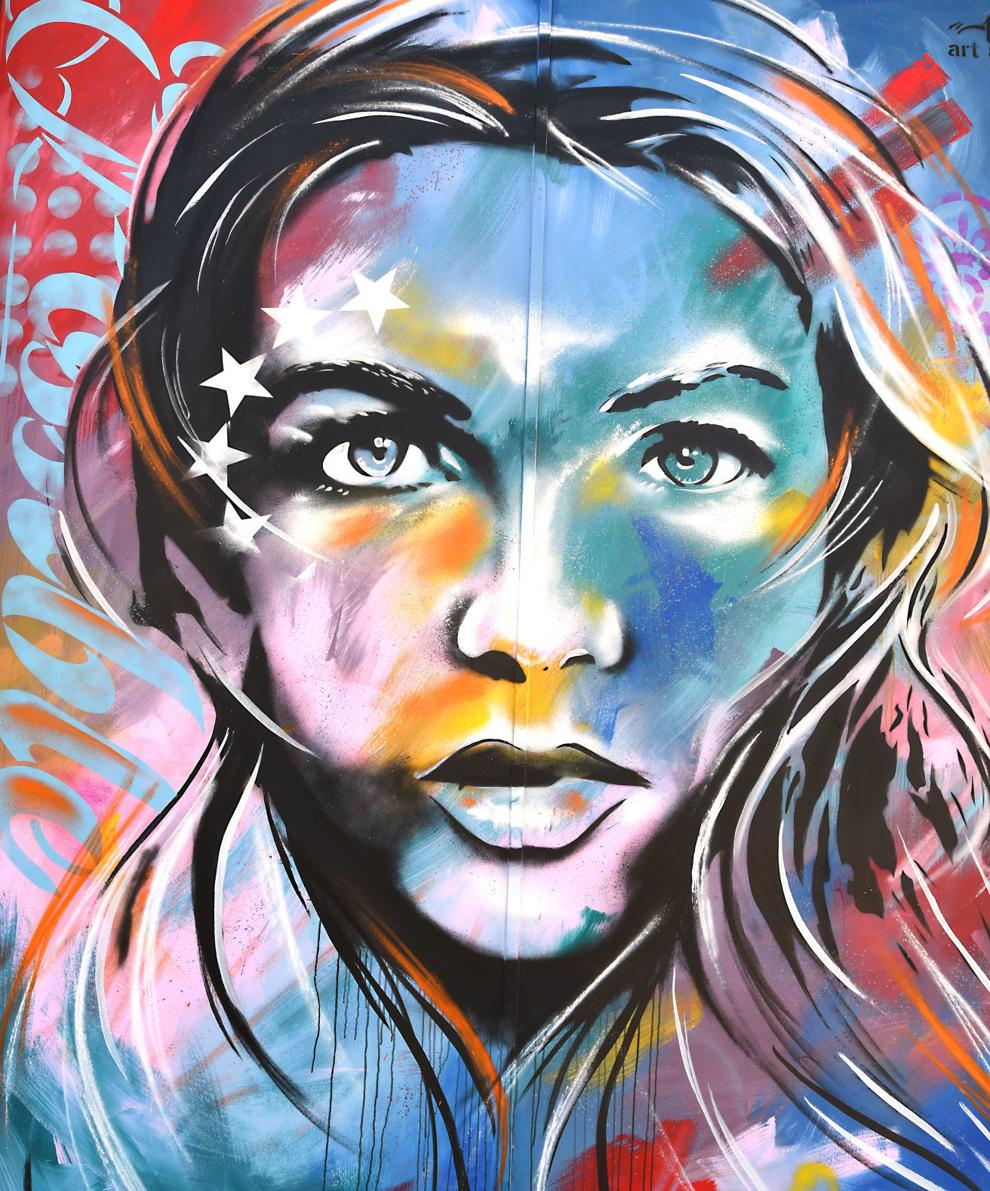 Giddiup!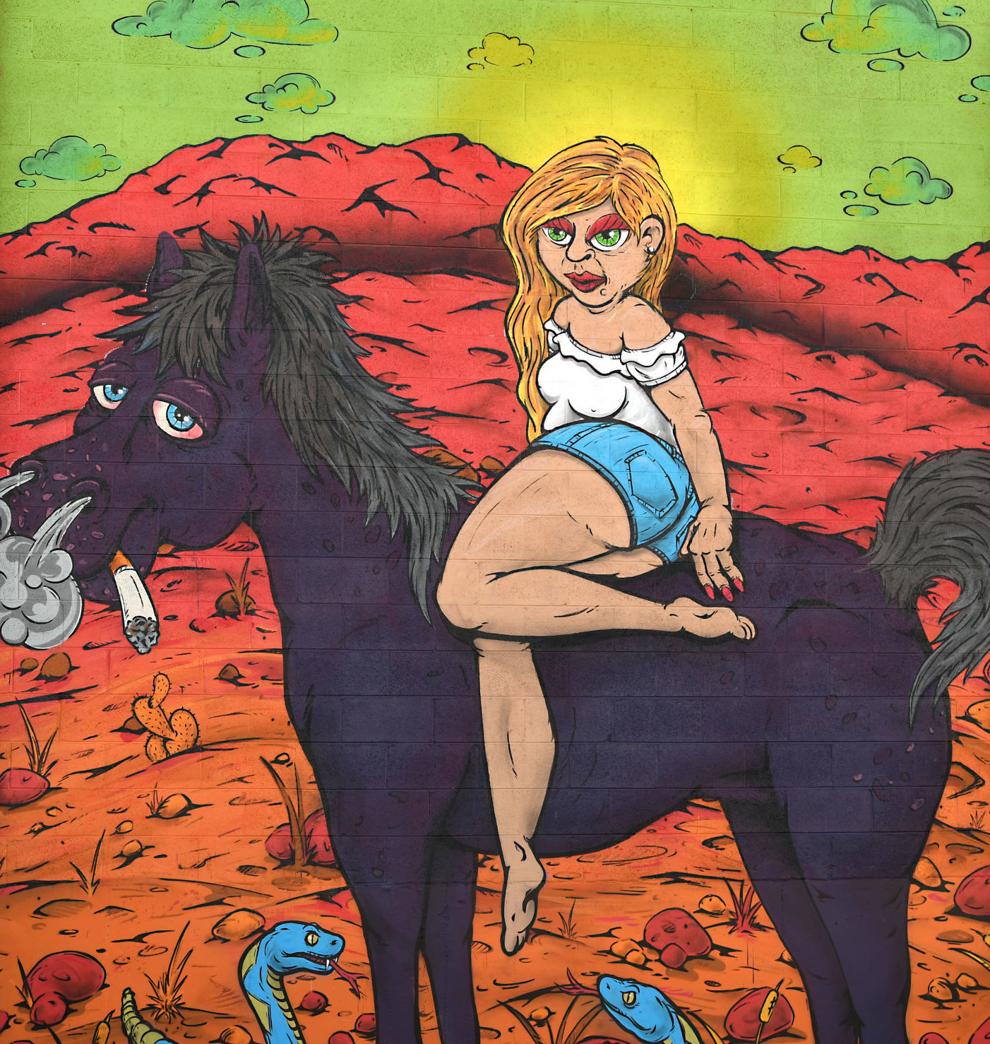 Desert Diva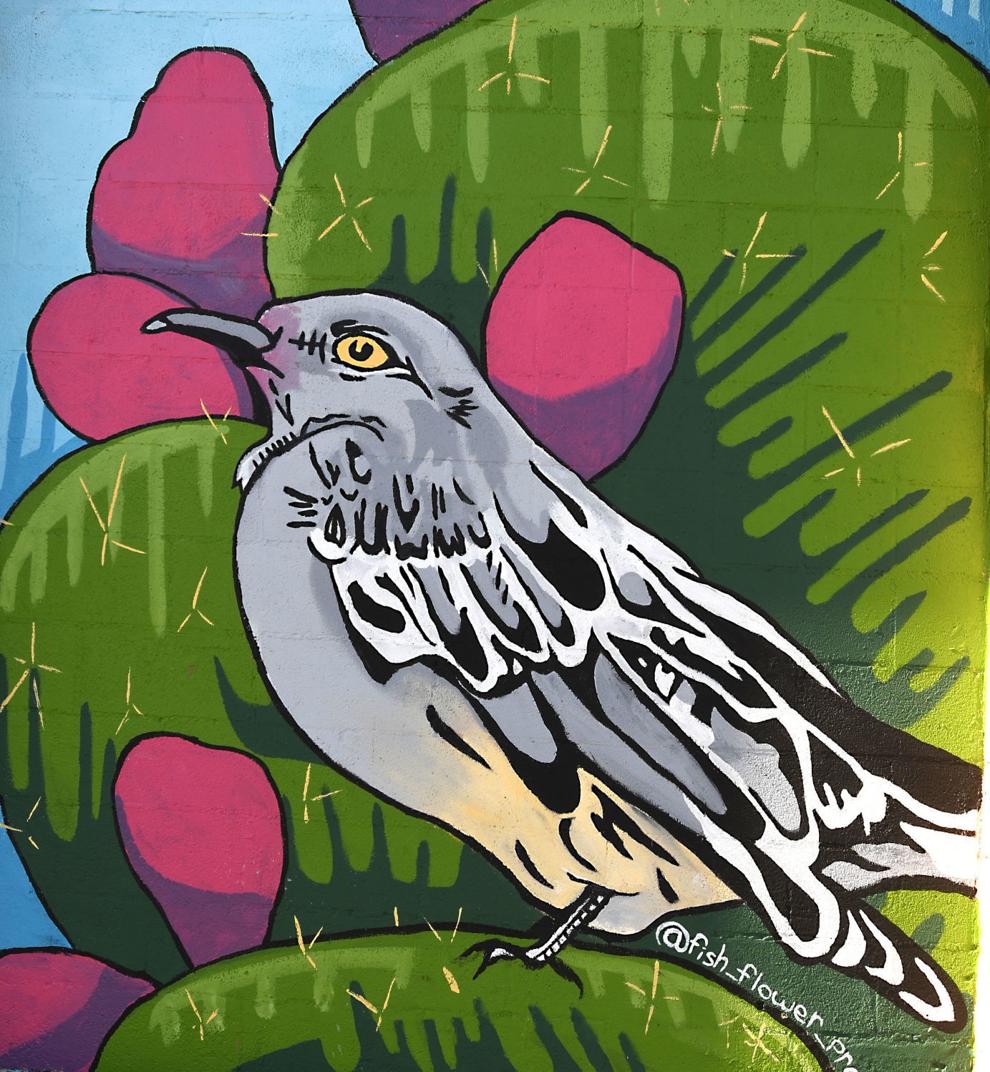 Be Yourself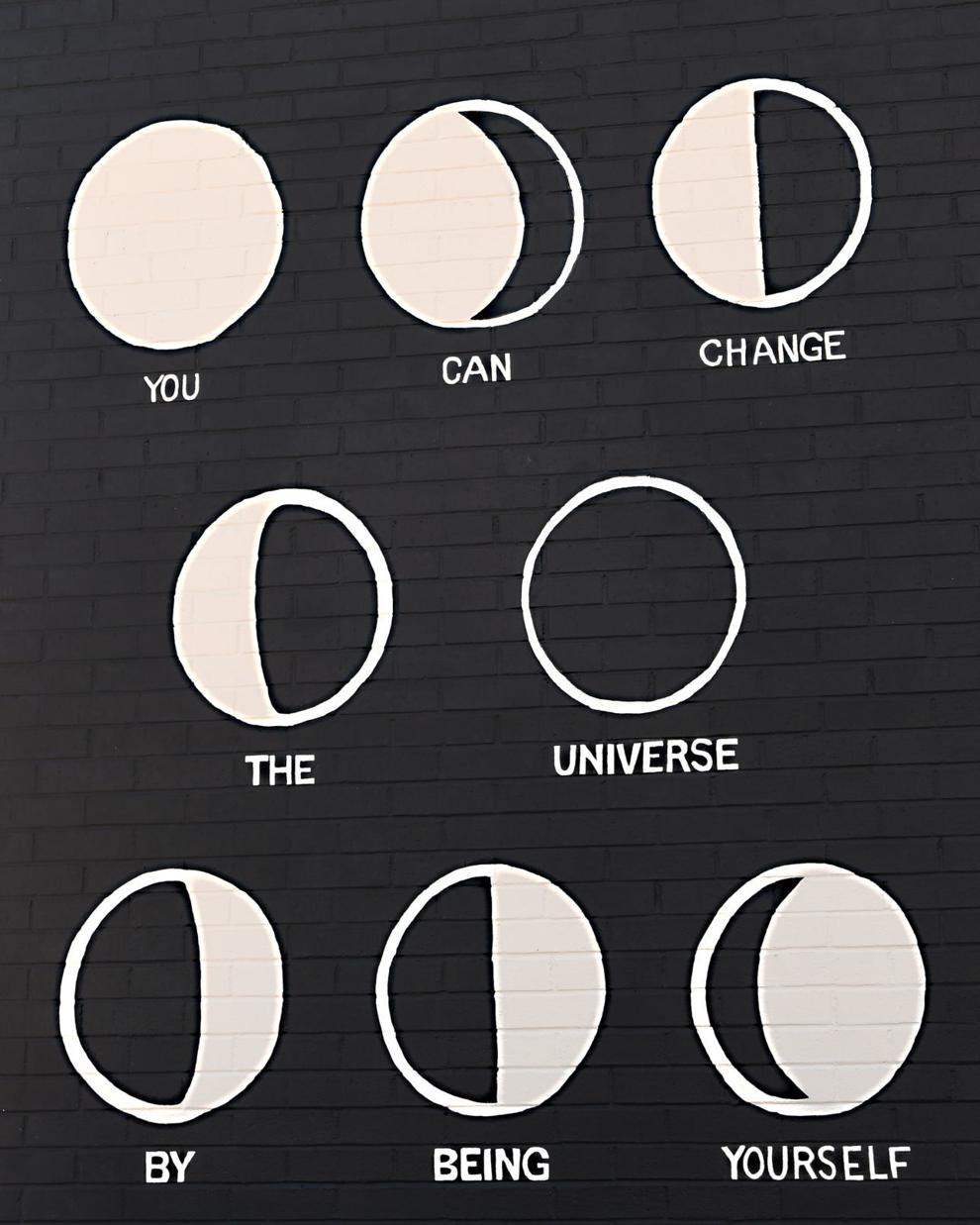 Fish Facade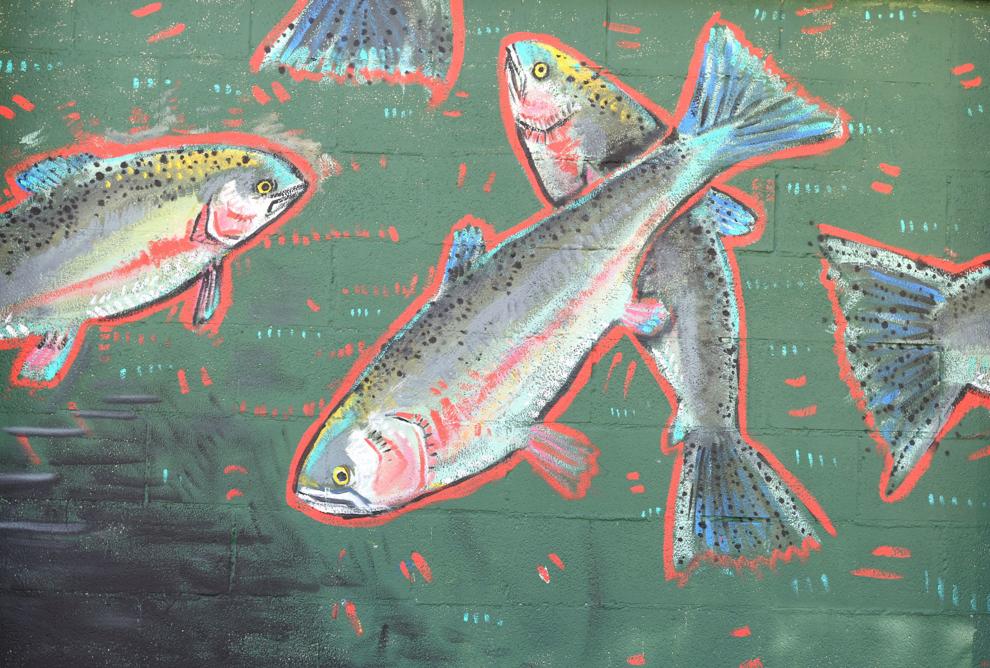 Ganesh Charturthi
Blue Buckaroo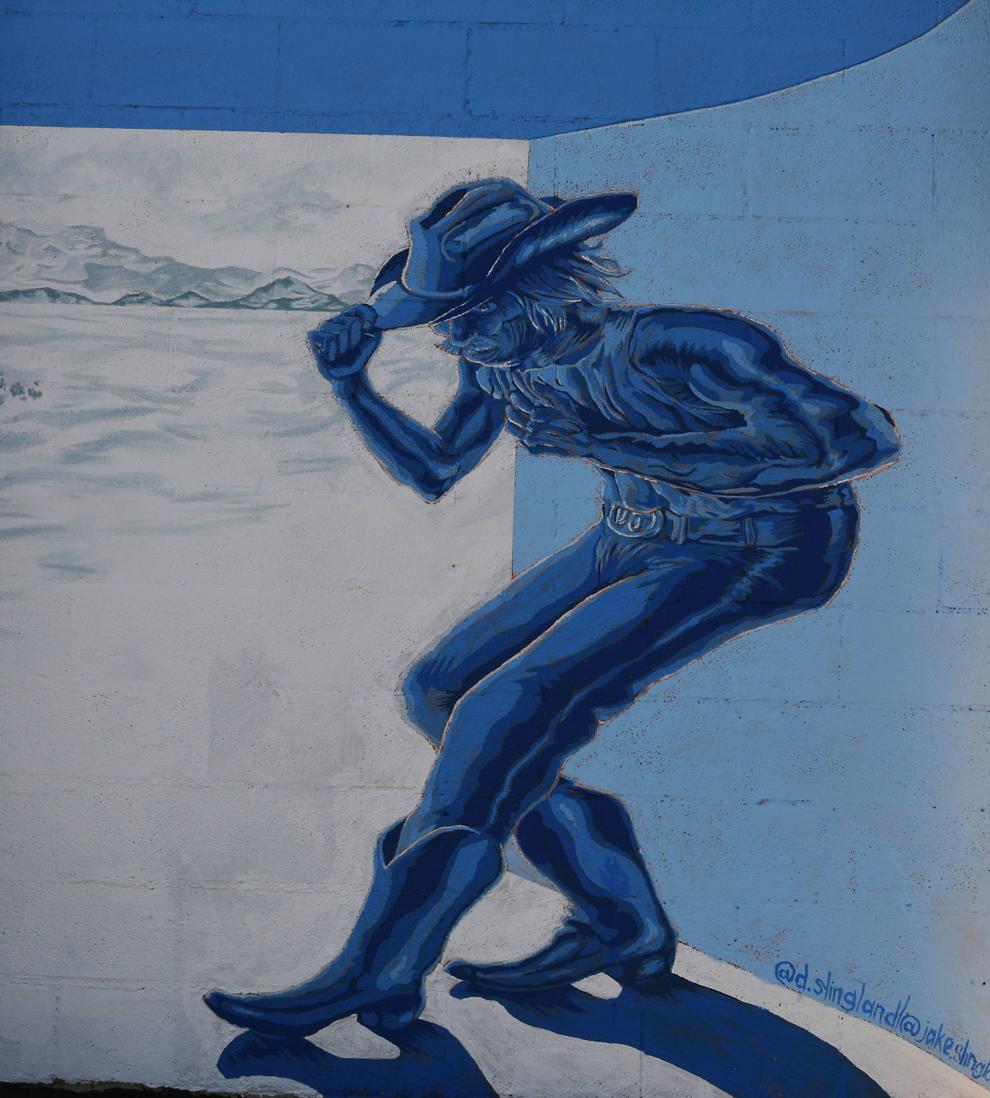 Local Inspiration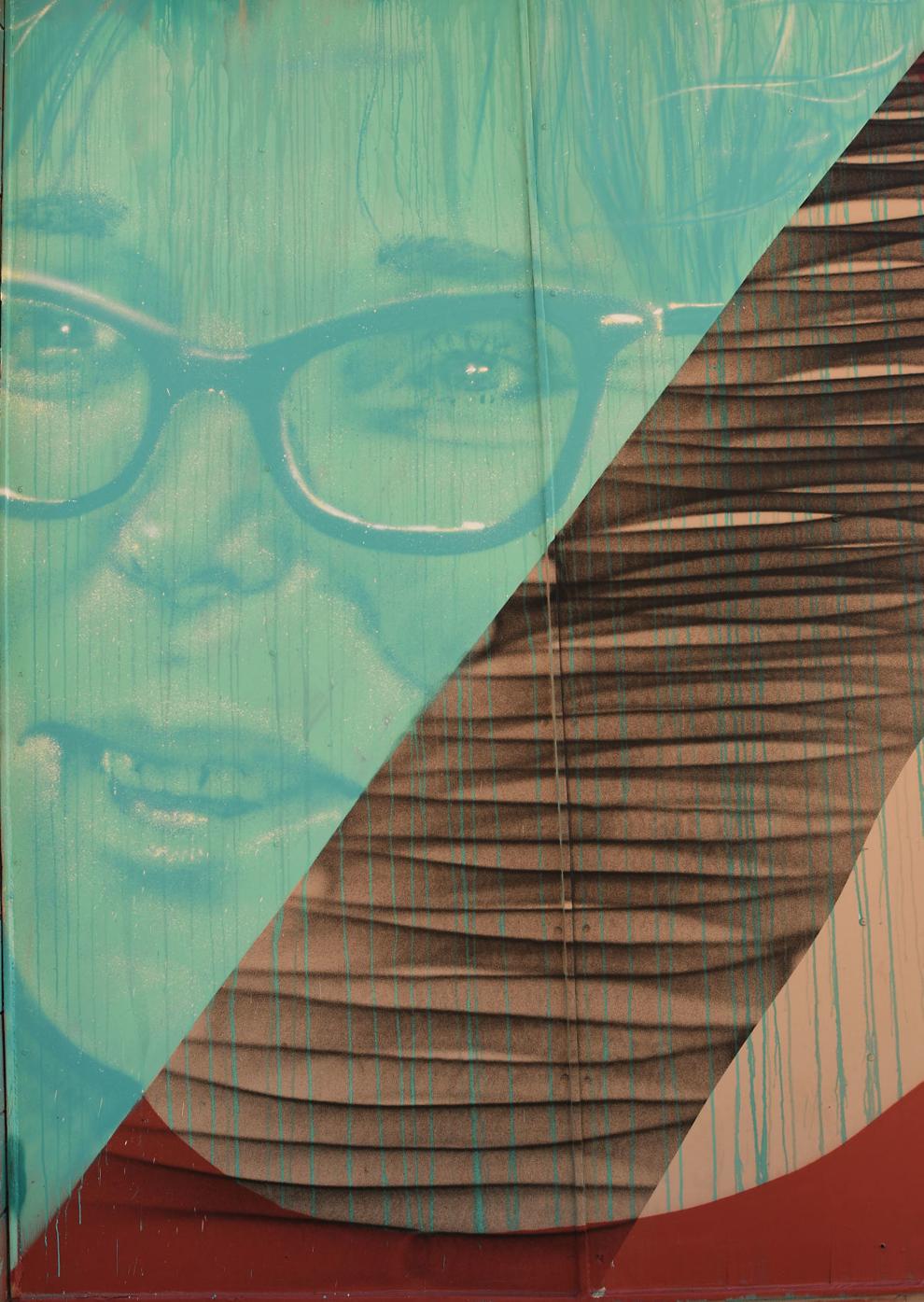 Elko Roundup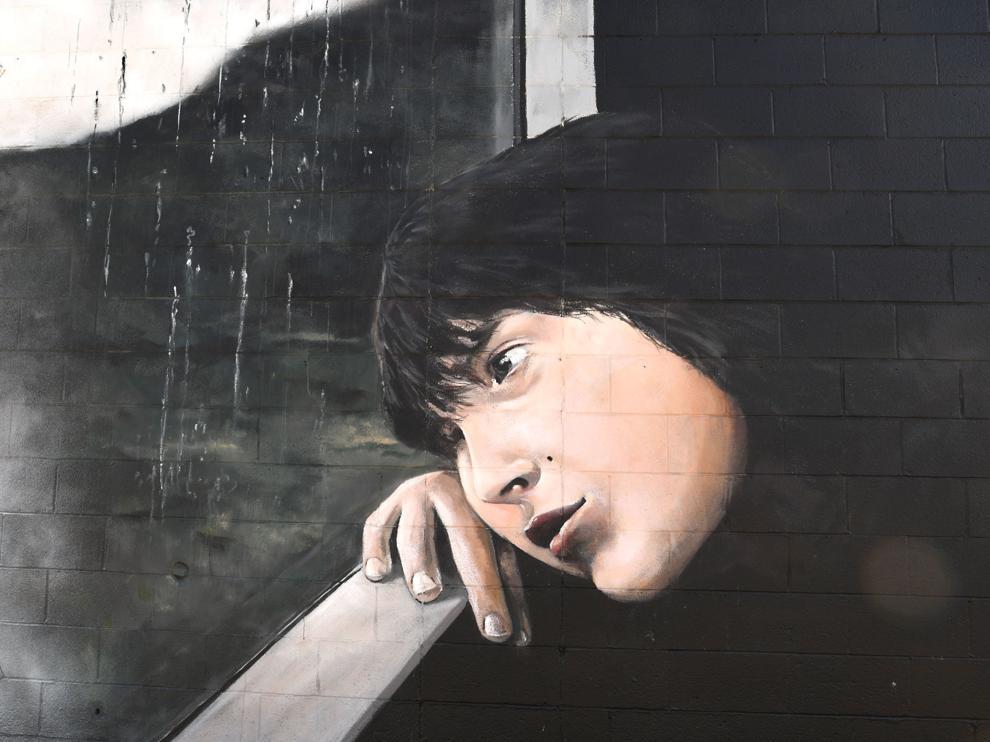 Grouse Greeter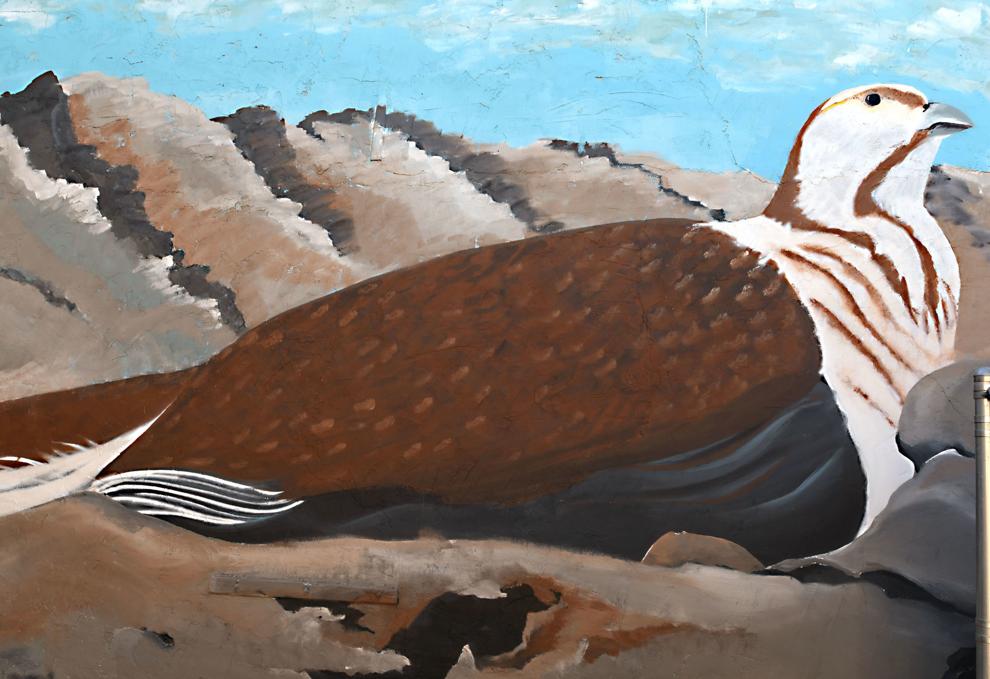 Hope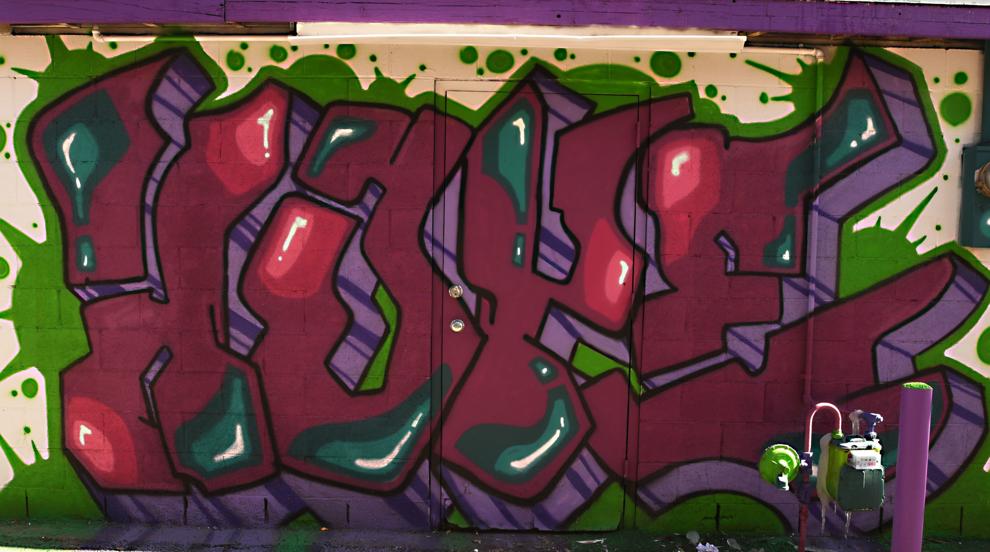 Indian Relay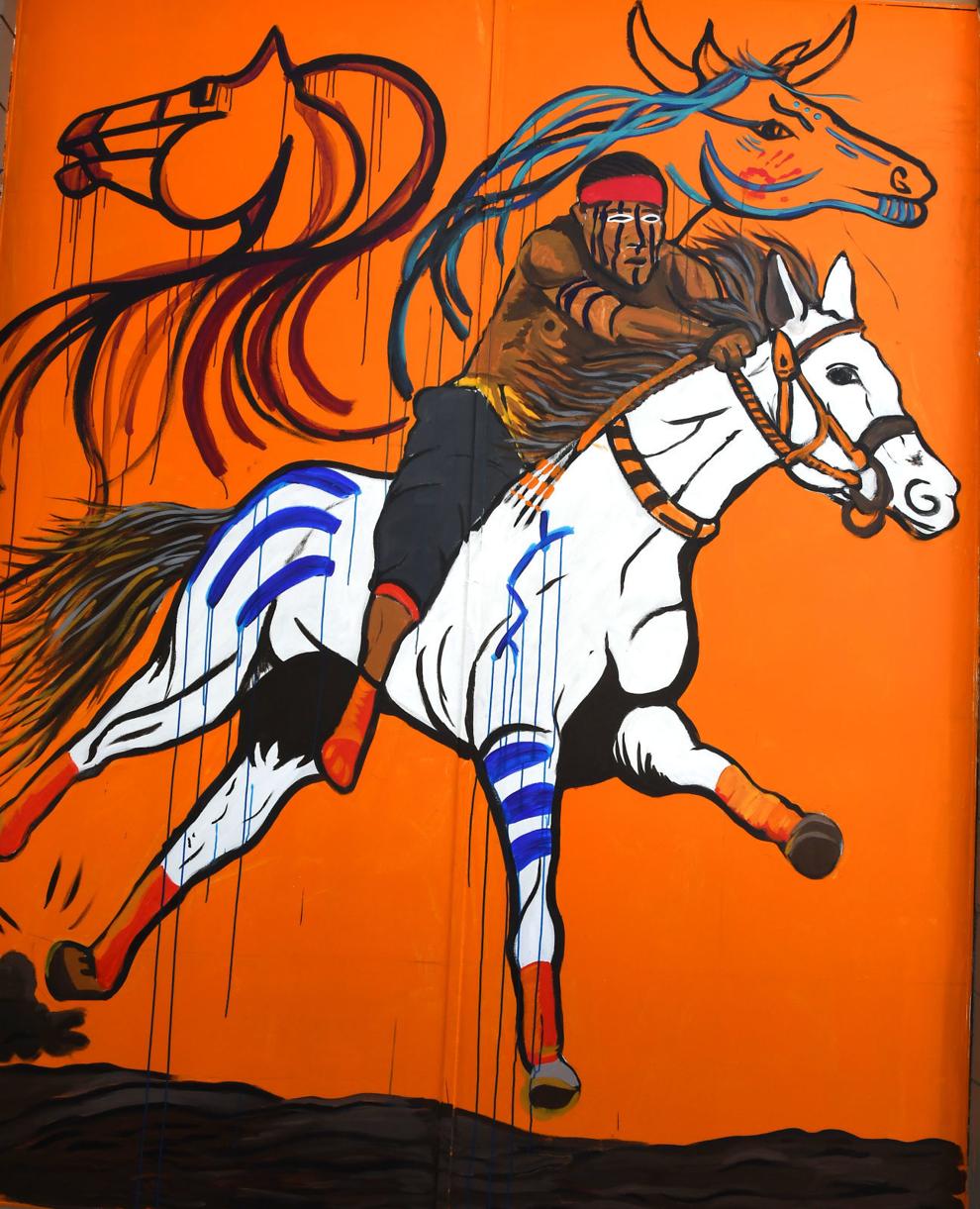 PBS films 'Outdoor Nevada' in Elko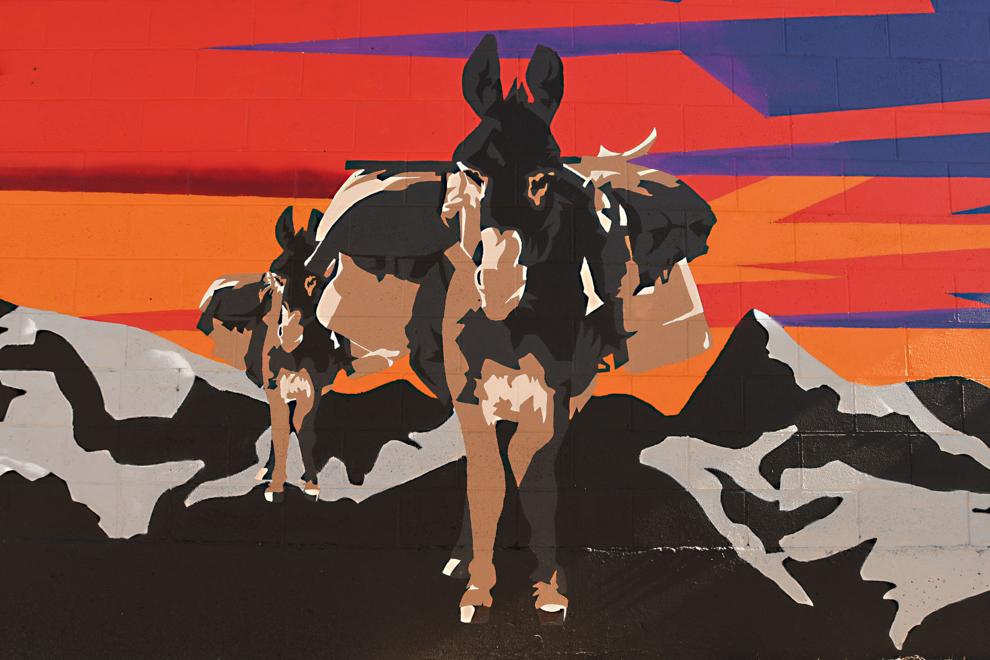 Native Detail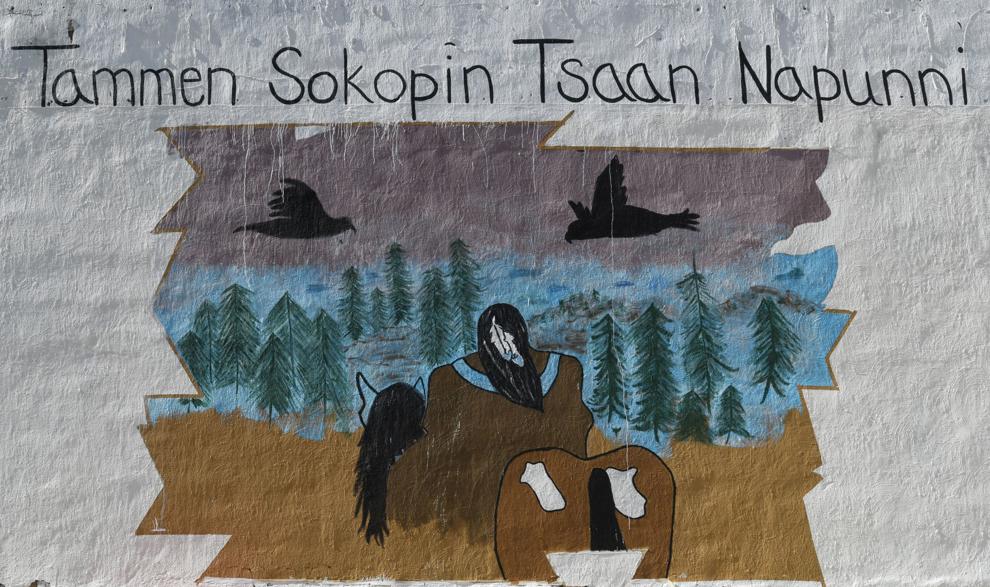 Geometric Gem
Orb and Tentacles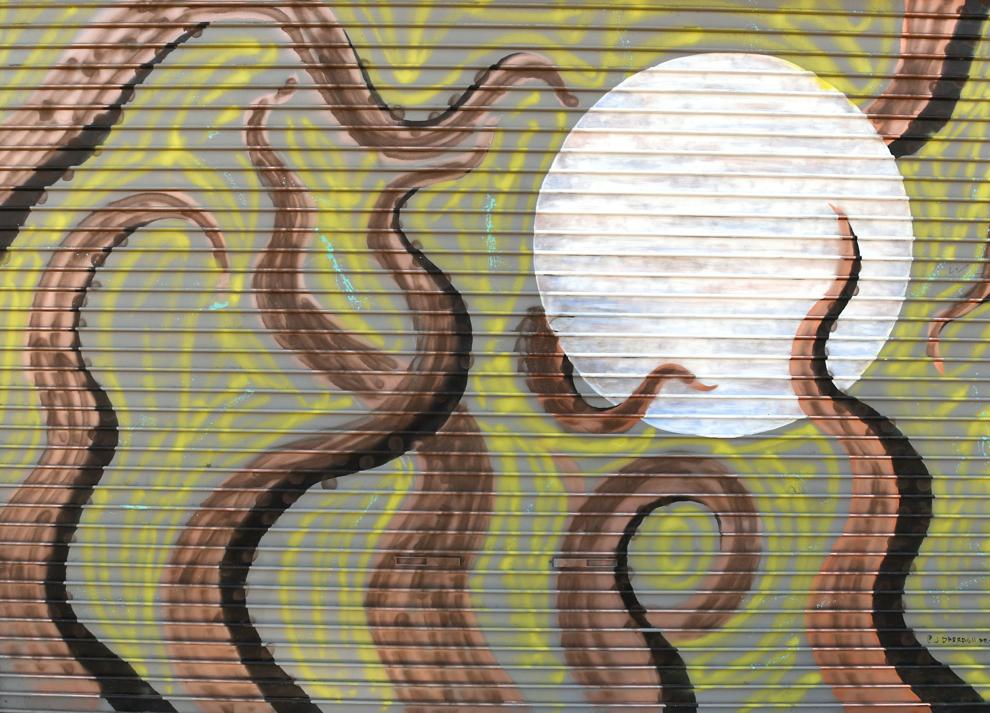 Nevada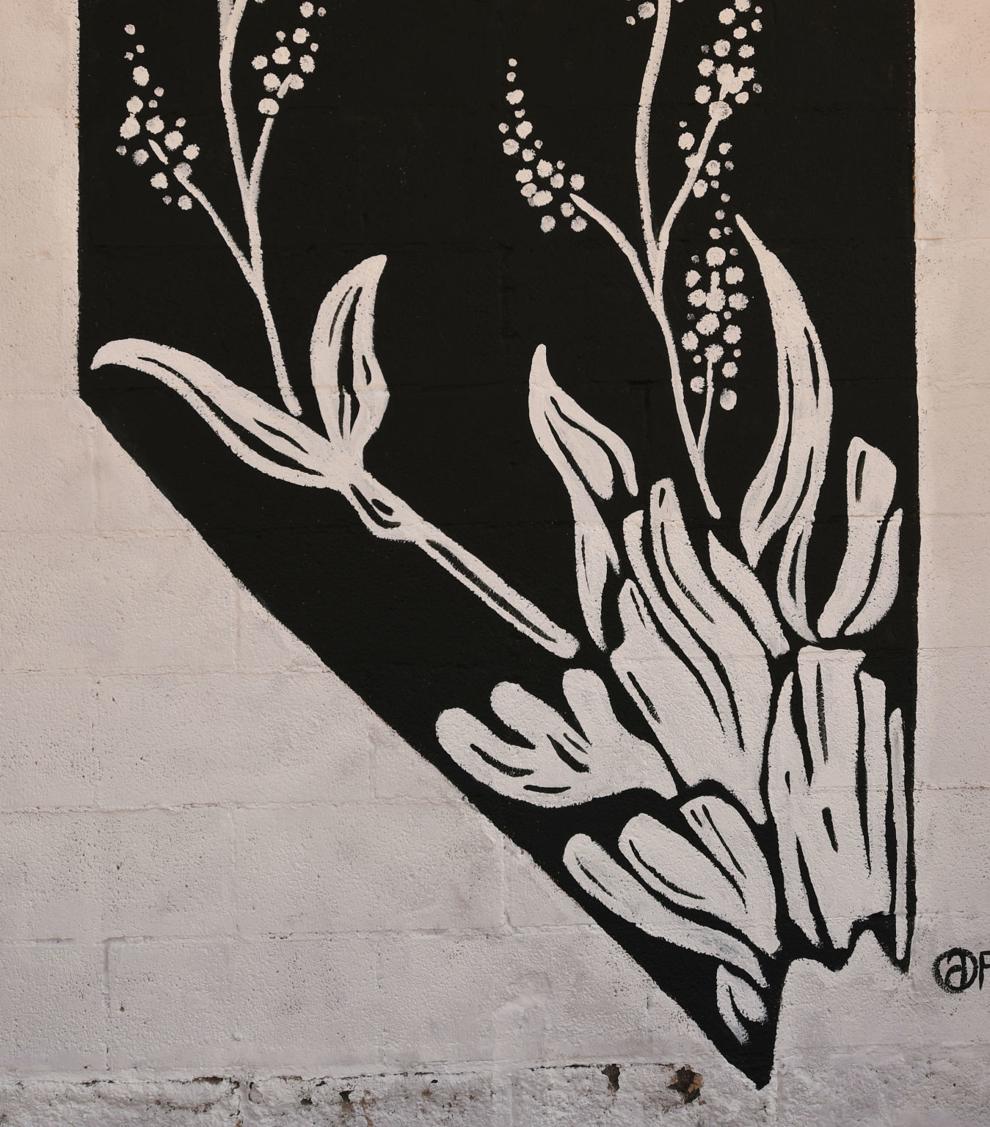 Bucking Bronc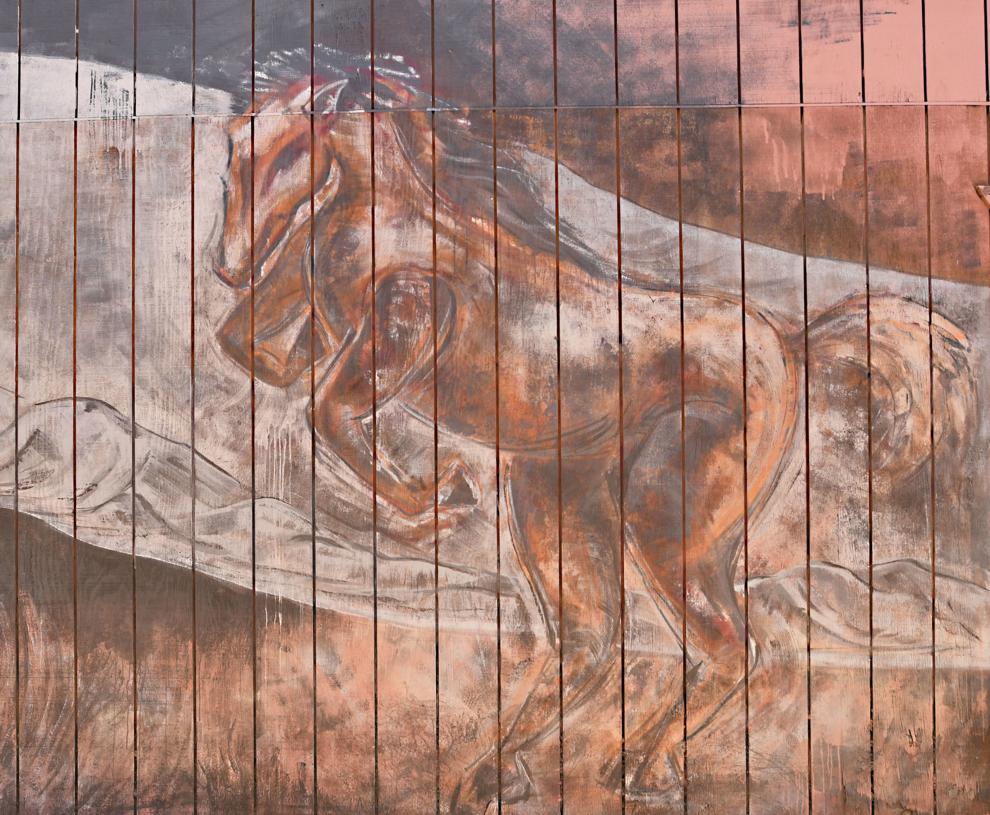 Polynesian Pride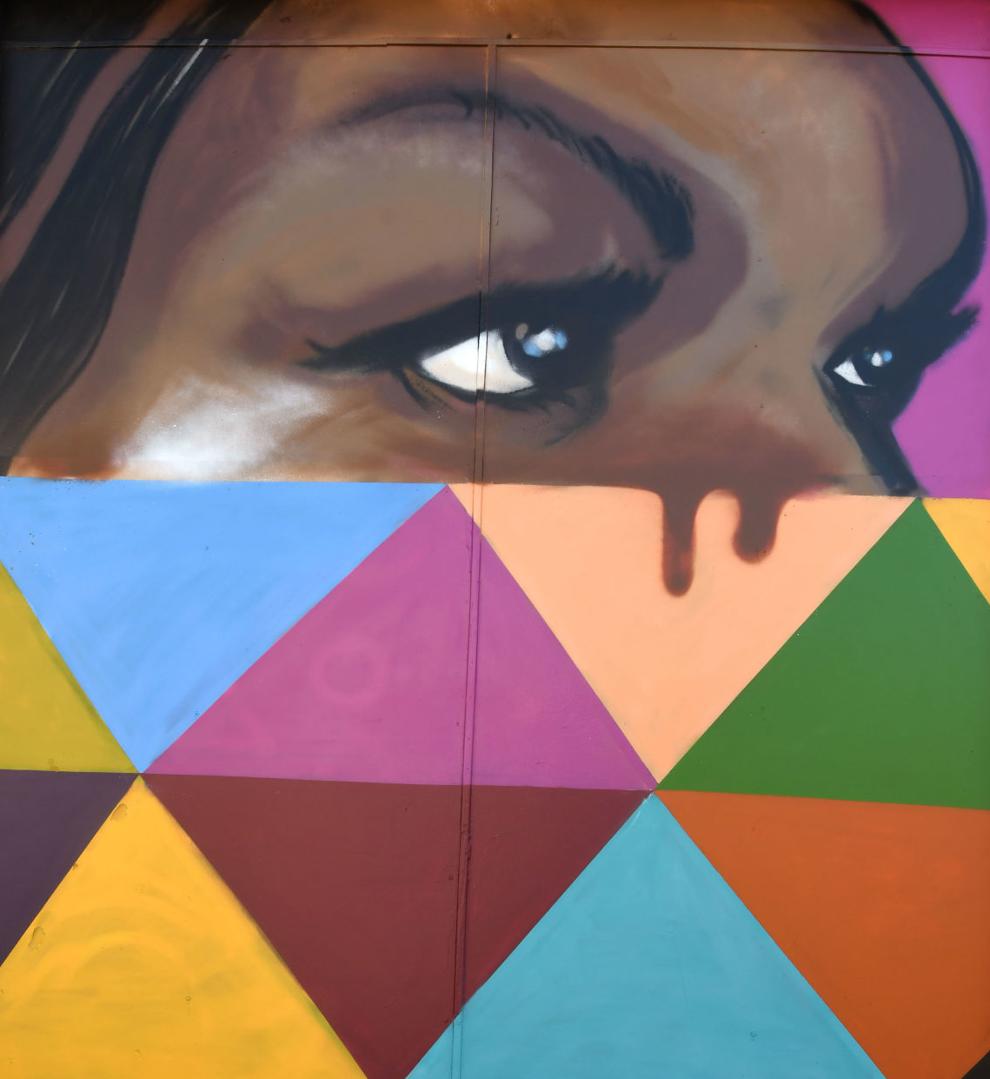 Mexican Doll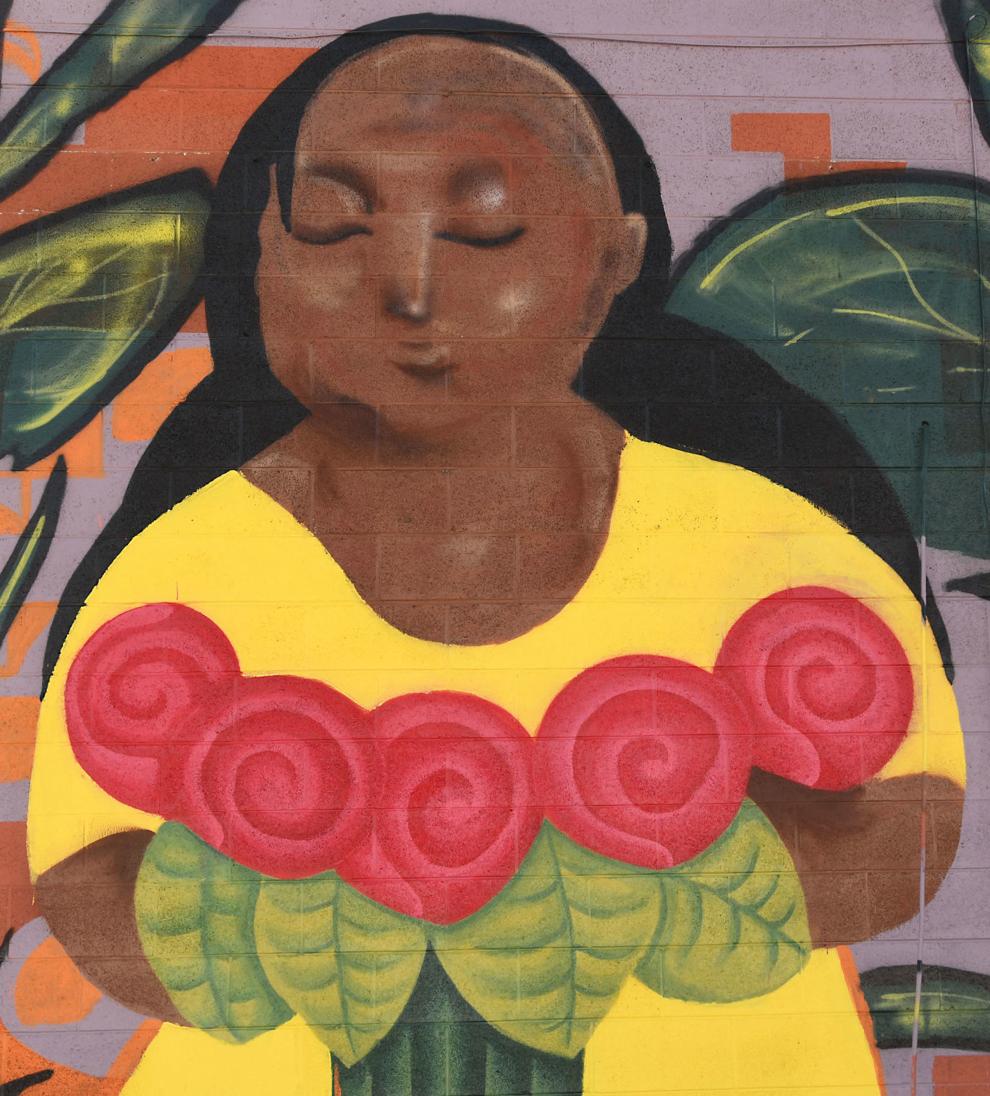 Raining Color
Mexican Mysteries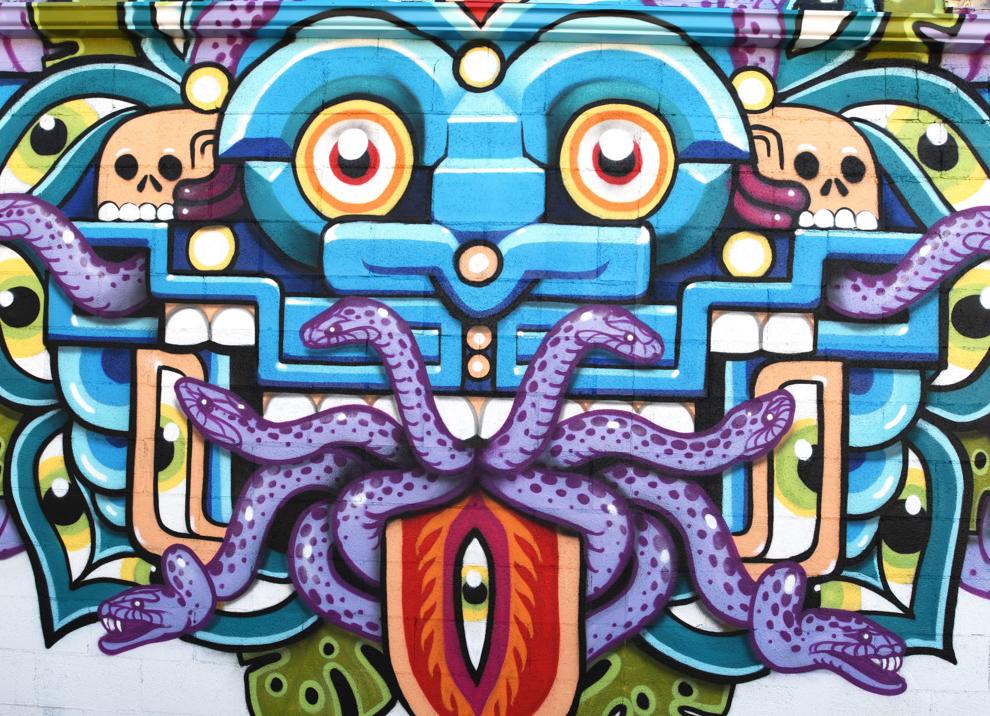 Primary Prism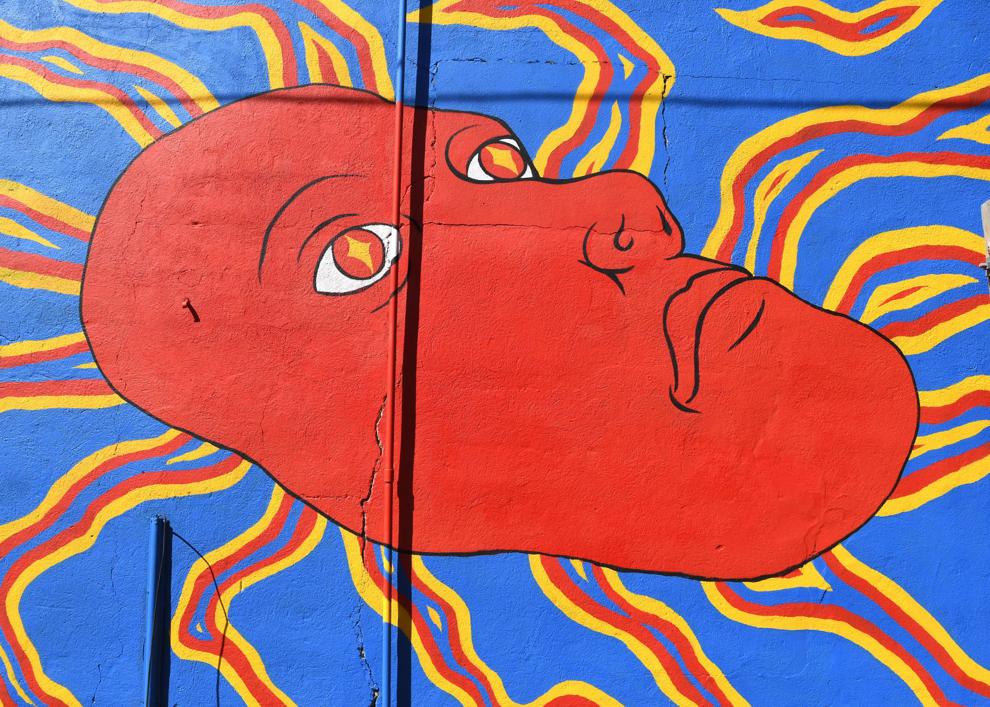 Mighty Mural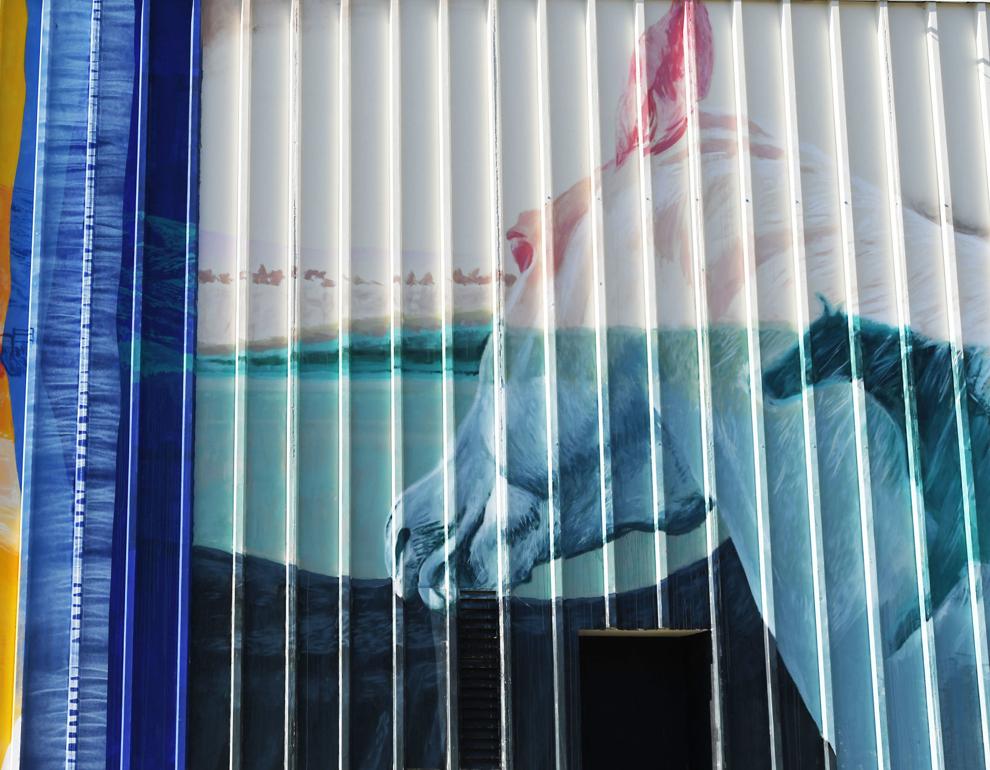 Ogi Deli
Railroad Renegade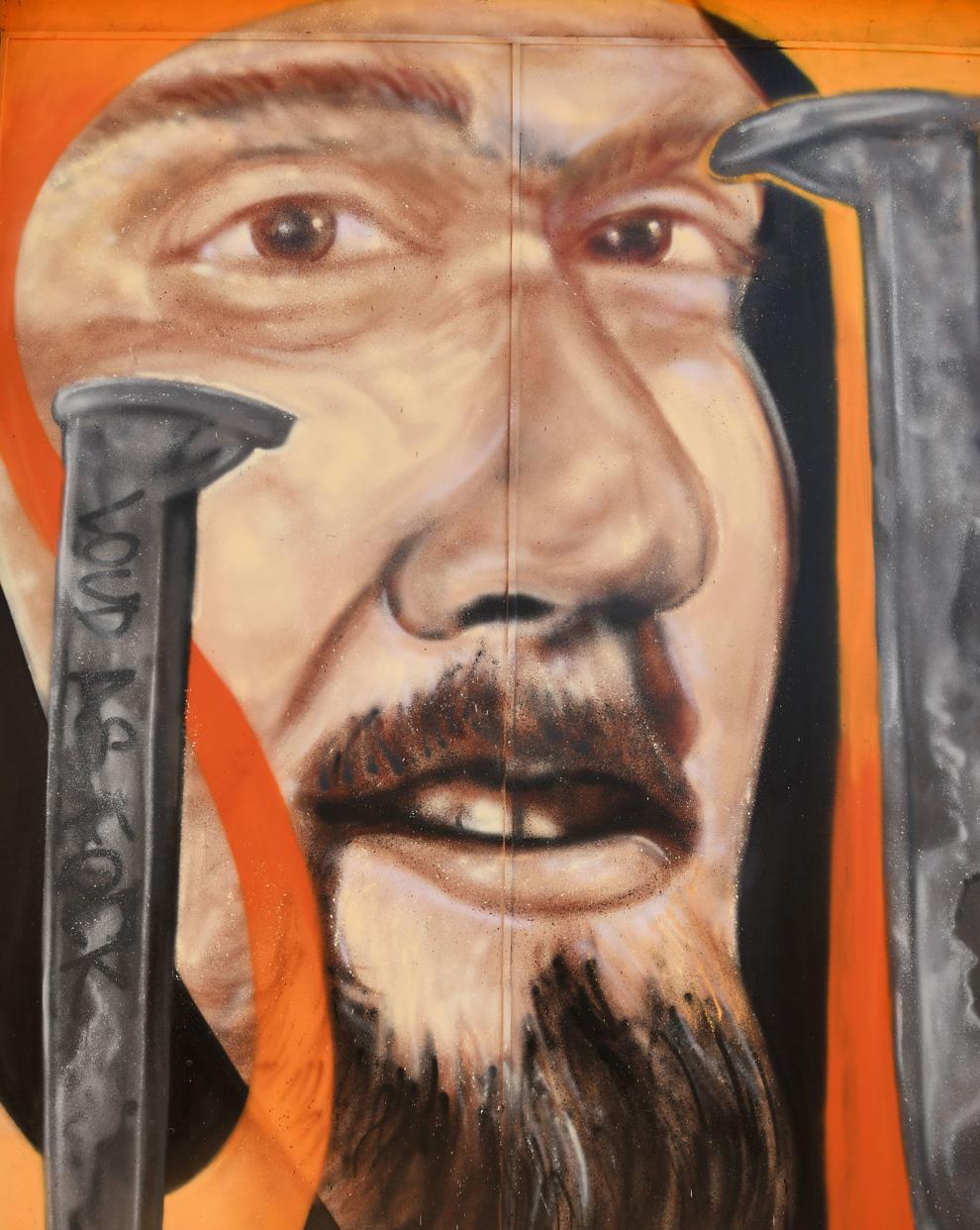 Moose on the Loose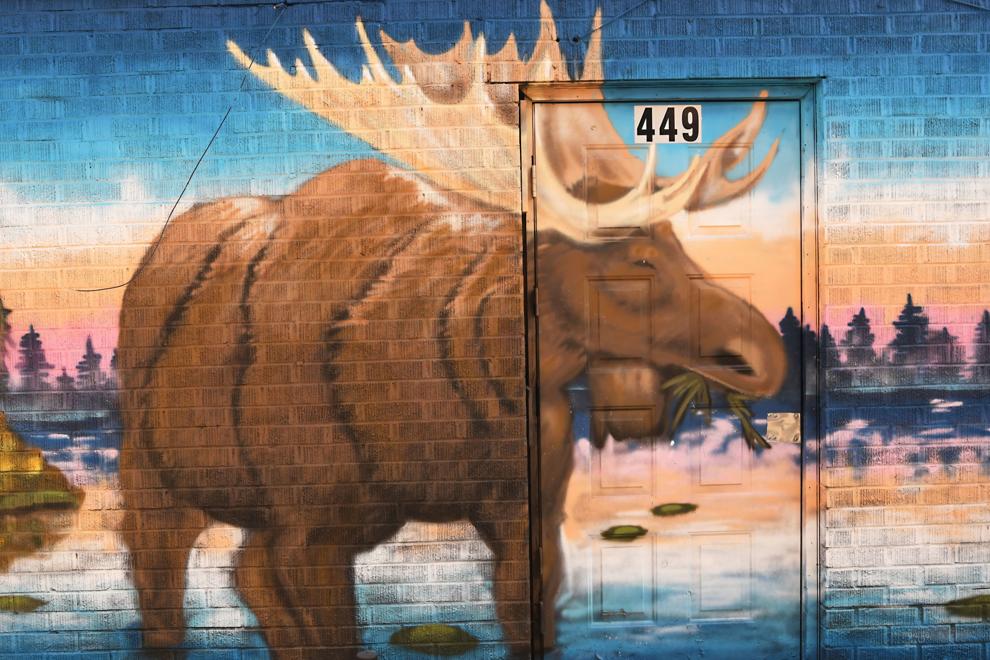 Pretty Lady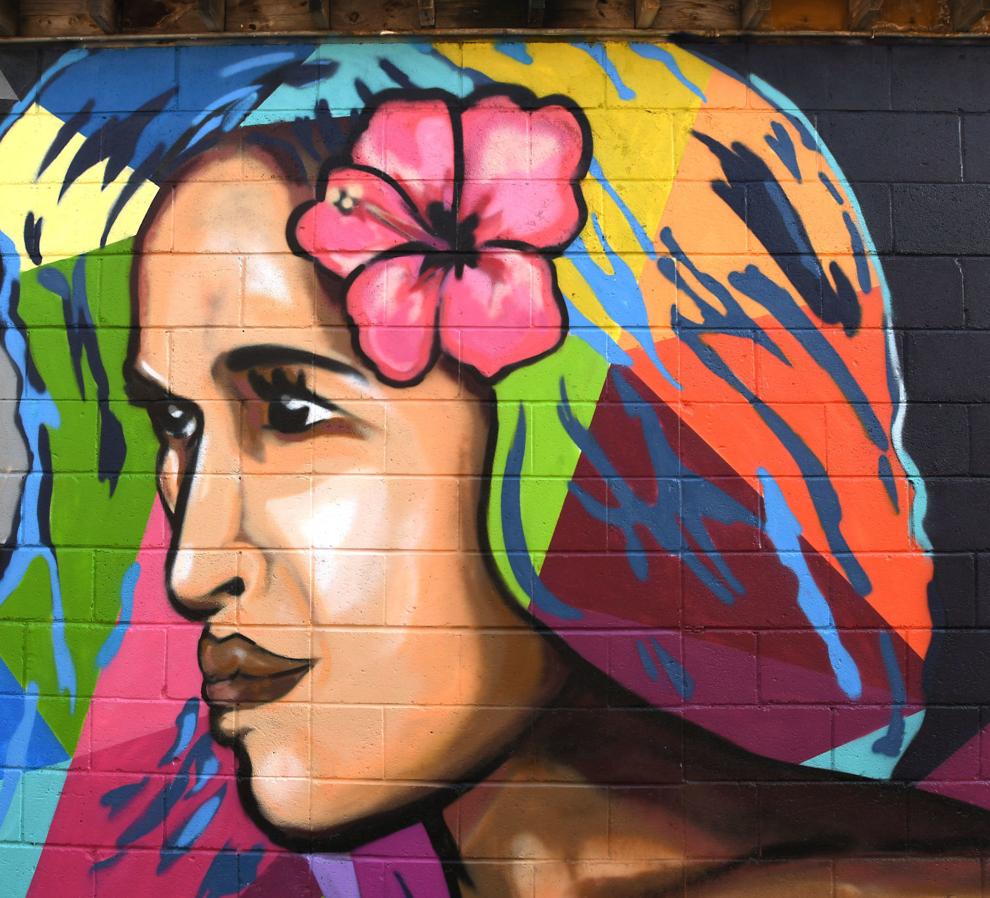 Photo Montage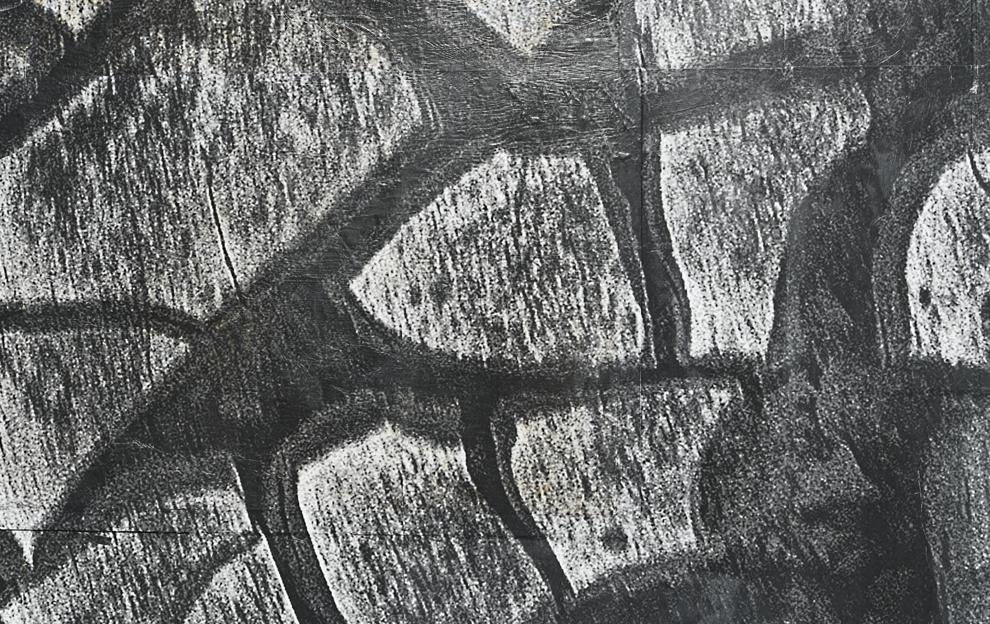 Purple Turtle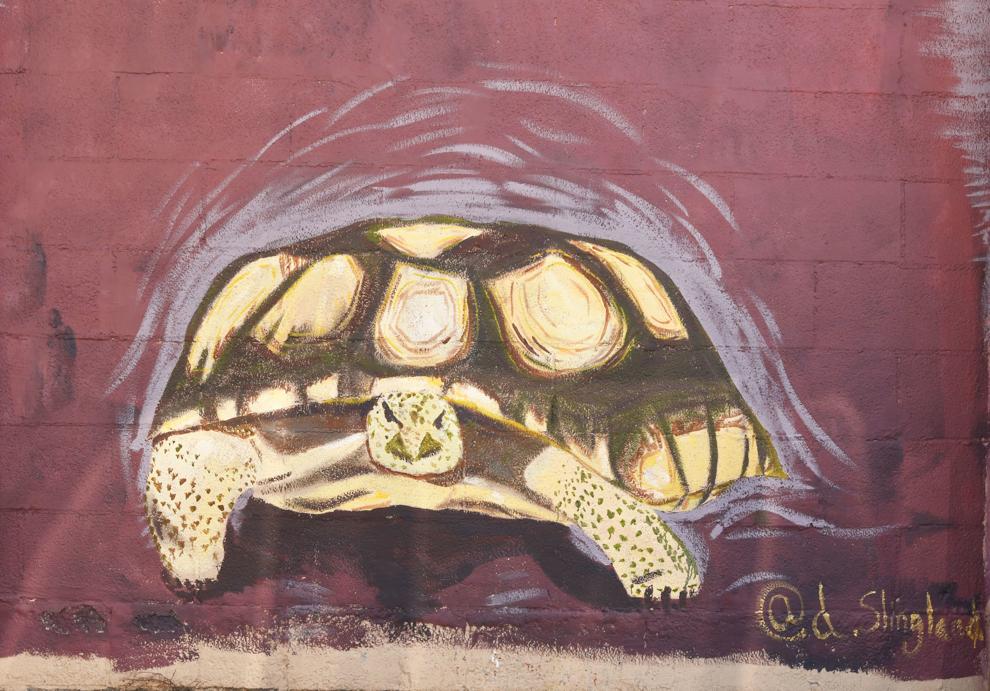 The Law
Starry Night
Railway Right of Way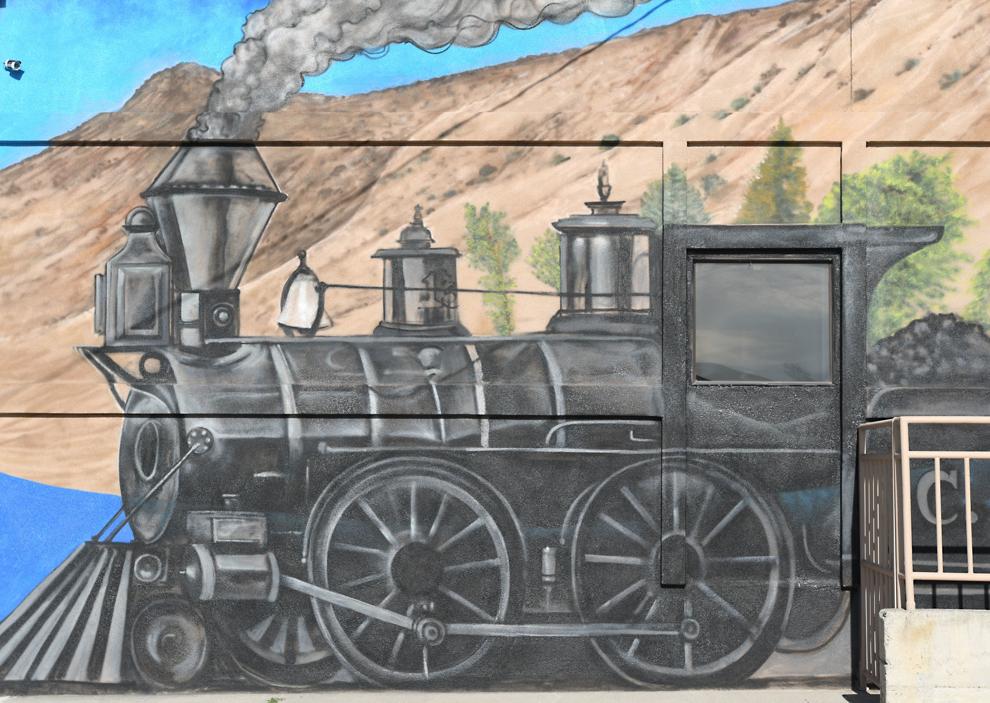 Rockin' Reptile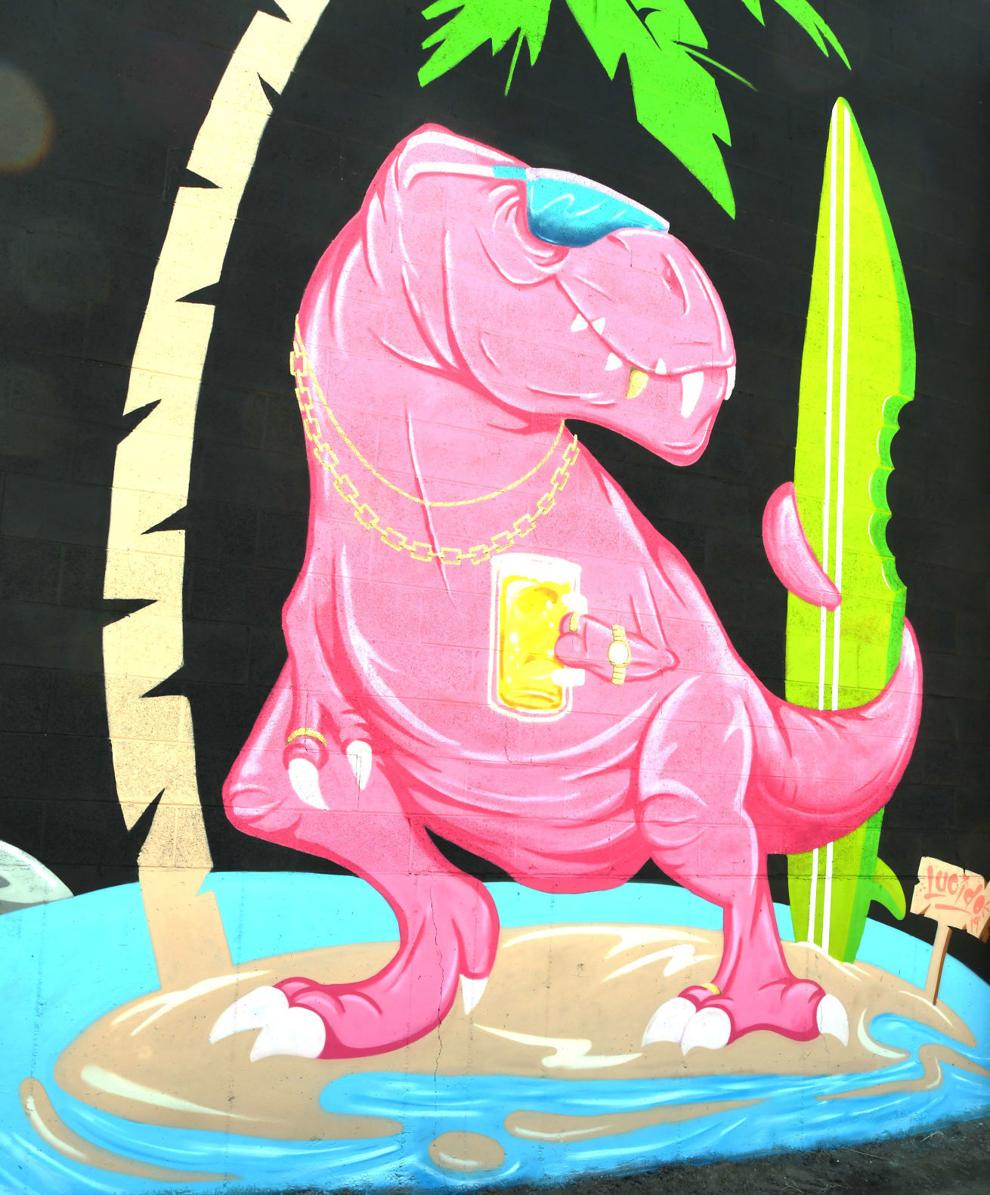 Rodeo Roper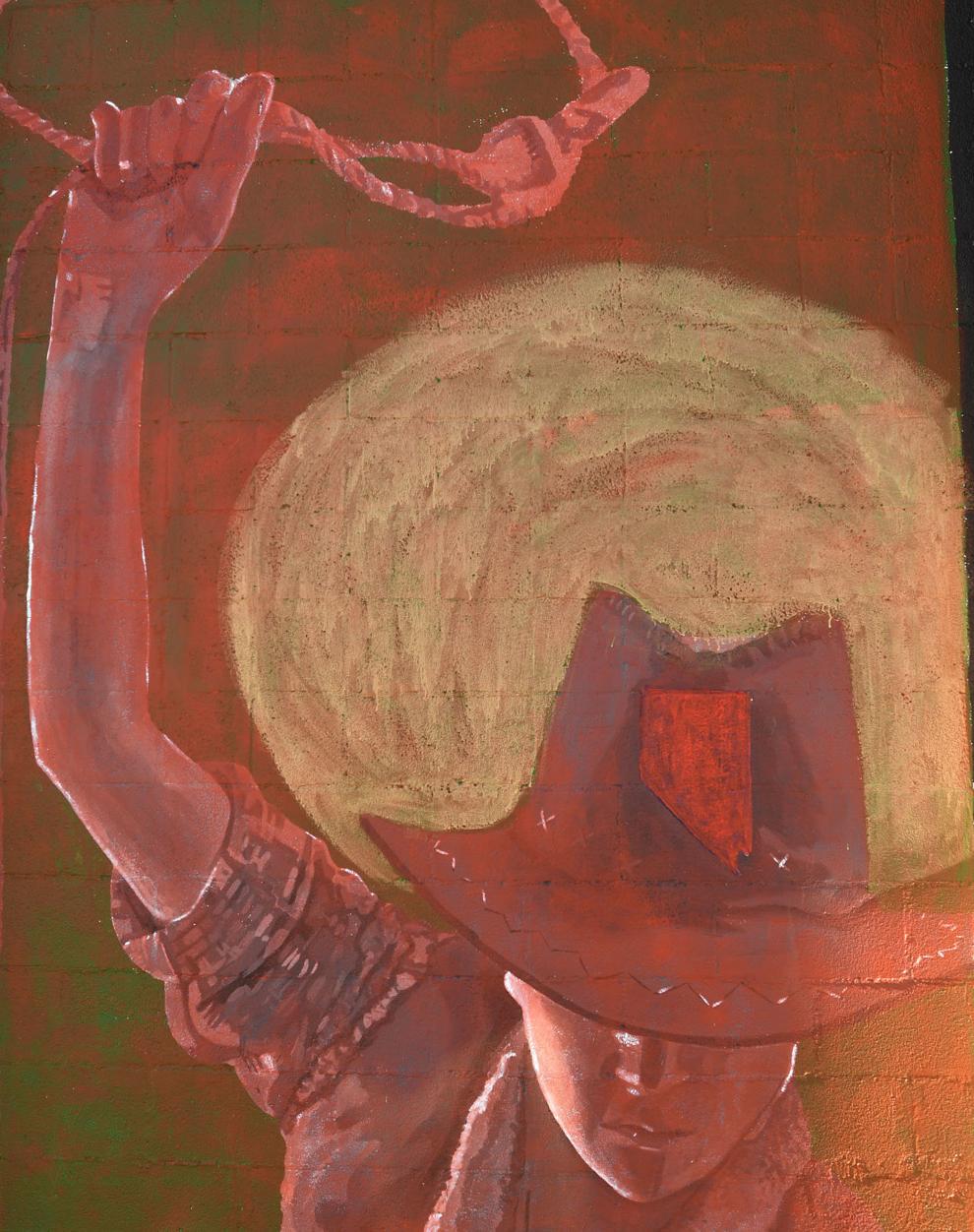 Simple Synchrony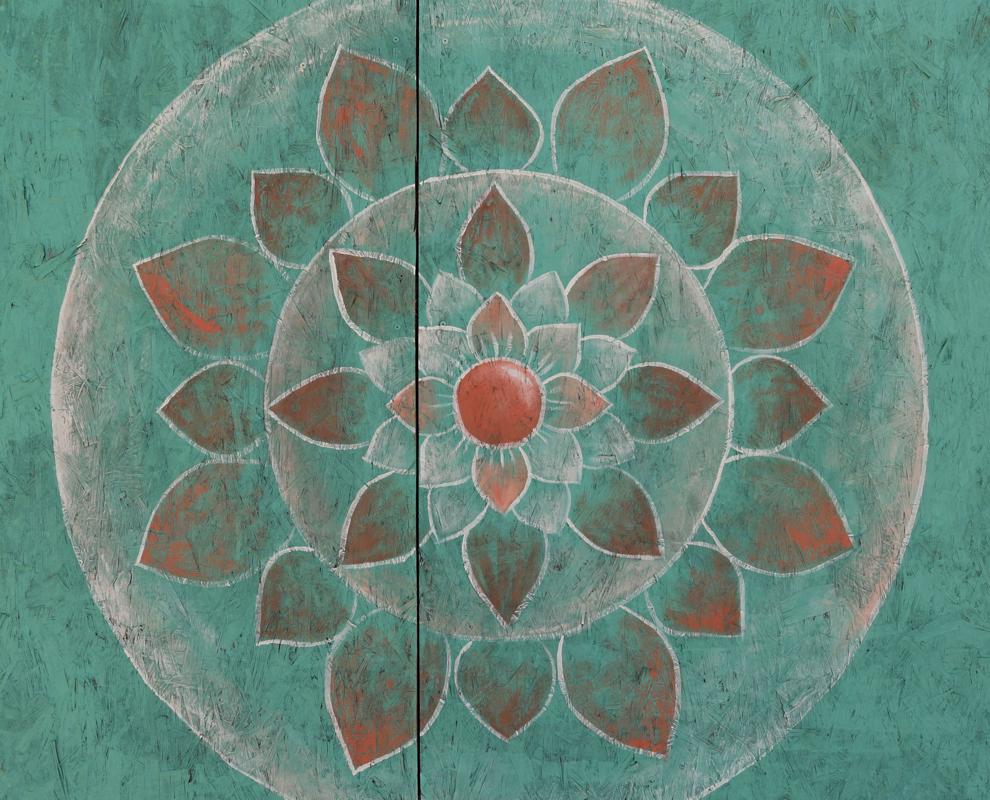 The Western Frontier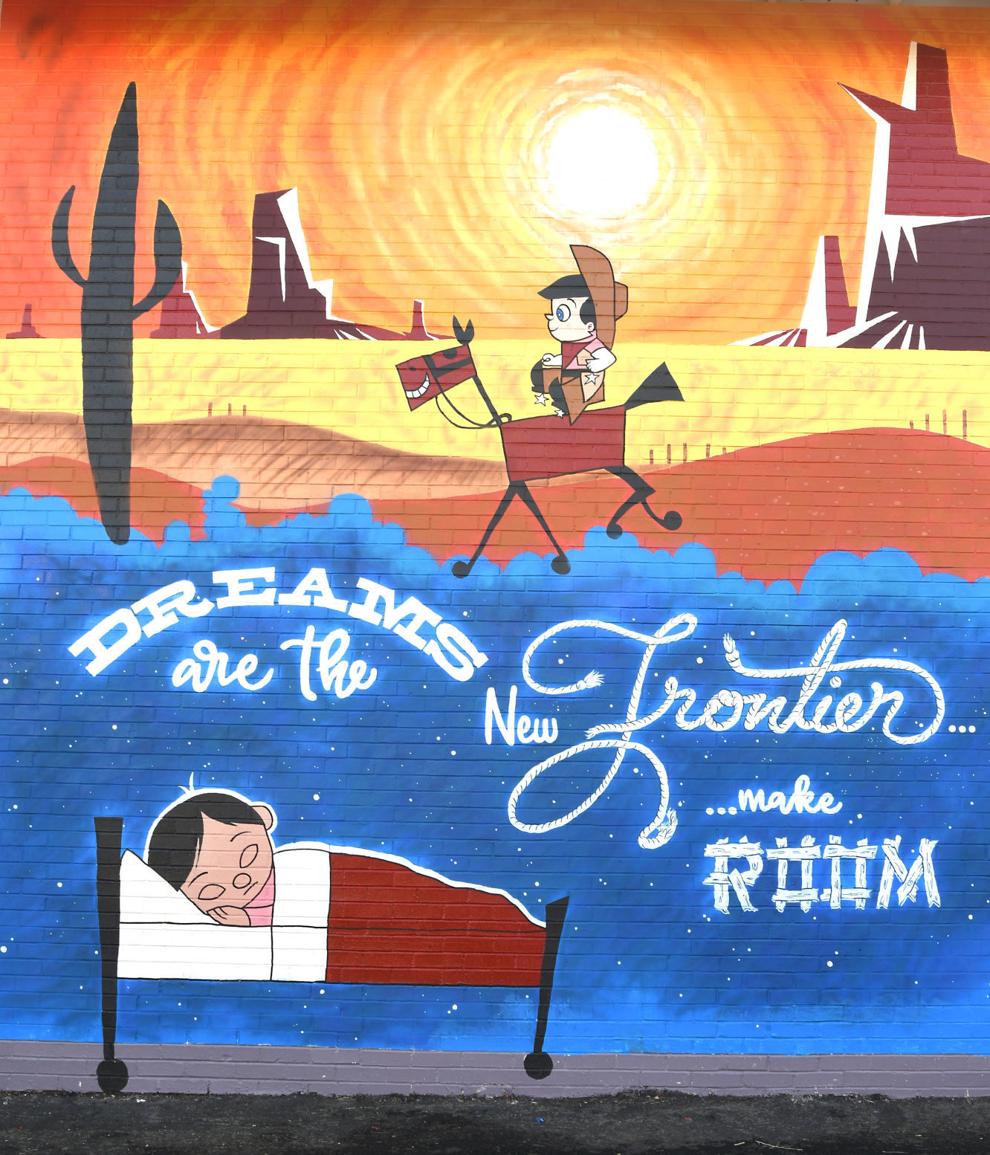 Western Wildlife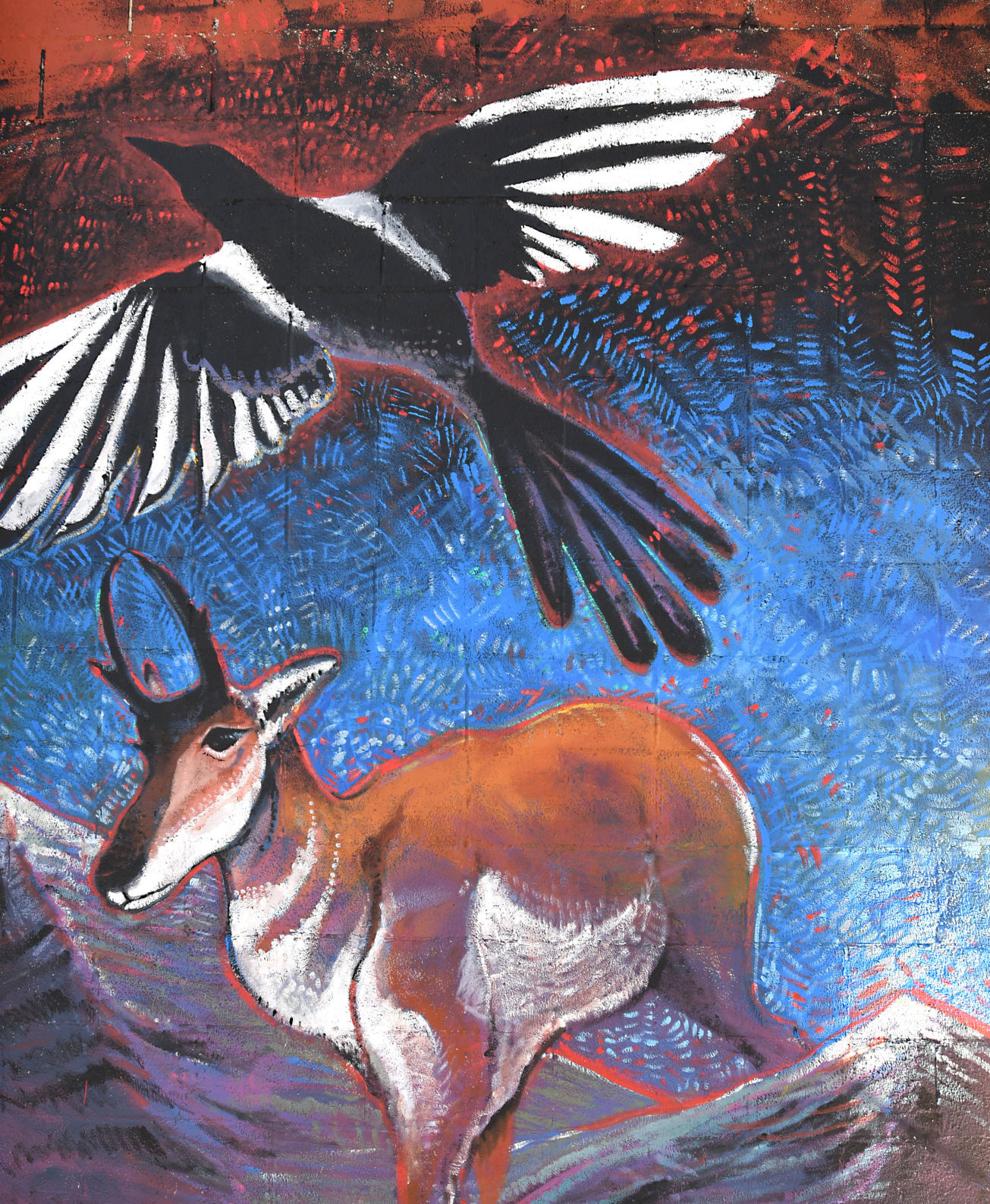 Sunny Sunflowers
Sunset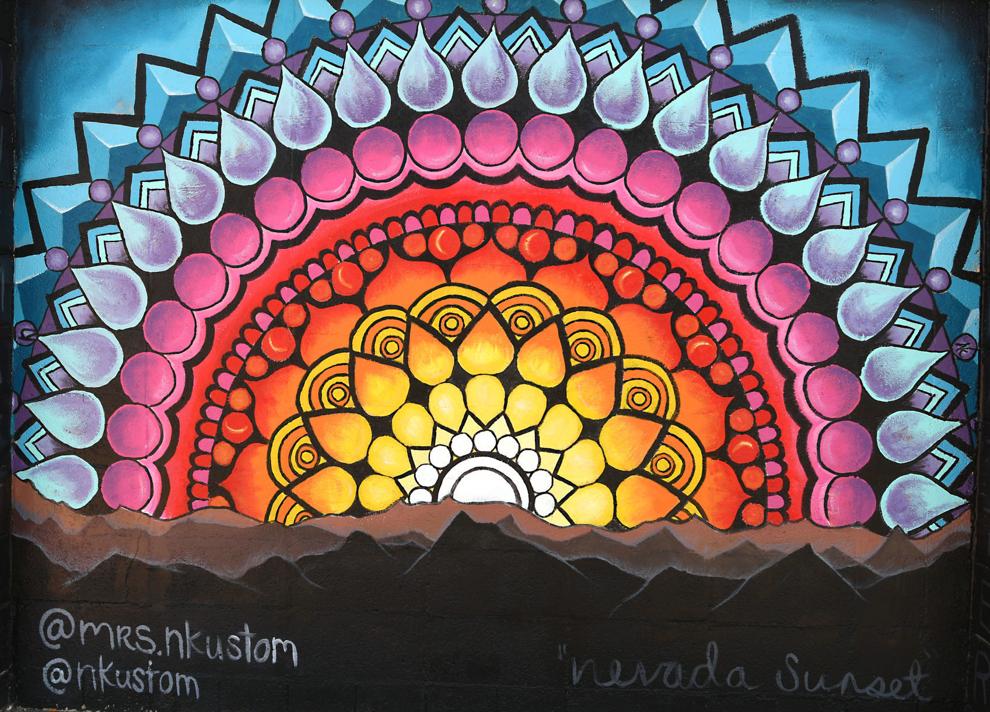 Words of Wisdom