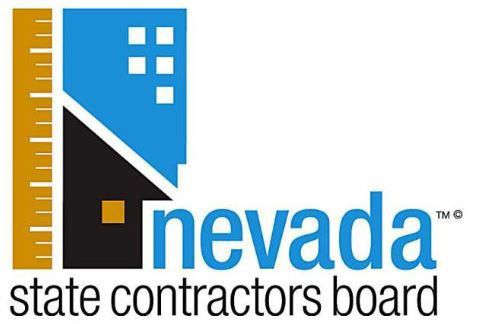 RENO – A Lamoille contractor was among six to be disciplined in February by the Nevada State Contractors Board.
Bottari Construction, operating under license number 37459 for residential and small commercial construction, was found in violation for substandard workmanship; failure to comply with a notice to correct; disregard of plans, specifications, or regulations; failure to disclose subcontractors, suppliers, or lien information in a contract; failure to include Residential Recovery Fund information in a contract; and failure to include the license number or monetary limit on a bid or contract.
The contractor's license limit was reduced to $650,000, and the matter was continued to the March 4 hearing.
Other contractors to be disciplined by the board included Anthony Roofing & Waterproofing in Pahrump, Big Dog Custom Works in Beatty, Legend Construction and Development in Henderson, Fresh Designs Construction in North Las Vegas, and Renovations of Las Vegas.
Get local news delivered to your inbox!
Subscribe to our Daily Headlines newsletter.