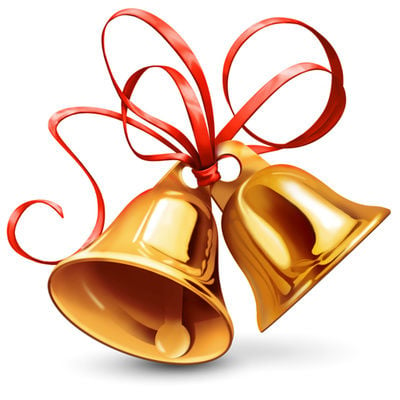 May 28
Timothy Edward Blanchard, 19, and Samantha Michelle Wells, 19, both of Elko.
Duane Lee Kramer, 60, and Kathleen Marie Hall, 58, both of Spring Creek.
Raul Pacheco Pacheco, 21, and Jazmin Marie Paz, 19, both of Oakley, Idaho.
May 29Michael David Montrose, 37, and Terra Michelle Eby, 34.
Chad Adam Scott, 31, of Carlin and Katherine Balleras Bitonio-Aguirre, 30 of Elko.
June 1Joshua John Friez, 25, and Sierra Braquel Haggerty, 23, both of Spring Creek.
Dusty R. Jensen, 30, of Elko and Eliza Grace Chantry, 30, of Heyburn, Nevada.
June 2Alan West Wakefield, 40, and Hailey Rey Yadon, 30, both of Spring Creek.
Get local news delivered to your inbox!
Subscribe to our Daily Headlines newsletter.