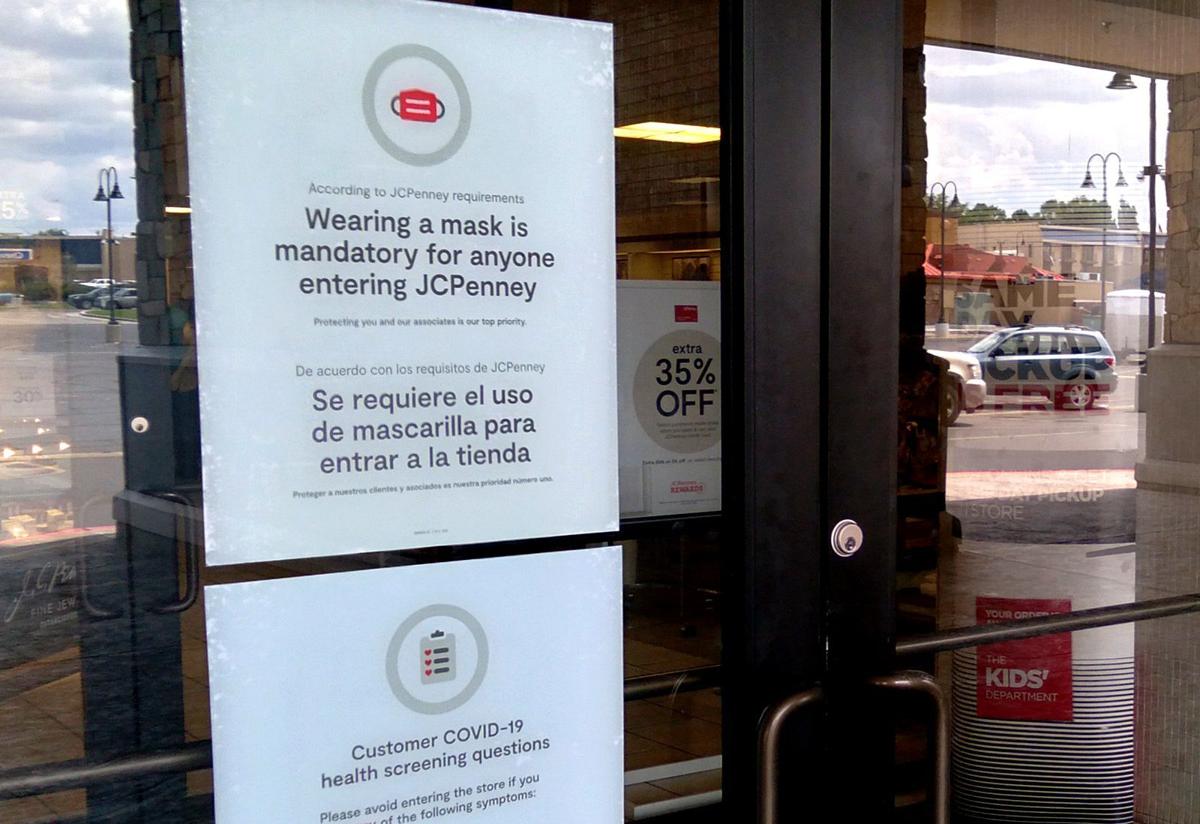 ELKO – Gov. Steve Sisolak's face mask mandate returned to Elko County on Friday, but it was business as usual for most local residents.
Compliance was high at local casinos, which are closely regulated by the state. Local government offices also resumed mask requirements.
Neither of Elko's two largest retailers – Walmart and Home Depot – had signs posted Friday morning informing customers to wear masks. Fewer than half of their customers were seen wearing one, which was typical during the prior mandate. All employees were masked.
Grocery stores had posted signs and many customers were wearing masks, while convenience stores that posted signs saw little if any compliance from customers.
Some local businesses, such as Newe Cannabis and Ruby Mountain Thrift, never stopped requiring masks despite the lifting of the earlier mandate.
Citizens are not fined by the state for failure to follow the mask mandate. Nevada's Occupational Safety and Health Administration fined a few local businesses during last year's mandate but tapered off fines over the winter, despite high COVID-19 case numbers.
Elko City Manager Curtis Calder said this week it would be up to state OSHA officials to conduct any enforcement under the new mandate as well.
Elko County Commissioners are scheduled to discuss the mandate and possibly take action when they meet Wednesday afternoon.
Also up for discussion is consideration of prohibiting door-to-door solicitation of COVID-19 vaccinations in unincorporated parts of Elko County, and consideration of a $500,000 grant application "to explore options to continue to build the public health infrastructure in Elko County."