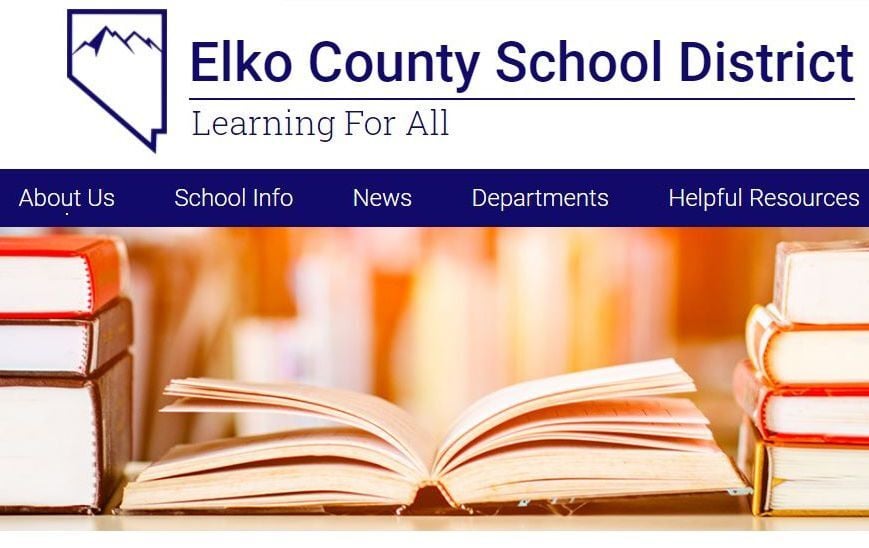 ELKO – An Elko elementary school is the latest to report an outbreak of Covid-19 as more than 500 students are absent from two local high schools.
Grammar No. 2 has been deemed to be experiencing an outbreak as of Friday, according to the Elko County School District. The school will be enforcing masks and social distancing protocols as stipulated in Gov. Steve Sisolak's Emergency Directive 048.
The outbreak was announced as Elko High School and Spring Creek High School are reporting hundreds of absences due to exclusions and students reporting illness or symptoms, according to the Elko County School District.
Spring Creek High School was reported to have between 190 and 200 exclusions, including close contacts and more than 40 positive cases.
Approximately 100 other students have called in sick or with symptoms, bringing total absences to about 300, or 34% of the student body, with 871 pupils.
At Elko High School, approximately 145 students were excluded. Among them, 30 students tested positive for the virus and the rest were close contacts.
About 100 more students have called in sick or with symptoms, bringing the total to nearly 250 students out of school, or 18% of the student body, which has 1,344 enrolled.
Interim Superintendent Jeff Zander announced late Friday that the school district would release the numbers of cases, exclusions and other data to the public weekly starting on Sept. 22.
He noted that the numbers are subject to change within hours of being released, explaining that tracking fluctuates due to the 10-day quarantine guidelines.
Zander said numbers are calculated "after the regular working hours because it takes time to track and look at active cases," and the process to classify who was vaccinated, wearing a mask or not wearing a mask is time-consuming.
He cited, for example, one classroom at Flag View Intermediate that was excluded will be returning to school on Monday, thereby changing the numbers for all elementary schools district-wide.
"It's a laborious process, and I know in some ways it doesn't make sense, but we're doing everything in our power to try and keep the schools open so kids have that opportunity to learn," Zander said.