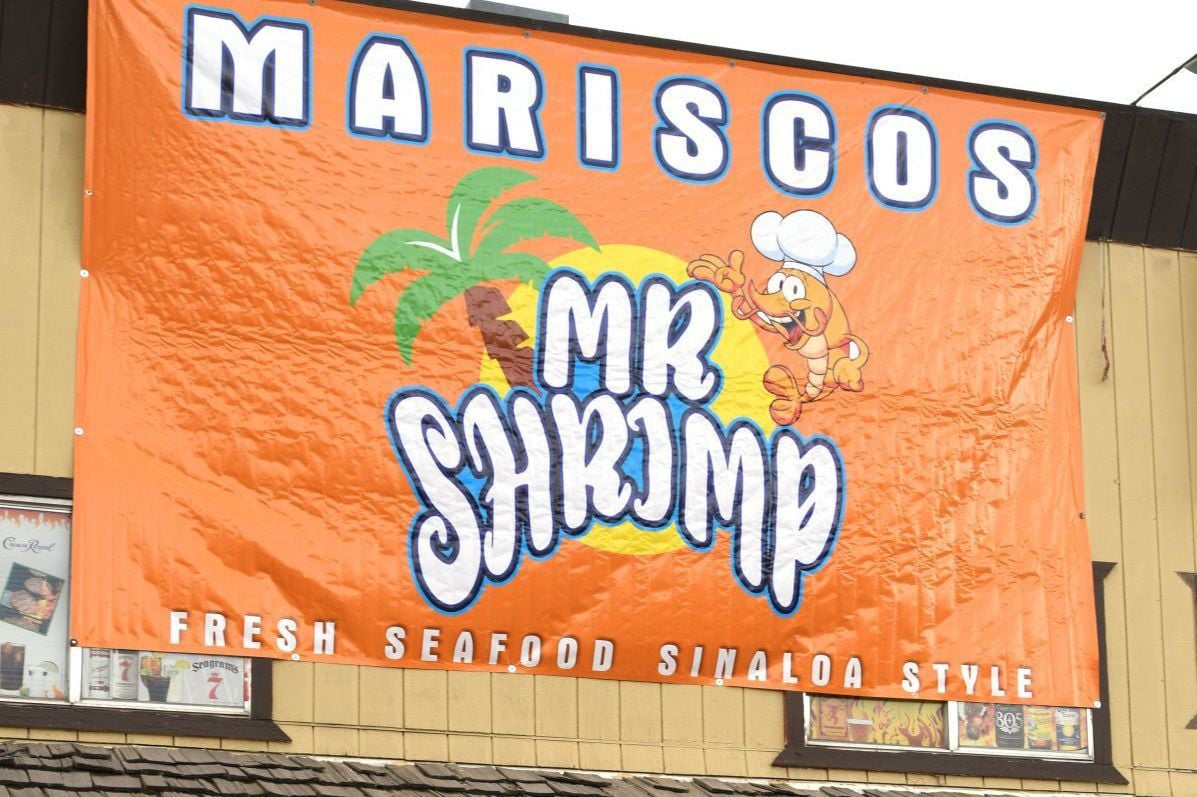 ELKO – A new restaurant in downtown Elko will not be allowed to serve beer, after the city council denied its owner a liquor license.
Mr. Shrimp Mariscos at 232 Silver St. was denied a license Tuesday in a unanimous vote by the council after discussing issues with its owner, Jorge Contreras, through an interpreter.
Mayor Reece Keener, who has been on the council since 2013, said it was the first time in his memory that the city had denied a liquor license application.
The restaurant was granted a business license in October and applied for a wine and/or beer license on Oct. 30.
"Prior to bringing this application before Council, several issue[s] arose, calling into question the moral character of the applicant," Police Chief Ty Trouten stated in advising the city to deny the liquor license.
City code states a license will not be issued to a business "unless each applicant is a person of good moral character and satisfactory business responsibility."
Trouten told the council that a criminal complaint had been filed against Contreras for an incident on Nov. 10 at Mr. Shrimp in which Contreras was charged with domestic battery, disturbing the peace and willful injury to or destruction of property.
Trouten said he was concerned that the alleged offenses occurred in his business at approximately 5:45 in the morning, with other people inside the business apparently consuming alcohol.
"We've had similar cases before where bars become private party places," he said.
Contreras, 30, was listed as a resident of Perris, California on his jail booking sheet.
The police chief also spoke about other concerns.
You have free articles remaining.
On Nov. 19, Trouten said city staff told him that the manager listed on the liquor license had withdrawn her name, and she told the city that she had completed Contreras' TIPS training for him. TIPS certification is an online course required to be completed by anyone who serves alcohol.
Trouten said there should not have been a language barrier preventing Contreras from doing the training himself, because it is offered in Spanish.
Mr. Shrimp's temporary liquor license expired on Nov. 30. Trouten said police visited on Dec. 2 and found "a fully functional bar" including liquor in addition to beer and wine.
"Given the concerns I have reference a fraudulent TIPS certificate submitted before even the license application was submitted to us; the fact that we have what appears to be a fully functional bar in a business that has not been approved for a liquor license, merely a beer and wine license; and again these acts that are alleged in the criminal complaint, I believe I would be remiss if I did not bring them before you and express my concerns that Mr. Contreras's moral character is in question and not satisfactory to be a holder of a liquor license," Trouten said.
The mayor then gave Contreras an opportunity to respond.
His interpreter said the alcohol had been there from a previous business, and that during the time of the Nov. 10 incident at Mr. Shrimp, Contreras was living upstairs in the same building. He also said Contreras did not realize that he personally had to take the TIPS training.
"If there's any possibility that he can make it right with you guys, and give him another chance … he'll do anything that you guys tell him to do," said the interpreter.
When asked by the council if he thought he had abused the privilege of a liquor license, Contreras responded no.
Council then clarified with Trouten that misdemeanor convictions do not preclude someone from having a liquor license, only felony convictions. All three of the charges against Contreras are misdemeanors.
Still, council members were in agreement that the license should be denied.
"We have had too many people not take these seriously," said Councilwoman Mandy Simons. "We just don't cut slack anymore. We've seen it go wrong too many times."
The denial was unanimous.
Council members were not sure how much time would need to pass before Contreras could reapply.