SPRING CREEK — Colorscapes Greenhouse and Nursery, located near Lamoille, was recently sold and is now called 2 Wild Poppies. The owners say they are having a "blooming good time" managing a place that is very popular with plant enthusiasts.
"It's been a dream of mine for so many years," said owner Molly Popp. "I come from a long line of entrepreneurs."
"I have shopped with Marvel (Clyde) for years and years and years," Popp said. "My mother ran into Marvel and she told her this was her last year."
Clyde started Colorscapes from the ground up and had the business for 30 years, Popp said.
Popp immediately contacted Clyde to get some details.
"Everything was perfect timing," Popp said. "She just took the whole month of July and taught me about the greenhouse operation, horticulture. I felt like I had a crash course, which was awesome. It was quite a business that she built up."
Popp explained that Clyde originally did all her starts from seed, then switched to plant plugs.
"We planted plugs starting the first of March," Popp said. "We brought our perennials in bare root and we started those in February."
The property is fully landscaped, which allows Popp to show clients how plants can mature to create a lovely garden space over time.
Popp and her husband, Mike, bought the business last summer and changed the name this year on Earth Day, April 22. The name reflects their two boys, 10 And 12, who often help with the business.
Mike is an insurance salesman with Liberty Mutual.
"Molly makes the houses beautiful and I insure them," said Mike.
"I tag the plants, I help her (Mom) unload the truckloads and I mow the lawn," said 12-year-old Mike Jr. "I also haul trees and shrubs to people's cars."
"We are doing a lot of custom pots for people," Popp said. "People bring their own planters in and we design them for them."
The business is also doing the Downtown Business Association flowers and those at the Chamber of Commerce.
"In the wintertime last year we brought in fresh winter greens," Popp said. "We did wreaths and garlands and porch pot kits. They were pine and juniper. They were a huge hit."
Popp said she plans to expand the business. In the future she and friend Seana Belcher intend to add another building, which will be a store and café."
Popp said customers are always asking about places to eat nearby.
The food will be seasonal and Chef Belcher will highlight local produce, meats and cheeses, Popp said.
Belcher has been studying online with Auguste Escoffier School of Culinary Arts.
"It's a classically French trained program," said Belcher. "It's an 18-month program. I will graduate in October 2021."
Dogwoods is the name of the future restaurant, according to Belcher. The business will offer breakfast and lunch Thursday through Saturday and brunch on Sunday.
"We are also going to open it up at night for special events such as wine tastings, baby showers … smaller events," Belcher said.
"We are hoping [the building] will be done by next spring."
"We are going to try to do picnics for people who are going up to the canyon," Belcher said.
Popp also plans to offer classes, including art and wine evenings.
"We'd like to do some yoga classes out here, so we are working with Wild Iris," Popp said. "It's a really relaxing environment."
Besides annuals, perennials, and vegetables, 2 Wild Poppies also sells trees, shrubs and organic soil amendments, insecticides, fertilizer, soils and mulches.
Elko's Great Outdoors: Fishing, hiking, bird watching and more ...
Record wiper at Wildhorse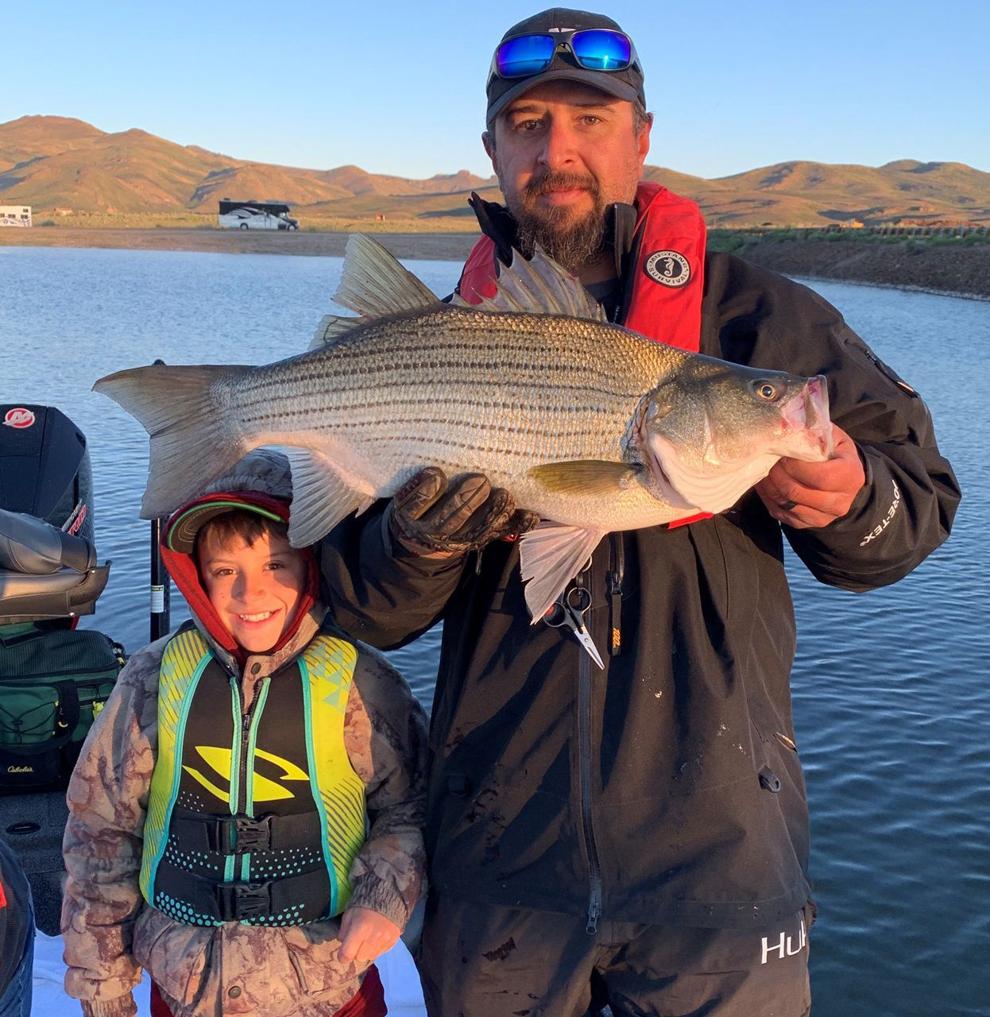 Bear Creek Summit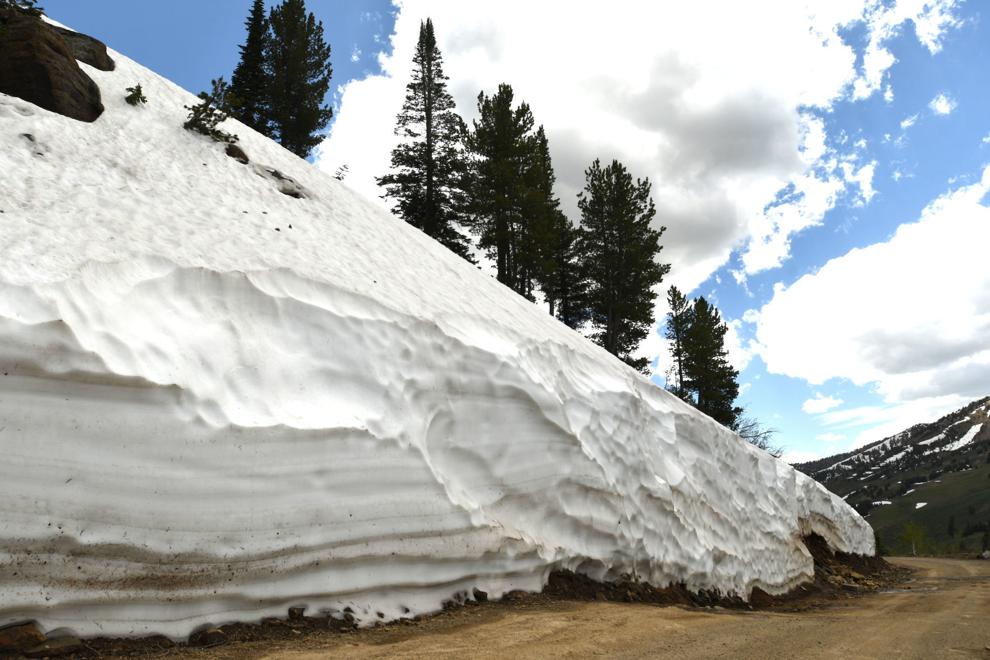 A kestrel nestling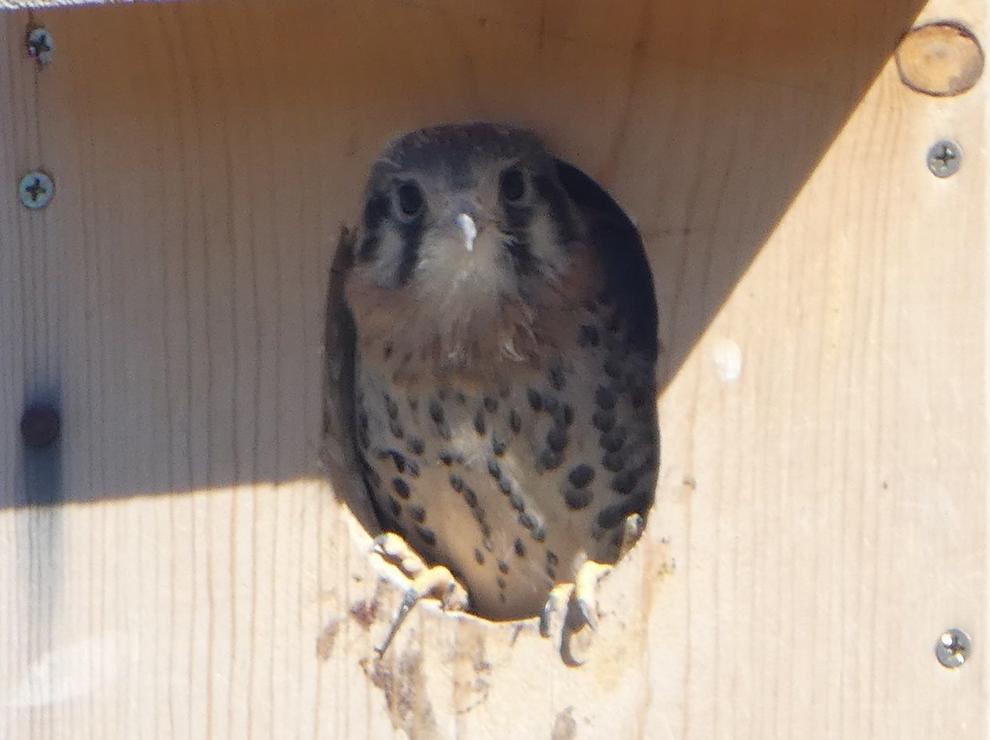 Moose dip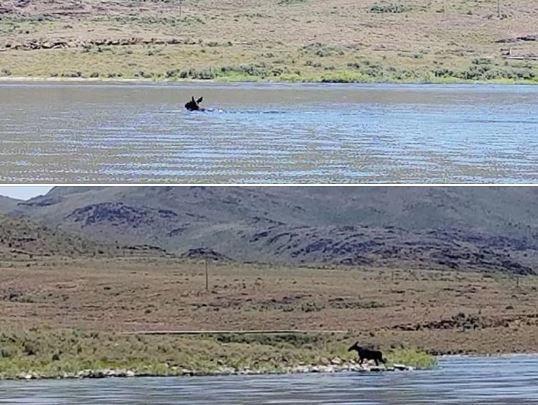 Brandon Mariluch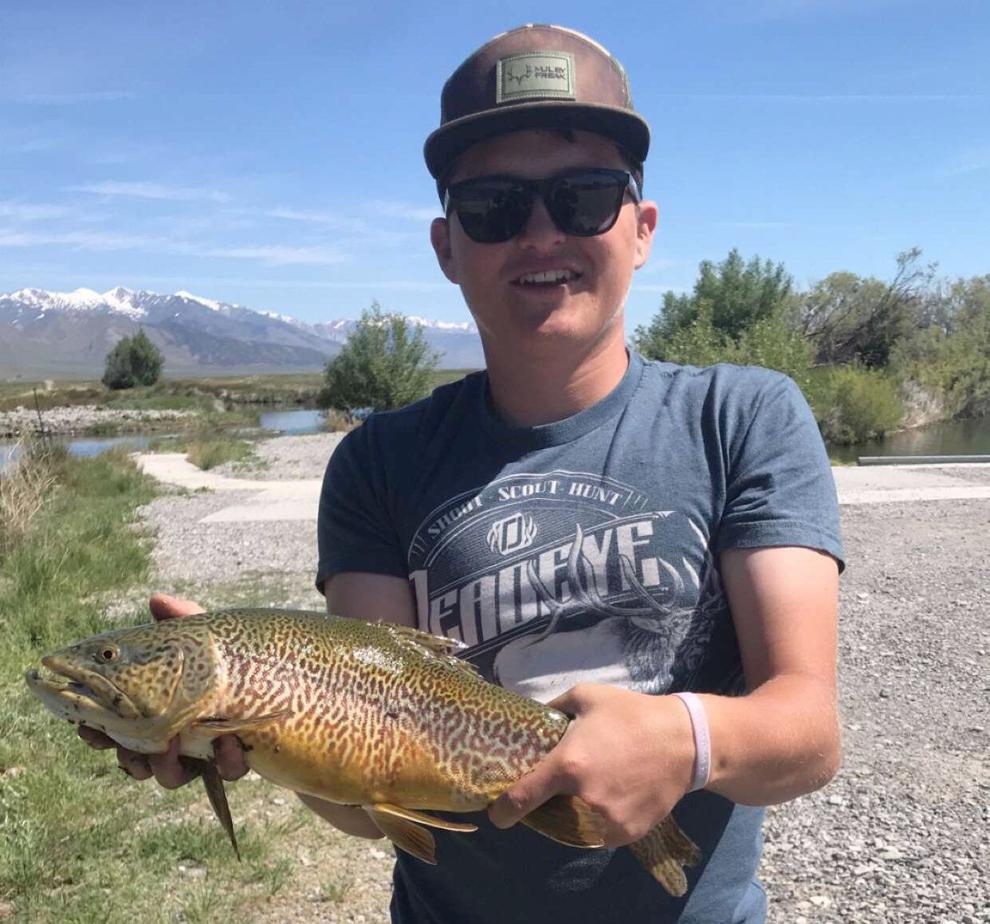 Winnemucca angler Joe Quilici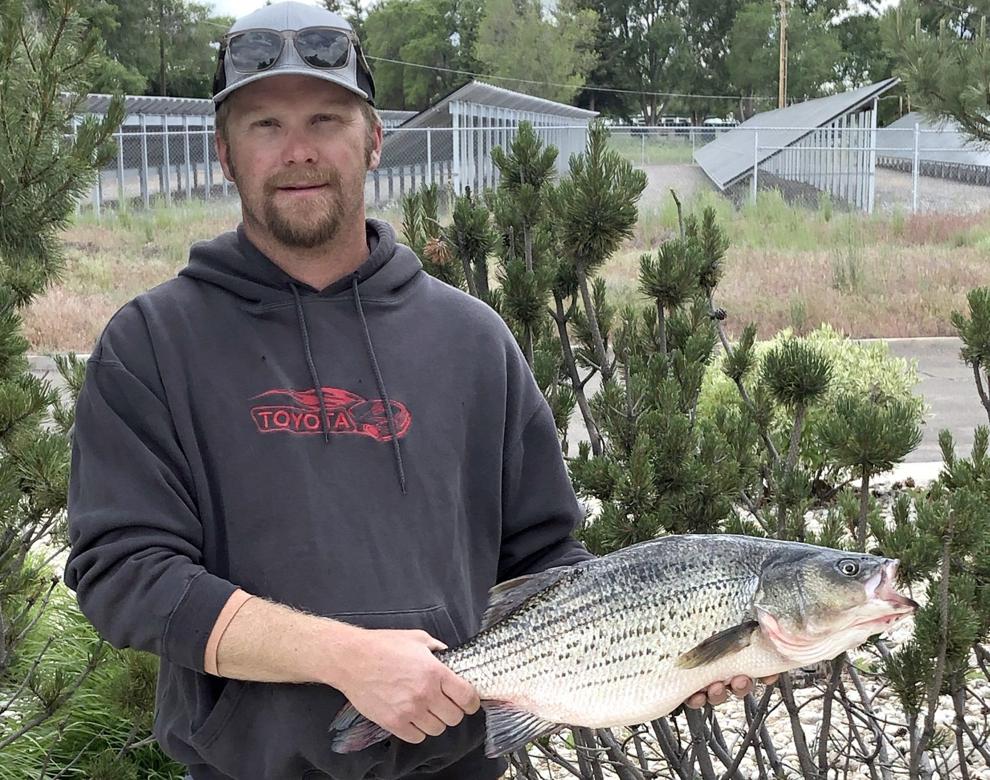 SnoBowl Ski & Bike Park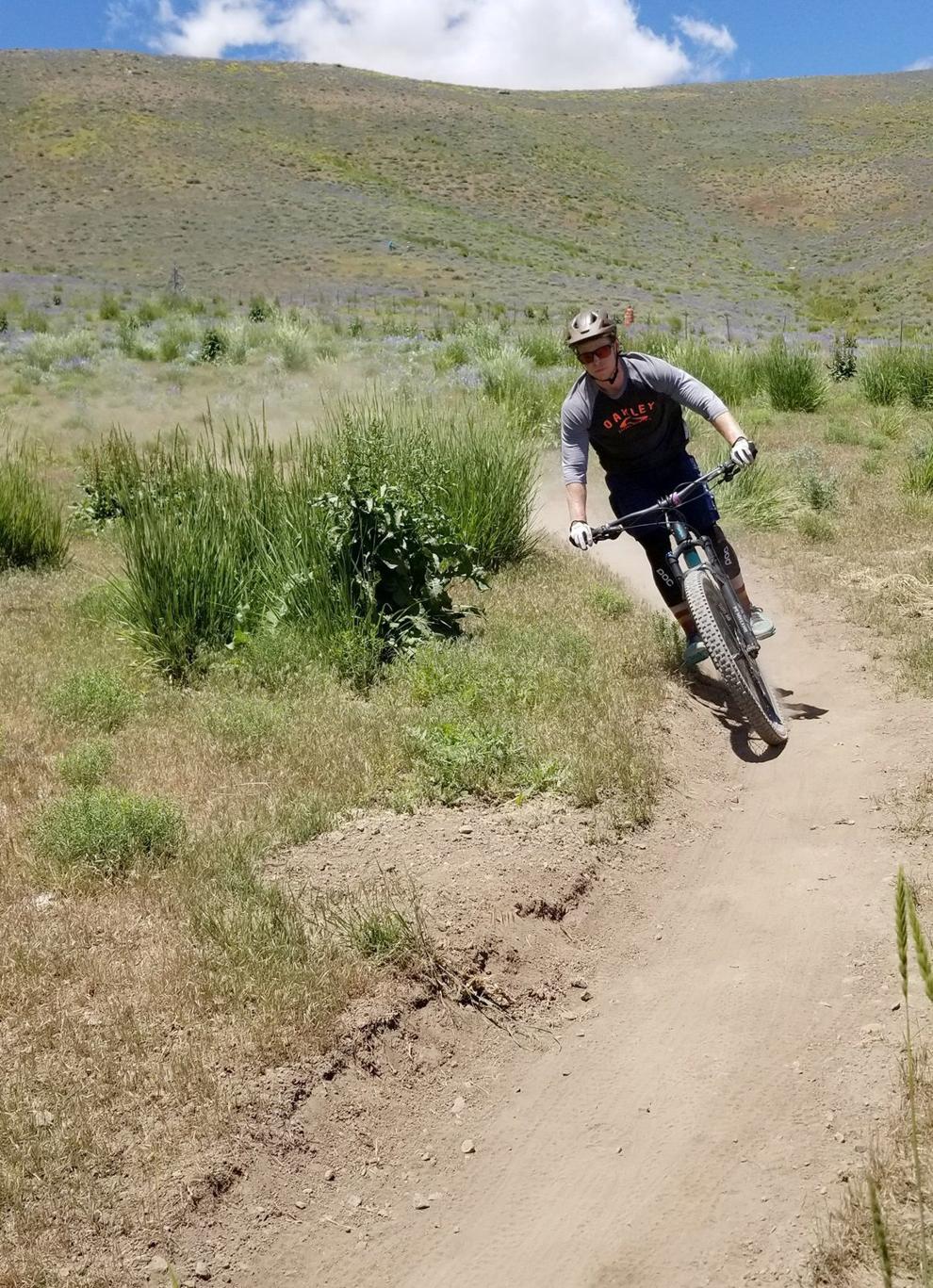 Willow Creek recovery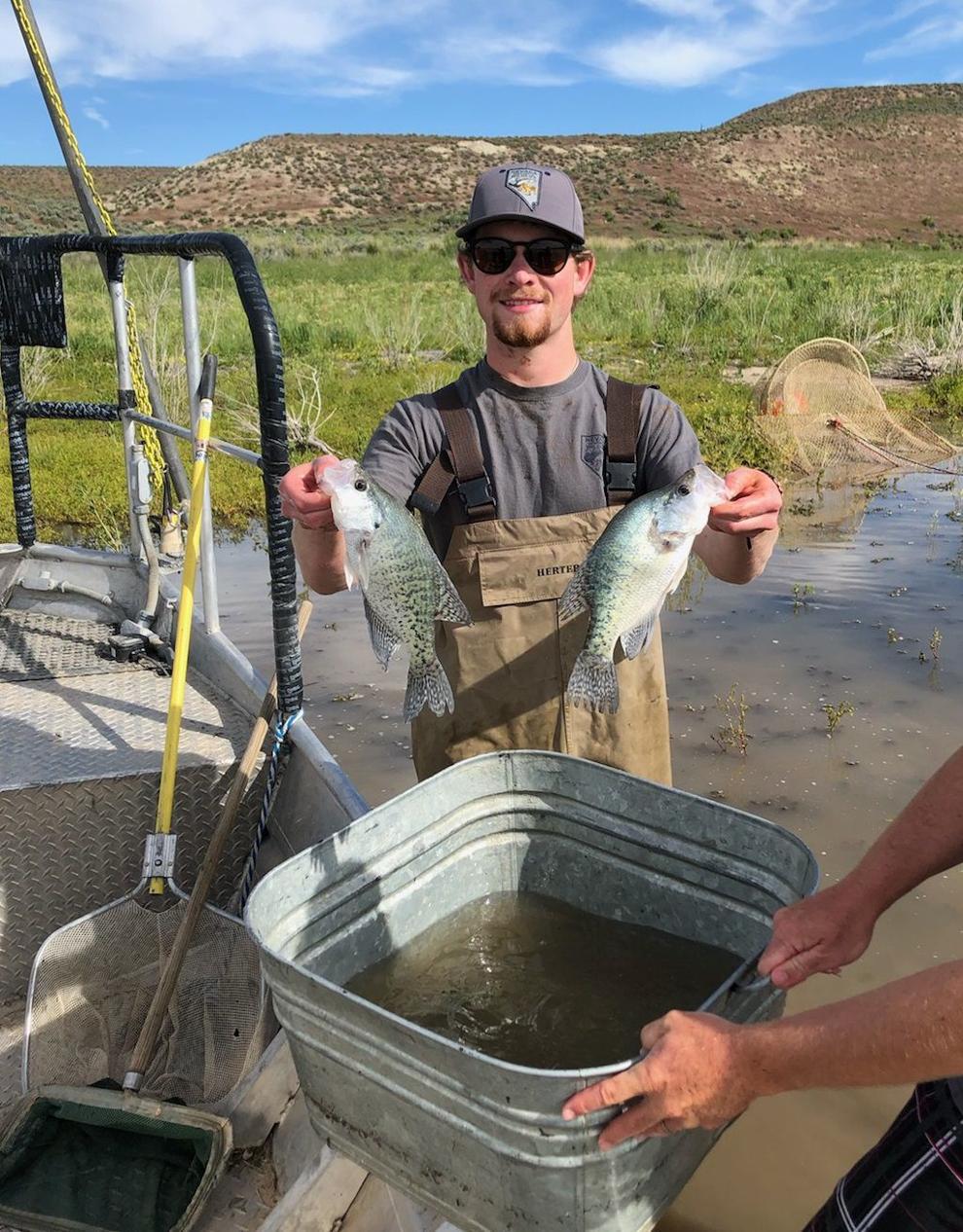 Willow Creek catfish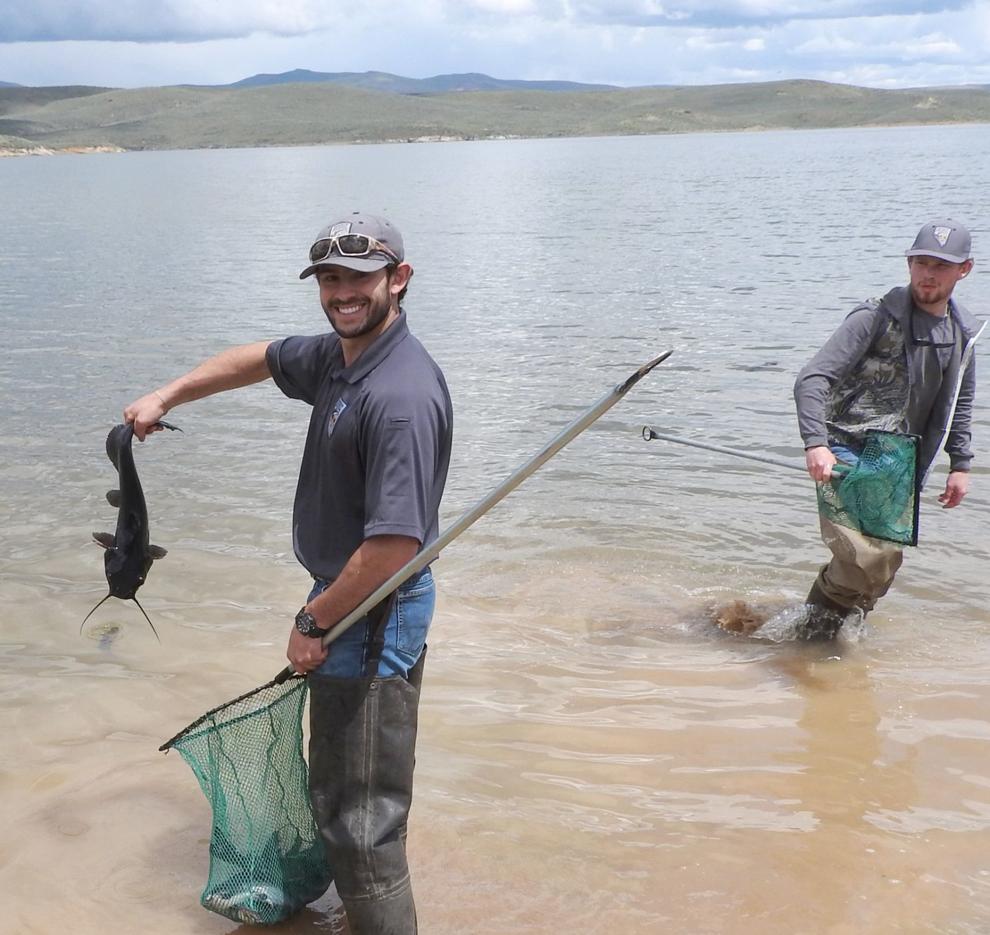 Dan LeCount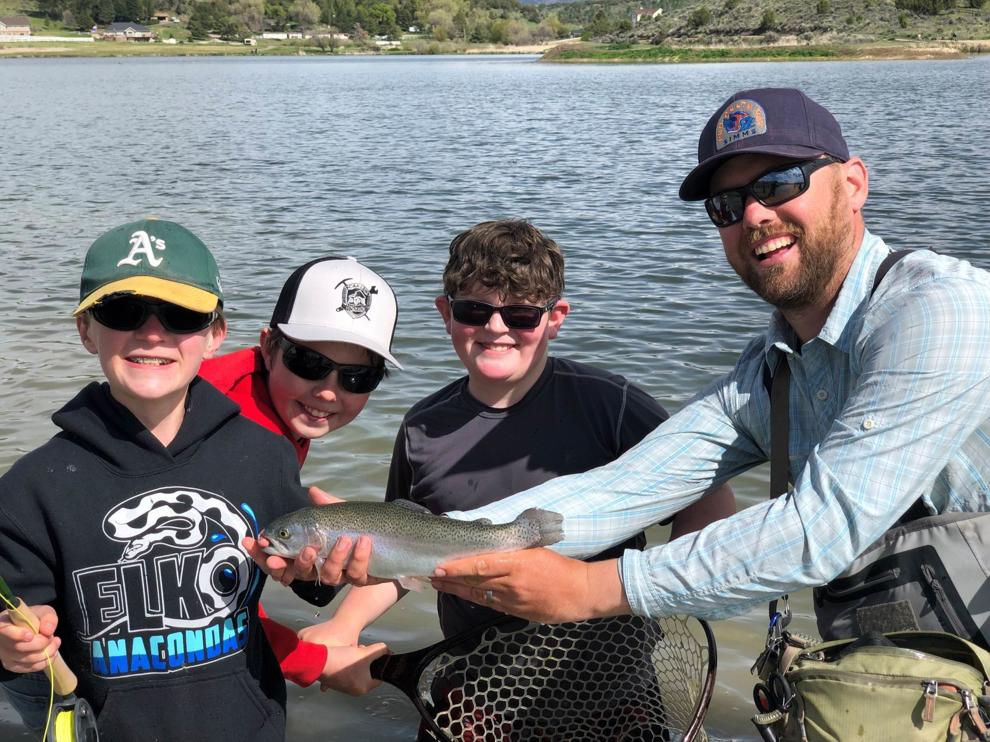 Grape jelly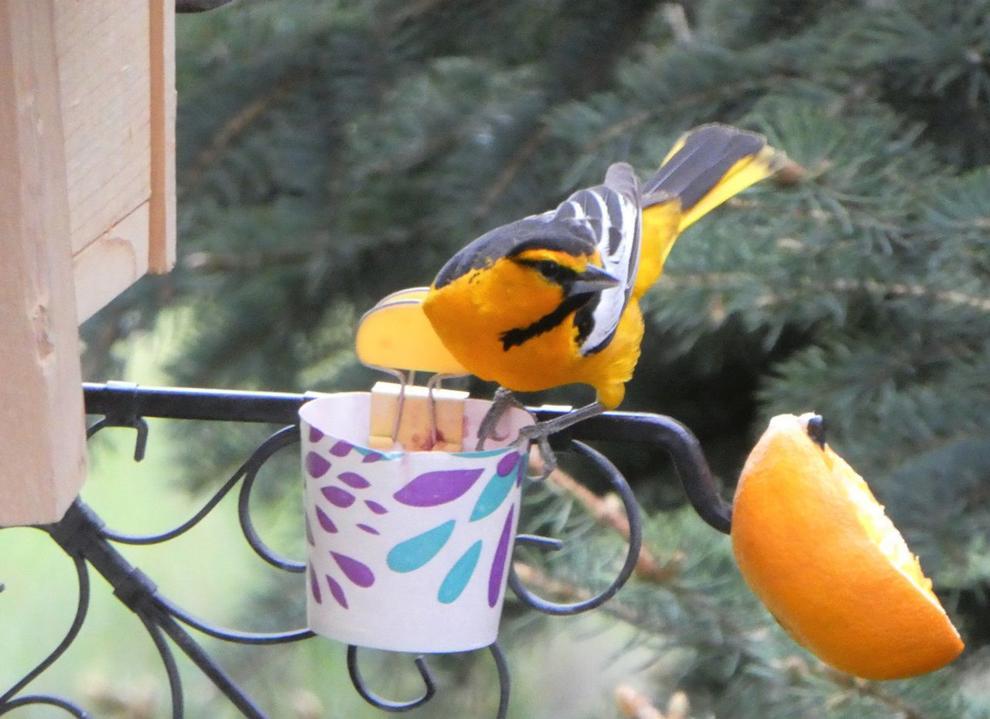 Mount Jefferson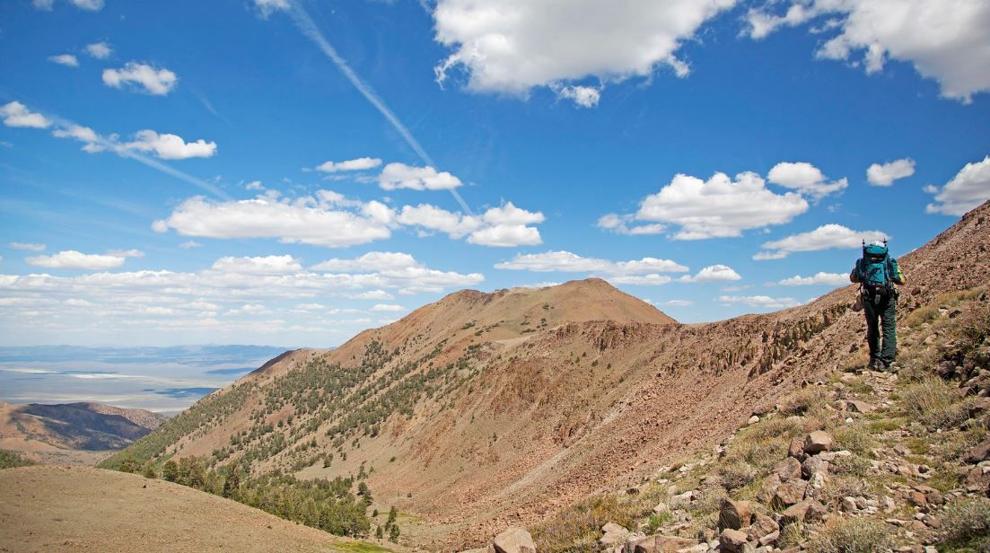 High Desert Hiking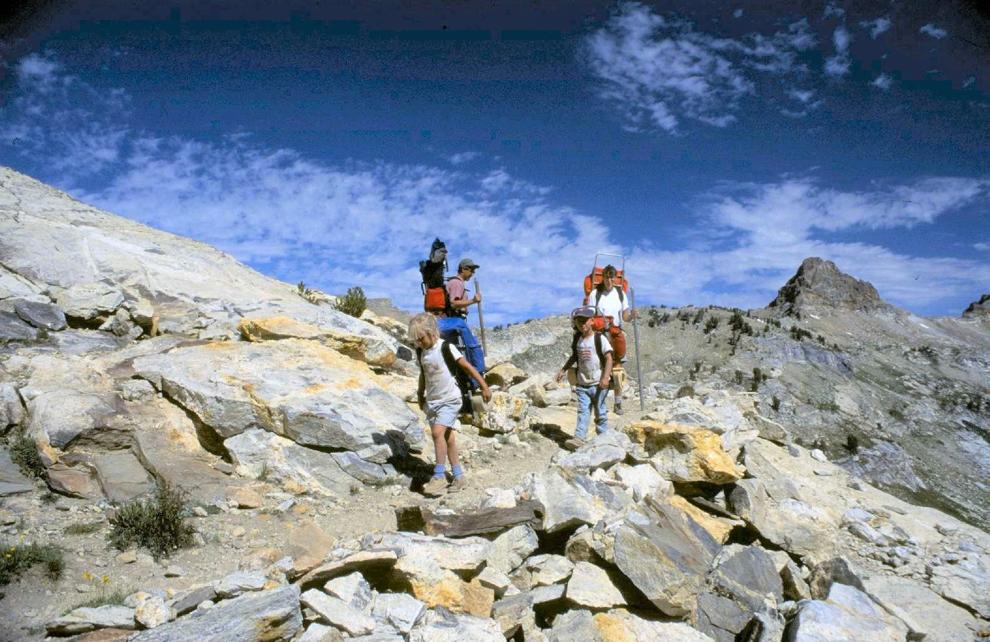 Water recreation at Angel Lake