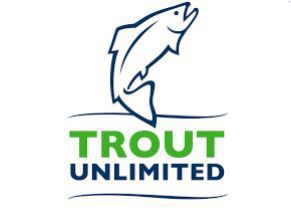 ELKO – Nevada Trout Unlimited and Sportsmen for the Rubies are co-hosting "Pint Night" at Dalling Hall Friday night.
The event is from 5-7 p.m. and will offer free beer and appetizers.
Attendees will receive an update on the Ruby Mountain Protection Act and the Corta Fire.
"Celebrate the Rubies and show support for the Ruby Mountain Protection Act passage," said Pam Harrington of Trout Unlimited.
You have free articles remaining.
Sen. Catherine Cortez Masto, D-Nevada, introduced the bill in February which, if passed, would permanently ban oil and gas leasing in the entire 450,000-acre range.
Sen. Cortez Masto is planning to stop in Elko Monday to visit Lamoille Canyon.
The U.S. Forest Service will also give an update on the Corta Fire "that was successfully extinguished, but charred prime mule deer and sage grouse habitat," Harrington said.
"While the riparian area for some key Lahontan cutthroat trout streams held, Pearl and Corral creeks were heavily damaged," Harrington said.
On Aug. 4, lightning sparked the Corta Fire that scorched more than 16,880 acres along the western side of the Ruby Mountains 10 miles southeast of Jiggs, closing Harrison Pass Road for a few days.