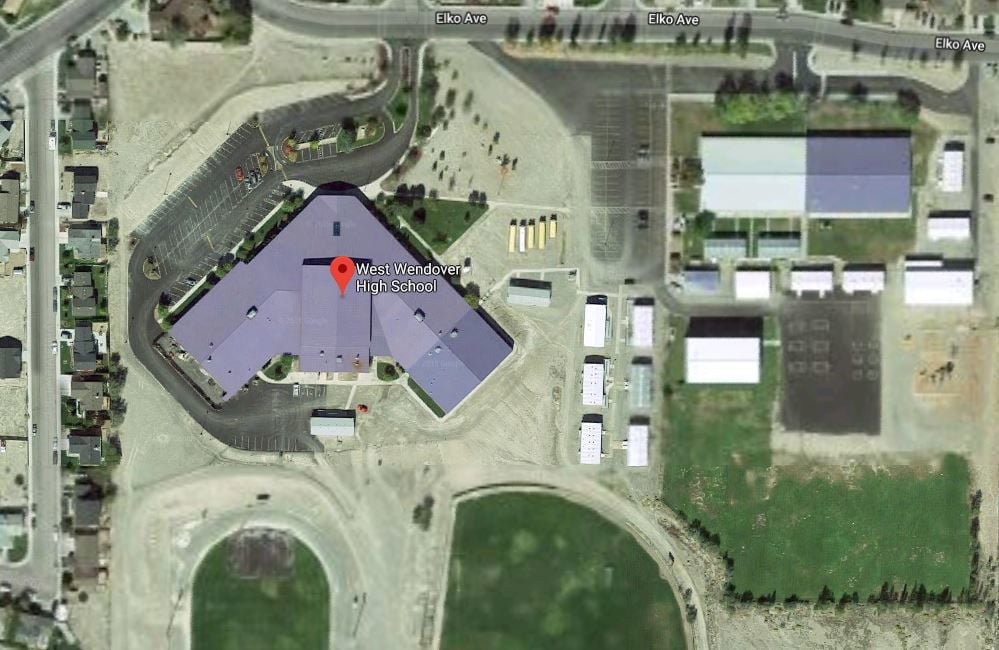 ELKO – Rumors of threats to West Wendover High School are being investigated but classes will be held Tuesday as scheduled.
Mayor Daniel Corona posted a statement from the school to parents on Sunday. It says:
You have free articles remaining.
"Dear Parents, We are very aware of rumors that are spreading through the community about possible threats to WWHS. WWHS, WWPD, Elko county school SROs, Elko county school district, juvenile probation, and WWHS administration are aware of the situation and we are actively and aggressively dealing with the situation. Our ultimate objective is to make sure that students are safe. As of now we do plan on having school on Tuesday. We will let you know of any news once we get more information."
Parents have also been informed by automated phone message, and are asked to share the message with others.
School Resource Officers include members of the Elko County Sheriff's Office and the City of Elko Police Department, but they also work with law enforcement stationed in West Wendover as well as Carlin, Owyhee and Jackpot.