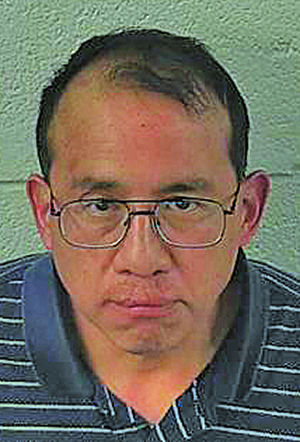 WEST WENDOVER — A Utah man was arrested Sunday night for domestic battery against his mother.  
West Wendover police were called to a casino where Troy L. Boyd, 47, of Salt Lake City was allegedly fighting with his 69-year-old mother. He had apparently shoved her against the wall, police said.
Boyd was arrested for domestic battery. His bail was listed at $15,000.
West Wendover Police Chief Burdel Welsh said Boyd's bail was higher than normal for first-offense domestic battery because he allegedly hurt an elder.