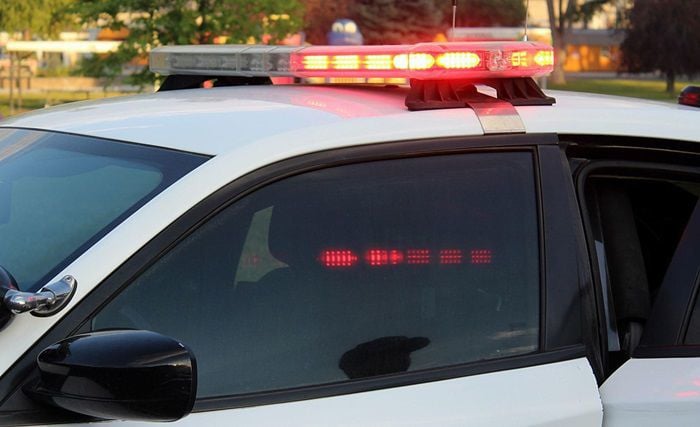 You have free articles remaining.
Robert S. Gallagher, 33, of Sonoma, California was arrested on Interstate 80 for felony possession of a controlled substance, driving under the influence, two counts of use or possession of drug paraphernalia, and speeding 11-15 mph over limit. Bail: $7,665
Tobias L. Garringer, 44, of San Juan Bautista, California was arrested at the Carson City Jail on a warrant for failure to appear after bail on a misdemeanor crime, and on a criminal justice detainer. Bail: $4,550
The charges above do not imply guilt. Under the law, everyone is presumed innocent unless proven guilty in court.