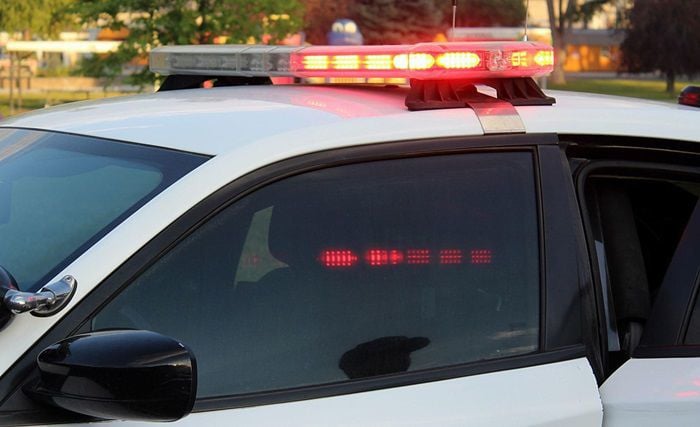 Dustin M. Butterworth, 29, was arrested on a prison hold.
Faustino L. Gonzalez, 31, of Elko was arrested on Lamoille Highway for driving under the influence and duty of driver upon approaching any traffic incident. Bail: $1,385
Daniel Gill, 24, of Salt Lake City was arrested at the Weber County Jail on a felony warrant for burglary, Establishing or possessing financial forgery laboratory, and eight counts of intent to utter a fictitious bill, note or check. Bail: $160,000
Jasalee R. Gott, 32, of Spring Creek was arrested at Goldie's on a warrant for two counts of failure to appear after bail on a misdemeanor crime. Bail: $1,385
Chancie L. Scott, 27, of Spring Creek was arrested at 919 Tobiano on a warrant for failure to appear after bail on a felony crime.
Alejandro Garcia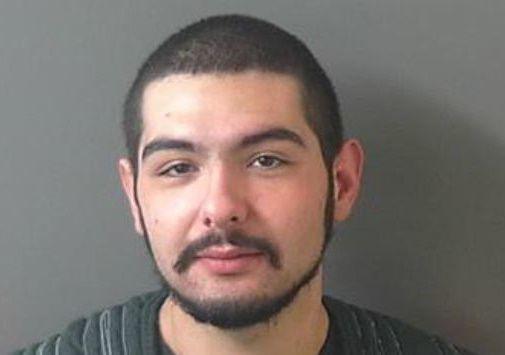 Ashley D. Stone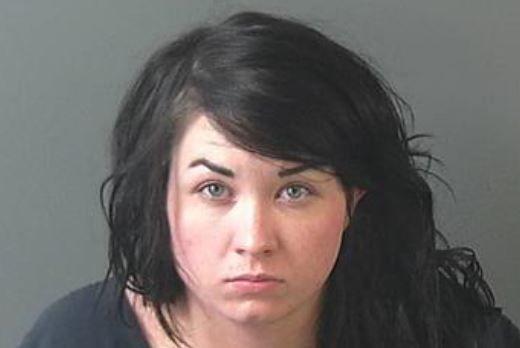 Brandon M. Alen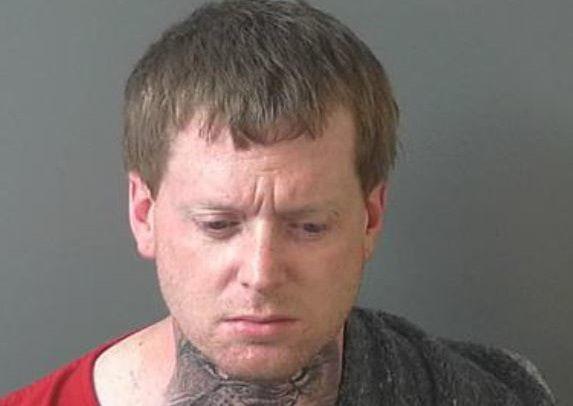 Brian A. Penola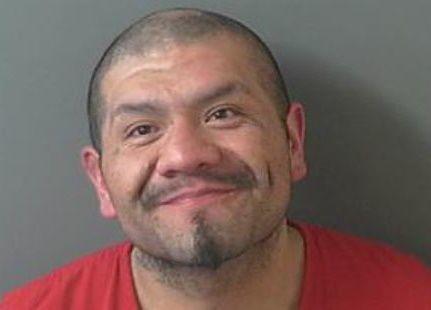 Brittany N. Decker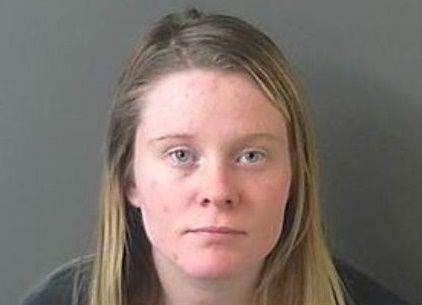 Charles J. Caster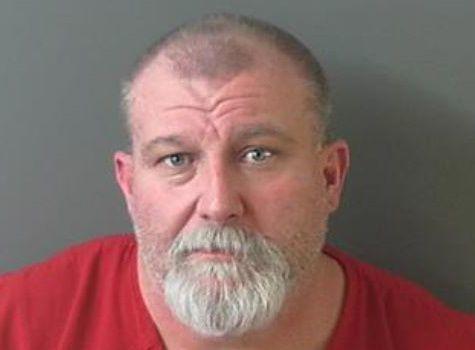 Charlotte E. Rhoden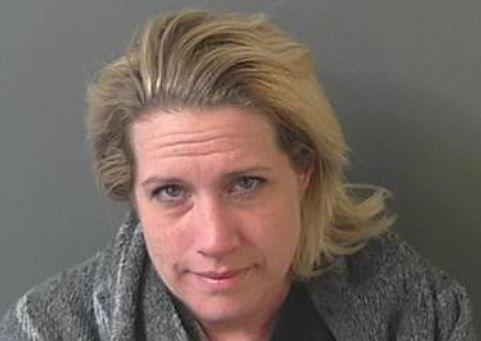 Daniel Gill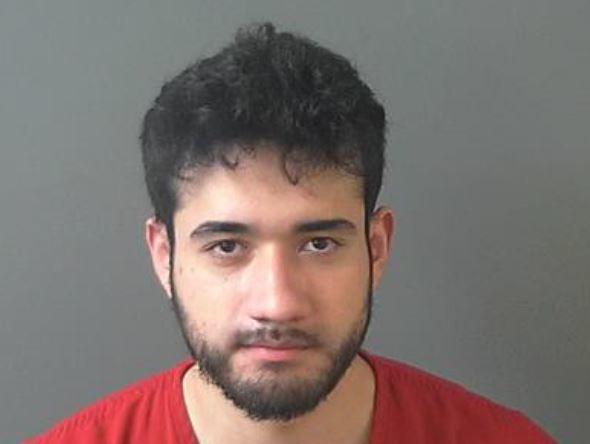 Dylan E. Jerome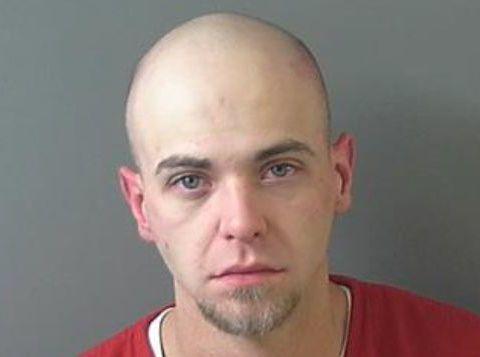 Gerald R. Vannoy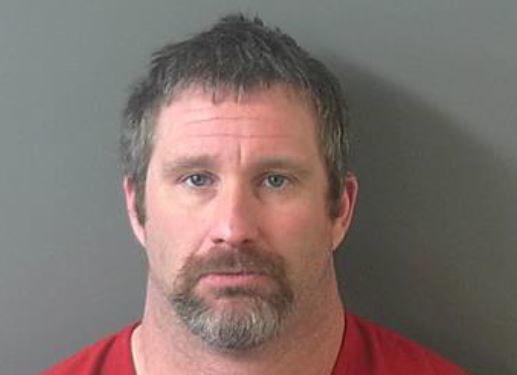 Heather M. Ojala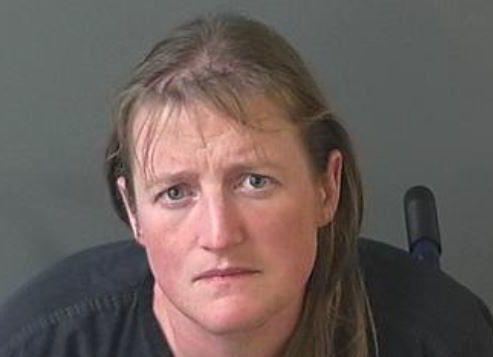 Hunter A. Jones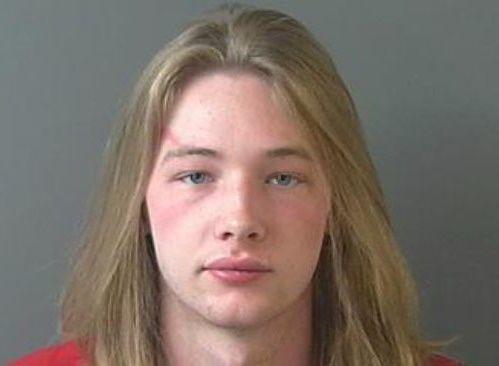 Jordan S. Redger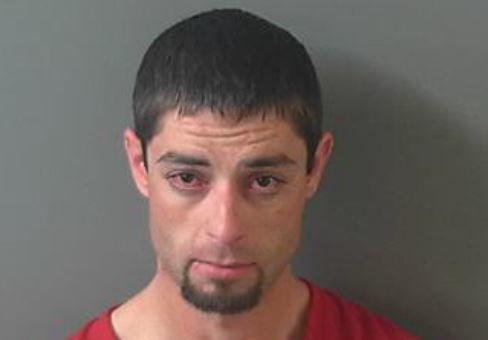 Michael A. May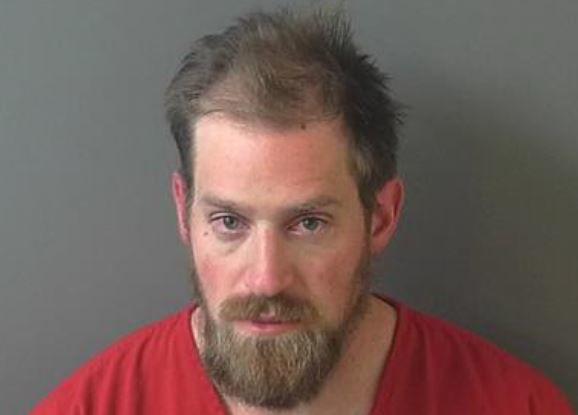 Nicole M. Duncan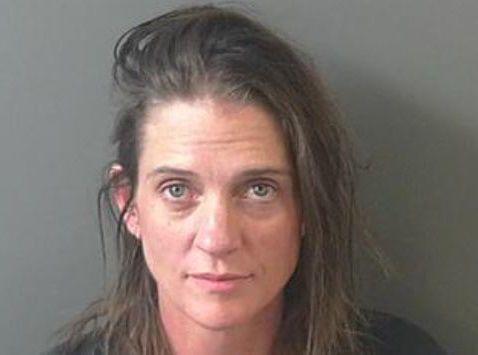 Pavel A. Ionashku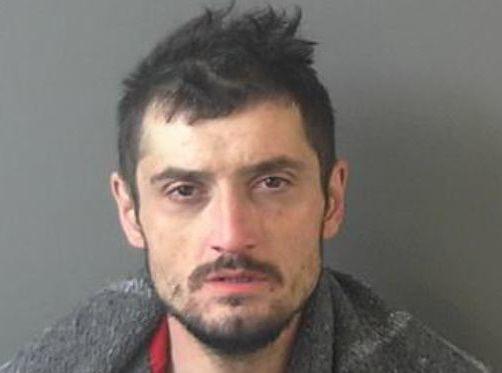 Stephanie E. Zody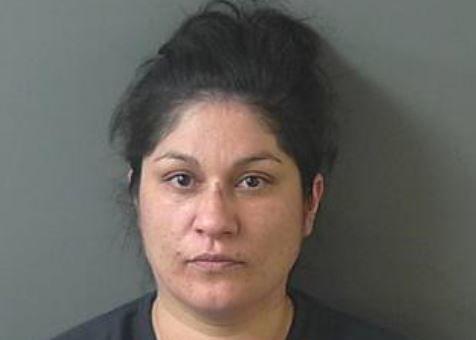 Stephen Siderowicz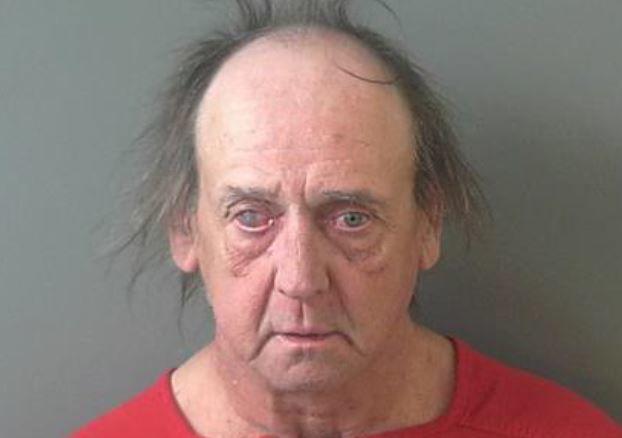 Tessa R. Patchett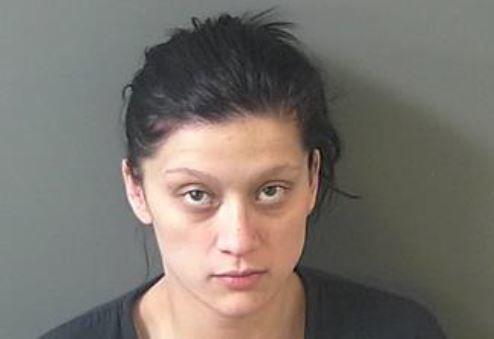 Trinity A. Thomas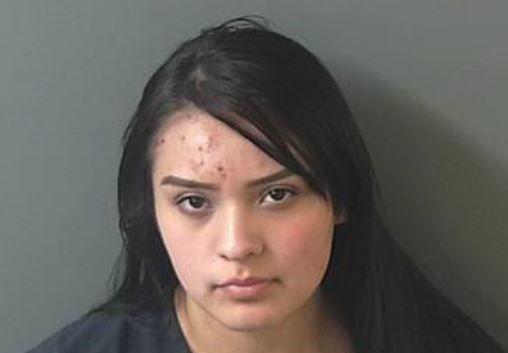 The charges above do not imply guilt. Under the law, everyone is presumed innocent unless proven guilty in court.
Get local news delivered to your inbox!
Subscribe to our Daily Headlines newsletter.