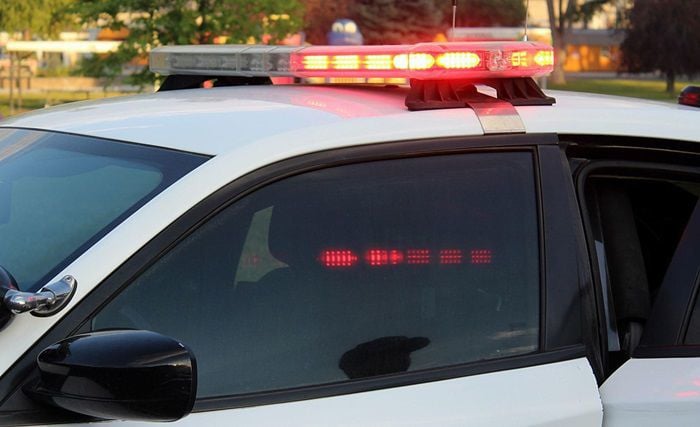 Shauna E. Johnson, 28, of Elko was arrested at Elko Justice Court for resisting a public officer and revocation of release on own recognizance. Bail: $2,635
Juan J. Luna, 34, of Twin Falls was arrested at Elko County Jail for owning or possessing a gun by a prohibited person. Bail: $20,000
You have free articles remaining.
Angela L. Mack, 36, of Elko was arrested at 251 W. River St. for domestic battery. Bail: $3,140
Claudia P. Paur, 30, of Eureka was arrested at Mountain City Highway and Spruce Road for failure to appear on a traffic citation; operating an unregistered vehicle, trailer or semi; and nonresident driving while privileges are suspended, revoked or canceled. Bail: $550
David J. Rivas, 23, of Elko was arrested at Ouderkirk and South Seventh Street for driving under the influence and failure to yield. Bail: $1,255
Tawnya R. Stout, 38, of Elko was arrested at 650 W. Idaho St. on a bench warrant and for violation of probation or condition of suspended sentence.
Mariah S. Valley, 18, of Spring Creek was arrested on Lamoille Highway for possession of less than one ounce of marijuana, contributing to the delinquency of a minor, and use or possession of drug paraphernalia. Bail: $2,520
The charges above do not imply guilt. Under the law, everyone is presumed innocent unless proven guilty in court.