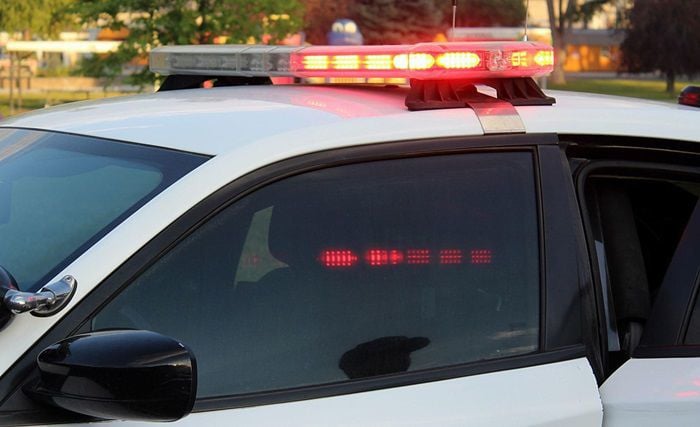 Aurelio Benavides, 43, of Elko was arrested at Elko County Jail for duty upon damaging unattended vehicle or property.
You have free articles remaining.
Thomas Ruffino, 39, of Elko was arrested at 3649 Boulder Creek for domestic battery. Bail: $3,130
Michael J. Tognarelli, 37, of Spring Creek was arrested at Spring Creek Parkway and Lawndale on a warrant for burglary, grand larceny, and two counts of failure to appear after bail on a felony crime. Bail: $60,000
Rebecqa K. Trail, 39, of McGill was arrested at 7603 Johnson Ave. for taking possession of a vehicle without the owner's consent. Bail: $2,500
The charges above do not imply guilt. Under the law, everyone is presumed innocent unless proven guilty in court.