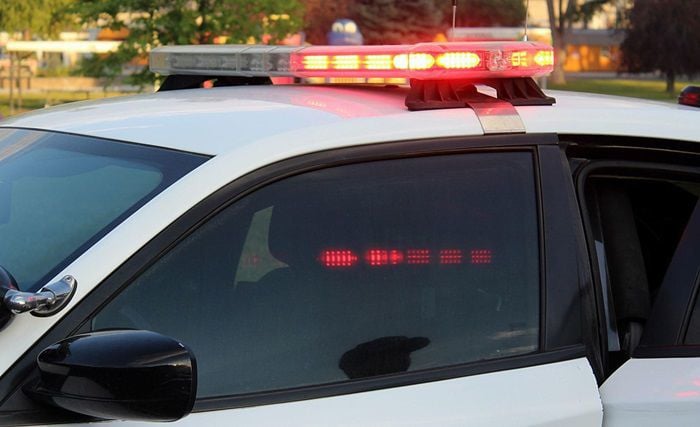 Derrick S. Allison, 35, of Elko was arrested at the Elko County Courthouse on a warrant for home invasion. Bail: $120
Erica C. Berg, 32, of Eureka was arrested at the Eureka County Sheriff's Office on a warrant for two counts of failure to appear after bail on a misdemeanor crime.
You have free articles remaining.
Glenn H. Dempsey, 83, of Carlin was arrested at 775 W. Silver St. for battery, stalking and disturbing the peace.
James A. Maes II, 37, of Elko was arrested at 837 Idaho St. for buying, possessing or receiving stolen property. Bail: $1,140
Randall D. Reynolds, 57, of Boise was arrested on U.S. Highway 93 for headlamps not illuminated when required, driving without a driver's license, and open container of alcohol in vehicle. Bail: $1,000
Harley D. Rough, 26, of Carson City was arrested in Washoe County on a warrant for failure to appear after bail on a gross misdemeanor crime. Bail: $15,000
The charges above do not imply guilt. Under the law, everyone is presumed innocent unless proven guilty in court.