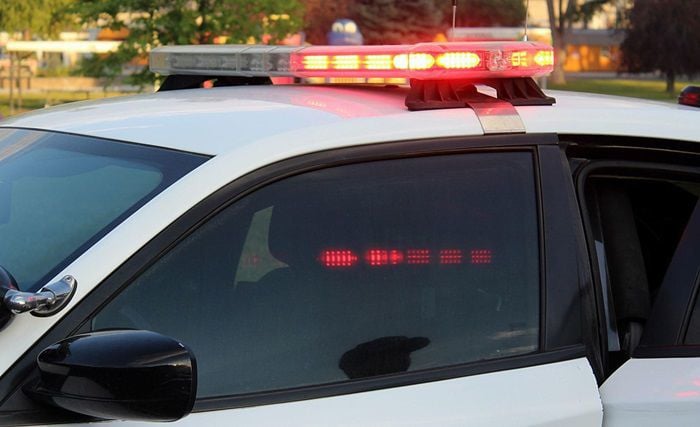 Camille A. Larsen, 42, of Elko was arrested at 760 Rahas Road for felony possession of a controlled substance and use or possession of drug paraphernalia. Bail: $5,640
Last week's felony arrests:
The charges above do not imply guilt. Under the law, everyone is presumed innocent unless proven guilty in court.
Get local news delivered to your inbox!
Subscribe to our Daily Headlines newsletter.