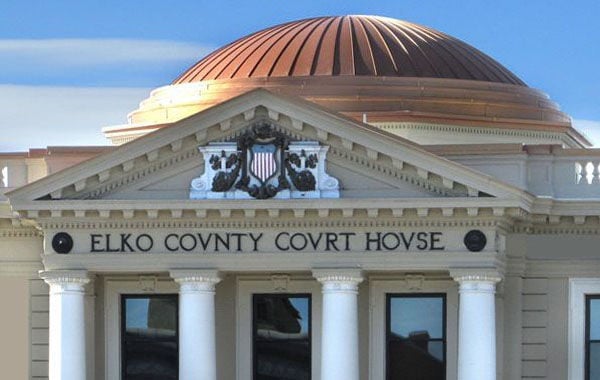 ELKO – A Spring Creek man accused of murdering a 16-year-old girl will face a judge this week in Elko Justice Court.
Bryce E. Dickey, 18, is charged with open murder with the use of a deadly weapon, or in the alternative, felony murder during sexual assault or attempted sexual assault with the use of a deadly weapon, in the death of Gabrielle "Britney" Ujlaky in March.
Justice of the Peace Mason Simons will preside over the preliminary hearing, which begins Tuesday morning. At least 15 witnesses could be called to testify during the two-day proceeding.
District Attorney Tyler Ingram has reserved the option of seeking the death penalty if Dickey is convicted.
Ujlaky, a student at Spring Creek High School, was reported missing March 8. Dickey told investigators he dropped her off in front of the high school to meet a friend, and watched her get into a green Ford F150 pickup truck and drive away.
Her body was found three days later in Burner Basin.
After conflicting statements to the Elko County Sheriff's Office and Elko Police Department were compared, Dickey was brought in for an interview and arrested March 19.
Attorney Gary Woodbury has been appointed Dickey's attorney based on his previous experience with felony trials, including murder and death penalty cases.
Because gatherings of no more than 10 people are required per social distancing guidelines, public access to the hearing will be restricted. Only Elko Justice Court staff, state and defense counsel, sheriff's deputies, the defendant, and Simons will be present.
Witnesses appearing in the hearing are instructed to maintain six feet of distance as they await their turn to testify one at a time.
Members of the public can view the proceedings live via Zoom, and must contact the Elko Justice Court for details.