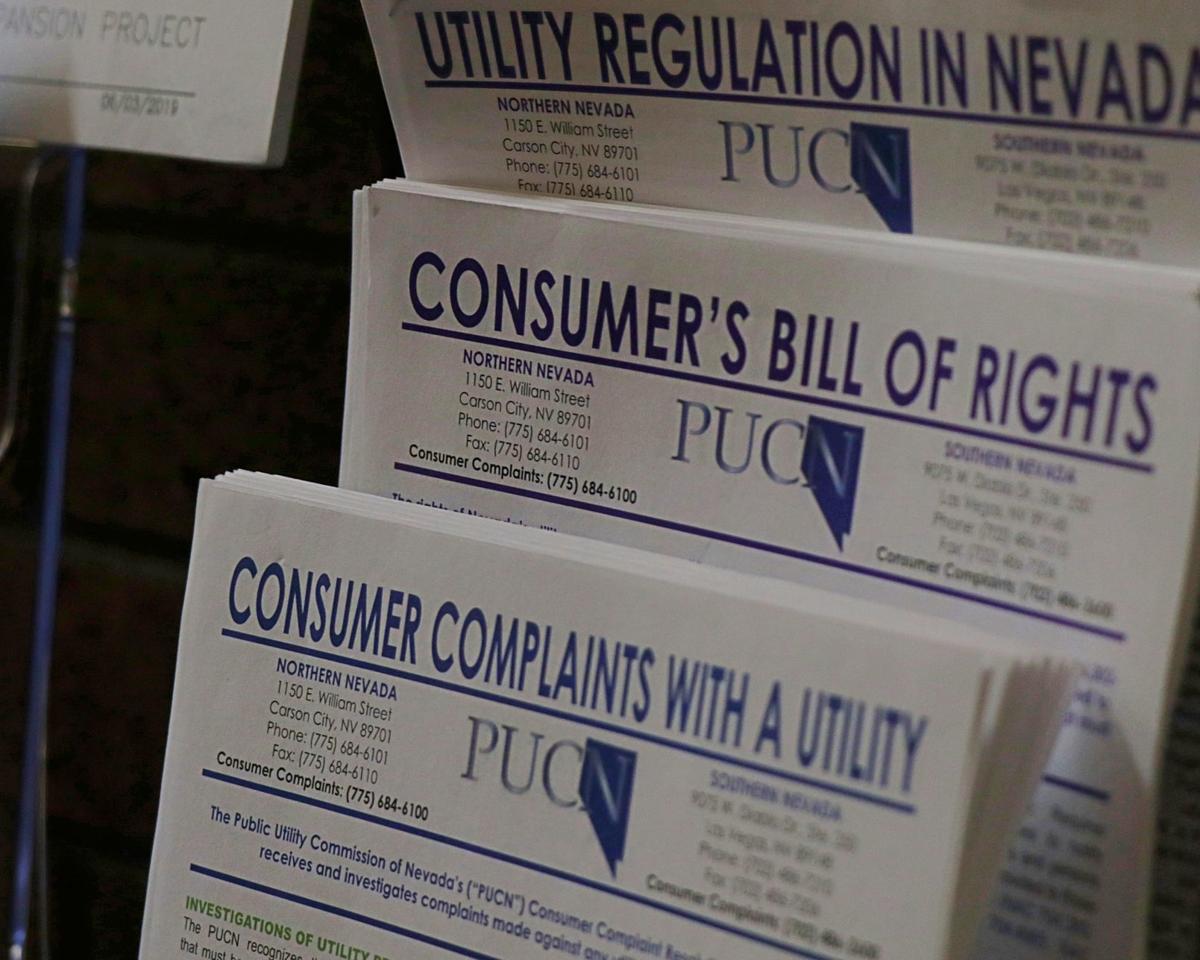 ELKO – Do you have a question about utility fees, billing, or some other concern?
If you are a customer of NV Energy, Southwest Gas or Great Basin Water Co., the Public Utilities Commission of Nevada is seeking input from Elko County residents at a consumer session scheduled for 6 p.m. Sept. 26 in the Elko County Commissioners room, Suite 102 in the Nannini Administration Building at 540 Court Street.
The PUCN, along with representatives from the Nevada Attorney General's Bureau of Consumer Protection, will also be in attendance.
The PUCN and BCP have conducted consumer sessions in Spring Creek in the past, the most recent two weeks ago. However, this one is part of an effort to continue to build a relationship with utility customers in northeastern Nevada.
The PUCN added Elko County to its list of annual visits throughout the state following the defeat of Assembly Bill 109. Introduced by state Sen. Pete Goicoechea, R-Eureka, and Assemblyman John Ellison, R-Elko, it would have required the entity to add rural counties by law, if passed.
"Although the Legislature did not require an Elko County consumer session, the Commission supported the idea of fostering a greater input from Elko County residents," said the PUCN in a press release.
Since then, the PUCN and BCP have traveled to Elko County to seek resident's opinions and questions about the operations of their utilities, conducting those meetings in Spring Creek.
This one will be the first conducted in Elko.