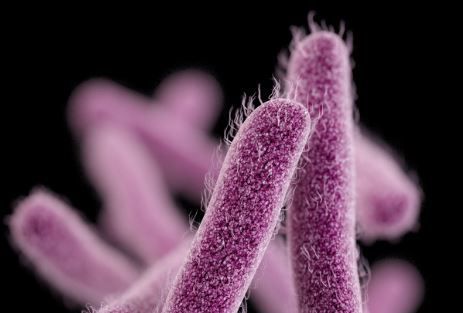 ELKO — An outbreak of salmonella infections in early March was likely caused by eggs served at a local casino restaurant although no eggs tested positive for the bacteria, according to a final report from the Nevada Department of Health and Human Services.
While 12 cases were initially reported, salmonella was later confirmed in 29 people and "probable" in nine others. Two of the 38 cases were employees associated with the restaurant.
Northeastern Nevada Regional Hospital identified the initial salmonella cases between March 8 and 11. State environmental health officials then interviewed five people who said they consumed "sunny side up" eggs at The Grille at Gold Dust West.
Salmonella causes diarrhea, vomiting, fever and abdominal cramps beginning anytime from 12 to 72 hours after infection.
When health officials returned on March 12 to determine the source of the eggs they found that most of the eggs received by the restaurant between March 1 and 5 had already been served and consumed. Eggs received on March 8 were put on a hold order and samples were collected the following day.
The U.S. Food and Drug Administration was contacted and worked with state environmental health officials "who were familiar with the restaurant and could help guide the environmental sampling activities," according to the report.
No salmonella species were detected in the 107 egg samples tested.
"Although food samples were negative, analysis from the case-control study showed statistical significance for the 'American Breakfast' meal" served at the restaurant, the report said. It includes three eggs served any style.
A "binomial analysis" was also statistically significant for egg consumption.
You have free articles remaining.
"The results from the case-control study coupled with the binomial analysis shows strong epidemiologic evidence of eggs being the potential source of infection," concluded the report, which was released in September.
The two employees who had symptoms of gastroenteritis were excluded from work until 48 hours after their symptoms ended.
Recommendations for preventing future outbreaks were to prohibit bare-hand contact with ready-to-eat foods; store all raw foods away from or below ready-to-eat foods; and deep clean the facility on a regular basis.
"We were glad the health department issued the report," said Brian Cloud, general manager for Gold Dust West and the Hampton Inn. "They found no problems in the handling of our products or in the kitchen environment."
"We are proud to serve all of the really good food that we have here," Cloud said.
An Elko resident who said he was sickened after eating ham and eggs on March 2 filed a lawsuit against the restaurant.
Harry Wiseman suffered kidney failure and was hospitalized for nine days, according to his attorneys.
The suit seeks $75,000 in damages.
Restaurant owner Jacobs Entertainment cooperated fully with the health department to identify possible products and causes of the outbreak, according to Jonathan Boulware, vice president of Nevada operations.
Health and Science Fair 11.JPG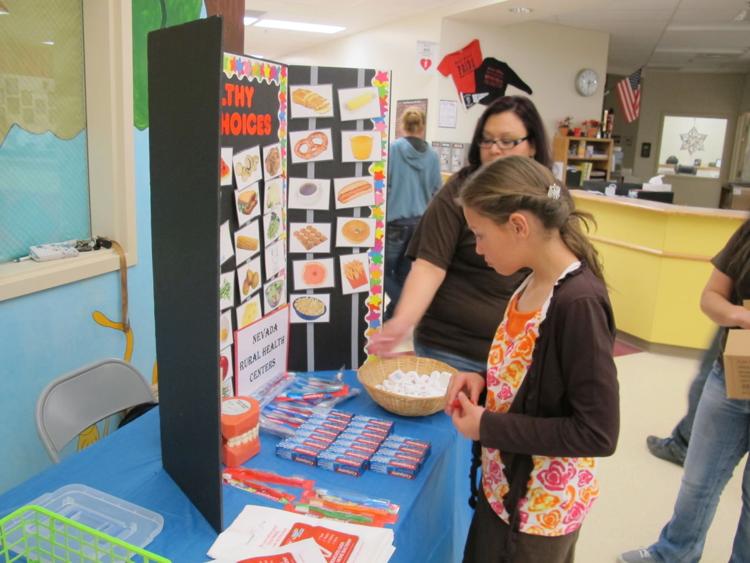 Health and Science Fair 05.JPG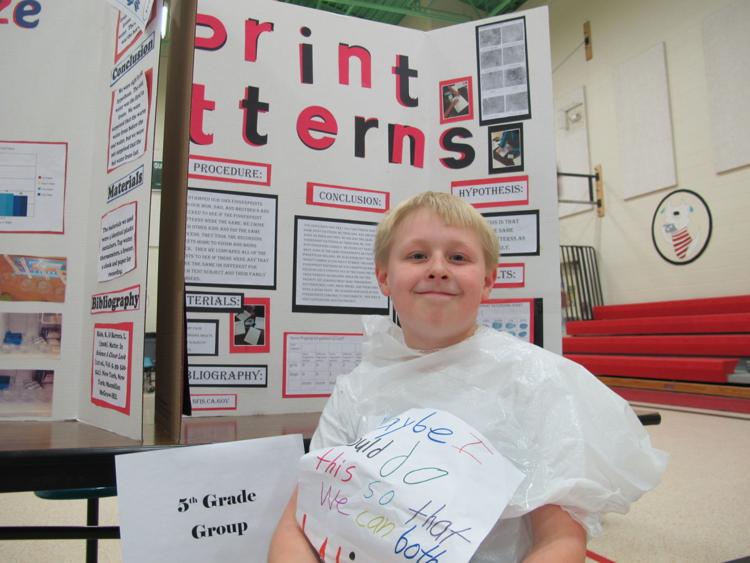 Health and Science Fair 04.JPG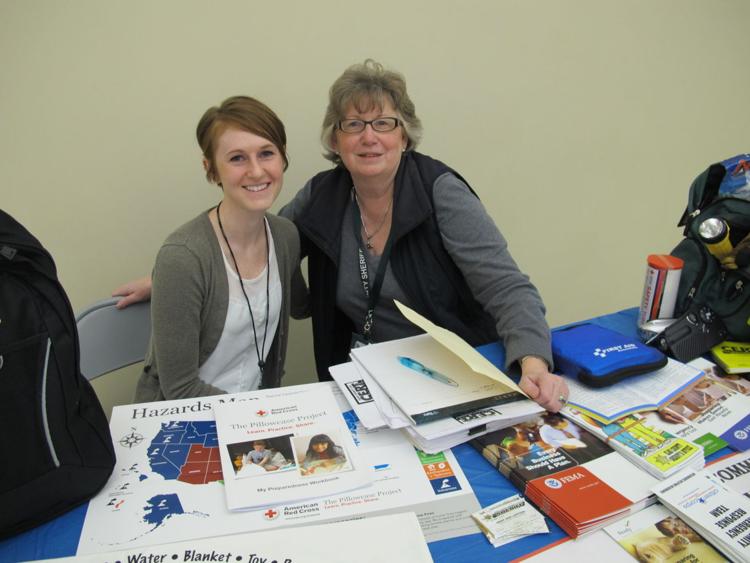 Health and Science Fair 03.JPG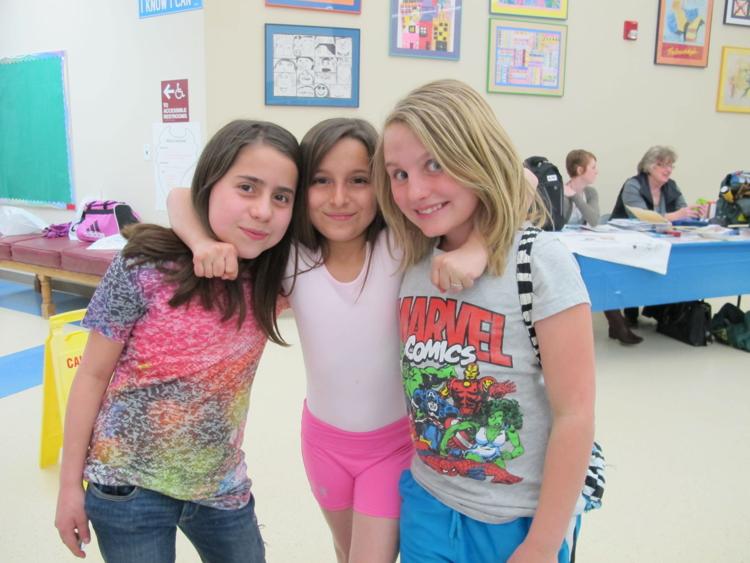 Health and Science Fair 02.JPG
Health and Science Fair 01.JPG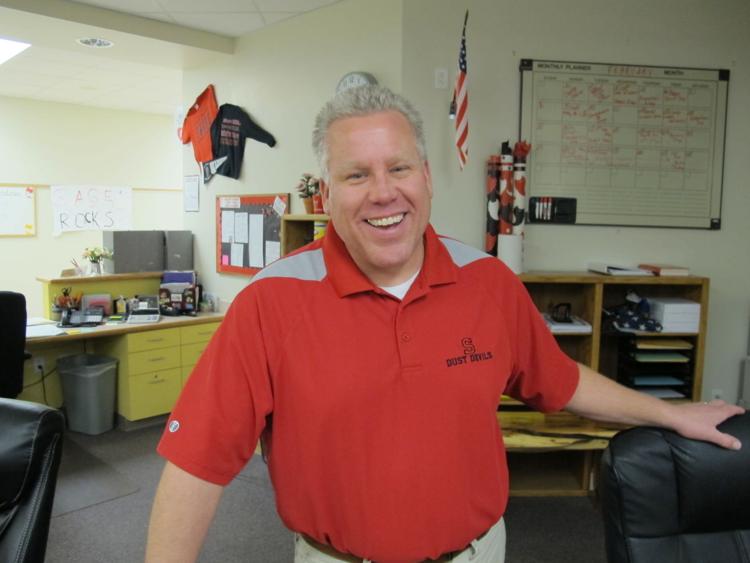 Health and Science Fair 10.JPG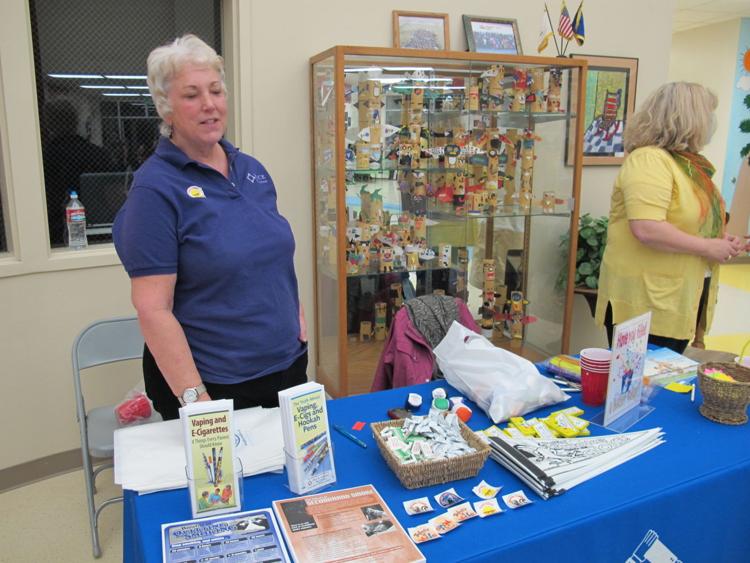 Health and Science Fair 09.JPG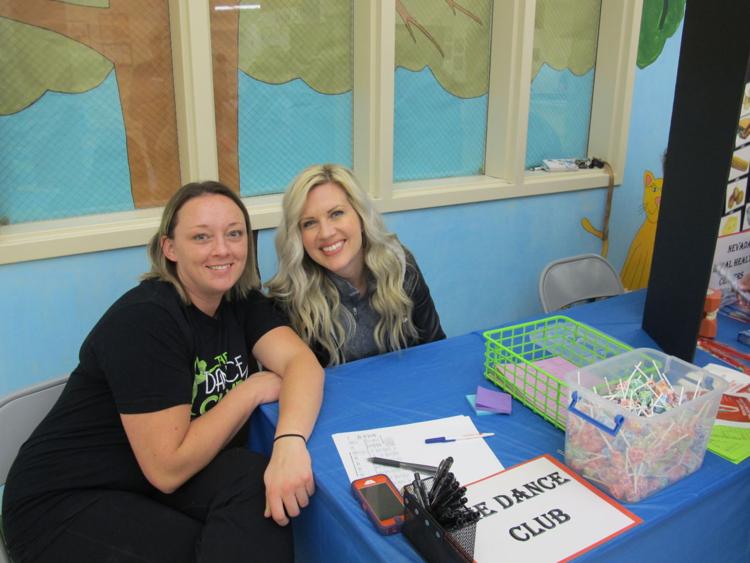 Health and Science Fair 08.JPG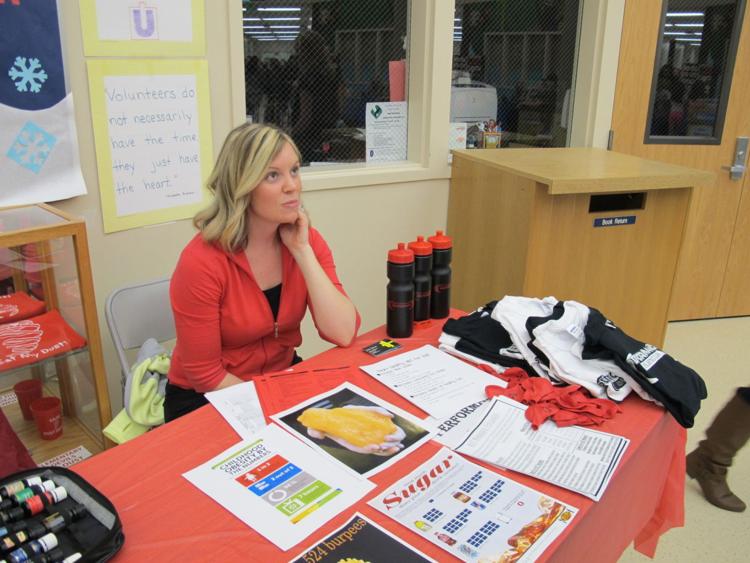 Health and Science Fair 07.JPG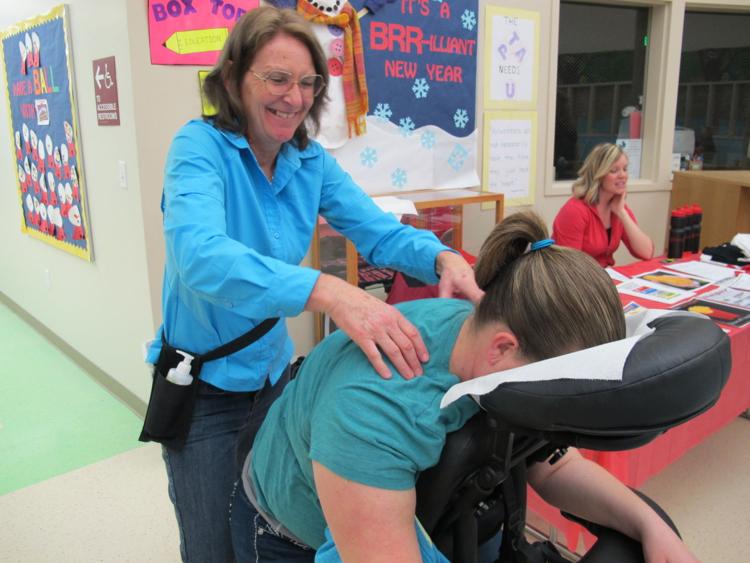 Health and Science Fair 06.JPG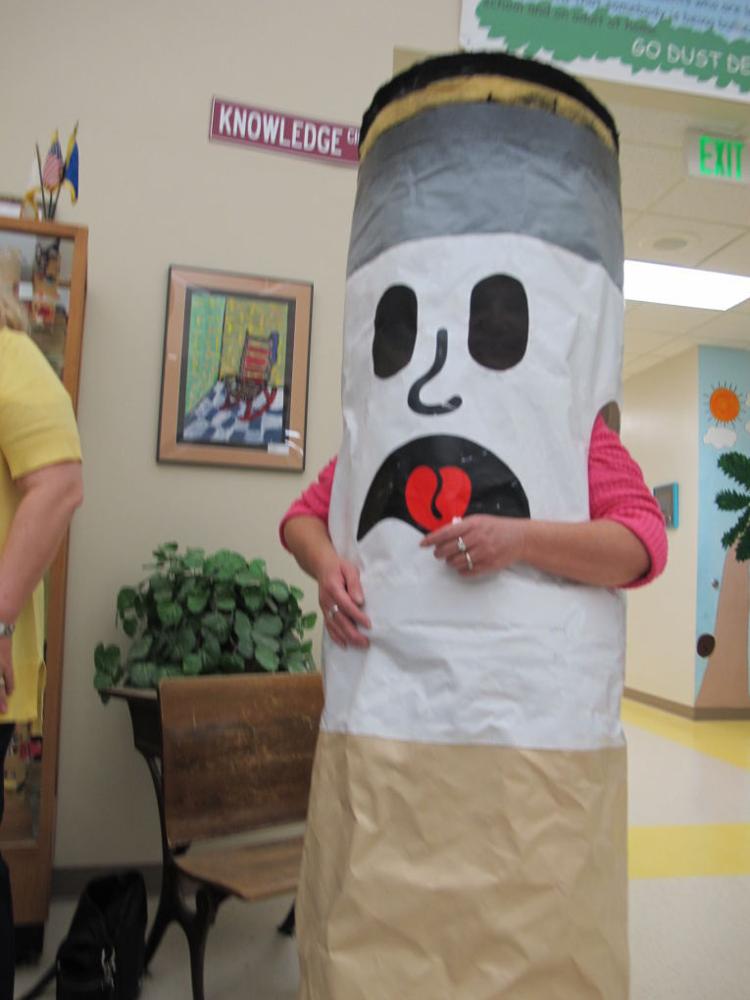 Health and Science Fair 15.JPG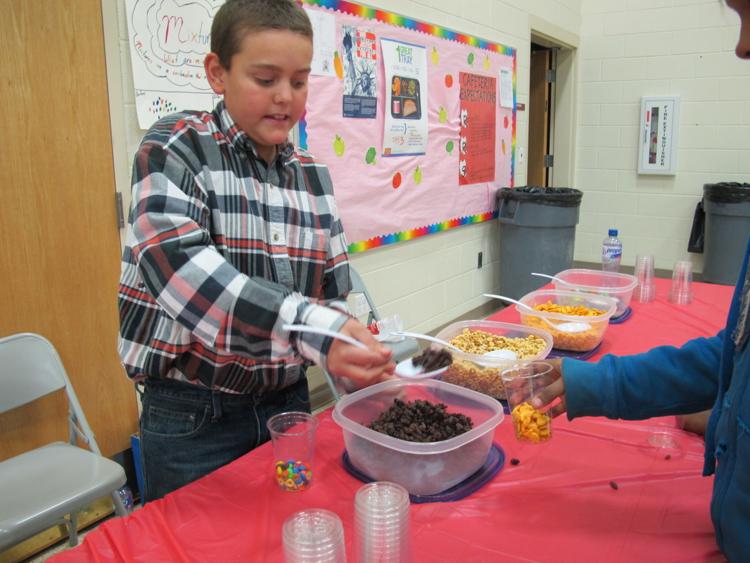 Health and Science Fair 14.JPG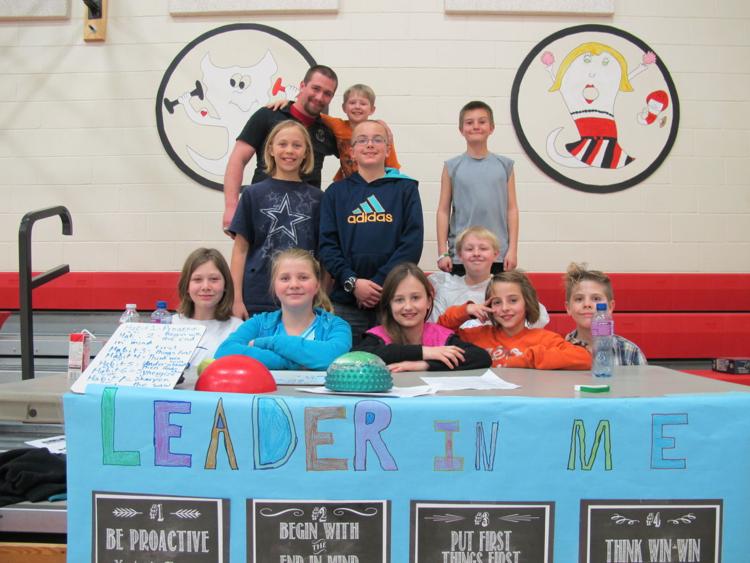 Health and Science Fair 13.JPG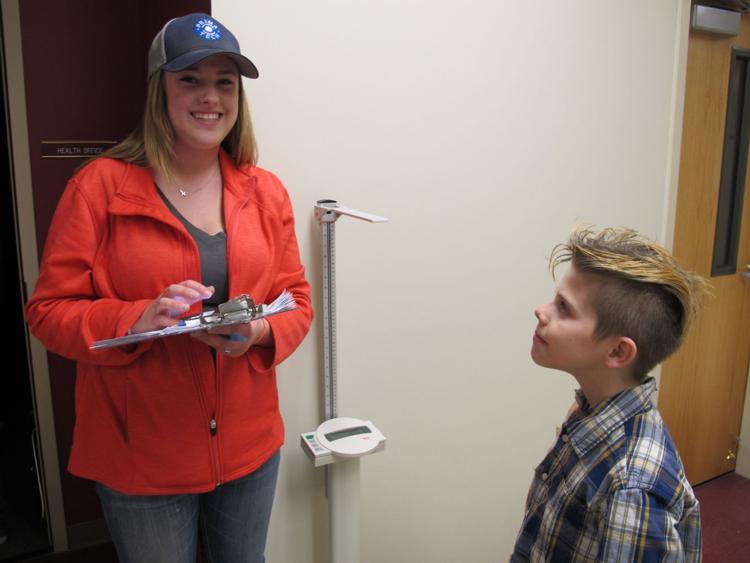 Health and Science Fair 12.JPG