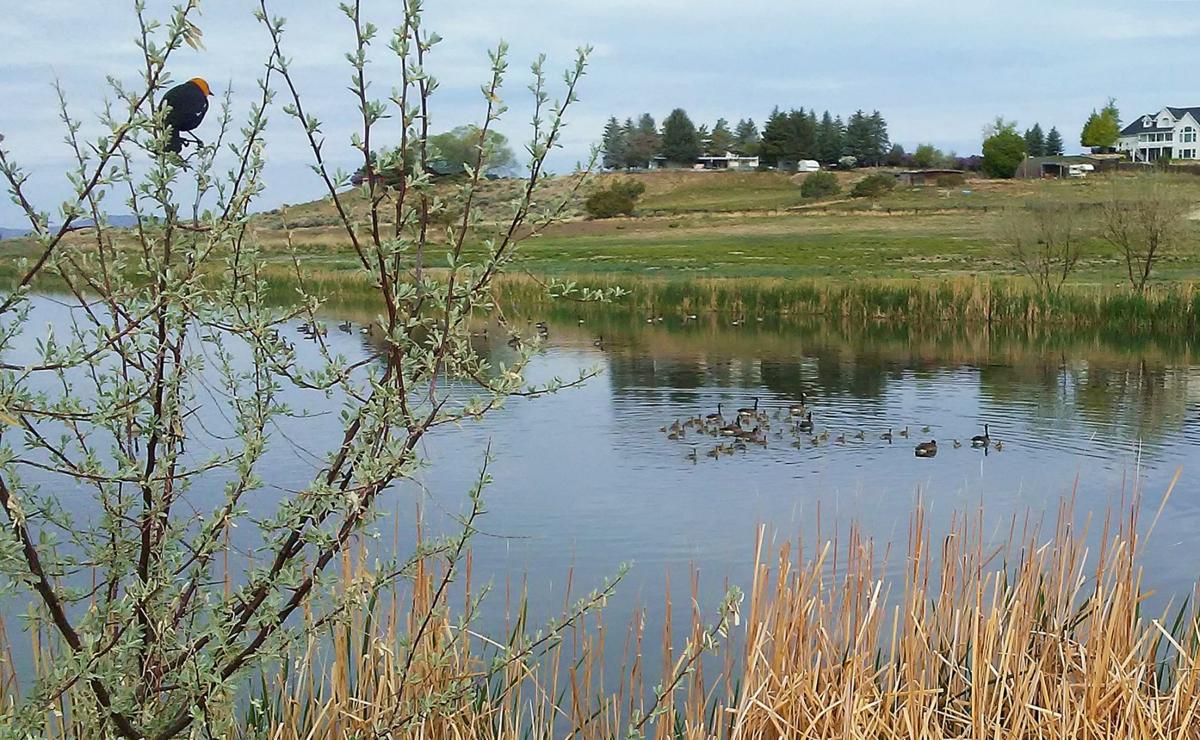 SPRING CREEK – An electronic security system limiting access to Spring Creek amenities to property owners only could be on its way.
Purchase of the barrier access system will come before the Spring Creek board of directors during the regular board meeting at 5:30 p.m. May 27 via teleconference.
"The SCA has been looking into adding access systems at amenities for a long time," said Jessie Bahr, president and general manager.
If the board approves the purchase, cameras and a bar code scanner would be installed at Spring Creek amenities including the marina, shooting range, campground and Schuckmann's Sports Complex.
Access to the areas would be granted when property owners scan a bar code, preventing non-residents from using the amenities.
Property owners have vented their frustration to the SCA as they have watched non-residents, who do not pay association dues, use facilities for free, Bahr said.
Additionally, the security system could track the comings and goings of individuals.
"There is a concern for safety knowing who is in and who is out of the facilities if there is an incident or an issue," Bahr explained.
She said the full plan still has "many intricate details to be worked out" before it will be ready, but it could save money in the long run.
"[Right now] we're paying staff to open and close amenities seven days a week when it could be automated with the gate system," Bahr said.
Insurance rates could also be reduced for installing safety measures, she added.
Also on the agenda, the board is slated to decide when to close the shooting range for safety improvements and maintenance.
This season, berms will be added to the back of the range for yardage. Berms will also be extended for the backstop areas.
In addition to maintaining firebreaks, an additional target stand will be constructed to deter shooters from bringing inappropriate materials for target shooting.
"Each year, we hope to make improvements to allow continued safety and operation," Bahr said.
Get local news delivered to your inbox!
Subscribe to our Daily Headlines newsletter.