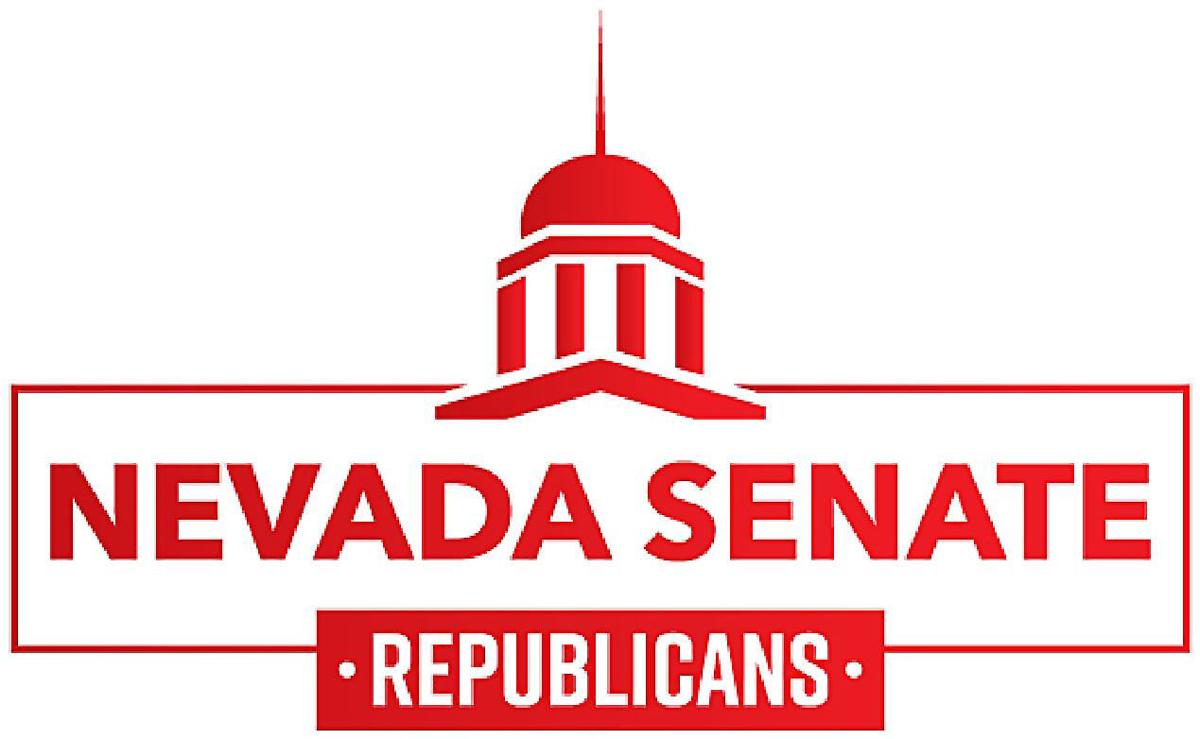 CARSON CITY — The Senate Republican Caucus today opposed legislative rule changes for the 32nd Special Session proposed by Democrats to further suppress the voice of minority representation and further consolidate power in the hands of the majority party.
"It's clear that unilateral control over the executive and legislative branches of government is simply not enough power for Nevada Democrats," said Senator James Settelmeyer, RGardnerville. "These rule changes cast aside the standards of legislative process that have been in place since statehood because the majority party can't be bothered to respect the traditions of the Nevada Senate."
Among the rule changes for the 32nd Special Session in question is Rule 37, which singles out the Senate Majority Leader as the sole individual empowered to request amendments to legislation.
Additionally, Rule 40 and Rule 43 allow the Democratic majority to process Senate Joint Resolutions initiating constitutional amendments in a single day, a process which has traditionally taken three legislative days to allow Nevadans to see proposed changes to their state constitution.
This change to the Senate's traditional process is particularly troubling considering the publication last night of Senate Joint Resolution 1, making significant changes to the Nevada Constitution regarding mining taxes and the two-thirds requirement for legislative approval of a tax increase.
SJR 1 was posted to the legislature's website last night but has since been removed. A copy is attached to this release.
"This proposal to change mining taxation from a net proceeds tax to a gross proceeds tax while increasing the tax rate at the same time will kill small mines throughout Nevada," said Senator Pete Goicoechea, R-Eureka. "It's clear from this resolution that Nevada Democrats have no concern for the people of rural Nevada."
As with the rules approved for the 31st Special Session, Senate Republicans remain opposed to rules allowing legislators to vote remotely on bills from outside the State of Nevada, as would be allowed under remote technology use in Rules 50-54.
"Accountability to your constituents is a hallmark of representative government," said Senator Heidi Gansert, R-Reno. "Remote voting from outside the state diminishes the ability of your constituents to reach you and offer their thoughts on bills being considered by the legislature. This undermines our form of government."
Get local news delivered to your inbox!
Subscribe to our Daily Headlines newsletter.