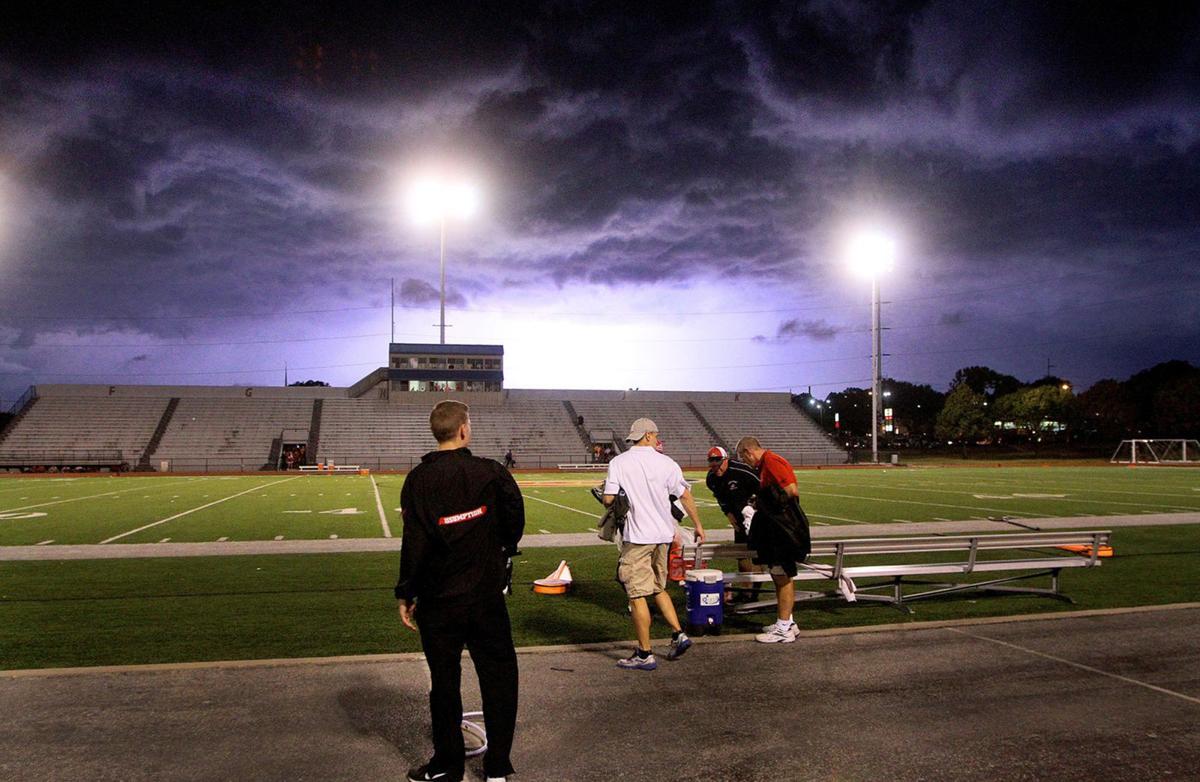 ELKO – The community is invited to "Be the Light" to honor the Class of 2020 and spring athletes Friday night.
Elko, Spring Creek, Wells and West Wendover high school football fields will turn on their lights for the 20-minute event, starting at 8:20 p.m. and lasting until 8:40 p.m.
In West Wendover, the public is asked to drive to Florence between 9 and 9:30 p.m. honking their horns. The lights on the football field will be on. 
The drive-up event is open to everyone, and those who participate will be asked to remain in their vehicles and adhere to social distancing guidelines.
Honking and noise making is encouraged.
Superintendent Todd Pehrson announced the event this week, after saying in an interview early this week that he is unsure if graduation ceremonies will take place due to the coronavirus pandemic and quarantine.
Pehrson was asked about end-of-the-year activities Monday during an interview on Facebook Live with Elko County Commissioner Delmo Andreozzi.
"That's been a huge question for me," Pehrson said. "I wish I had a crystal ball."
High school principals throughout Elko County are asking seniors for their input to form a contingency plan should the schools remain closed.
Pehrson said he felt "heartbroken" for the Class of 2020 if they do not receive an opportunity to go back to school and see their friends before graduation.
"We are going to do our best to have some type of ceremony if we are closed," Pehrson said.
If a ceremony takes place, it would be designed around the seniors' preferences, he said.
"I think that it's important to make it their personal ceremony, and we're hoping that we are open," Pehrson explained, "but we've been watching the trend across the United States.
"We can be hopeful, but we have to be realistic as well."
Elko County and other Nevada schools have been closed since March 16 following restrictions enacted by Gov. Steve Sisolak.
They had hoped to return after the scheduled spring break, but the governor extended his directive through the end of April.
He hasn't said when schools can reopen, but he did say on Tuesday that the state is nowhere near ready.
Concerned about COVID-19?
Sign up now to get the most recent coronavirus headlines and other important local and national news sent to your email inbox daily.