ELKO – COVID-19 cases are increasing significantly, according to local experts, as testing is being done on symptomatic individuals who visit local medical facilities. However, sewage testing at the Elko Water Reclamation Facility reveals the virus may be even more widespread than what is being recorded by county officials on a daily basis.
"I have an update on our Covid sampling at the wastewater plant," said Dale Johnson, City of Elko utilities director, at Tuesday's Elko City Council meeting. "There are 151,188 copies of the RNA data. That relates to about 2,000 active cases within the city."
"[These could be] asymptomatic or just people that haven't been tested," Johnson said.
Elko's current population is about 20,467, according to worldpopulationreview.com. That means about 10 percent of the city's population is infected with the coronavirus, according to Johnson.
Elko is one of 385 communities using the Biobot Analytics technology nationwide. Johnson said he performs the test once per week.
Johnson said that when the COVID-19 pandemic reached Elko, the City wanted to be proactive in regard to the public water system. The city began sewage testing on May 5.
The tests are picking up virus samples that have already passed through the human body.
Johnson emphasized that sewage is being tested, not drinking water.
"I had city staff increase the chlorine residual [in the public water system] in early March as the virus started to spread around the country," Johnson wrote in an email. "We increased from our optimum 0.5mgf/L to 1.0 mg/L with a new optimum being 0.8mg/L. This was done for reassurance as we did not know exactly what we were dealing with other than a virus."
"[In] late March, the American Water Works Association and EPA released bulletins that systems should maintain a 0.5 mg/L to ensure there was not a chance of virus survival in drinking water supplies."
Individual virus test results are being recorded by county officials on a daily basis, according to Dr. Bryce Putnam, Elko County health officer.
"We are all in this together," Putnam said during Tuesday's council meeting. "We all want the economy to go and we all want to be completely safe. In between those two levels of public health and safety and the economy reopening is a very simple solution, and you are all doing it today. That's just wearing a mask."
Putnam said that one month ago Elko had 37 cases.
"Right now, as [of] when I left the office, we have 277 cases," Putnam said. "240 cases in less than 30 days is a 750 percent increase. Over seven days it has been about 70 cases, where last Friday was 44 cases, which was a record that made all sorts of news that we don't want nationally and locally."
"I understand we want to have events and I understand it is summertime and we all want to go and do the things we normally do," he said. "But, there is a different kind of normal right now. [We must] have the personal accountability to protect ourselves, our families, our other loved ones, our co-workers and our community members. Mutual respect is respecting those around us. I think that also comes together with wearing a mask dutifully. We can see — and I have warned about this a number of times — that as the numbers grow higher we start having mitigation on our economy instead of keeping it open."
"We are dealing with an unprecedented $1.2 billion deficit in the state right now," Putnam said. "We can't handle any more cuts. "This is not just a county issue, this is not just a city issue, this is a people issue. If all of us take that responsibility and take that seriously, we can keep our economy going and make sure the health and safety of the individuals of this county and our surrounding counties and the state are as safe as we can possibly make it."
Mayor Reece Keener asked Putnam about the severity of symptoms in local coronavirus cases.
"Comparatively, from what we saw in March and April, why are the symptoms so mild in the cases we are seeing in our area?" he said.
"It's a really good question," Putnam said. "The answer is really simple because people over the age of 40 take things seriously and people under the age of 40 can be a little bit more cavalier about going out and wearing a mask."
Putnam talked about the highly contagious nature of COVID-19 and said that "right now we have hundreds and hundreds of people in our community that are being quarantined."
"Close contact" means that there is a probability that they [an individual in contact with an infected person] can get the virus and those people should be staying at home and we are not seeing those people stay at home. We are seeing those people go out into the community and possibly passing the virus on."
"When you are on the front lines you see different variations," Putnam said. "We have had people go into the ICU, we have had people go into the hospital, we have had people admitted and rapid tested and come back because of their severe symptoms."
"Do you have any clue what direction our school district is going to go in?" asked Councilwoman Mandy Simons.
"We all have that picture of what a normal childhood is and that is filled with social behavior," Putnam said. "If there is another reason to wear a mask to help us out, it is to get kids back in school."
In the meantime, testing continues.
According to Johnson, the City of Elko will continue to maintain higher chlorine residuals in drinking water.
Elko Sports Complex, Phase One:
City of Elko Sports Complex

City of Elko Sports Complex sign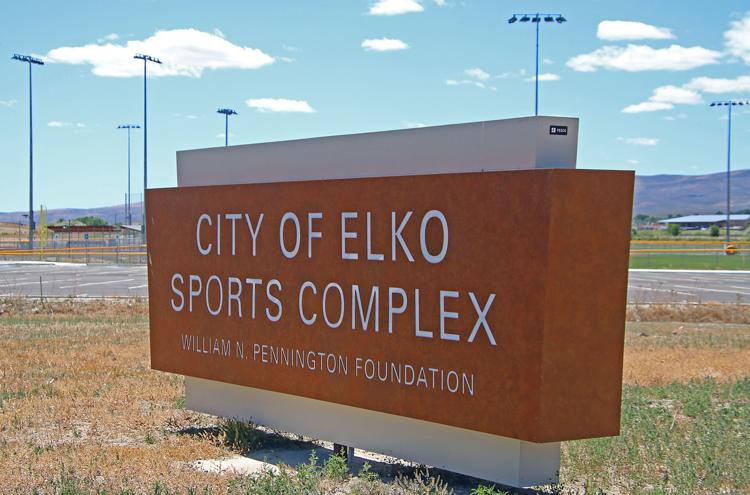 City of Elko Sports Complex sign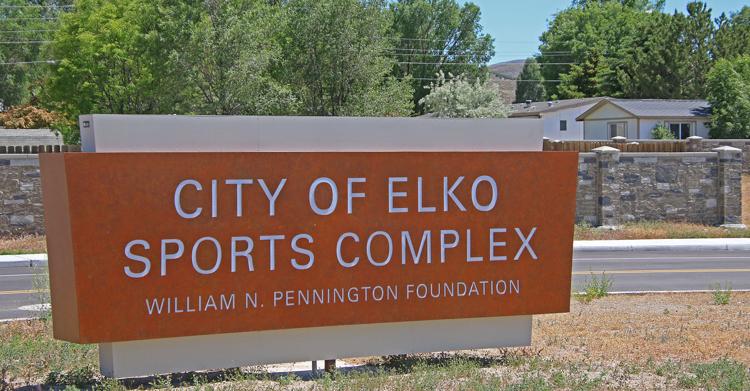 City of Elko Sports Complex field, unfinished ground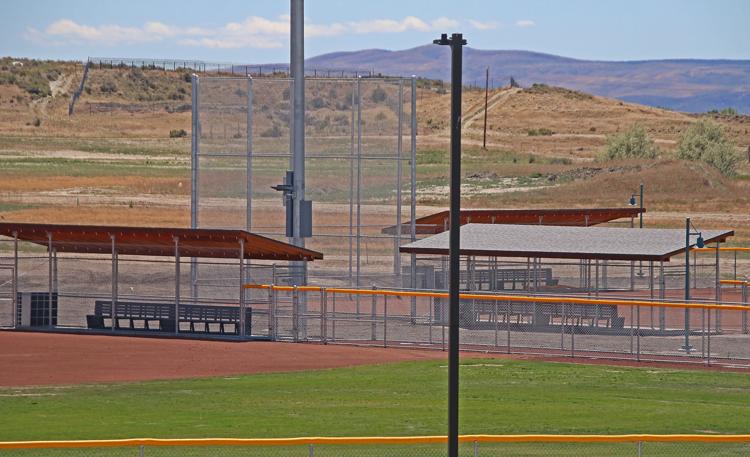 City of Elko Sports Complex field looking over Humboldt River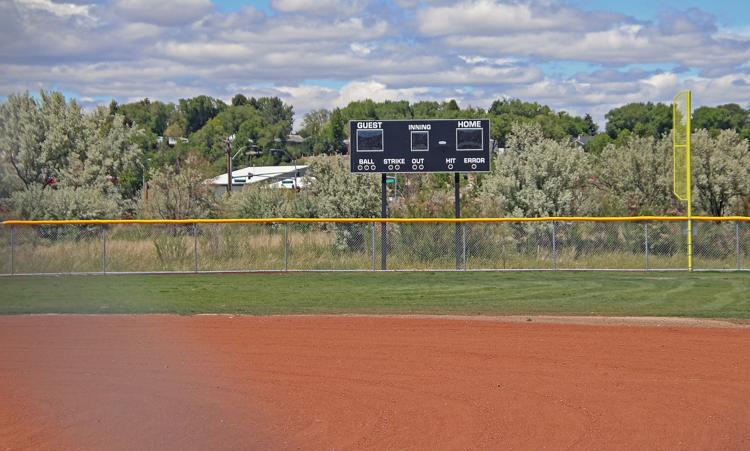 City of Elko Sports Complex bullpen, retaining wall on Bullion Road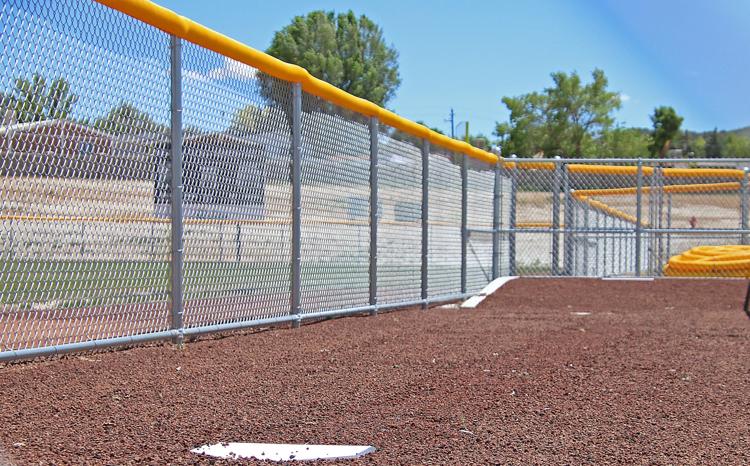 City of Elko Sports Complex concessions and bathrooms building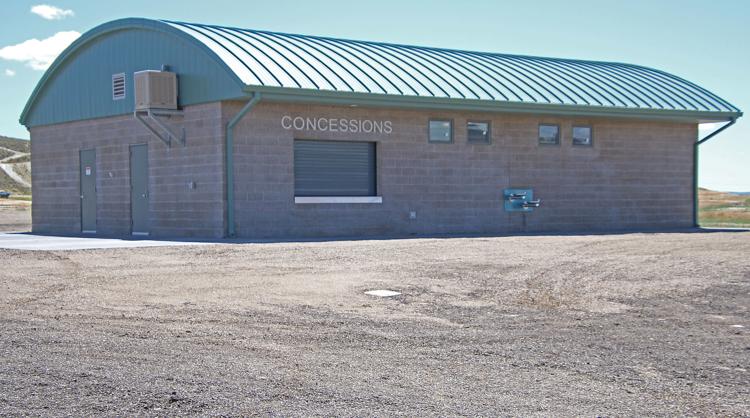 City of Elko Sports Complex dugout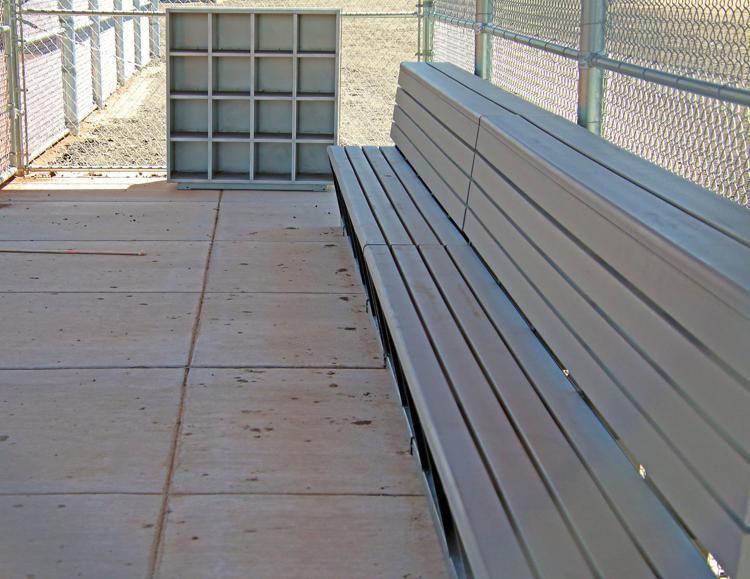 City of Elko Sports Complex elevated pitching mound in bullpen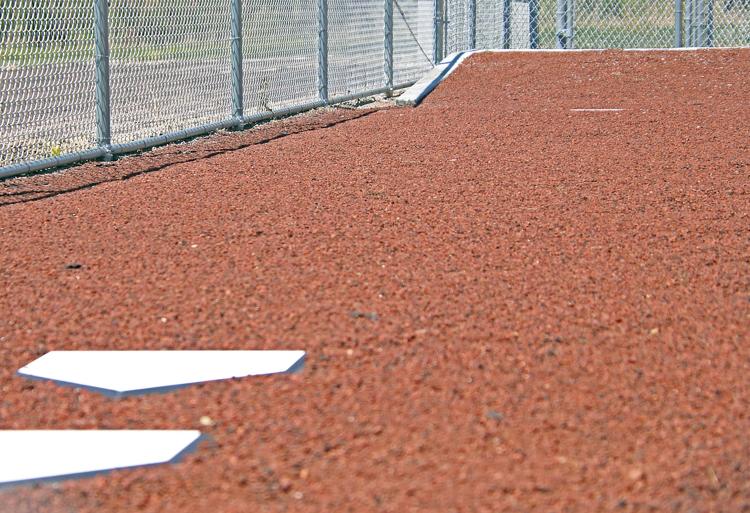 City of Elko Sports Complex entrance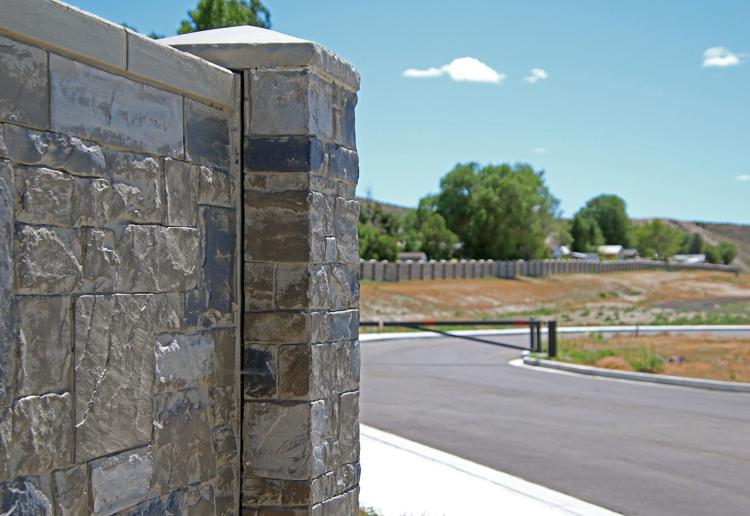 City of Elko Sports Complex scoreboard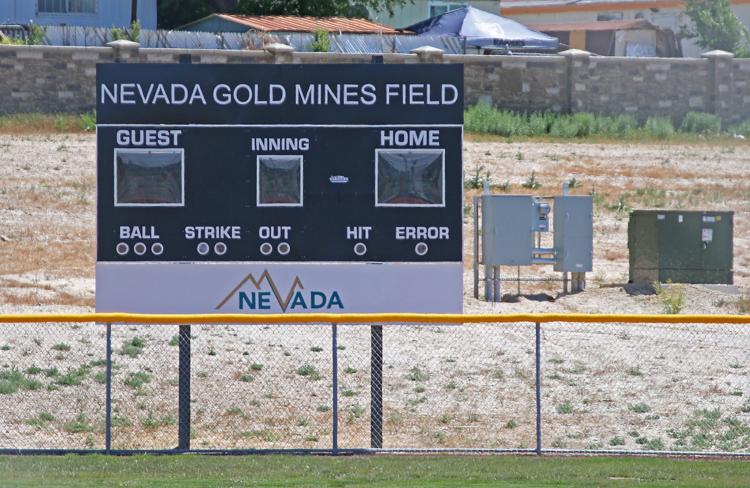 James Wiley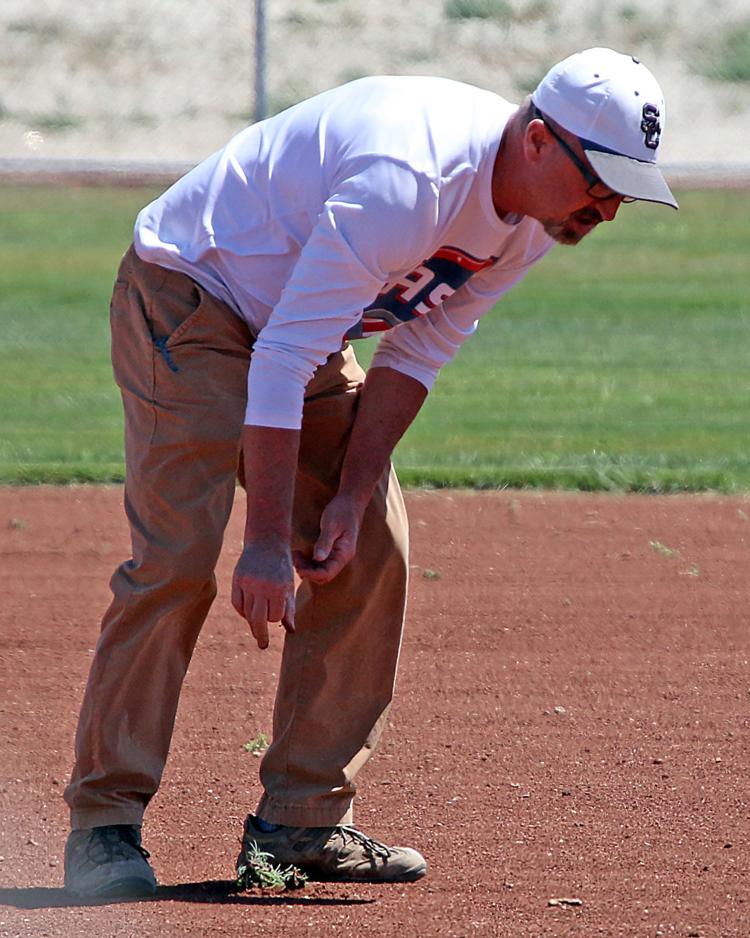 City of Elko Sports Complex unfinished ground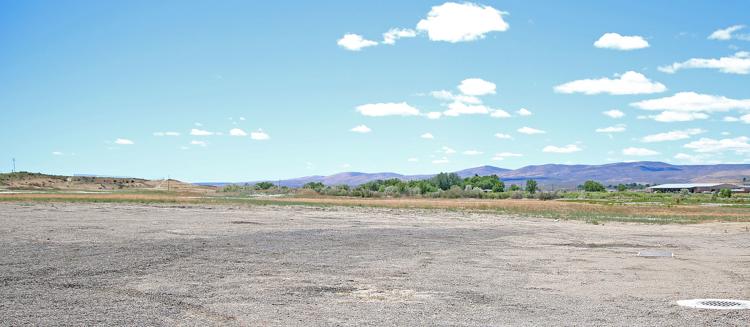 Concerned about COVID-19?
Sign up now to get the most recent coronavirus headlines and other important local and national news sent to your email inbox daily.