WELLS – A sleepy driver from Twin Falls got a big wake-up call early Sunday morning when he was arrested for possession of meth, heroin and cocaine.
According to the Elko County Sheriff's Office, a deputy was called to a gas station in Wells shortly after midnight on a report of trespassing. Upon arrival, the deputy saw two people in a vehicle that was parked and running. The driver appeared to be sleeping.
During the course of establishing the driver's identity, it was determined he had an active warrant and he was arrested. An inventory of the vehicle was performed prior to it being towed.
"During the inventory of the vehicle, 452.06 grams of methamphetamine, 102.66 grams of heroin, and 3.24 grams of cocaine were located," stated the sheriff's office.
You have free articles remaining.
The driver, Juan J. Luna, 34, was arrested on two counts of trafficking of controlled substances greater than 28 grams; one count of possession of controlled substances for sale; three counts of possession of controlled substances; one count of possession of drug paraphernalia; and one count of possession of another person's identification, along with the warrant for jumping bail.
Lunas's bail was originally set at $586,900 but later one count of possession of a gun by a prohibited person was added, with an additional $20,000 bail.
Nevada Highway Patrol assisted the deputy at the scene and arrested the passenger, Allison Cyr, 33, also of Twin Falls, for possession of a hypodermic device. Her bail was set at $1,140.
This week's felony arrests:
Alexandra L. Winrow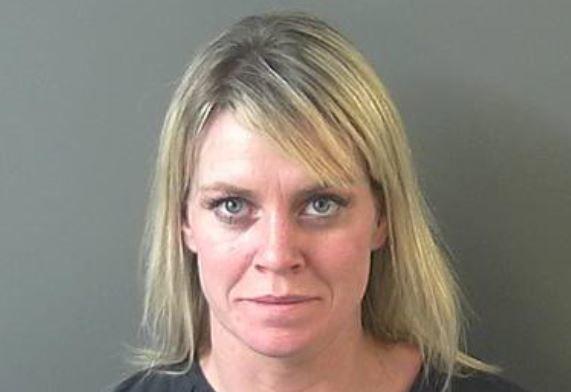 Amy M. Brown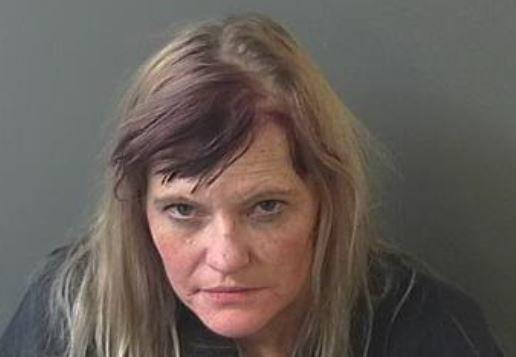 Anthony L. Moon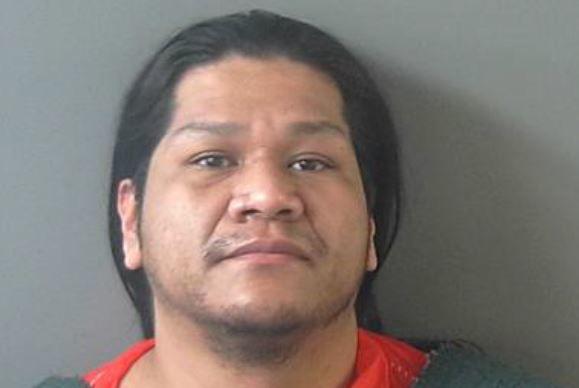 Armand J. Peterson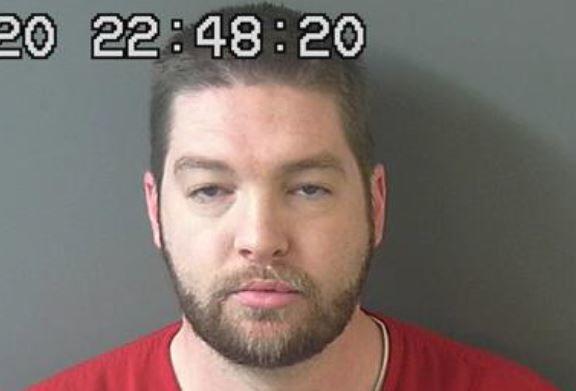 Braden R. Penny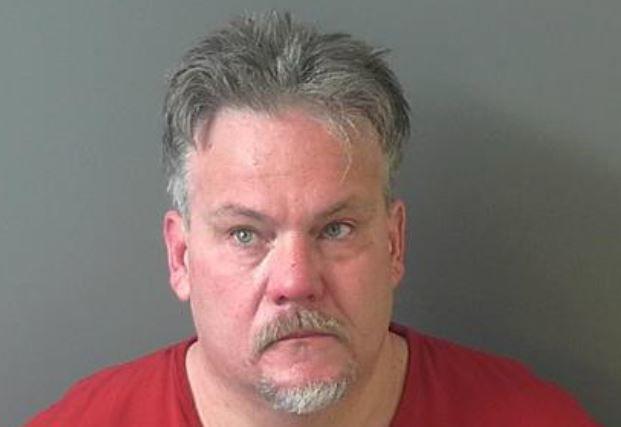 Donald W. Woods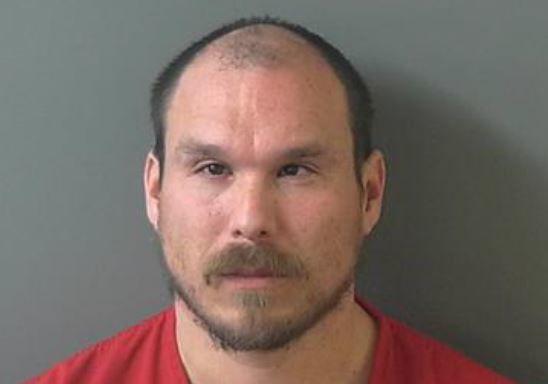 Jacob A. Whitaker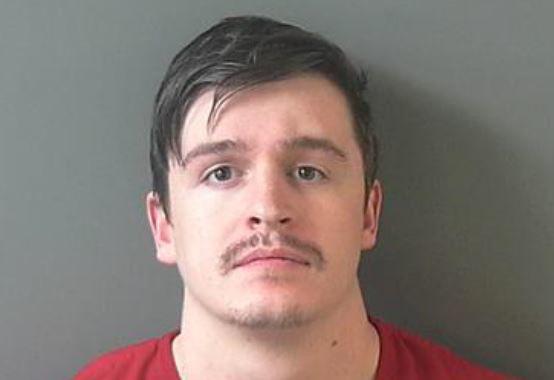 Jaymz T. Quintana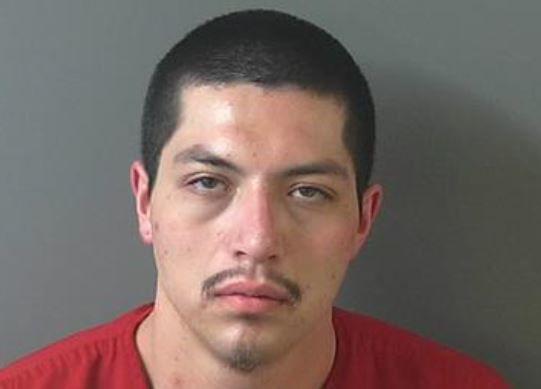 Jessie L. Archibald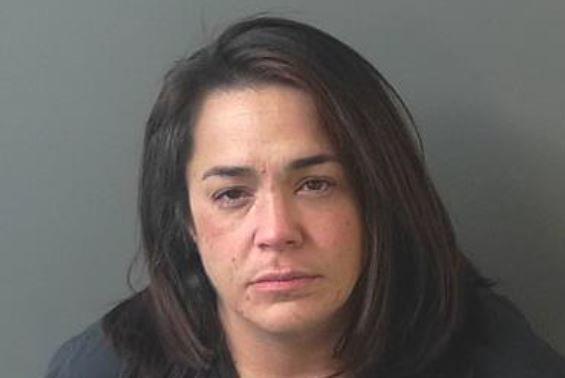 Juan J. Luna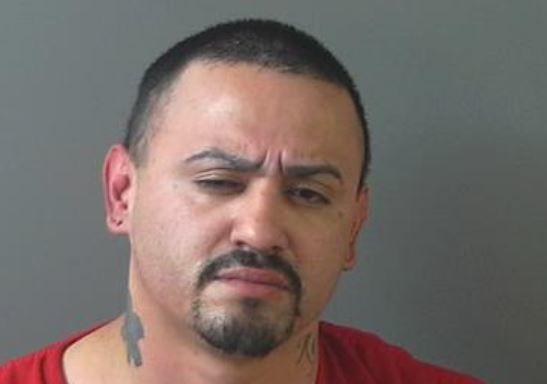 Julio C. Flores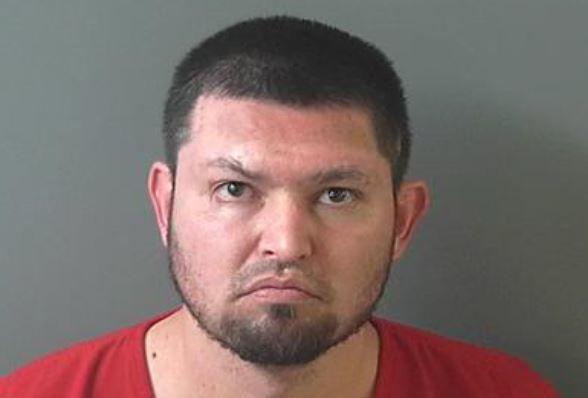 Kaileigh L. Estrella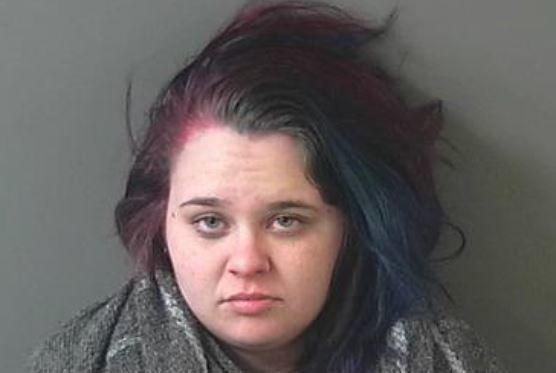 Michael J. Tognarelli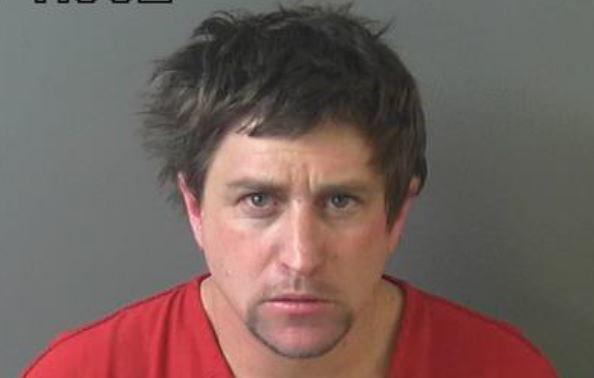 Omar F. Al Dulaimi
Ralph J. Hodges
Rickie Johnson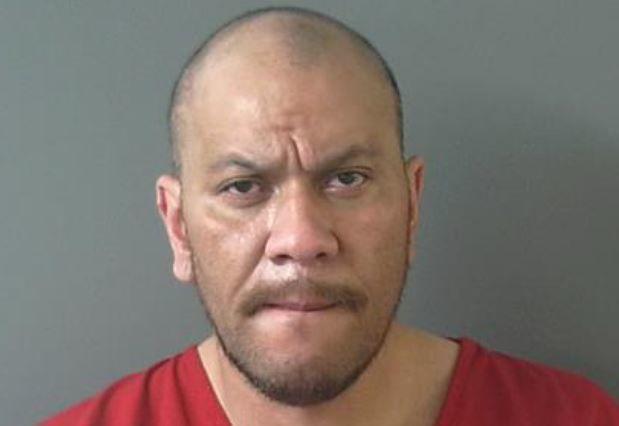 Robert R. Burns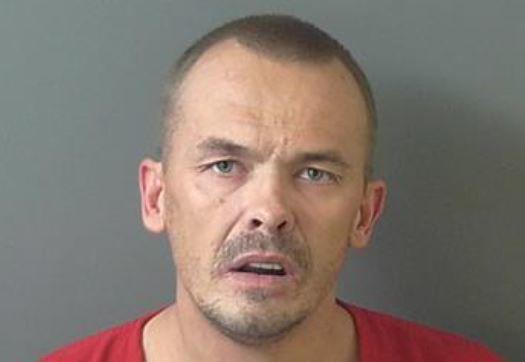 Saxon R. Atkins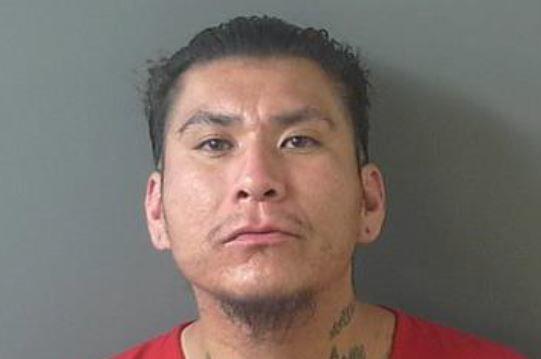 Shawn C. Ratliff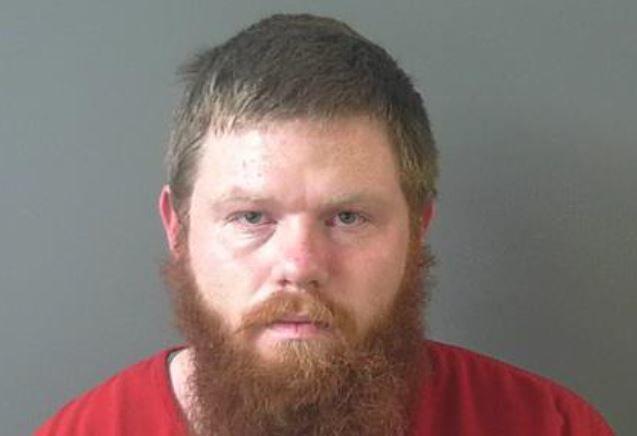 Tawnya R. Stout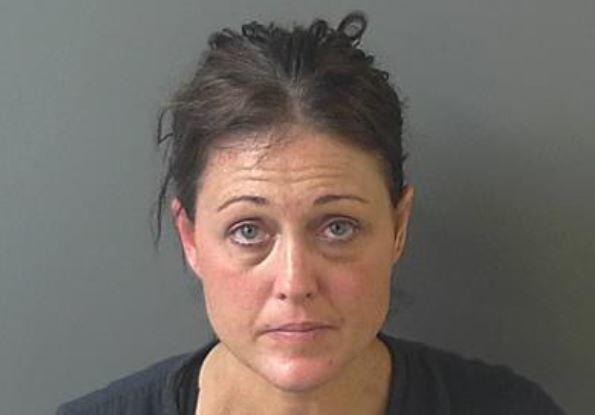 Wade A. Knight Jr.